Valentine Cards and Stuffed Animals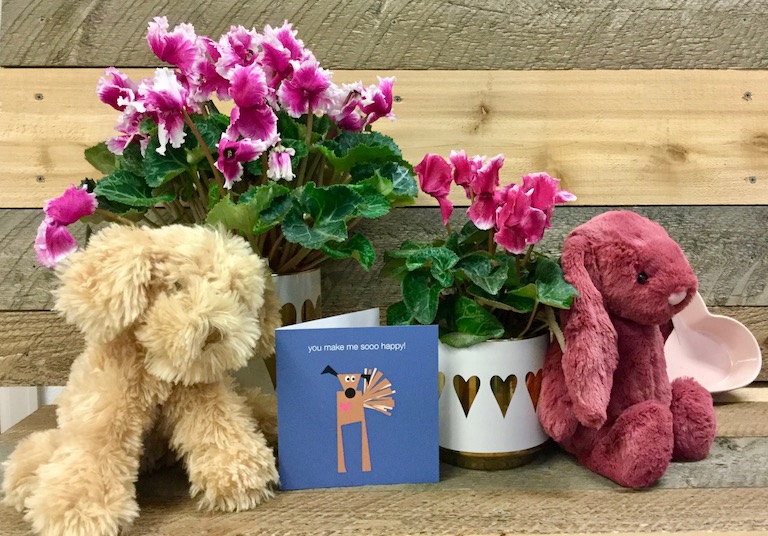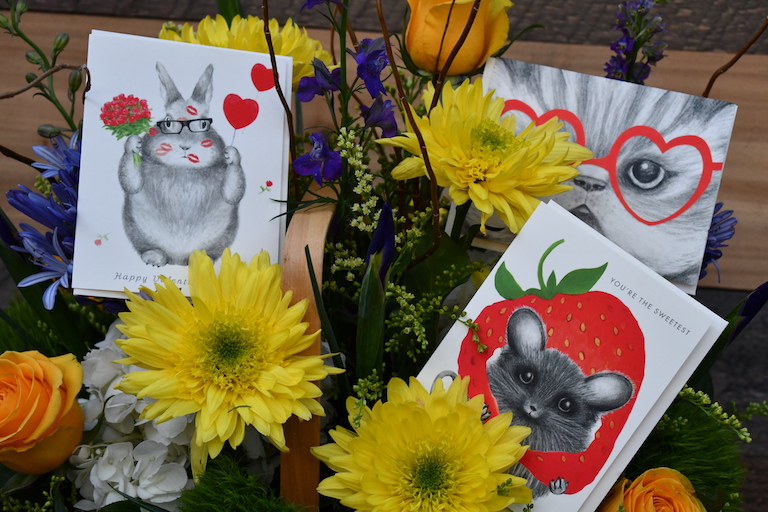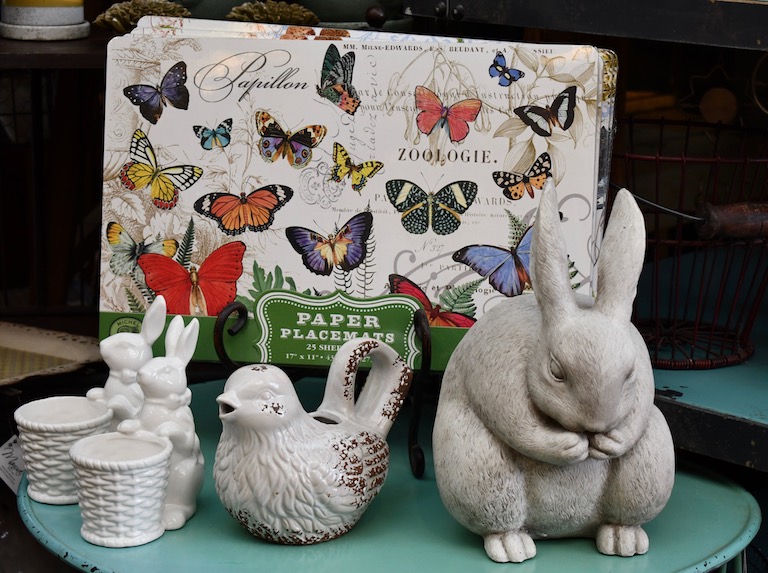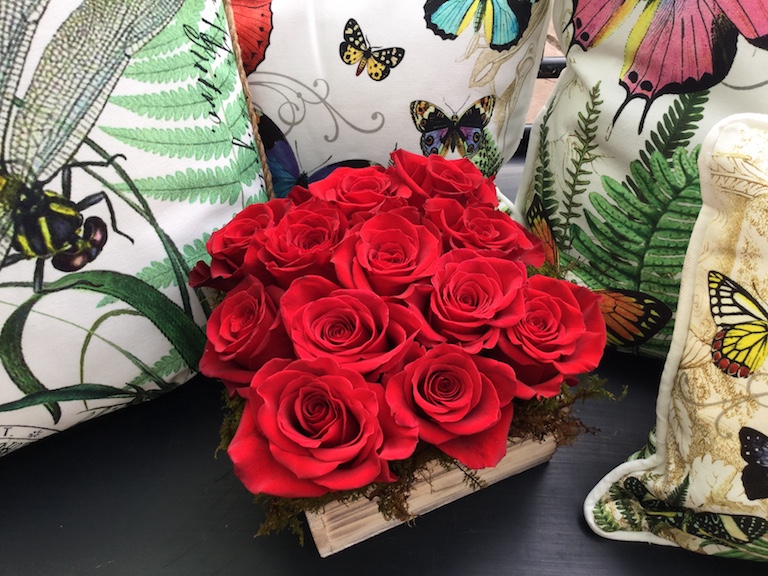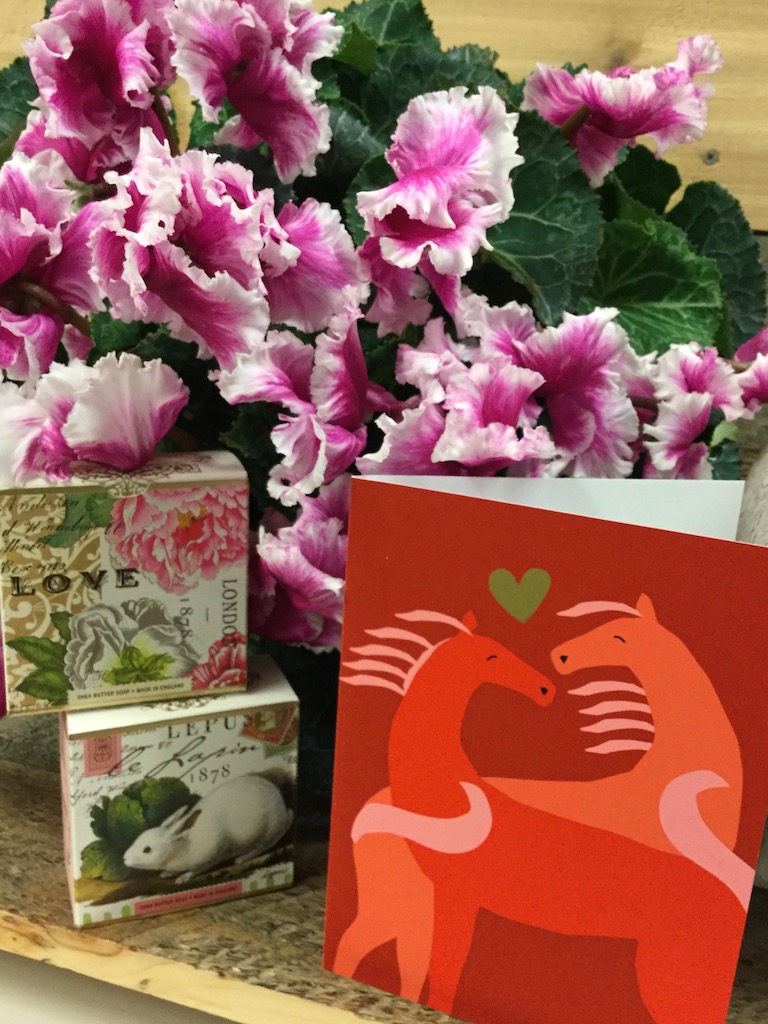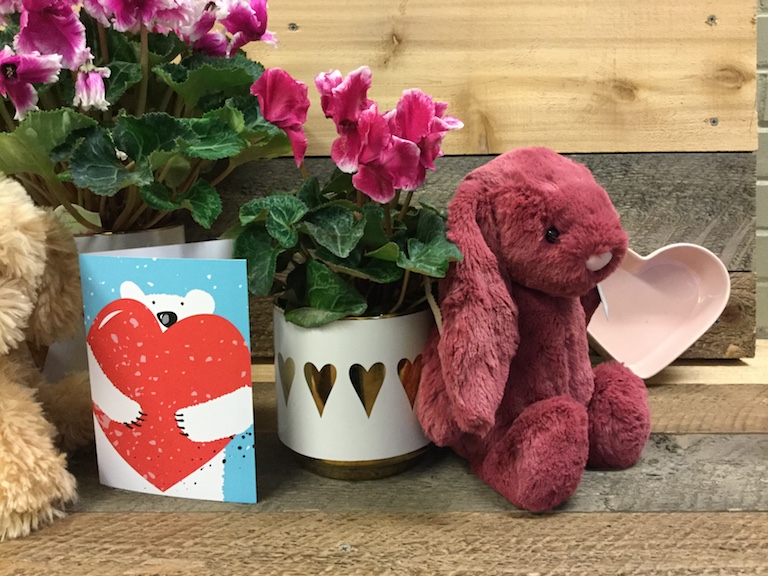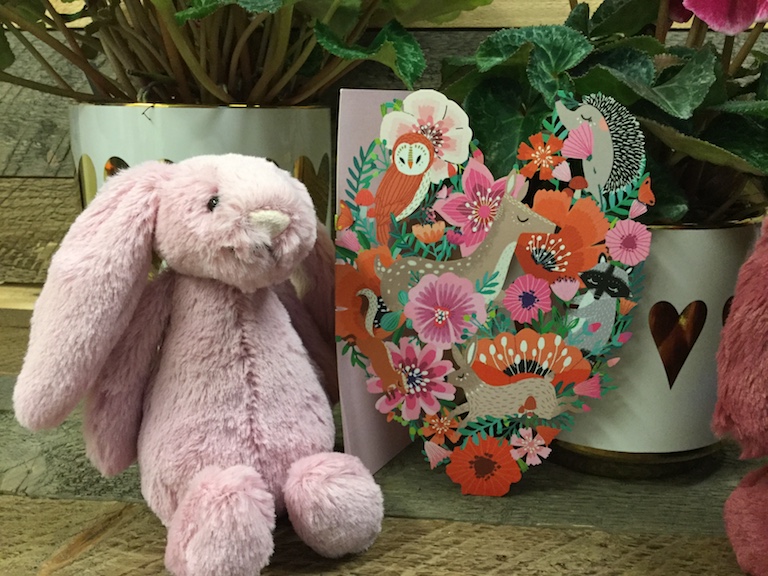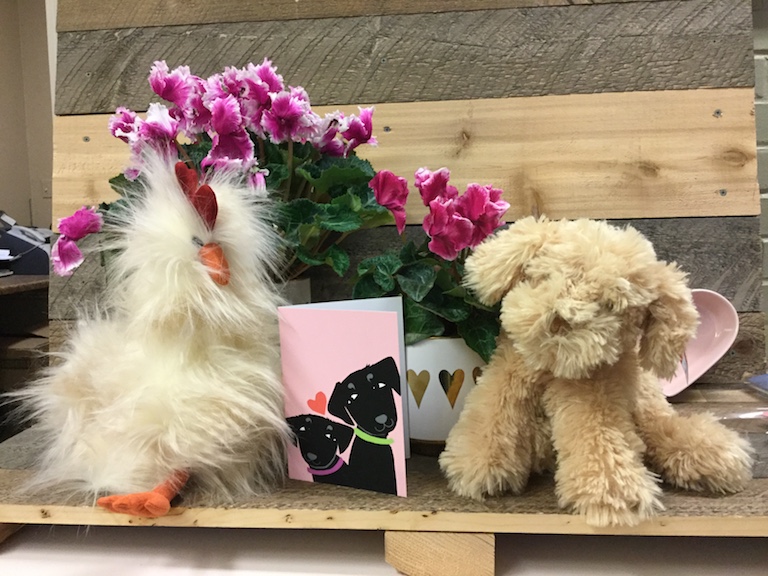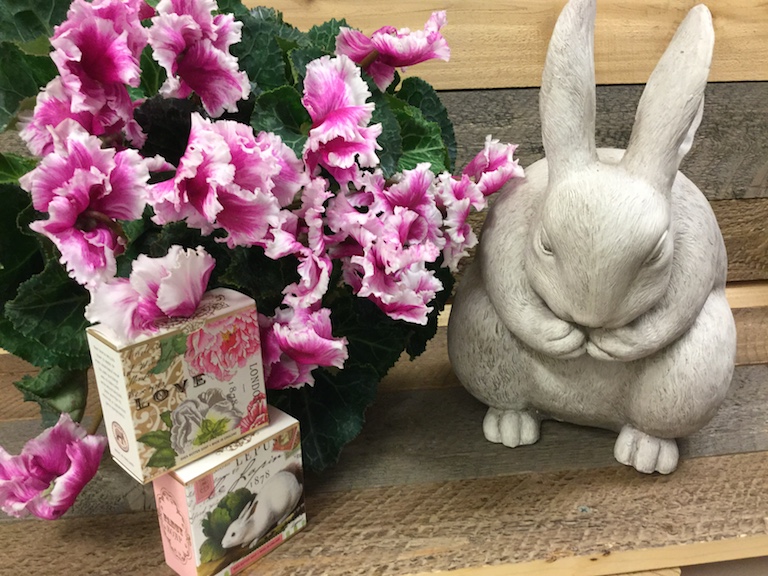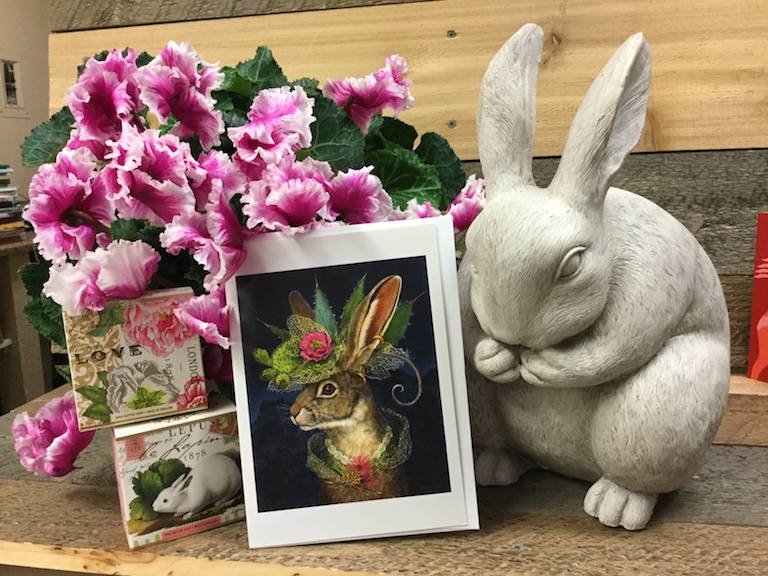 Jellycat started in London in 1999 and they have been introducing new designs every January and July since then. They're claim to fame is coming up with the most irresistibly cuddly, sophisticatedly silly, hilarious and humorous stuffed toys on the planet each and every year. Our favorites for Valentine's Day this year include mauve rabbits, octopus, and super silly, fluffy yellow chickens with orange legs. They make perfect gift for all ages!
Nancy has done a wonderful job bringing in the best Valentine cards of the year. Wheather you are looking for whimsical, sweet, simple, or serious, we have it in a beautifully illustrated card for all the loves of your life.