New Holiday Cards, Reusable Gift Bags, Calendars and Curly Girl Chocolates
New Holiday Cards, Reusable Gift Bags, Calendars and Curly Girl Chocolates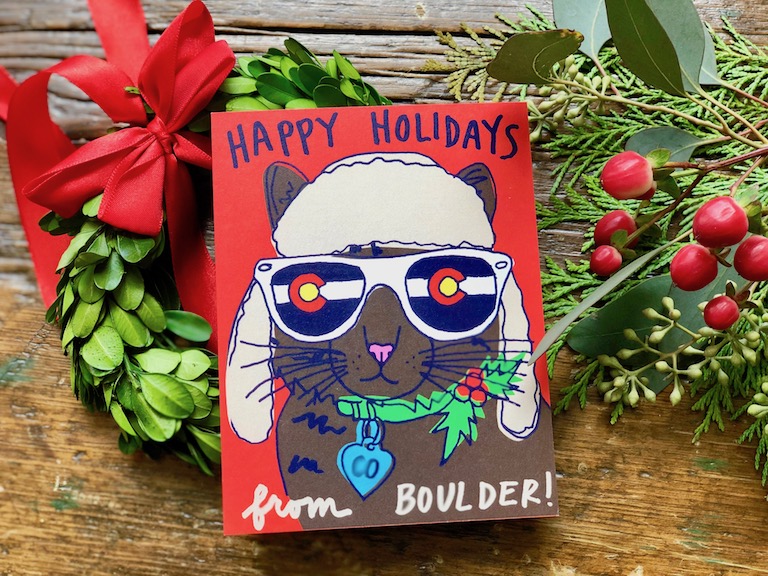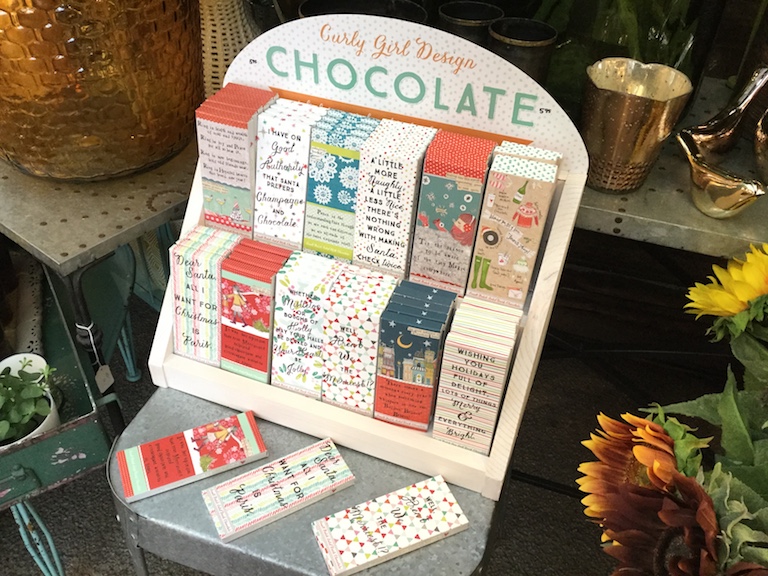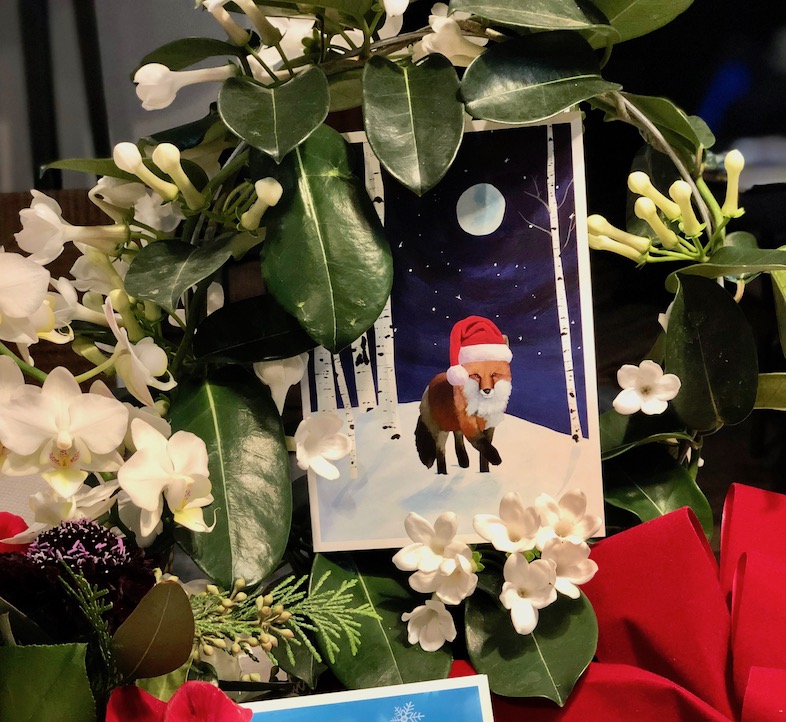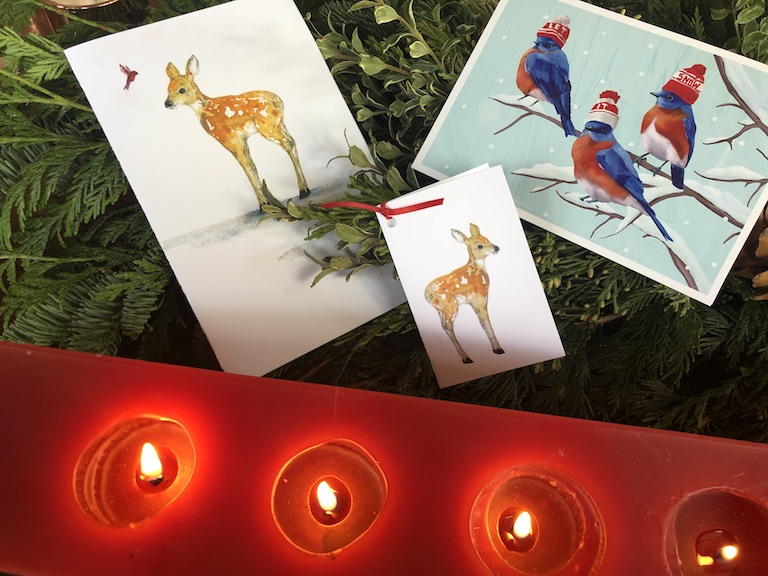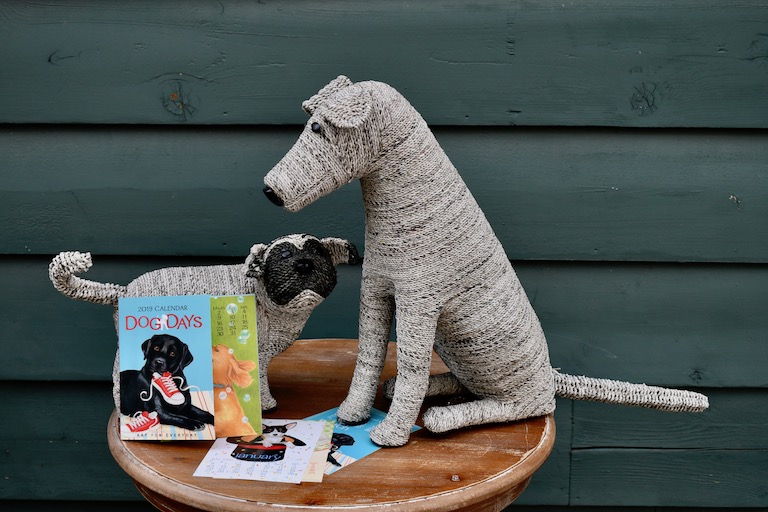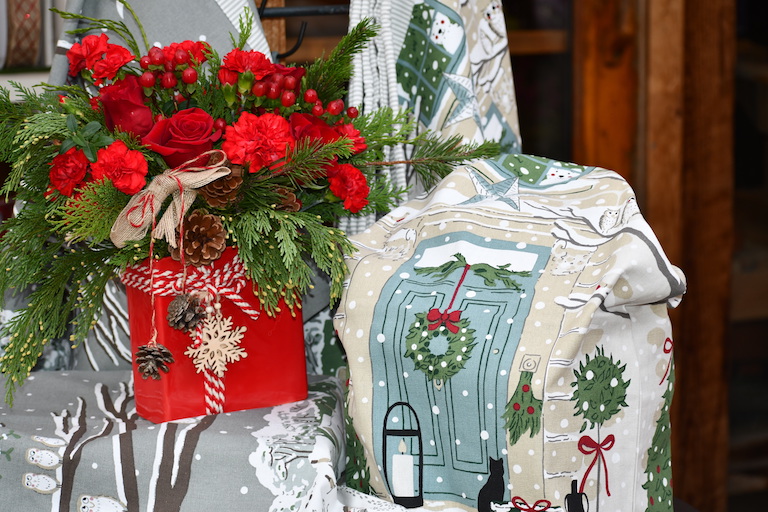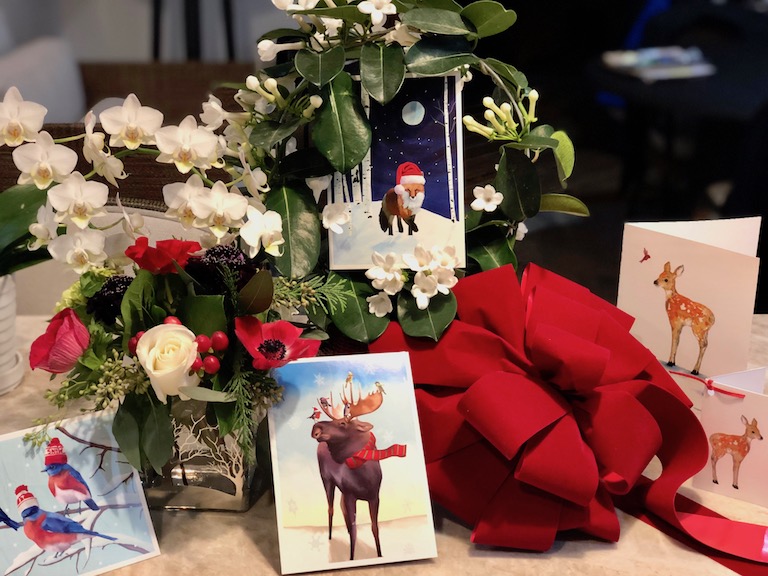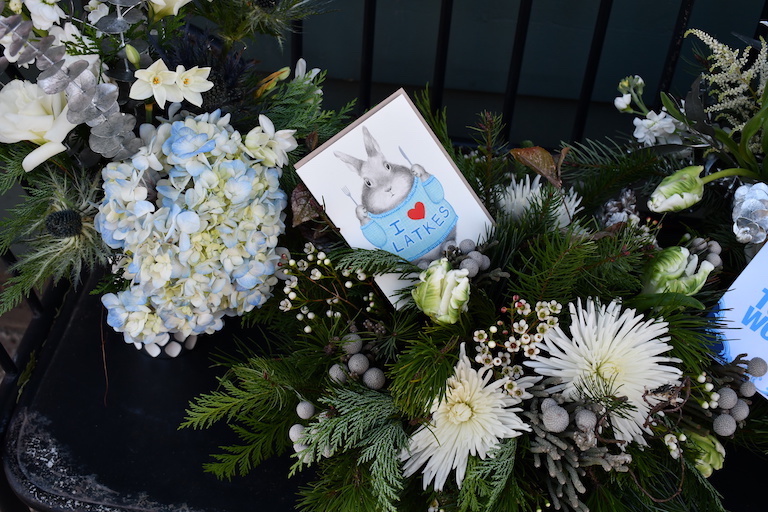 Our favorite cards this season are from Allport Editions. We love their foxes and moose and the fact that they are all Eco-Friendly. Maximum use of minimal resources. They use sustainable harvest wood fiber, chlorine-free soy and vegetble based inks and recycled production waste materials. They are all made with love in the USA.
By purchasing the Lilybart line of cards from Aspen, Colorado you are supporting the ongoing fight to find a cure for Cystic Fibrosis. la Familia Green cards are made in a wind powered printing shop and part of the proceeds from every purchase goes to help animal charities.
We had such a great response to our everyday line of New Yorker cards that Nancy decided to bring in their Christmas holiday lines too. The weekly publication of the New Yorker may be known for its unparalelled reporting and commentary, but it's loved for its iconic cartoons. Fans of the magazine's dry wit finally have greeting cards to fit their sense of humor this holiday season. Nancy even decided to carry the New Yorker's wonderful and whimsical jigsaw puzzles for great stocking stuffers. Christmas carolers and frantic shoppers will delight the entire family with their New Yorker dry wit and humor.
Last year everyone loved our delicious small batch Curly Gift chocolates so we have brought them back. The Chocolate Bars are a delightful indulgence just in time for the Holidays! A perfect little stocking stuffer and great to share with a friend. You can eat them straight, or they are perfect shaved over ice cream!