Michel Design Works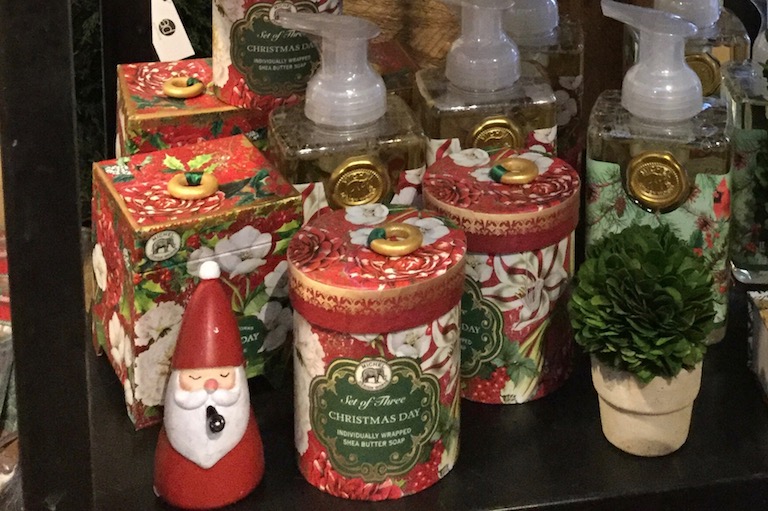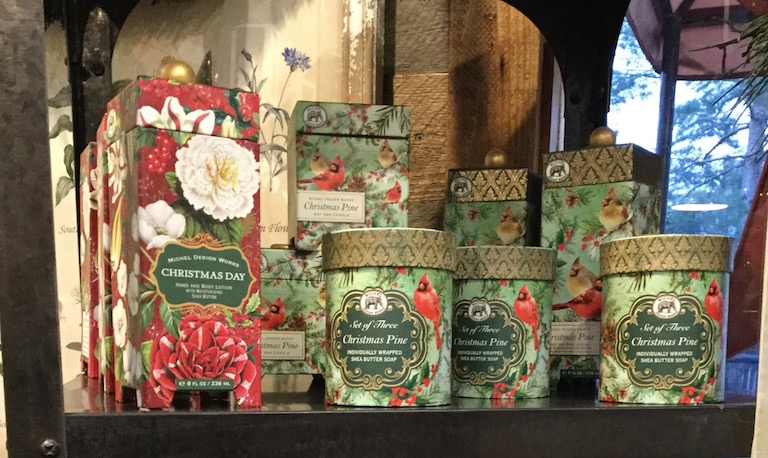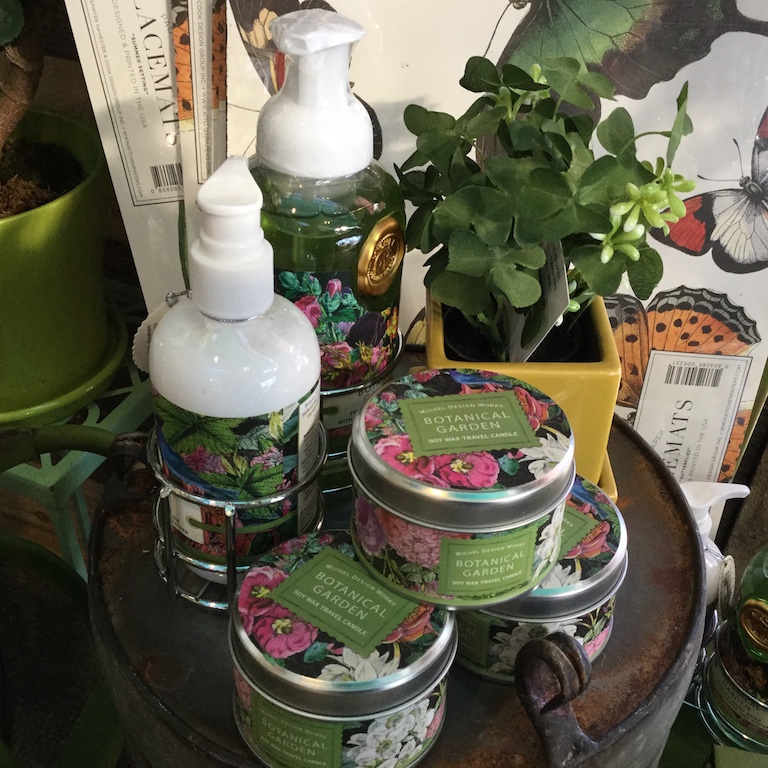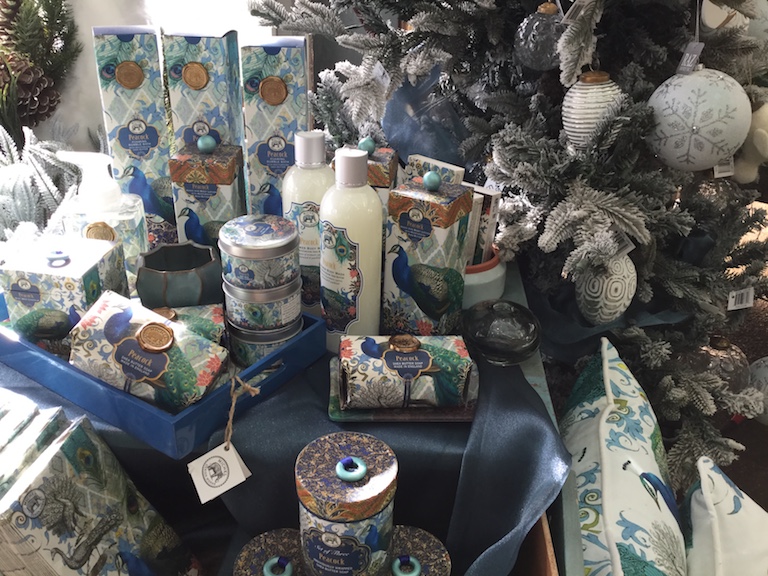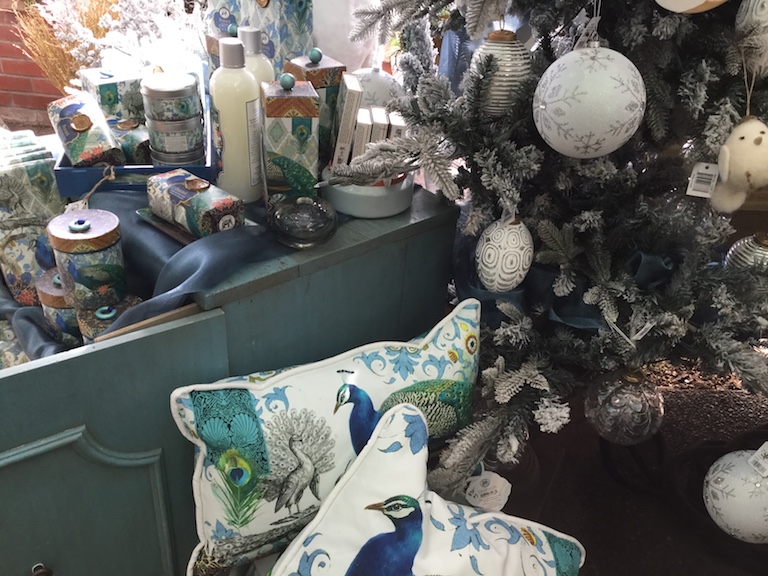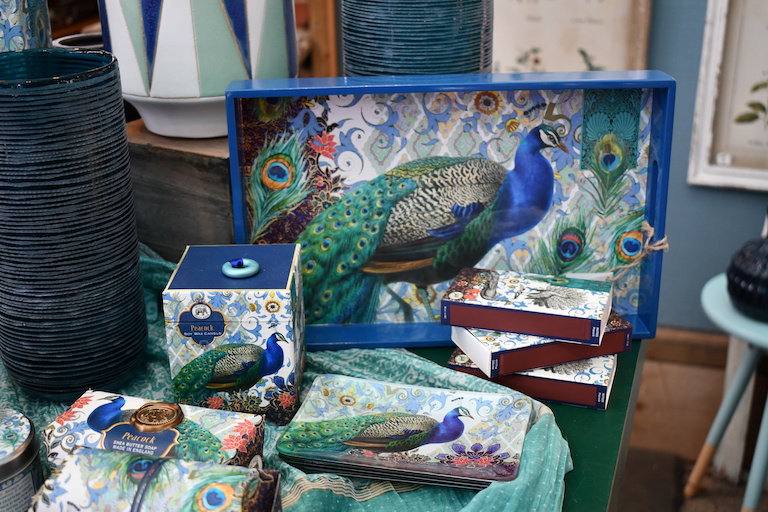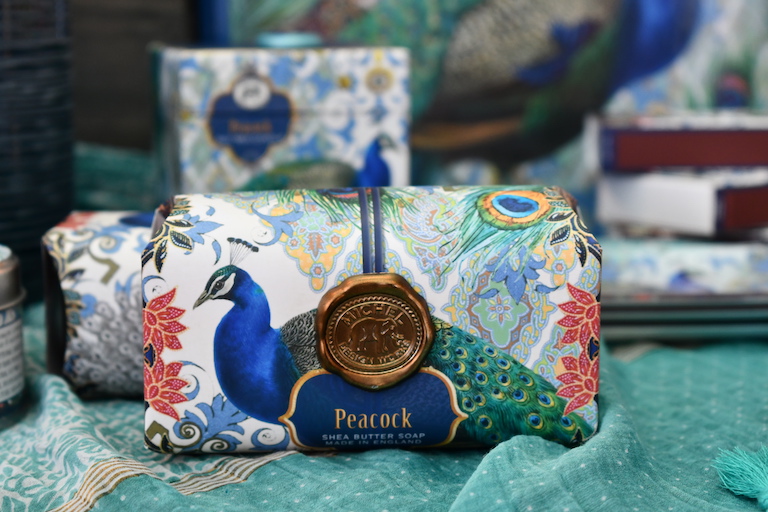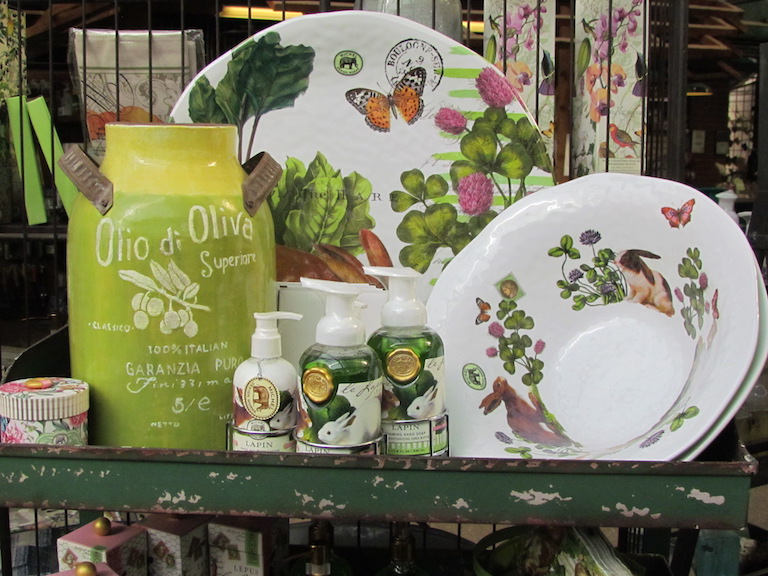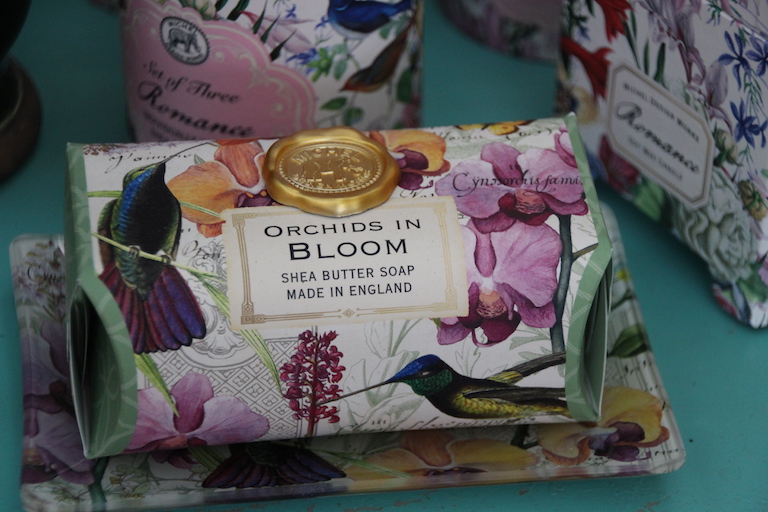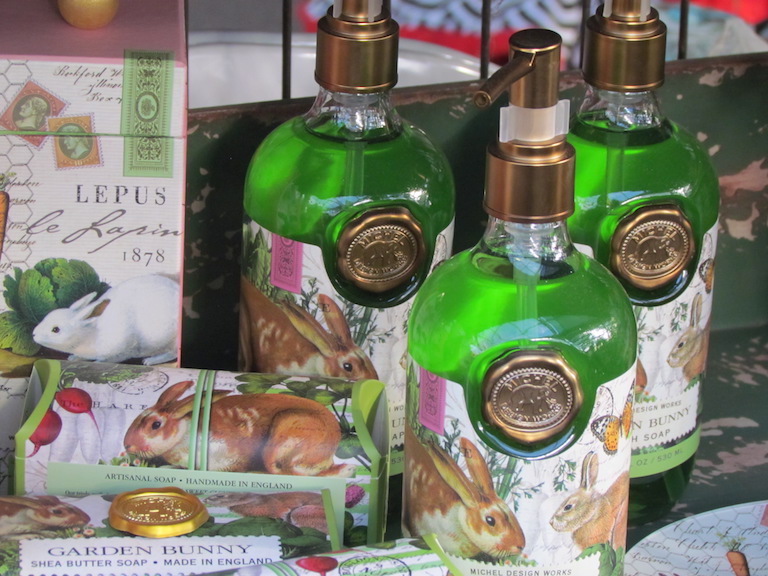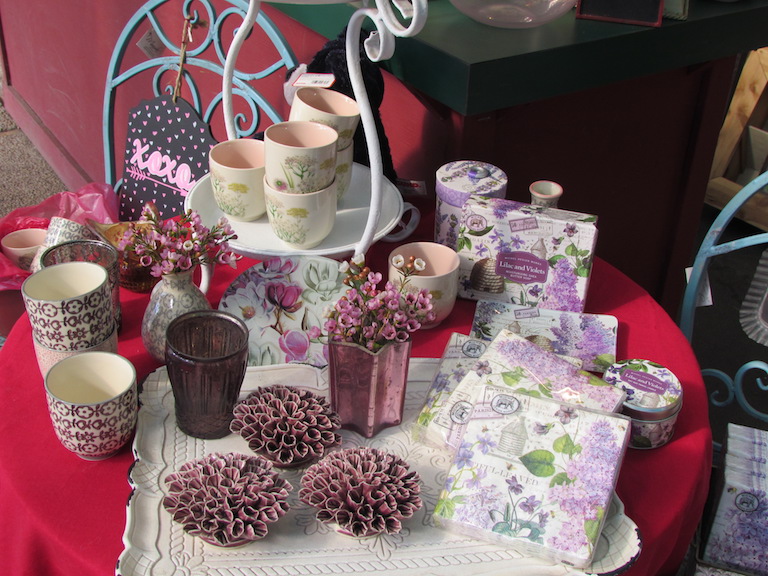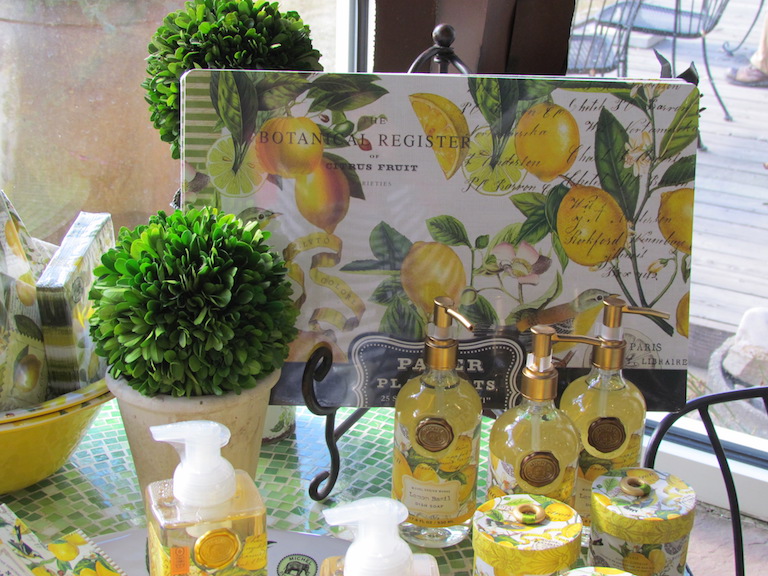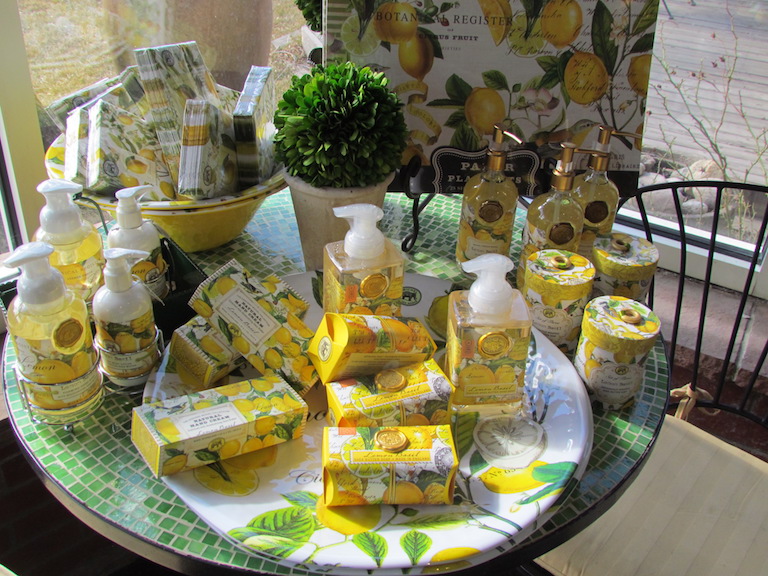 The new lines from Michel Design Works will delight your sense of smell, touch and sight with their beautiful colors, delicate fragrances and gorgeous illustrations of flowers, birds, and the European countryside.
New for 2017 Campagna features rustic Mediterranean fields and vineyards. It compliments the ever popular Tuscan Grove and our favorite, Lemon Basil, with it's fresh citrus scent. Tuscan Grove has the scent of olives and herbs and the design incorporates, sun-ripened olives, lemons and plums in the spirit of the Mediterranean kitchen.
Indigo Cotton with its crisp blues and clean, natural fragrance--like freshly washed linens on a country clothesline--is another new addition for 2017. Large, round platters and salad bowls feature blue birds and butterflies surrounded by bright, blue flowers.
Garden Bunny has the scent of sweet clover in its candles, lotions and soaps. Tableware and napkins with cheerful garden scenes of bunnies and vegetables are perfect for a summer picnic.
For bed and bath, sitting room or sunporch, nothing says a new season is coming like the colors and scents of enchanging Lilacs and Violets. We love the Lilac and Violet decorative pillows from Michel Design Works.