Fairy Gardens Delight All Ages.
Fairy Gardens Delight All Ages.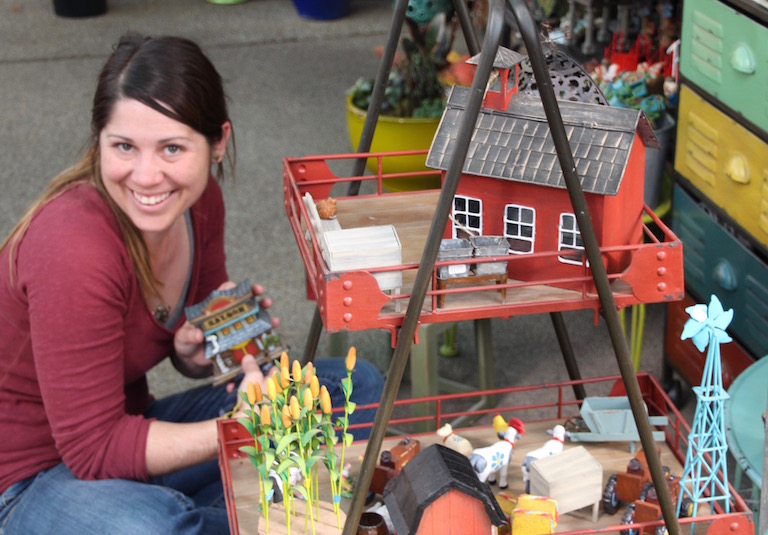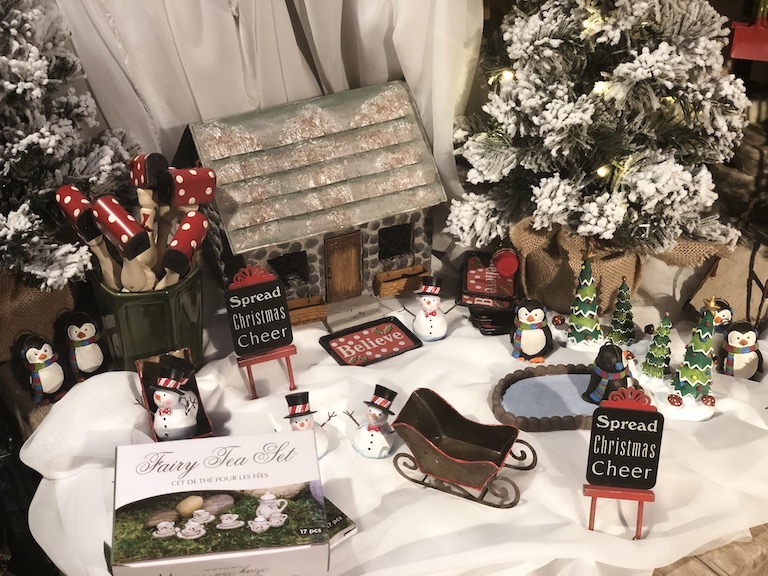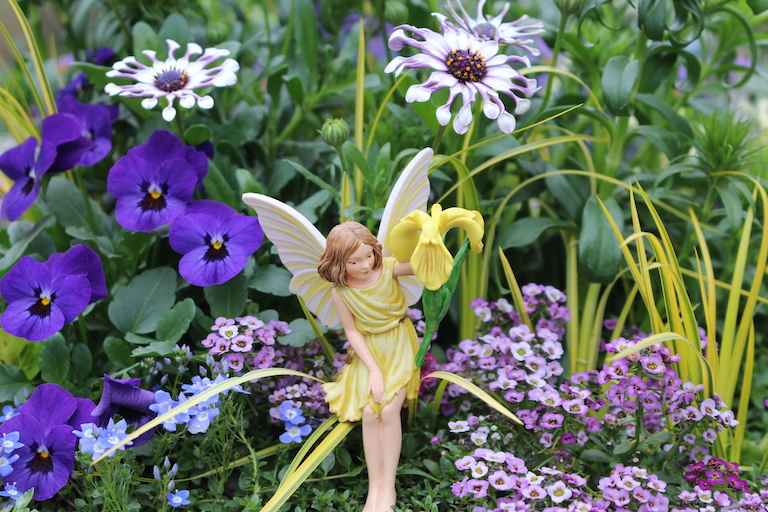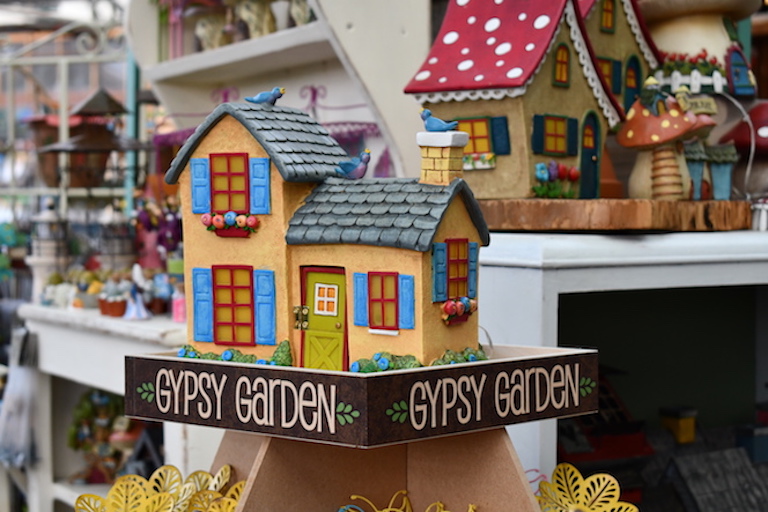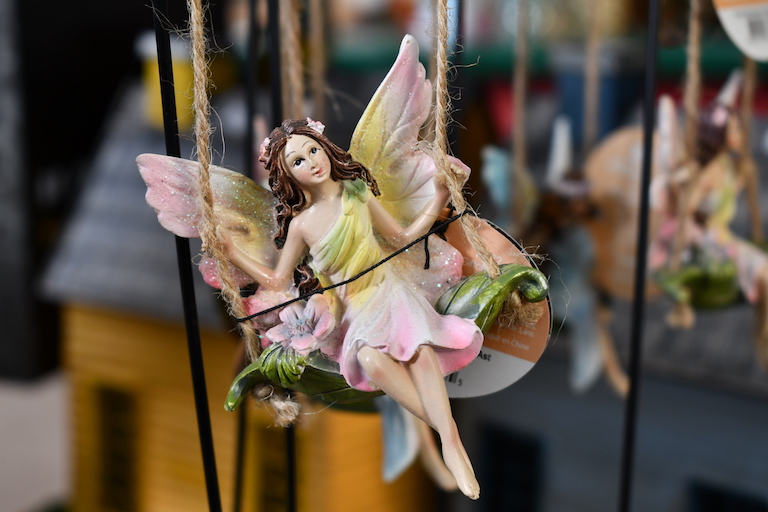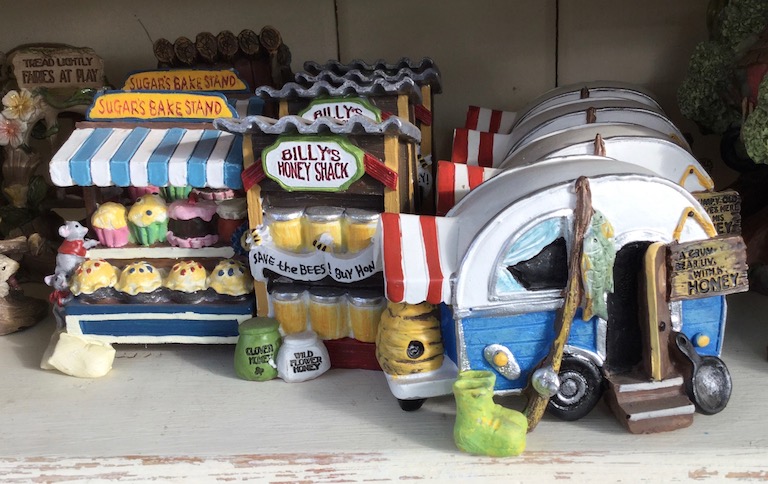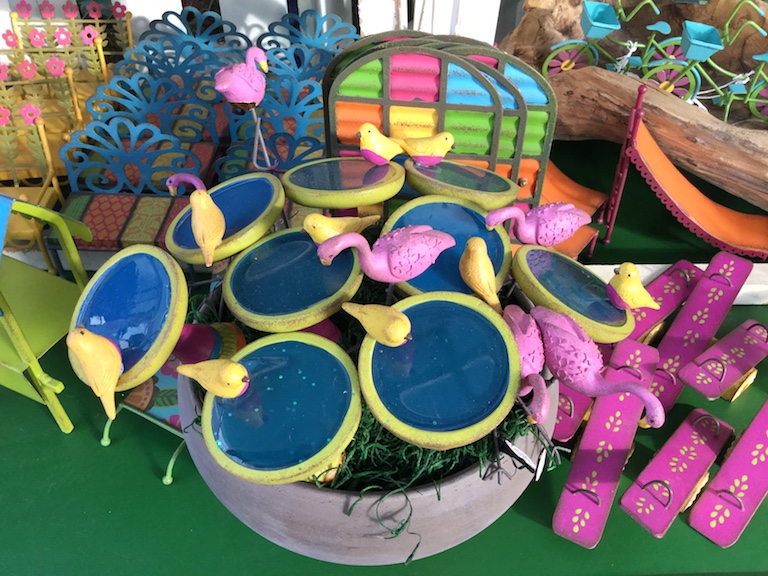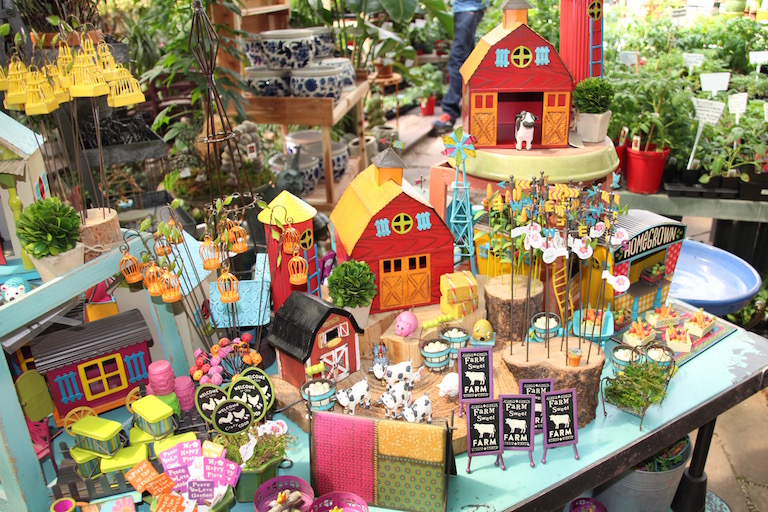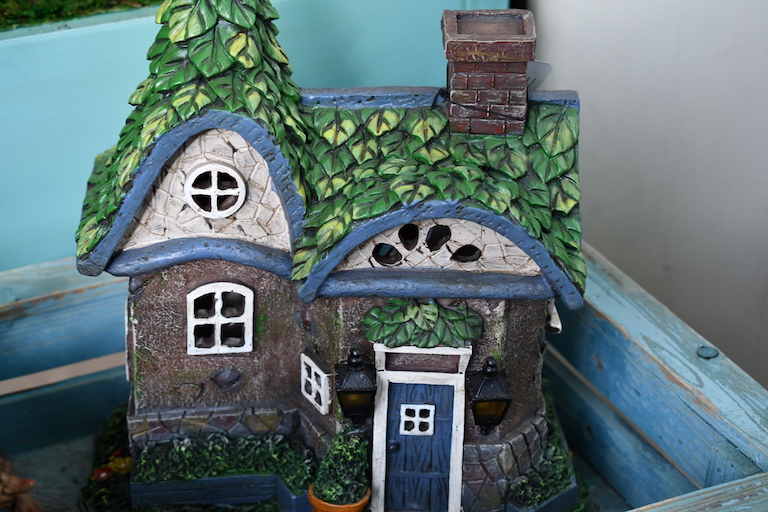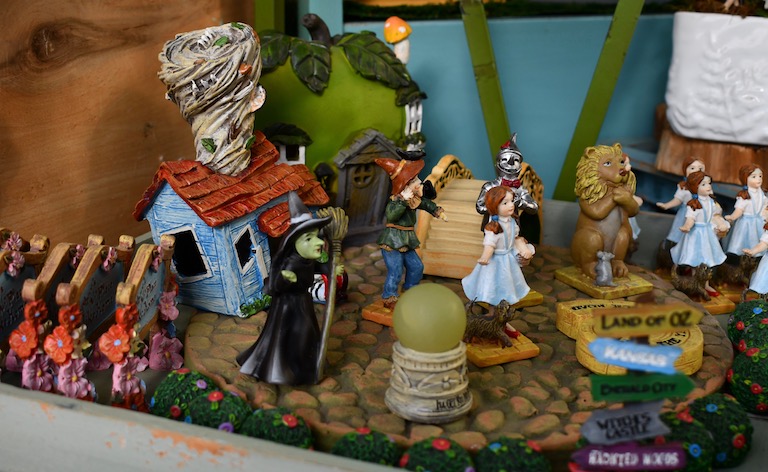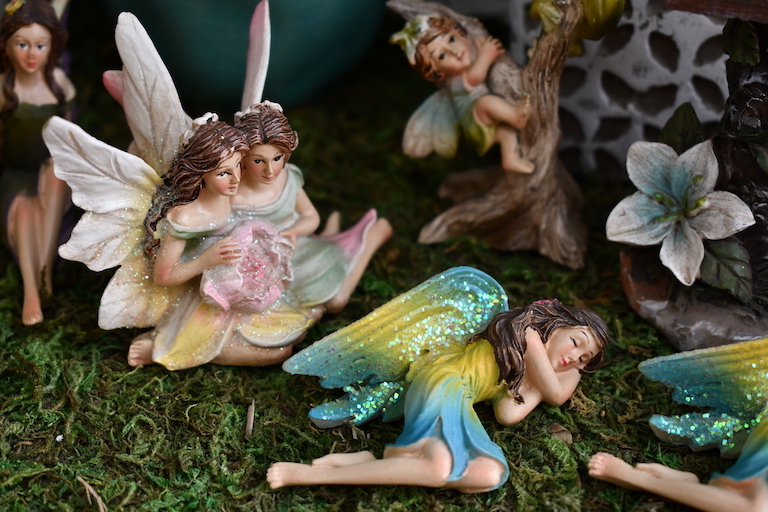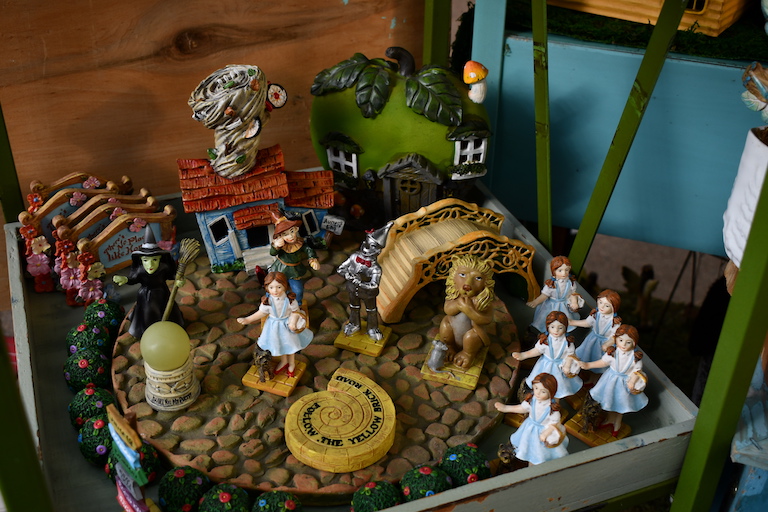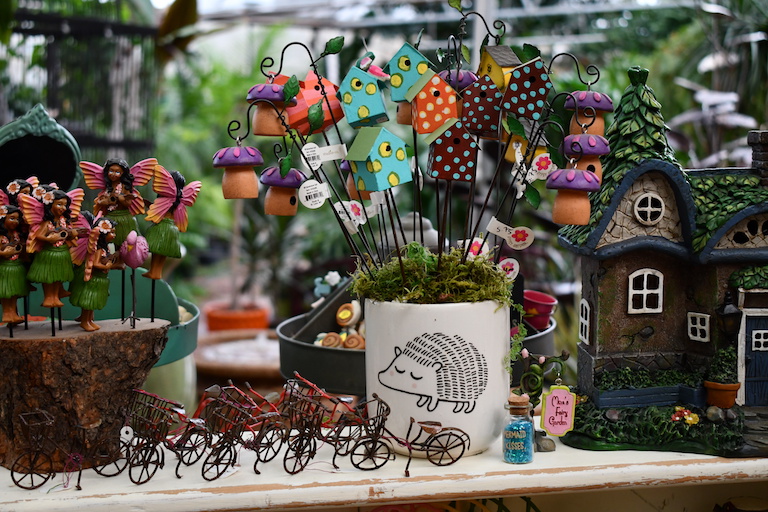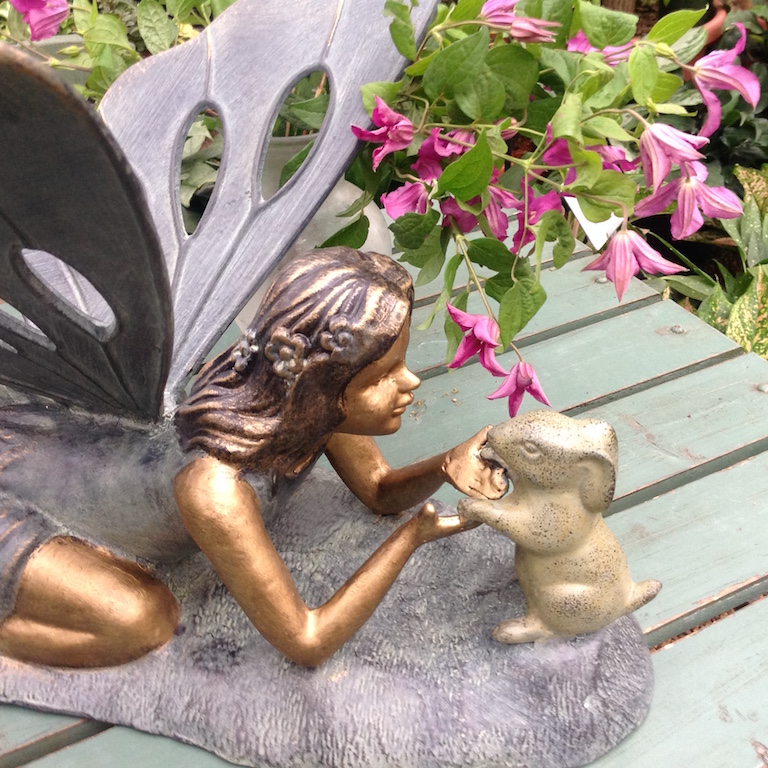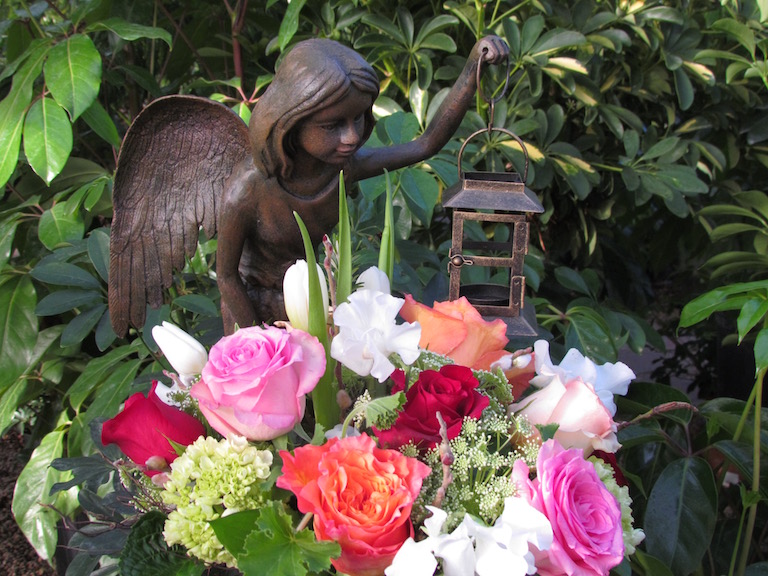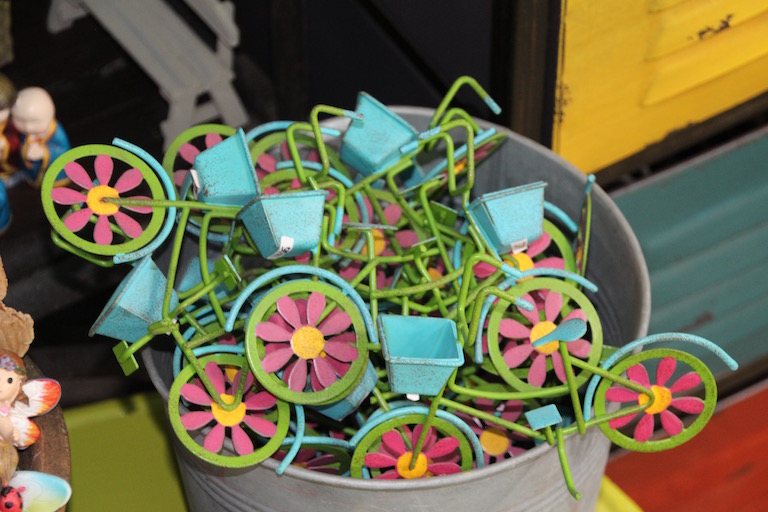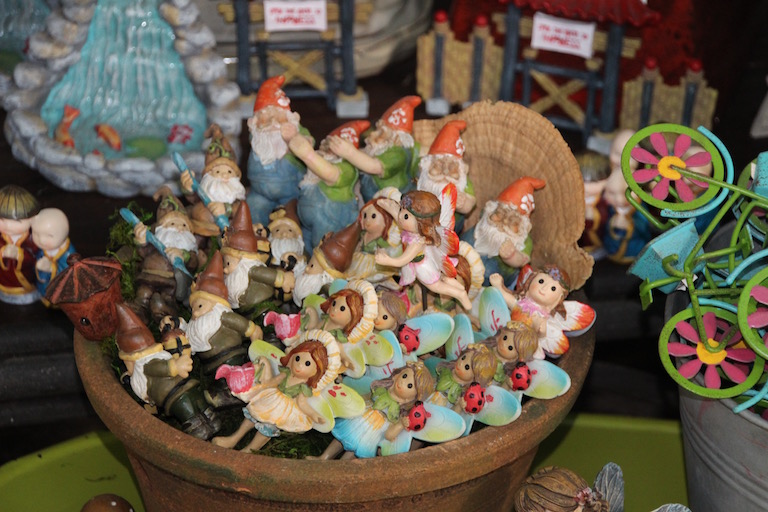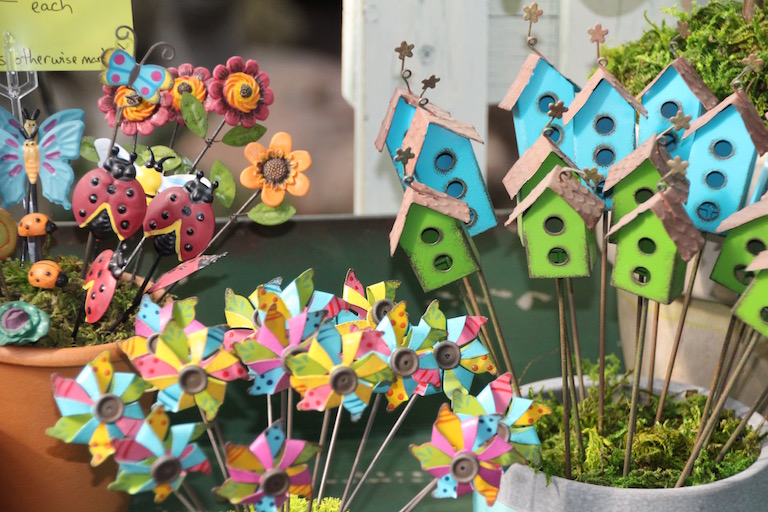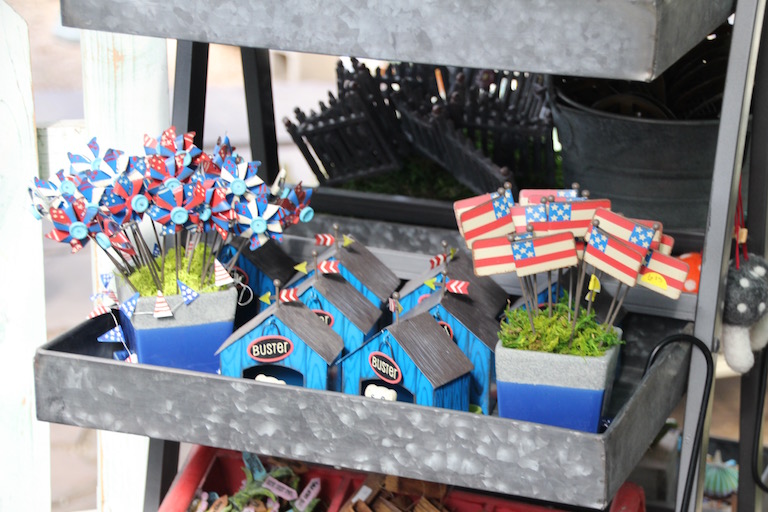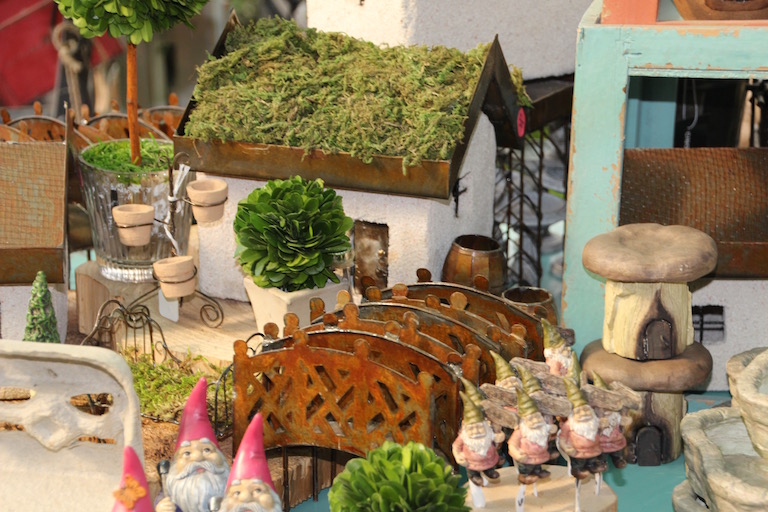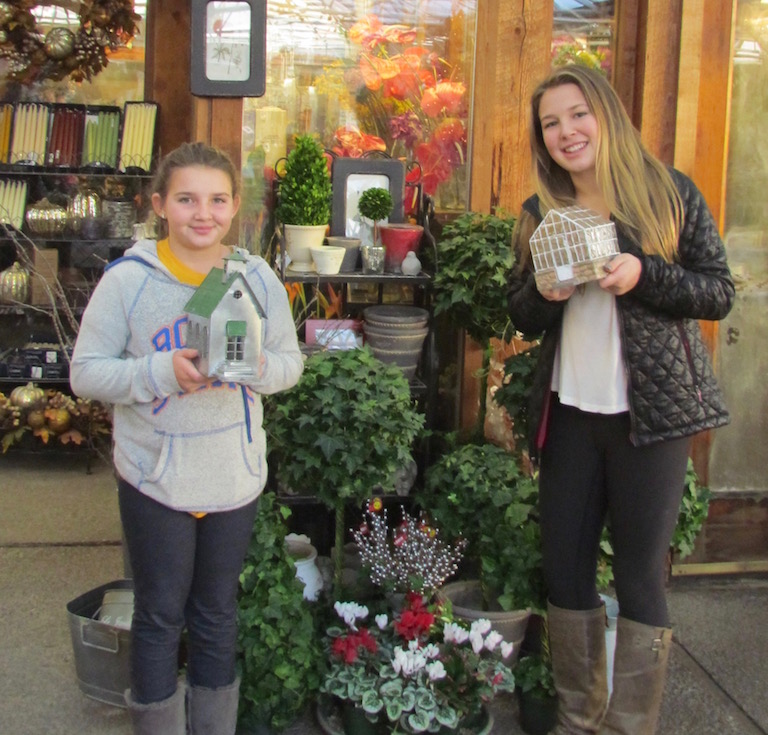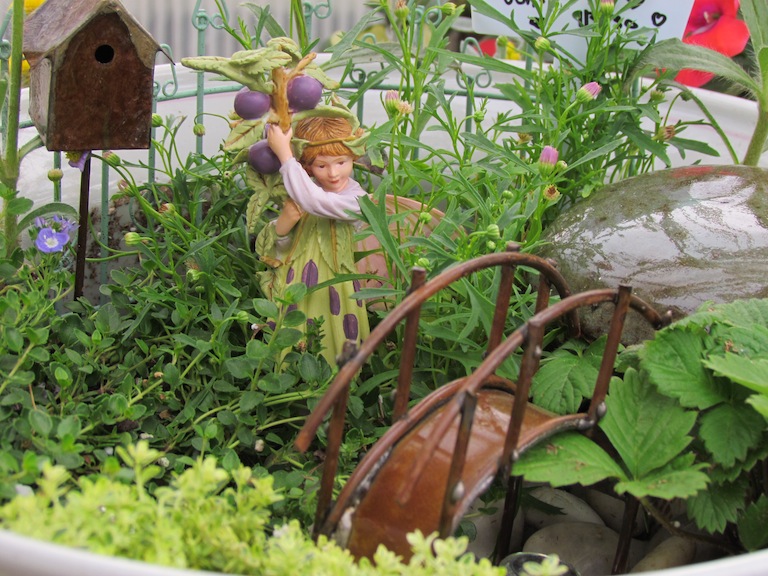 Fairy Gardens Delight All Ages
Fairy gardens delight young and old. All it takes is a little imagination, and that's what our favorite Fairy Garden designer, Heide, has in unlimited supply. She has been ordering a fabulous new line of everything from trellises, windmills, fences, garden benches, animals, and bird houses to barbeque grills and swing sets for our miniature gardens. Heide has also been busy teaching Fairy Garden classes and making up plenty of Fairy Gardens to give you ideas on how to plant your own.
The myths of fairies have been around for centuries. Fairies live in gardens, in the woods, and amid the trees and streams. Fairies can be magical and grant wishes to humans or they can be mischievous. You can attract their magic and appease their mischievous side by planting a garden for them. Fairy gardening is essentially small-scale or miniature gardening, with the addition of fantastical dwellings, dwarf plants and furniture designed to scale. The concept is to bring enchanted and mystical play to your garden and get kids involved.
Traditional fairies are naturalists and recyclers and would not condone plastic houses or artificial flowers so including these materials into a fairy garden detracts from the fairy allure. Instead, fairy garden designers should create small houses from natural materials, or from "found" objects and materials. Many of these found items can become fairy housing and furniture, including driftwood, tree stumps, sea shells, broken pots, feathers, pine cones, colorful leaves, etc. Polished stones or crushed glass outline windows and door paths, patios and thresholds. Arbors can be made of grapevines, sticks and wire. Other fun furniture can be purchased or created to suit your fairy design needs. Fairy lights, are charming when used in moderation. Incorporate a pond by adding an old ceramic or colored glass bowl into your fairy garden.
Fairy gardens incorporate plants in proportion with the miniature garden. Fairies are attracted to variations in color, fragrance and texture, so be sure to add these elements when designing your garden. Fairy gardeners deliberately prune shrubs to resemble mature trees, and surround the area with flowering perennials and annuals like creeping thyme, sedum, and Corsican mint ground covers as fairy lawns. Outside annuals like celosia and echevaria are fun to use for trees and shrubs. Other dwarf plants fit very well into a fairy landscape. Using rosemary and lavender topiaries in the winter create a cool winter landscape for your fairy garden.
For outdoor fairy gardens, look for locations that are slightly off the beaten path and give a touch of whimsey to the garden. Container fairy gardens are good for indoor use and house plants in fairy sizes can be found for your specific lighting requirements. You can tuck your fairy garden into houseplants to again give the element of surprise to your visitors.
At Sturtz we have a wide array of locally made fairy garden furniture and locally grown fairy plants. Come visit us for all your fairy garden needs.