Indoor and Outdoor Fountains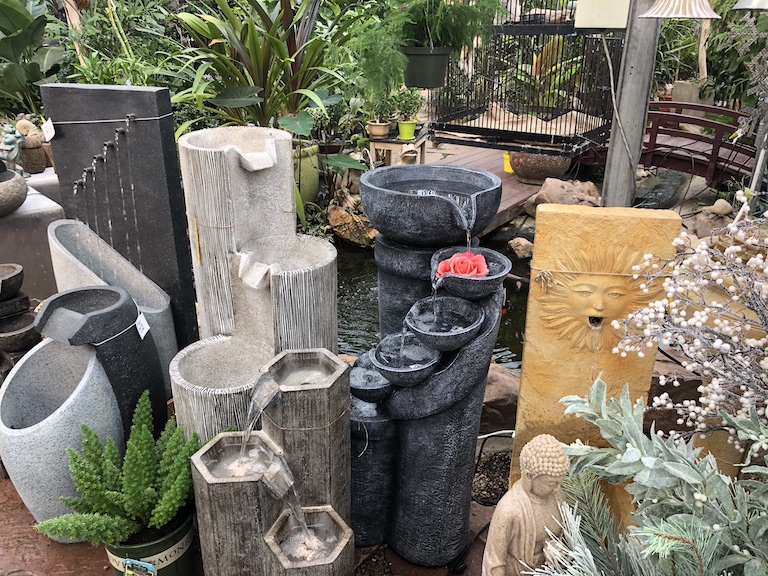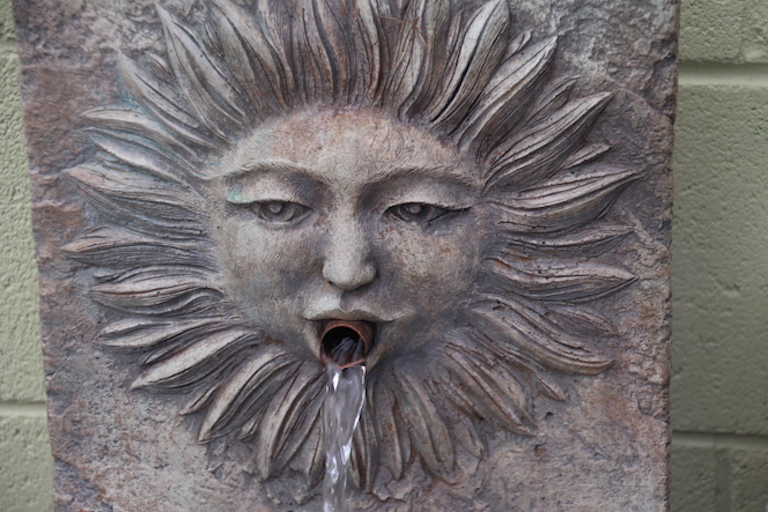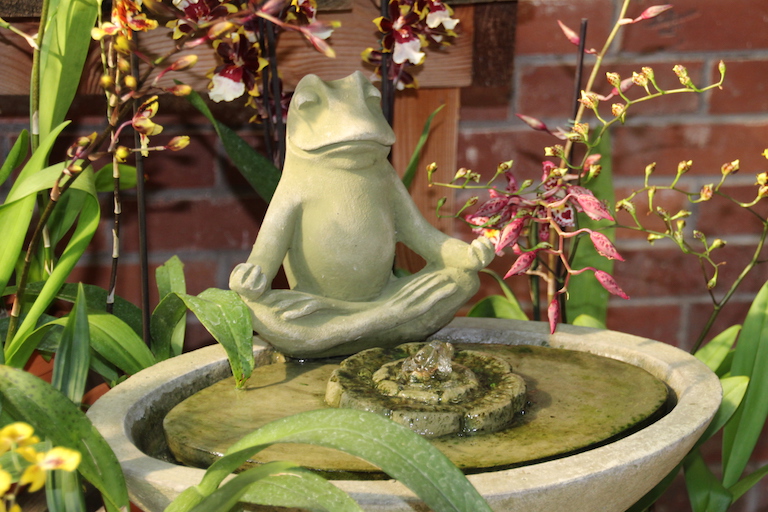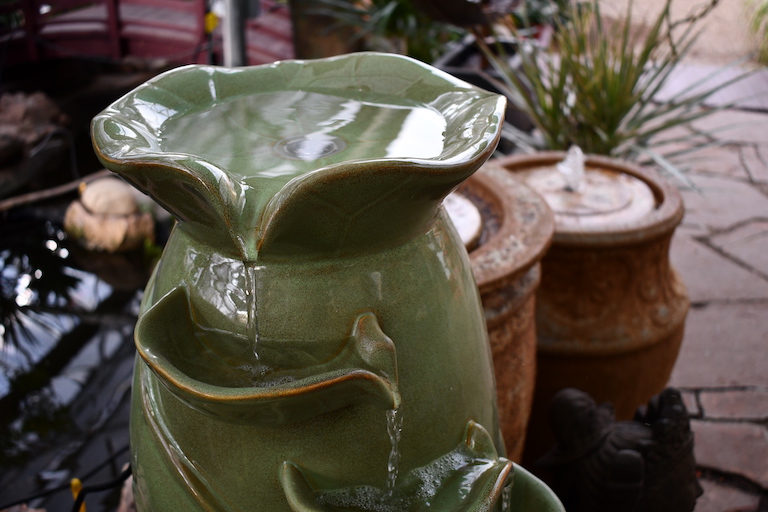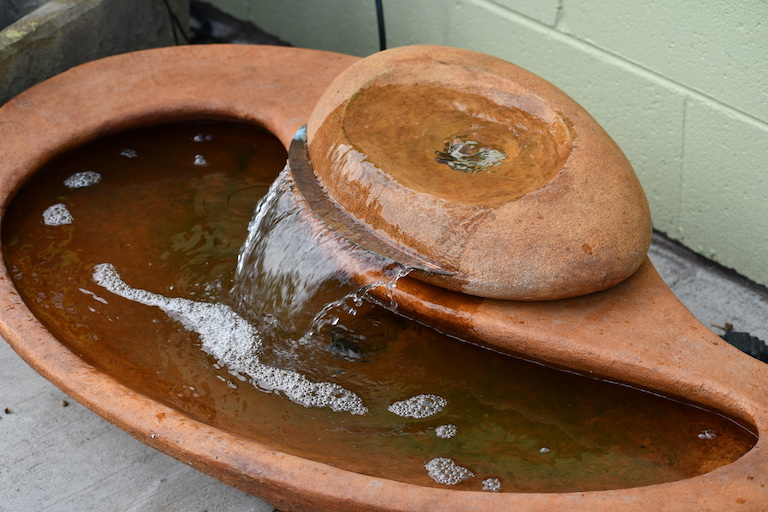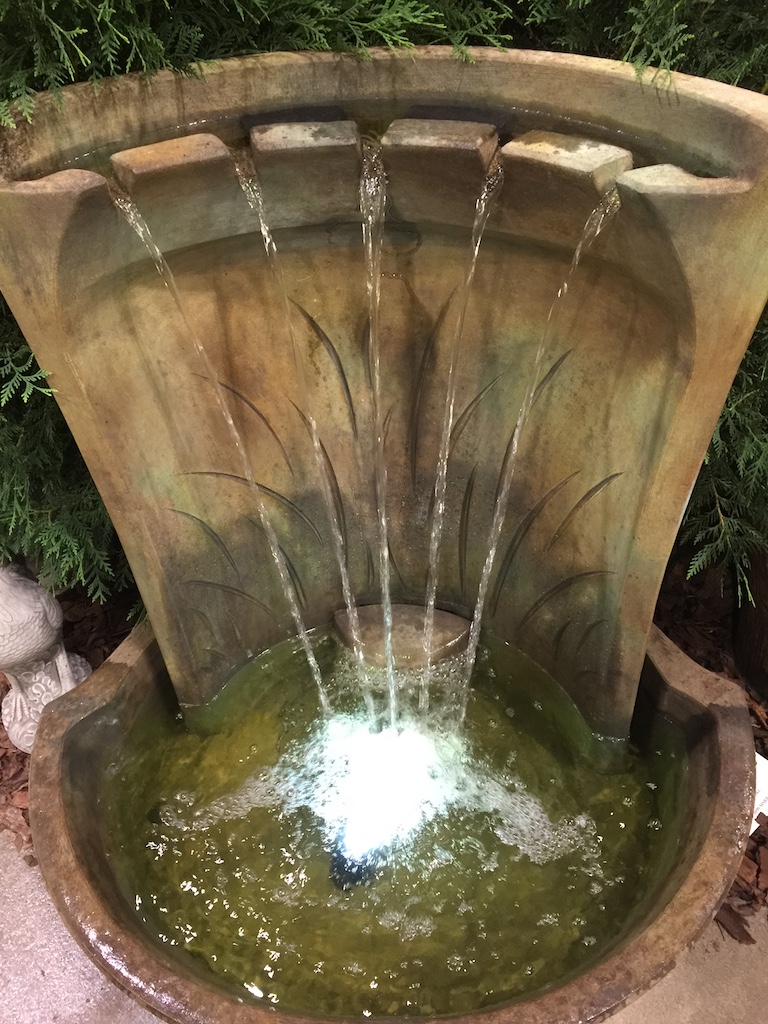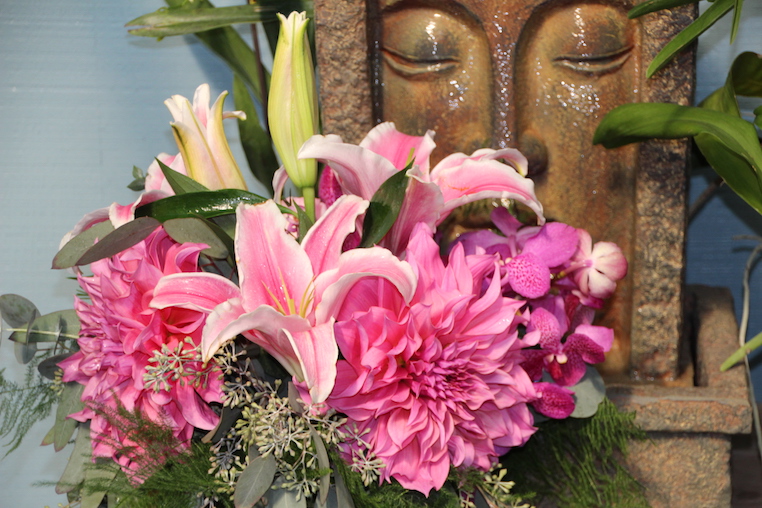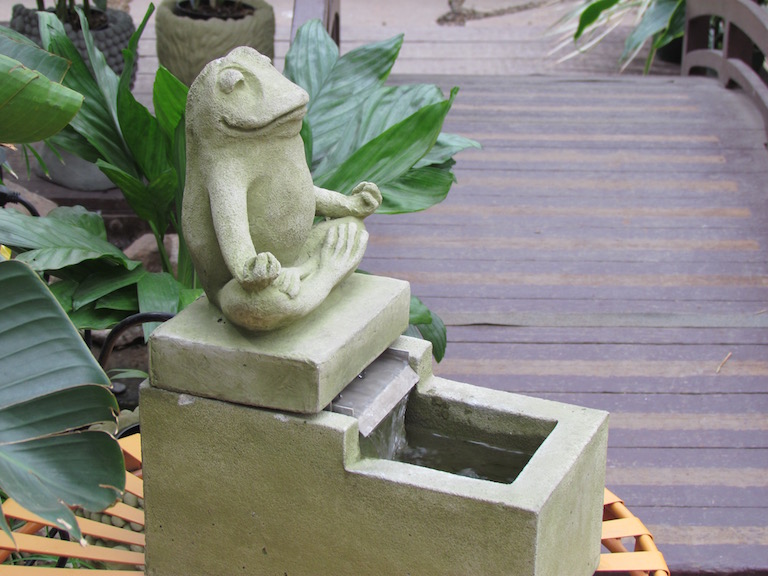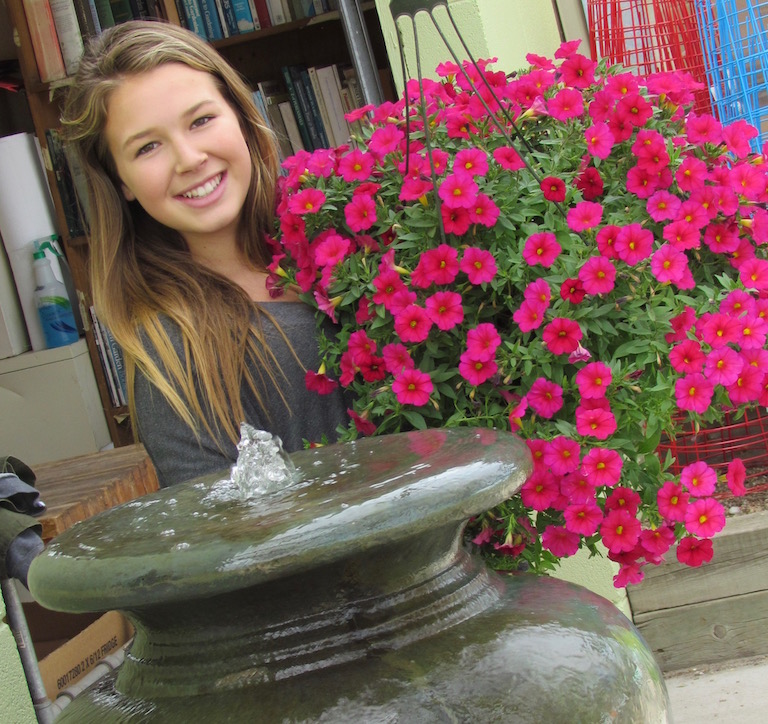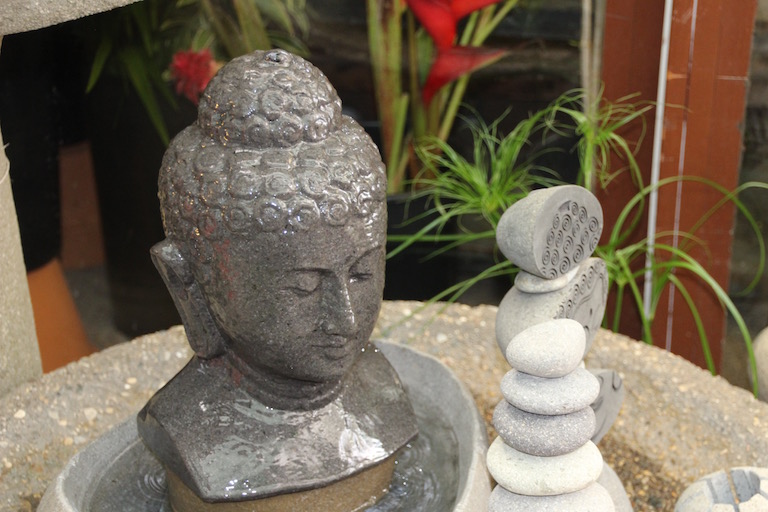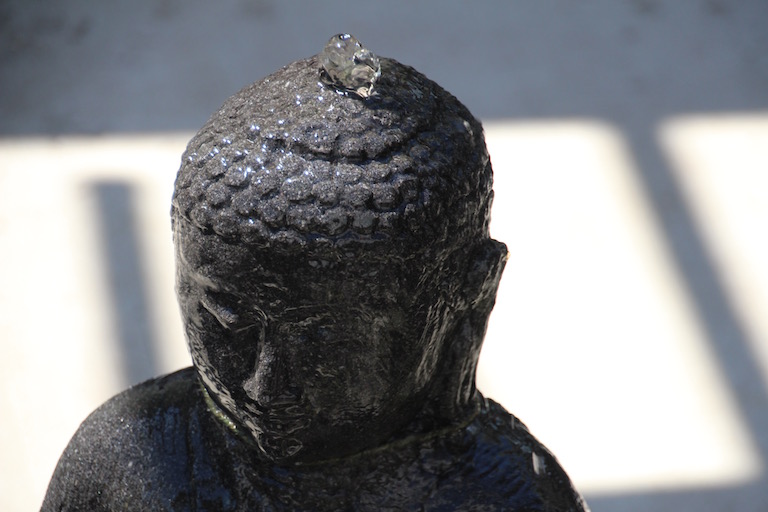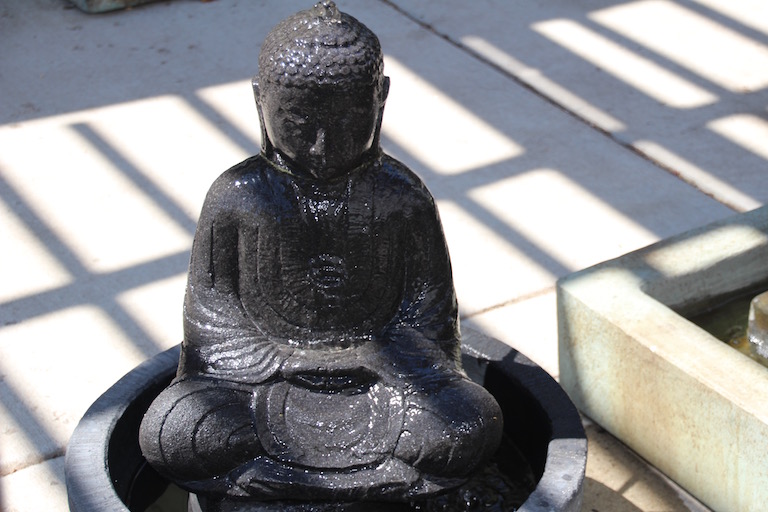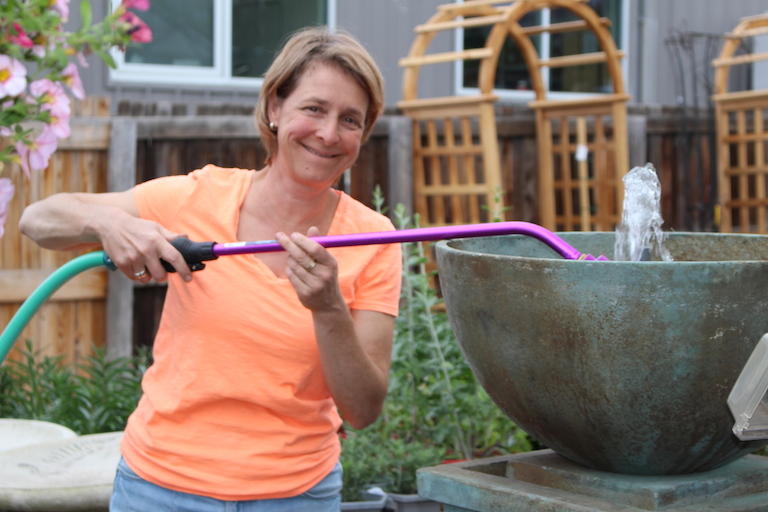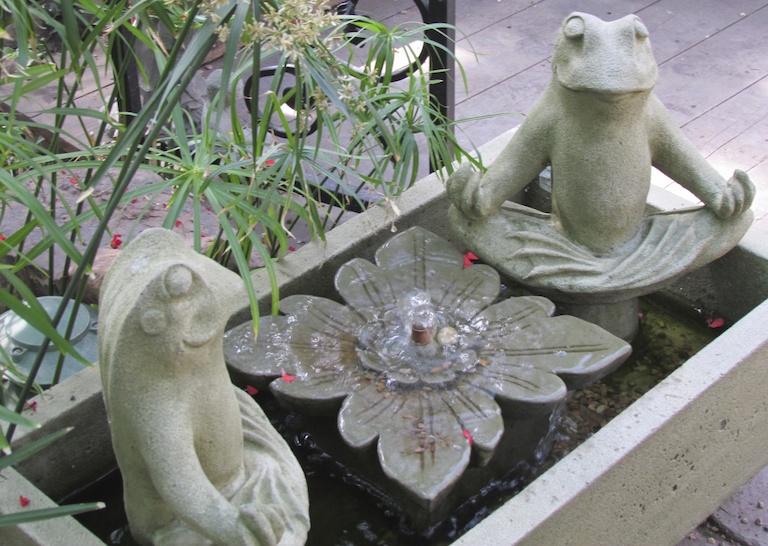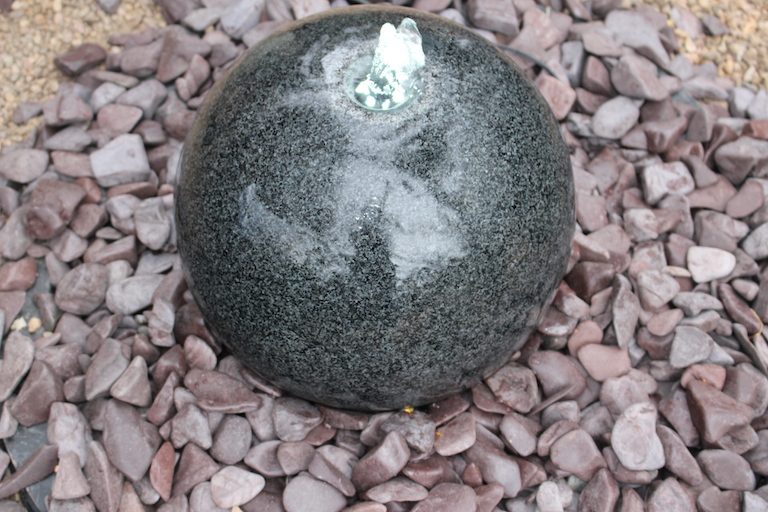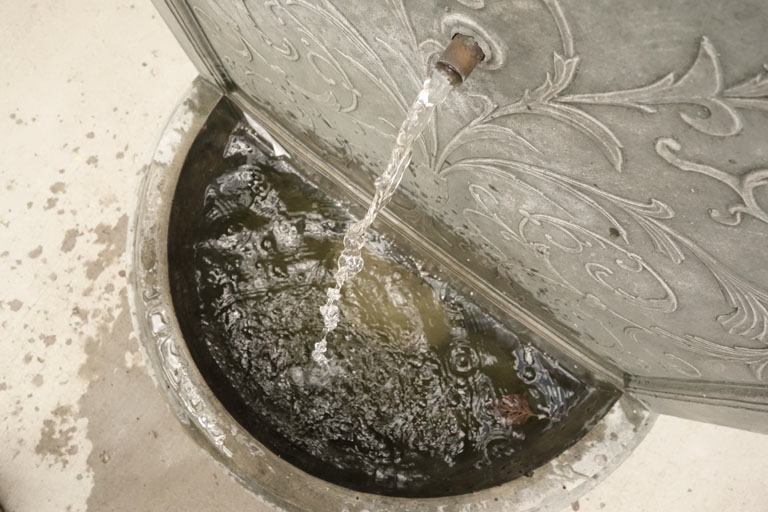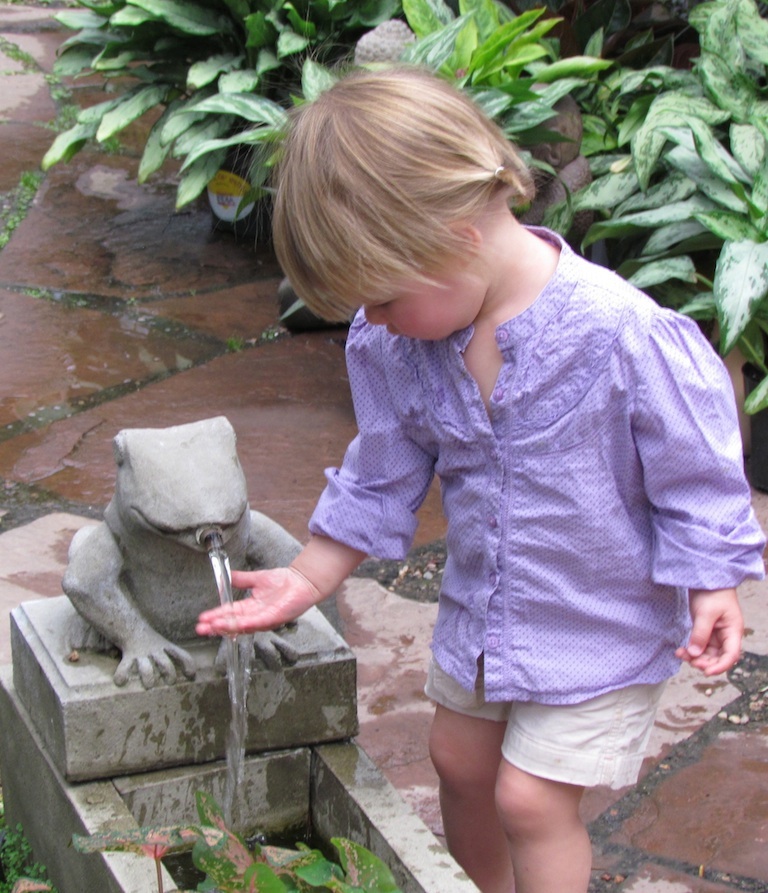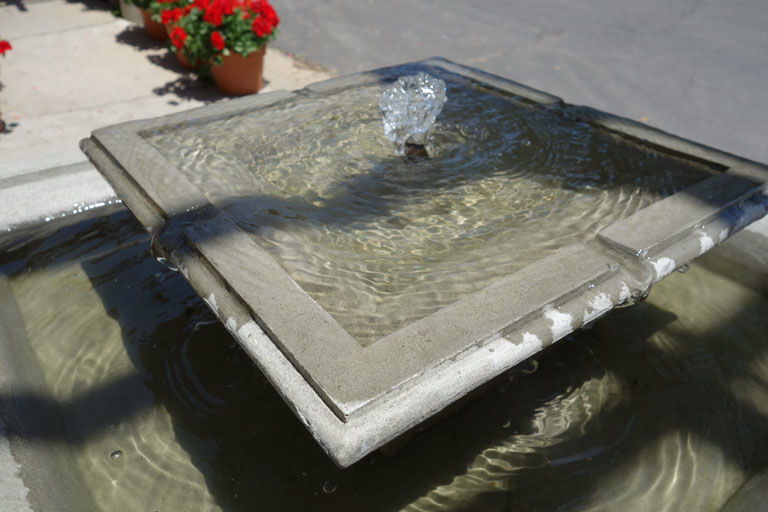 Add ambiance to your outdoor and indoor living spaces with the soothing sound of water. The greenhouses are filled with weatherproof fountains in an array of sizes, shapes and styles. We have everything from yoga frogs meditating on a water spout to contemporary squares, rectangles and obelisks. Our water features can also be an excellent way to cover up any unwanted sounds adding a zen like quality to the garden space.
In August Carol and Connie went to the IGA show in Chicago and fell in love with the new fountains from Henri Studio for 2019. Seventy years ago Eneri Prosperi came to America from Bagna di Lucca, a small village in Tuscany where he grew up and developed his trade among many artists, sculptors and craftsmen. In America he settled in Chicago where the Henri Studios is still located today. He brought with him the tradition of meticulously hand pouring each fountain with Old World craftmanship. That care and craftmanship is still consistent in their work today. We love the quality of their cast stone products and their customer service is superb. Their pumps work consistently and well and are easily assembled, and their finishes are in a wide range of rich contemporary and classic colors. Come in and take a look at the Henri Studio fountains in the greenhouse or download their catalog at www.henristudio.com. Choose a fountain and a finish and call Connie for a price quote and delivery options.
Another one of our favorite lines is Campania. We love all their designs. We don't have room for them all, but Connie will be happy to show you their catalog or view it online and we can special order one just for you.