20% Off Daffodils, Tulips, Hyacinths and Crocus Bulbs
20% Off Daffodils, Tulips, Hyacinths and Crocus Bulbs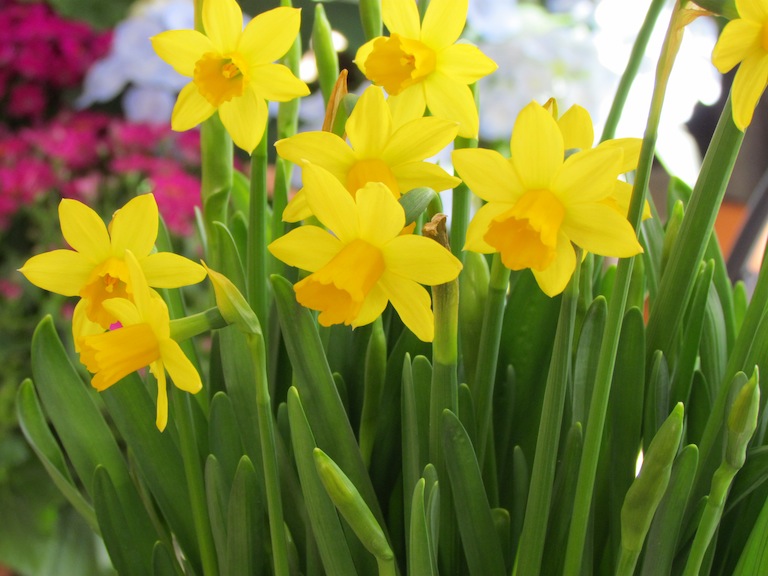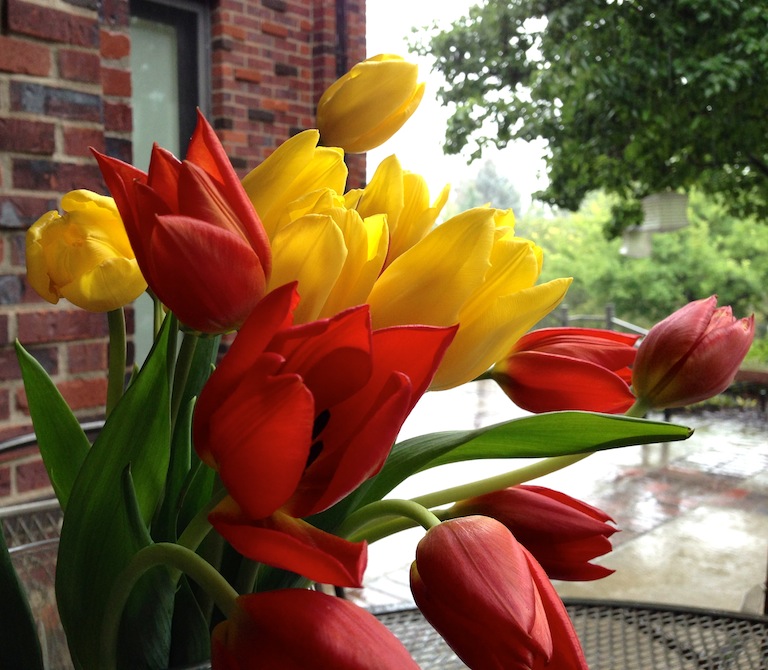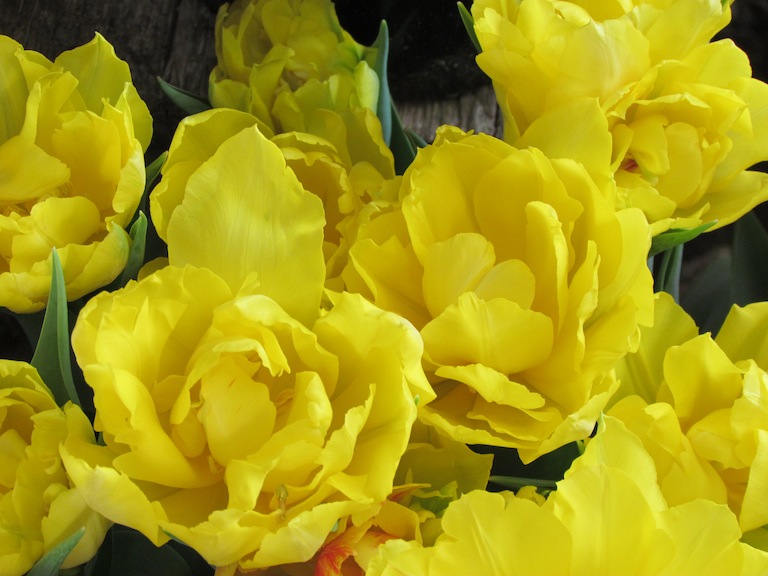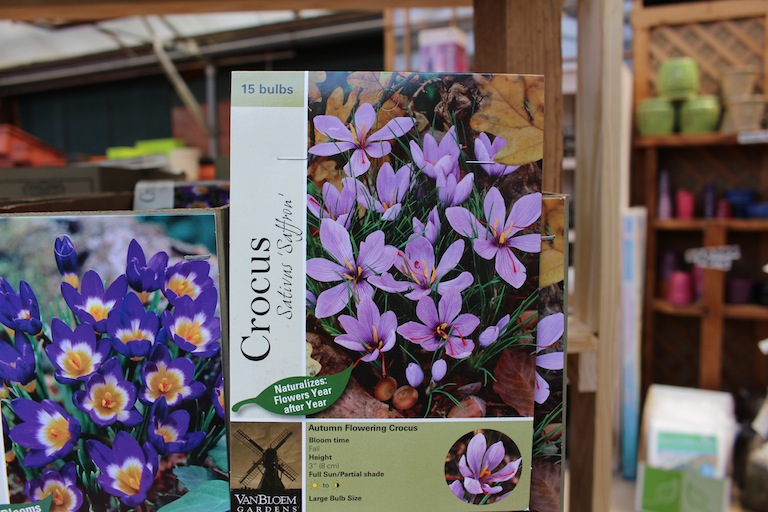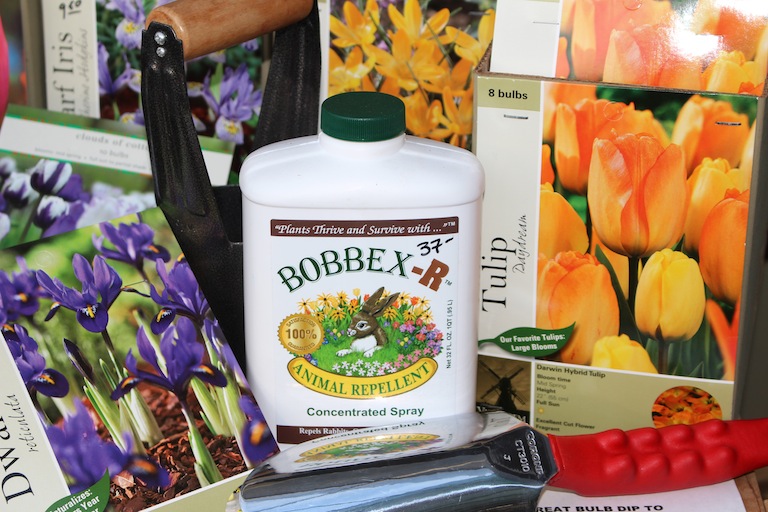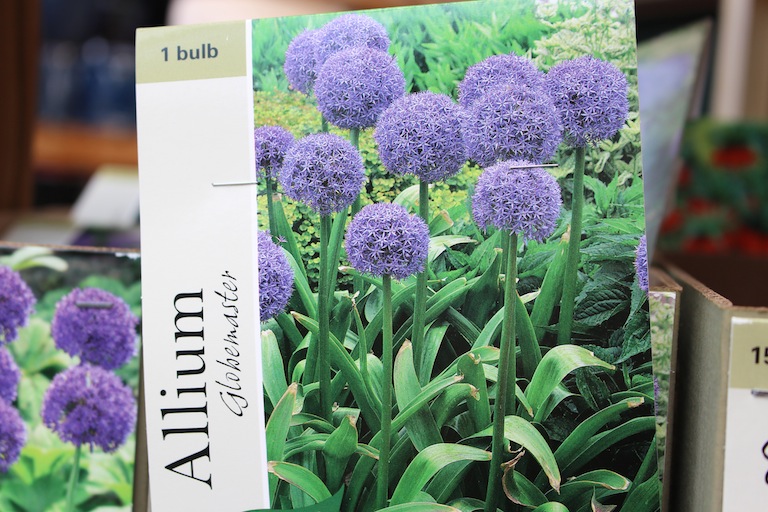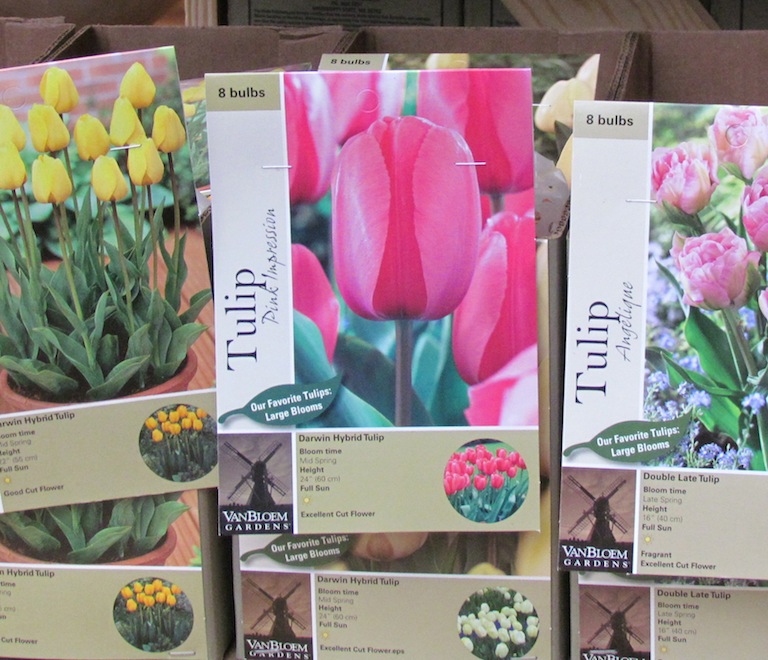 Our bulbs from Holland have arrived in the greenhouse just as the nights are getting cool and the soil temperature is going down. We carry a wonderful selection of daffodils, tulips, crocus, snowdrops, dwarf iris and alliums. The paperwhite narcissus also come in during September just in time for indoor forcing for Thanksgiving and Christmas presents.
We also carry Foxfarm's Ocean/Forest Organic Potting Soil that makes perfect soil amendment for your bulb bed. Happy Frog makes a wonderful natural and organic fertilizer for bulbs and Bobbex makes a great animal repellent that keeps the critters away from your bulbs.
See our blog on bulbs for more information on planting bulbs in Boulder.