Products - Vases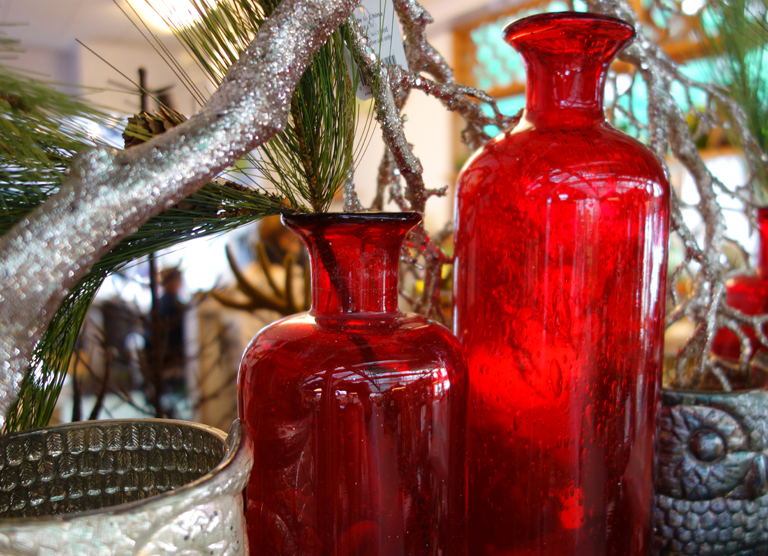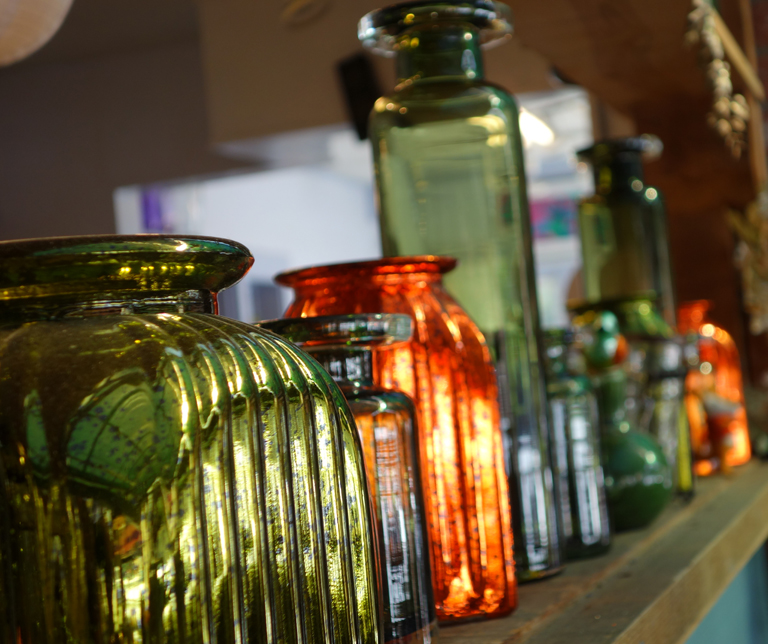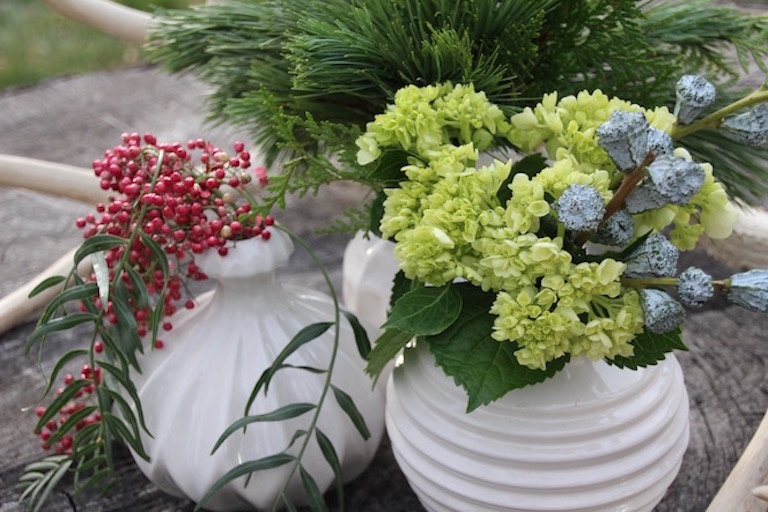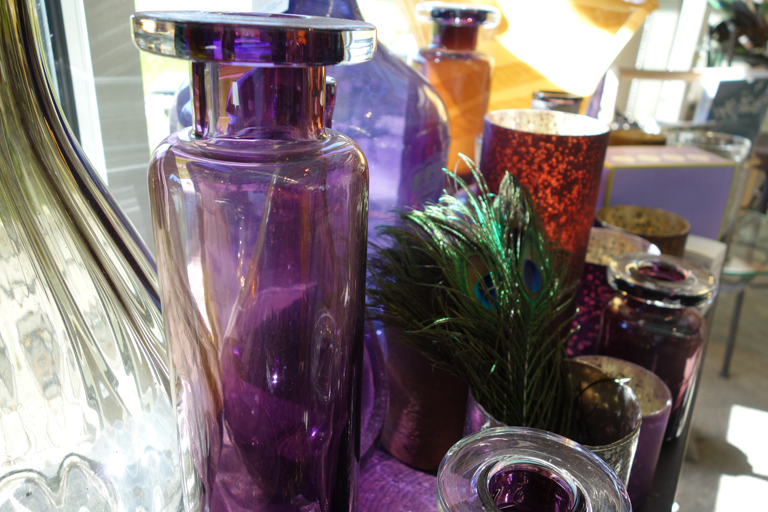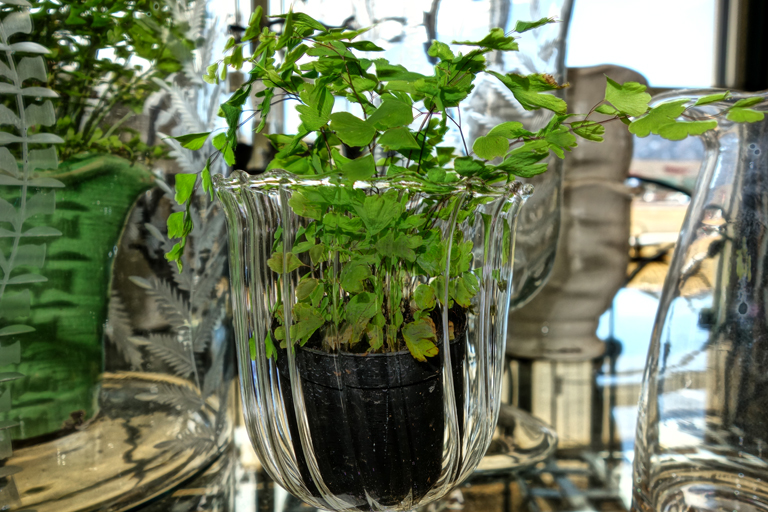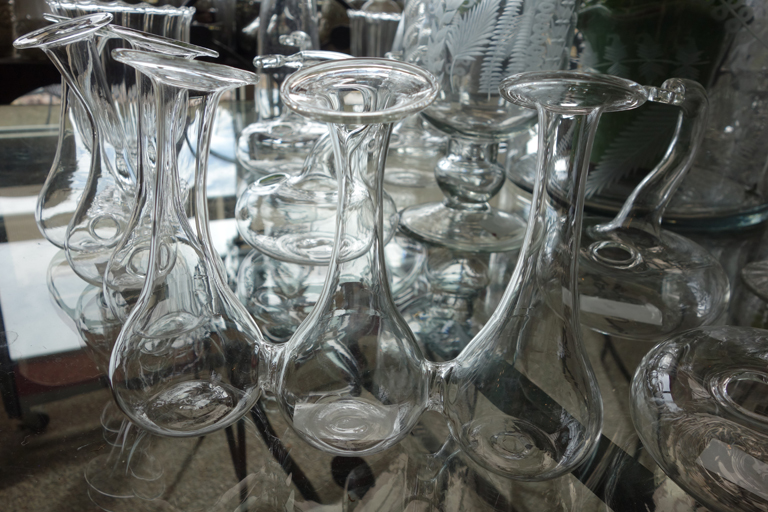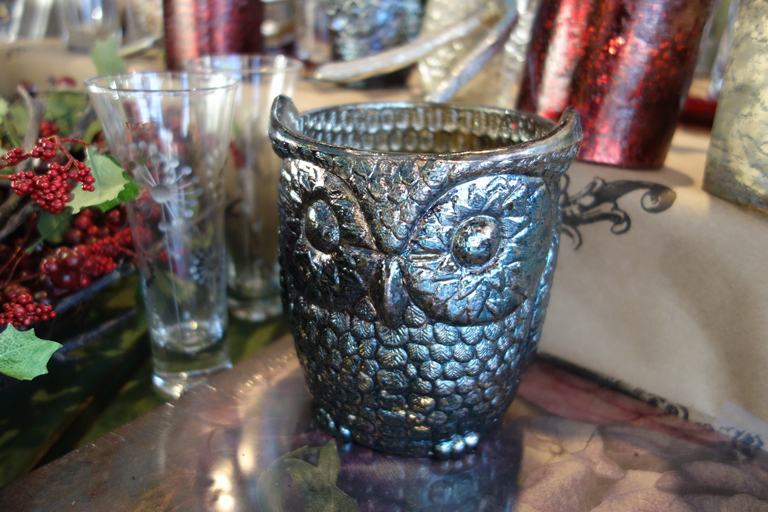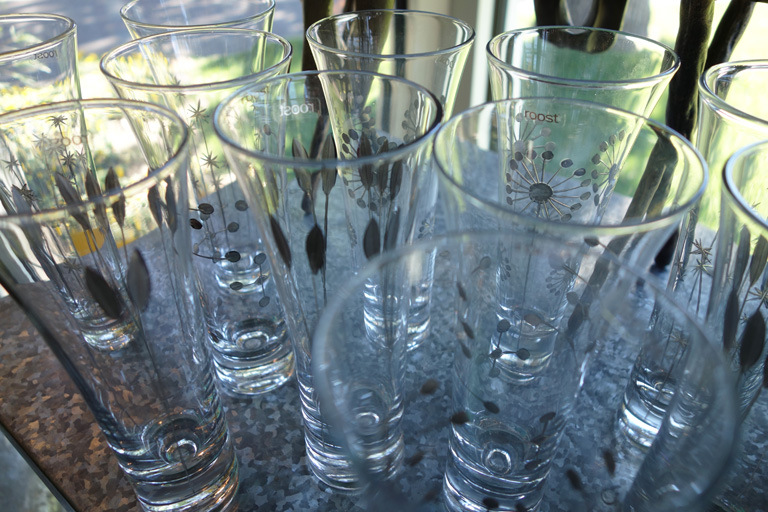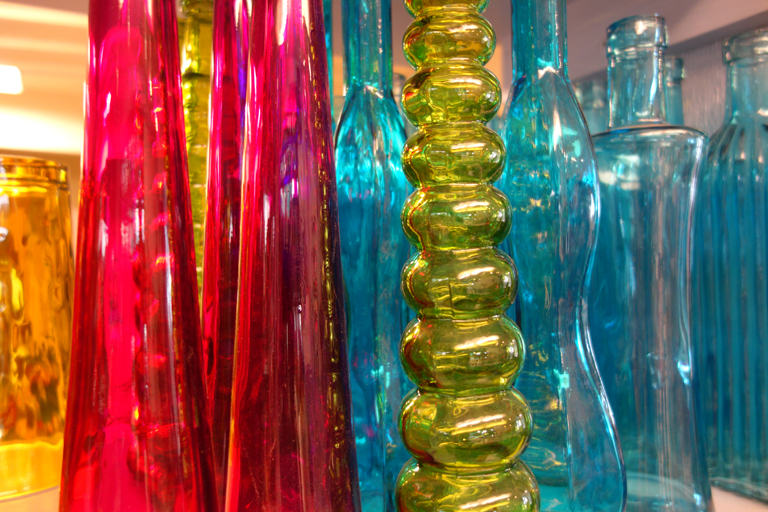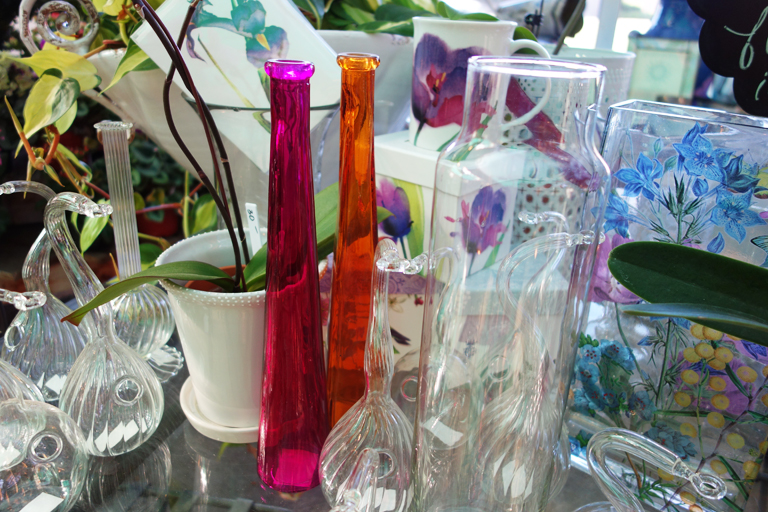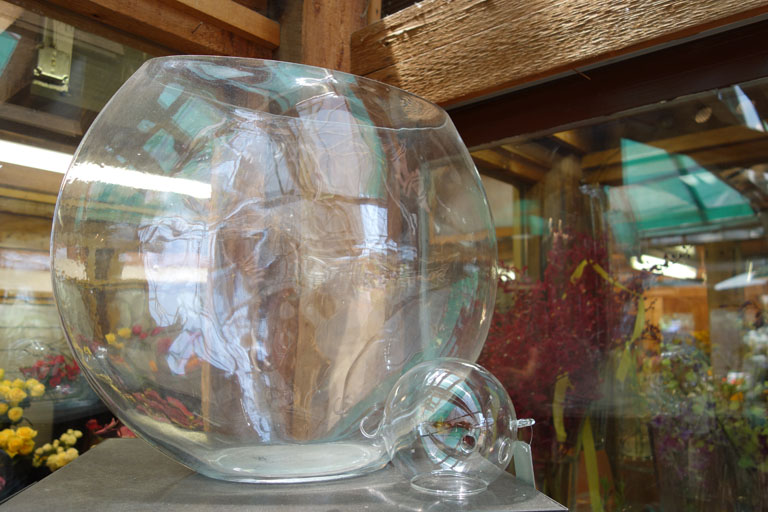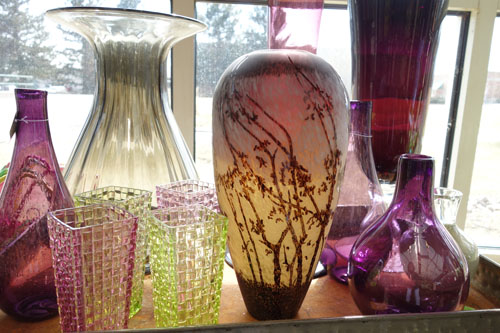 Whether you need a simple bud vase for that one perfect rose or an exquisite cut crystal vase for a special anniversary or birthday, we can help you find just the right container to showcase your flowers.
Zebras, lambs, kittens and puppies in ceramic baby novelties make the perfect gift to welcome a newborn. Pink and blue containers can also be filled with flowers and then we can add a special stuffed animal for the baby. Right now the bunnies from "Jelly Cats" are super soft and cuddly and make the perfect addition to your bouquet.
Beautiful long and low ceramic containers are just the right thing for holiday centerpieces. And our collection of baskets and large ceramic vases look fabulous filled with fall leaves and brances in November for Thanksgiving. You can use them again in December to showcase mixed evergreen branches, holly, berries and pine cones for all those family gatherings and parties, and then fill them with white branches and lights to usher in the New Year.
Throughout the greenhouse you'll find containers of all sizes and shapes for your arrangements. A water pitcher filled with flowers on the kitchen counter will make you smile while you're fixing dinner. That same pitcher can also be filled with cut herbs that you can use to enchance your meals.
Watering cans overflowing with garden flowers are just right for that outdoor barbecue or picnic. Our bird seed holders complete with ceramic birds from Napa Home and Garden make wonderful conainers for floating flowers.
Flowers and floating candles in four, five and six inch simple and inexpensive glass cubes make a real statement when placed down the center of the dining room table. The cubes are one of our favorites and we are sure that you will enjoy using them again and again.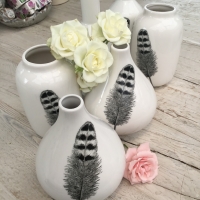 Everything from simple bud vases to exquisite cut crystal.
Read More »