Products - Gifts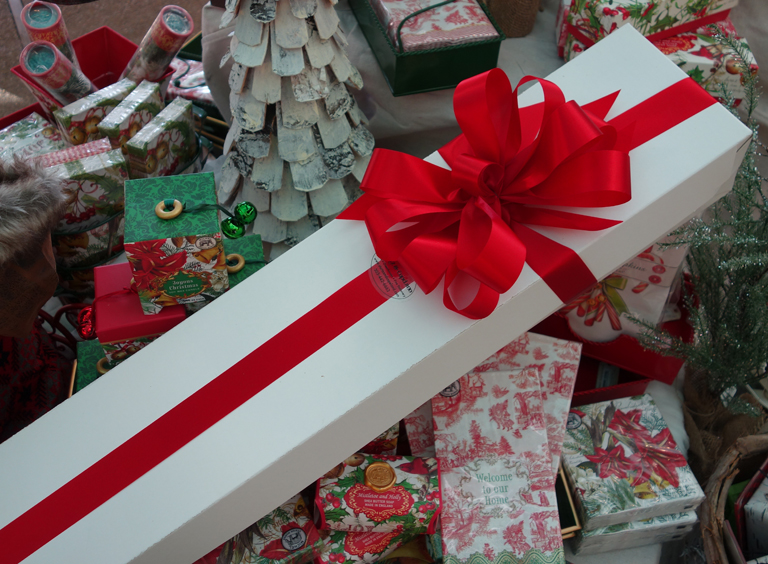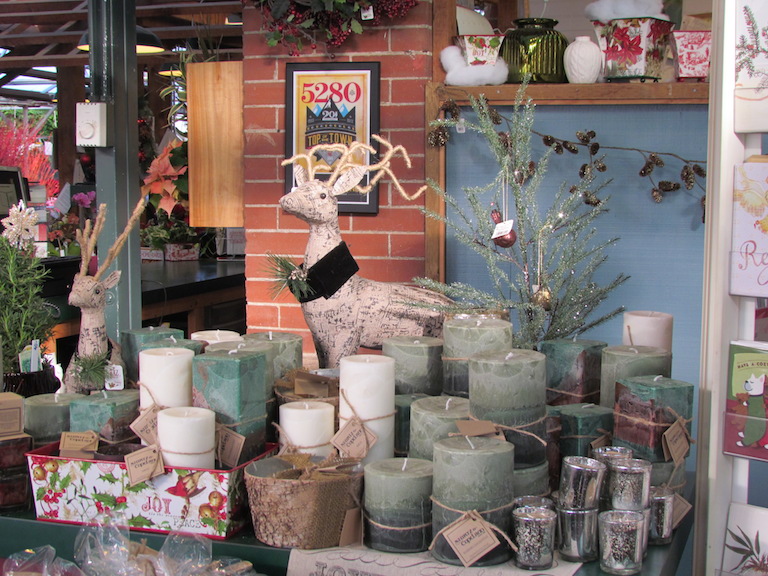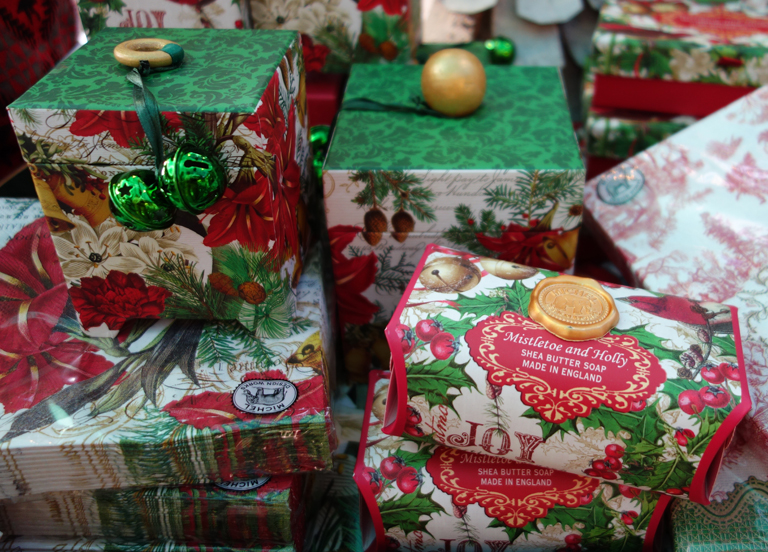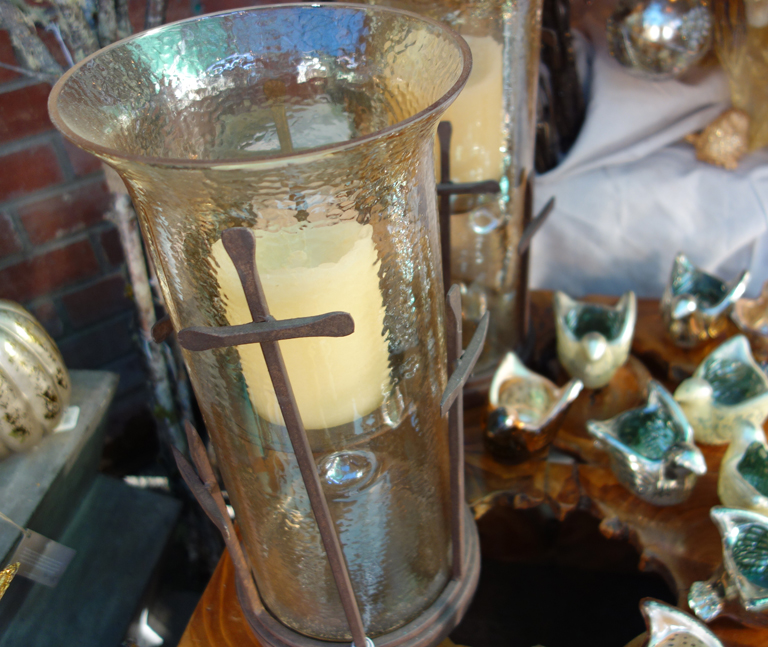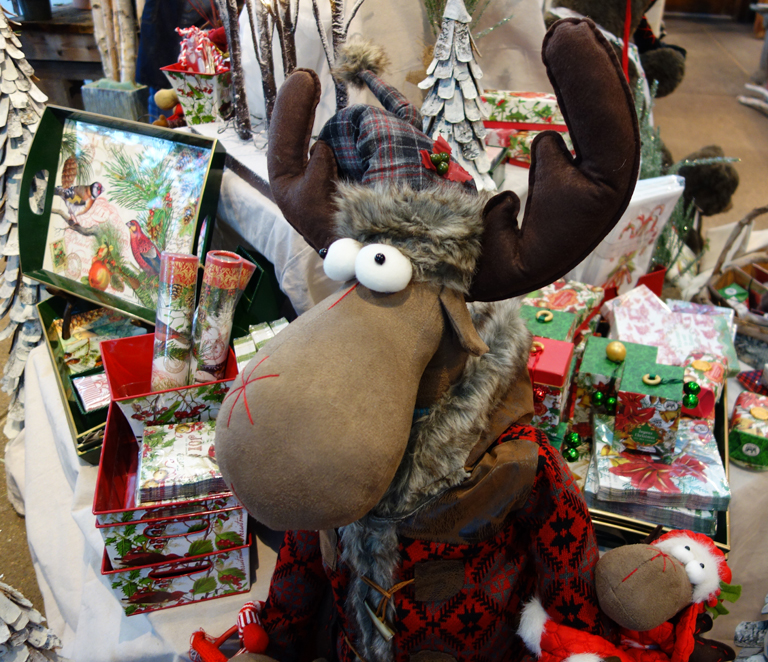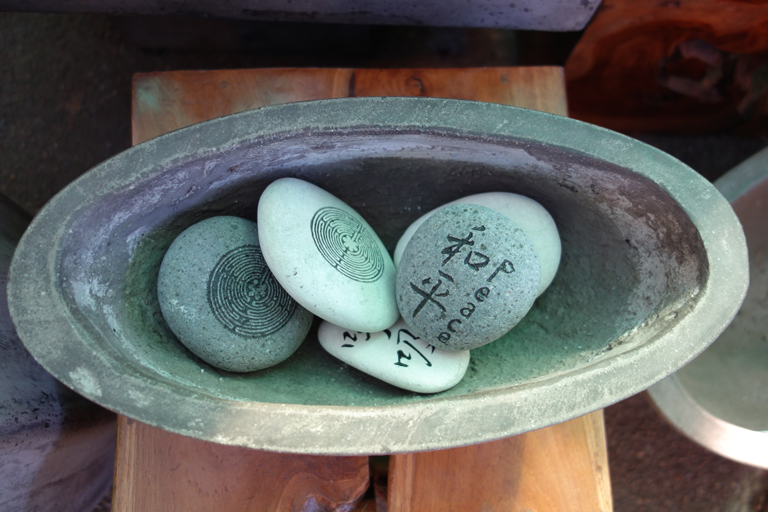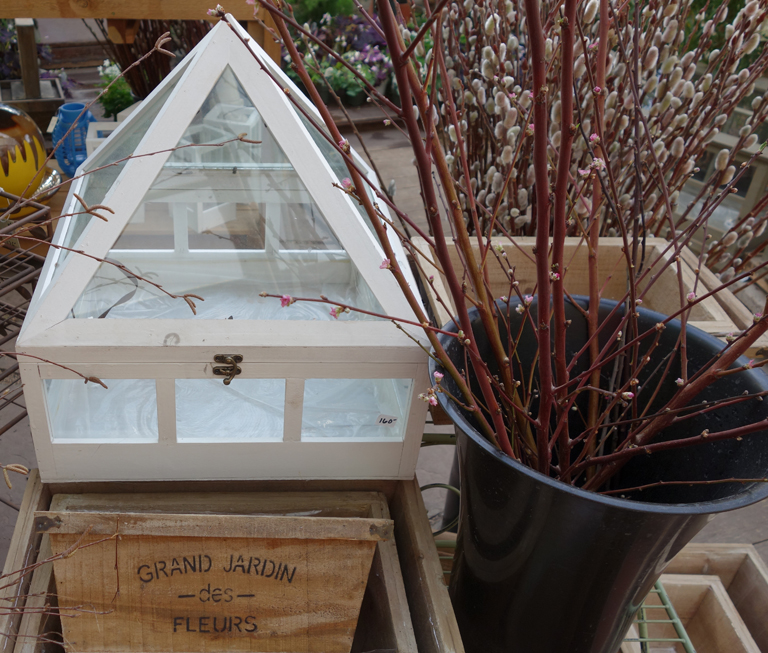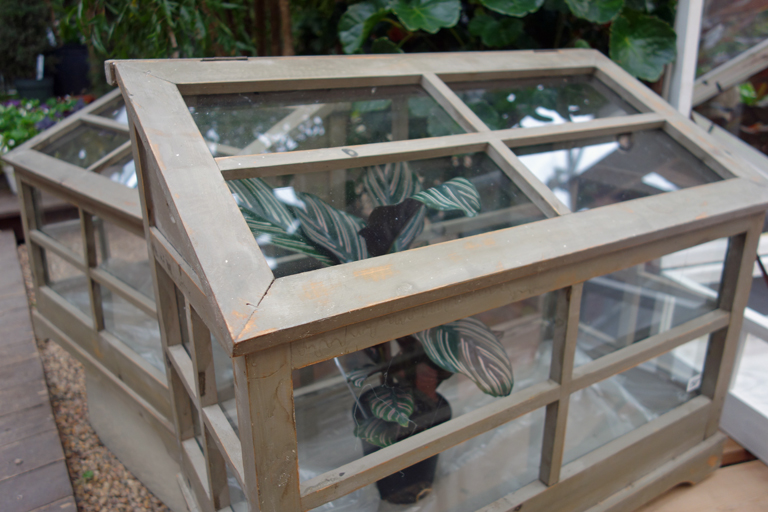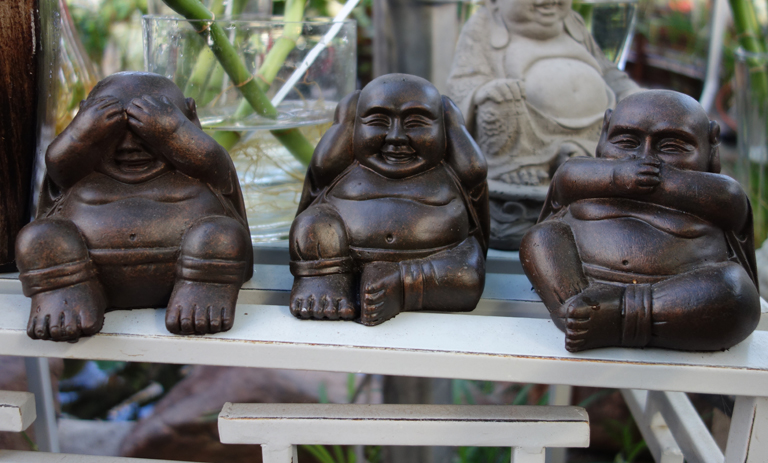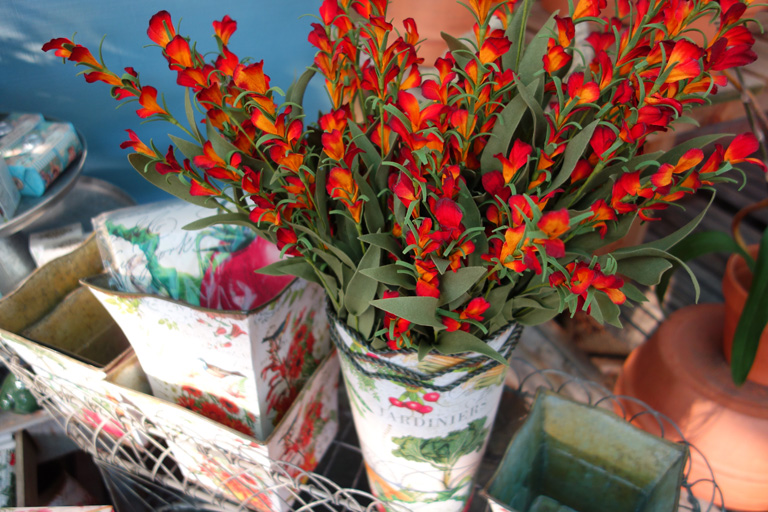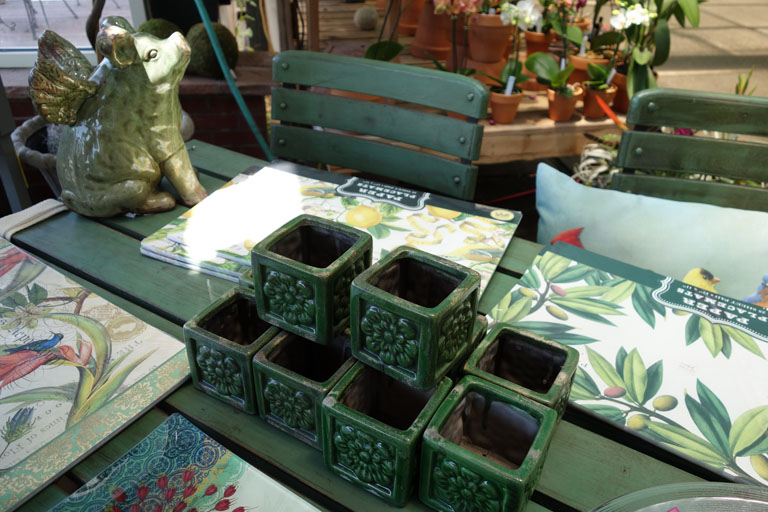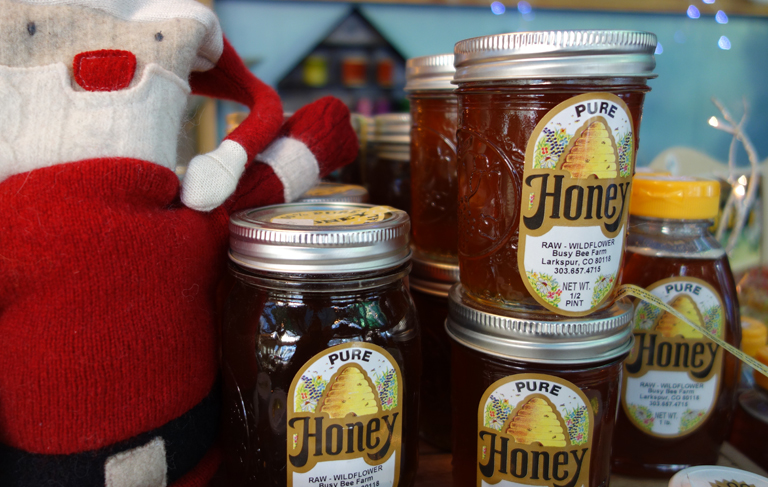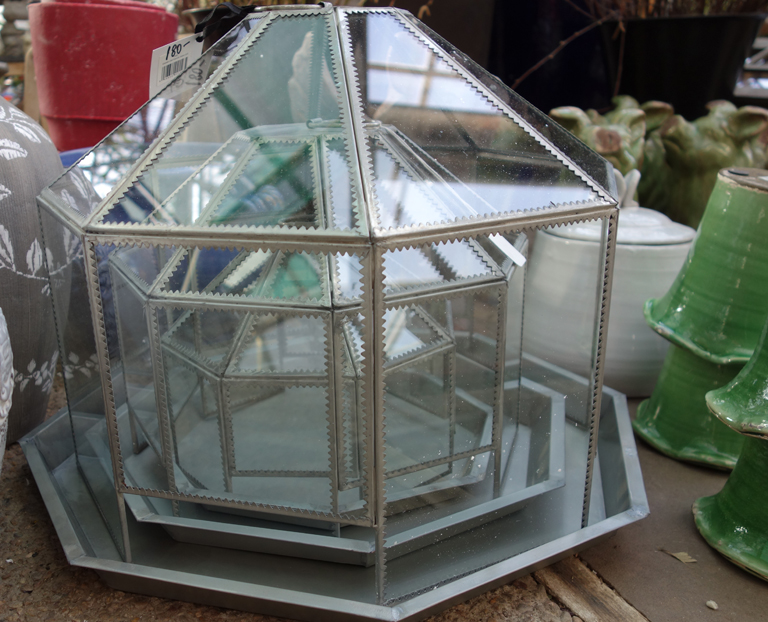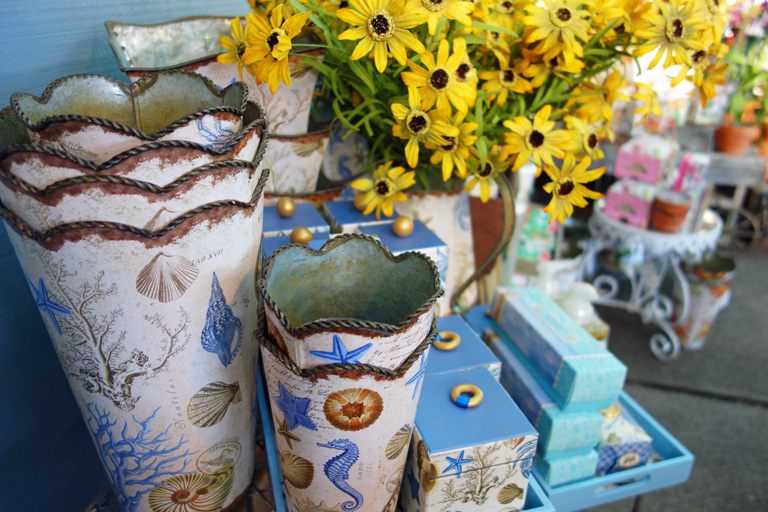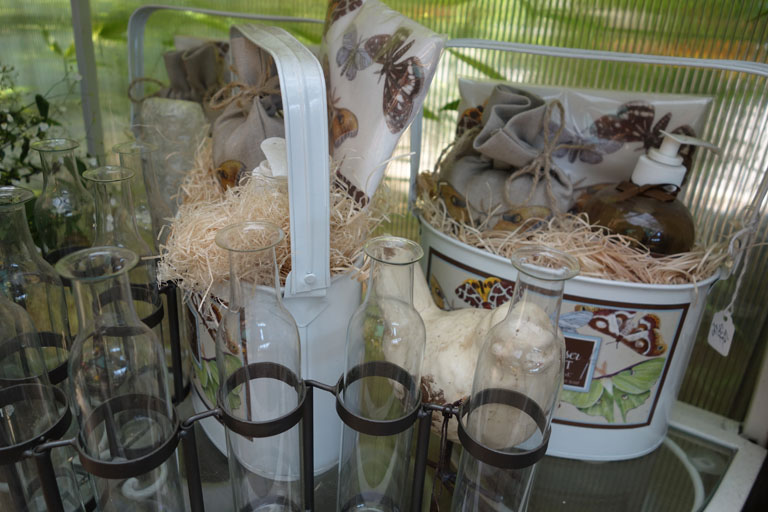 Let us help you find the perfect gift for all the gardening enthusiasts in your life. Whether it's a beautiful bouquet of flowers arranged by our talented designers, a pair of Atlas Nitrile Touch gardening gloves, a Wallaroo hat with built in sun protection or a precision pair of pruning sheers, we'll be delighted to help you with your selection.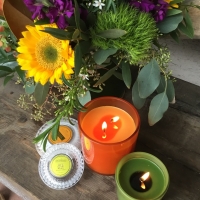 Fill your home with the fragrance of Mango Tangerine, Arugula, Jasmine and Gardenia, and Orange Blossoms.
Read More »
goes to Women to Women International.
Read More »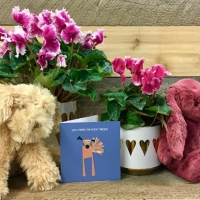 Soft and fluffy, wonderfully quirky Jellycats and Gund stuffed toys pair perfectly with a Valentine bouquet or plant.
Read More »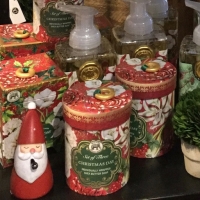 The new lines for 2017 will delight your sense of smell, touch and sight with their beautiful colors, delicate fragrances and gorgeous illustrations of flowers, birds, and the European countryside. Shea Butter Soaps, Lotions and Tableware beautifully illustrated with flowers and birds.
Read More »
For that special occasion, for any occasion or no occasion at all.
Read More »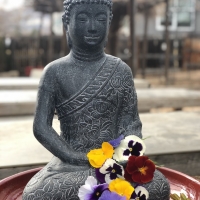 Ganesh, Kuan Yin, Jizo, Buddhas
Read More »
Stonewashed Praying Monk
This 20 inch volcanic ash praying monk wears traditional clothing and footwear with a beaded mall around his neck. Weatherproofed for indoor or outdoor use.
Jizo
Jizo is the great and beloved protector of women, children and travelers. In his Namaste pose his warm and smiling presence welcome guests to your home and garden. He is cast in a rich, antique brown volcanic ash that can be used indoors or out.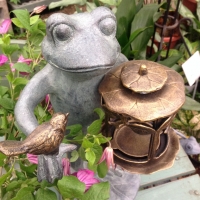 Frogs, Frogs and More Frogs
Add whimsy to any indoor or outdoor garden setting with our new selection of frog sculptures.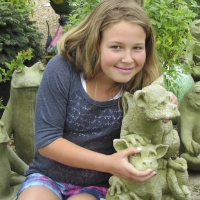 Whimsical good luck for your garden.
Read More »