Products - Container Gardens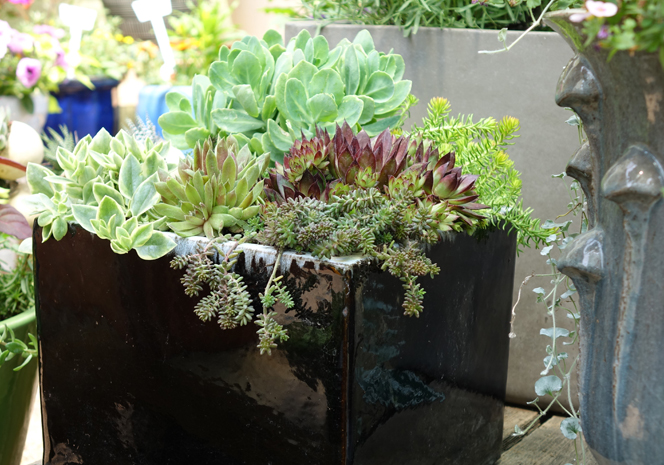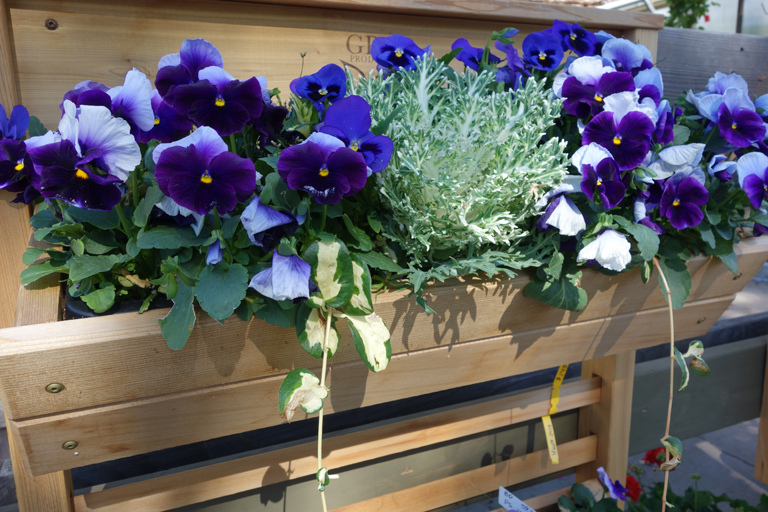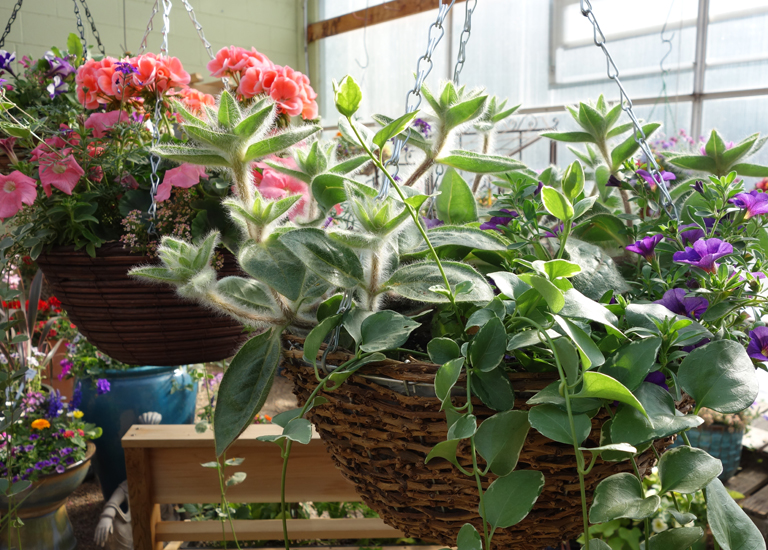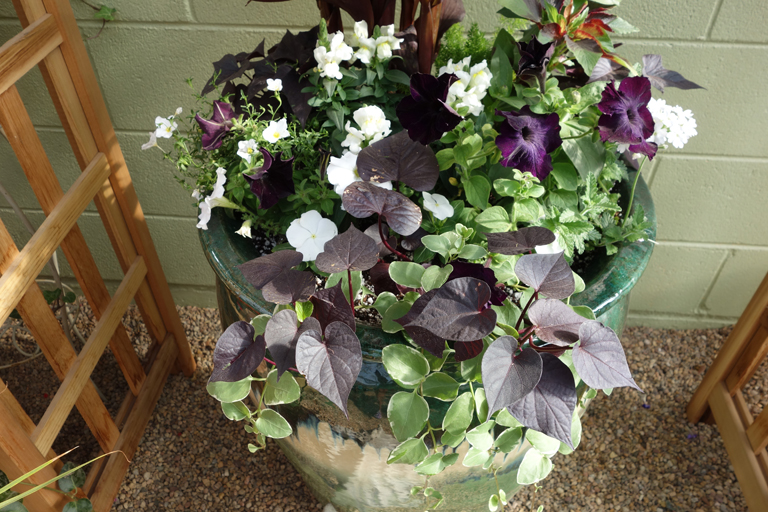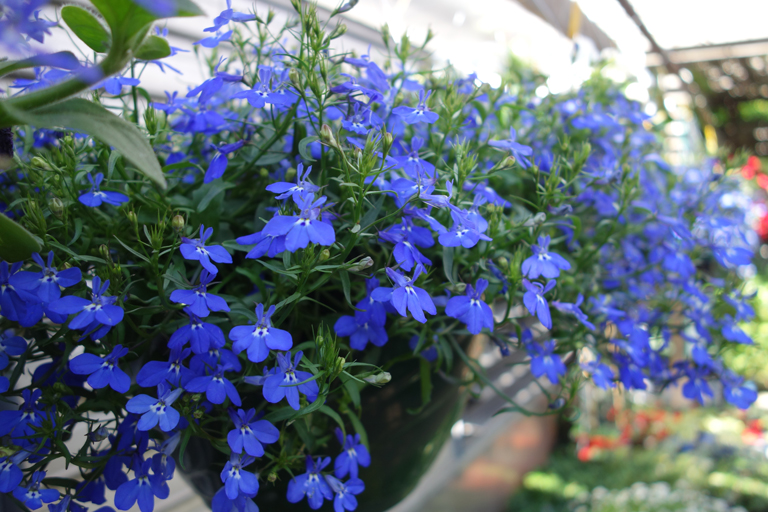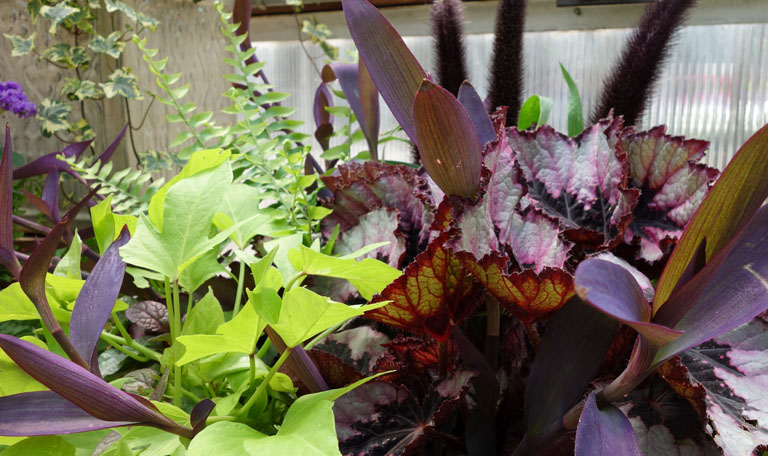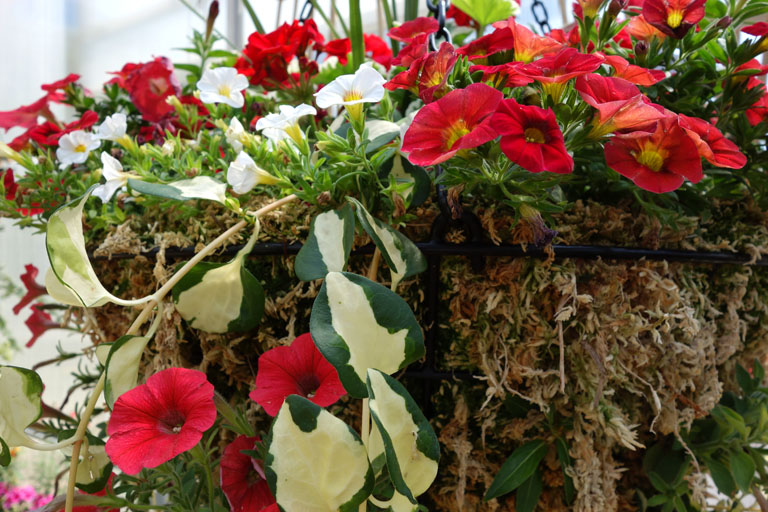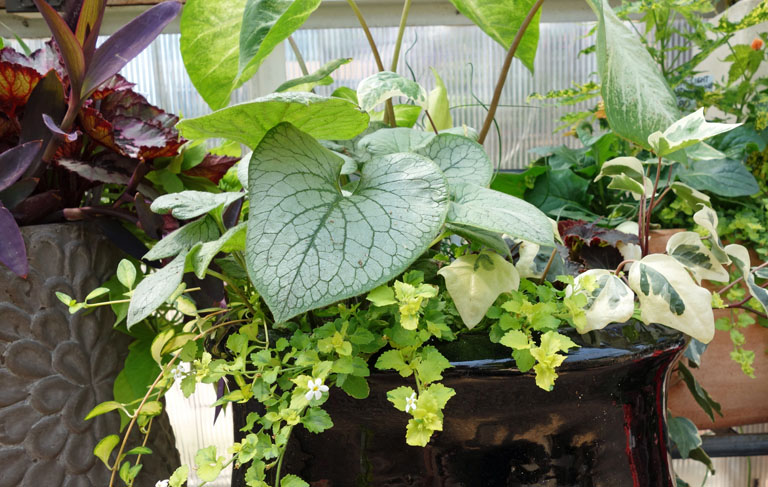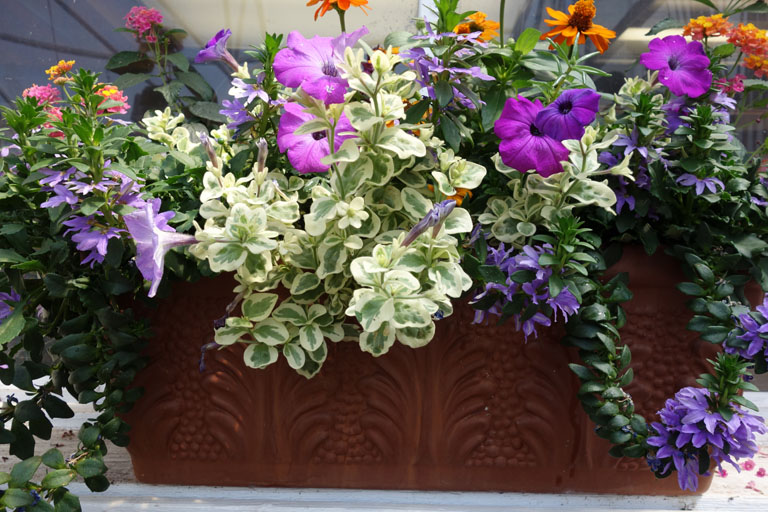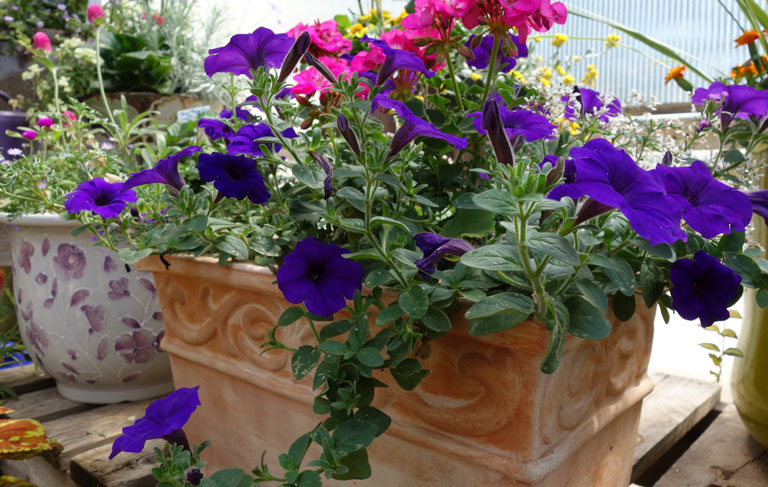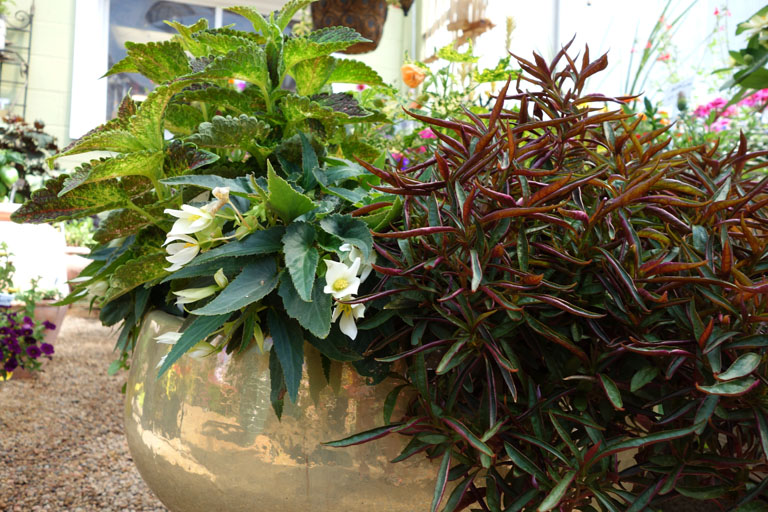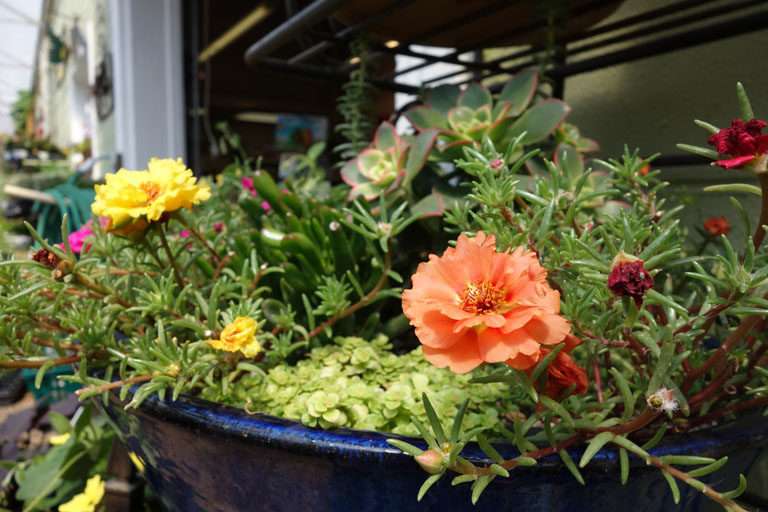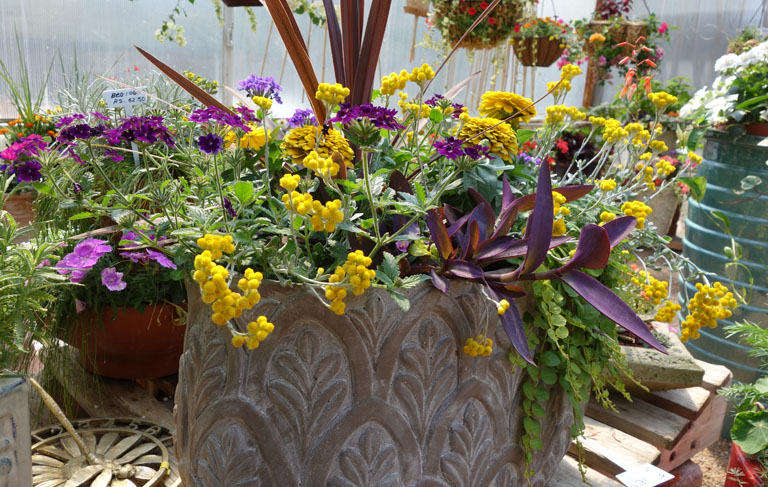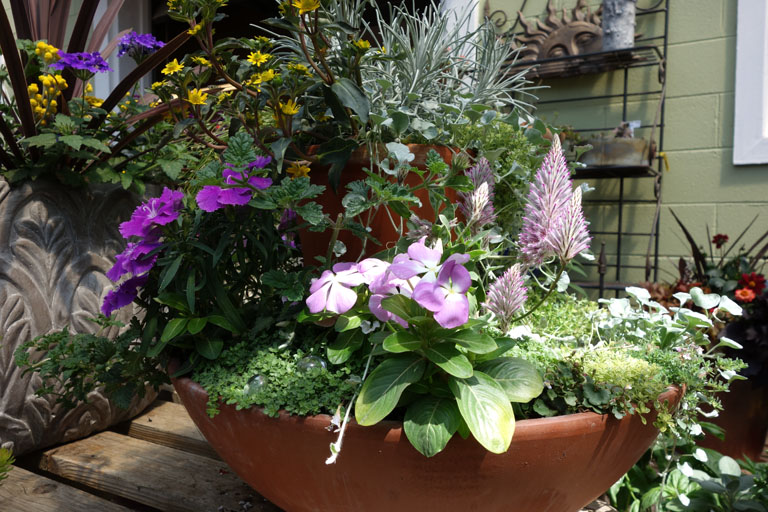 Welcome to French Gardens, our outdoor container garden department. Visit our retail display area for ideas or make a purchase for yourself or as a gift. Our talanted desginers can create a custom container garden planted to your specifications.
Choose from our vast array of containers and hanging baskets or bring us your own containers for us to plant. We plant a variety of containers in every style for every type of light condition, full sun to shade.
Container Garden Possibilities: colorful blooming annual mixes, herb gardens, ornamental grasses, exotic, succulent and cactus, and vegie gardens. We welcome your ideas too!
Multiple Uses: enhance your outdoor living space, gardens for small spaces, weddings or other special events, draw interest to the house you've put on the market, and many more.
Plant Selection: choose your own plants or allow us to assist you with the best selections for your style and light conditions.
Enjoy your French Gardens all season! Your custom order is expertly designed and planted with the best ingredients and includes care instructions. You can drop-off your containers or use our pick-up and delivery services.
Cyndy and her staff will plant up your pots or ours with your favorite annuals. Just tell her about your conditions, sun or shade and what colors you like, and she'll do the rest.