Products - Soil Amendments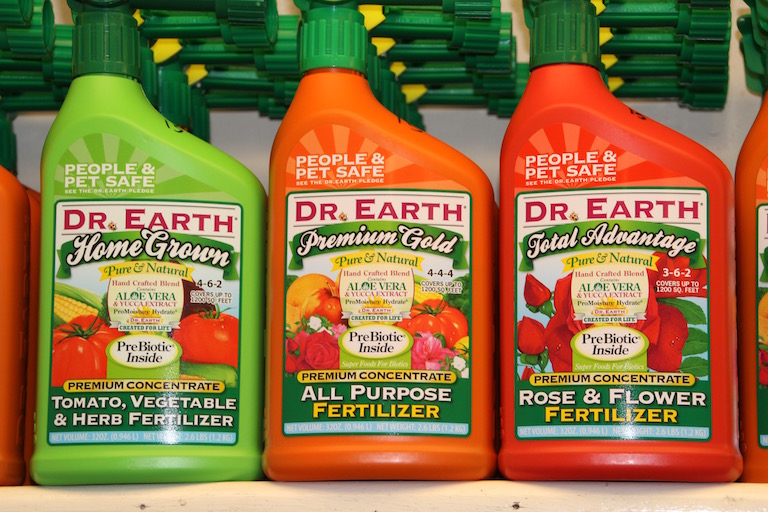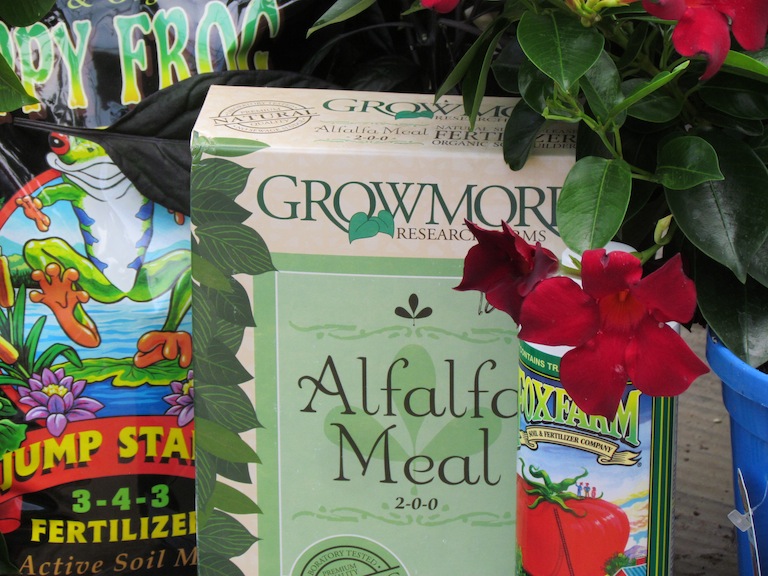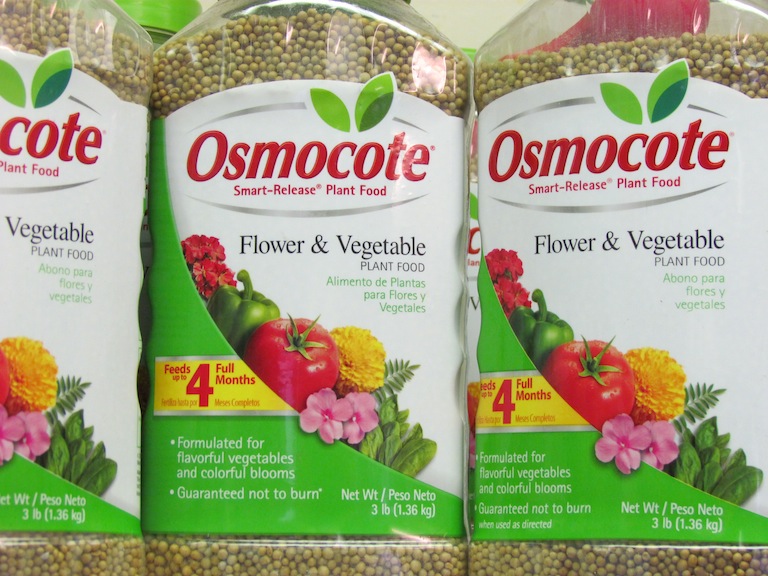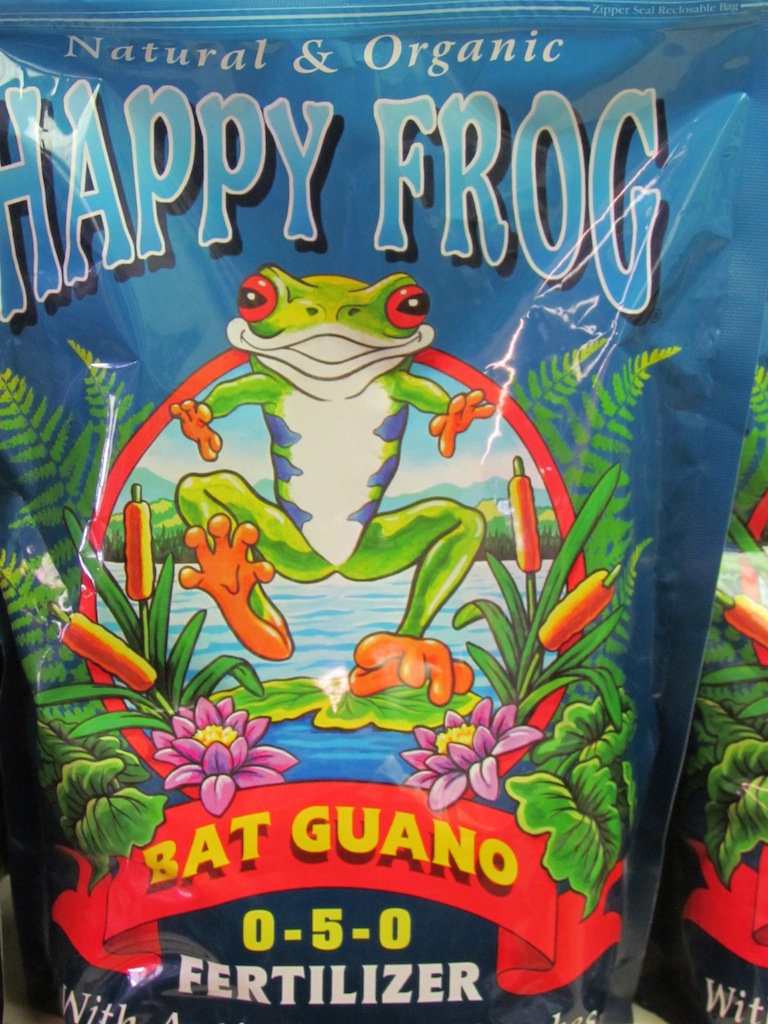 Fox Farm Potting Soil - Foxfarm Ocean/Forest Potting Soil is organic, natural and contains Earthworm Castings and Bat Guano
Fox Farm Bush Doctor Microbe Brew - The more we learn about plants, the more we learn about how they benefit from the web of life around them. Microbe Brew contains 22 beneficial fungi and 15 beneeficial bacteria that unleash the latent nutrition in your soil. These creatures work in synch with plants, helping them digest the soil and nutrients around them. This is on the cutting edge of gardening. Inoculate your soil with Microbe Brew and watch the results!
Fox Farm Potting Soil - Foxfarm Ocean/Forest Potting Soil is Organic and Natural. It contains Earthworm Castings and Bat Guano
Happy Frog Fertilizer -Happy Frog Bat Guano the perfect Organic Fertilizer
Osmocote -Has the perfect balance of Nitrogen, Potassium and Phosphorus as its primary nutrients for plant growth and survival. It also contains a myriad of micronutrients like boron, copper, iron, manganese and zinc to keep your plants happy and healthy with beautiful colorful blossoms all summer long.
Soil Menders Raised Bed Mix - With tough, rocky Colorado soils, raised beds are the way to grow. In the past you'd have to drag together many different products to get the right mix, but now Soil Menders has come to the rescue. They've put together an organic mix of top soil, composted cotton burrs, coconut coir, expanded shale, humates, diatomaceous earth and minerals perfect for your raised beds.
Soil Menders Humate - Many gardeners are learning of the benefits of humates, ancient and naturally occurring minerals that facilitate increased uptake of water and nutrients. The first time we used humate we ended up with a Mr. Stripey tomato plant the size of a living room rug. Only a few years ago we grew a sungold tomato plant in the main greenhouse that was 38 feet long and 25 feet wide, due in part to humate. Best used when planting, throw a teaspoon or to into the hole and set the plant right on top of it. If you're looking to give your garden a kick in the plants, think humate!
Soil Pep - It's the compost that doubles as a mulch. Made of recycled tree waste, this rich, dark product helps loosen up tough Colorado soils. It also holds water and helps roots find the nutrients they need. Our customers depend on this fine product and we highly recommend it when it comes to your planting needs.