Products - Pottery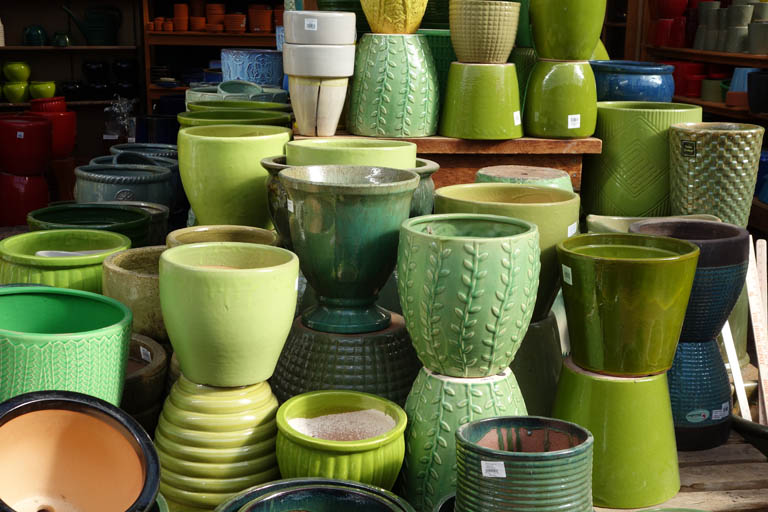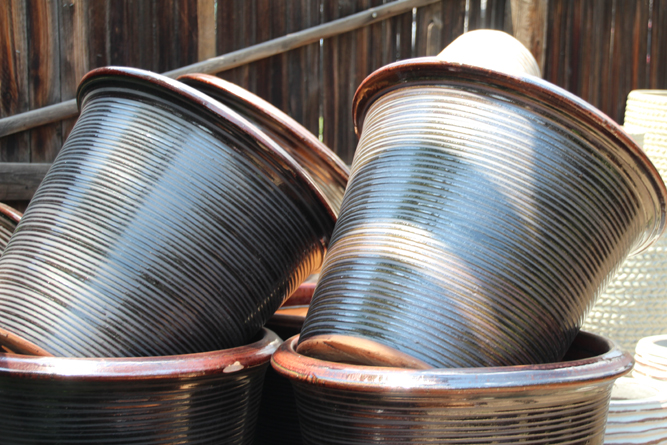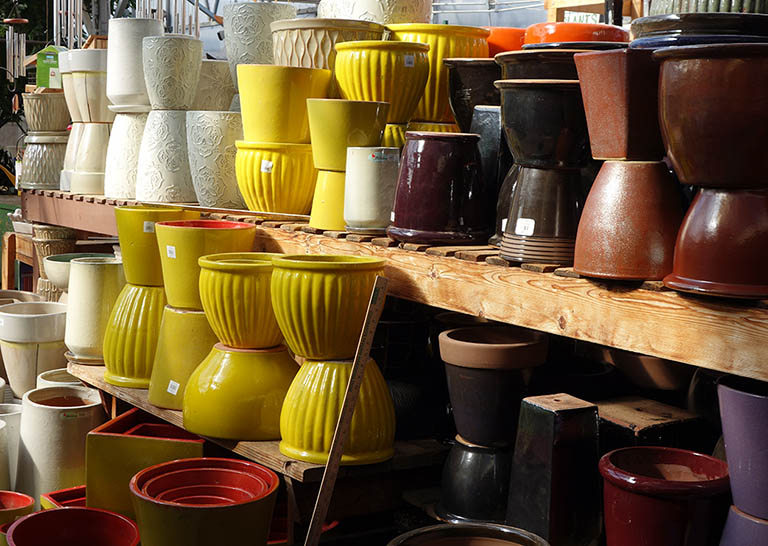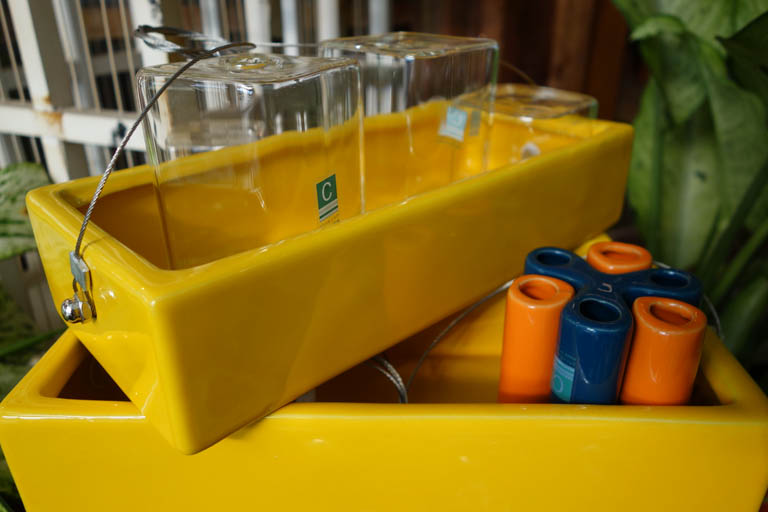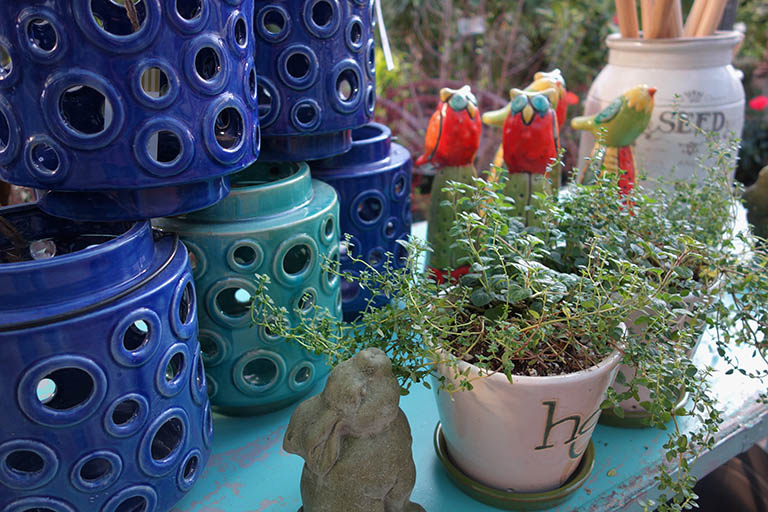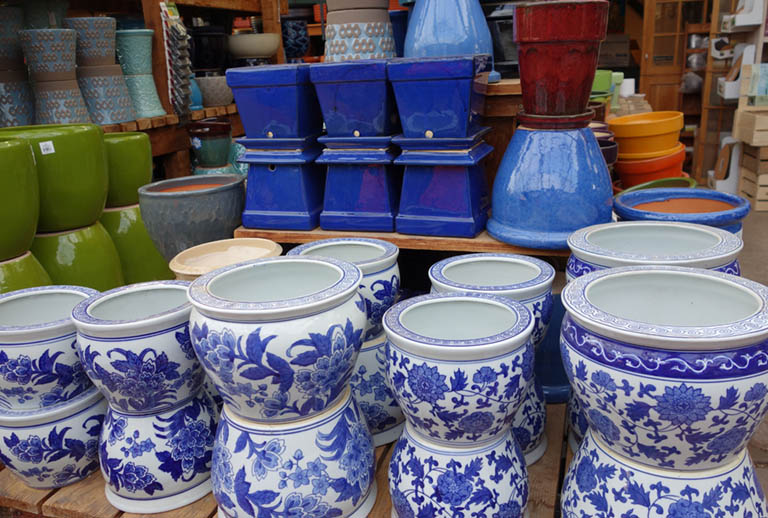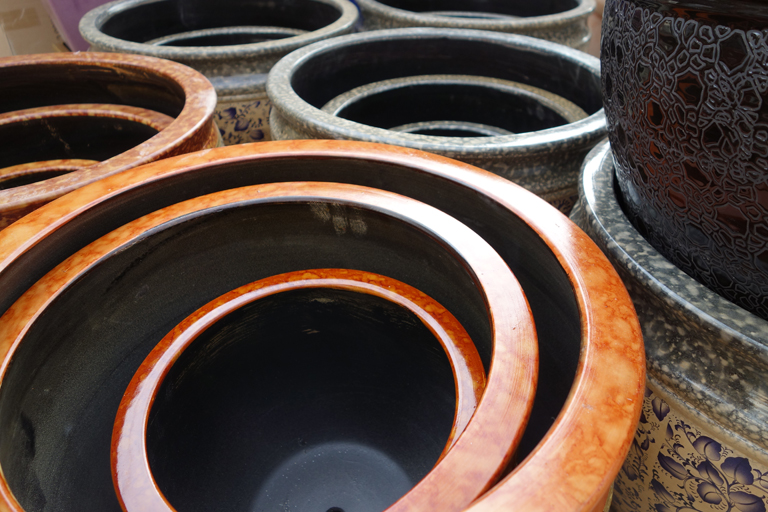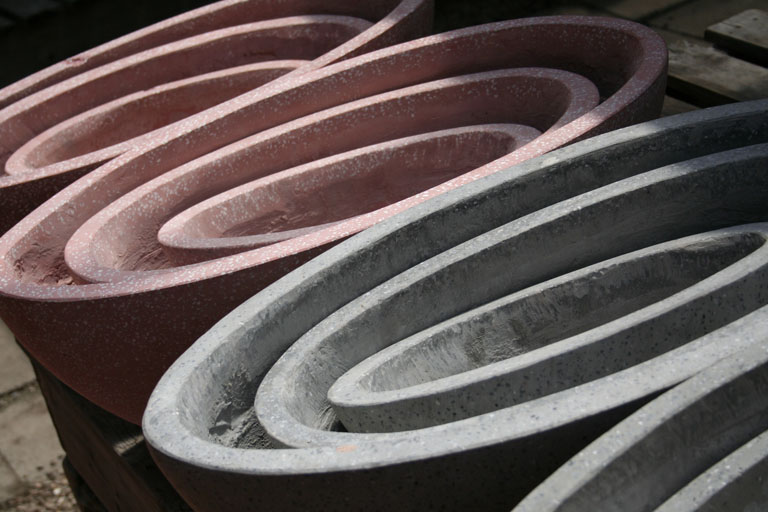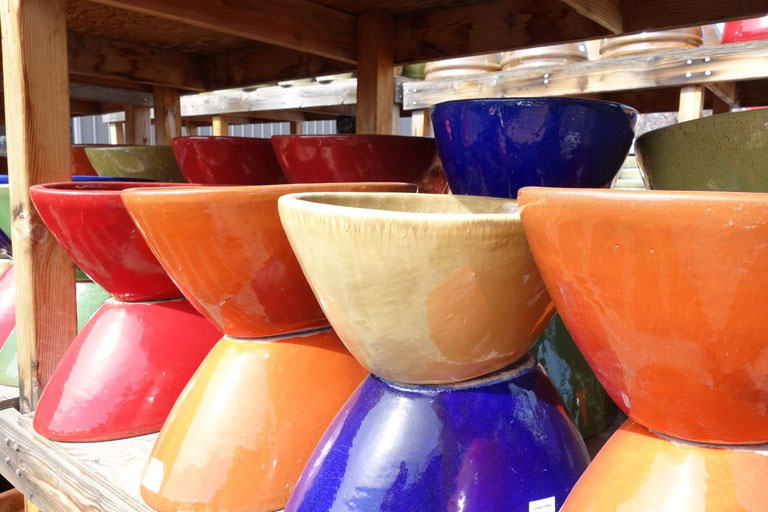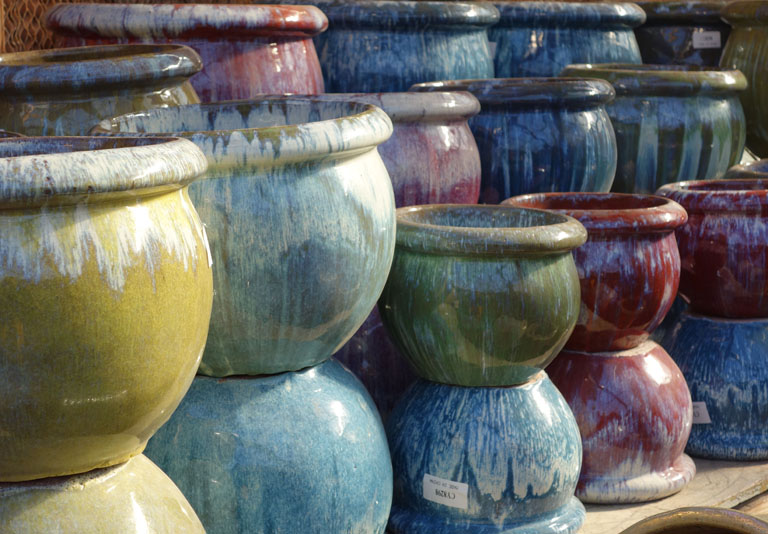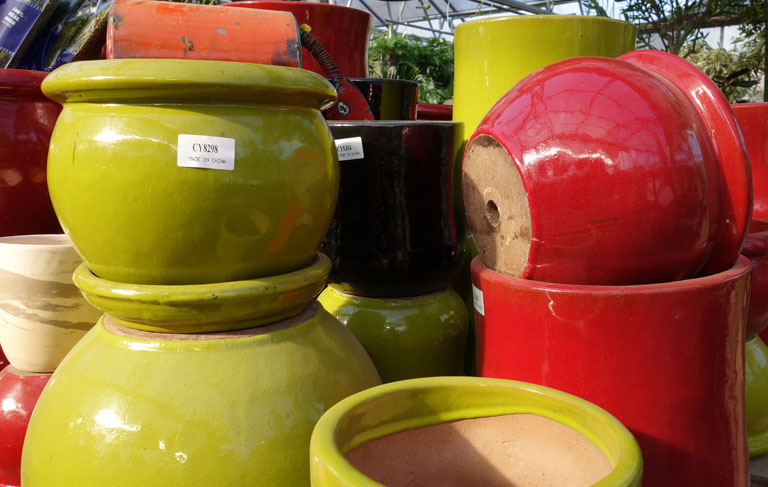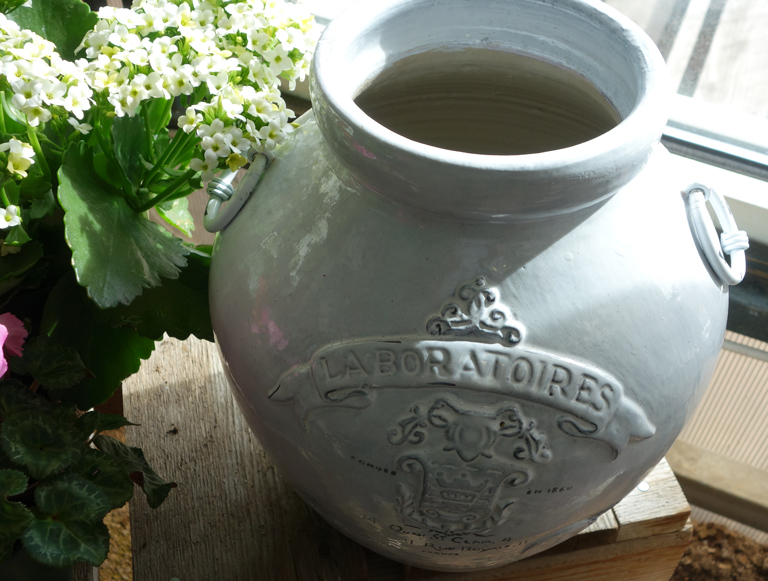 Jason, Trevor and Jill have put together an extraordinary collection of pottery in all sizes, shapes, and colors for your indoor and outdoor plants and flowers. She orders directly from many of her suppliers in Malaysia, China, and Vietnam as well as California and even Denver.
If you are looking for something special and you don't see it, talk to Jason or Trevor or Jill. They will be happy to see if they can find it for you.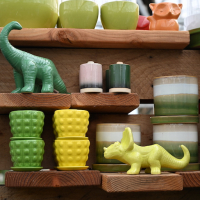 Pots for all your indoor and outdoor plants in different colors, shapes and sizes.
Read More »