Products - Garden Statuary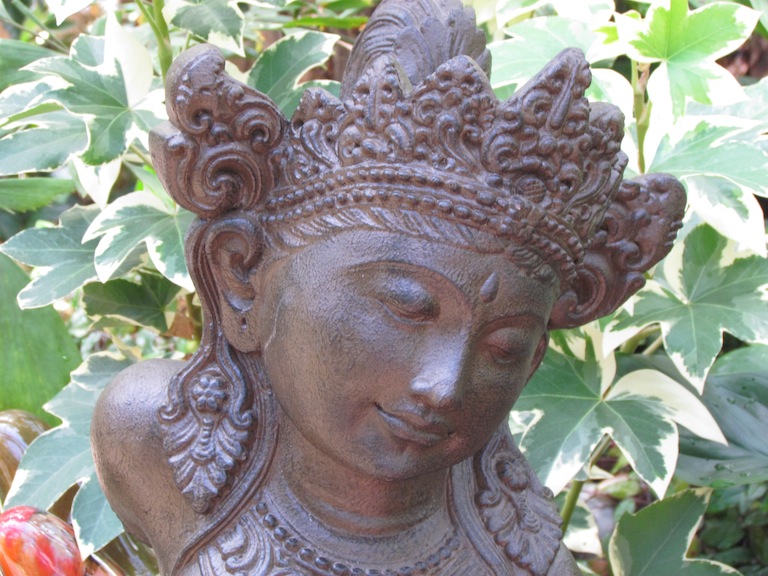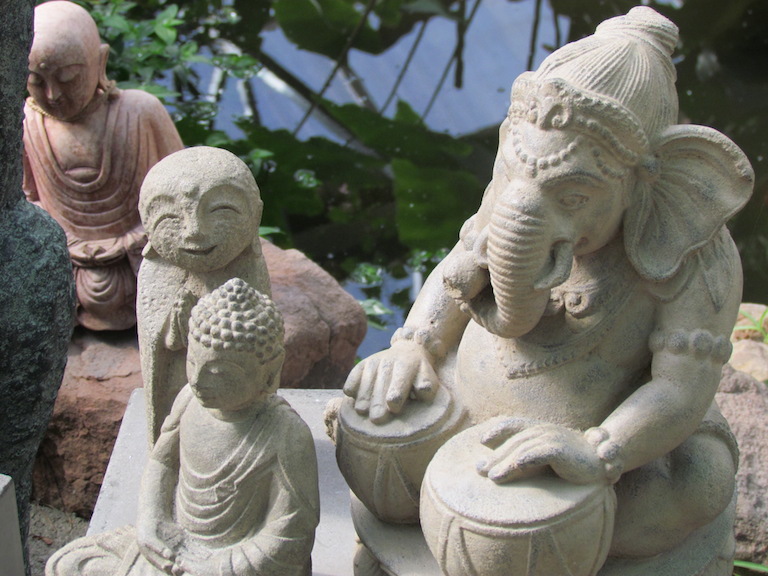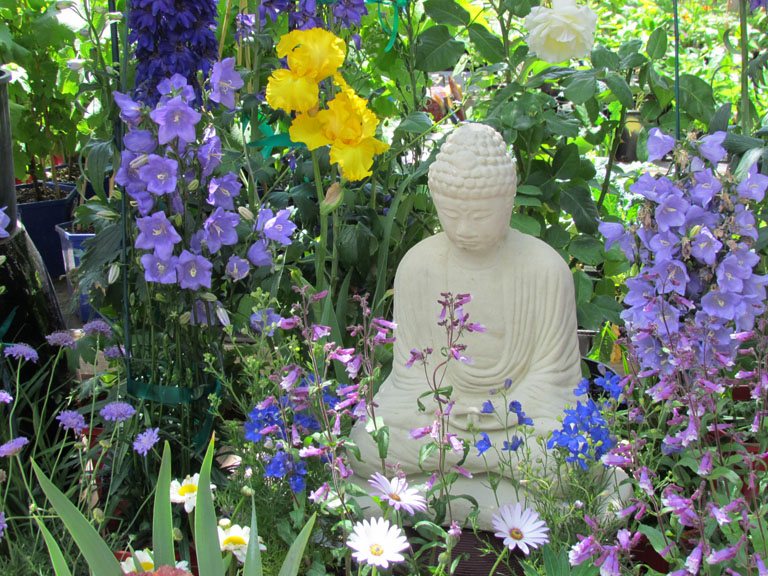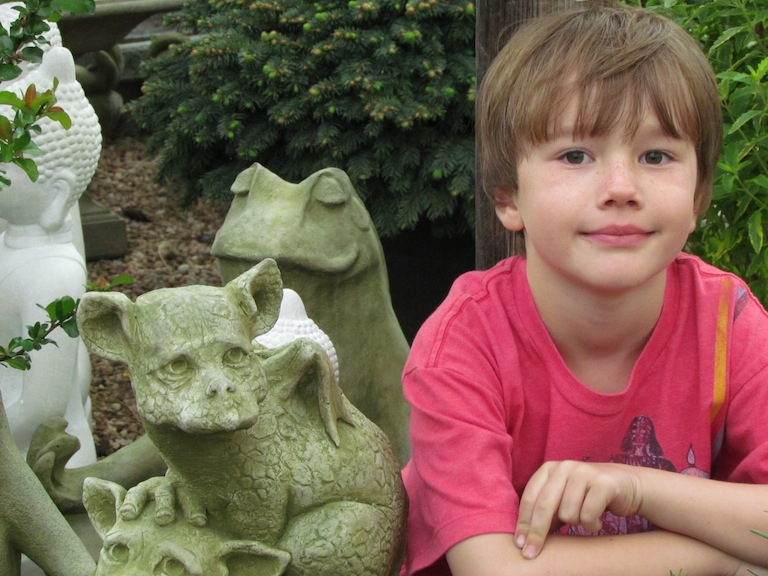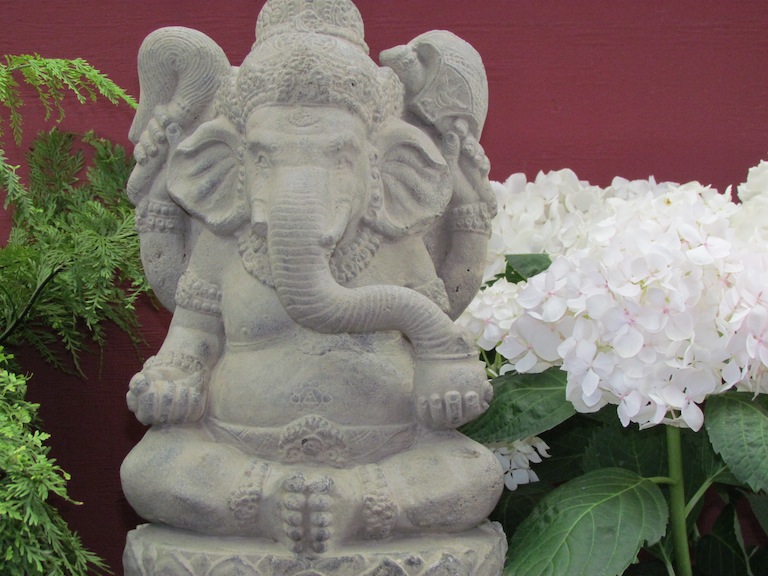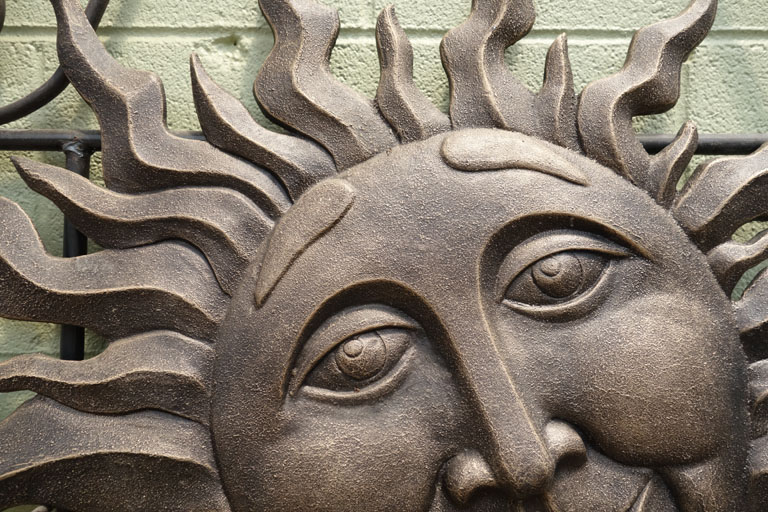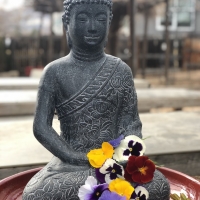 Ganesh, Kuan Yin, Jizo, Buddhas
Read More »
Stonewashed Praying Monk
This 20 inch volcanic ash praying monk wears traditional clothing and footwear with a beaded mall around his neck. Weatherproofed for indoor or outdoor use.
Jizo
Jizo is the great and beloved protector of women, children and travelers. In his Namaste pose his warm and smiling presence welcome guests to your home and garden. He is cast in a rich, antique brown volcanic ash that can be used indoors or out.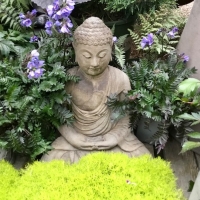 Works of art to help create the perfect garden ambience indoors or out.
Read More »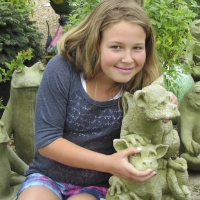 Whimsical good luck for your garden.
Read More »