What's in Bloom Right Now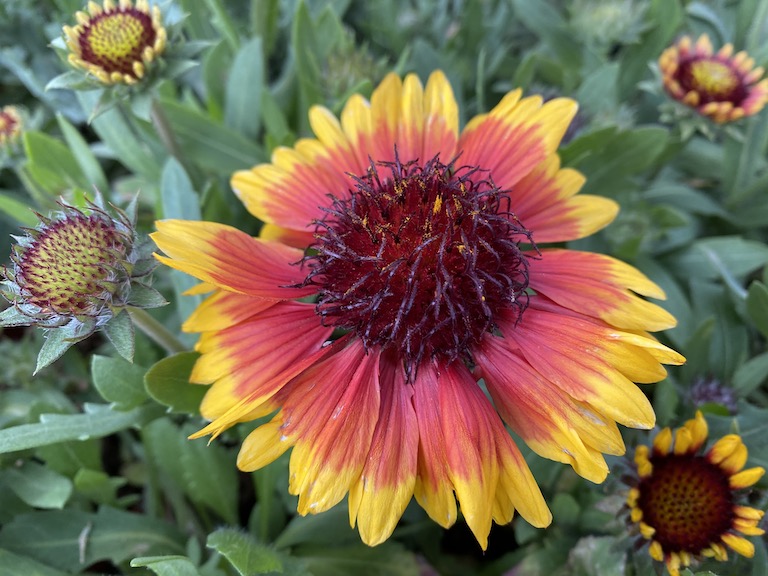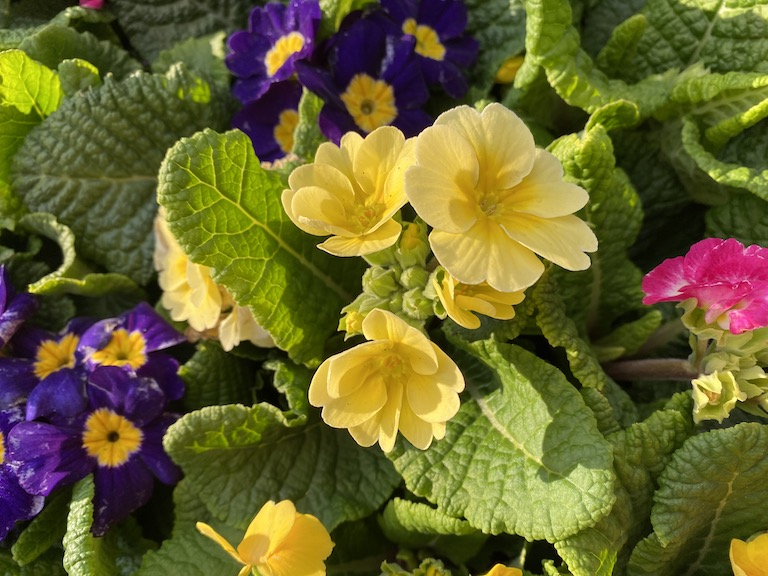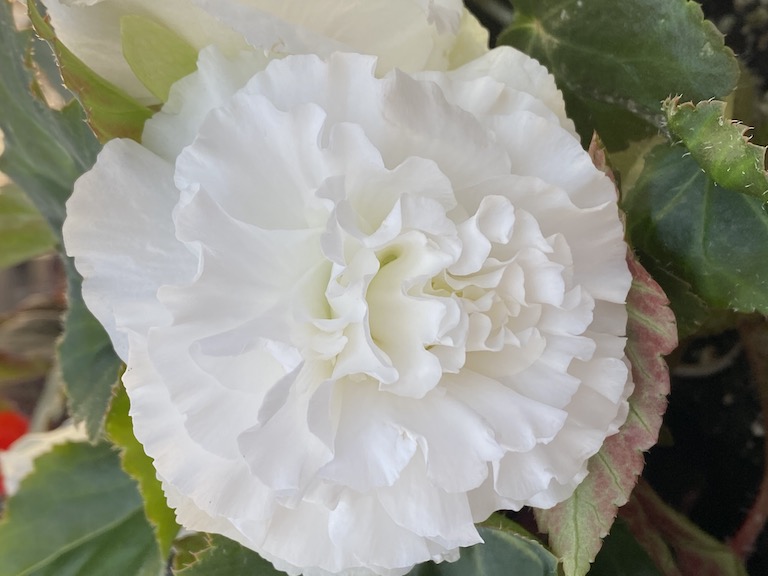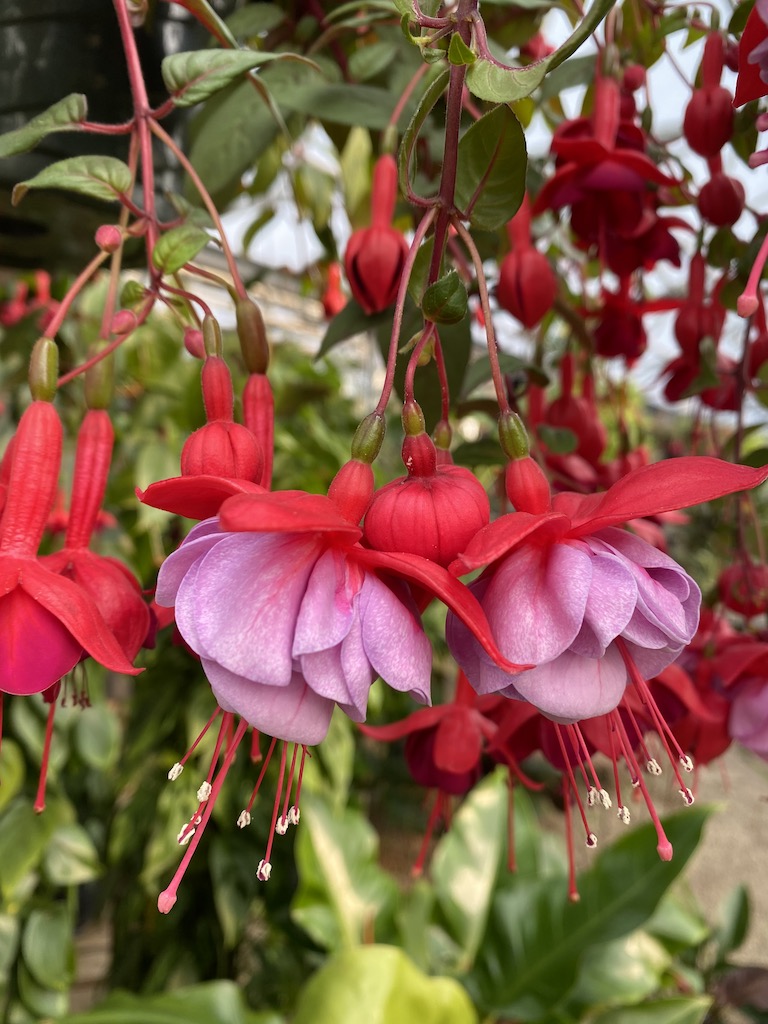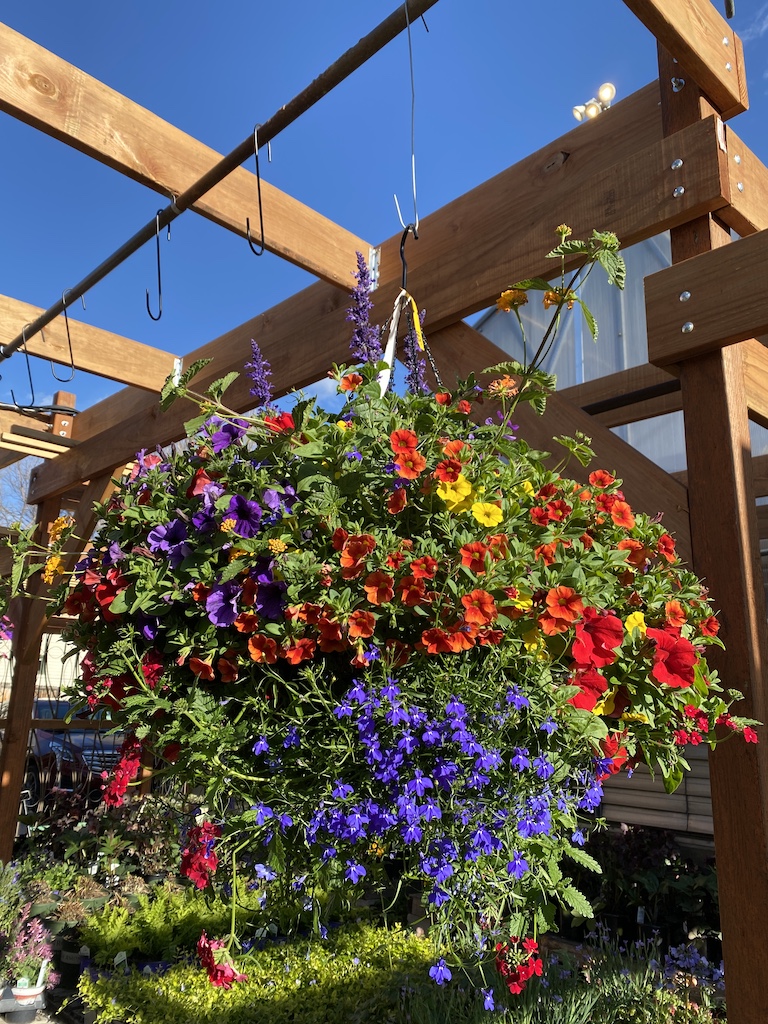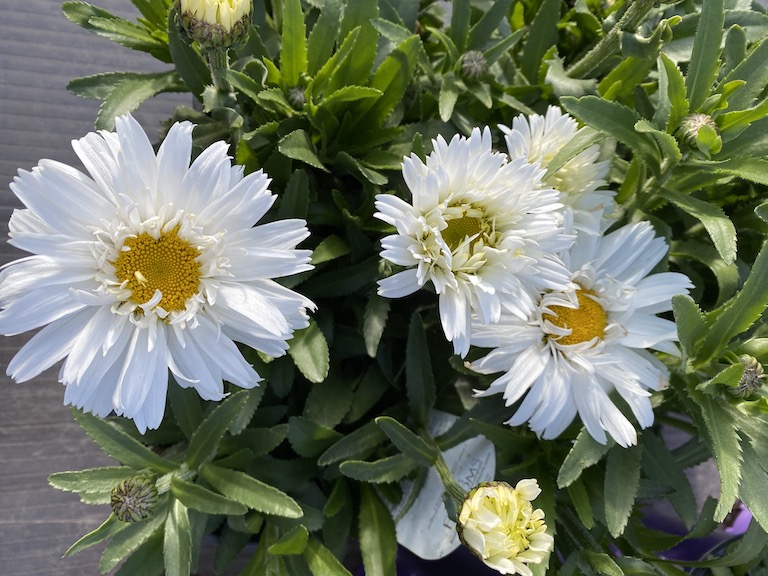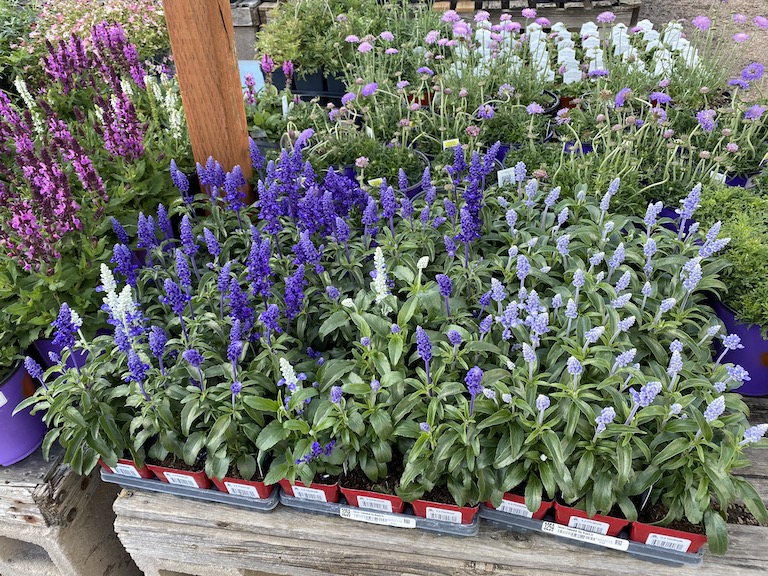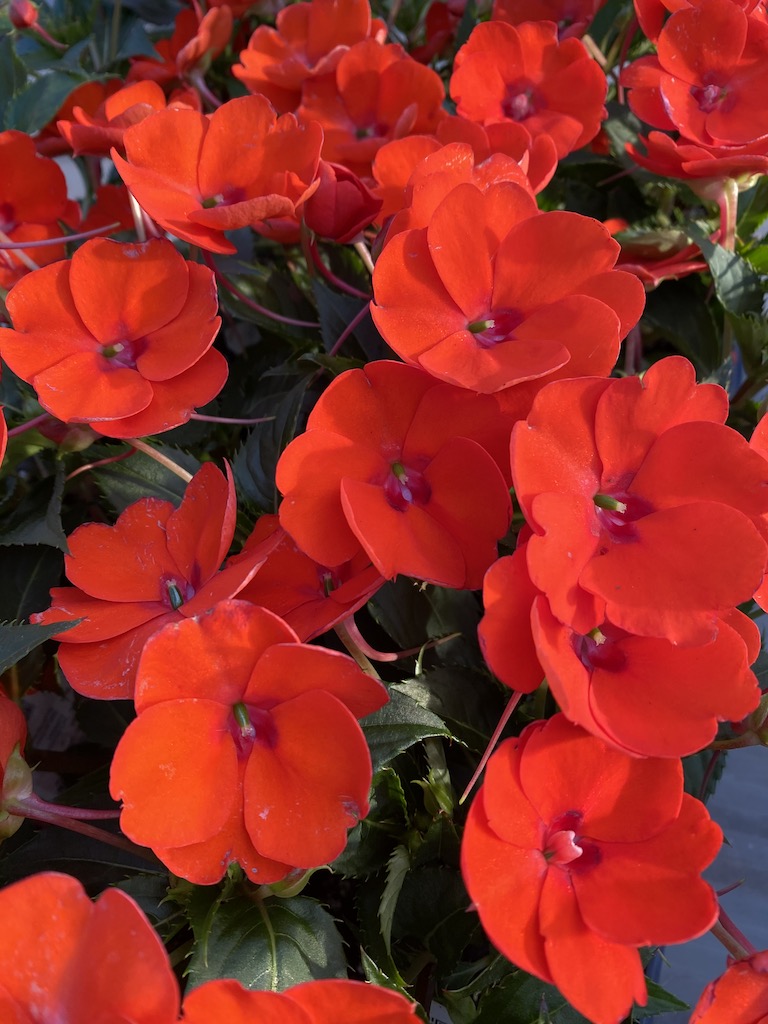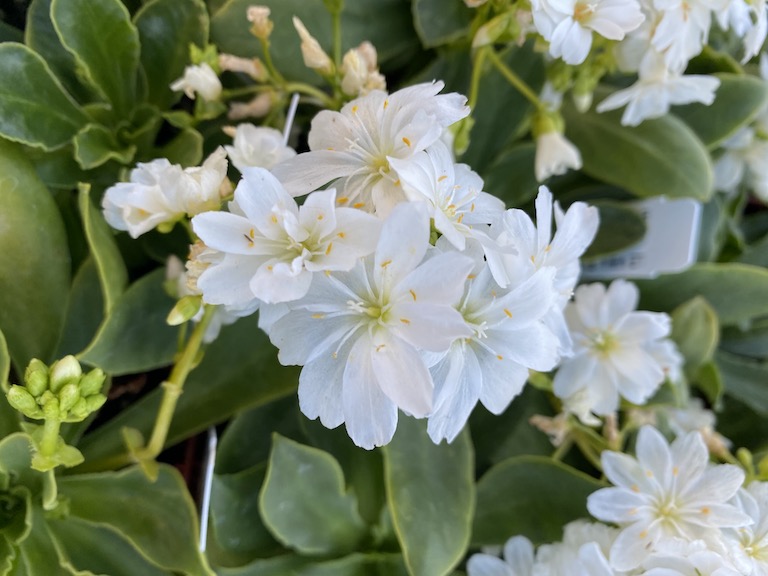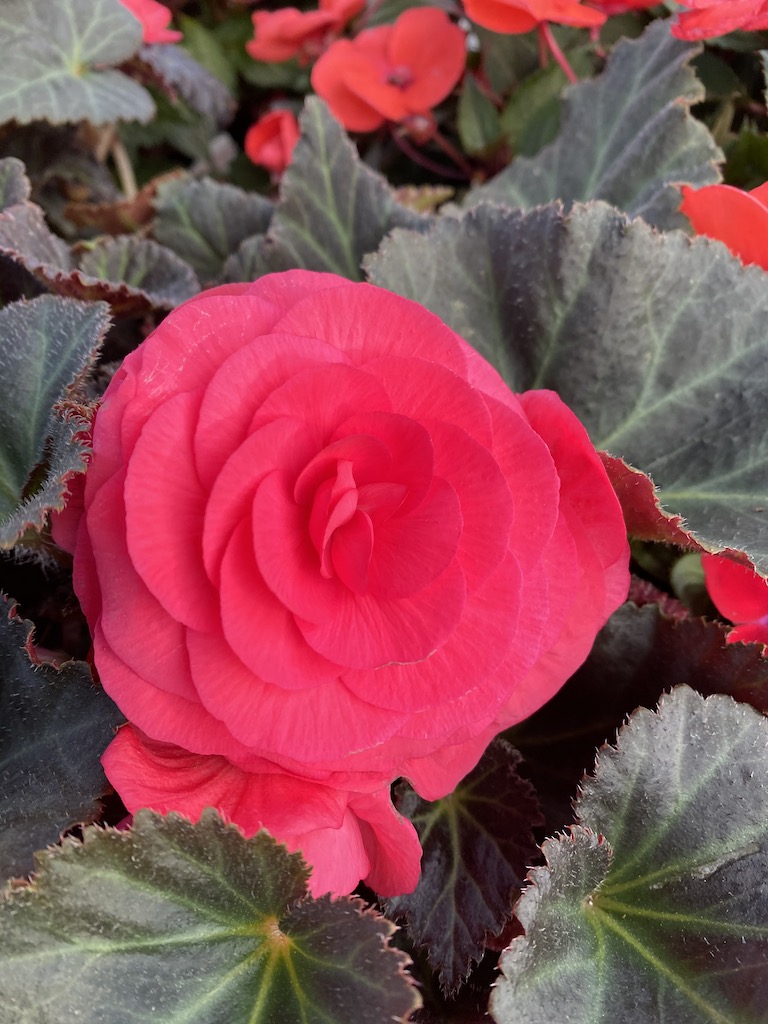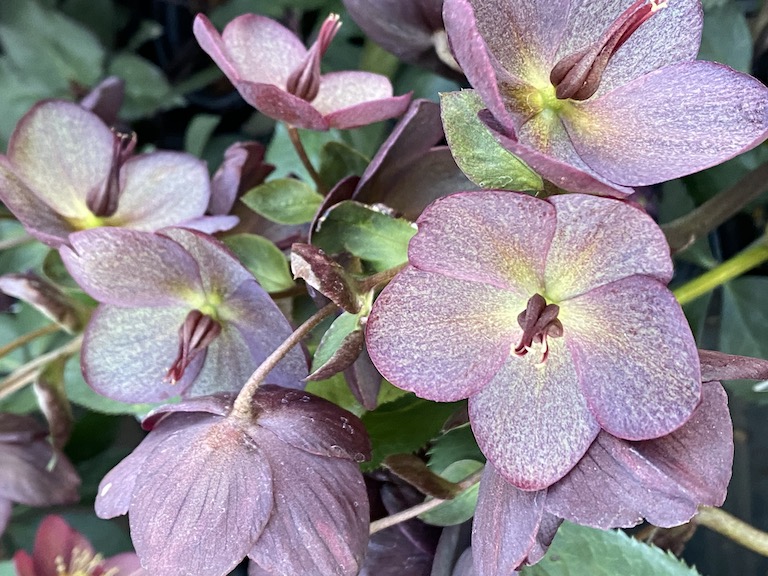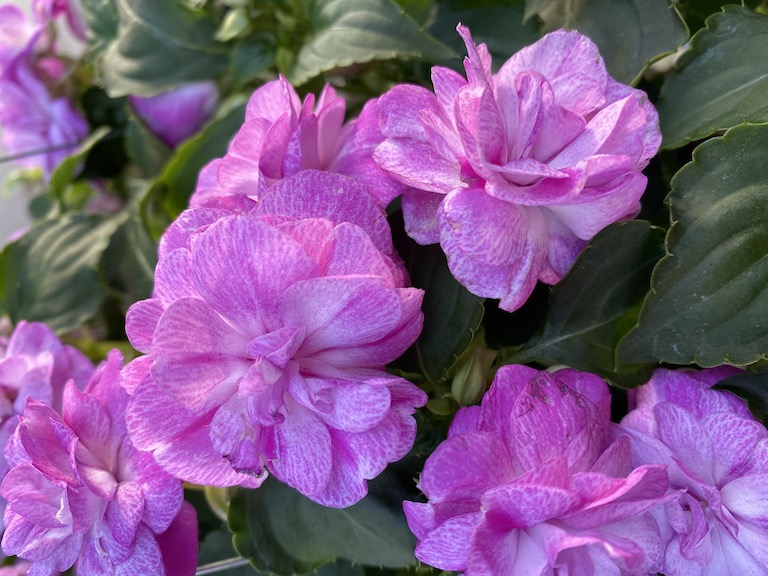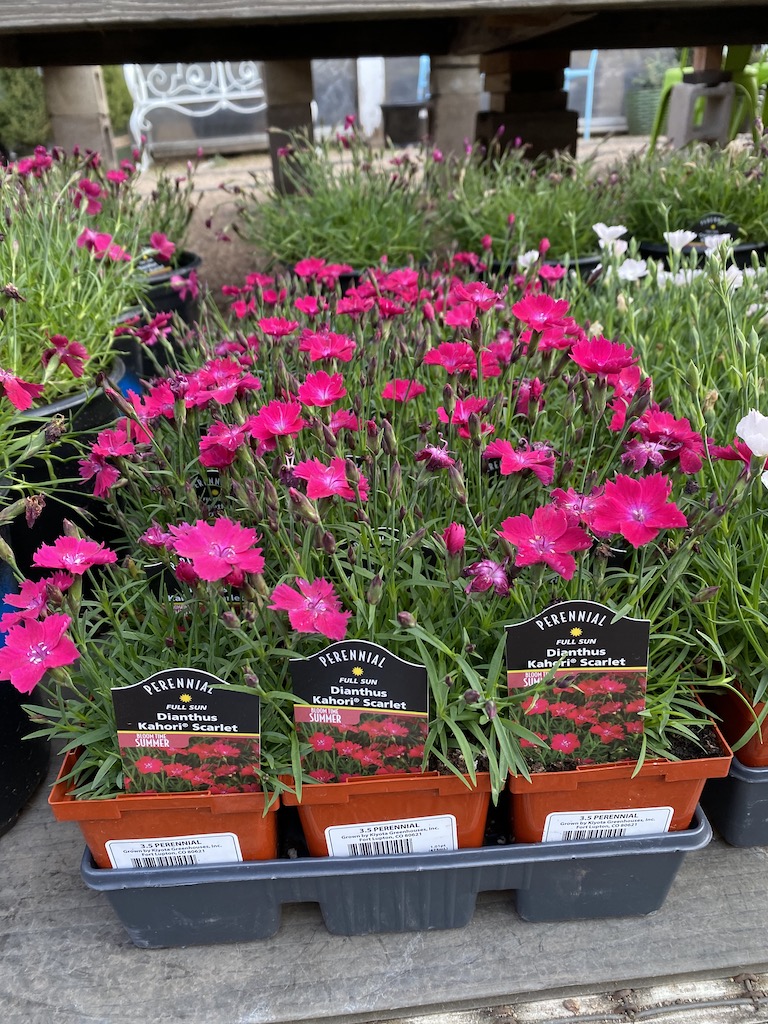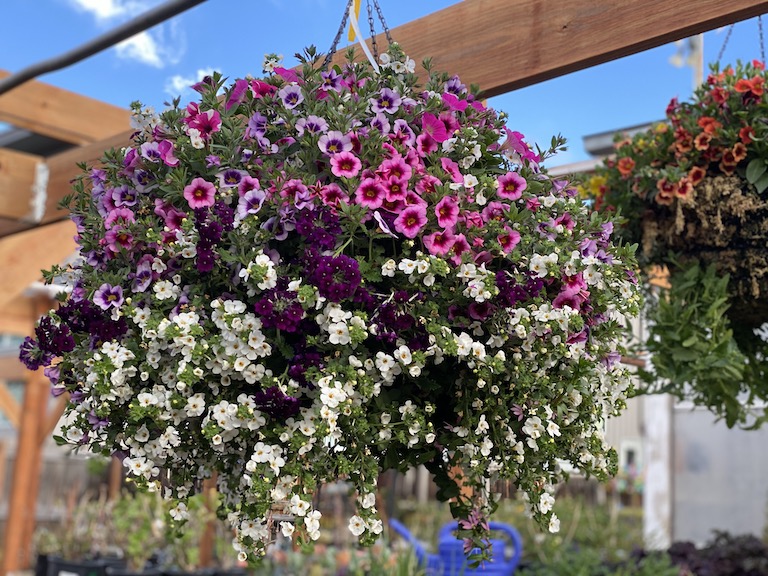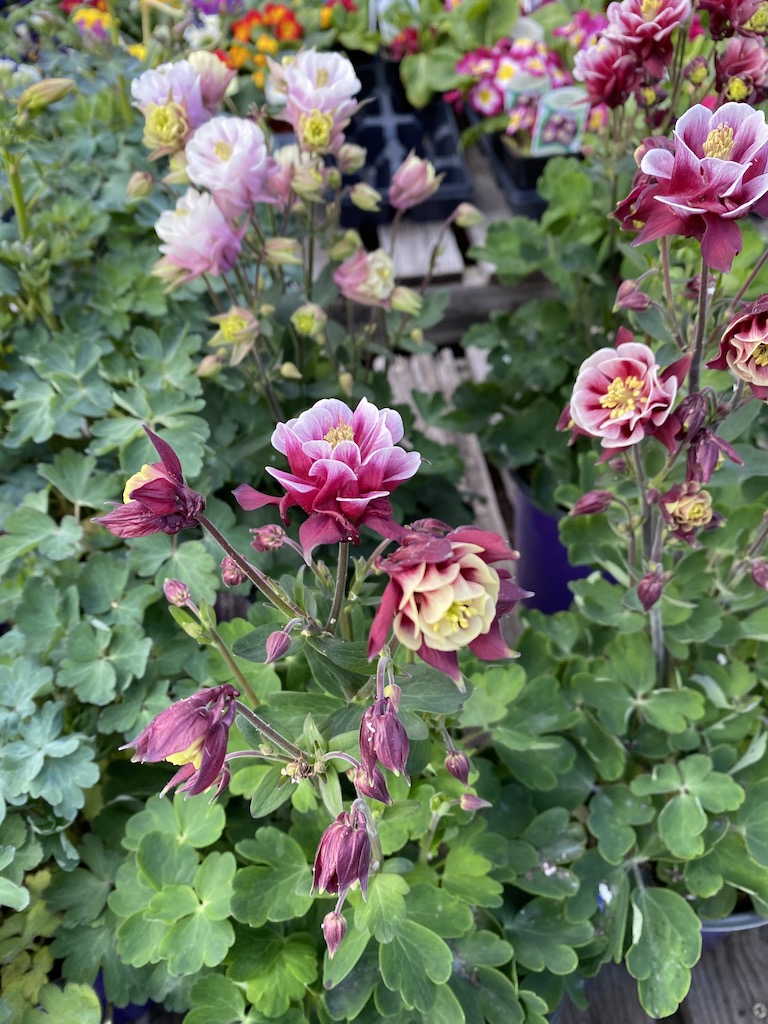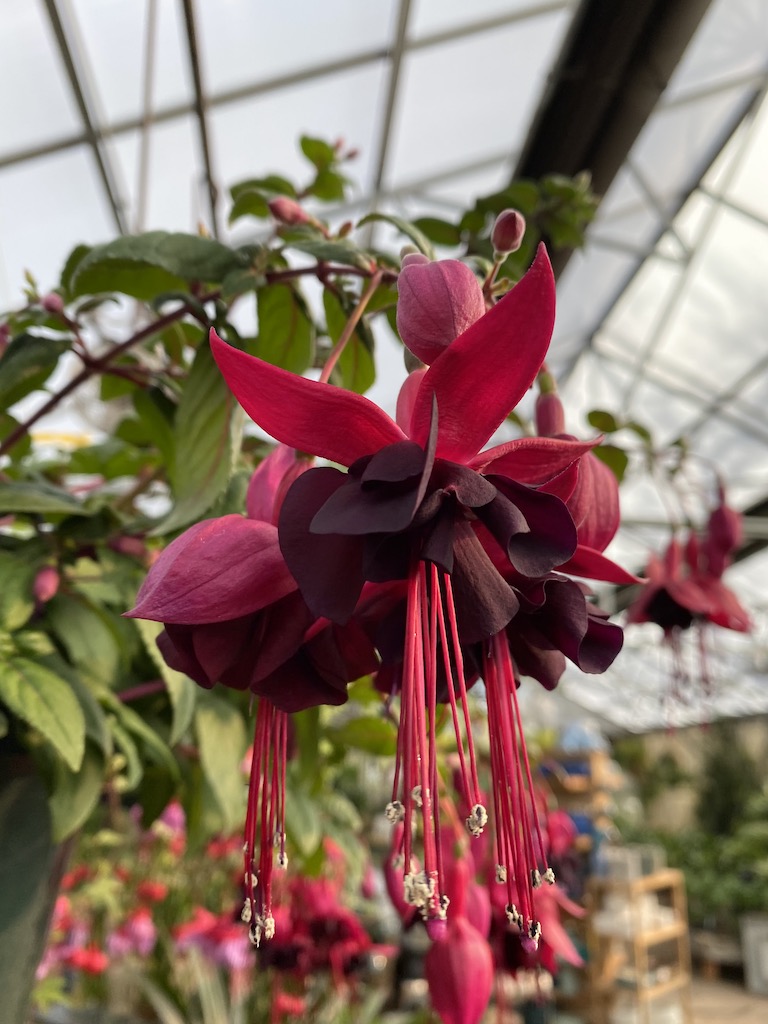 Annuals
Annuals in bloom right now include
Petunias, Geraniums, Lobelia, Begonias, Gerberas, Calendulas, Marigolds,
Impatiens, Dahlias, Dahlberg Daisies, Salvia and Lots of Gorgeous
Pansies!
Hanging Baskets
The hanging baskets are beautiful right now. Some of our favorites are the fuchsias, impatiens and begonias for a shady spot and the geraniums, petunias and calibrachoas for the sun.
The moss baskets are filled with a mixture of annuals either for the sun or the shade. They are beautiful, full and filled with blossoms.
Perennials
Columbine, Shasta Daisies, Creeping Phlox, Basket of Gold Alyssum, Helleborus, Lupine, Peonies, Salvia and Scabiosa are just a few of the blooming perennials that are showing great color in the back greenhouses.