Local Flower and Vegetable Seed Packets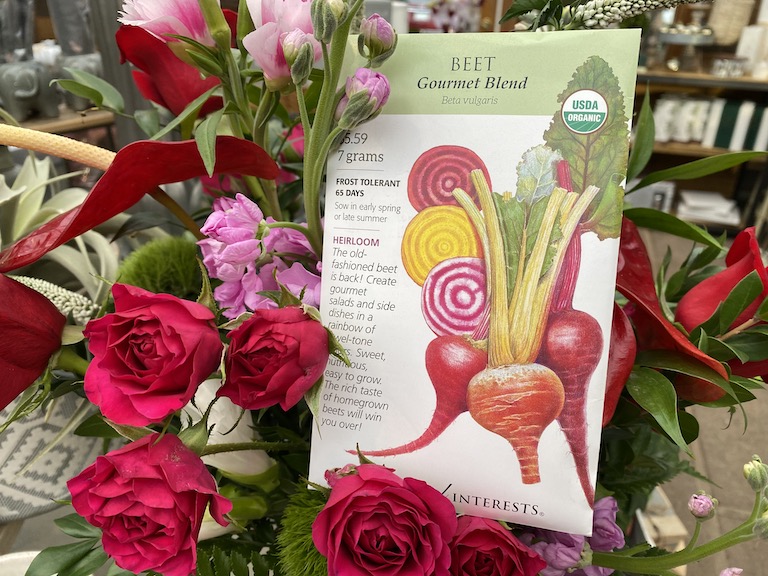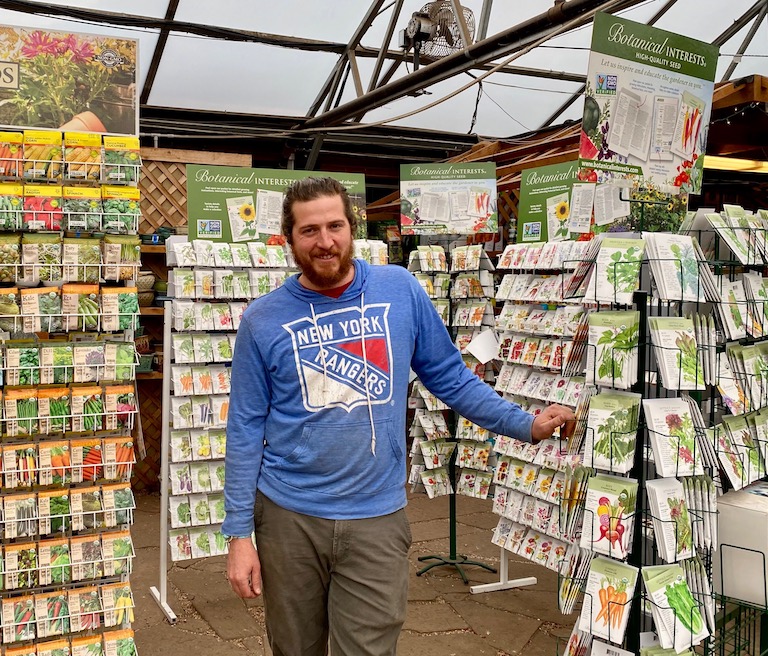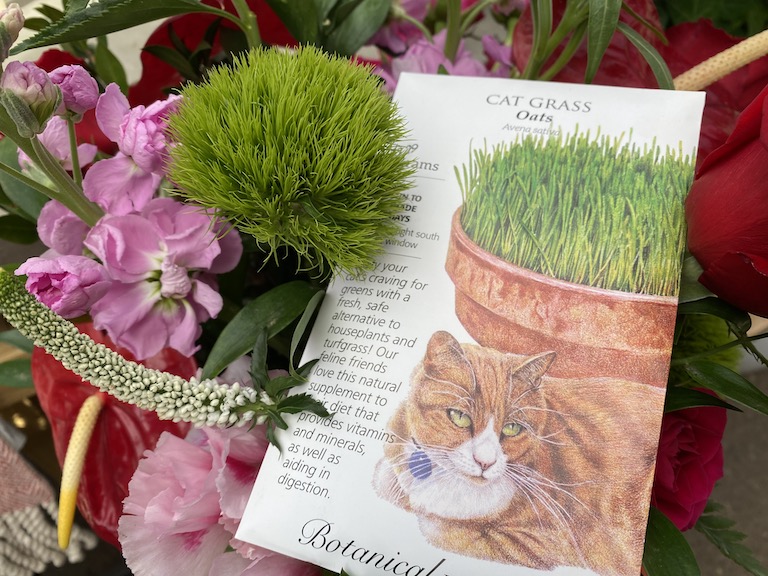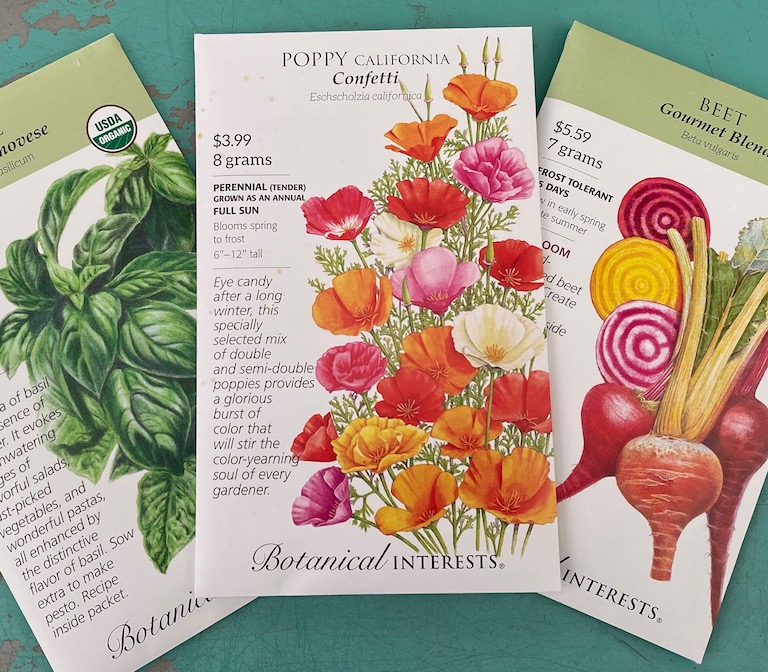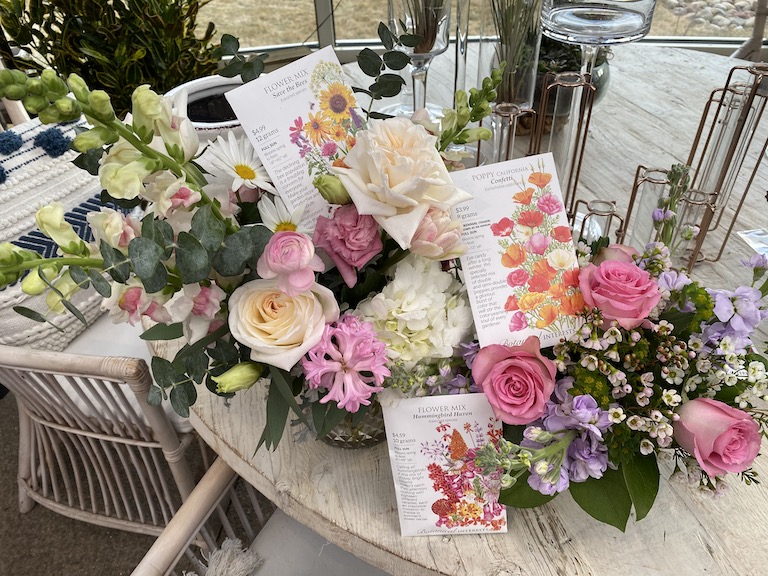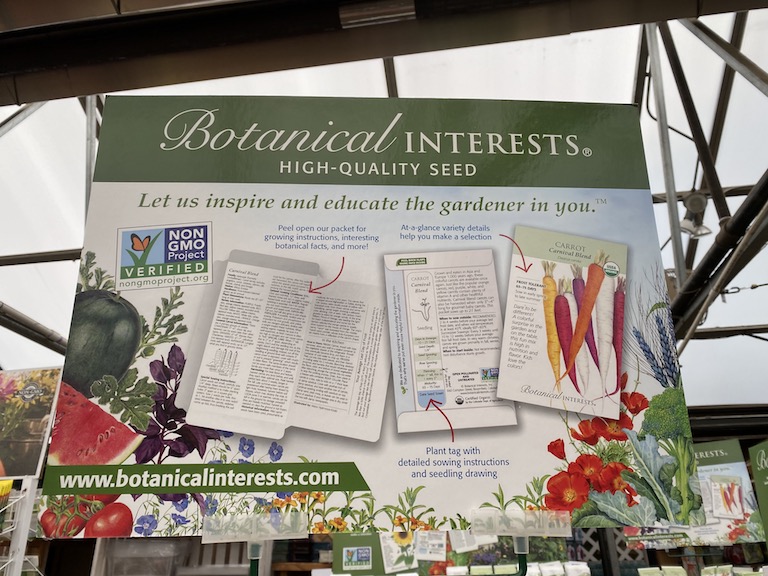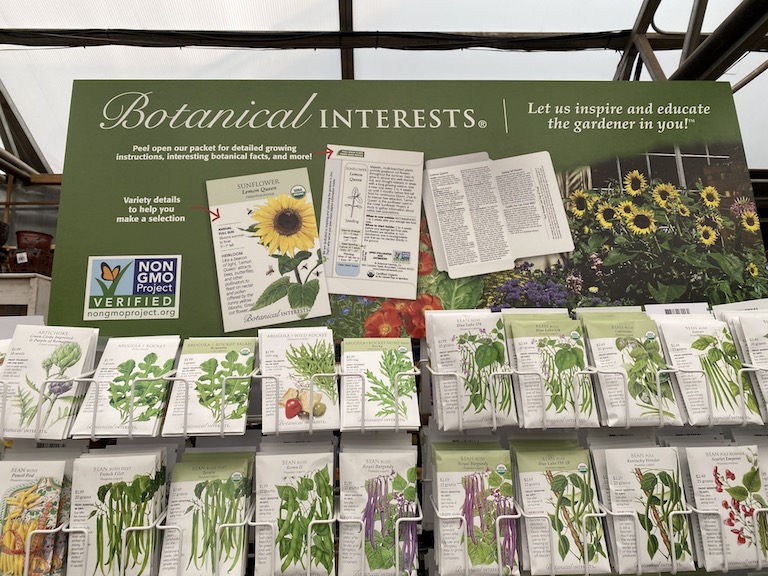 We are so lucky in Boulder to have three local seed companies supplying us. We've always had great gardening luck with all three of the companies. Their seeds germinate beautifully and their varieties all seem to do well in our gardens in Boulder.
Botanical Interests is a great local company. We love their seeds because they are organic and non GMO. The graphics on their seed packages are simply beautiful and they has some wonderful varieties and lots of heirlooms.
Lake Valley is another one of our local companies. Their seeds are the perfect compliment to Botanical Interests. Beauty Beyond Belief is our third local seed company and they have a wonderful selection of wildflower and grass seeds.
Don't forget to ask about our seed starting mixes and kits to help you in your seed starting adventure.