Cards, Calendars, Wrapping Paper and Puzzles for the Holidays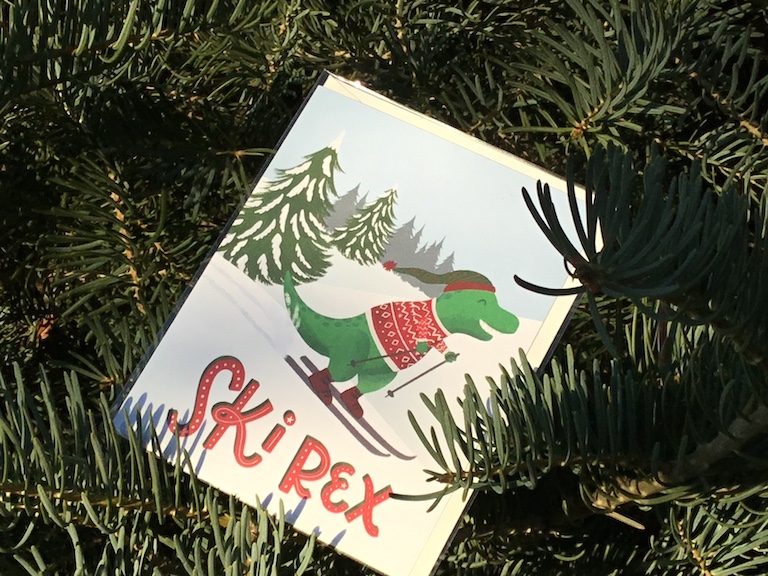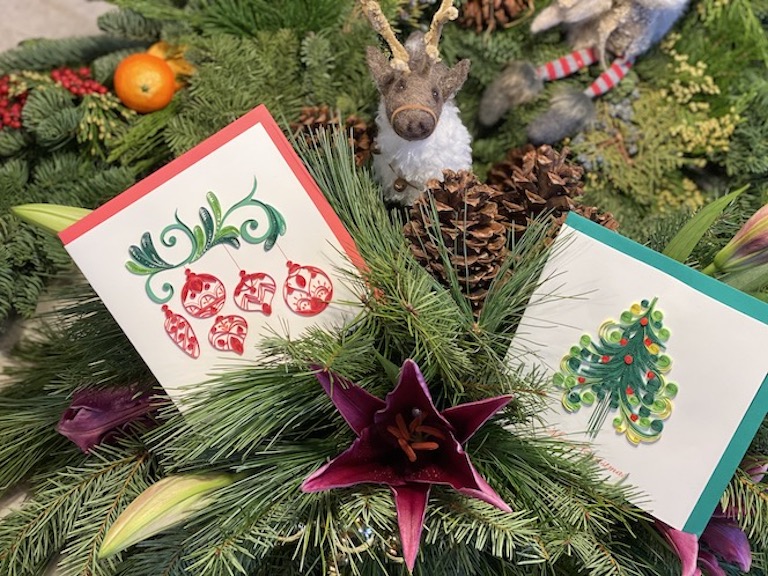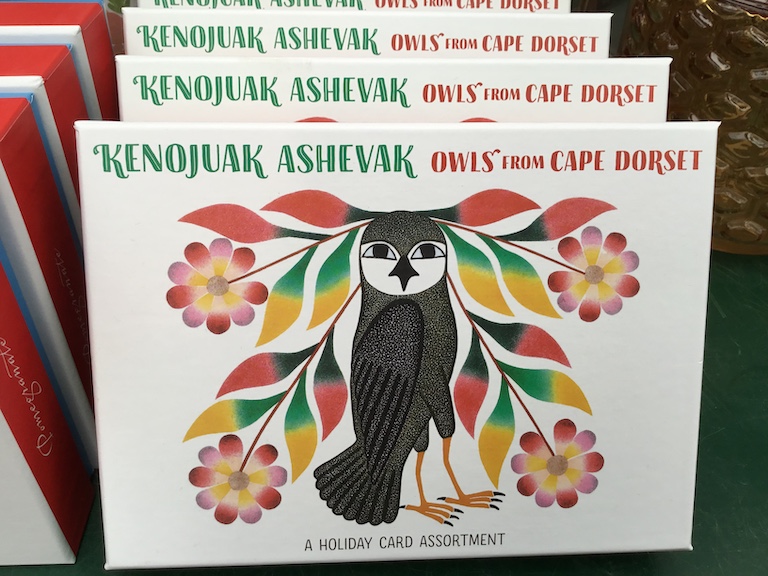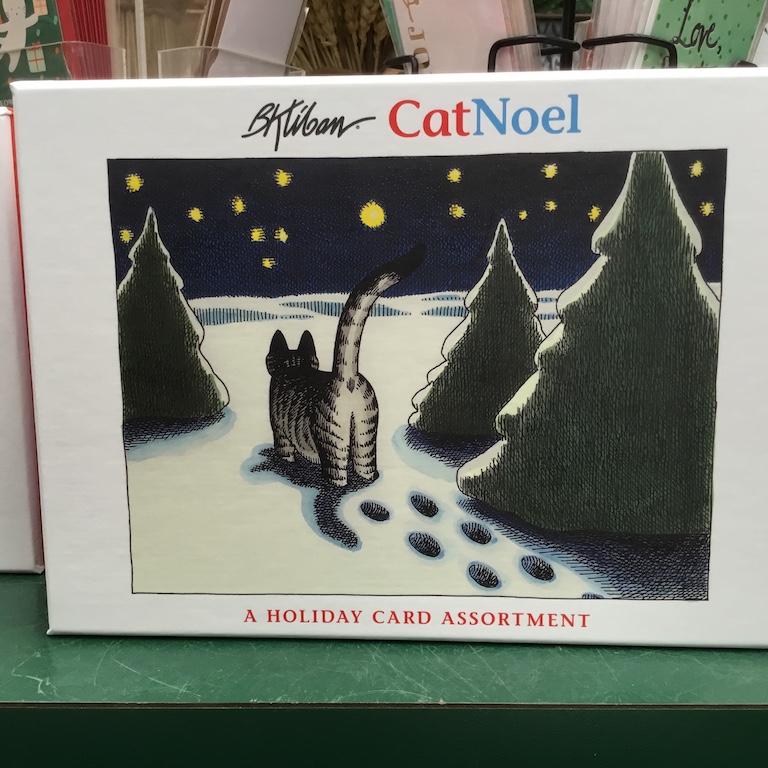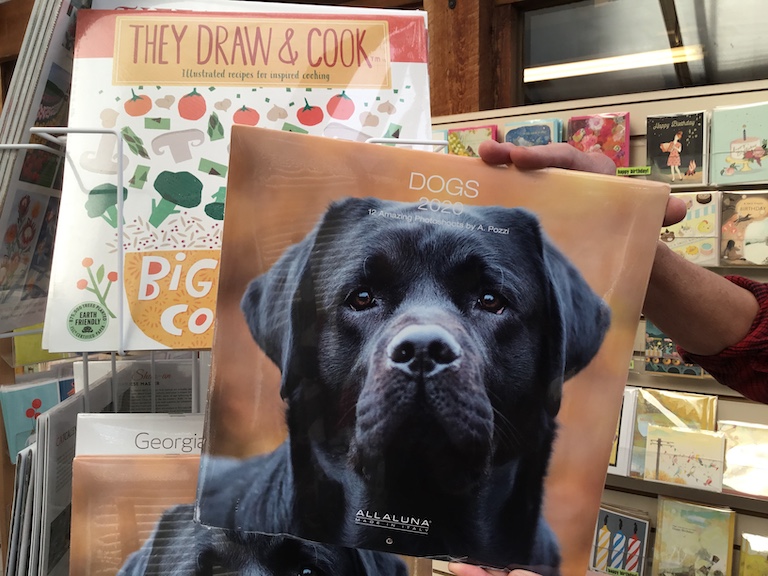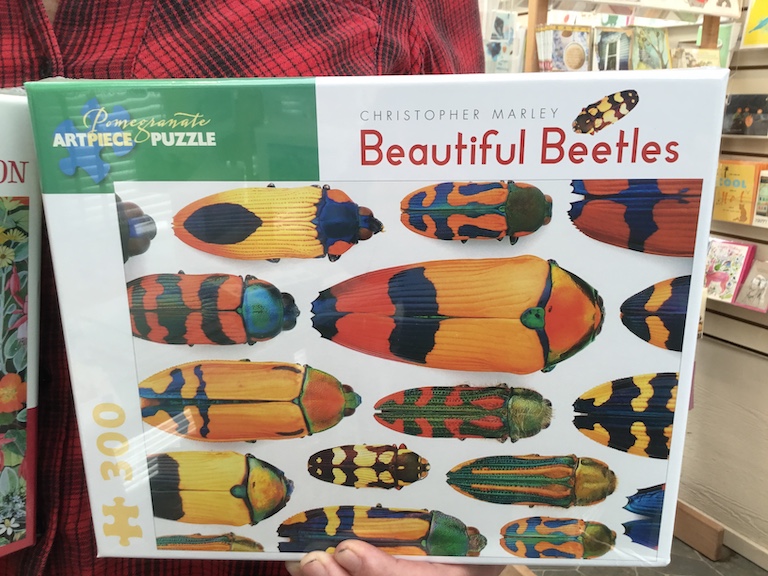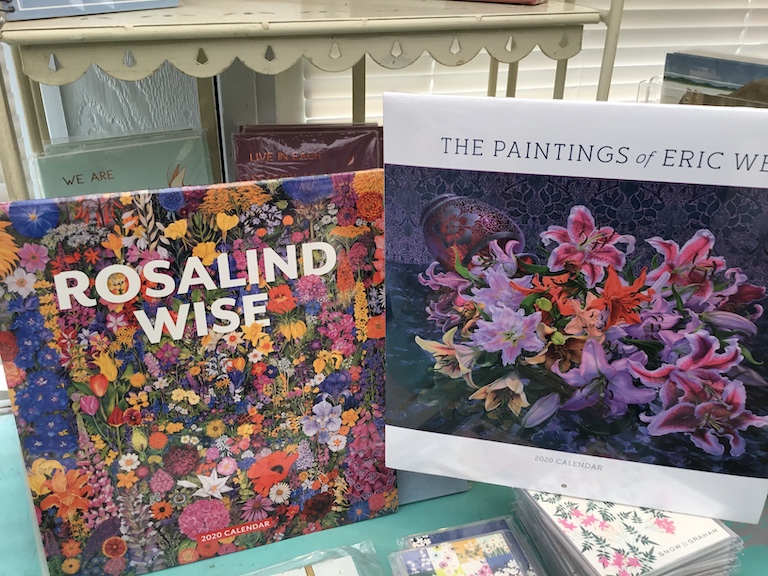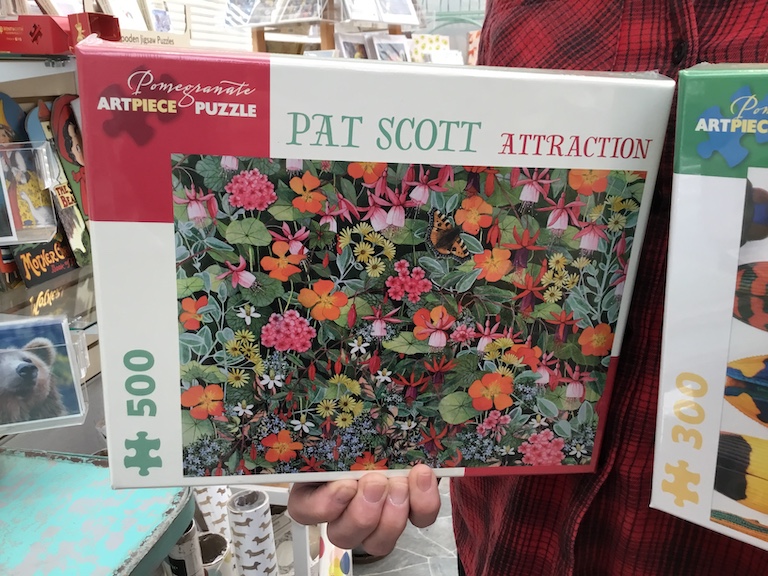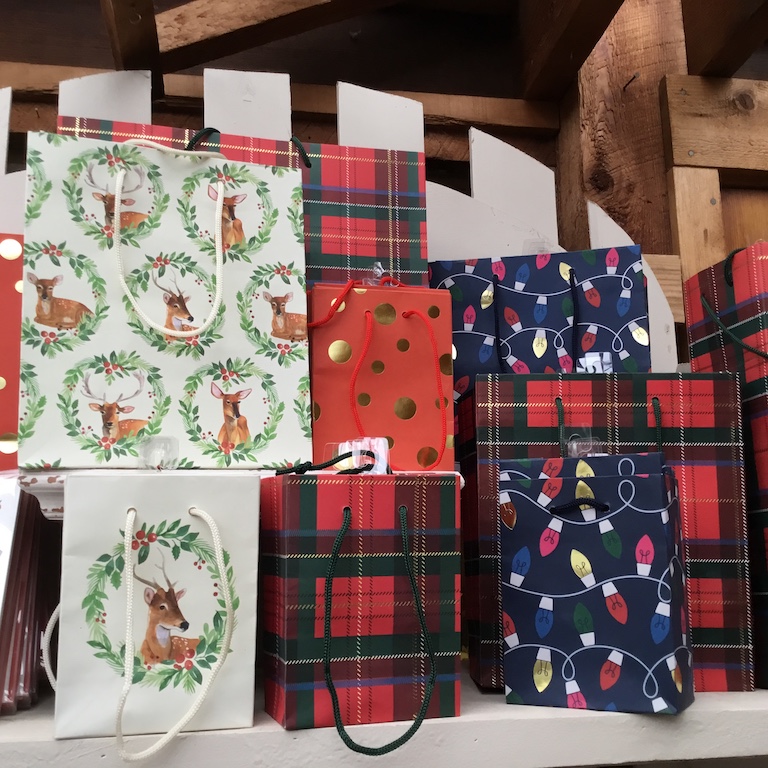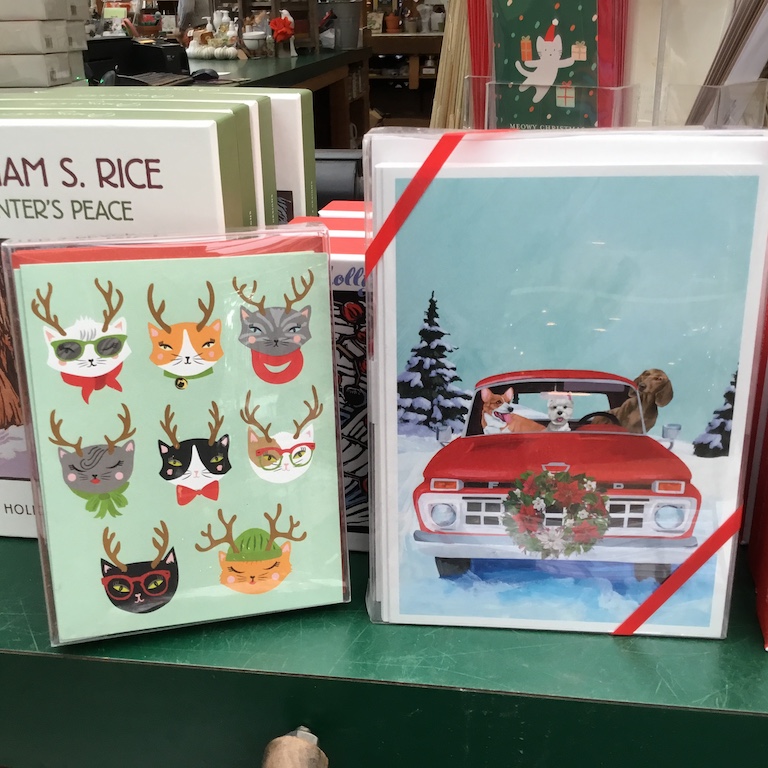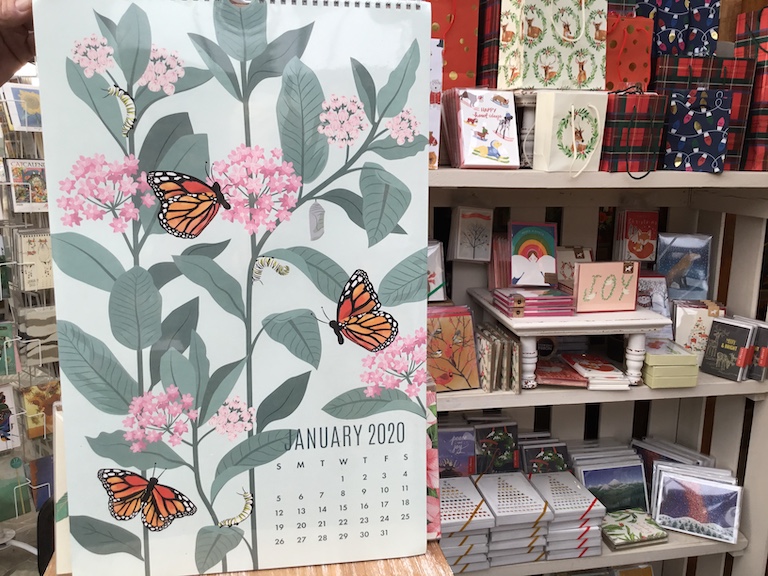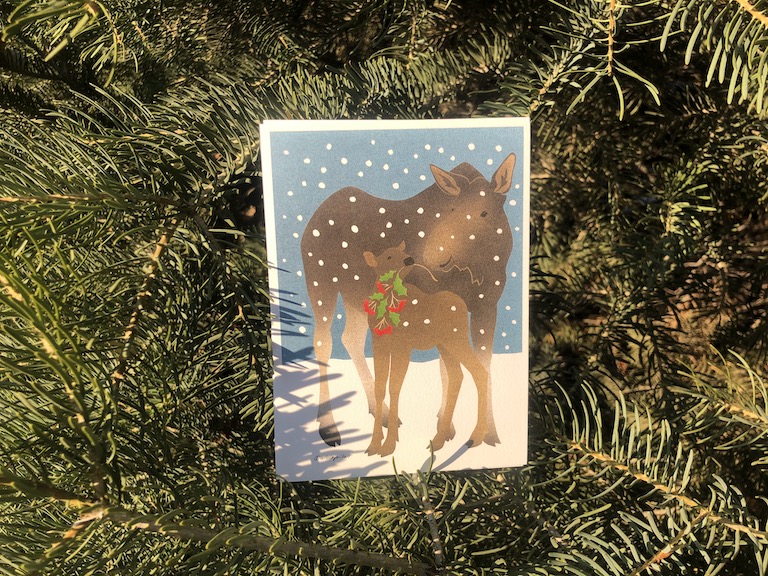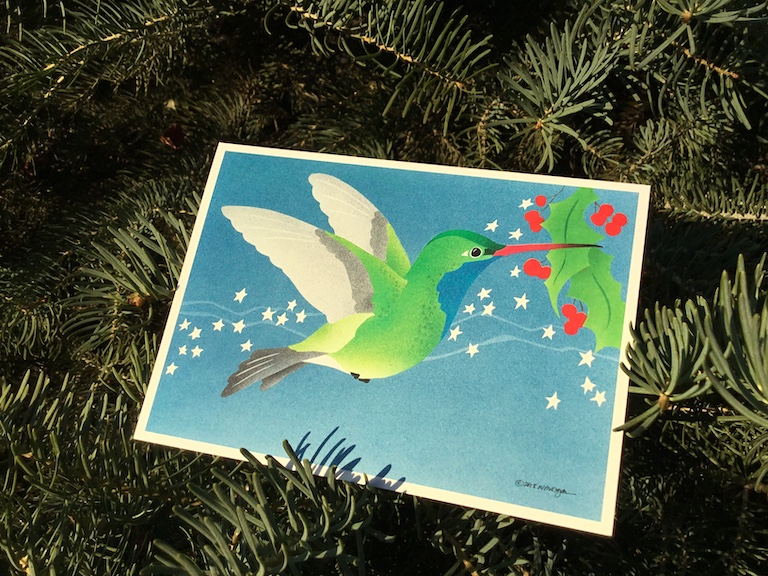 Nancy has done another wonderful job this year in the card department. She has so many new lines for the holidays. We especially love Charley Harper's "Cool Cardinals" with their simple geometric shapes, patterns and vivid colors. Everyone loves B Klibans cartoon caricatures of cats. We have cards and calendars with all of his crazy cats in fabulous color. Crane Creek Graphics is another of our favorites. They have three series this year for the holiday season including cards especially for the Colorado Holidays, Holiday Birds, and Holiday Moose and Bears.
In addition to the cards, we've got great wrapping paper, puzzles, and calendars. Come in and browse. Our whimsical lines are sure to delight anyone on your holiday list.