The Art of Living Well with Archipelago Candles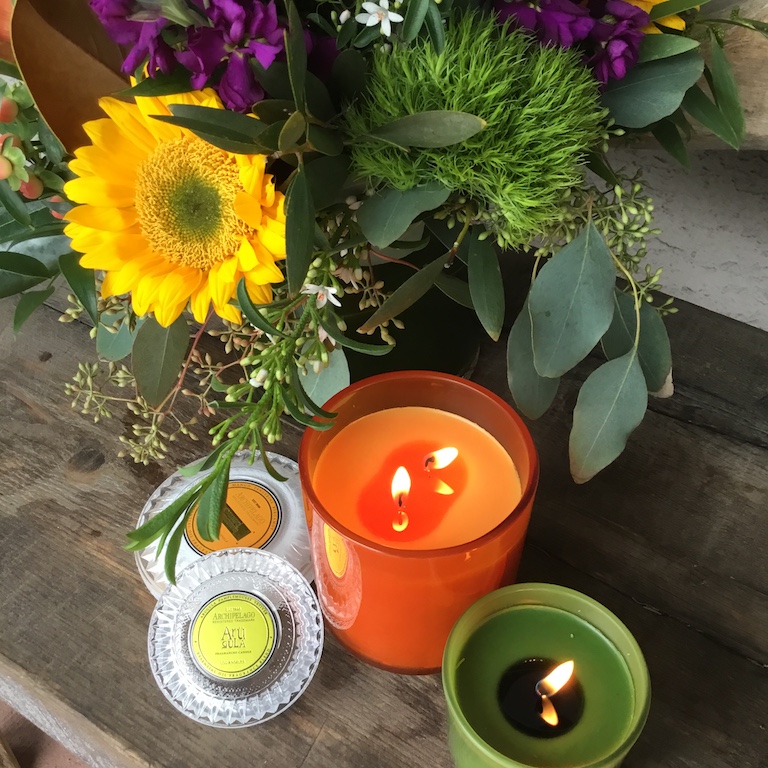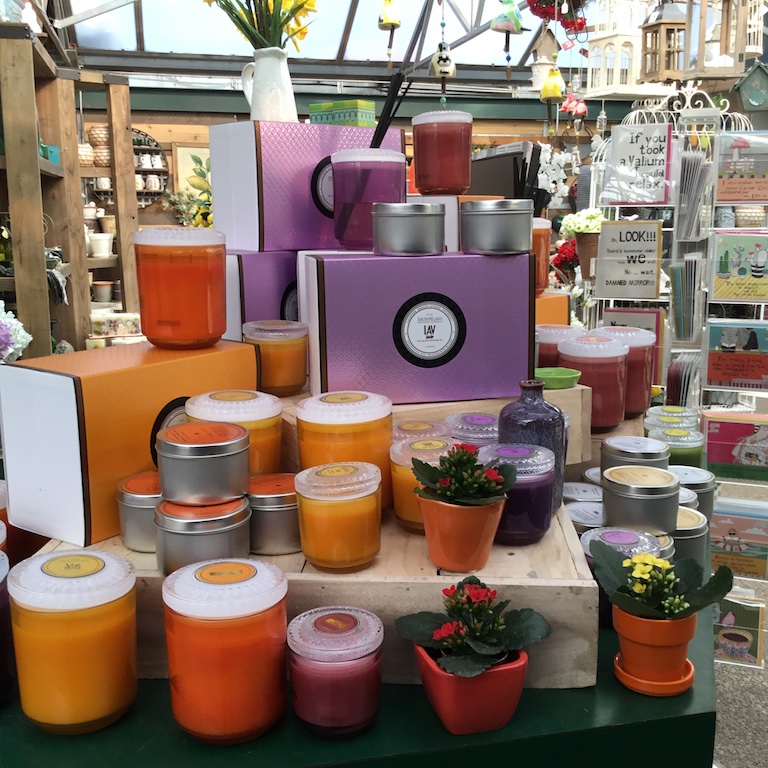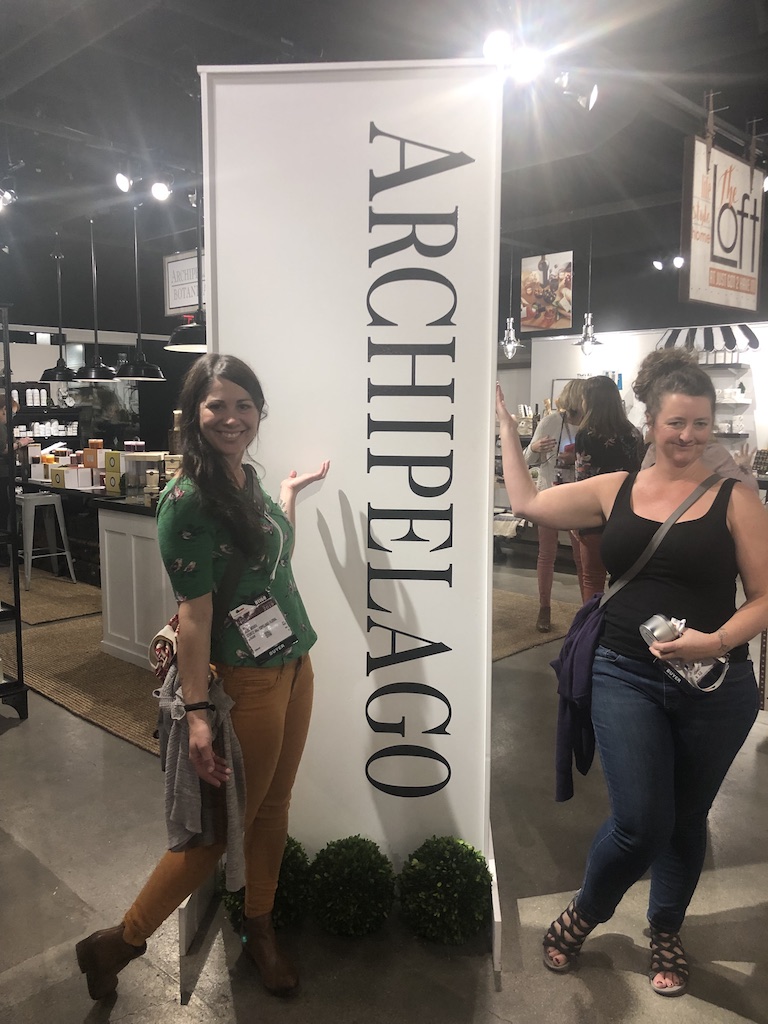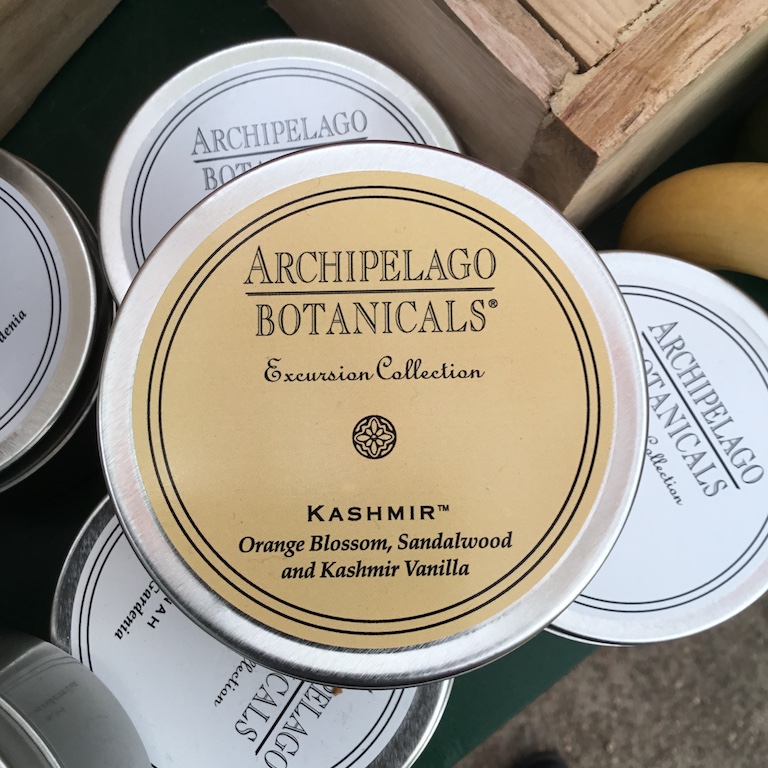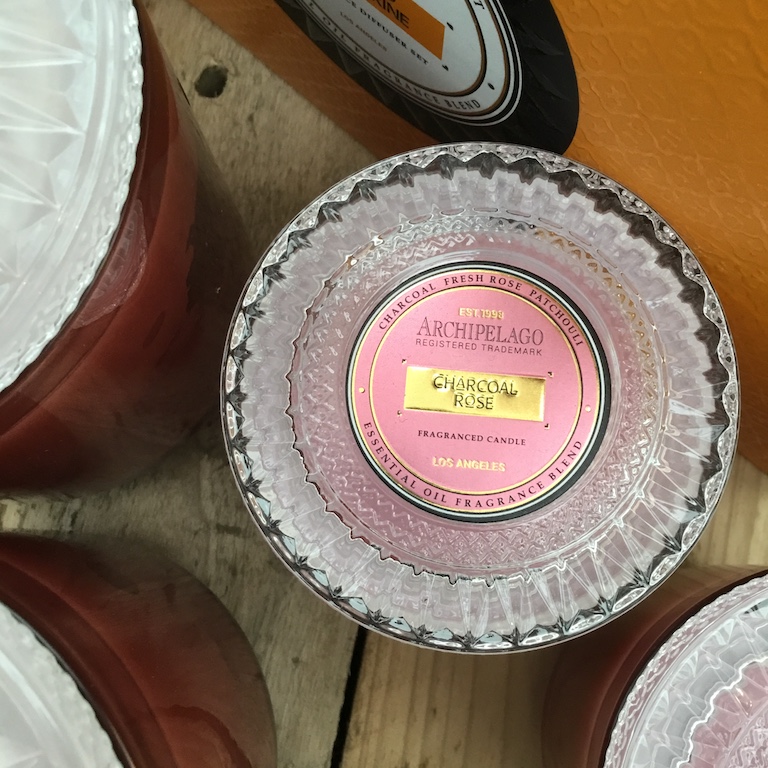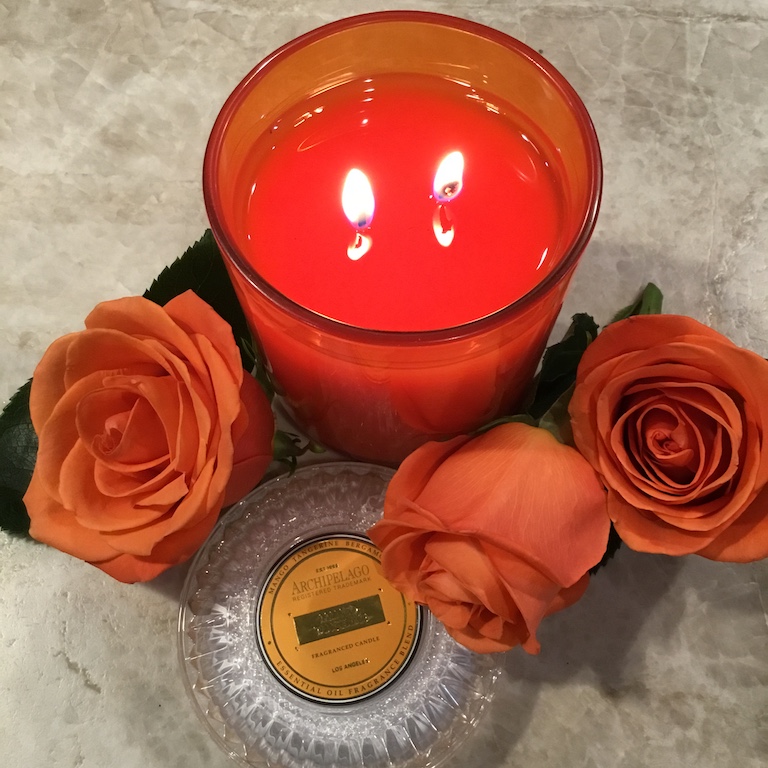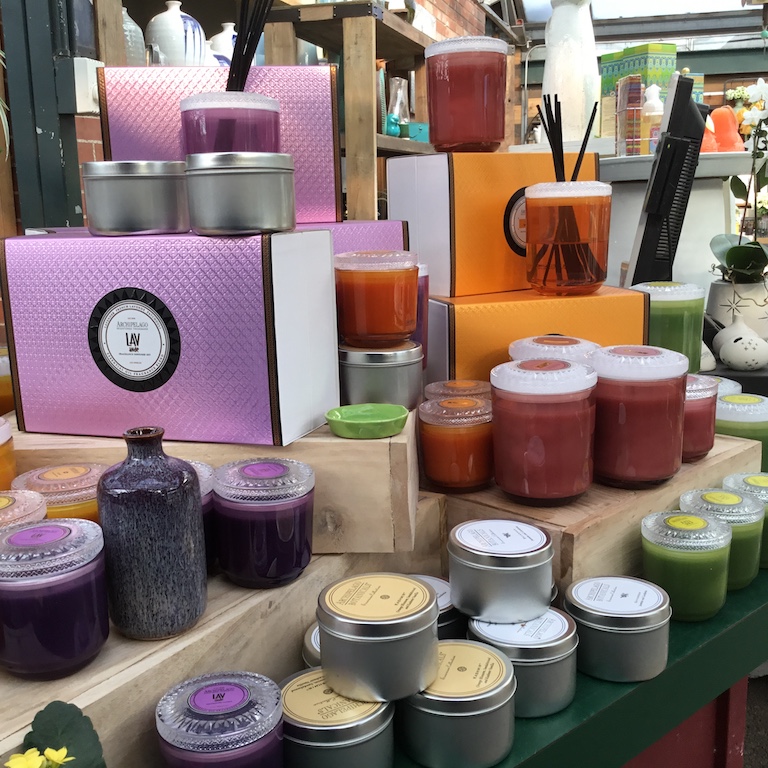 When Heidi, Becca and Carol were at the gift show in the Las Vegas World Market this January they were drawn to a certain showroom because it smelled absolutely fabulous when they walked in the door. They soon found out that that special fragrance was coming from a Mango Tangerine candle by Achipelago Botanicals. They loved the line and ordered the candles and when they arrived, they were as fragrant and wonderful as they had remembered.
Each of the candles comes in a tin or an elegantly colored glass container topped with a cut glass lid. The candles are individually hand poured using premium soy waxes that feature a complex blend of essential oils and natural fragrances. The single and double wicks are all safe, lead free cotton.
These candles make the perfect hostess gift. Warm candlelight, exquisite fragrance and soothing products make a house a home. Draw a bath, light a candle and enjoy the beautiful and calming effects of essential oils and natural fragrances that make these candles a delight to give as a gift or take home as a special present just for you.