Davis--The Perfect Christmas Tree Stands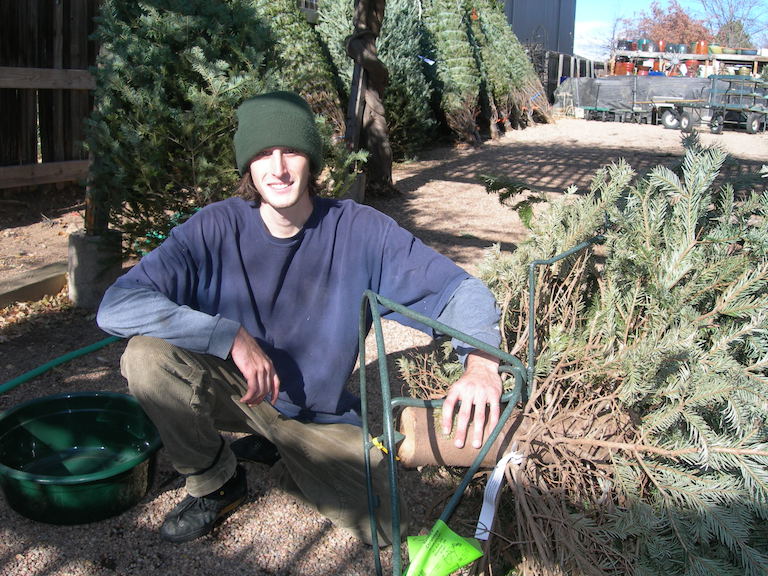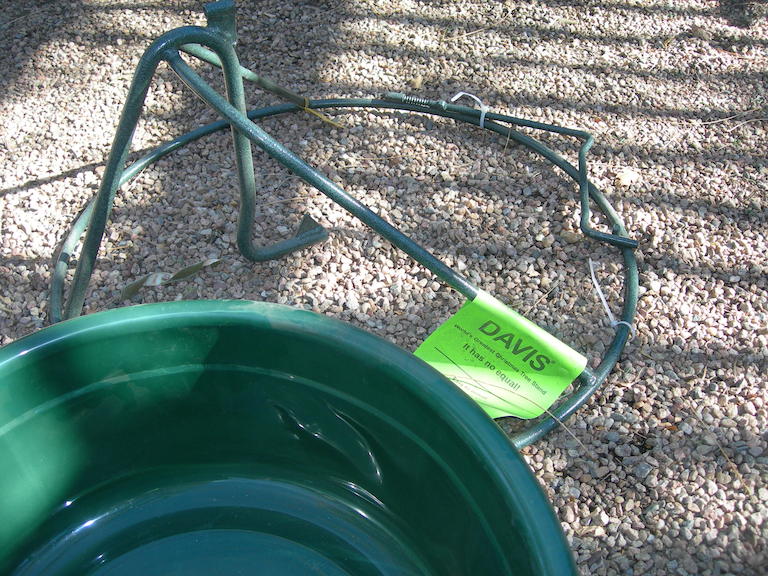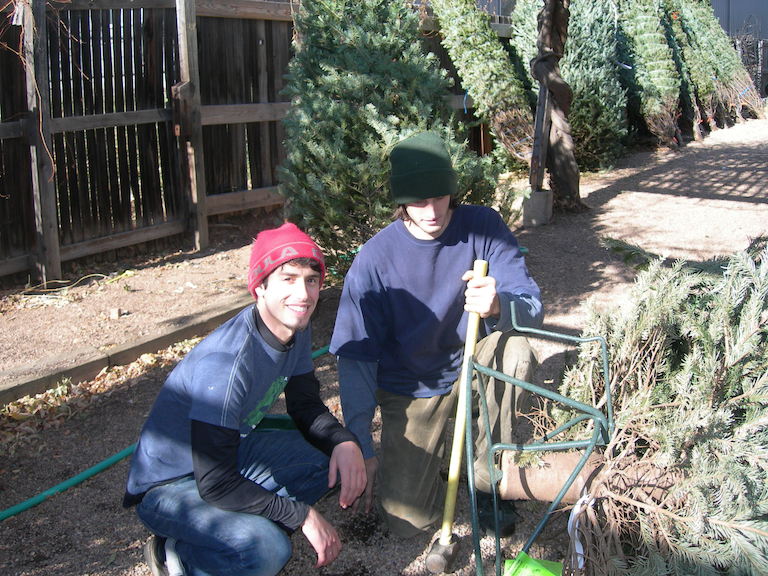 Take the hassle out of putting your tree up with the Davis Tree Stand. After years of dealing with awkward and cumbersome trees and their stands, we've finally found the answer. The Davis Tree Stand is so easy to use. It's fast and efficient. We've got the installation down to less than a minute. The bucket underneath it is easy to refill and holds a large volume of water that keeps the tree hydrated and looking beautiful for the entire holiday season. We have different size stands that will fit trees anywhere from three to twenty-five feet. With their unique construction, they will fit any size trunk. The base ring design doesn't have any sharp edges so it won't gouge your hardwood floors or snag your carpets. The stand itself will last for a lifetime with it's all steel, green powder coated construction. It will give your tree maximum stability due to it's equal 360 weight distribution. And the most wonderful part is that in a few seconds it's simple to straighten the tree once it's in the stand.
The Sturtz crew in the Christmas tree lot will be happy to put a stand on any tree for you. We also have Christmas tree home and business delivery and set up available. They'll take the tree to your location and give it a fresh cut. Then they'll install it in the stand and make sure it's perfectly straight before they leave.
Happy Holidays Without the Hassle!