Let Us Deliver Your Christmas Tree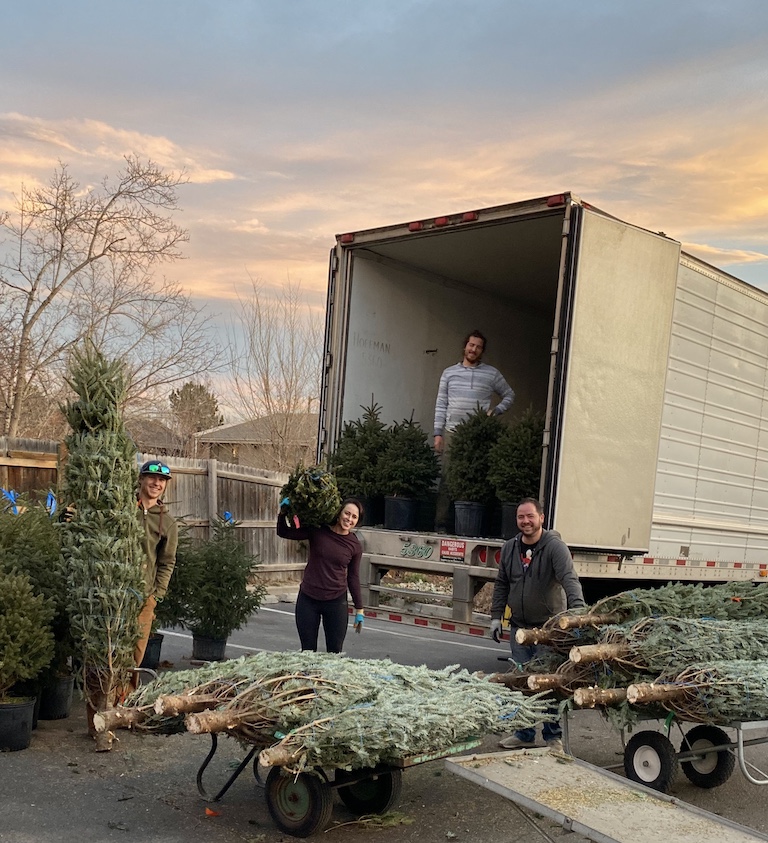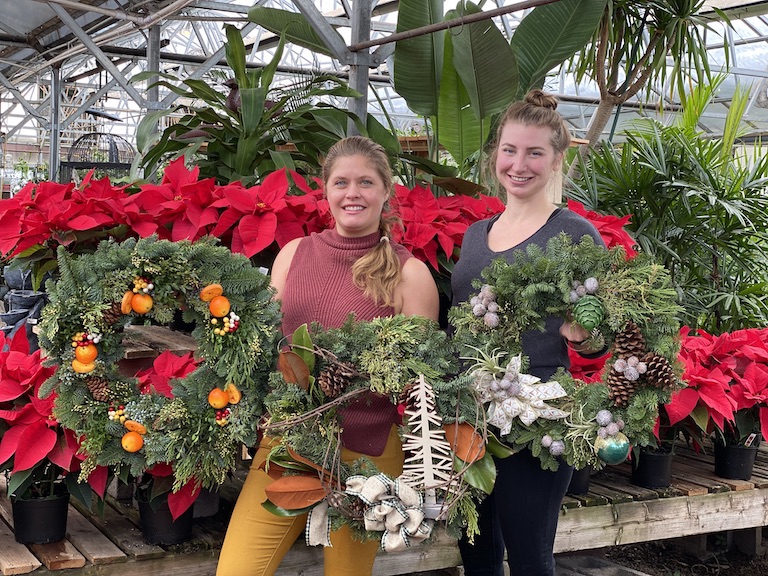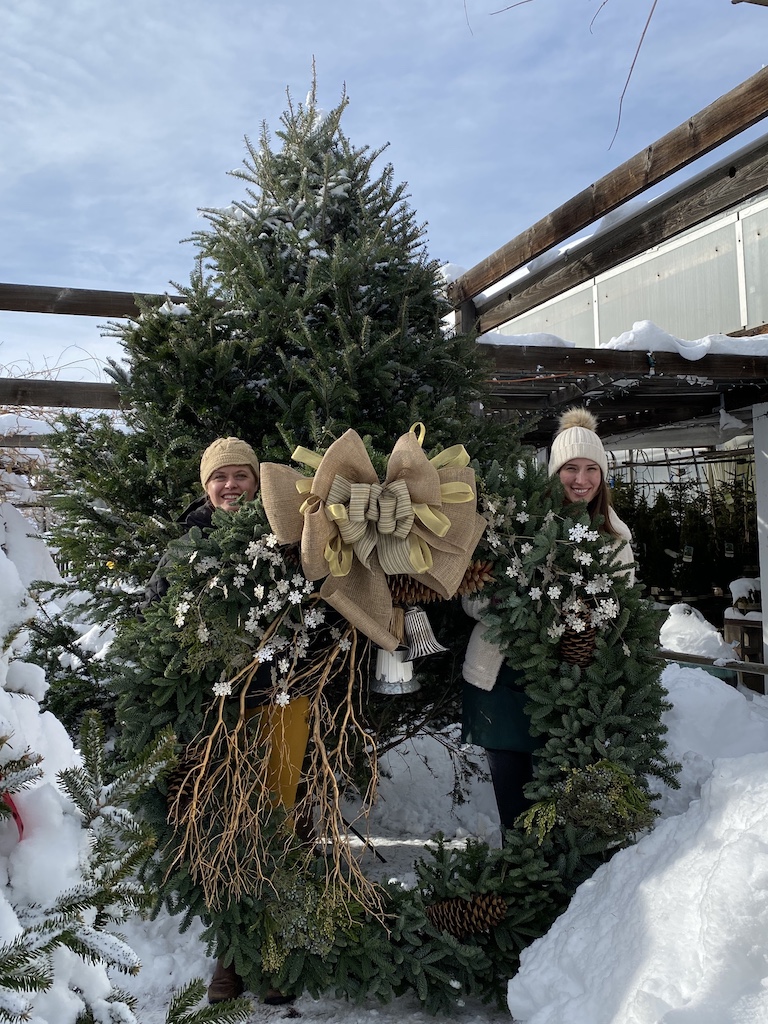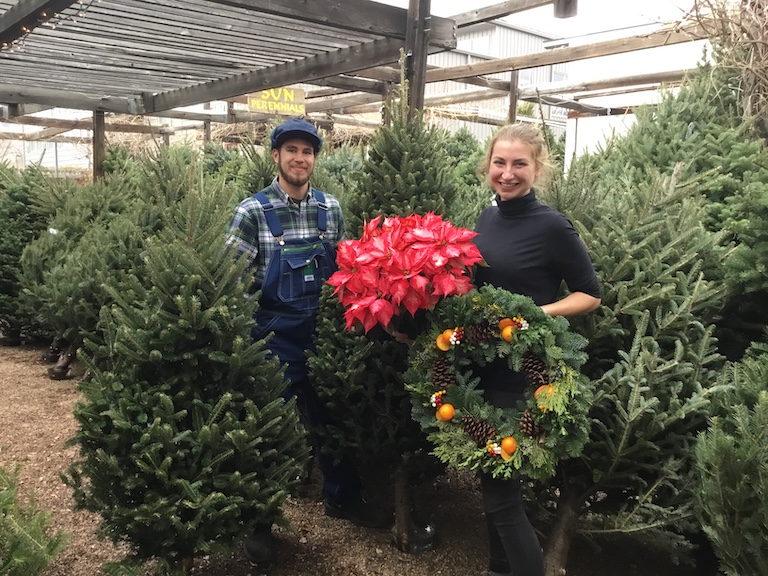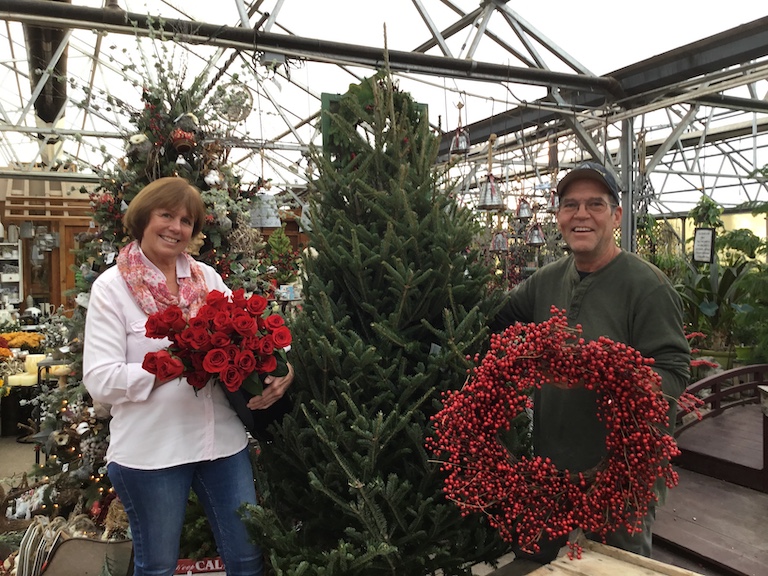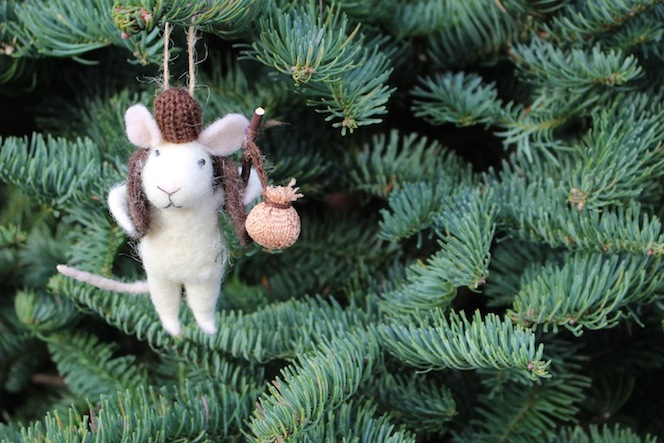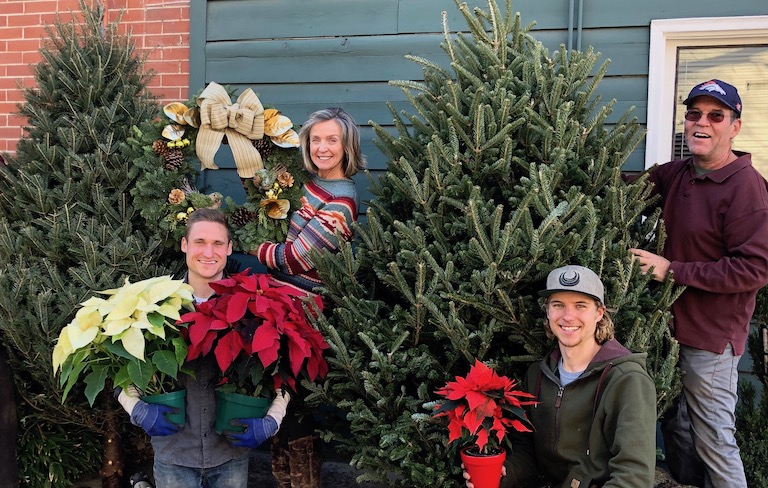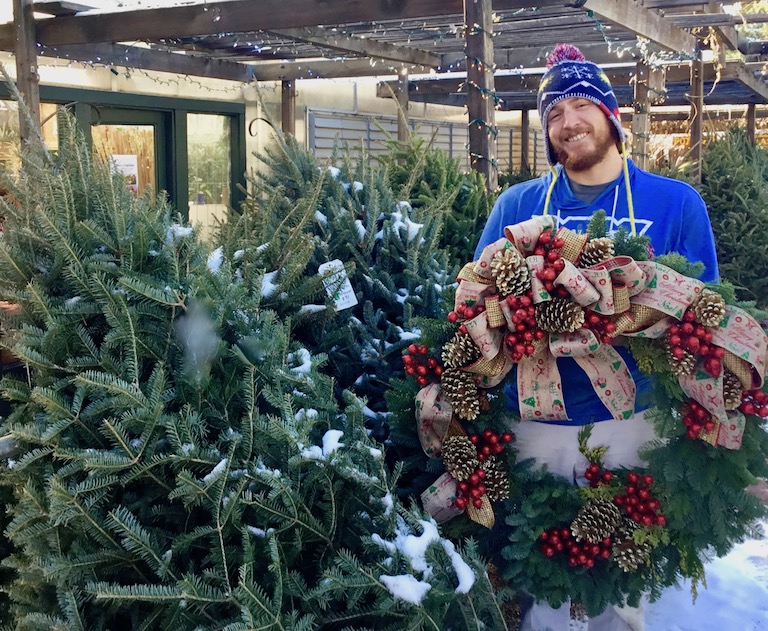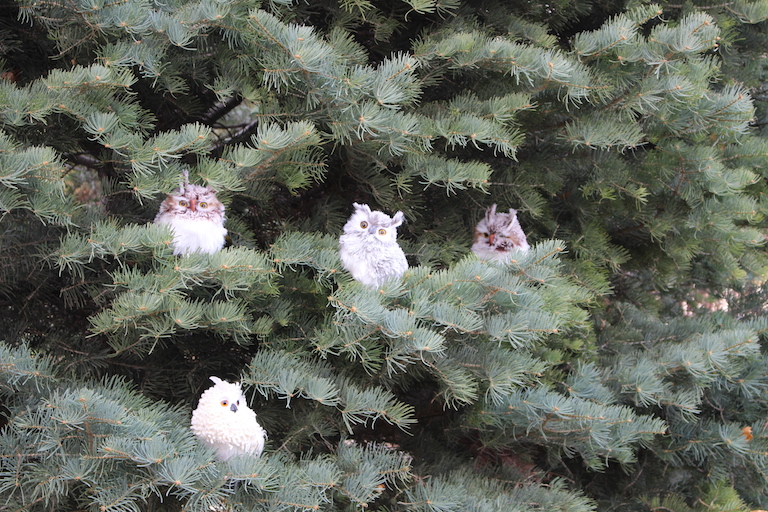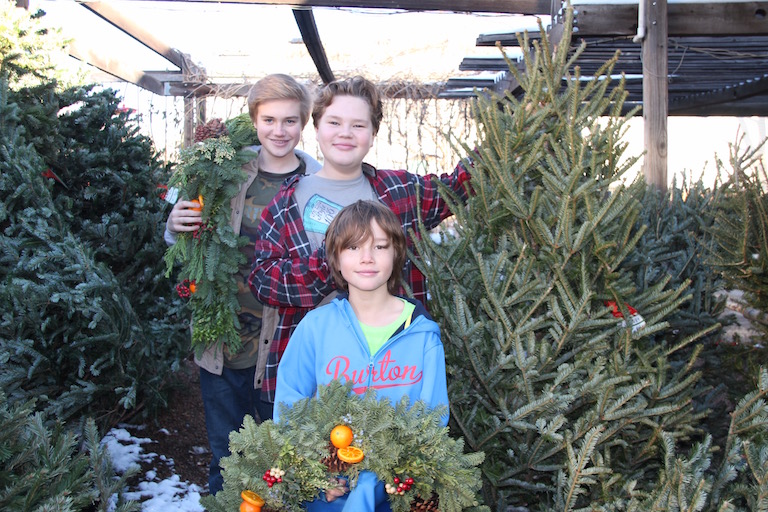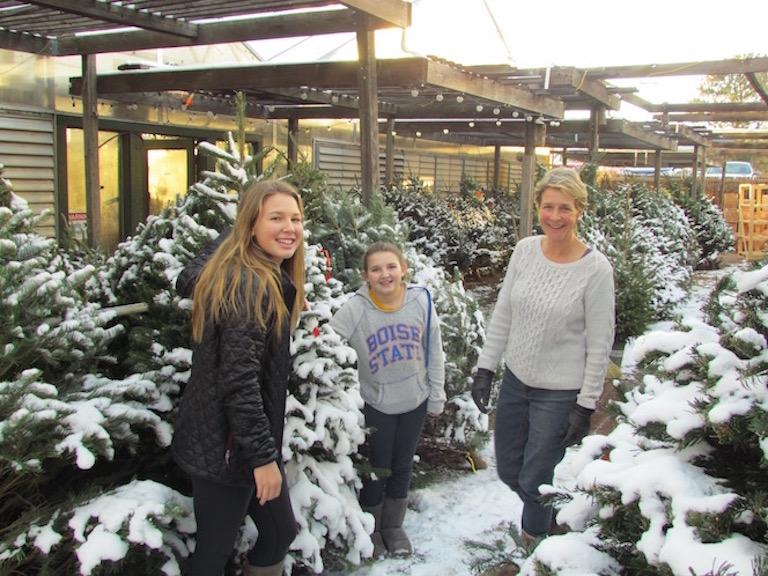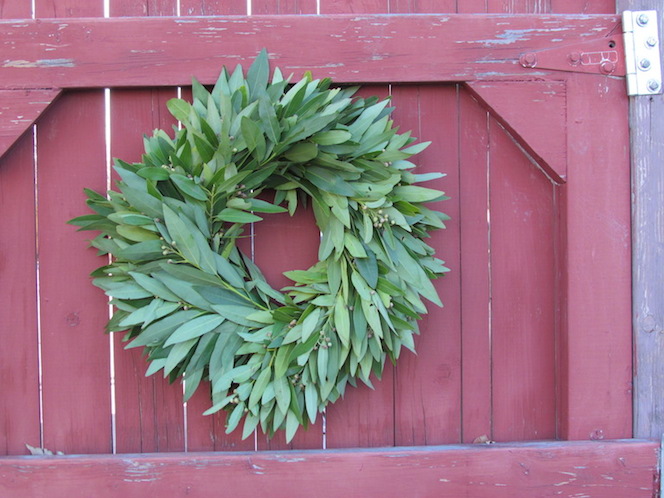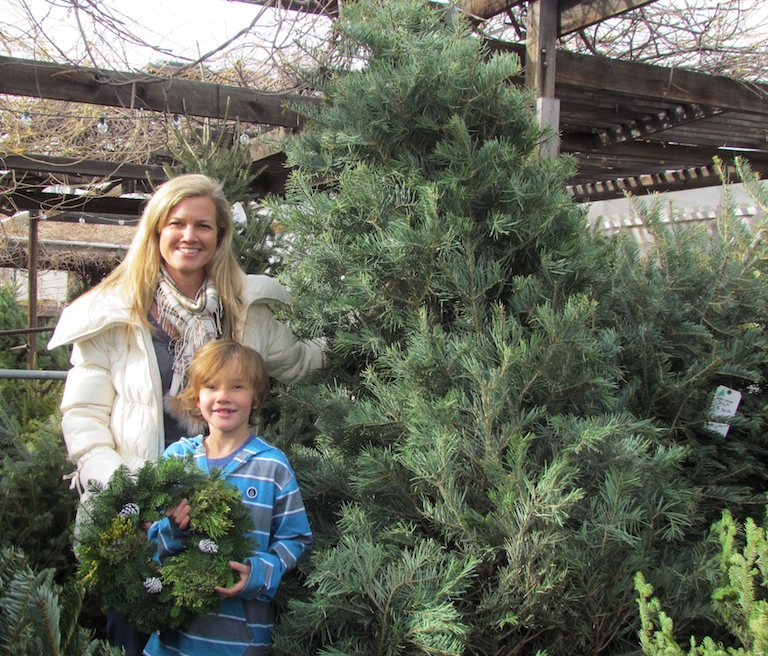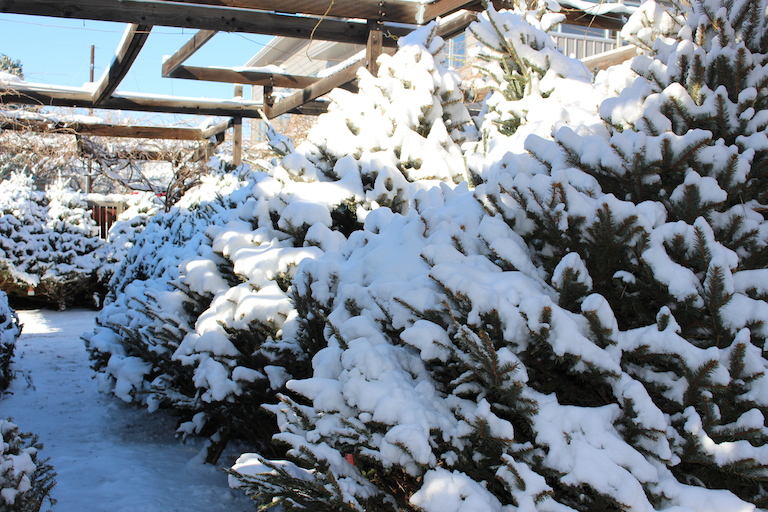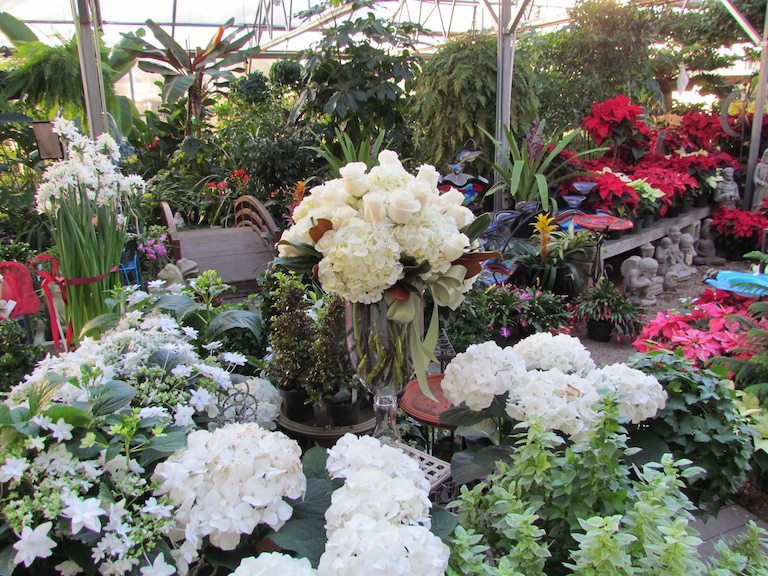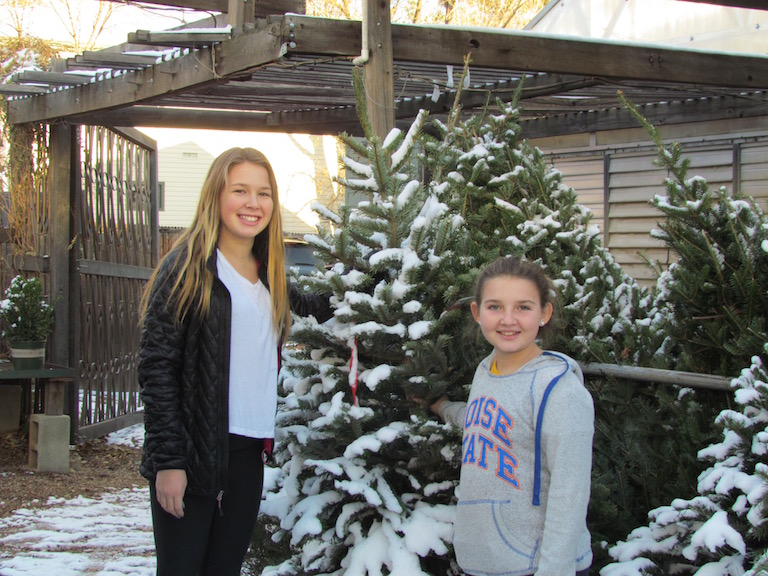 Come in and pick out your tree or just call
303-442-6663 and we will select the perfect
size and type of tree for you and deliver it to your living room.
We can even give it a fresh cut and put it in your stand for you.
Don't have a stand? We can deliver that too!
Sturtz and Copeland Florists and Greenhouses at 2851 Valmont in Boulder, Colorado has opened it's Christmas Tree lot for the 2019 holiday season. The lot is filled with beautifully shaped trees that have been grown exclusively for the Christmas tree trade. Balsam, Frasier Fir, Nordmann, Concolor, Canaan and Noble are some of the varieties that Sturtz and Copeland specializes in for the holidays.
Real trees are a renewable and recyclable resource. Christmas tree growing is a sustainable form of agriculture, and each acre of real Christmas tree production provides the the daily oxygen requirement for 18 people. Artificial trees often contain metal toxins and are usually made with non-biodegradeable plastics.
Sturtz and Copeland also carries beautiful fresh evergreen wreaths and garland. We can also help you decorate them with ribbons and bows and ornaments.
We have a wonderful staff in the Christmas tree lot that can help you pick the perfect tree and they'll be happy to give it a fresh cut and put it on your car. And you can even take the hassle out of getting your tree home with our set up and delivery options.