New Statuary for the Garden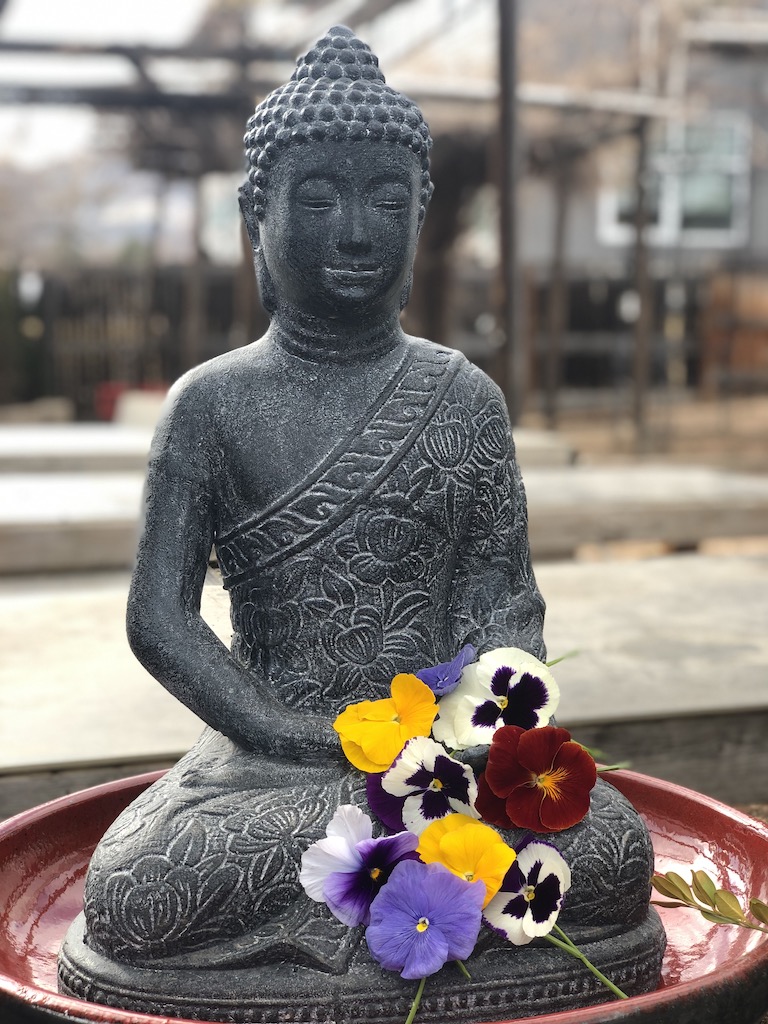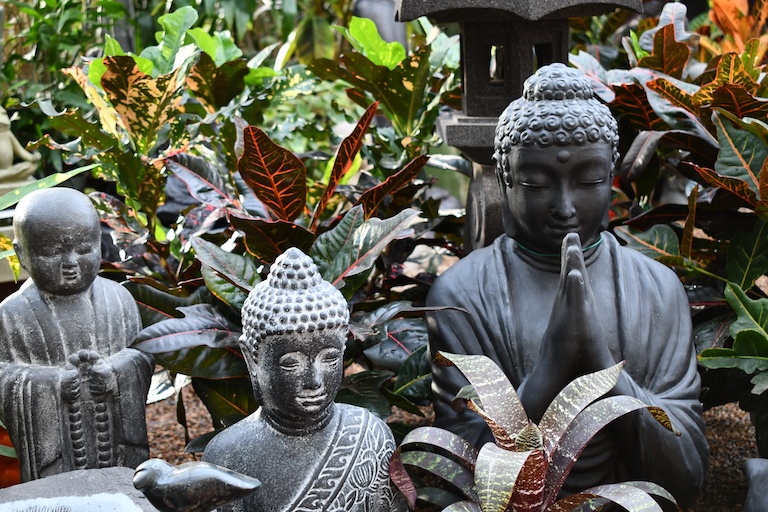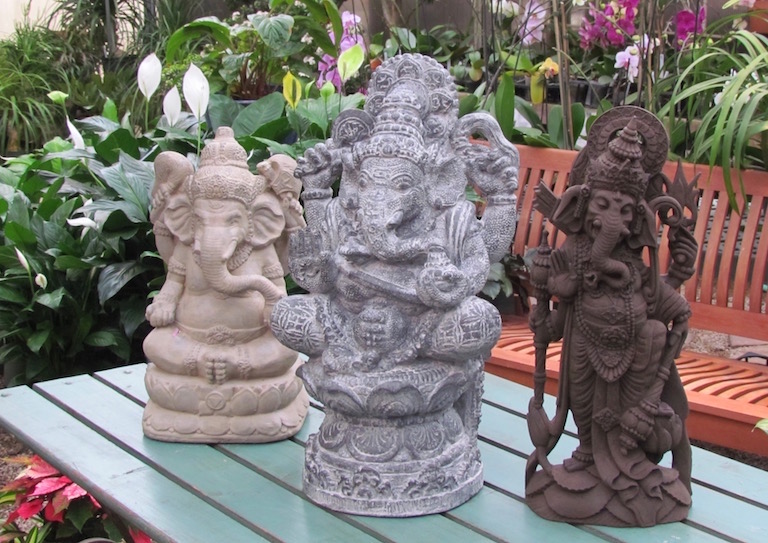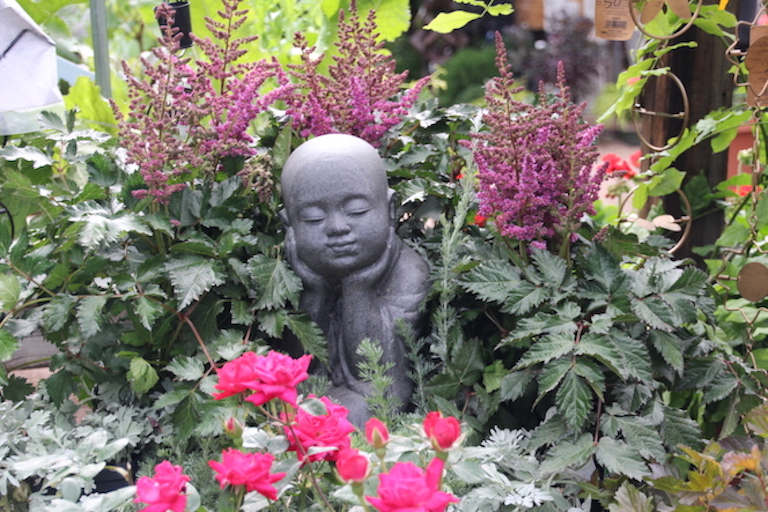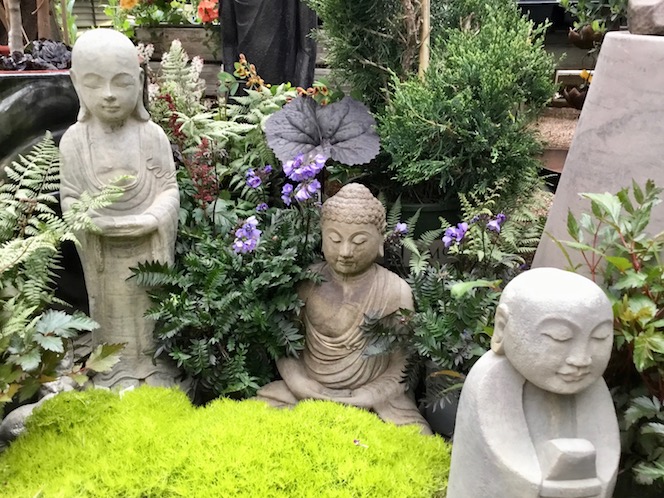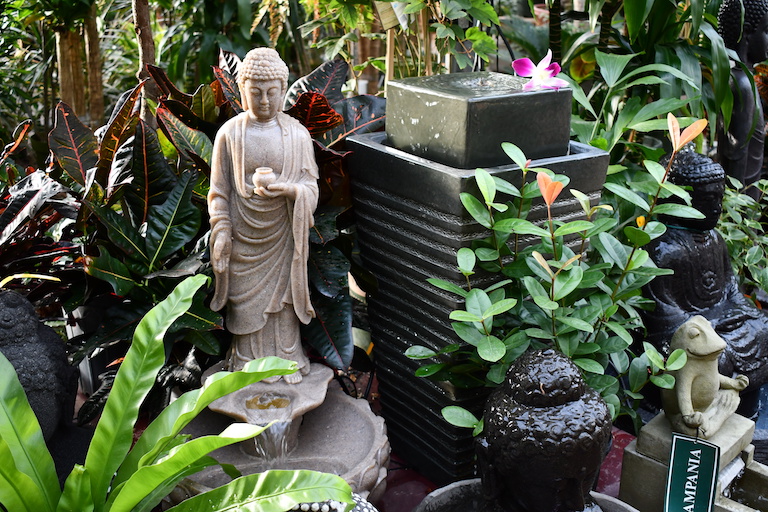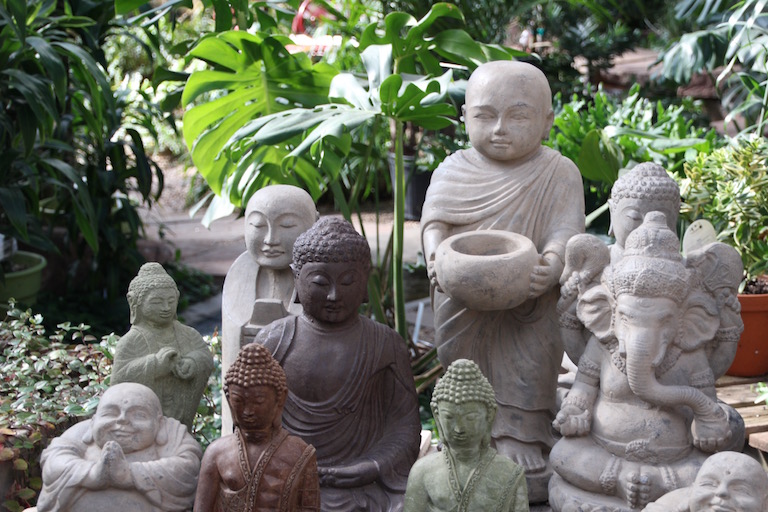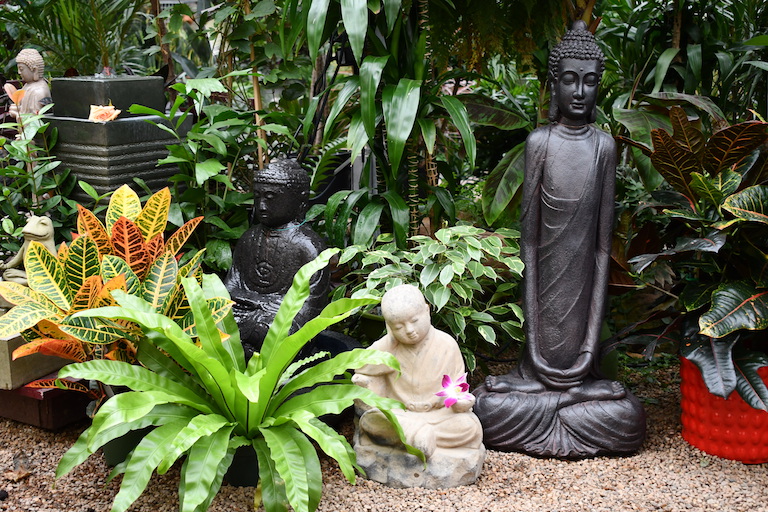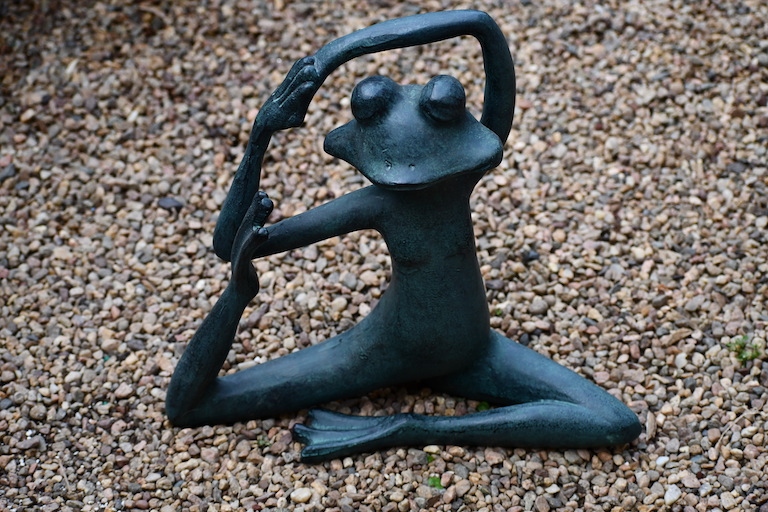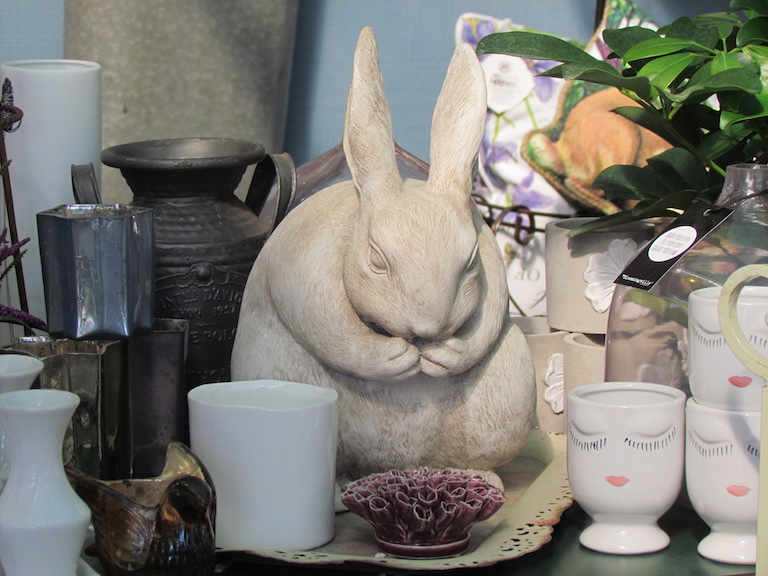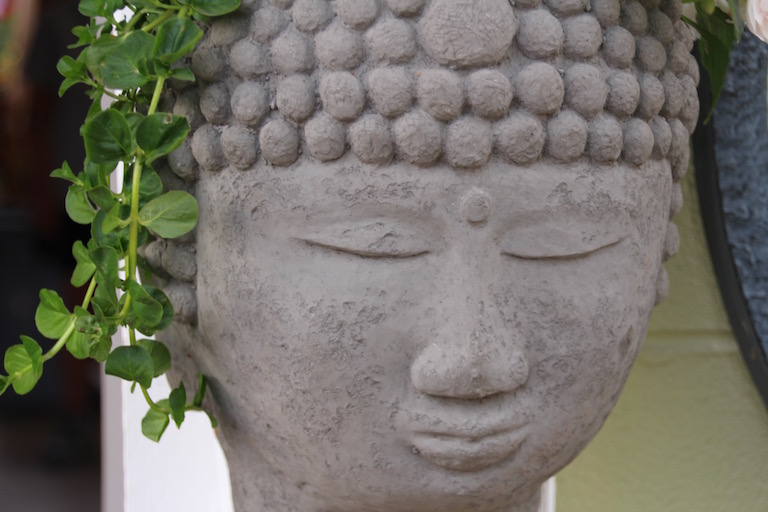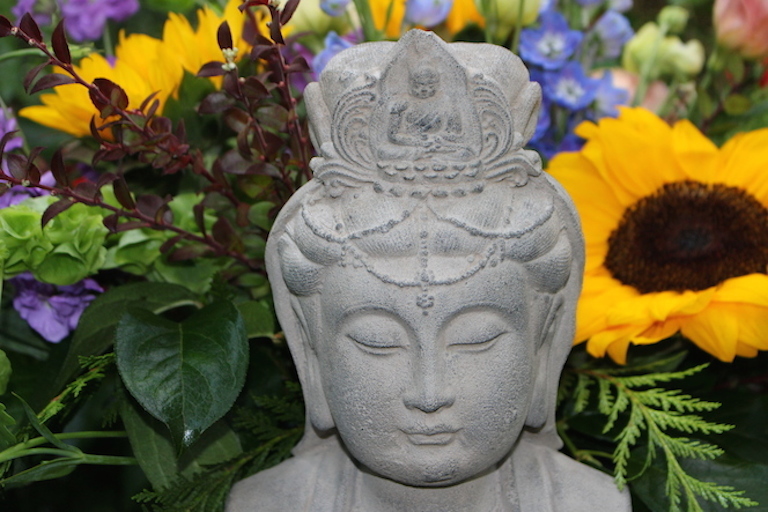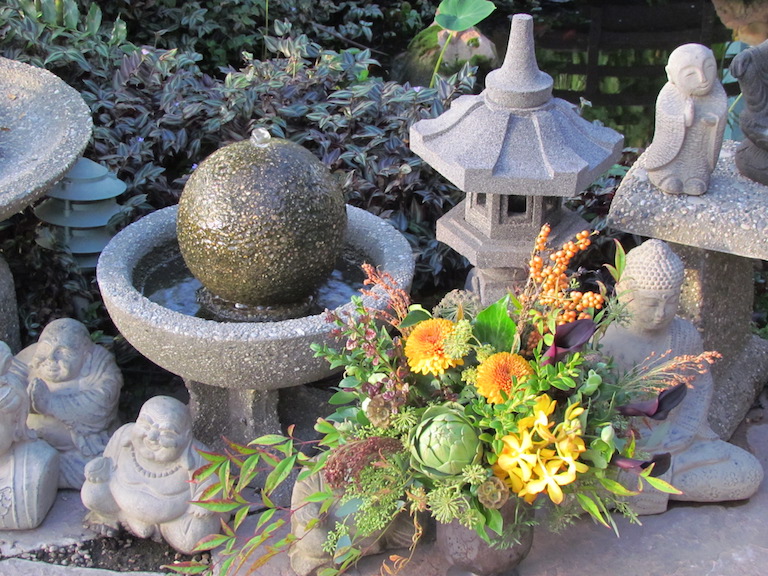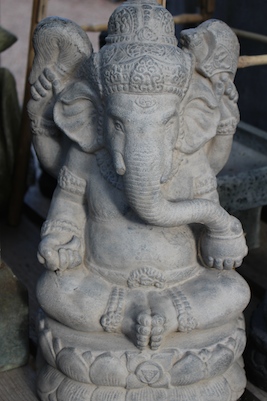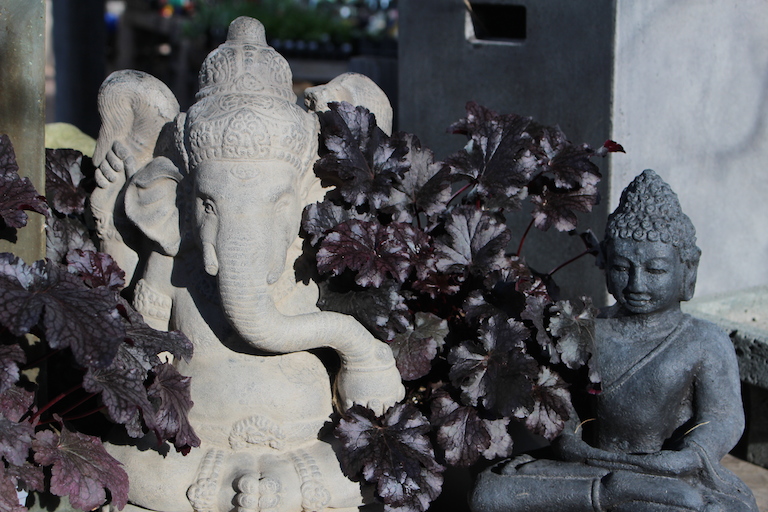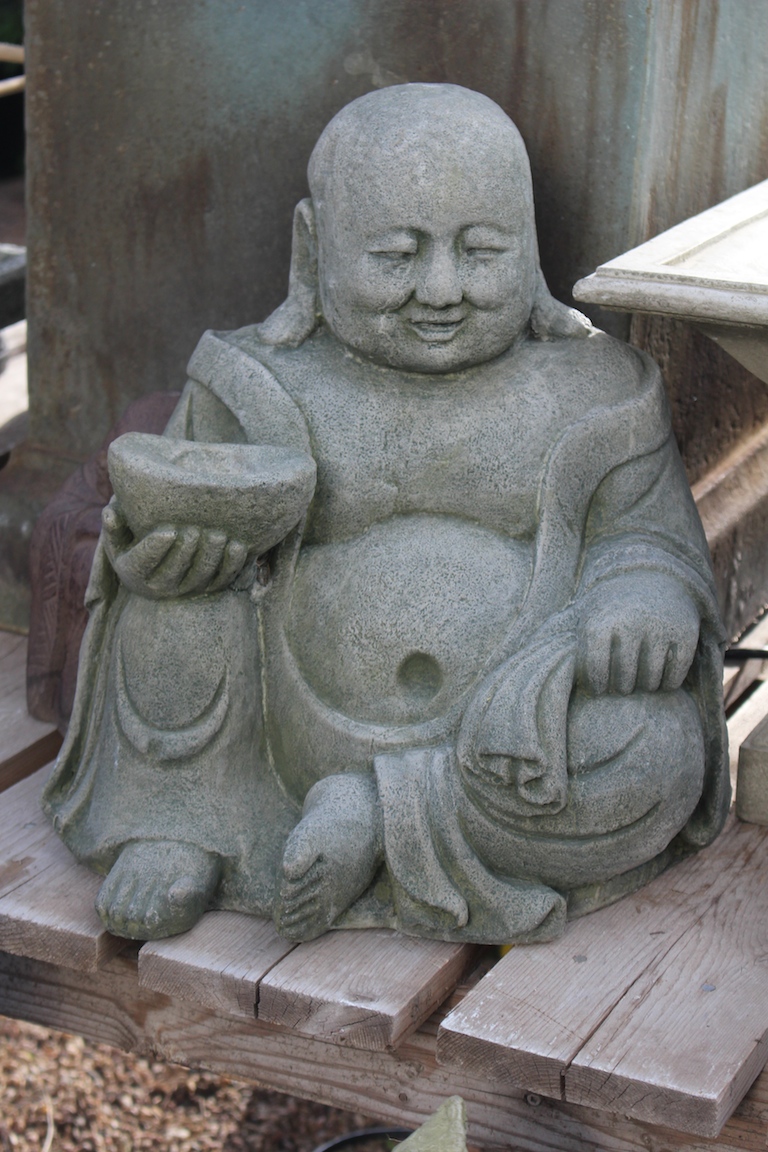 We've just received several new shipments of dieties that are the perfect compliments to either the indoor or the outdoor garden space.
Ganesh is one of the best known and loved dieties of the Hindu pantheon of Gods. He is definitely one of the most recognized Indian statues with his elephant head and body of Siddha. Ganesh is revered as the remover of obstacles, and the patron saint of intellect and wisdom. He is also the god of beginnings and is honoured at the start of many rituals and ceremonies.
Kuan Yin is one of the most beloved Eastern deities. She is often referred to as the Goddess of Compassion and Mercy.
Kuan Yin is both beautiful and benefolent in her flowing robes. She is often depicted holding a willow branch which she uses to bestow the nectar of life.