Roses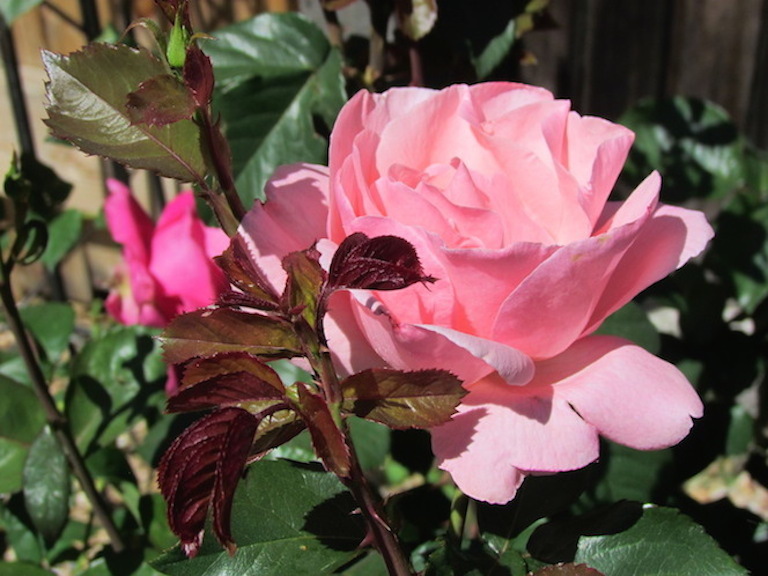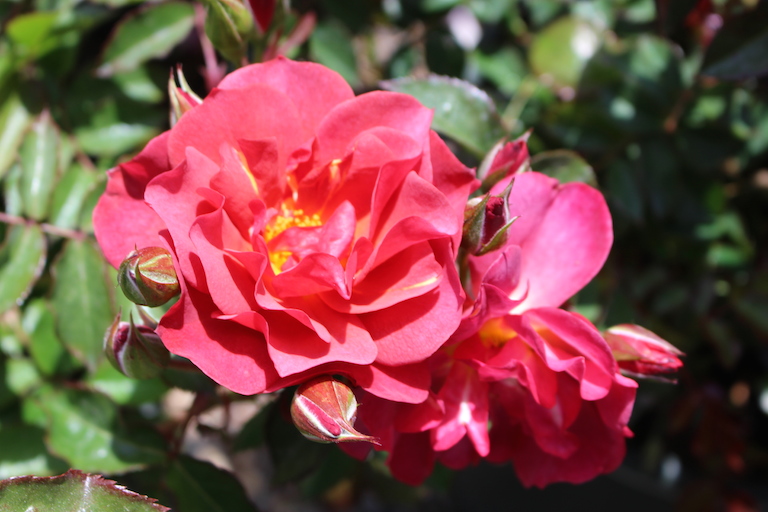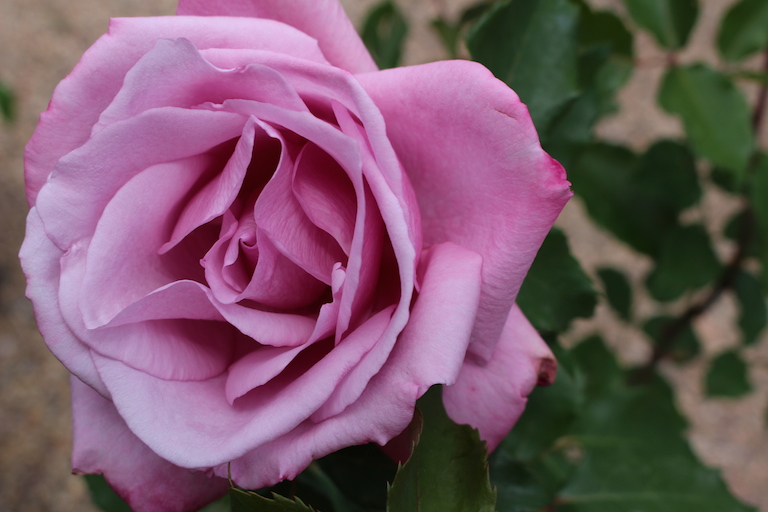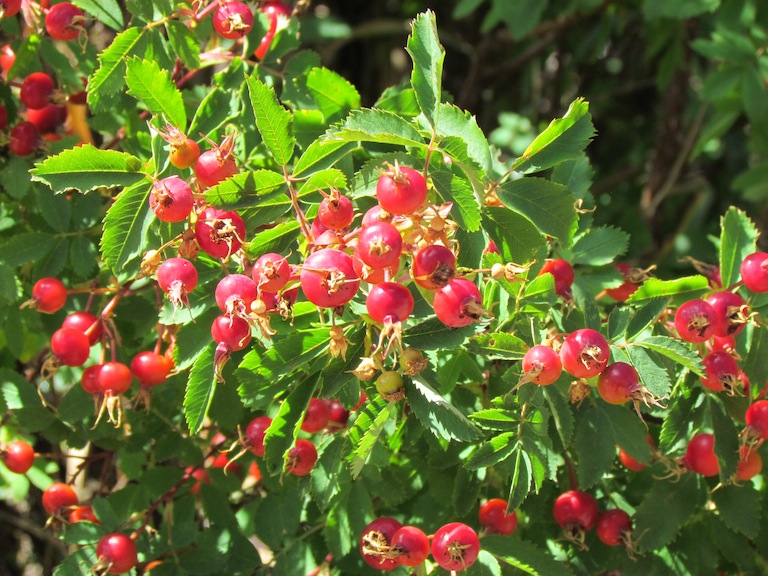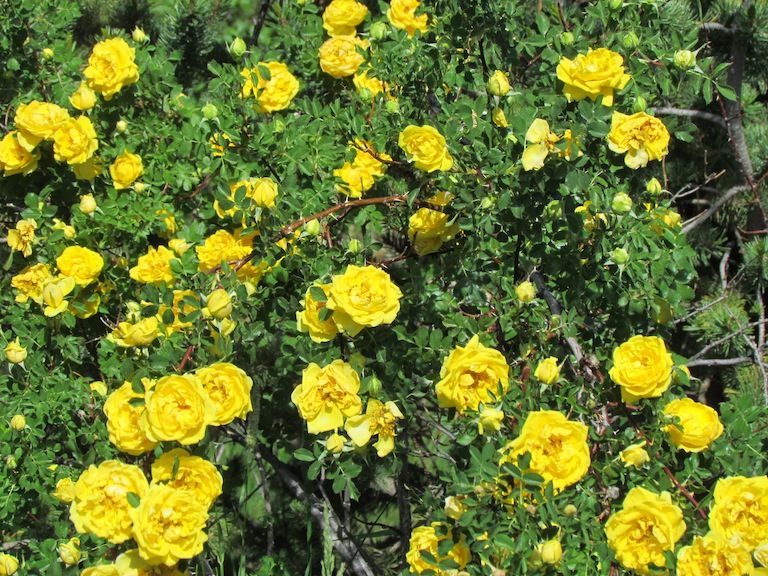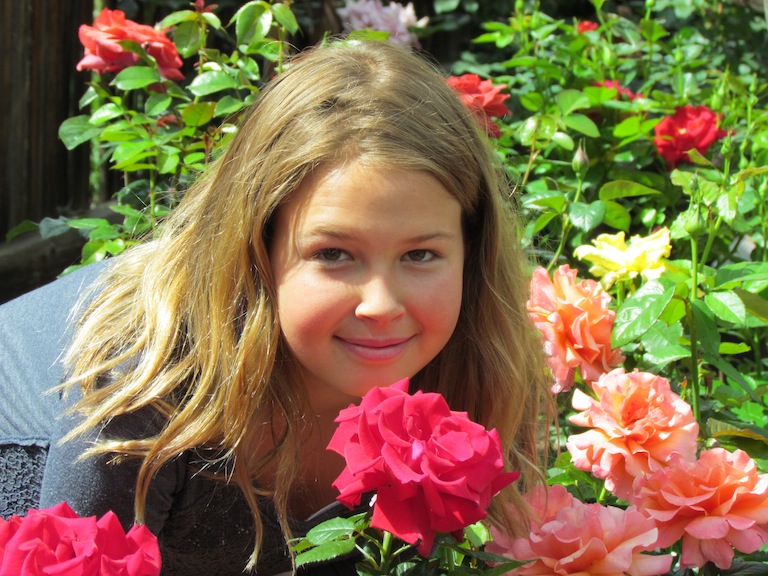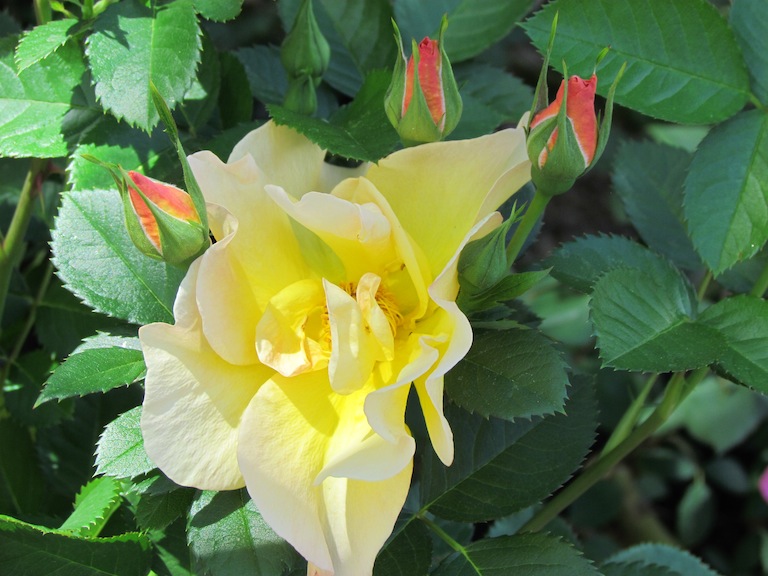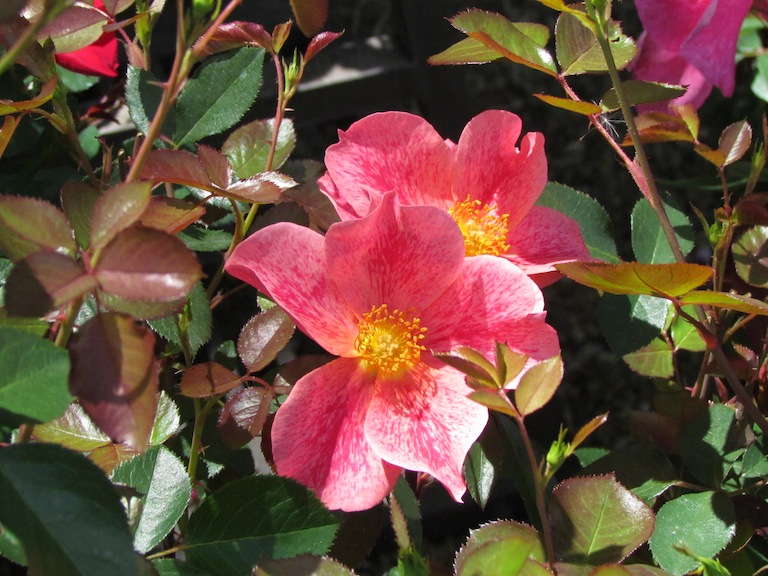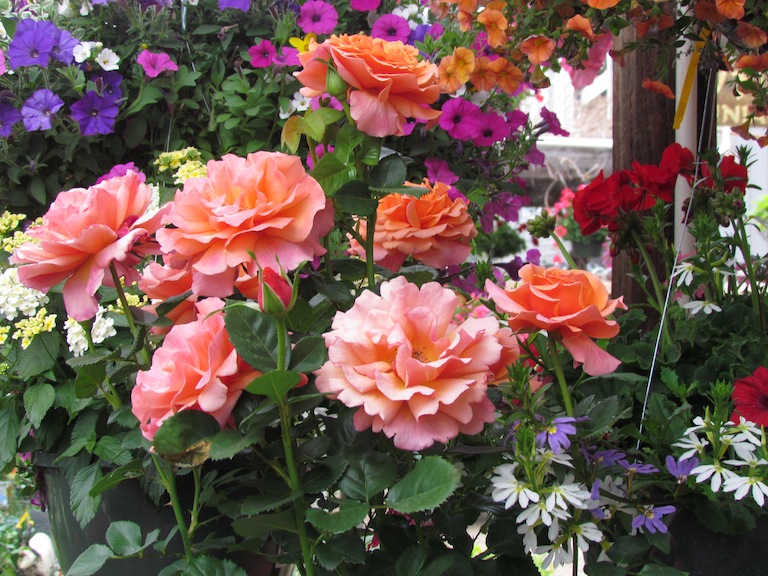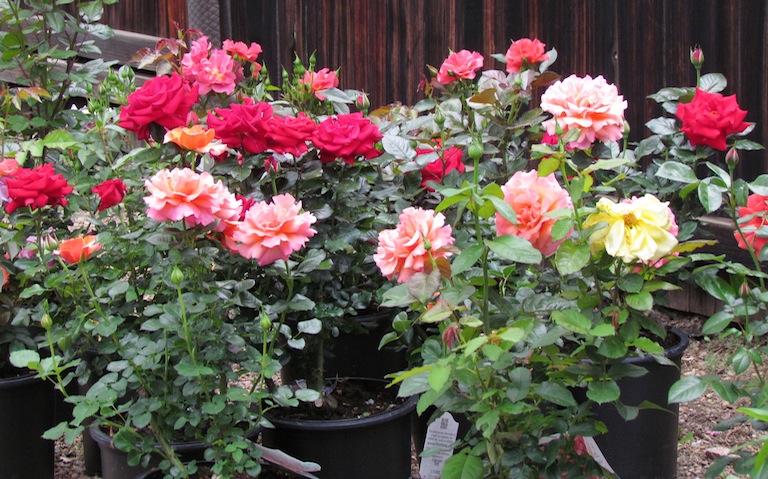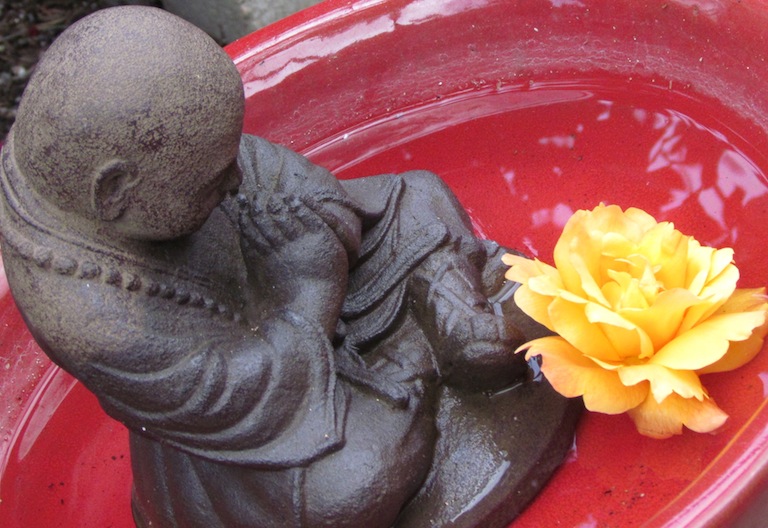 "One may live without bread, not without roses."
Jean Richepin
Roses are long lasting, fragrant, easy to care for and exquisitely beautiful. They do very well all over Boulder county. In the spring and summer you'll find wild roses blooming on the Mesa Trail, old climbing roses clinging to trellises on Mapleton, perfectly formed hybrid teas up on The Hill and David Austins, shrubs, and floribundas from Downtown to the east county.
We're always looking for that perfect rose. Jason and Patty spend hours talking to our growers about which plants did well this year and what they would like to try next. They order over a thousand plants every year. If you have a favorite that you haven't been able to find, ask Jason or Patty and they will try to obtain it for you.