Perennials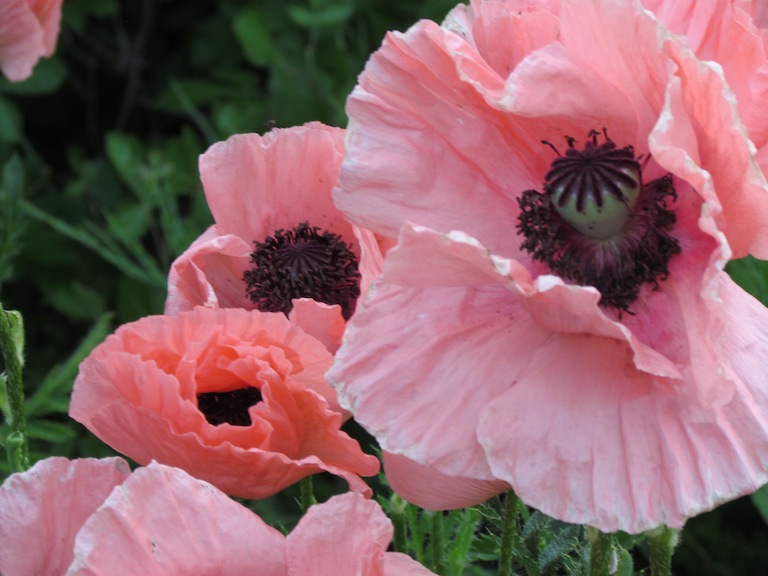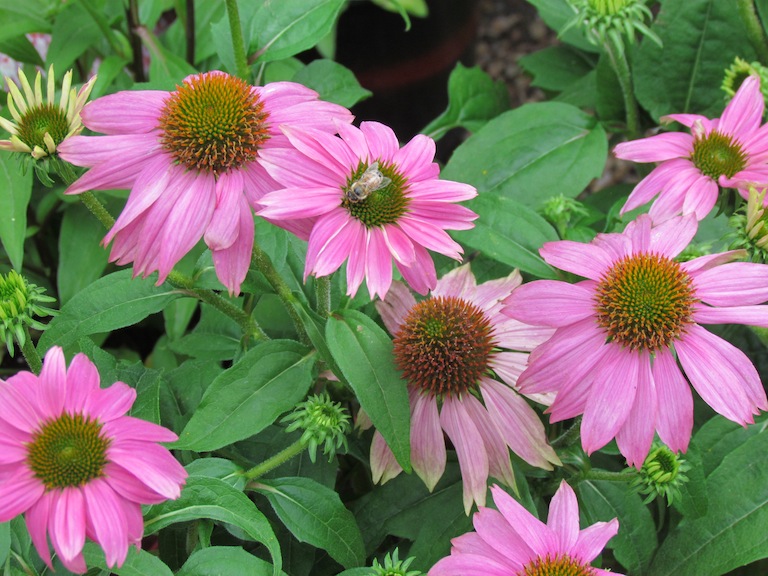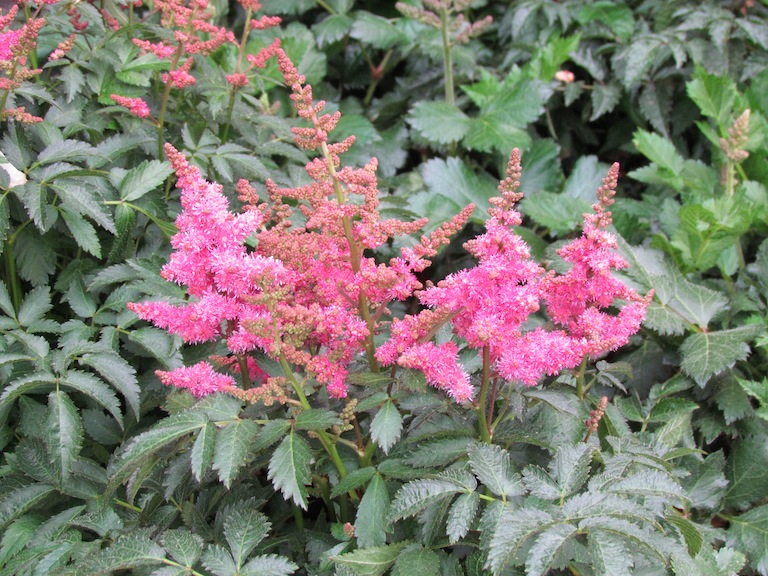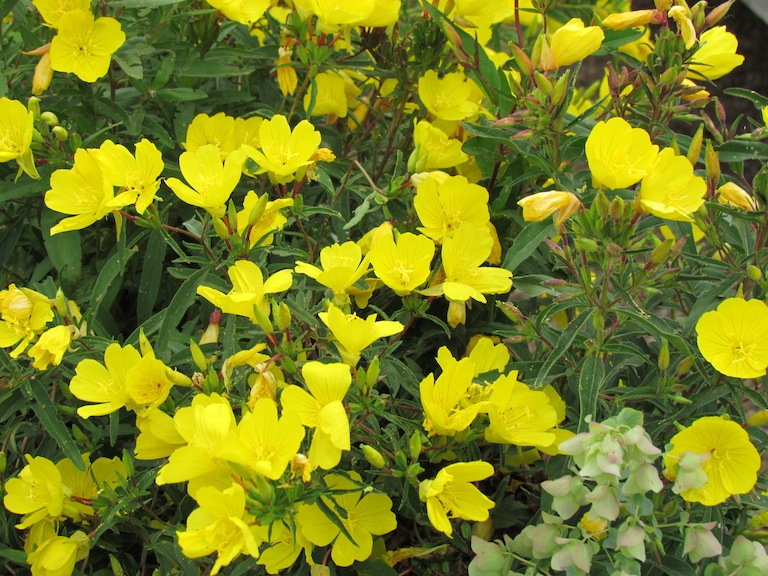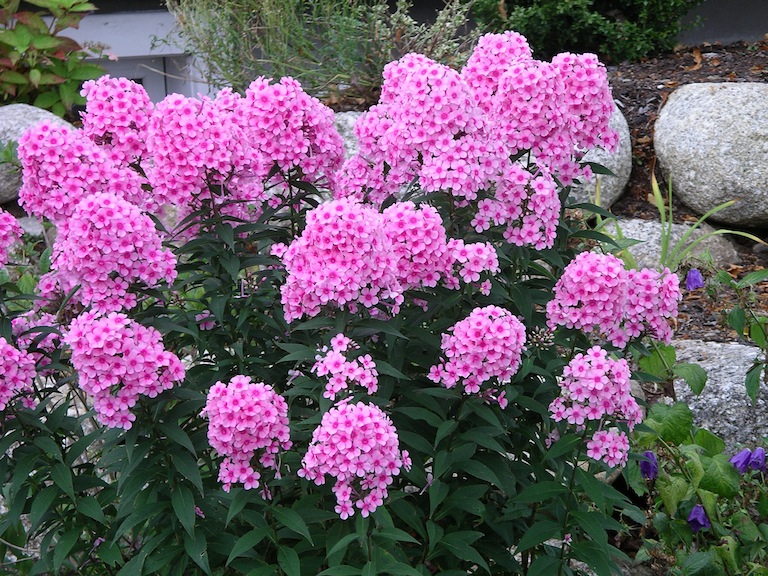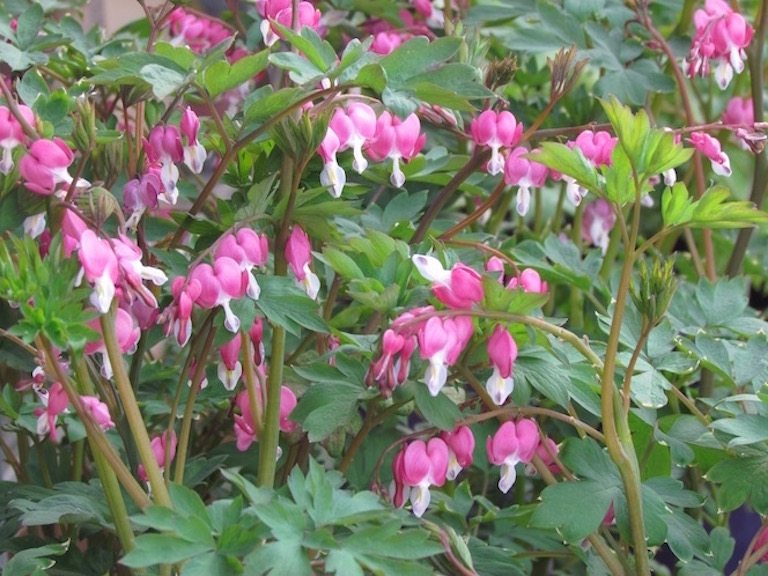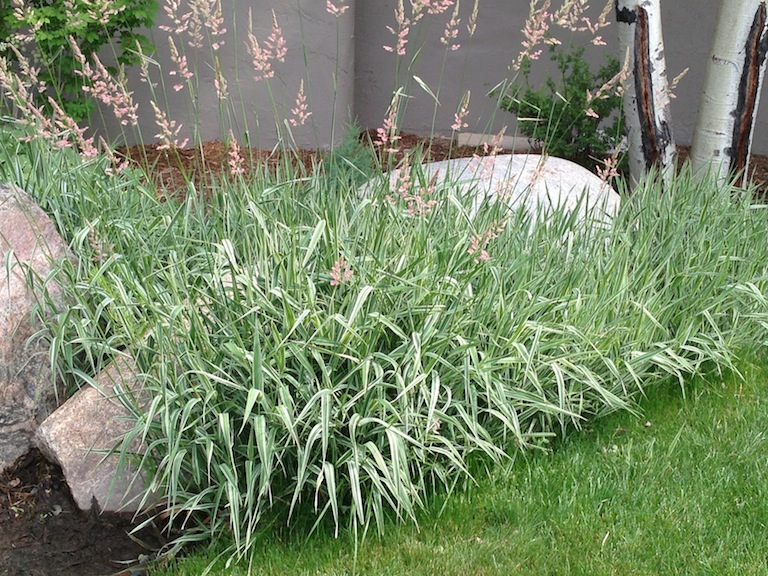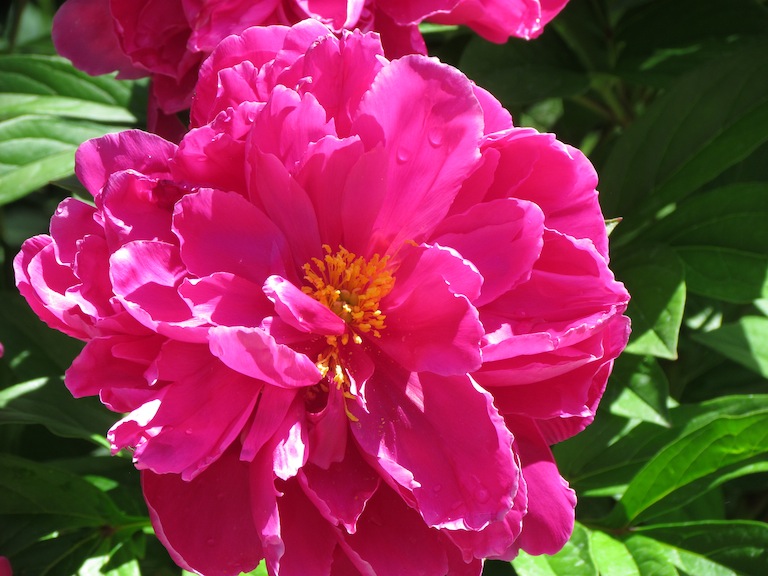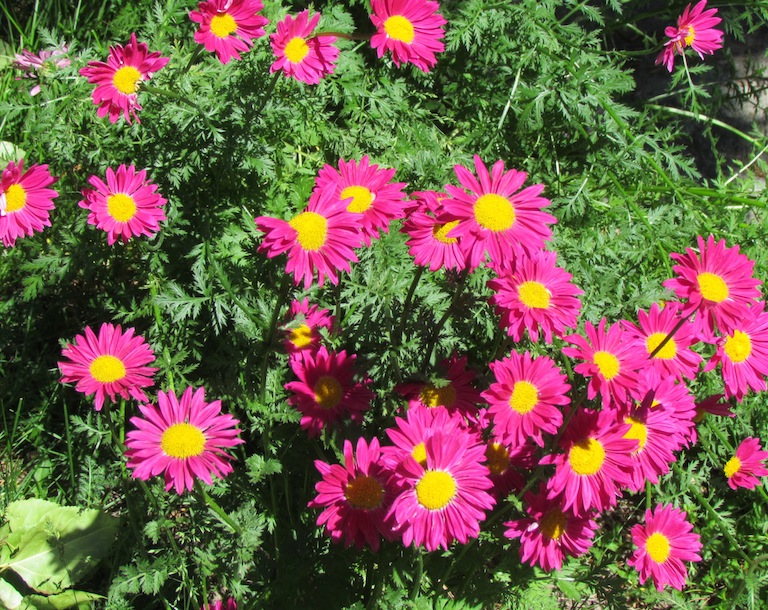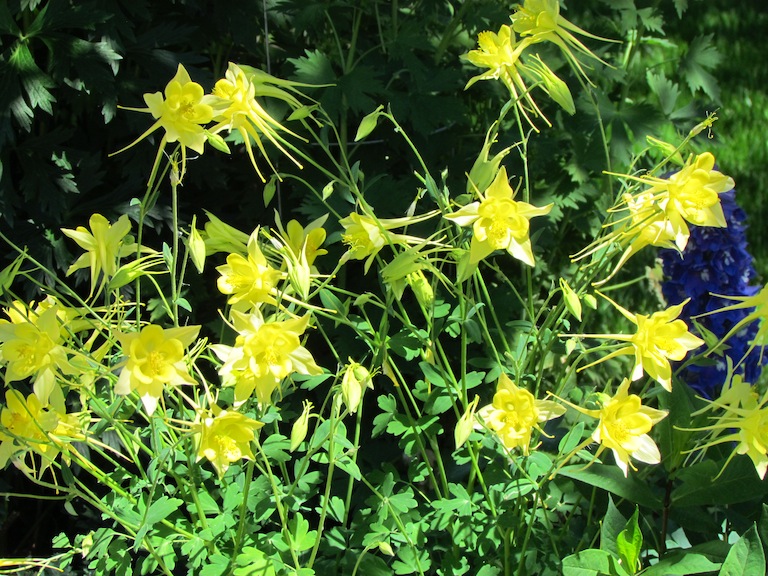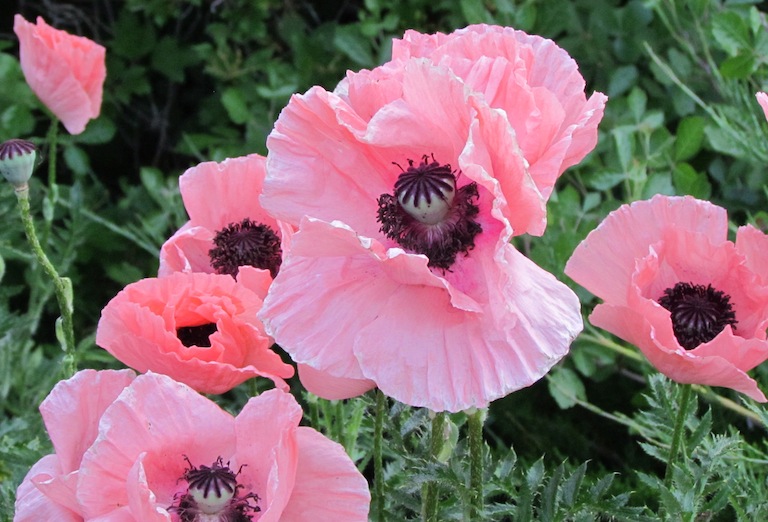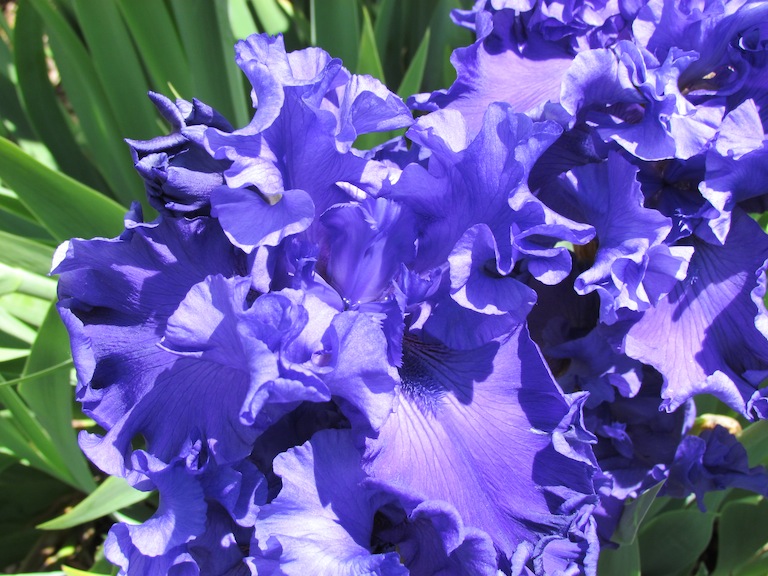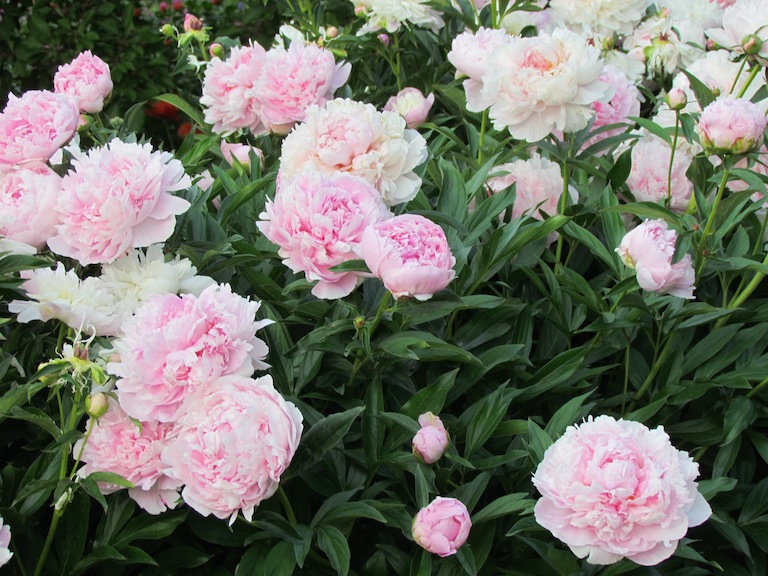 "All gardeners live in beautiful places because they make them so."
Joseph Joubert-French Moralist
Perennials are the backbone of the flower garden providing color with their spectacular blossoms year after year. In our bedding plant houses in the garden center we have a full selection of herbaceous perennials that will grow and bloom over the spring and summer, die back every autumn and winter and then return the next spring from their own root stock that remains dormant during Boulder's cold winter months.
Our perennials are divided into sections in the garden center. One section is dedicated to shade perennials including ferns, hostas, coral bells, pachysandra, vinca, lamium, helleborus, monkshood, brunnera, ajuga, astilbe, bleeding hearts and pulmonaria. There's a section for sun lovers with several different perennial daisies including shastas, Snow Ladies, Little Miss Muffets, and the Tanacetums or painted daisies. Icelandic and oriental poppies are both in the sun perennial section as well as peonies, lilies, scabiosa, iris, aubrietia, monarda, phlox, scabiosa and the rudbeckias. There's a succulent section with xeriscape plants and a native section that includes columbine, lupines, monkshood and many of the Rocky Mountain penstemons.