House Plants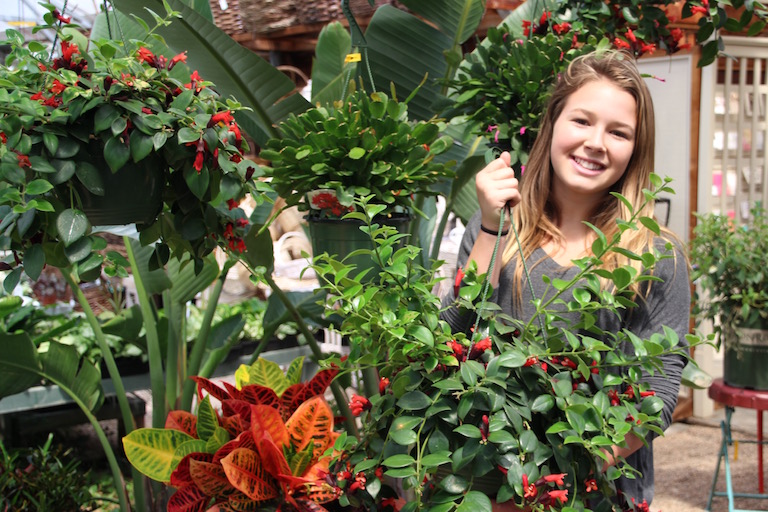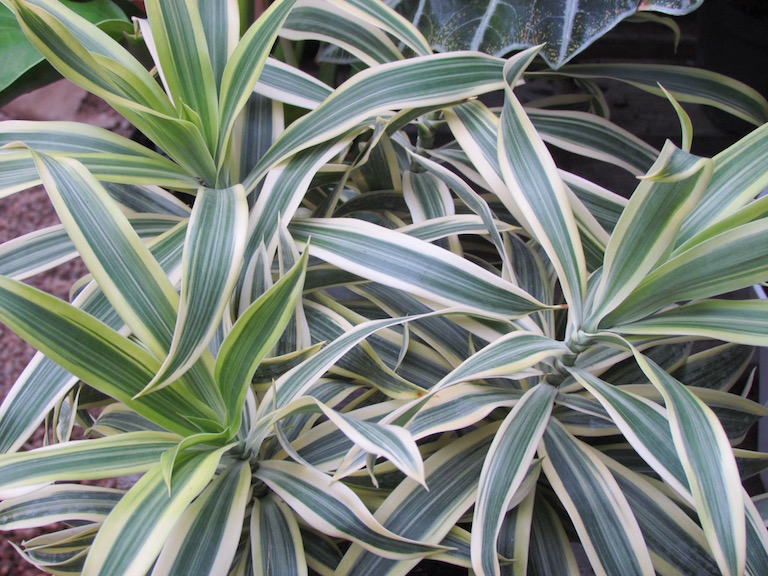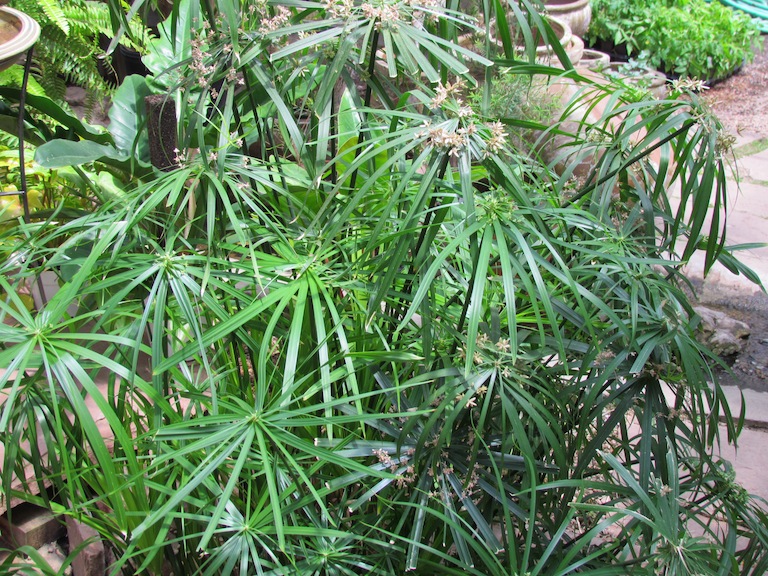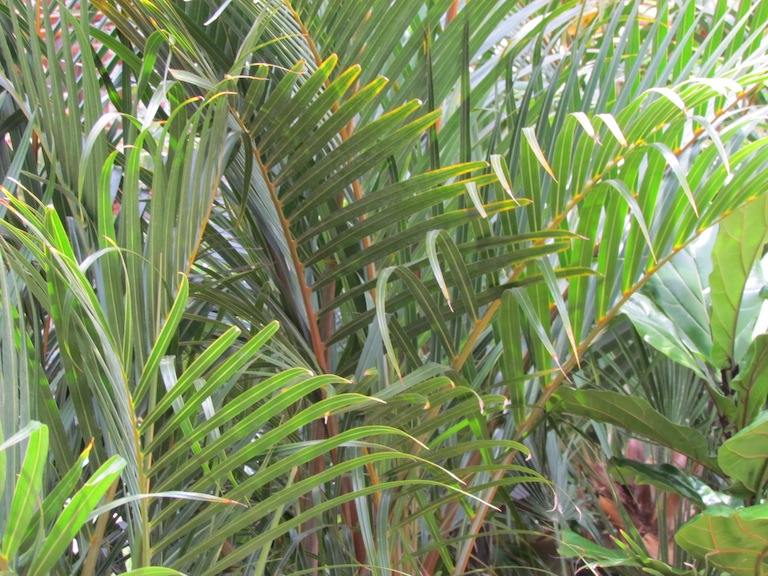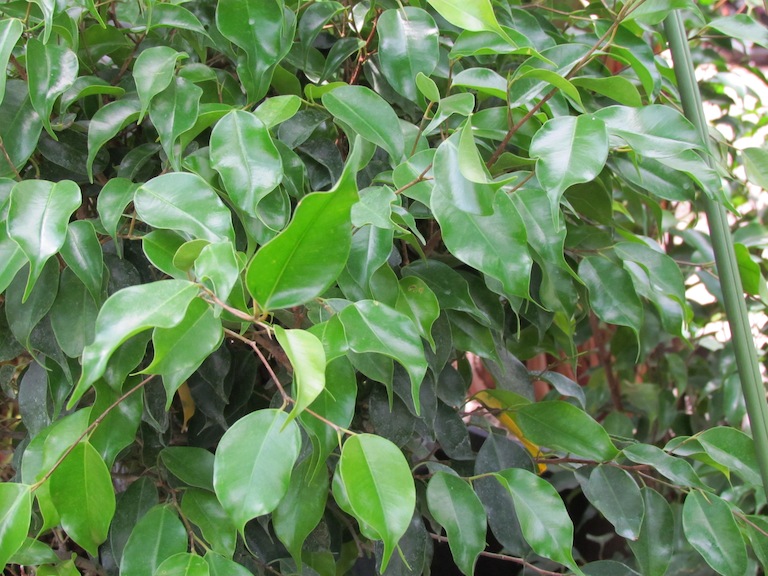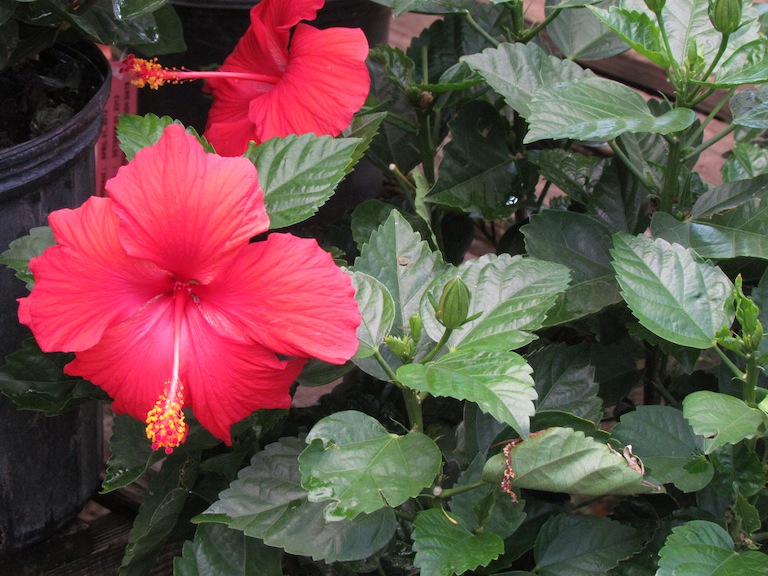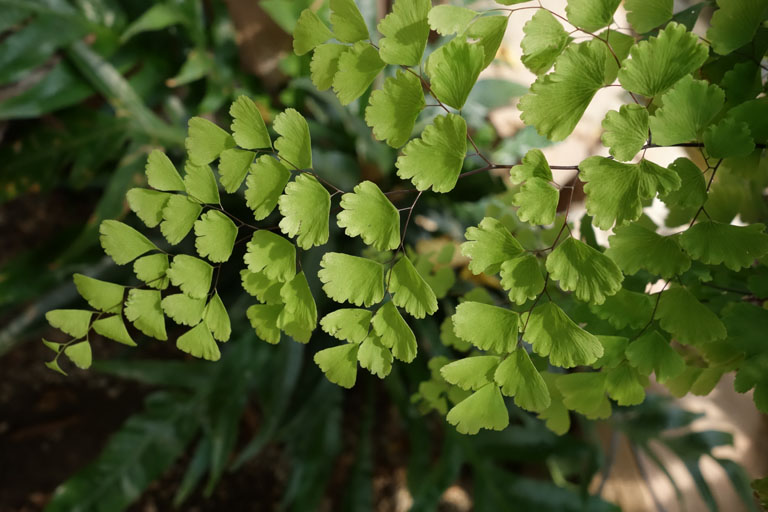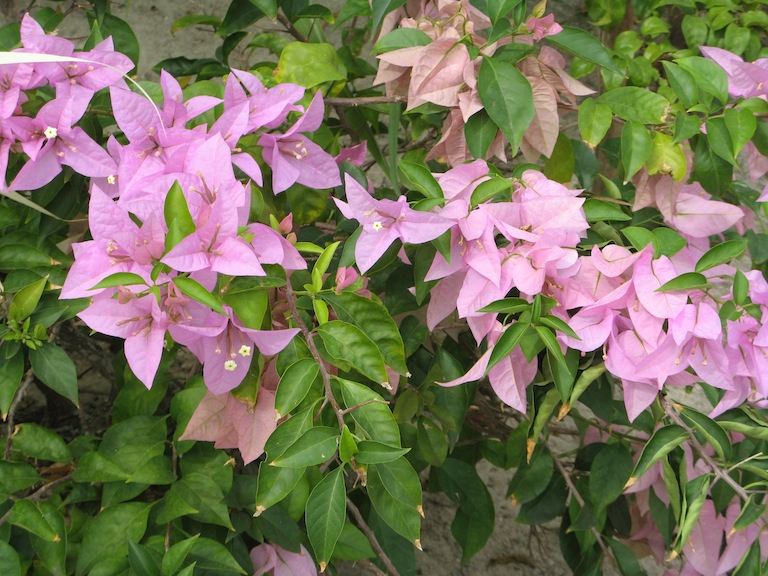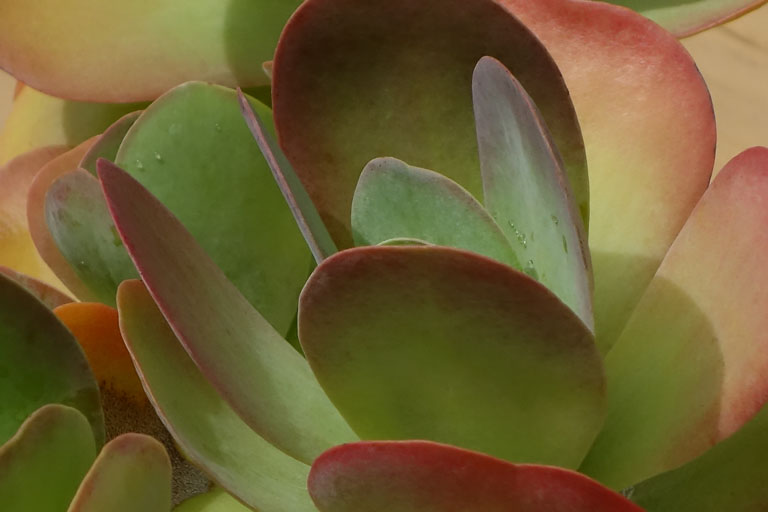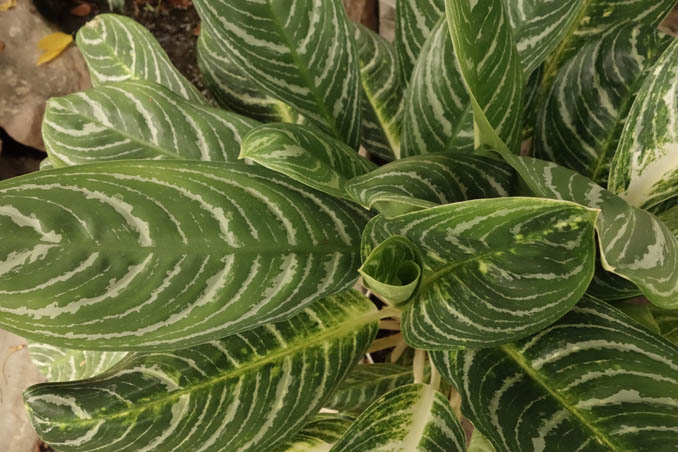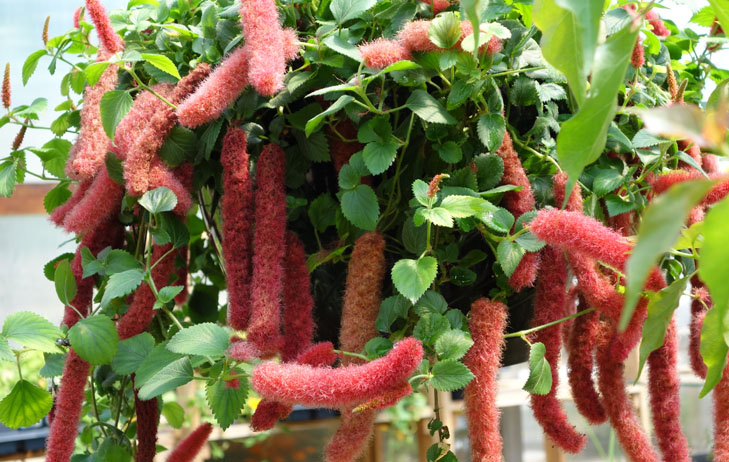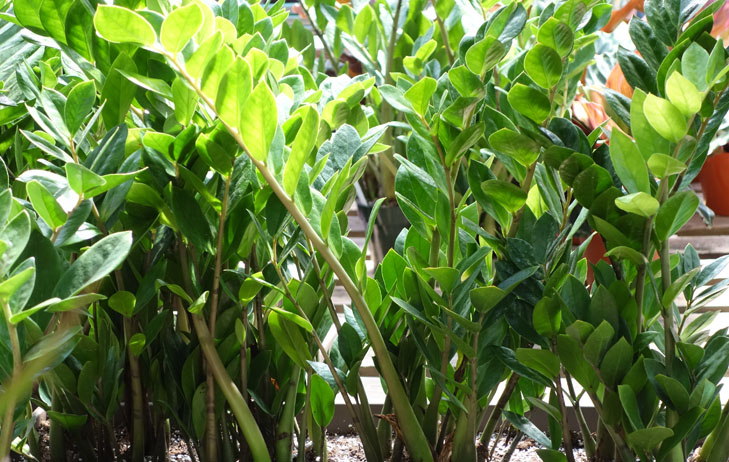 Walking through the greenhouses is a delight for all the senses. The sounds of gently moving water from the waterfall, stream and fountains is always pleasing. You'll be greeted with a wonderful, "Hello" from our parrot, Lindy. The Rangoon Creeper cascading over the waterfall is always in bloom giving off a beautiful fragrance. And our staff of plant experts is always on hand to help you pick out the perfect plant for your house or office.
We have a wonderful selection of tropical green plants, succulents, cacti, orchids, and bromeliads. We will also be happy to repot your choices into the right container for your office or home decor.
If you are having trouble with one of your plants at home, take off a few leaves and put them in a sealed plastic bag and bring them in to have our experts take a look at them. We'll try our best to help you correct the problem. Repotting your existing houseplants is also one of our services.
If you need a certain plant that you don't see in the greenhouses, ask one of the plant experts about it. Connie will always try to get you just what you need in the size that best fits your space.