Annuals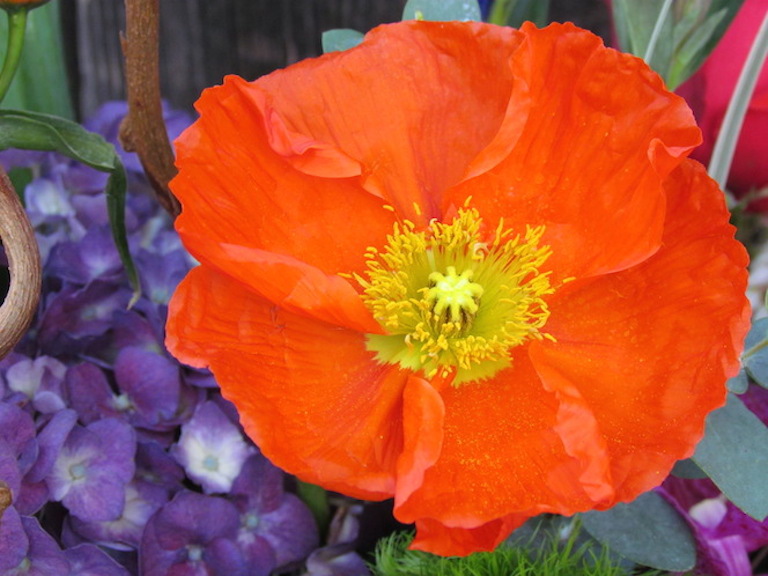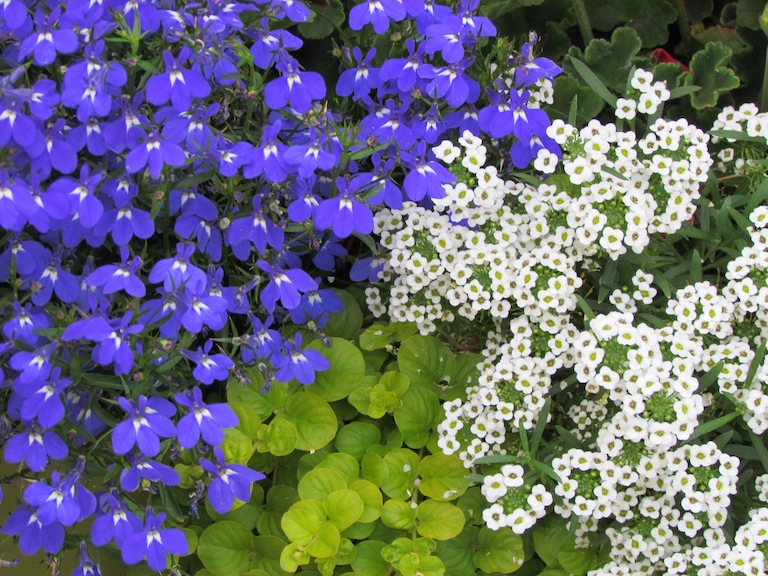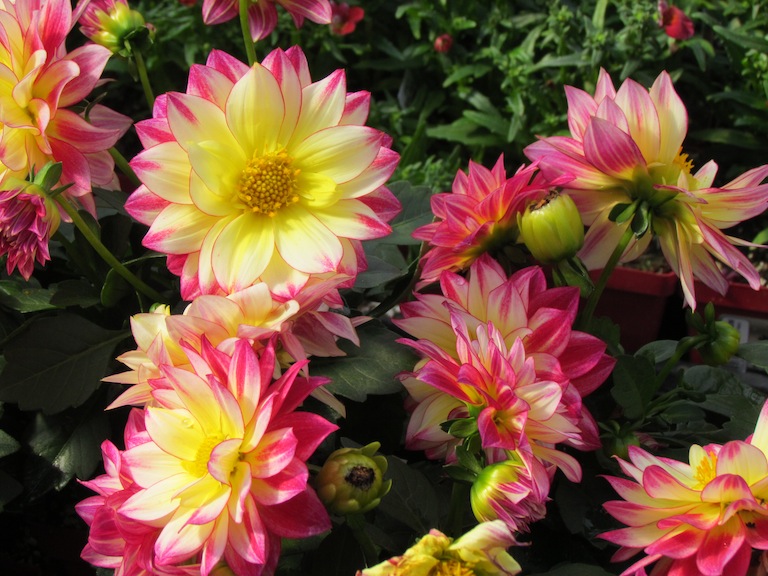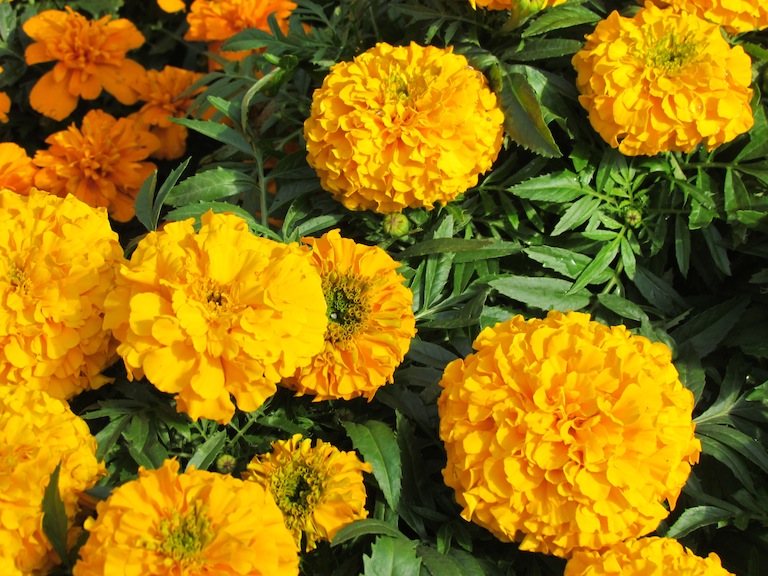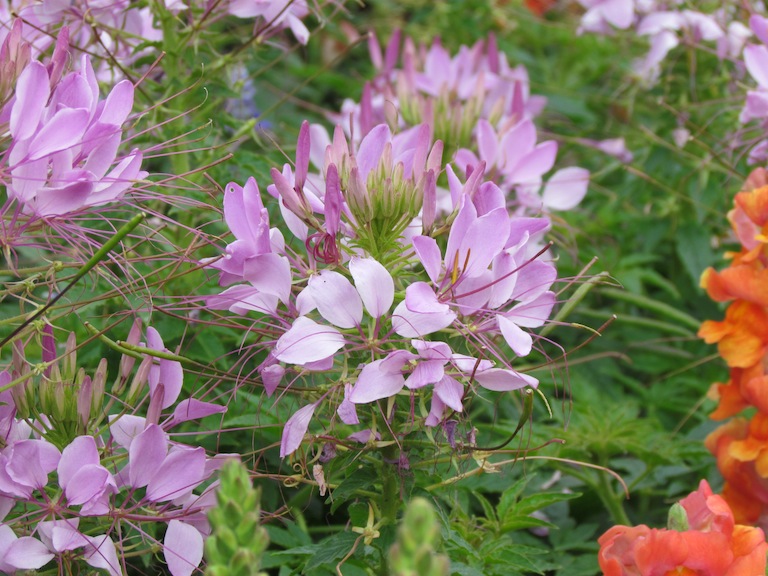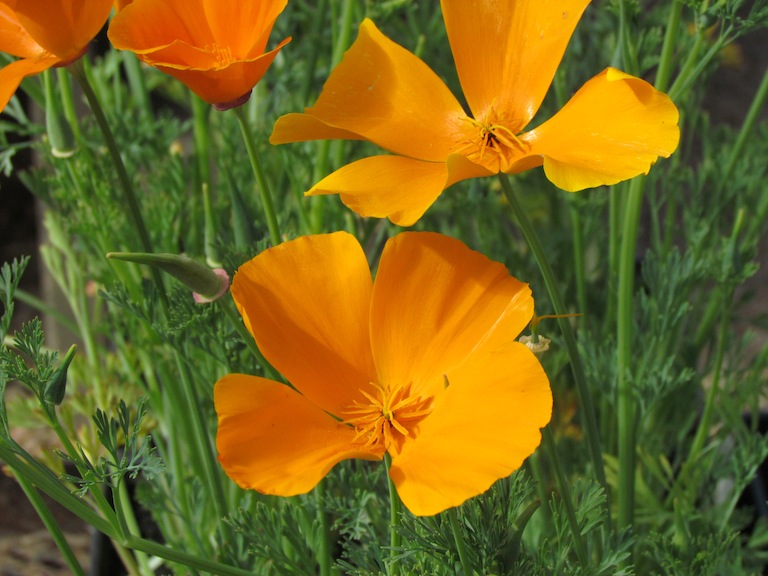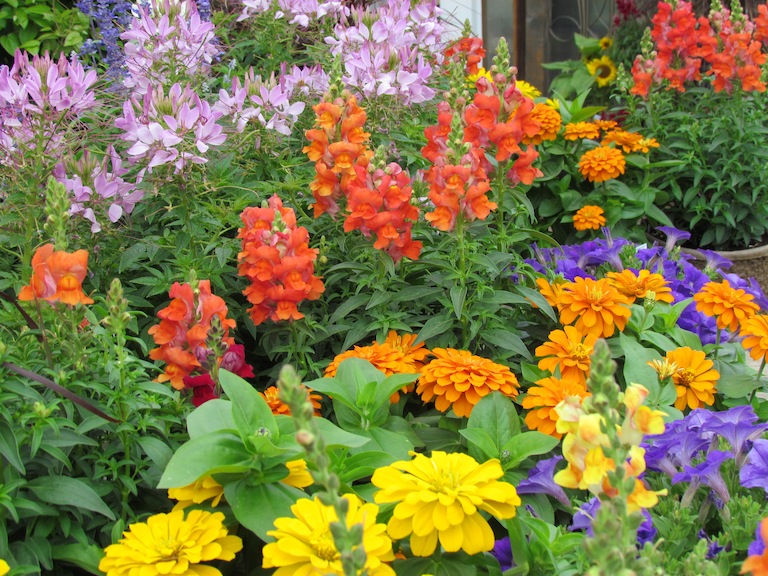 "Creating any garden, big or small, is, in the end, all about joy."
Julie Moir Messervy
Botanically speaking, an annual is a plant that completes its life cycle from germination to the production of seed in one season and then dies with the first hard frost. These are the perfect plants for our Boulder summers. They germinate quickly and by the time you come to our greenhouses in the spring, they are loaded with colorful fragrant flowers. They are the perfect choice for that blast of quick color in your garden beds, hanging baskets, and those beautiful pots at your entryway or on the back patio.
Our experienced garden staff can help you pick the right annuals for your garden space whether it's in the sun or the shade. They'll help you with suggestions for amending your soil or show you the perfect pot to house your annuals. Our French Gardeners will be happy to plant up a container for you or help you design and create your own pots with cascading blue lobelia coming over the edge, upright snapdragons and blue salvia and red geraniums for height and bushy purple petunias and white alyssum for filler in the middle.