Seasonal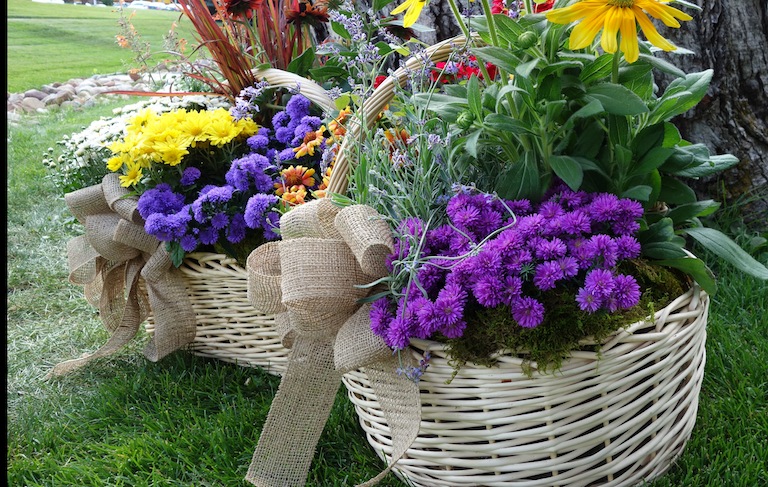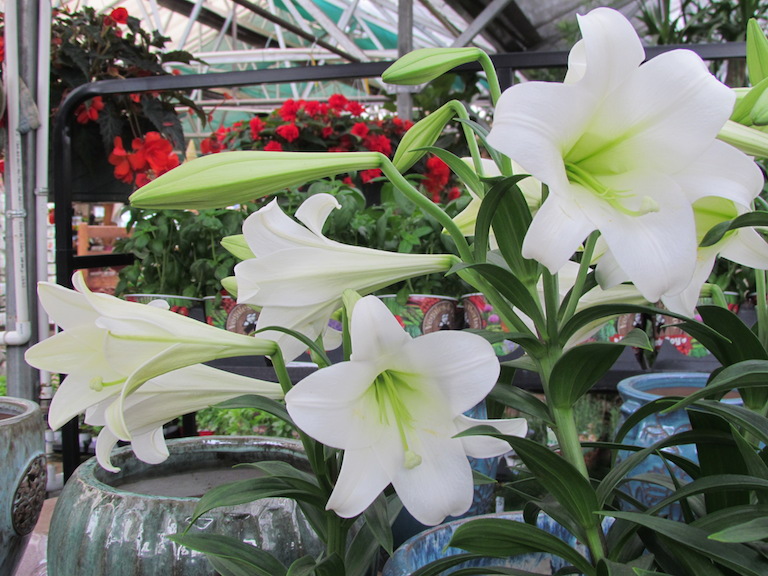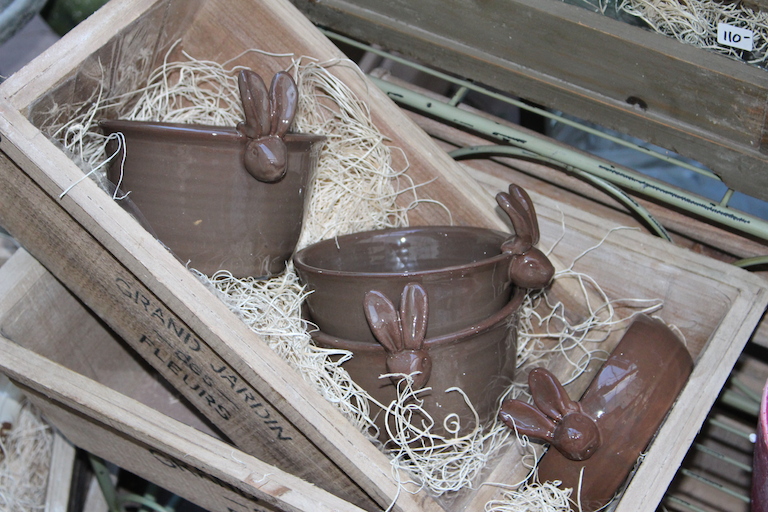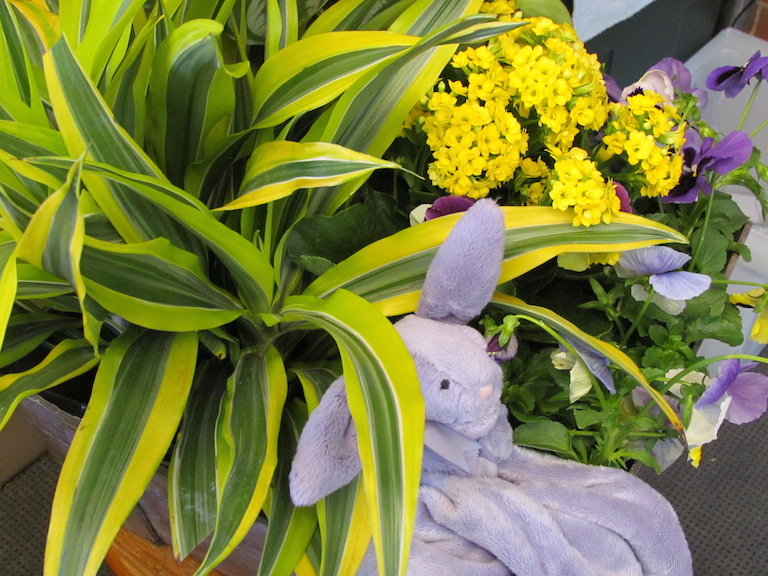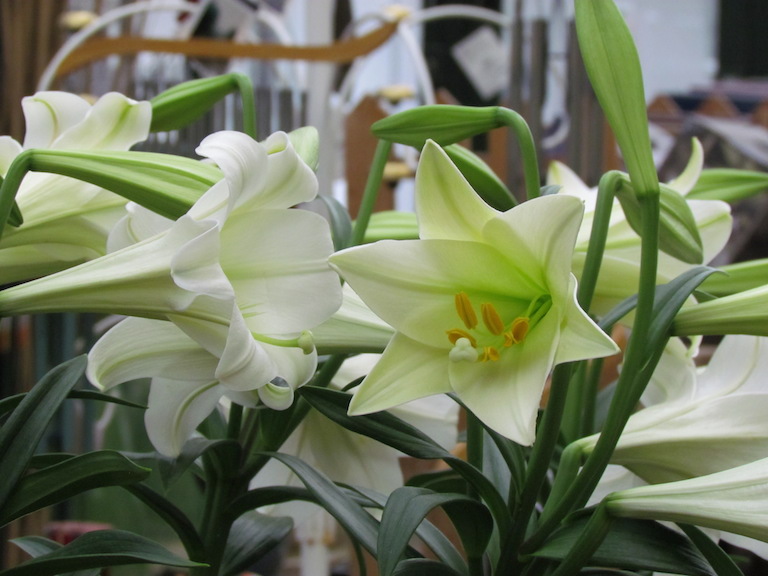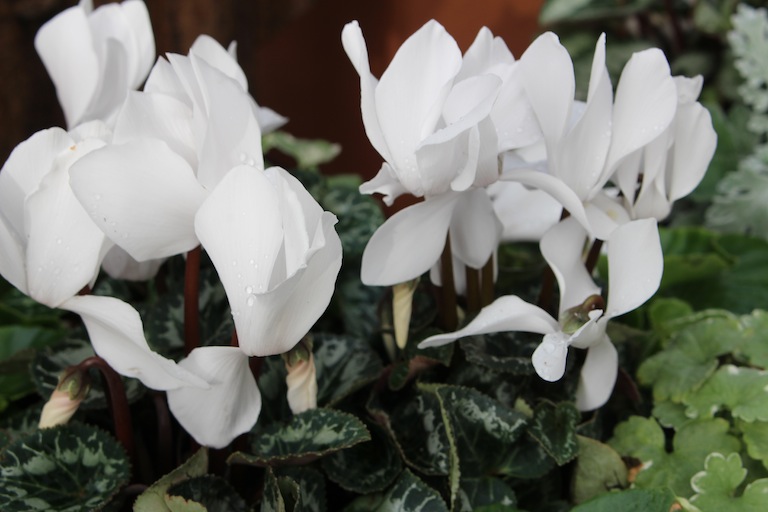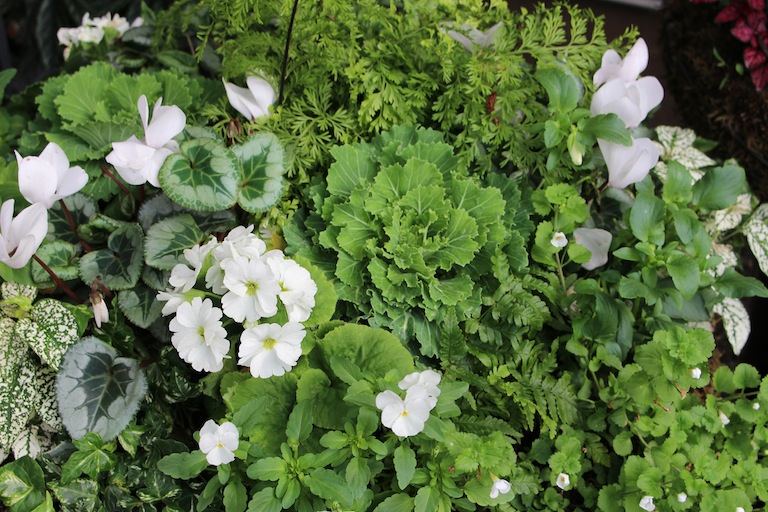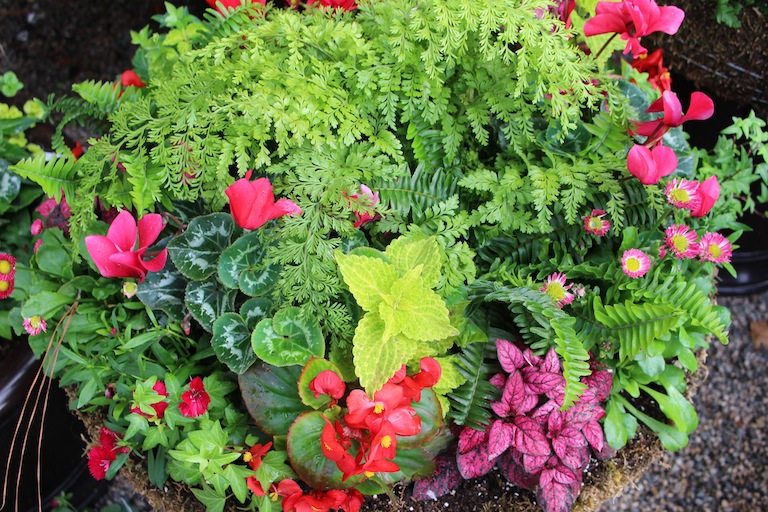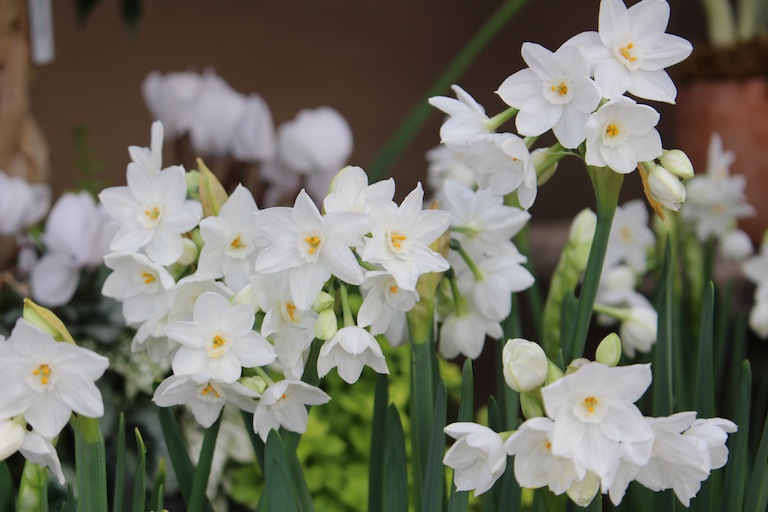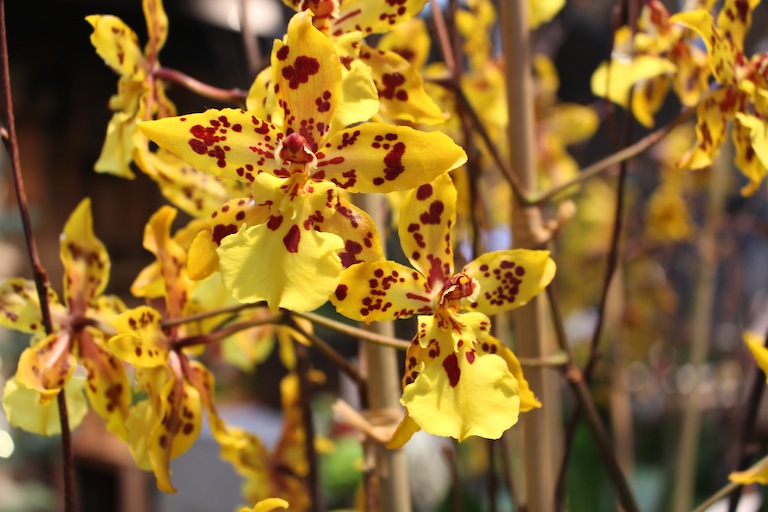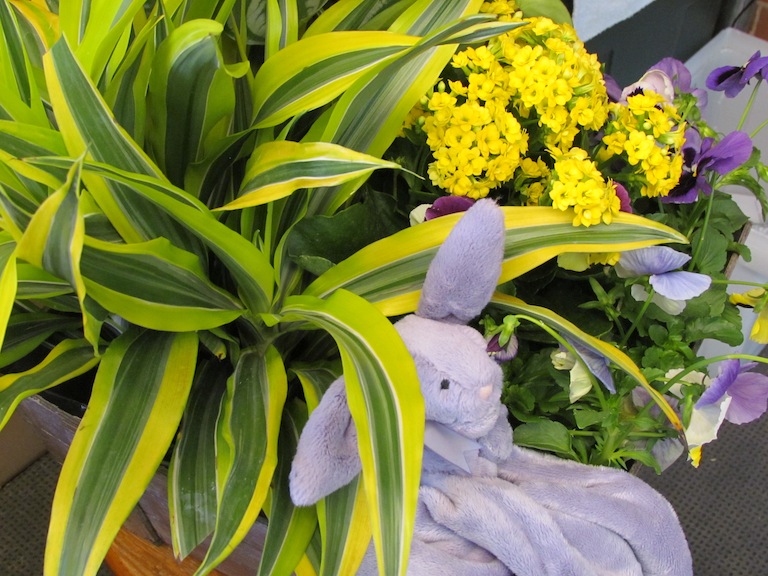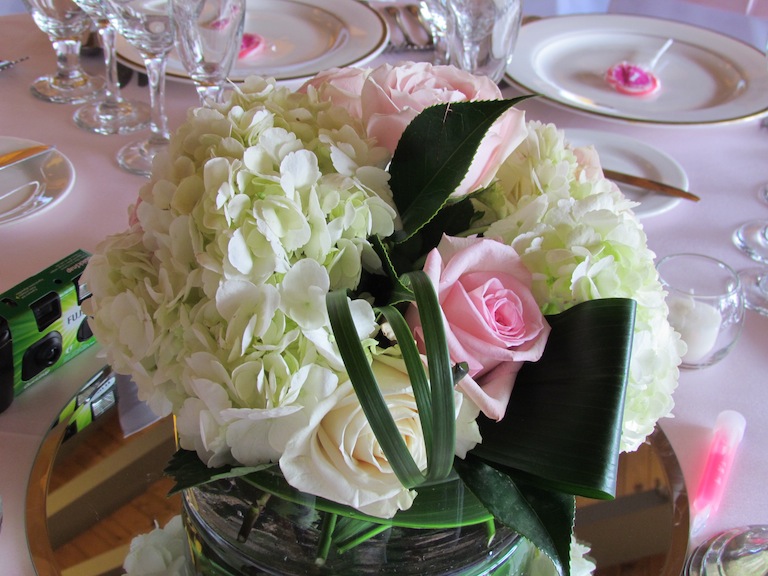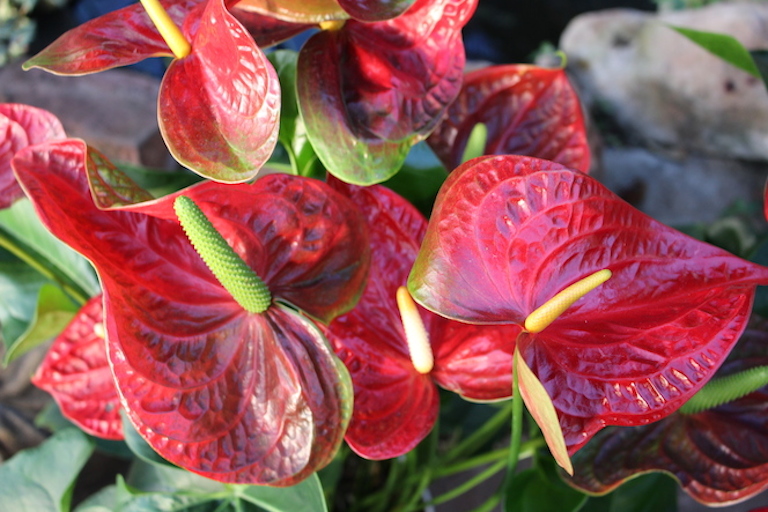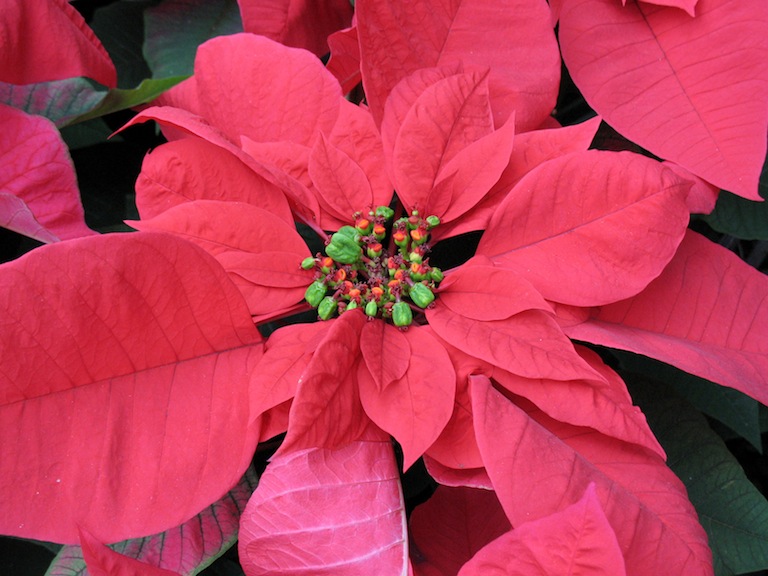 There seems to be a favorite plant for every season of the year. Bright red poinsettias for Christmas, fall colored mums for Thanksgiving and beautiful, elegant white azaleas symbolize New Year's. By Mother's Day the geraniums, petunias and lobelia that we use in outdoor containerized French Gardens are in full bloom to delight any mother, grandmother, aunt or big sister.
Cyclamens come in red, white and pink Valentine colors. Their heart shaped leaves also make them the perfect Valentine gift. Heart shaped blossoms of pink, white or red anthurium say, "I love you".
Hydrangeas are the perfect Easter plant along with bright, cheery pansies to add color to those Easter baskets. Don't forget beautiful pure white Easter lilies. You can always plant them outside after the danger of frost has passed and they'll reward you with blooms in the garden every summer for years. 4th of July barbeques need red, white and blue outdoor gardens of true red zinnias, white stock and scaevola blue wonder.
And there are always orchid plants for any holiday or occasion. It's a myth that orchids are difficult to care for. They aren't difficult, they are just different. We pride ourselves on having a great selection of the easiest orchids for home care. And our staff is always here, ready and willing to help you select the perfect orchid for that special seasonal gift.