Tried and True Varieties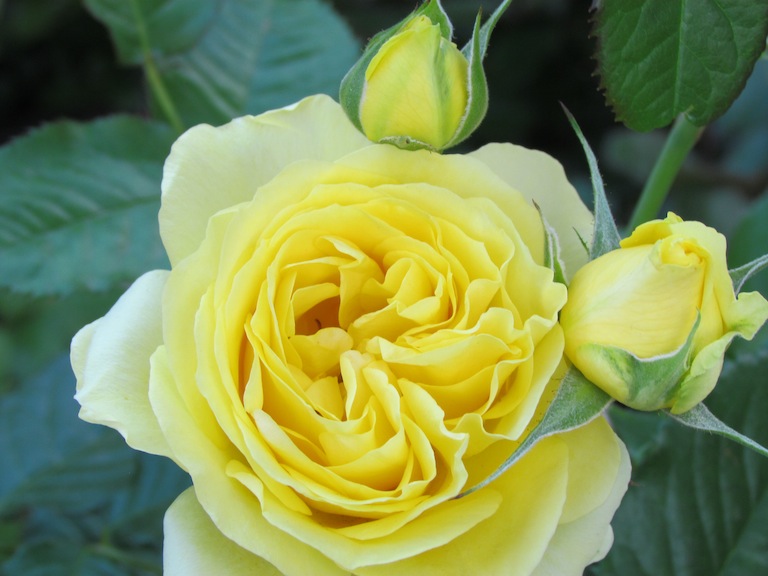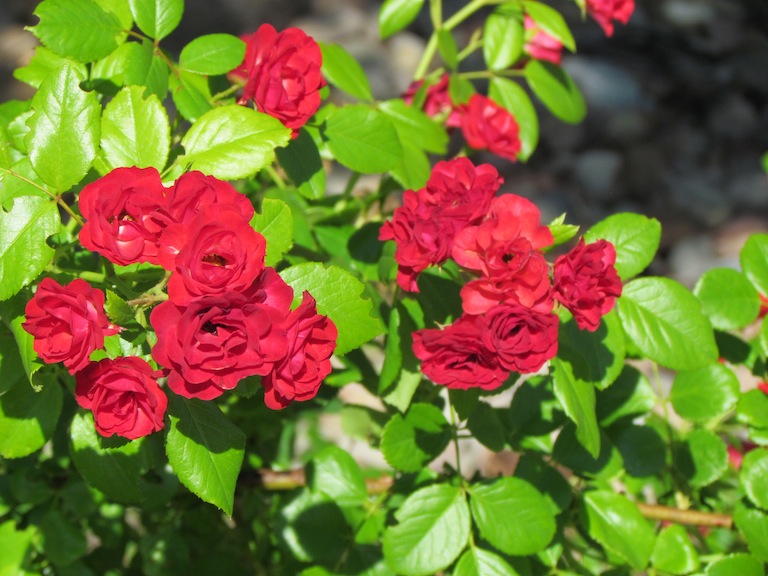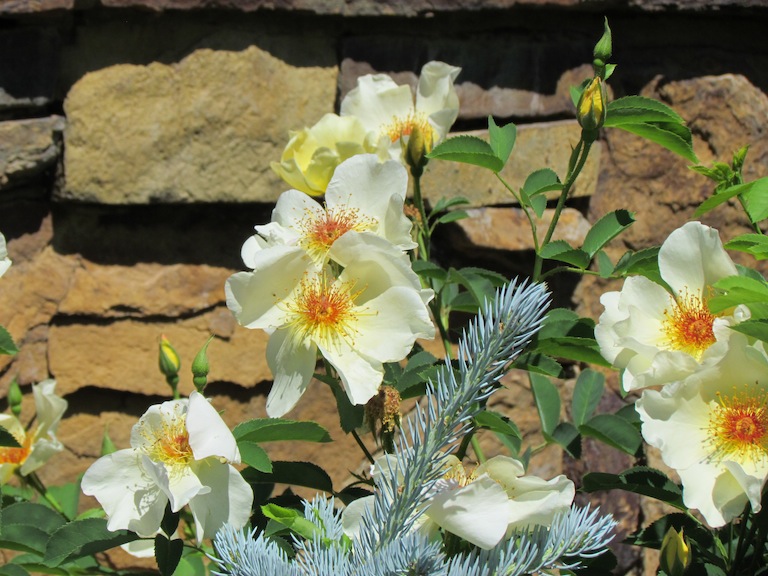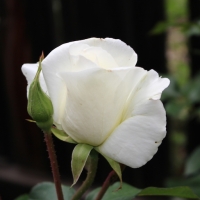 The hybrid tea rose Honor is an AARS Winner from Weeks. Very large, well-formed clear white blooms are carried on this tall vigorous plant. The large dark green leaves and bronzy-red new growth are very disease resistant. Honor will give you plenty of long stem roses that you can cut, bring indoors, and then use to make fabulous flower arrangements.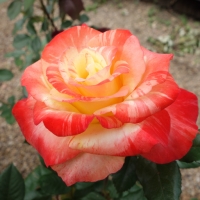 Named after the renowned American glass sculptor Dale Chihuly, the Chihuly Rose takes on the beauty and perfection of artistically blown glass. This continually blooming plant produces gorgeous 3 1/2 to 4" blooms with ever-changing colors of apricot, yellow, orange and red.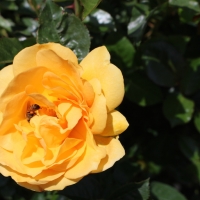 This beautiful floribunda rose is a 2006 AARS Winner. It was picked for it's consistent, hardy and floriferous nature in almost any climate. The buttery golden yellow flowers are full and old fashioned, medium sized with a 26 to 40 petal count. They are produced in clusters that flower all season long. You can use it in borders and garden beds. It's a popular landscaping...&nbsp
Read More »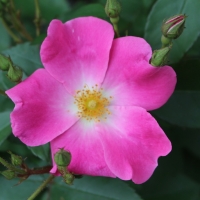 Nearly Wild is a wonderful medium pink floribunda/shrub rose from Weeks. This extremely hardy rose is grown naturally on it's own root stock. It has a slight apple fragrance. The plants are compact with a bushy habit.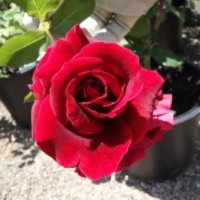 The Don Juan rose is a climbing plant making it a beautiful backdrop to any flower garden. Offer these bright roses support with a trellis or fence for best production. A nice addition to make your flower garden look balanced and well planned.
Iceberg roses present fragrant white blooms that boast a hint of pink in the center. A stunning complement when paired with red roses. Considered as the finest white rose for landscaping. Great as cut flowers! Very disease resistant.