Edible Flowers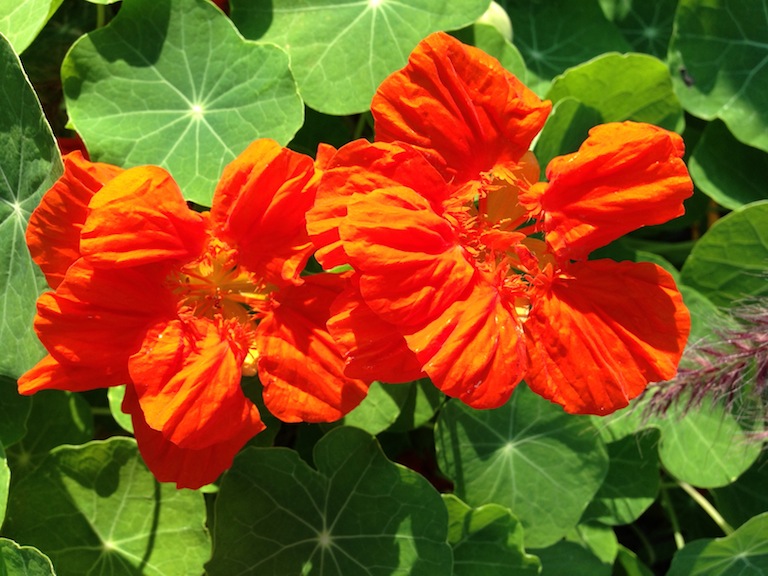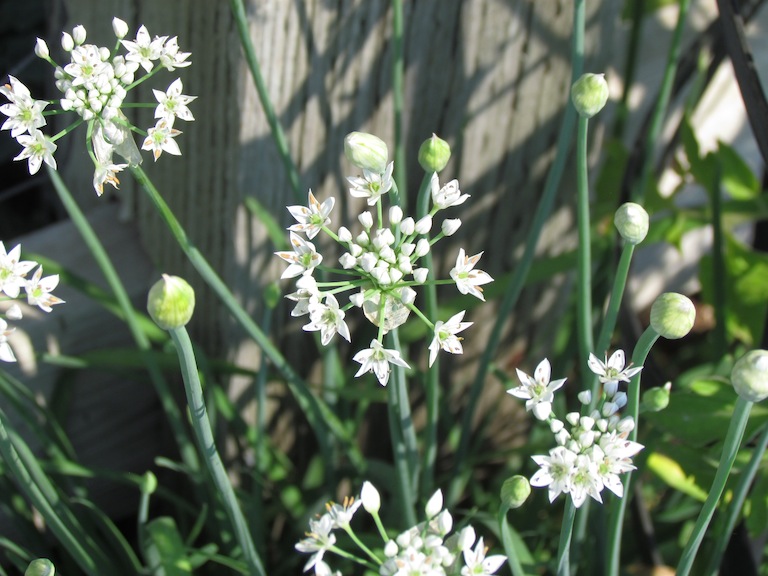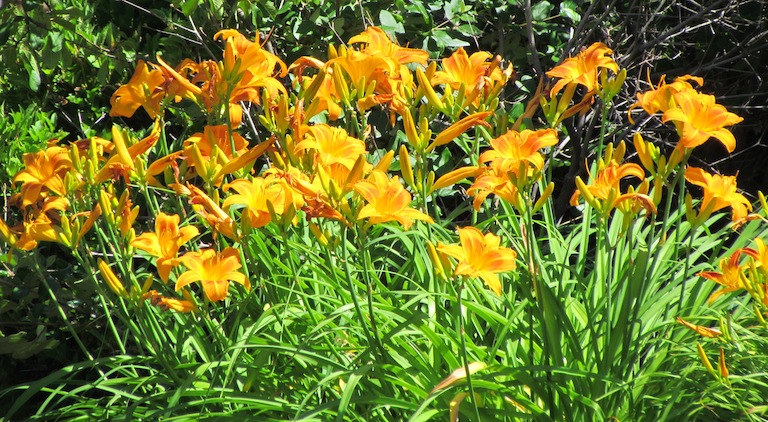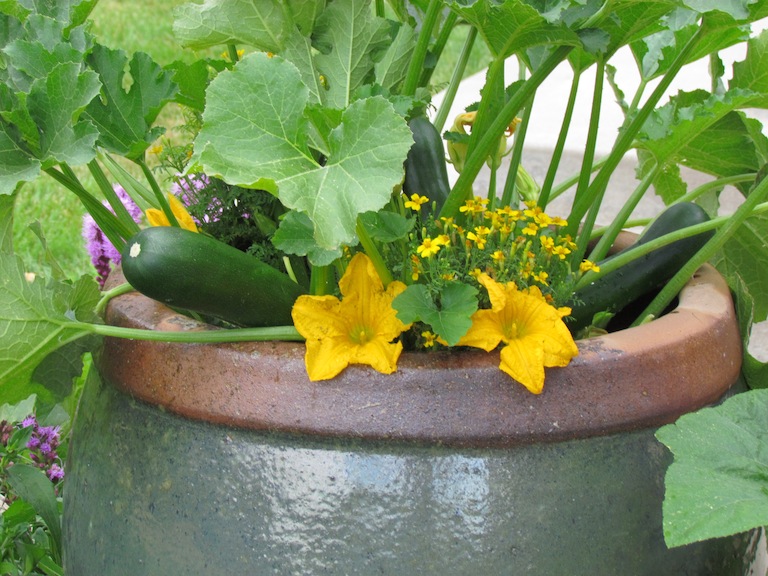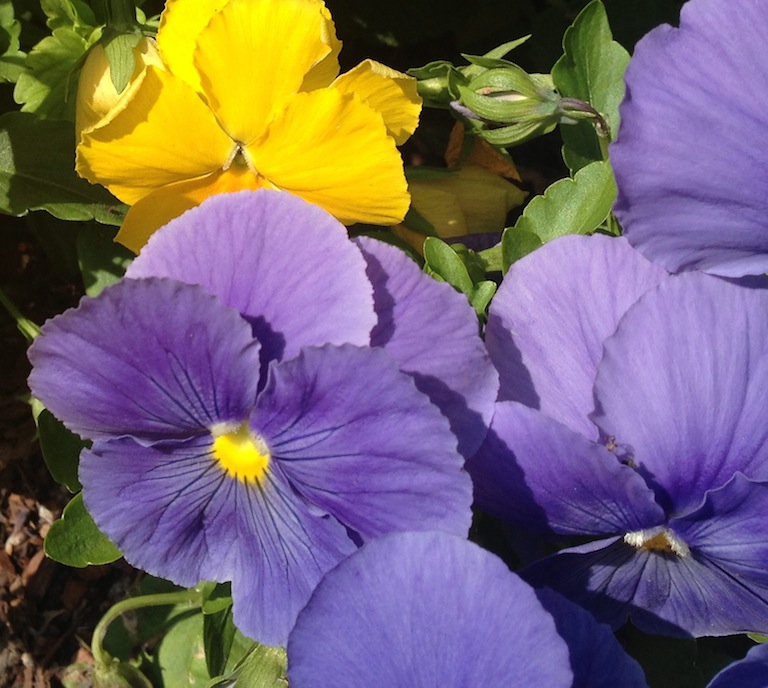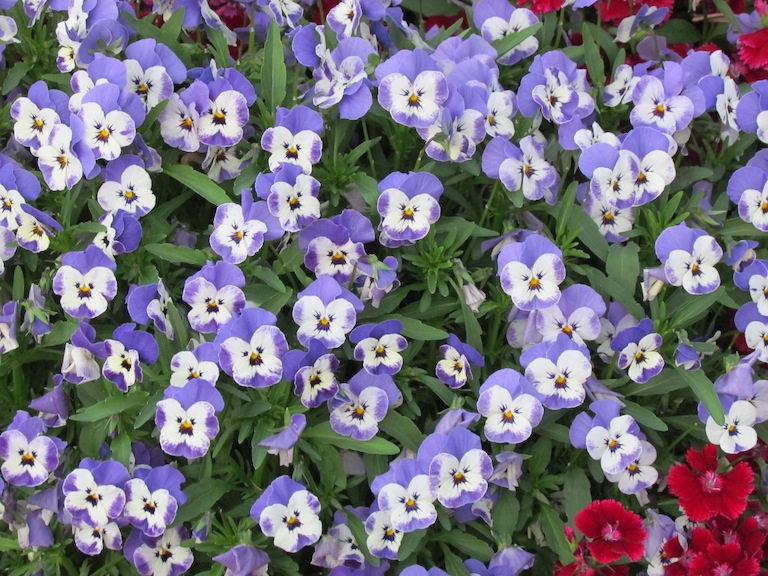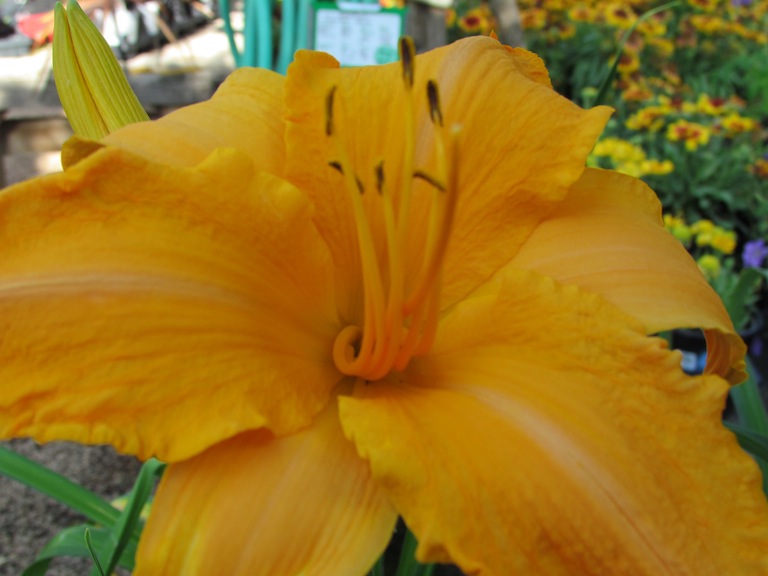 Flowers and colorful flower petals can add beauty, flavor and a bit of whimsy to your salads, main courses, drinks and desserts. Archeologists have found that flower culinary use dates back thousands of years to the Chinese, Greeks and Romans. Edible flowers may be found on annual, perennial, herb and vegetable plants. Vegetable flowers like bright yellow squash blossoms are often found in traditional Italian food. For centuries Indian food has been flavored with rose petals and marigolds. Some flowers are spicy and others are used for their fragrance. The bright blue and pink blossoms of the borage plant taste like cucumbers. Pink dianthus blossoms are peppery with a clove like scent. Whatever the flower, they are all bright and colorful additions to any plate.
Most of the culinary herbs are safe to eat as well as many of the flowers that we find in our gardens. Some however are poisonous and it's important that you make sure that you have identified your flowers correctly and are only consuming the ones that you know are safe. It also makes sense to avoid any flowers that have been sprayed with pesticides or fungicides or grown in untreated manure.
The best flowers for culinary use seem to be those that are picked in their prime when they have fully opened but haven't started to fade. Early morning is often the best time to harvest your flowers. Rinse them well and place them between two damp paper towels in the refrigerator for use that same day.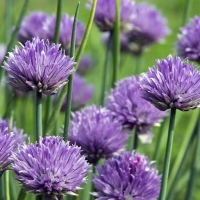 Chives are a traditional addition to the beginner's garden. They impart a light onion flavor in any dish and can be used as a substitution in recipes calling for onions. Chives keep their lovely green color when cooked so they make a fancy addition to butters for an aromatic blended topping with color contrast for corn on the cob, baked potatoes, pasta dishes or garlic bread. Chives have a strikingly...&nbsp
Read More »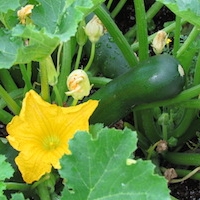 All of the summer squash varieties have edible blossoms, but the ones that you find at most of the farmer's markets and in the specialty grocers are usually from the zucchini or courgette plant as their beautiful orange blossoms have a delicate zucchini flavor and soft, slightly velvety texture. These delicate flowers are easily bruised and if you are lucky enough to have zucchini in your own...&nbsp
Read More »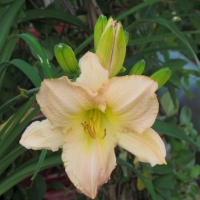 The daylily is a charming, perennial vegetable considered a delicacy by wild food gatherers and knowledgeable chefs. All parts of the plant -- the sprouting leaves that appear in the spring, the summer buds and blossoms, the leaves and even the rhizomes -- are edible. Daylilies brighten beds and borders and succeed in mass plantings on steep slopes. Available in almost every color of the rainbow....&nbsp
Read More »
Lemon Gem is a citrus-scented edible flower used for adding a quick garnish to salads and soups. Small mounded plants are covered with hundreds of bite-size flowers with stunning scallop-shaped petal tips . The citrus-scented foliage and flowers are refreshing in pots or near seating areas; may repel biting pests. A wonderful nectar plant for butterflies!
Nasturtium is an annual flower that is highly favored as an introduction to gardening. Salad-savvy adults have most likely enjoyed the peppery tang of nasturtium leaves and edible flowers among their leafy greens. Nasturtiums are vigorous growers and can abound as either vinelike or compact bushy plants. The leaves are nearly round, and the flowers are brilliant oranges and yellows with long...&nbsp
Read More »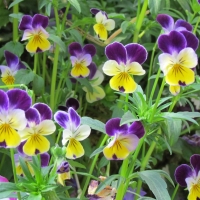 Pansies have been a garden favorite since the first varieties were developed from the wild Viola species back in the 1800's in England. The charming flat-faced flowers bloom in array of colors including blue, red, pink, yellow, orange, white, purple, black, and bicolor. A popular choice for planting in cooler temperatures in garden beds or container plantings . Planted earlier in the spring...&nbsp
Read More »