Garden Center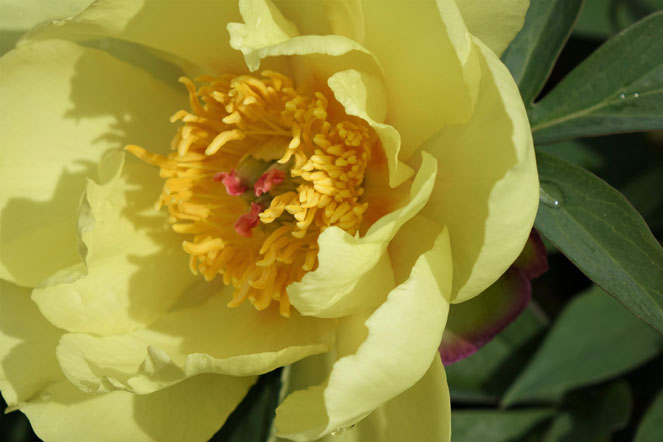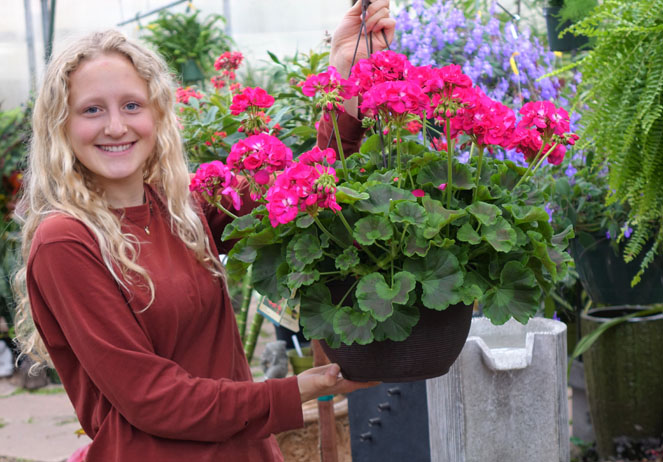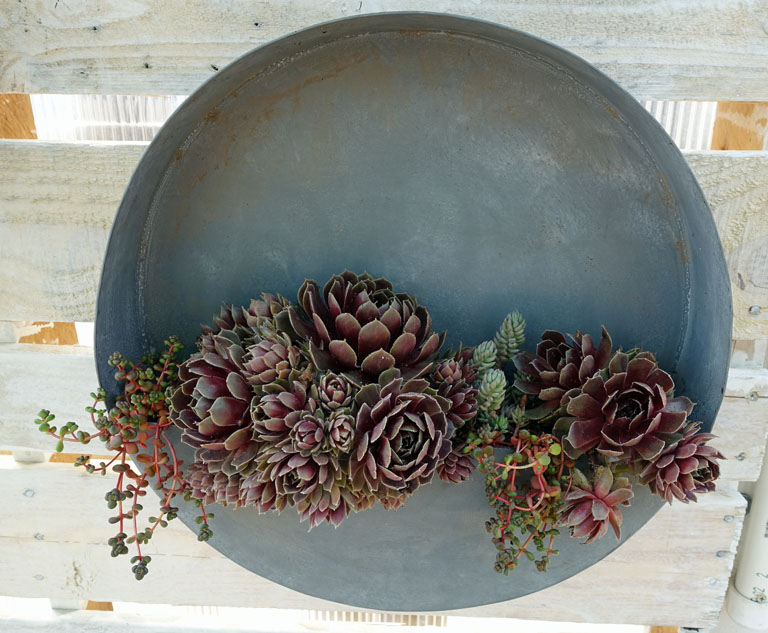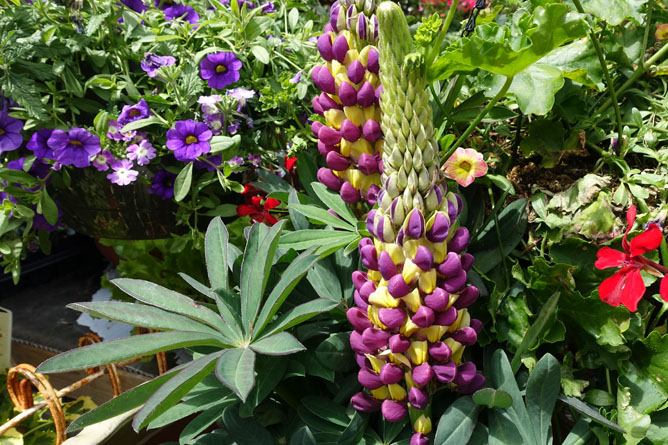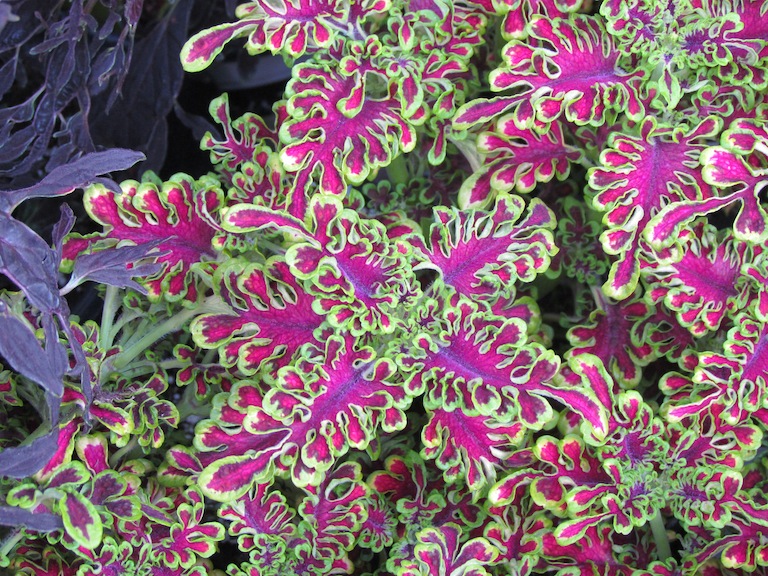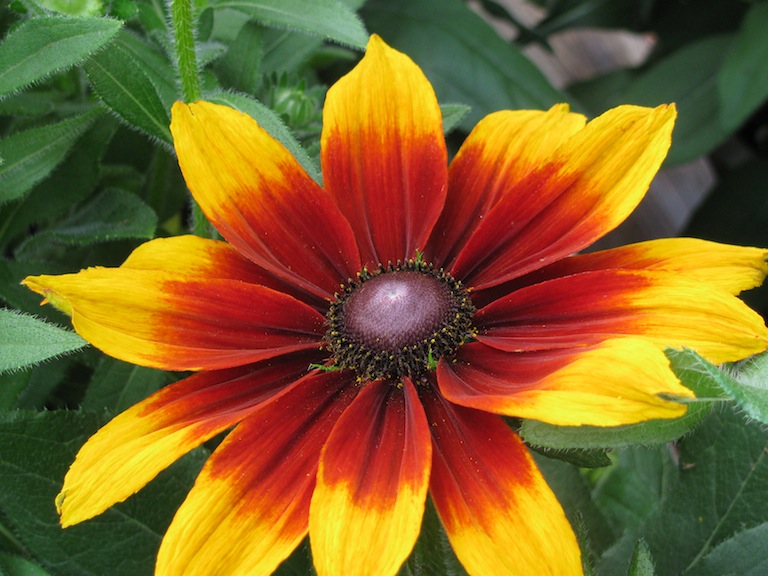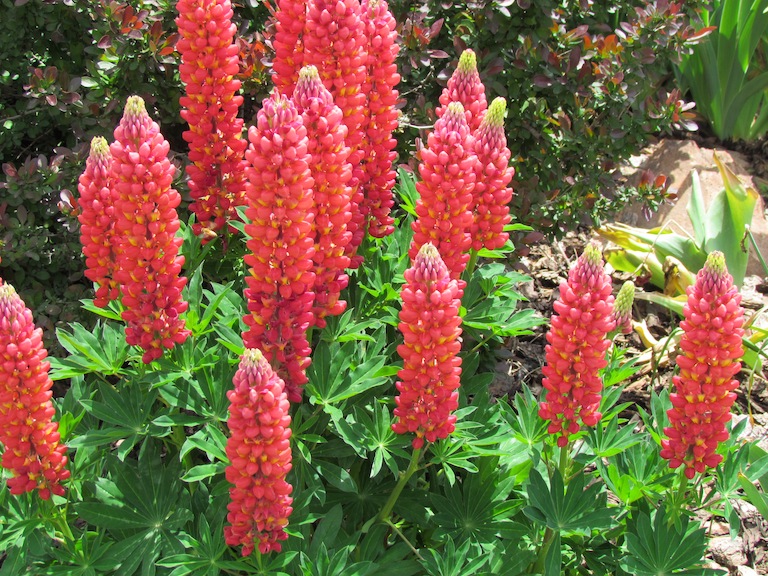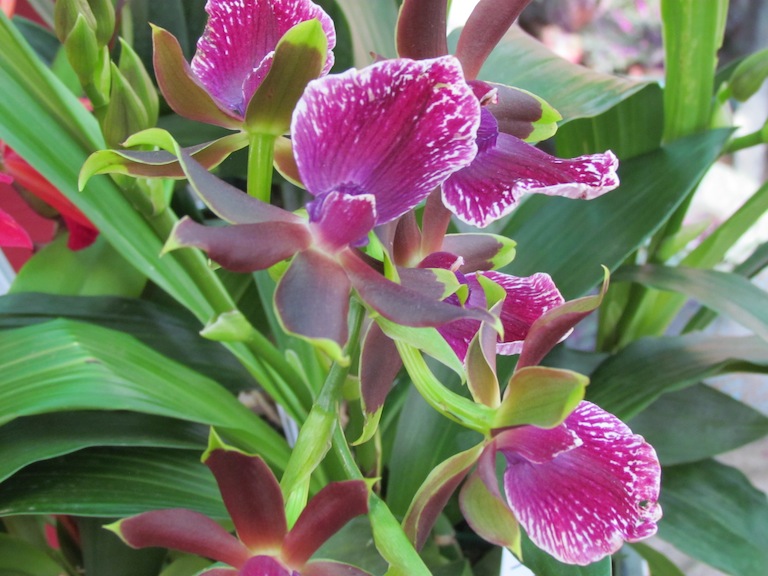 Visit our greenhouses in Boulder, Colorado to find an array of plants for all seasons and all tastes. We have an award winning selection of tropical green plants, blooming plants, orchids and bromeliads for any room in your home or office. Our knowledgeable greenhouse staff has over 80 years of service in the greenhouse industry. They are always willing to answer any questions you may have about plant care, plant selection and pest control. They can help you find the perfect pot for any plant and will even repot it for you.
Our garden center opens each spring filled with annuals, perennials, vegetable starts, roses, container gardens and herbs. We have a complete selection of native plants and drought resistant annuals and perennials for a sustainable xeriscape garden in Boulder. Our vegetable starts include a large variety of tomato plants including heirloom tomatoes as well as beefsteak, cherry tomatoes, roma and paste tomatoes and early varieties for our shorter Colorado growing season.
Sturtz and Copeland also carries seed from several companies including our three favorite local Boulder companies; Botanical Interest, Beauty Beyond Belief and Lake Valley. We have seed starting soil and soilless mixes and seed starting trays.
Explore our online galleries for a sampling of what we have in store for you! We look forward to helping you with your garden and planting this year.