Floral Design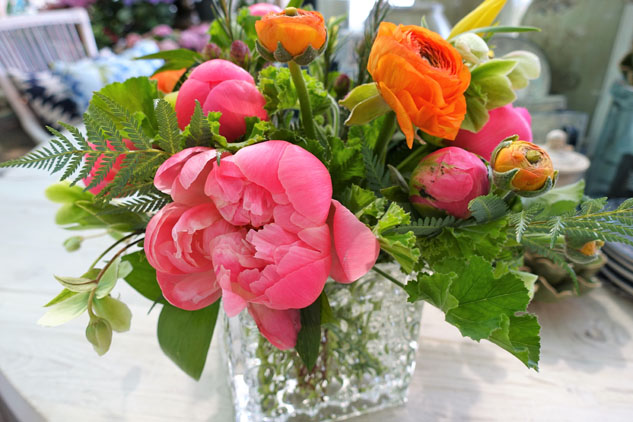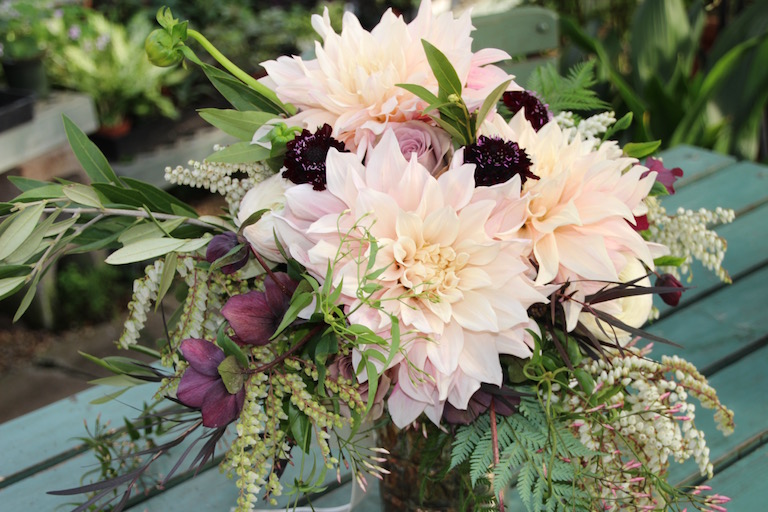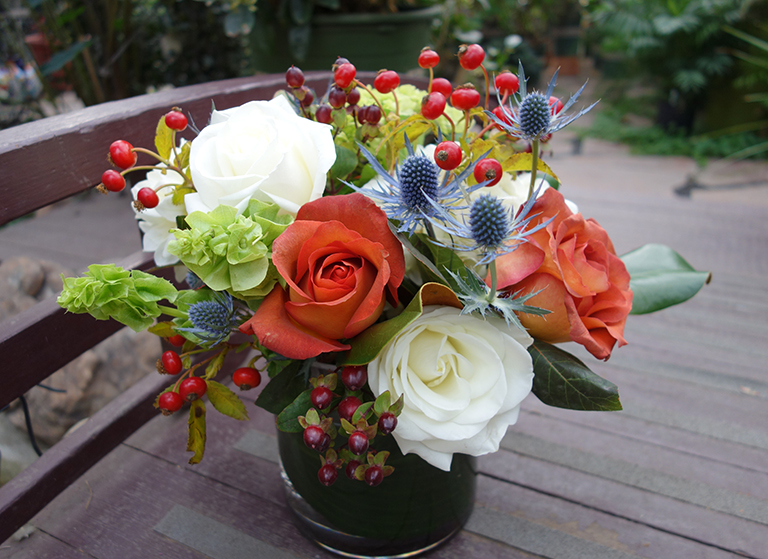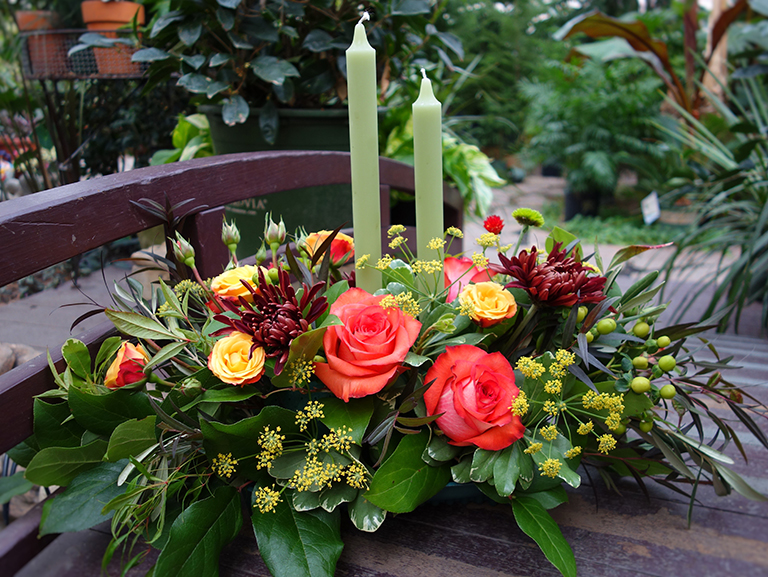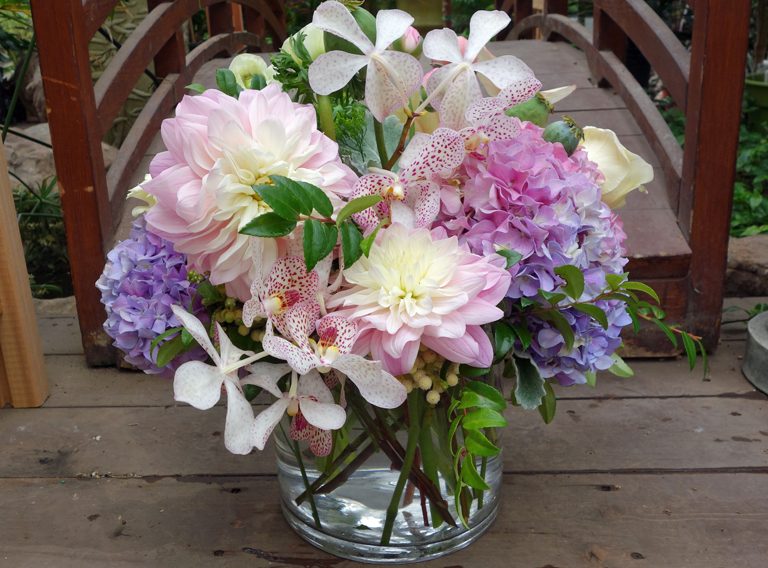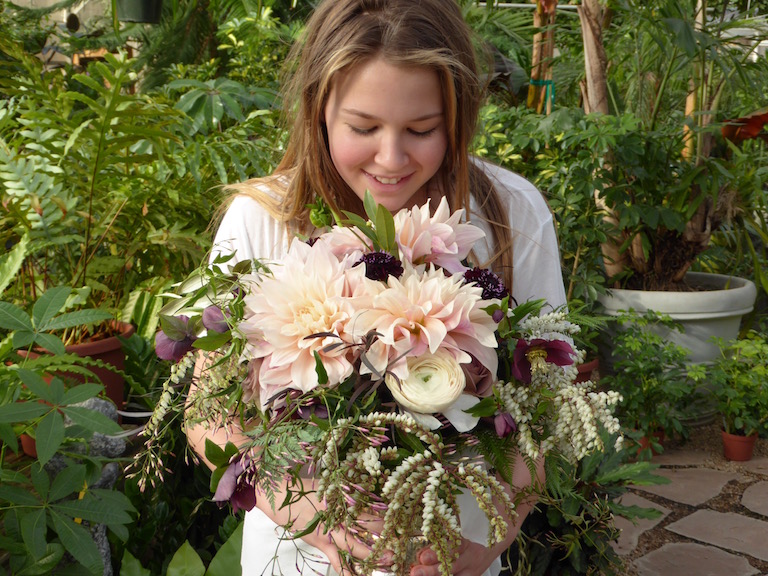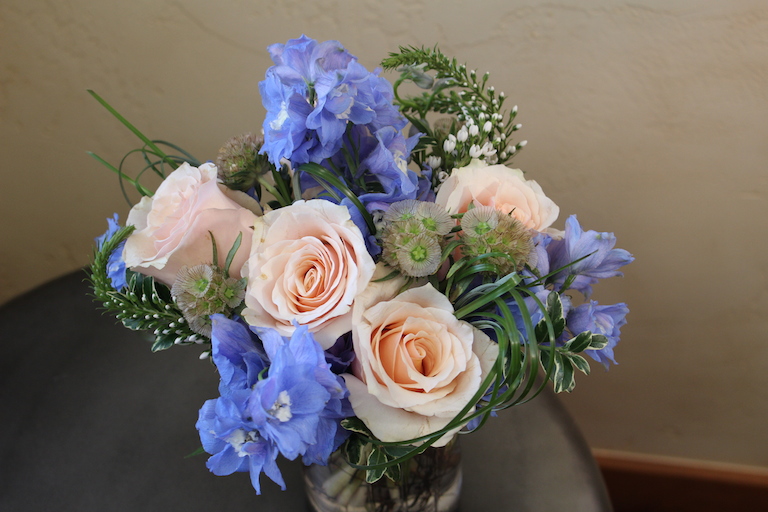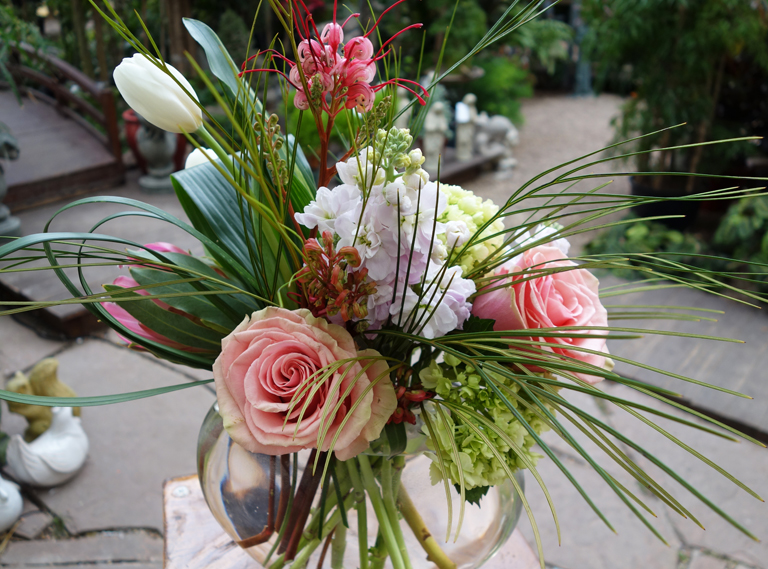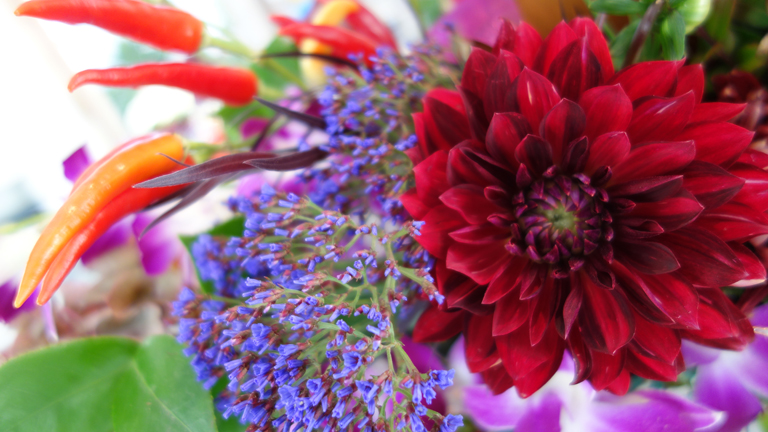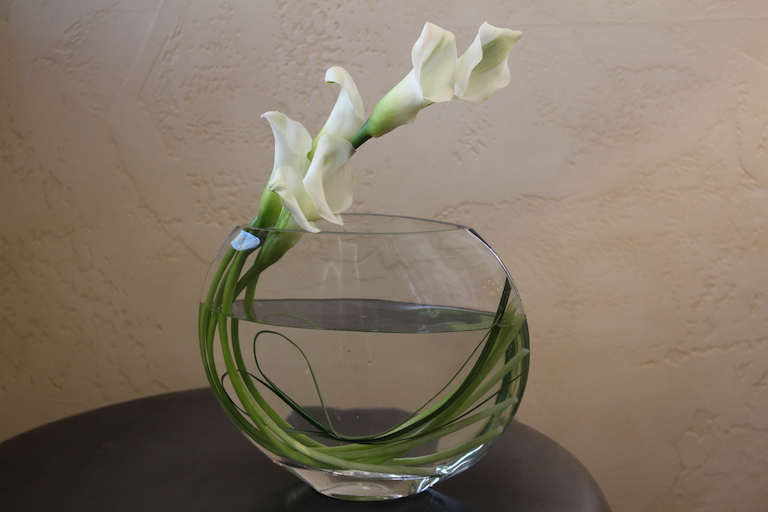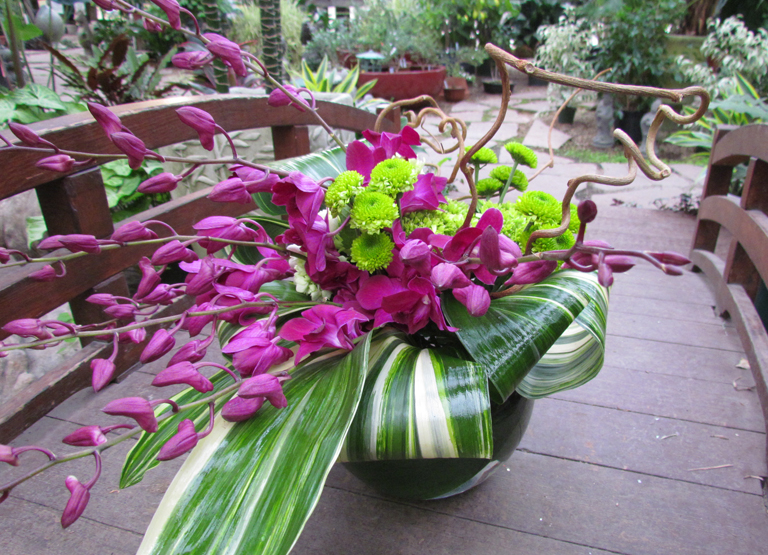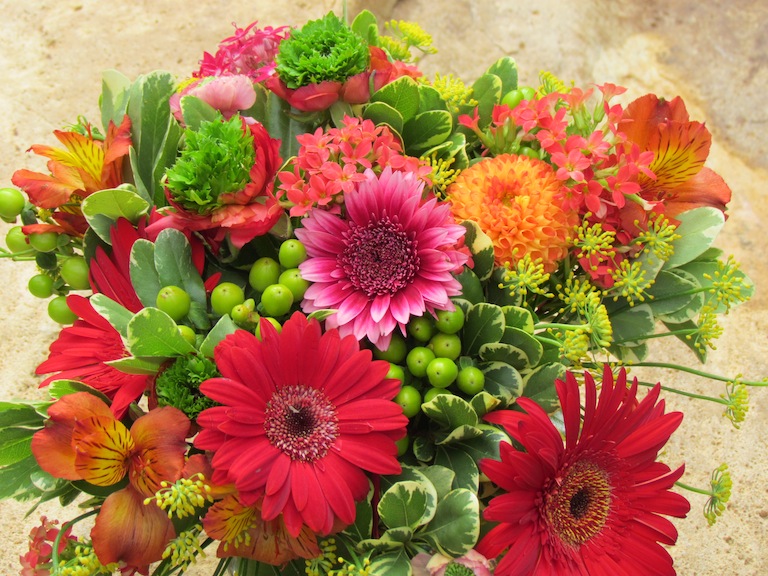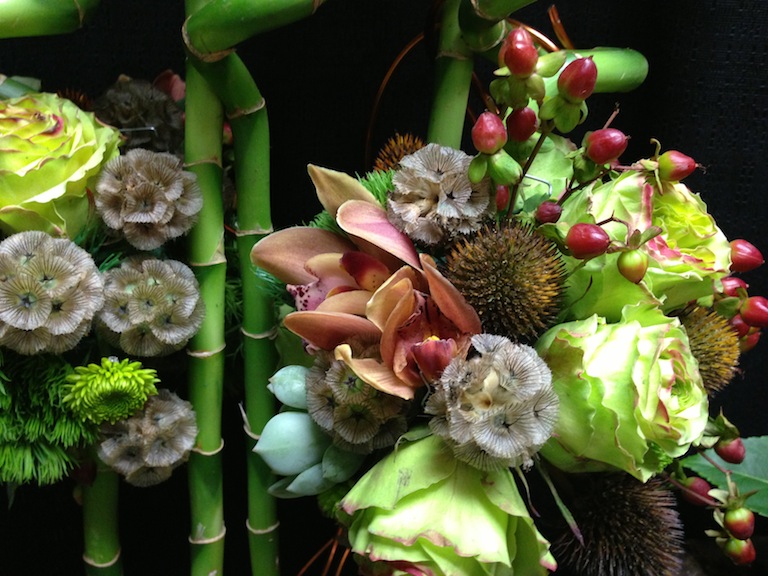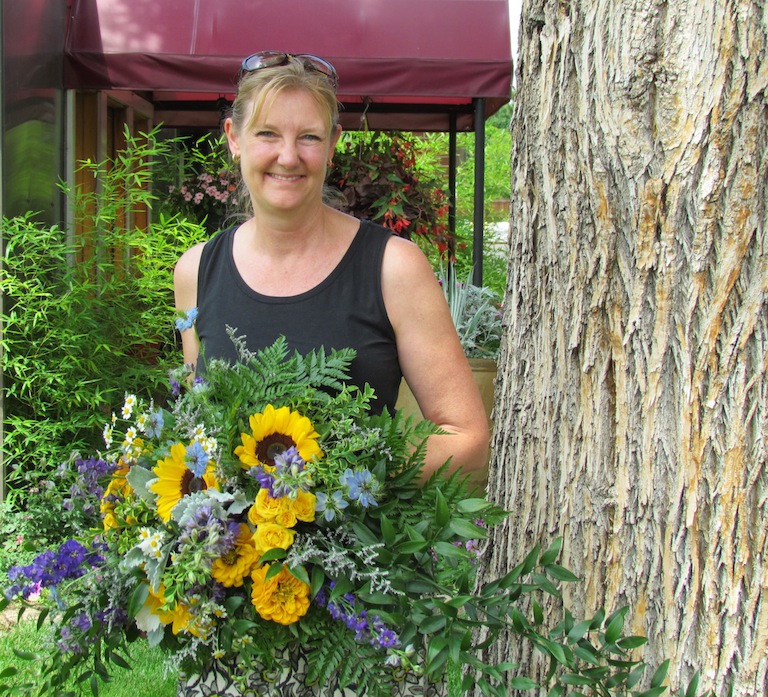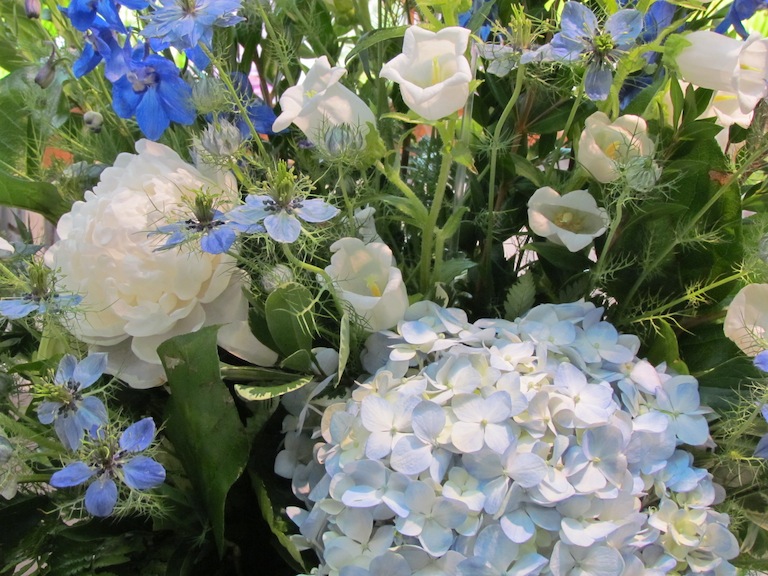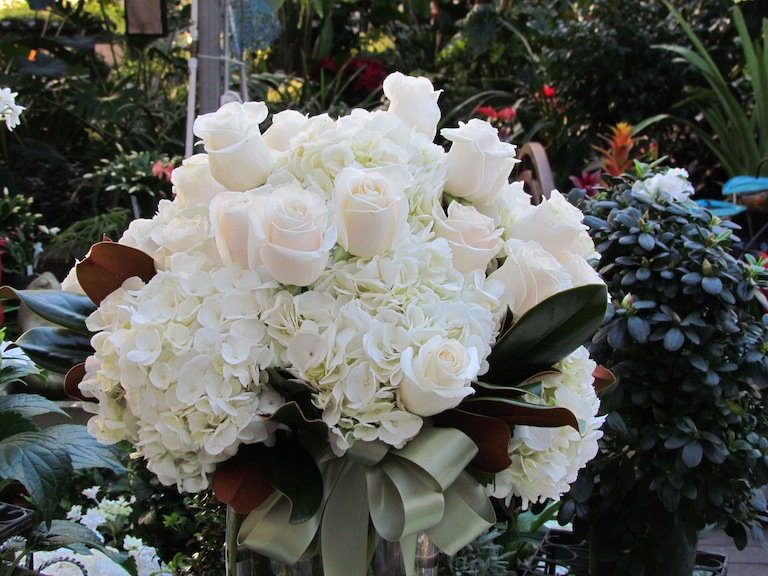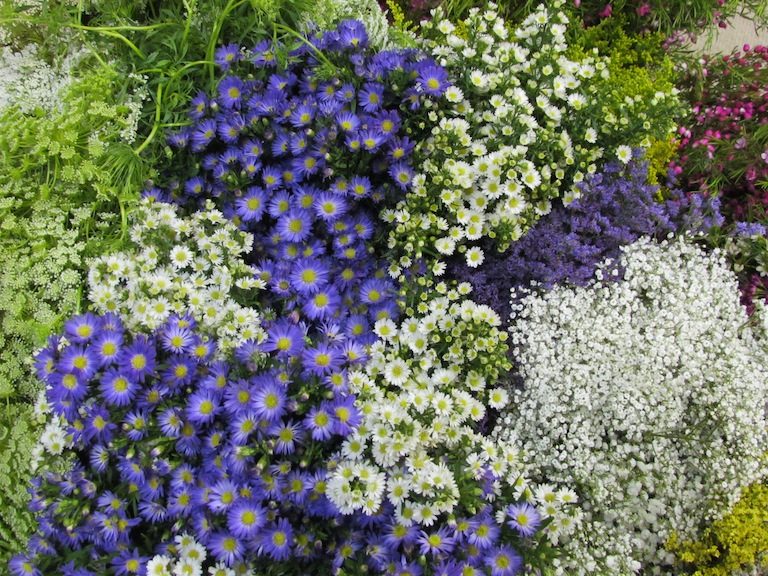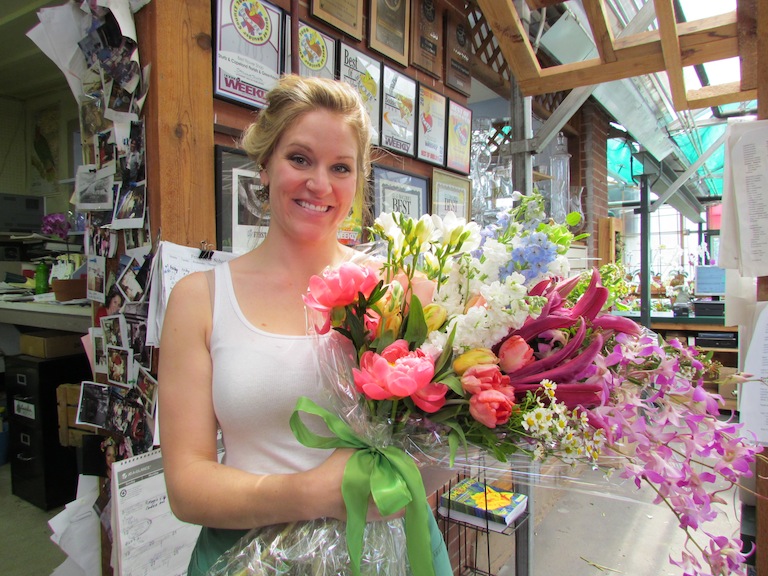 Flowers to Complement Your Event
Flowers can express a message that goes beyond words. Our award-winning, experienced designers can create beautiful arrangements in a variety of styles for any occasion, from a simple gesture to enhancing precious moments and milestones of life. We have an abundant selection of high quality fresh flowers and foliage that arrive daily allowing us to express your style and vision.
Flowers For All Occassions
Floral arrangements are custom designed to complement all styles from high style to wildflower, from wedding bouquets to birthday bouquets, and any occasion. Our seasoned designers have years of experience in floral art and are dedicated to keeping up with the latest trends in wedding artistry. They are happy to meet with you to design flowers for any event. Celebrate any occasion with ease by allowing us to create beautiful arrangements that reflect your personality. For added convenience we deliver your custom arrangements.
Flowers for Dream Weddings
Your wedding is one of the most memorable days of your life; some say it is the most important. Let our award winning floral designers help inspire you and make your dream wedding come true. Contact us for bridal and engagement flowers. To learn more about our floral design for weddings watch our video.
Review Our Portfolio
Sturtz & Copeland is honored to be consistently recognized as the Boulder County Gold People's Choice
for Best Florist. Please review our portfolio to see some of our recent work.