Annuals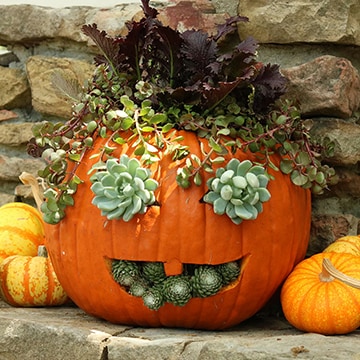 Saturday, November 11 @ 12PM Succulent Garden
Pre-cleaned pumpkins will be available to style and adorn with succulents. Feel confident knowing you have the most creative and interesting carved pumpkin on your porch.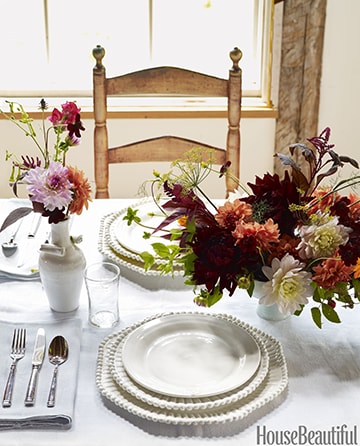 Sunday, November 19 @ 12PM Fresh Fall Centerpiece
Design a fresh floral centerpiece for your family's gathering, or give your design as the best host-gift of the season. Learn the basics of how to arrange seasonal blooms and greenery in a vase appropriate for the dining table.