Annuals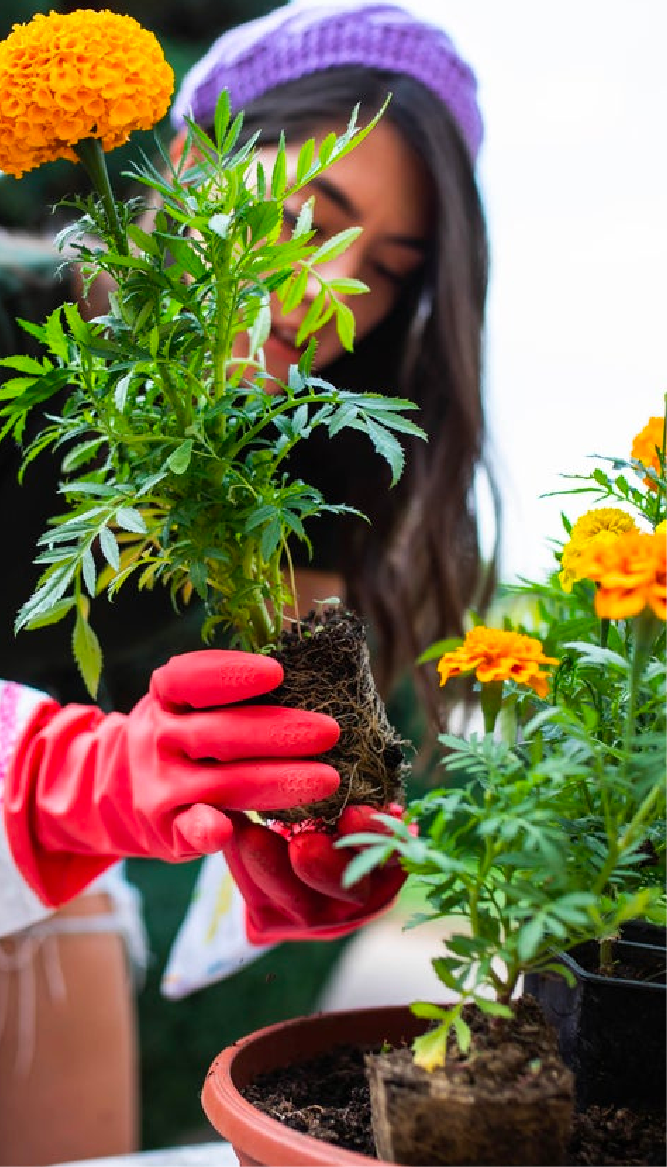 Saturday, June 03 @ 11AM Designing Colorful Containers
Frost danger is over! Get ready to plant your flower pots. This hand-on class will dig deep into soil/soil preparation, watering and fertilizing. Bring your own container or pick from our extensive selection of pottery. FREE WORKSHOP Materials Not Included
Participants receive 20% off one in-store item.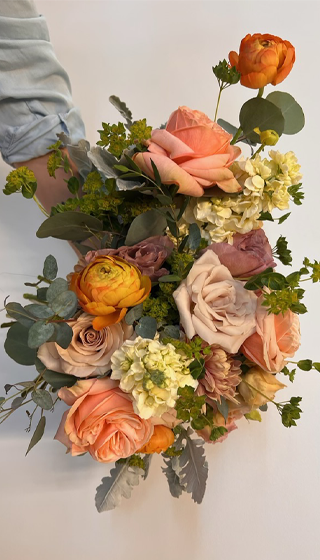 Saturday, June 03 @ 3PM Summer Hand-Tied Bouquet Class
Grab a friend and come play with flowers! Design a hand-tied bouquet using local seasonal blooms. Elizabeth will instruct you on the different elements of floral design including color, texture, line work, and all the fun! Materials not included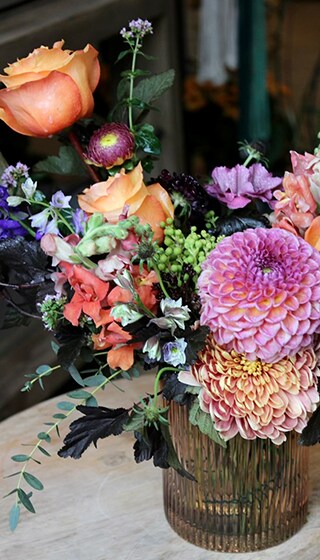 Saturday, June 24 @ 3PM Wildflower
No better way to celebrate the summer sunshine in Colorado than creating your own wildflower centerpiece. Locally grown florals will be available for the design along with complimentary instruction from Kristy & Elizabeth. Materials not included.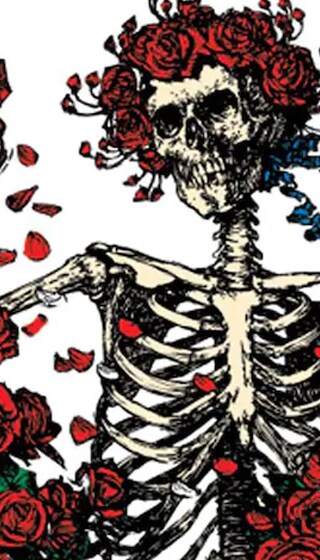 Friday, June 30 @ 5PM Grateful Dead Flower Crown Class
"It must have been the roses, the roses or the ribbon in her long brown hair…" Join us in creating your own flower crown to wear to the final Dead & Co. shows at Folsom field this weekend. Roses, Ribbons, and other materials not included but good times & instruction are complimentary.