Call today for your complimentary wedding consultation
Sunday, August 25, 2019 at 6:53 PM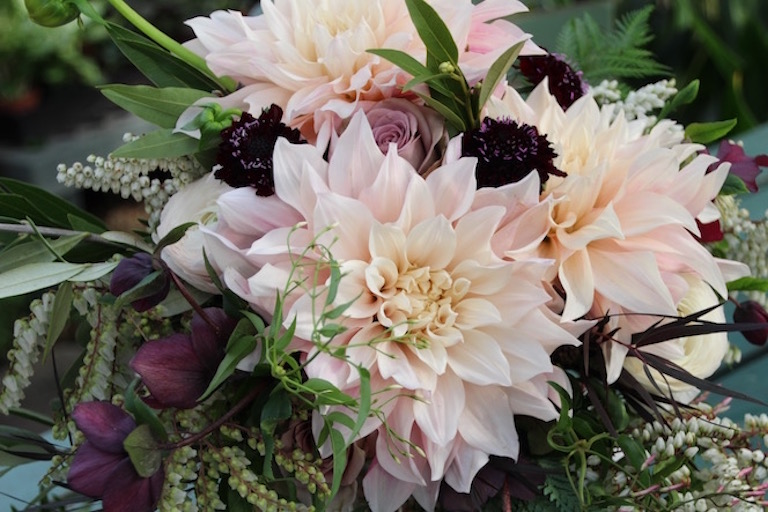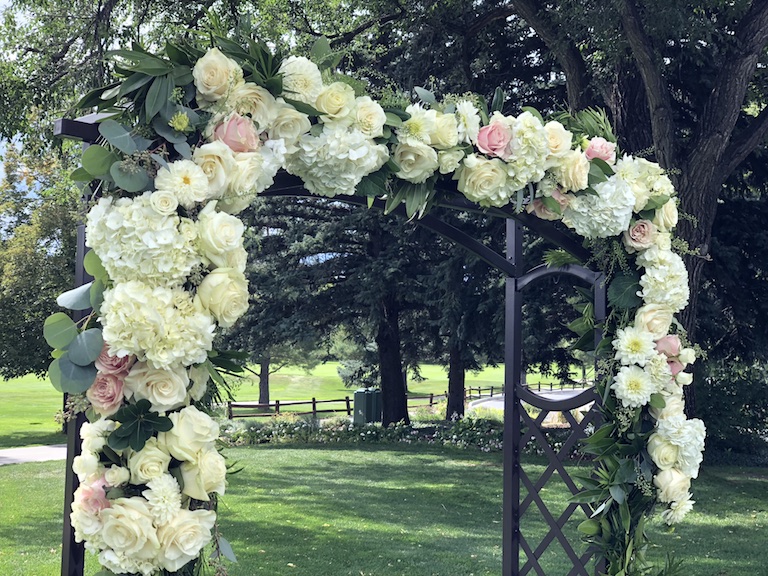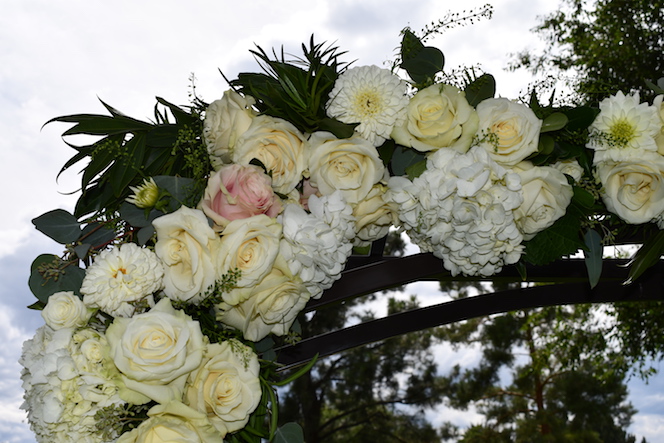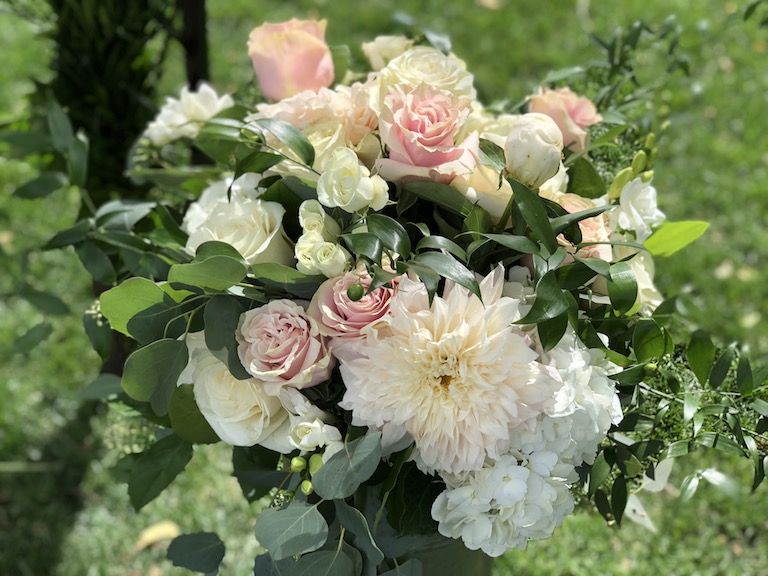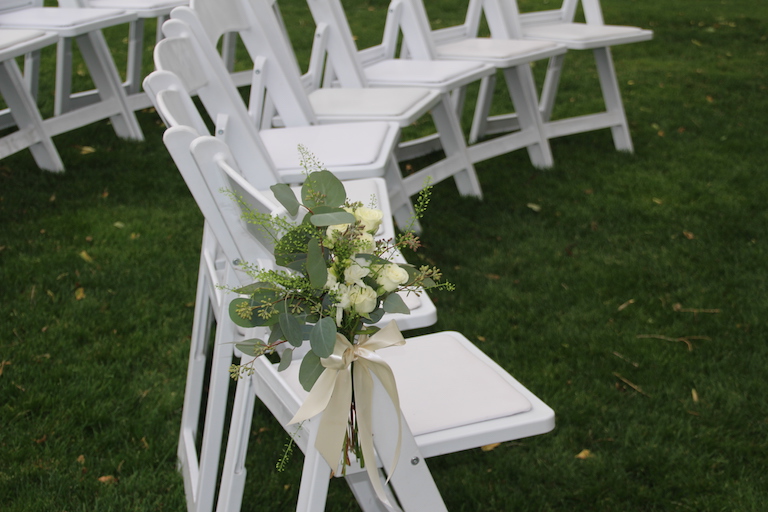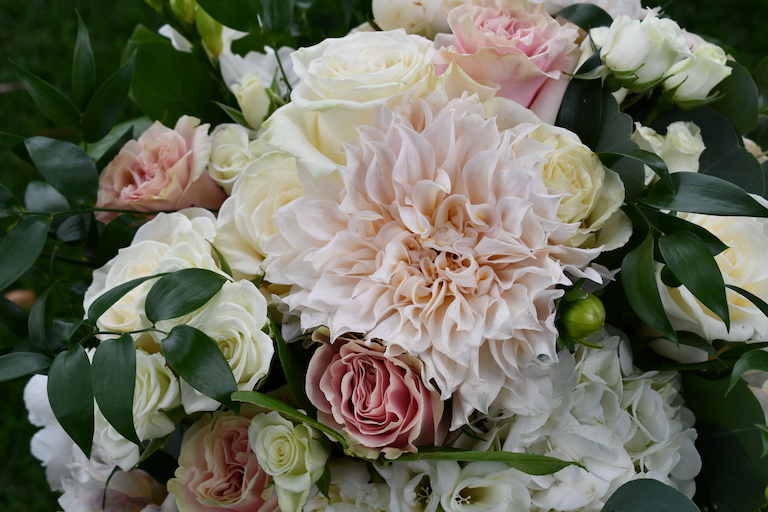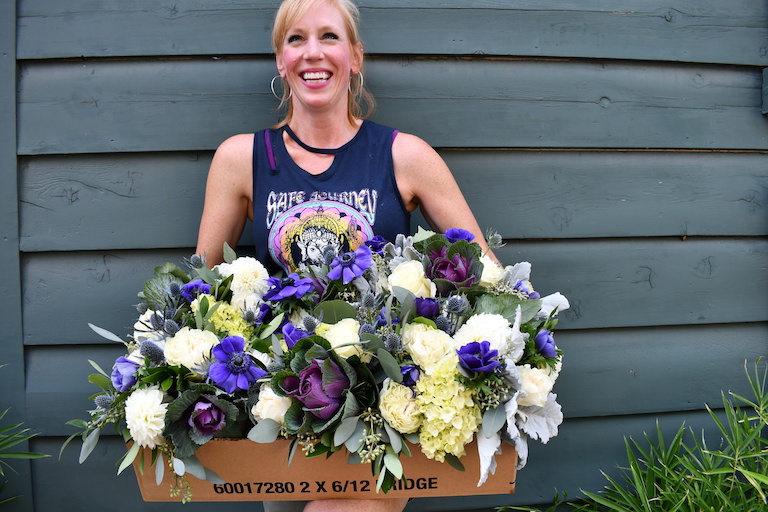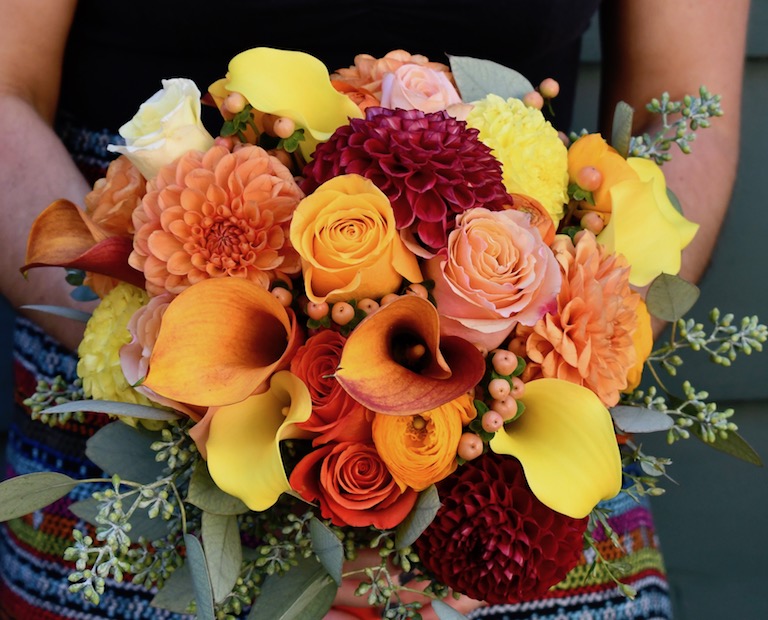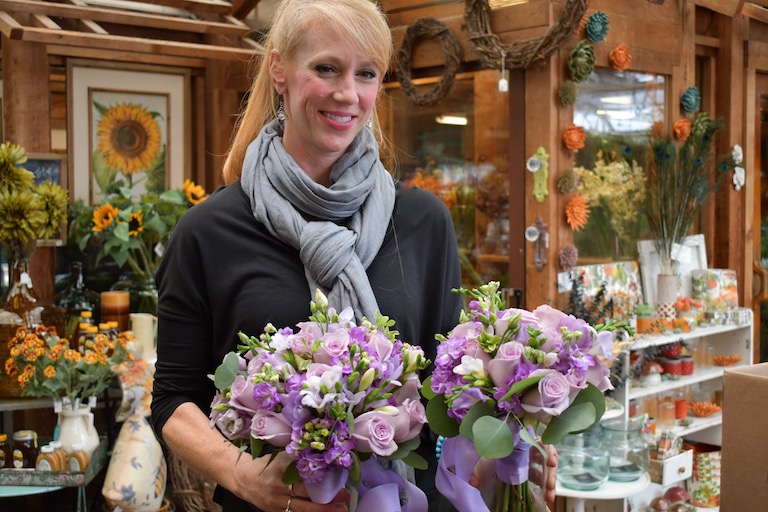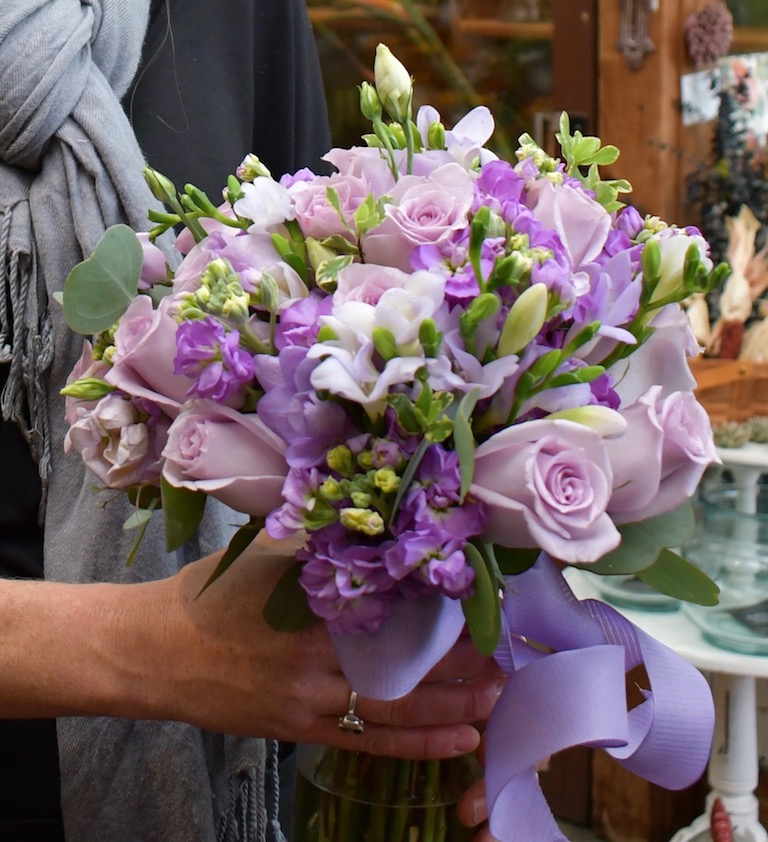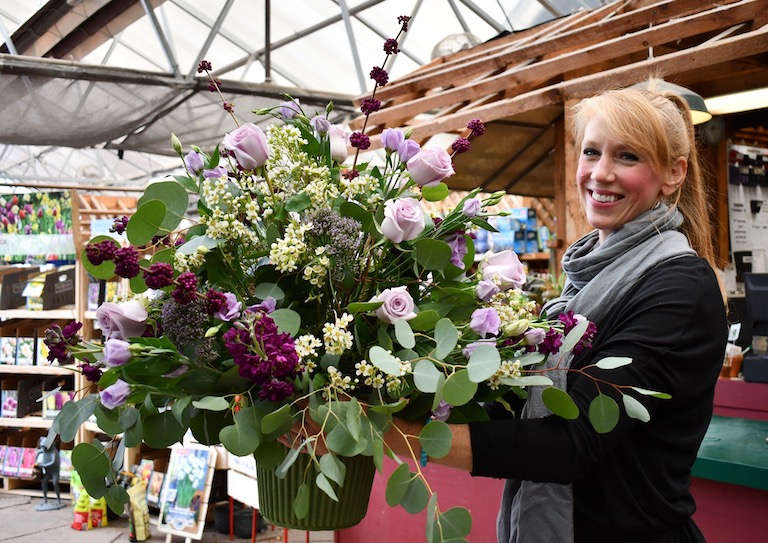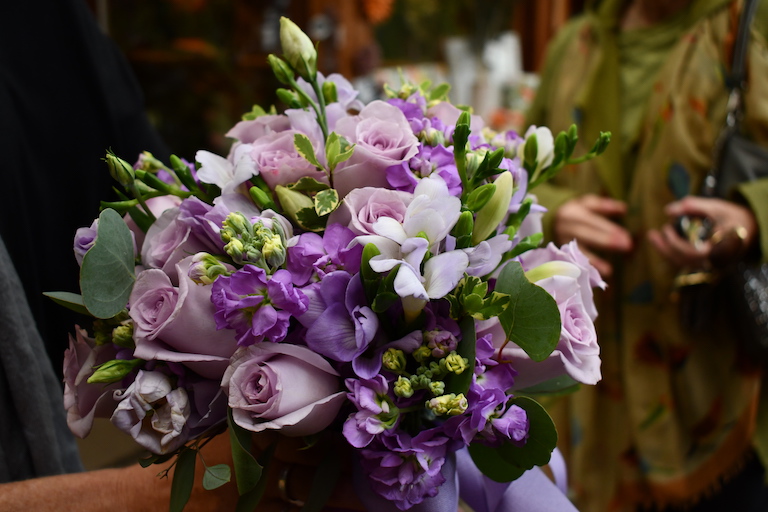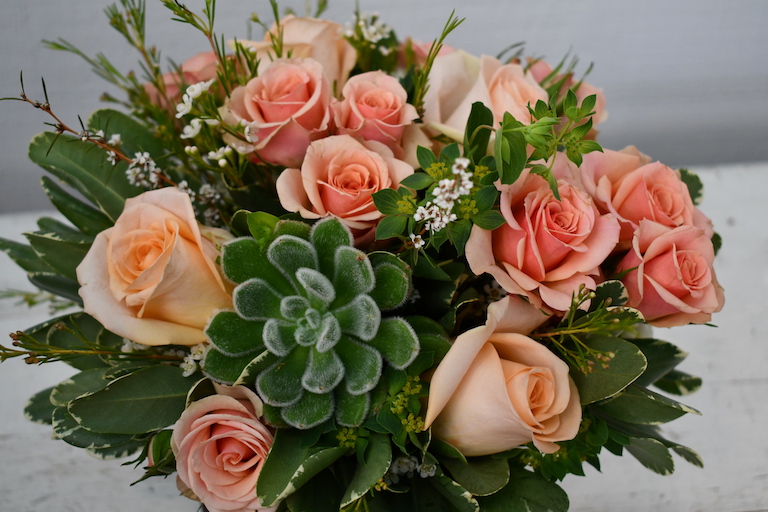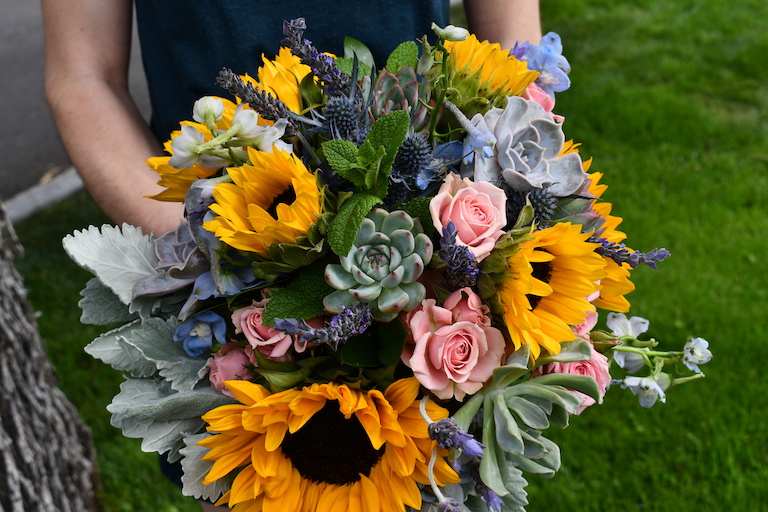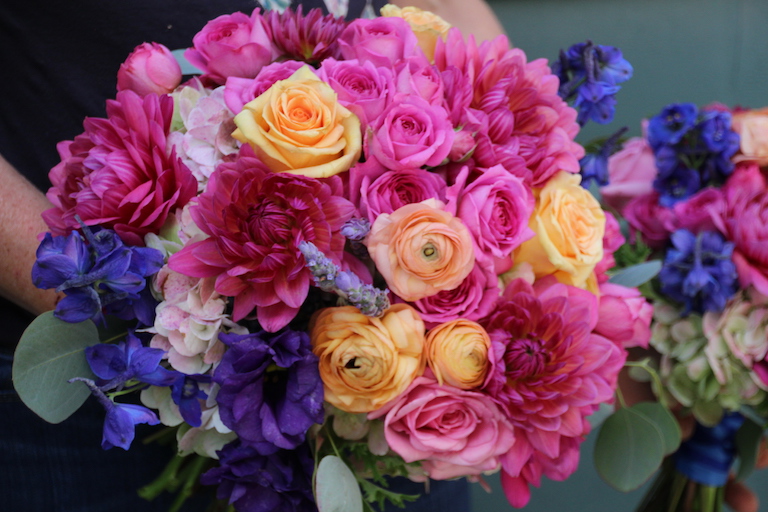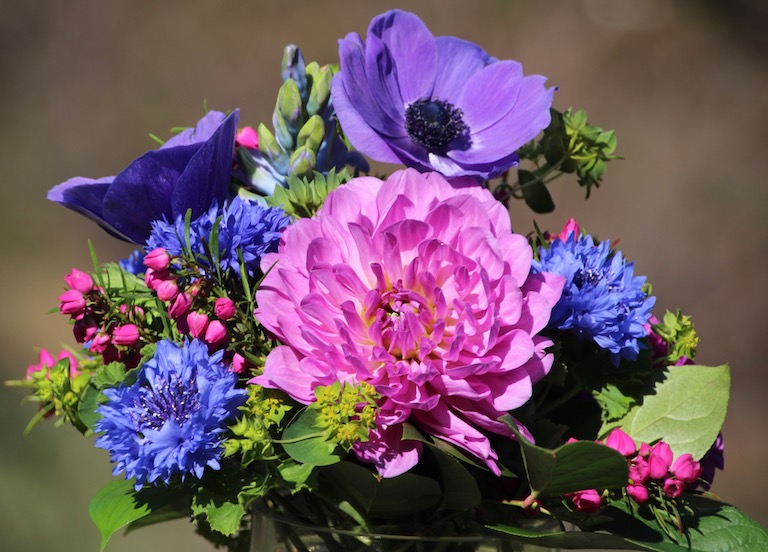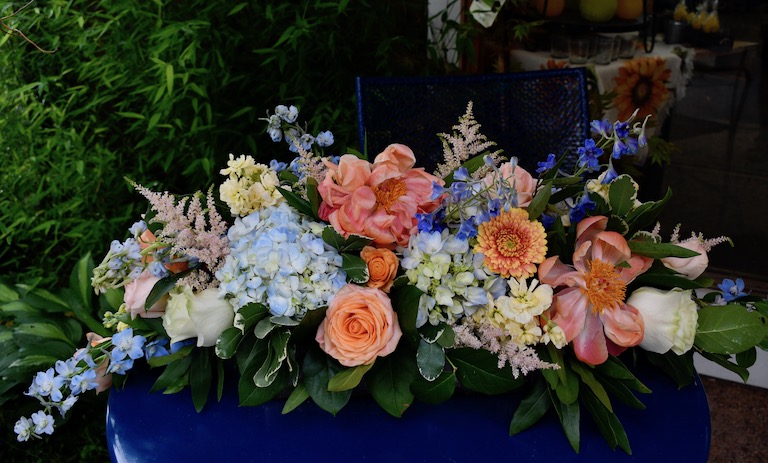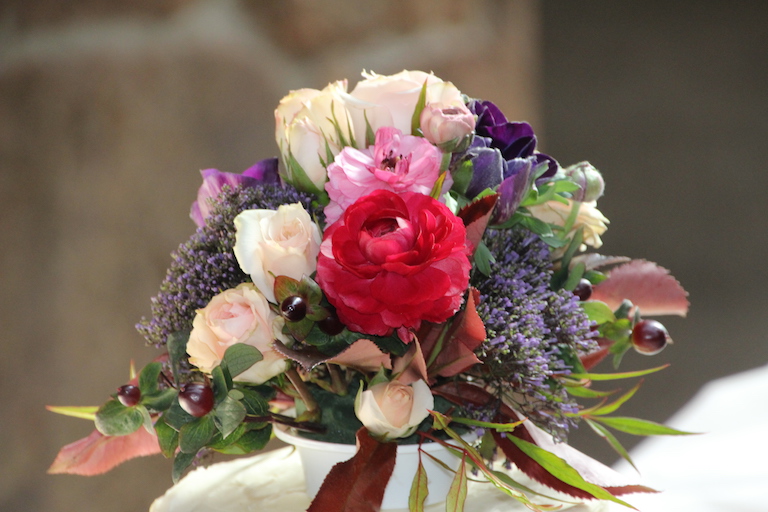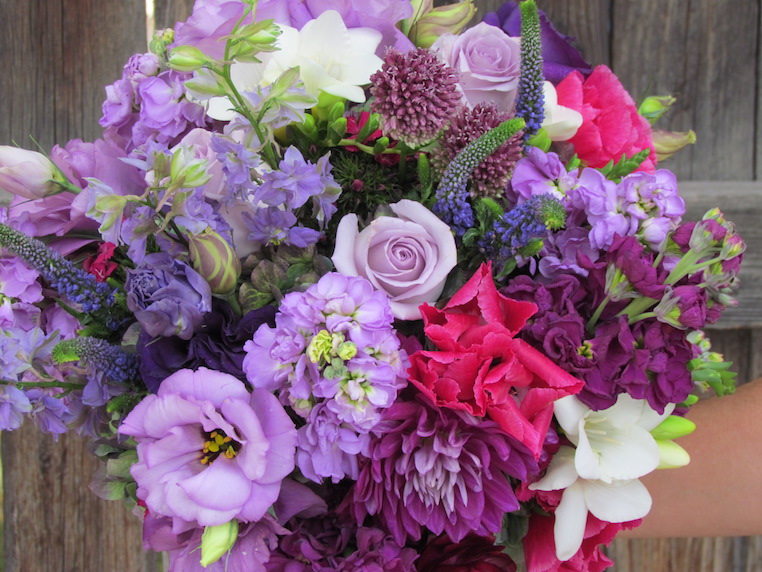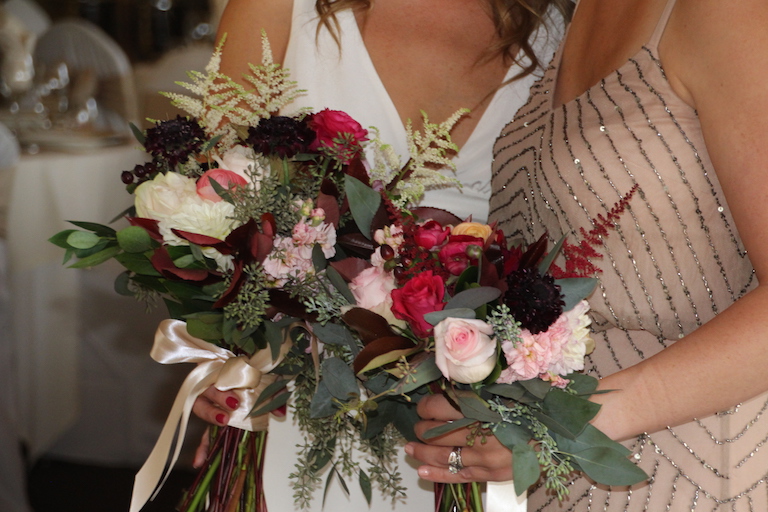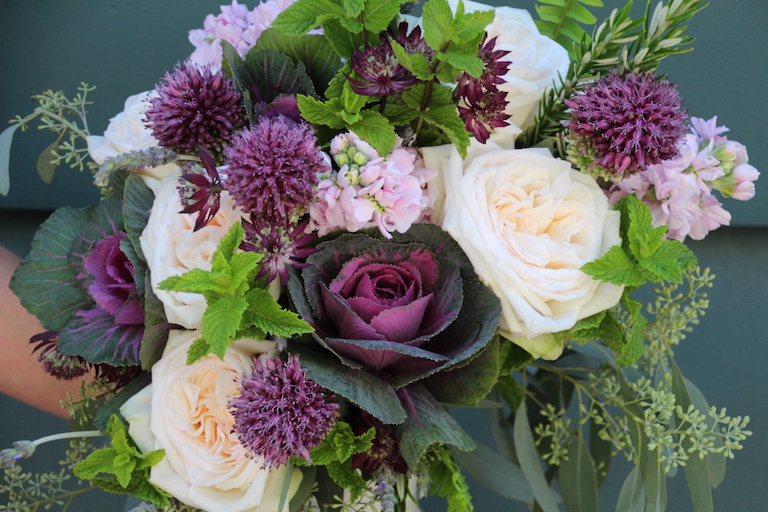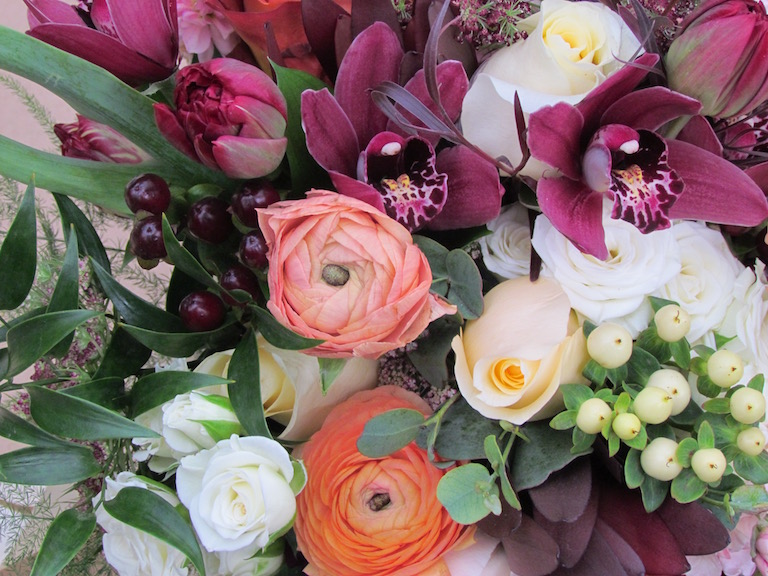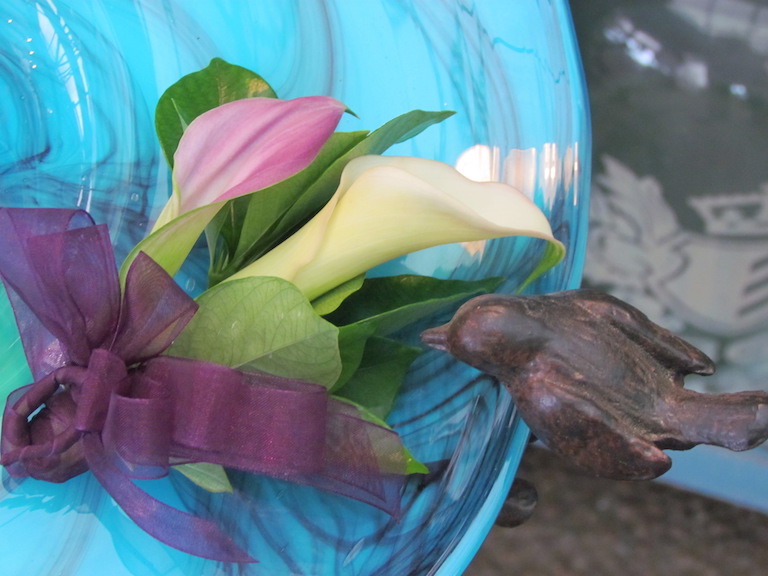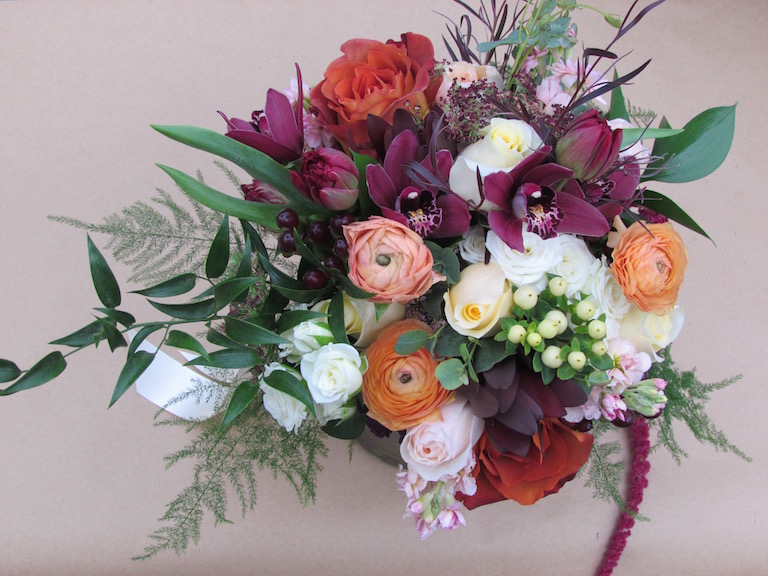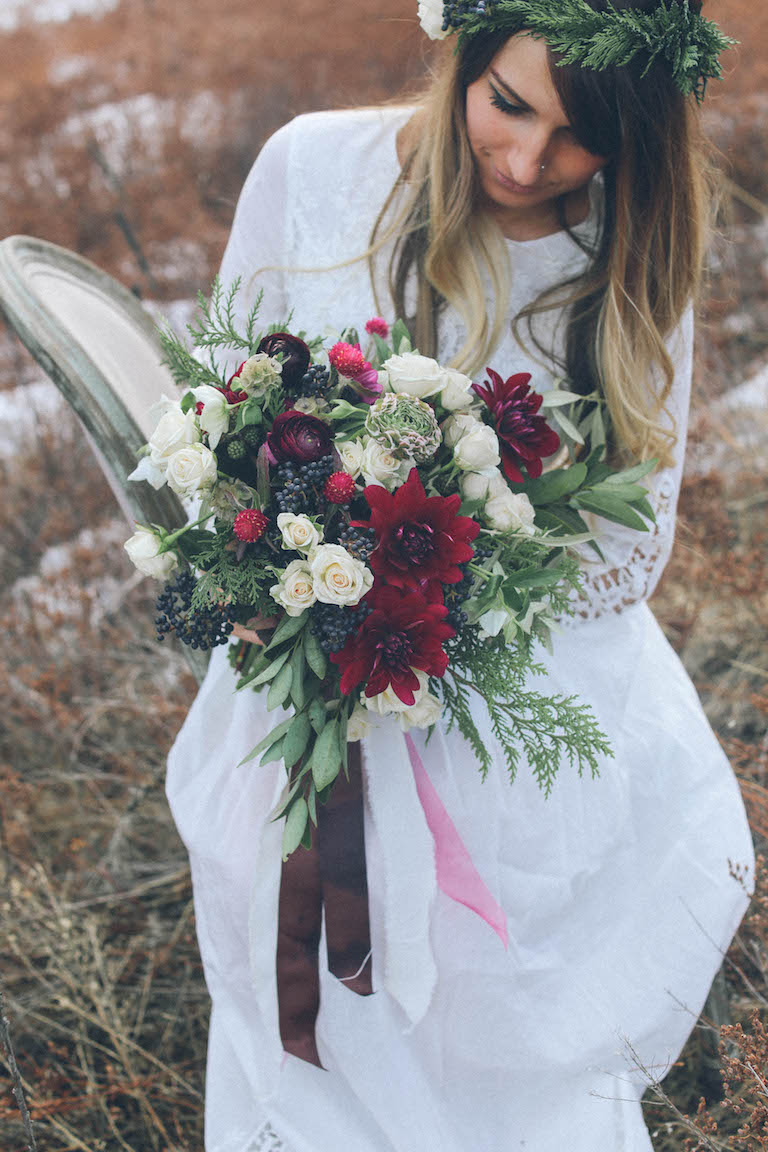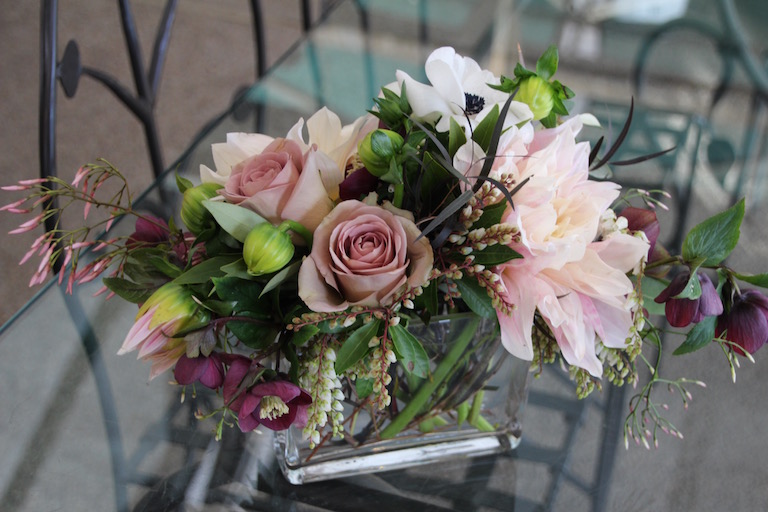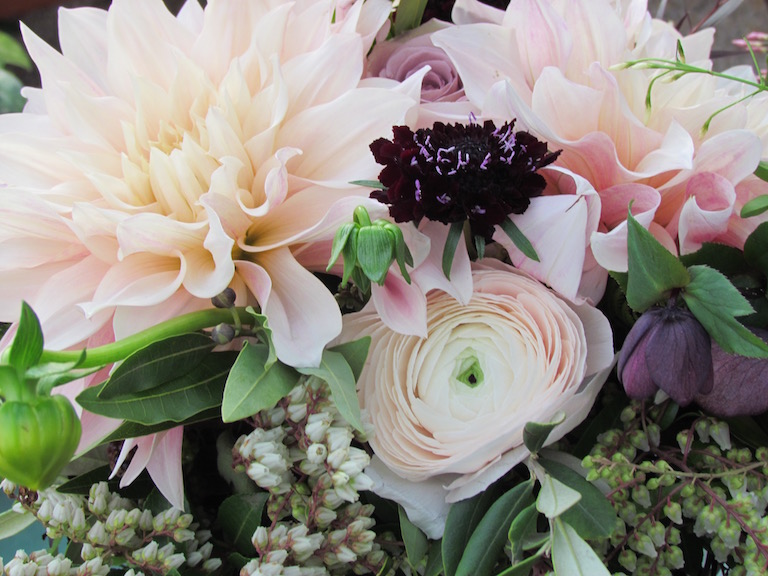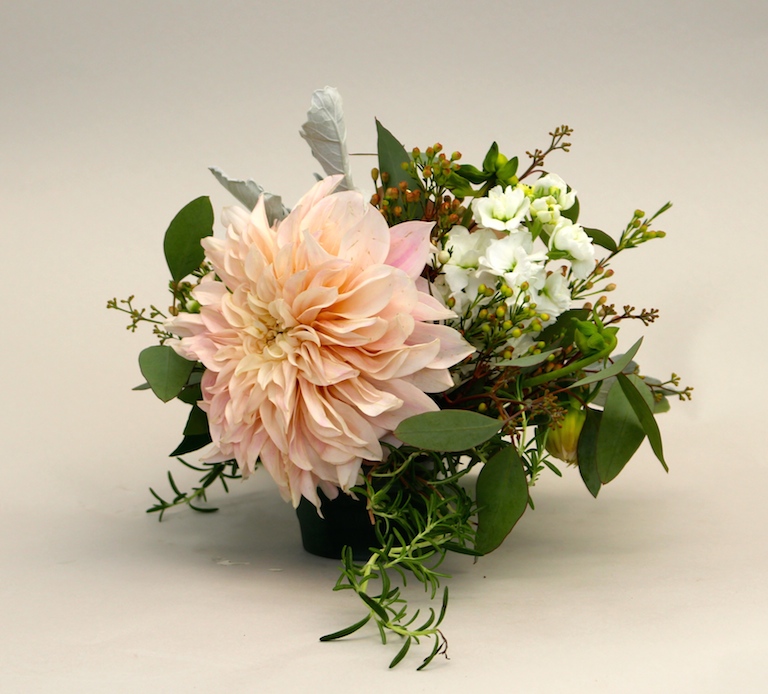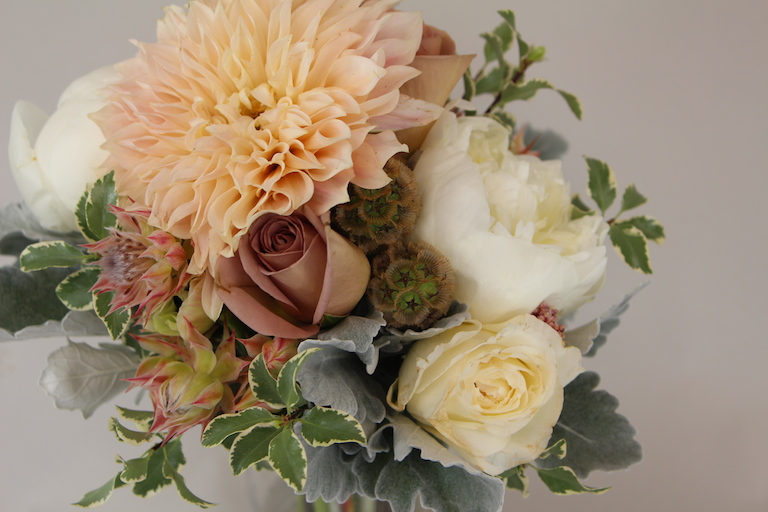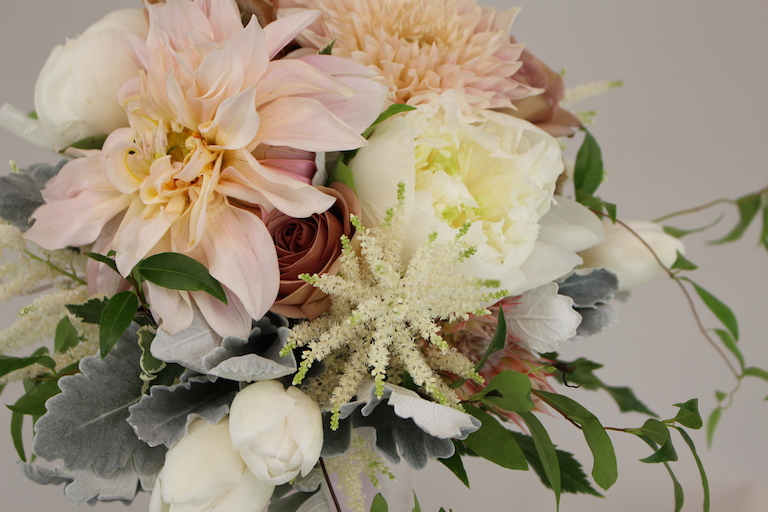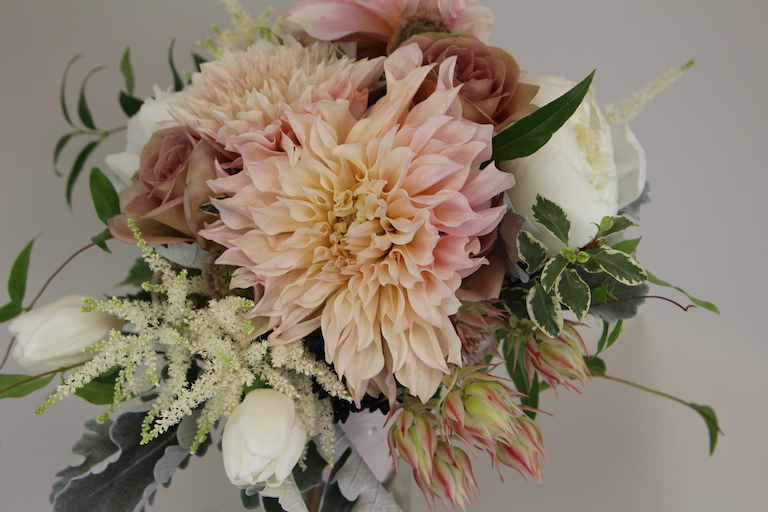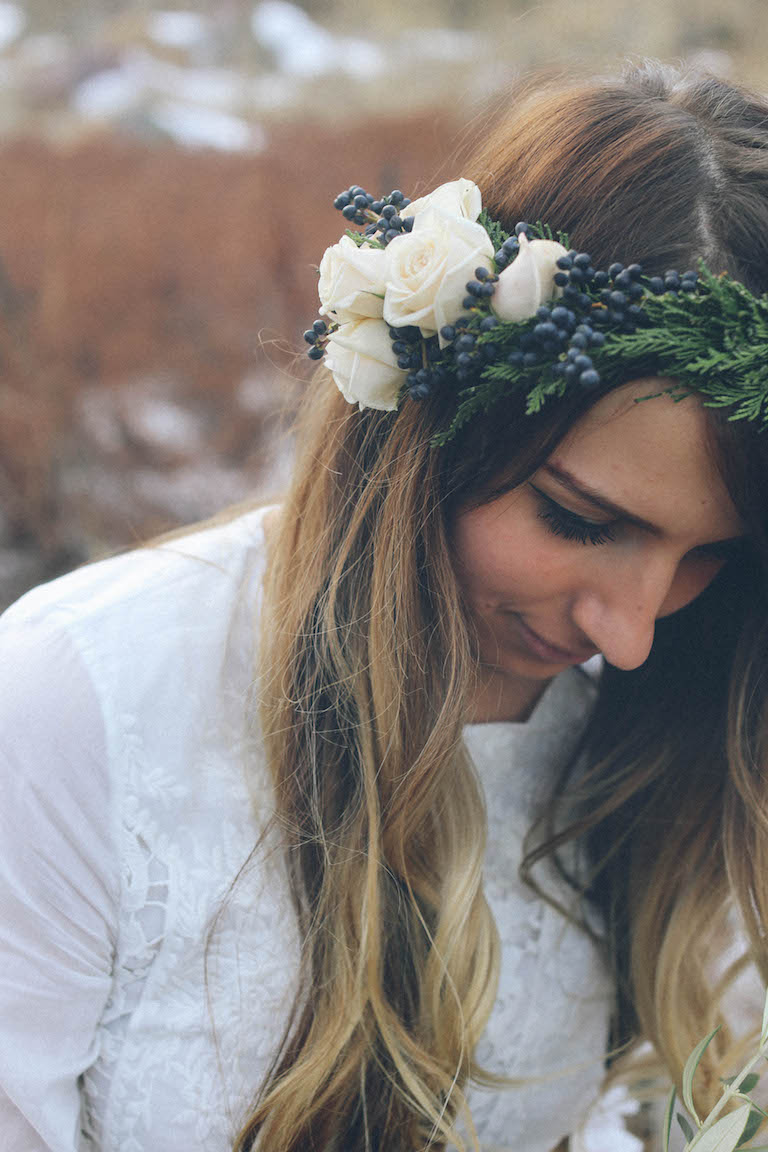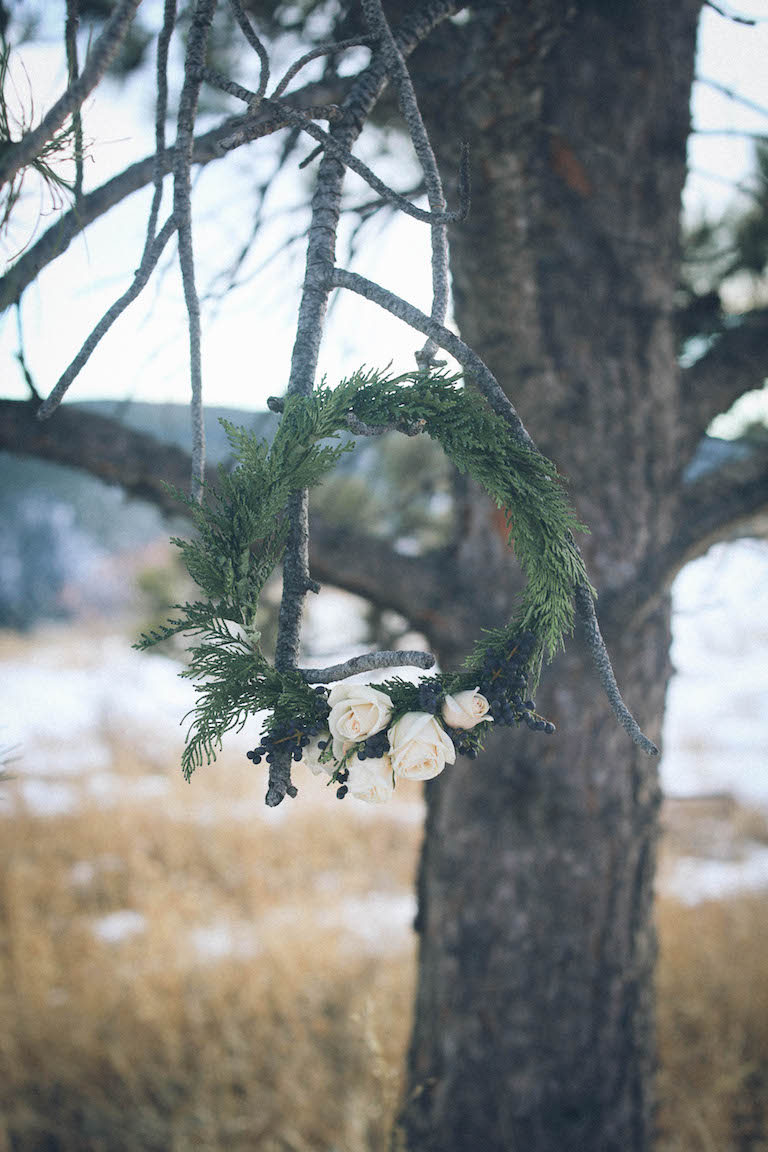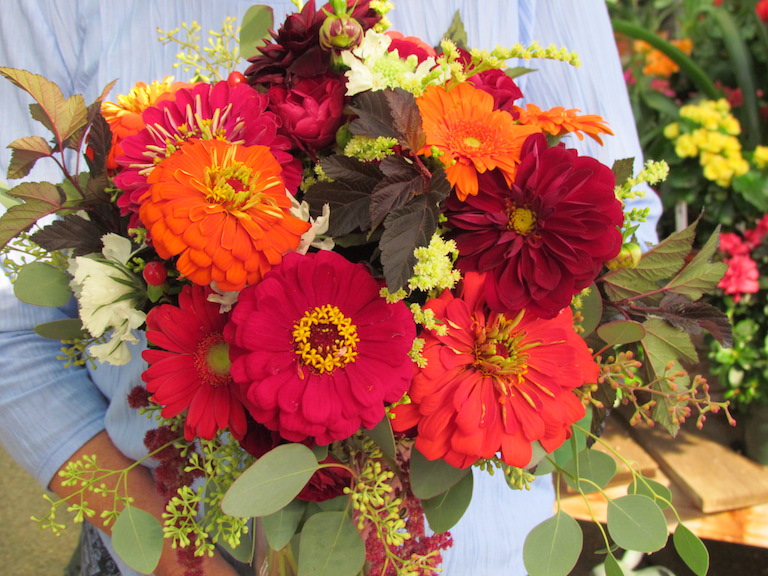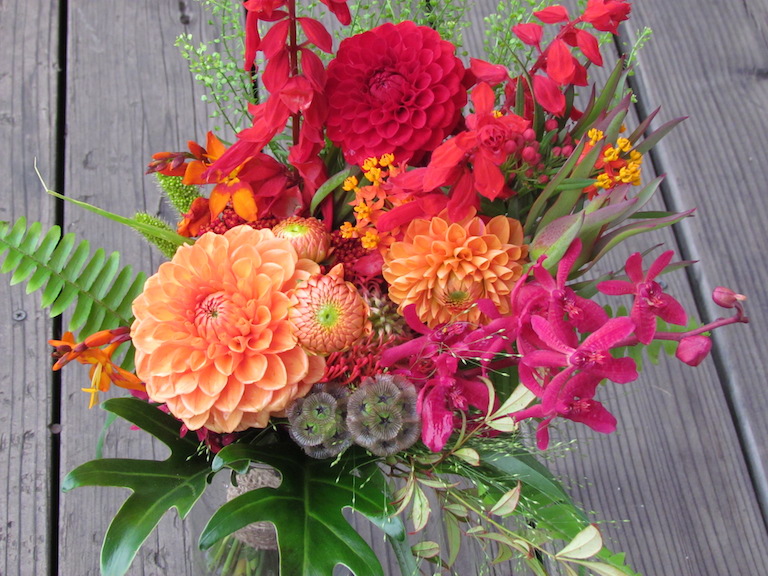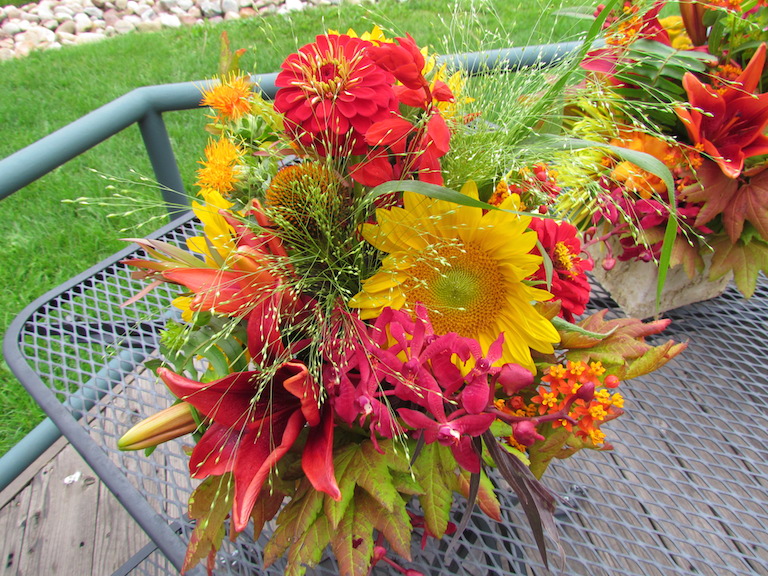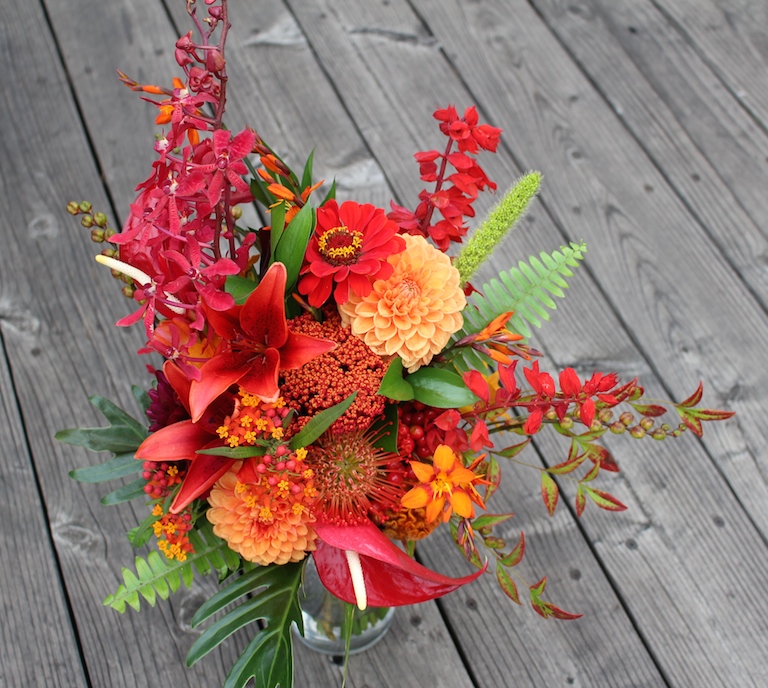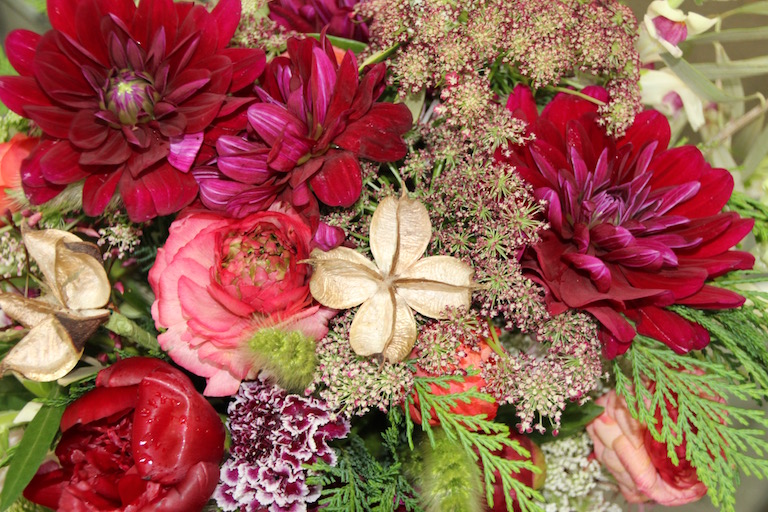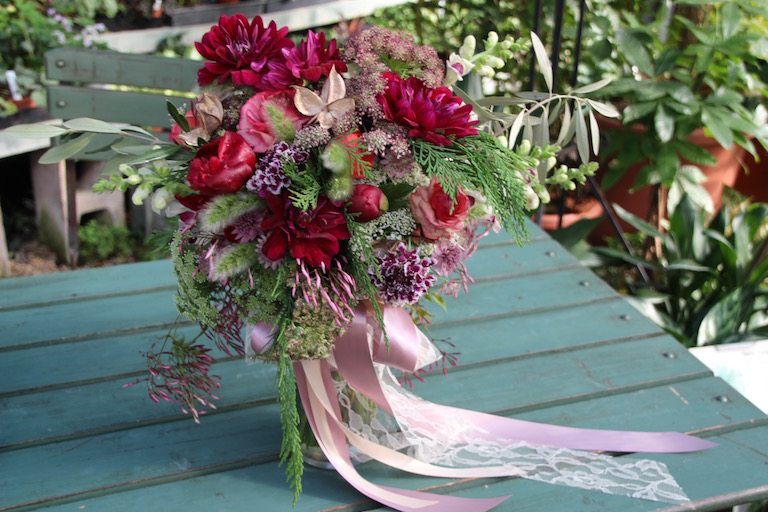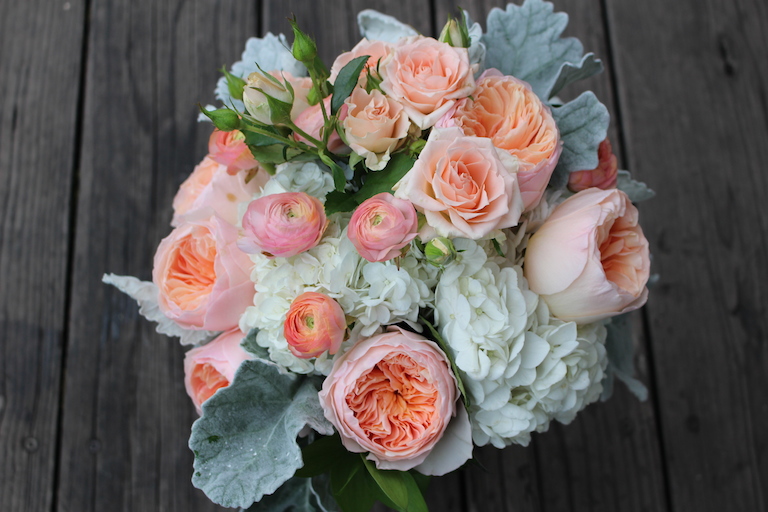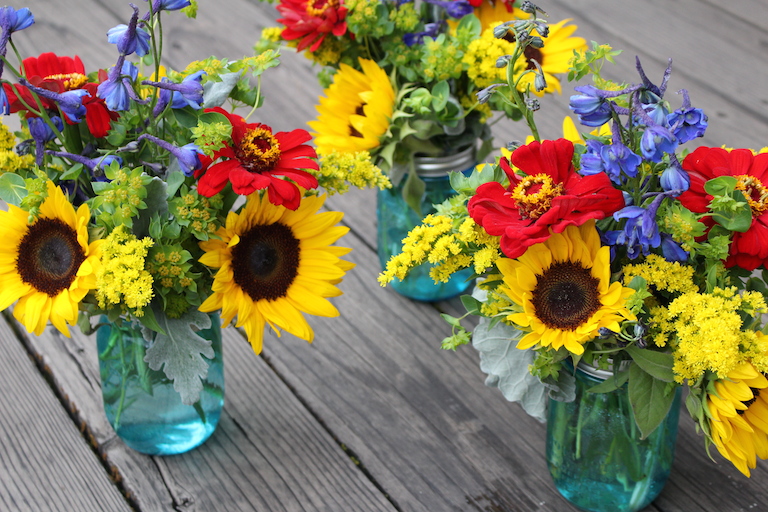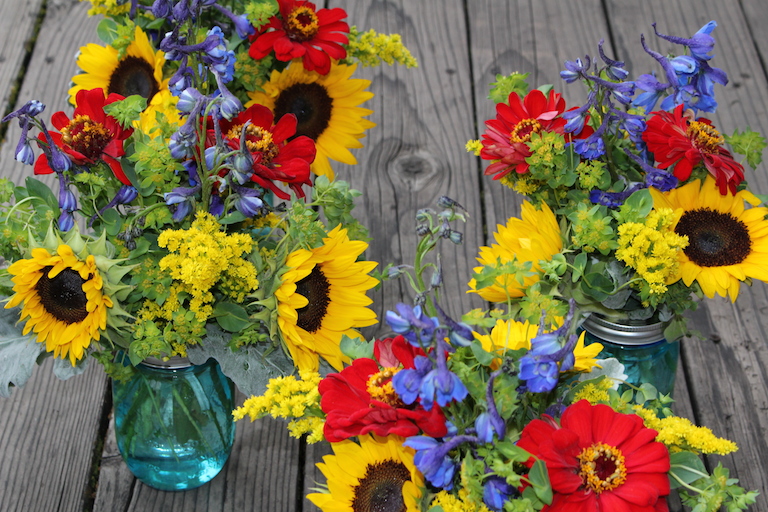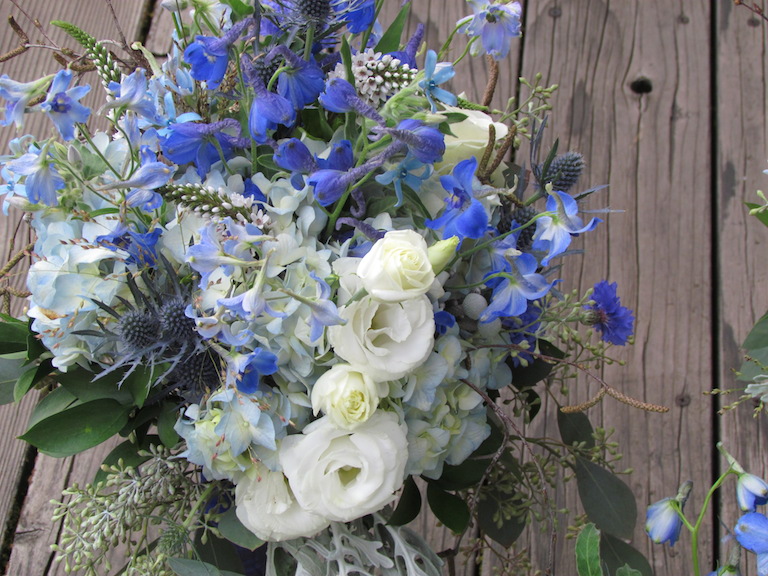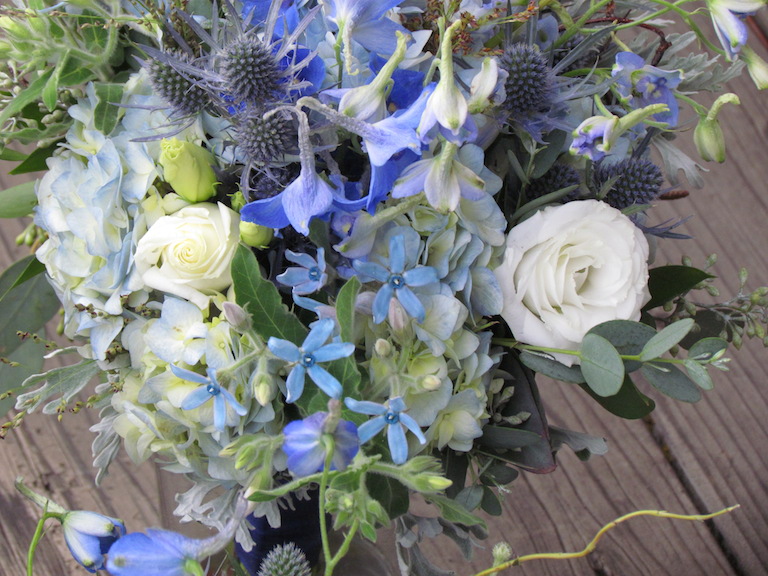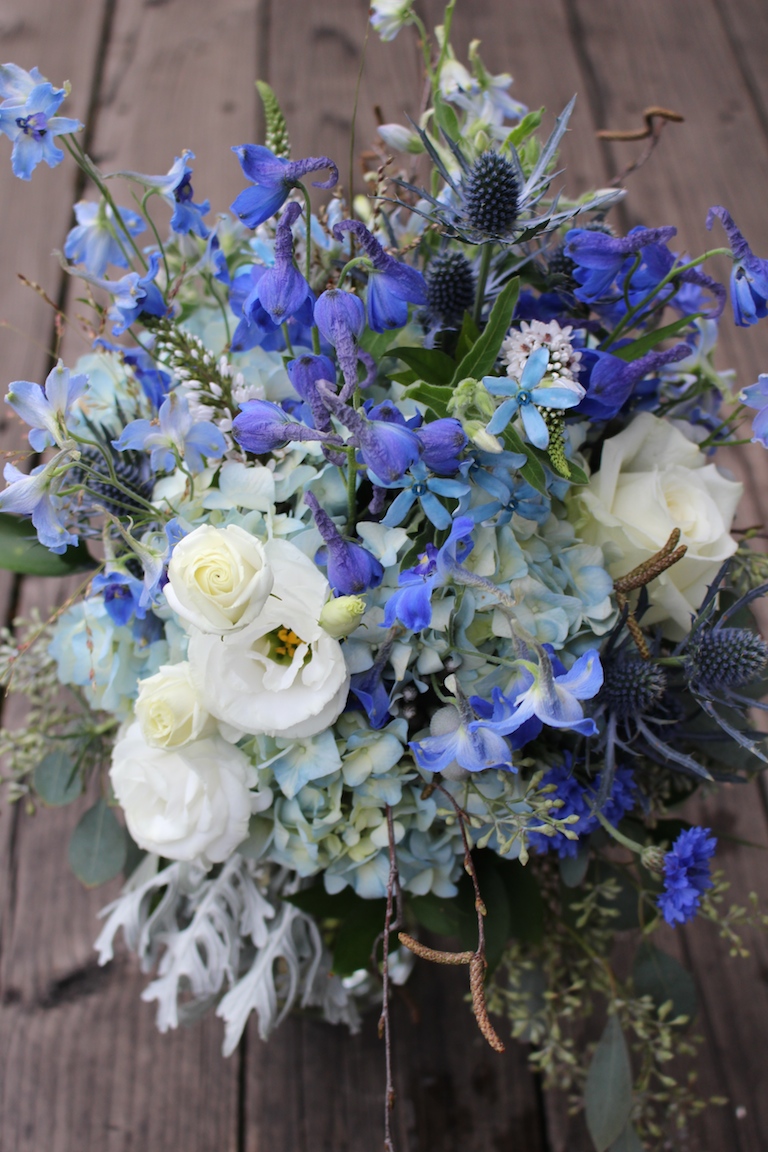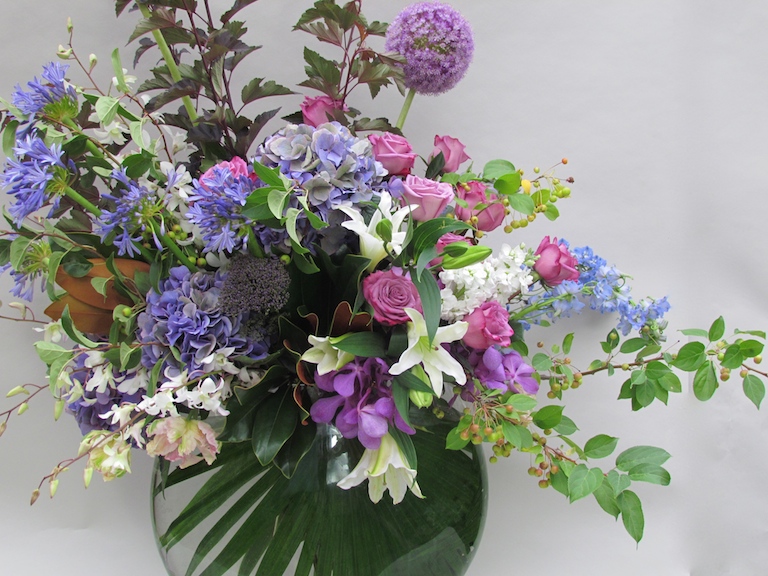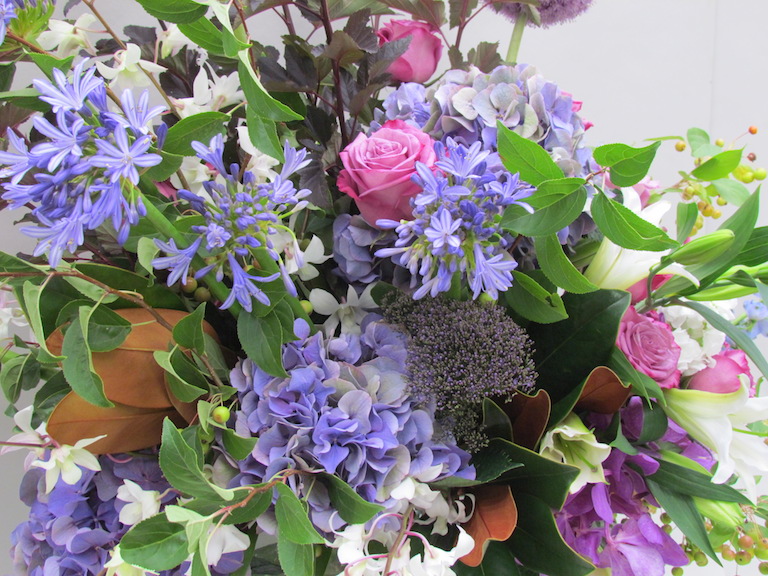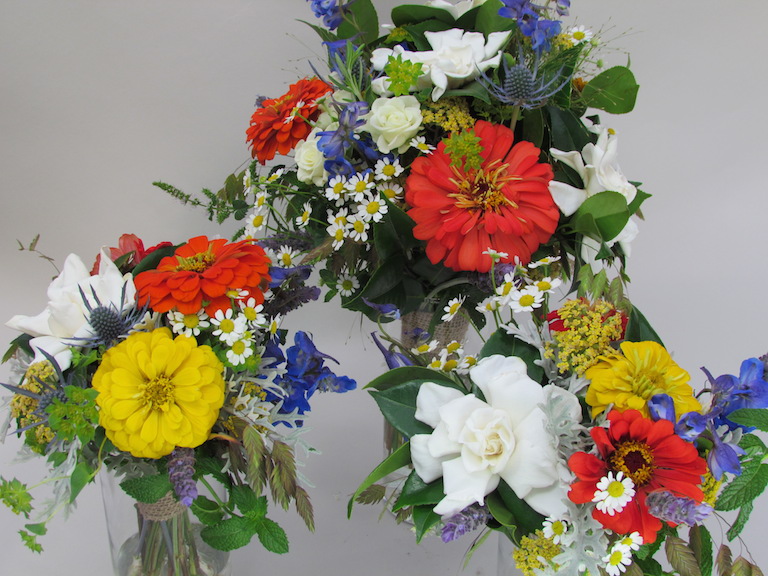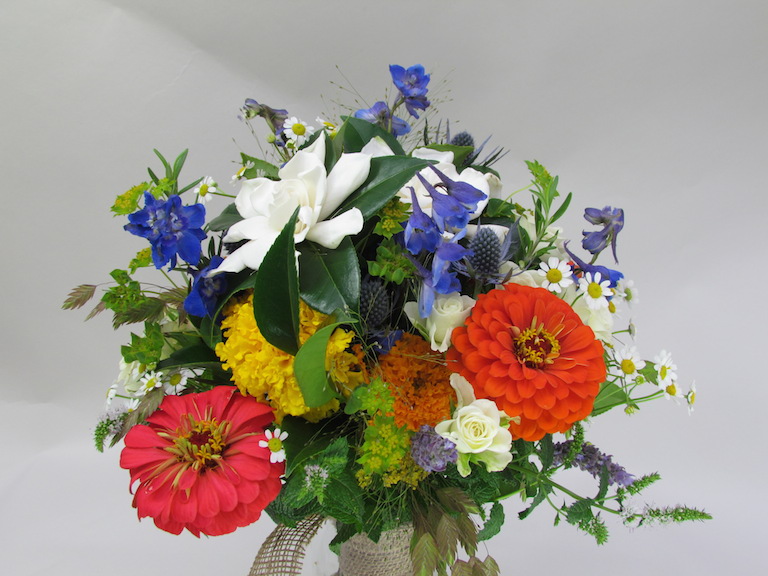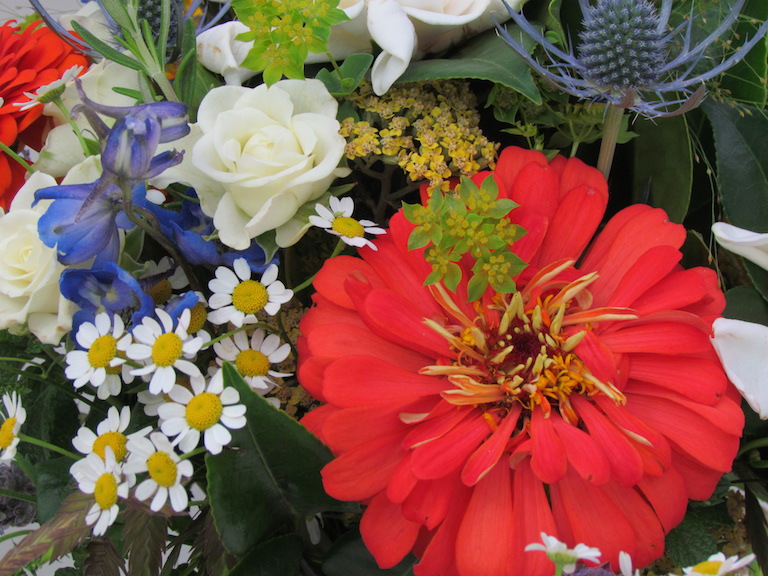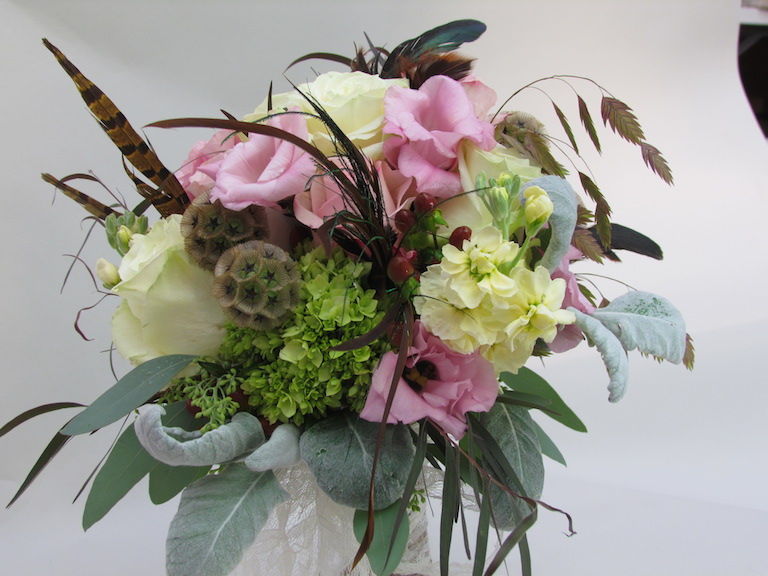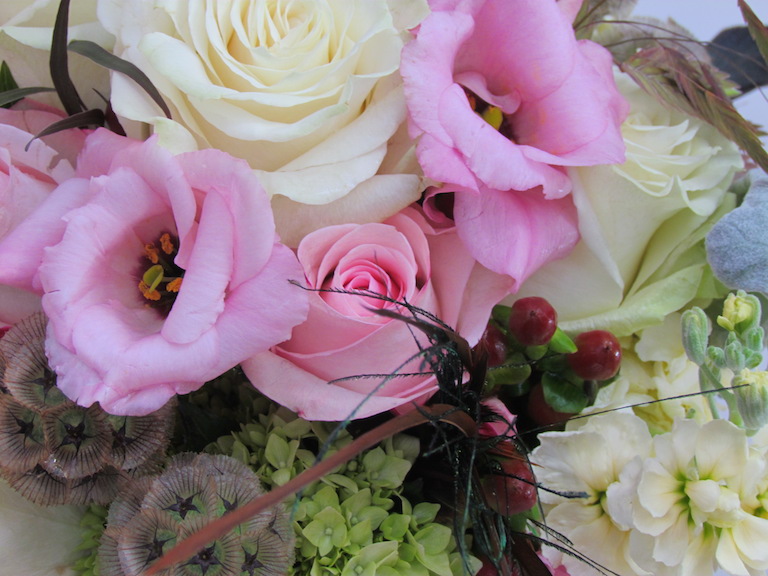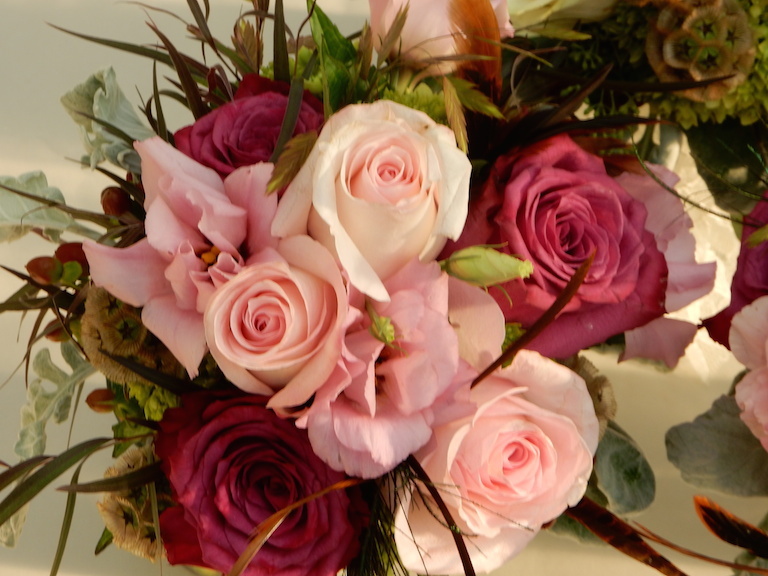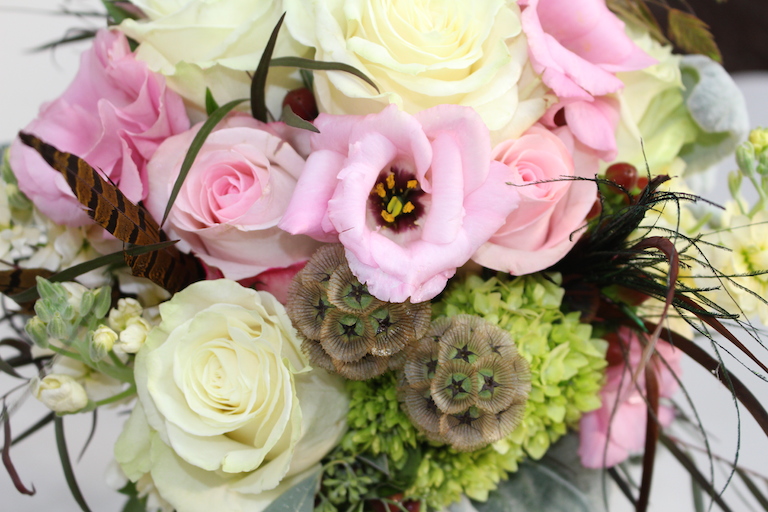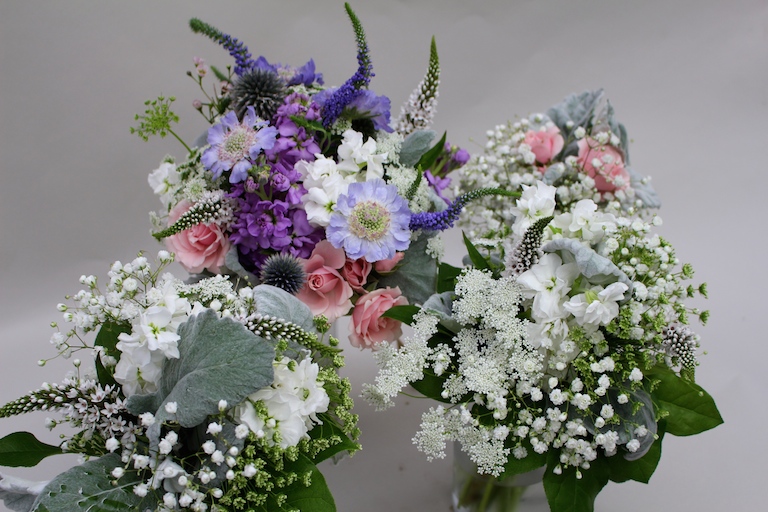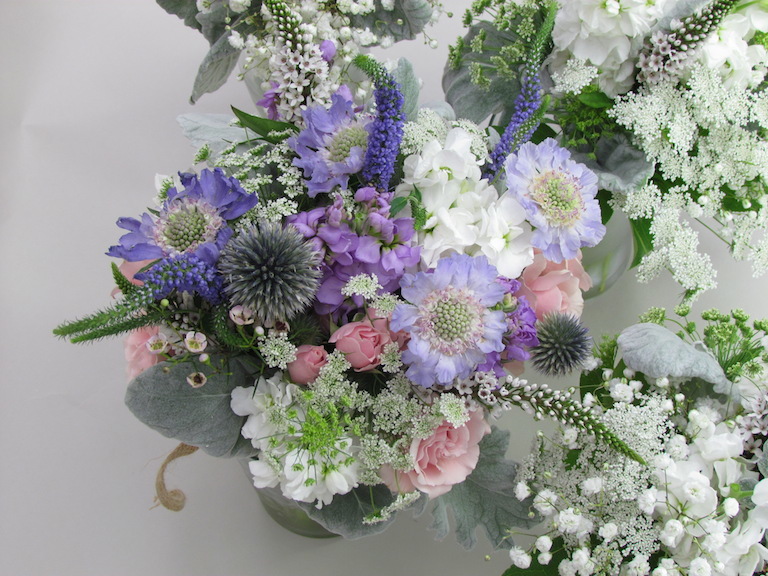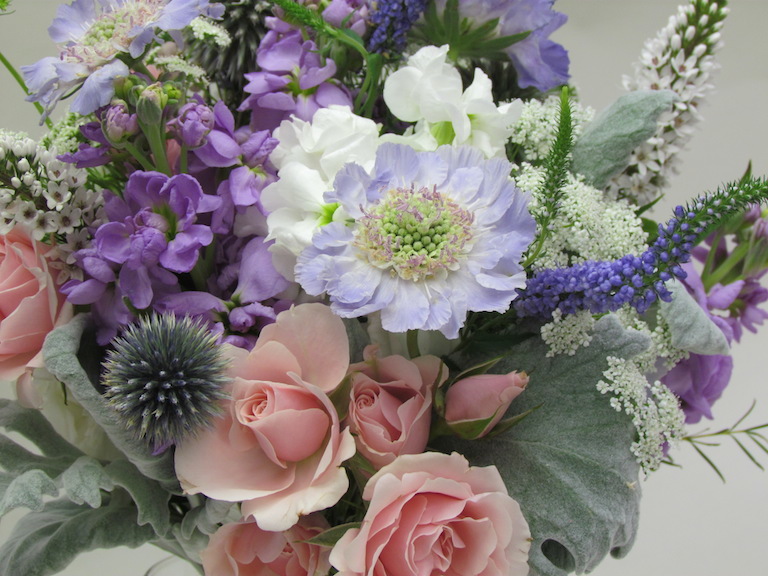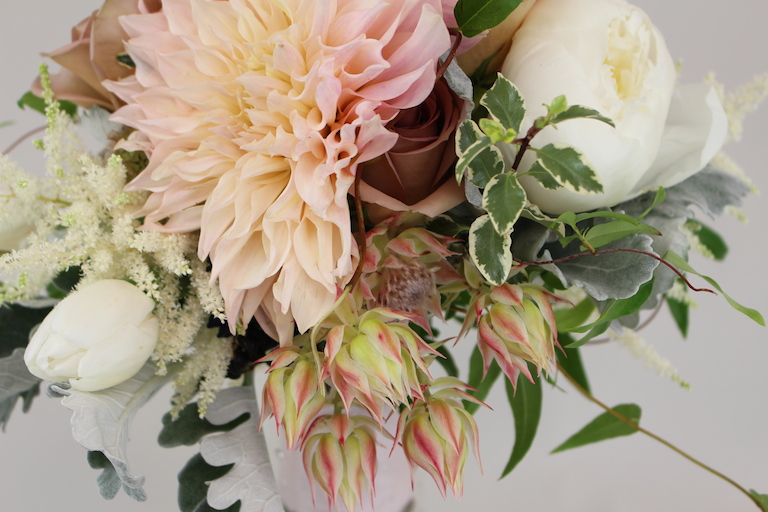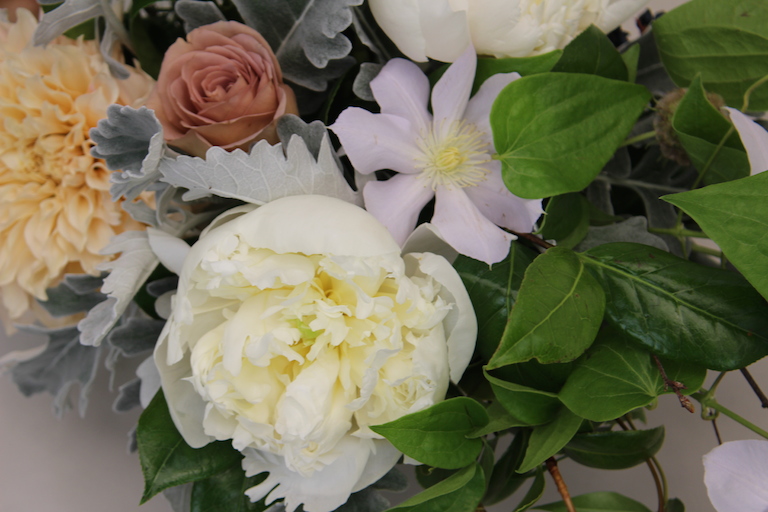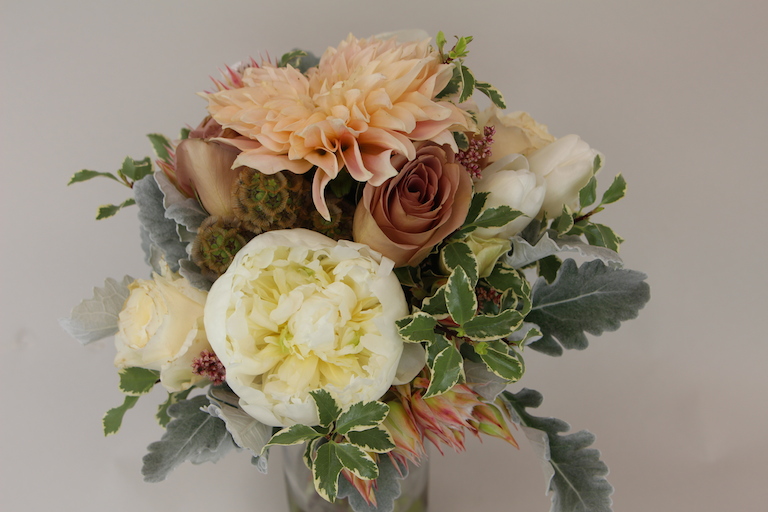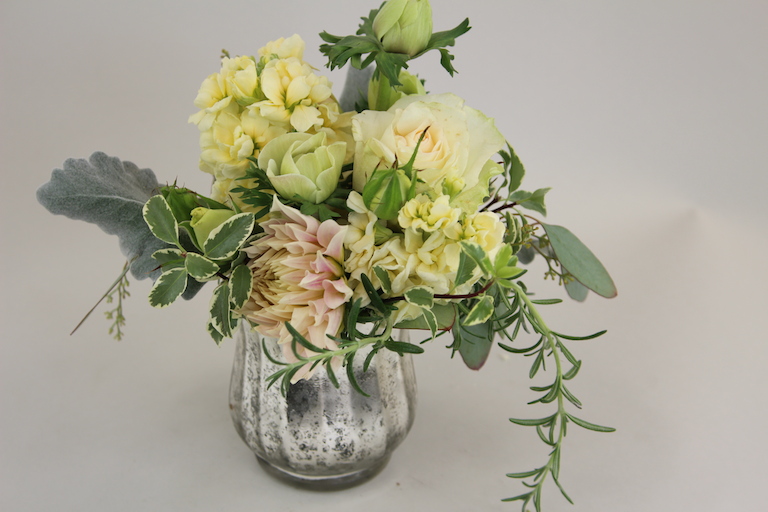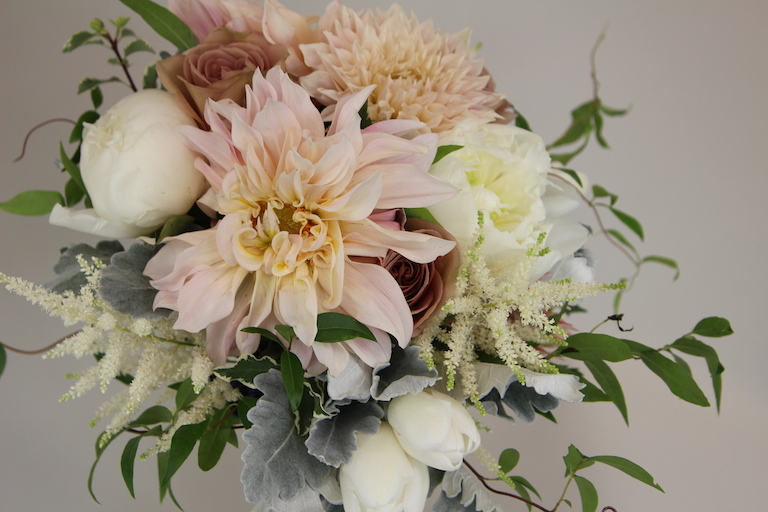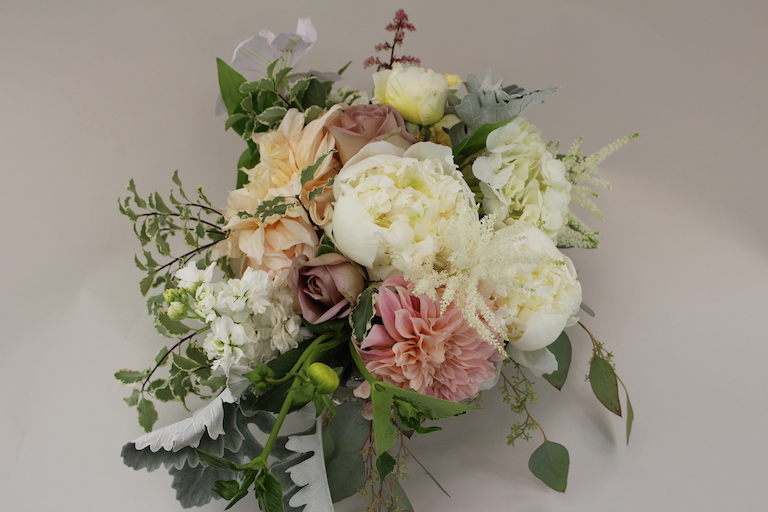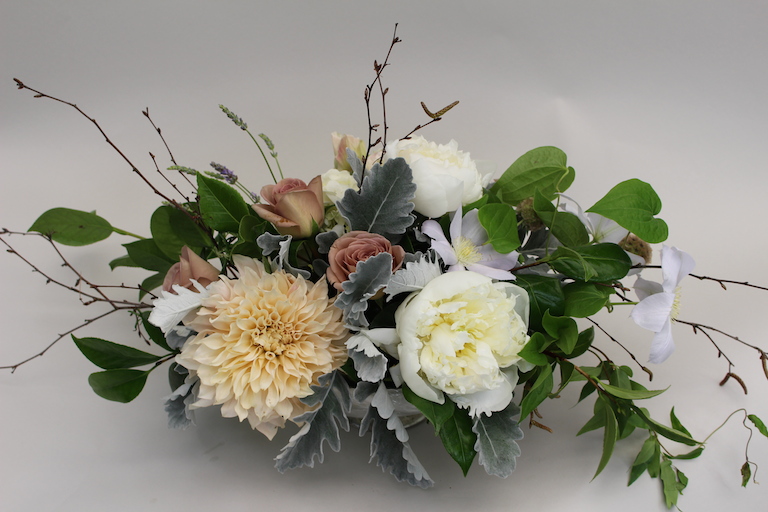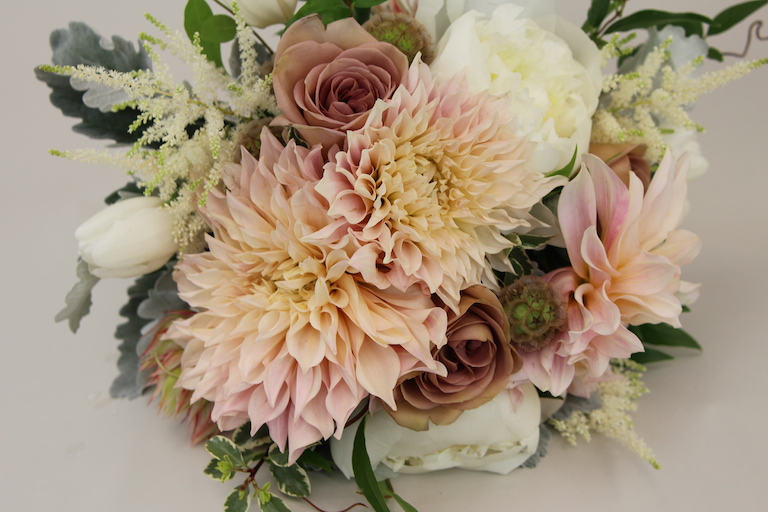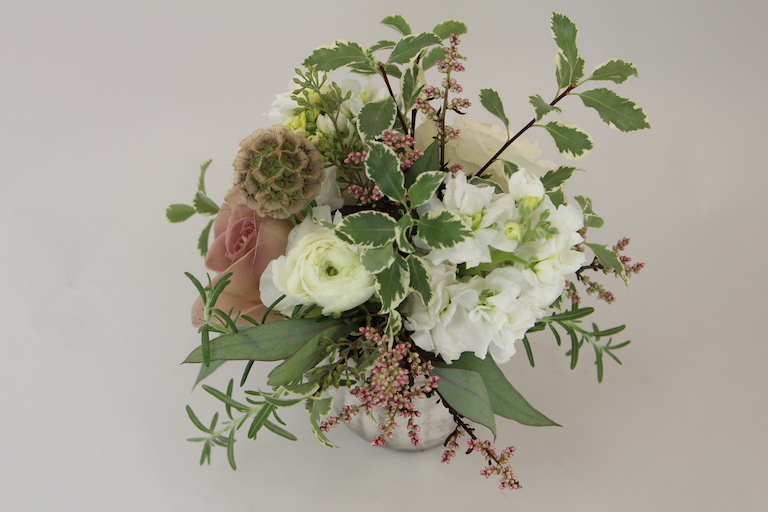 Feeling overwhelmed with all the decisions concerning your upcoming wedding? Let our creative designers inspire you with some of their invaluable experience and enthusiasm. They love helping brides and will be happy to give you a free consultation about your bouquet, the centerpieces, corsages, boutonnieres and head pieces. They can help you set the perfect tone for your wedding whether it's large or small, indoors or out, elegant, casual, contemporary or traditional. They can help you pick the best flowers and colors and styles, and they are always willing to work within your budget.
For more wedding inspiration please visit our wedding portfolio. You can also view more photos on our "We Love Weddings" blog.
Call 303-442-6663 or send us an email. Our wedding designers, Mandy, Jeanette, Claire, Fay, Lori, Lindy or Nicole can sit down with you and give you a free consultation and help you lessen that decision making pressure.