Engaged? We Love Weddings
Wednesday, October 24, 2018 at 10:13 PM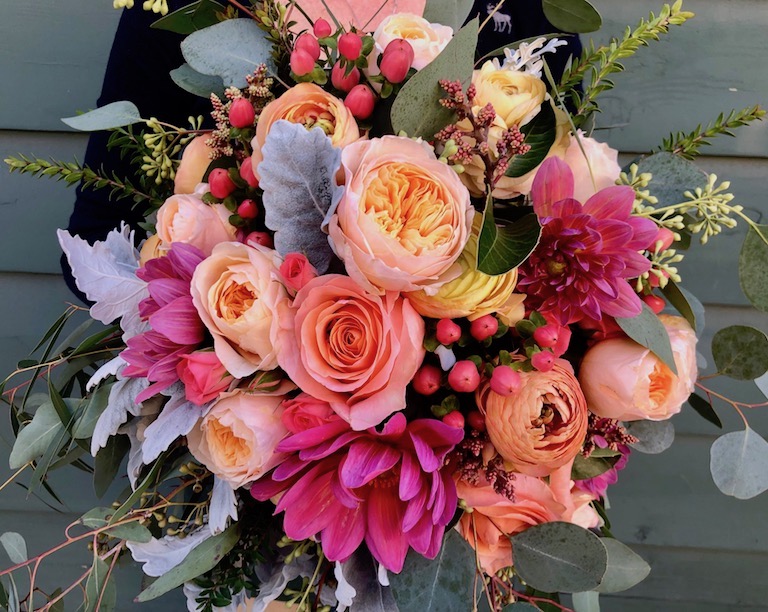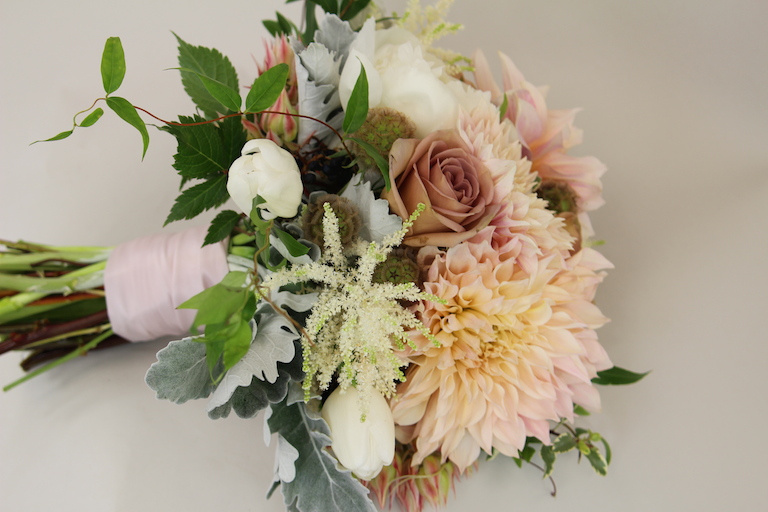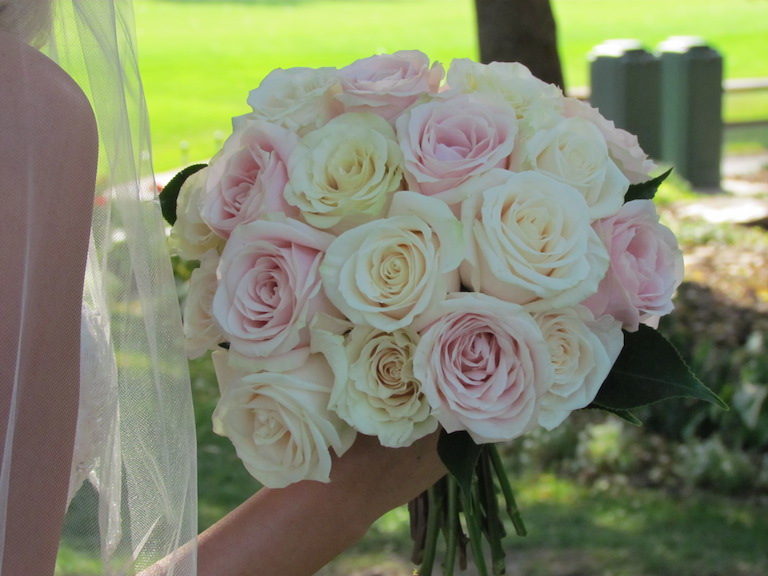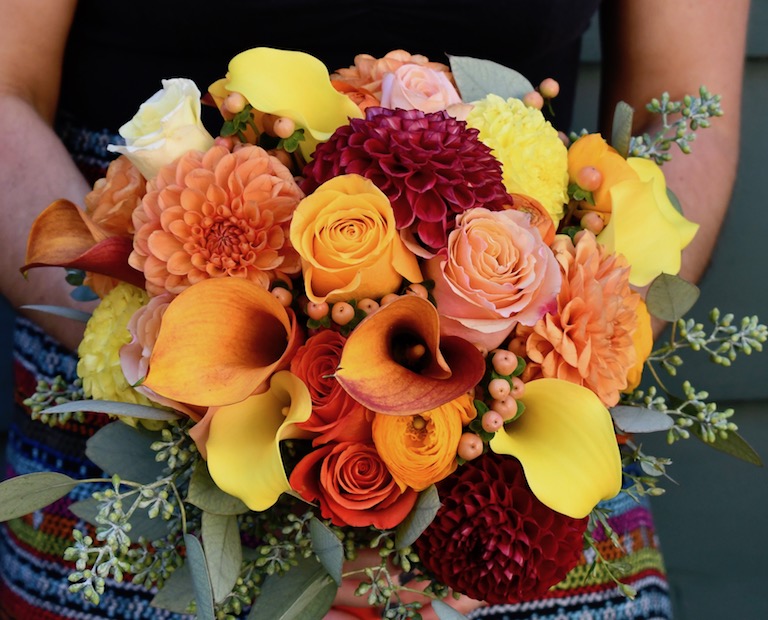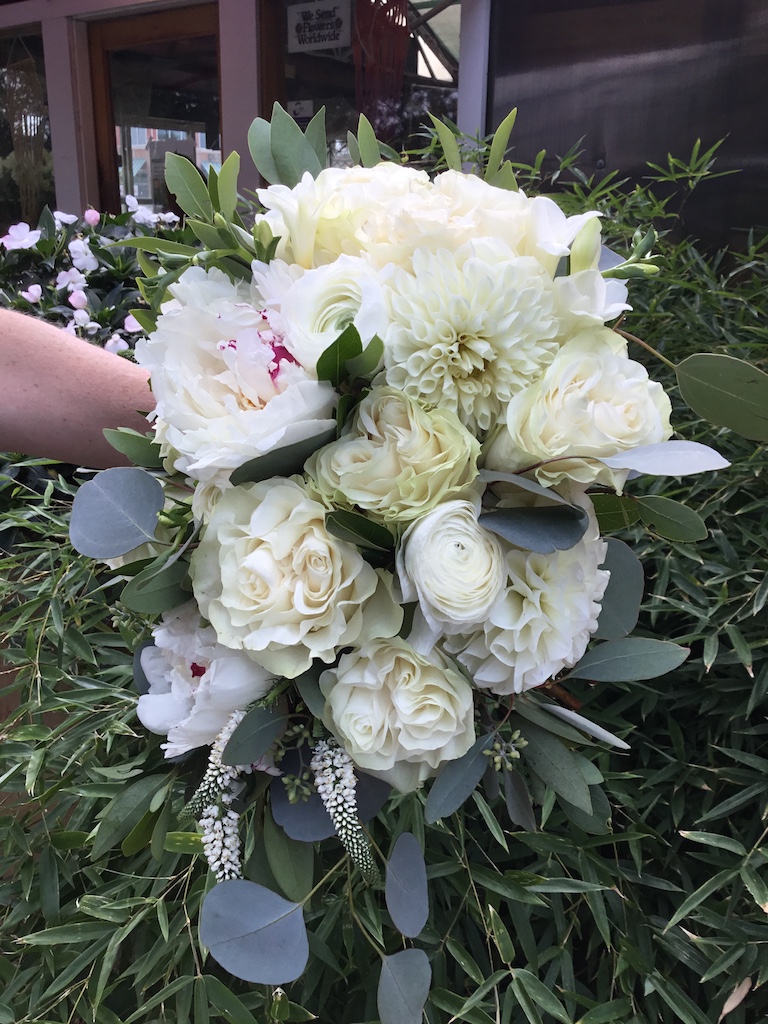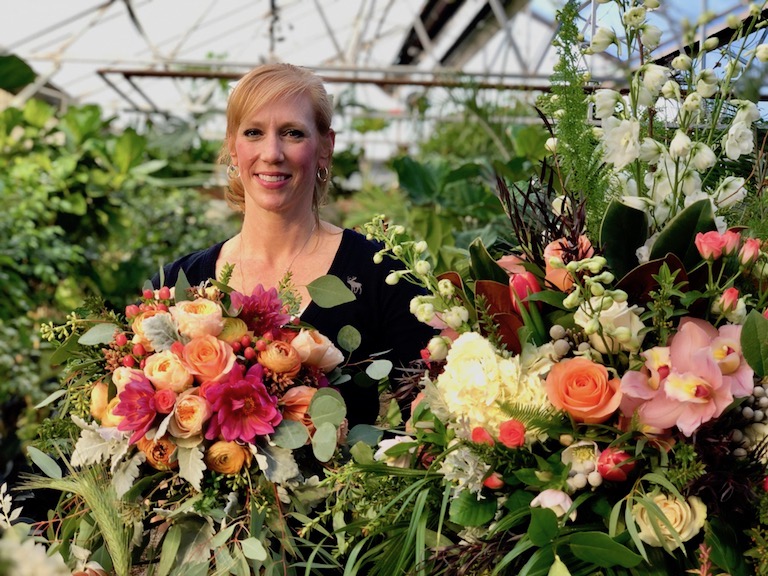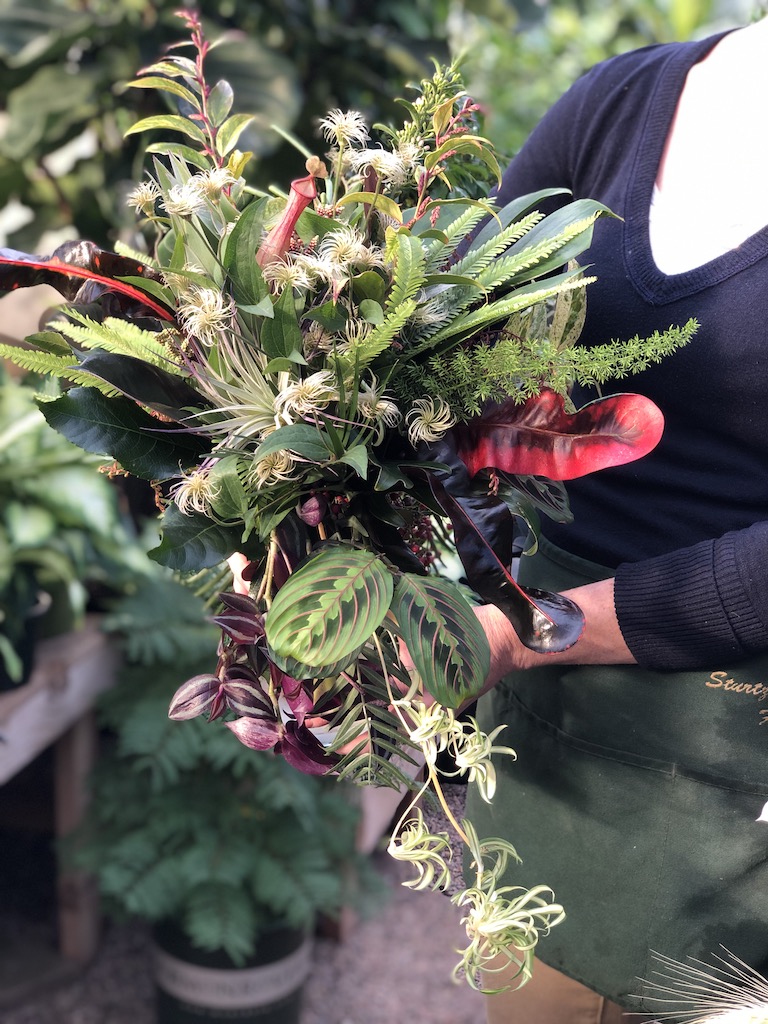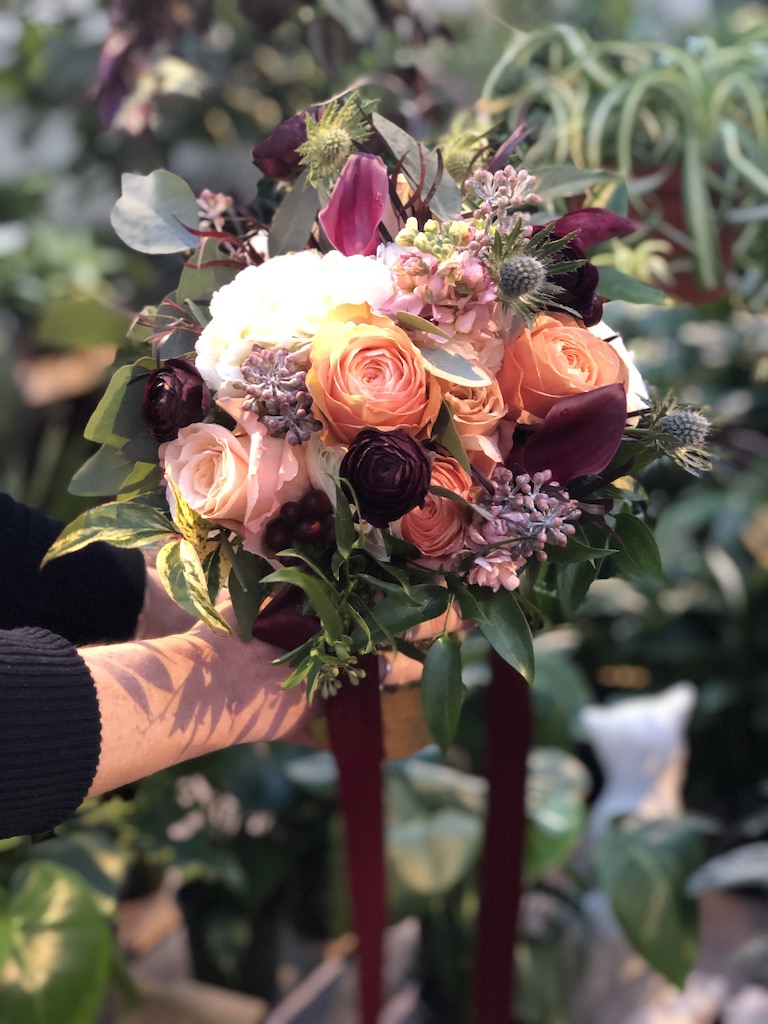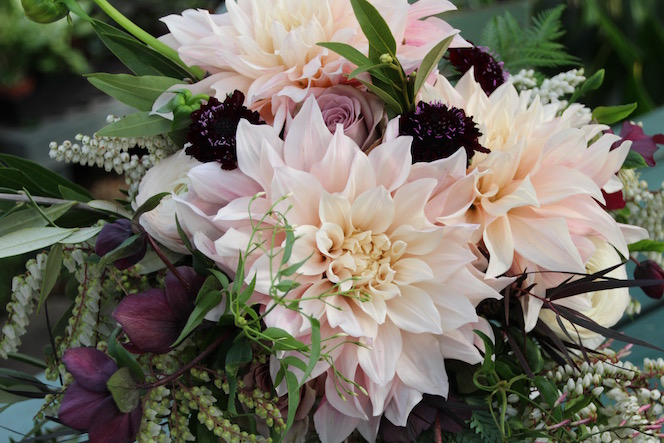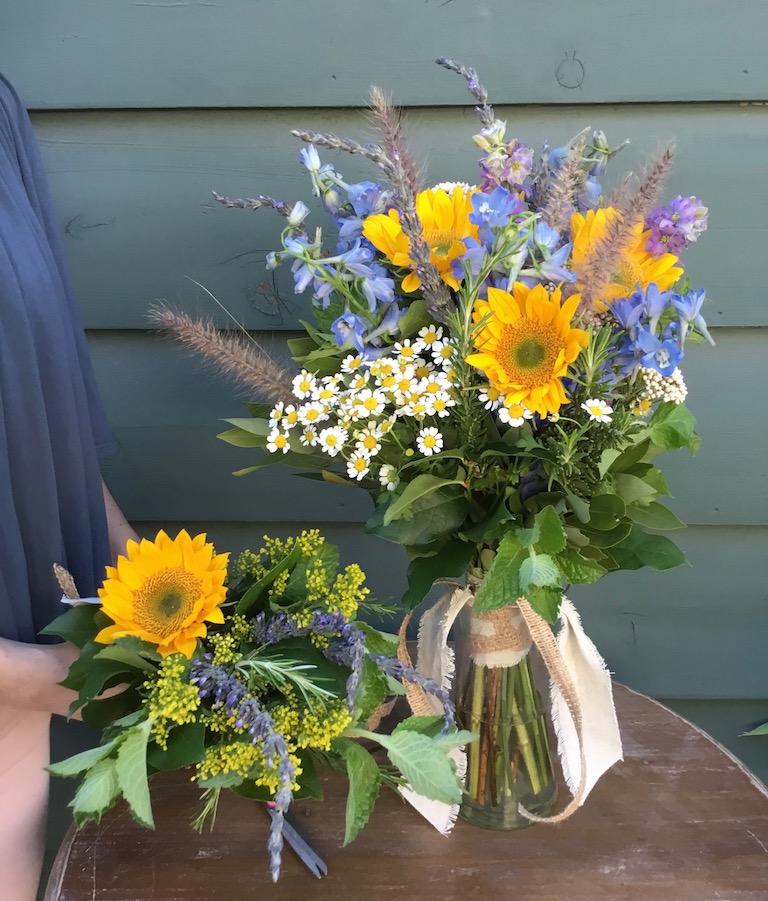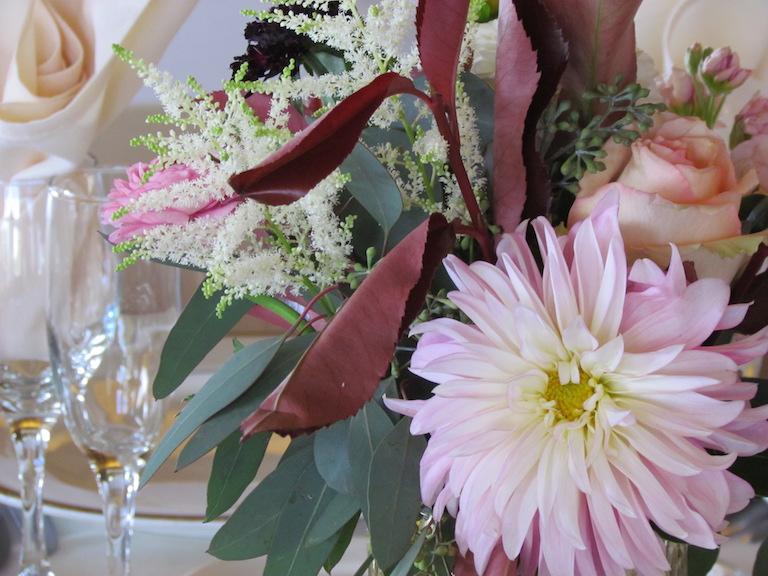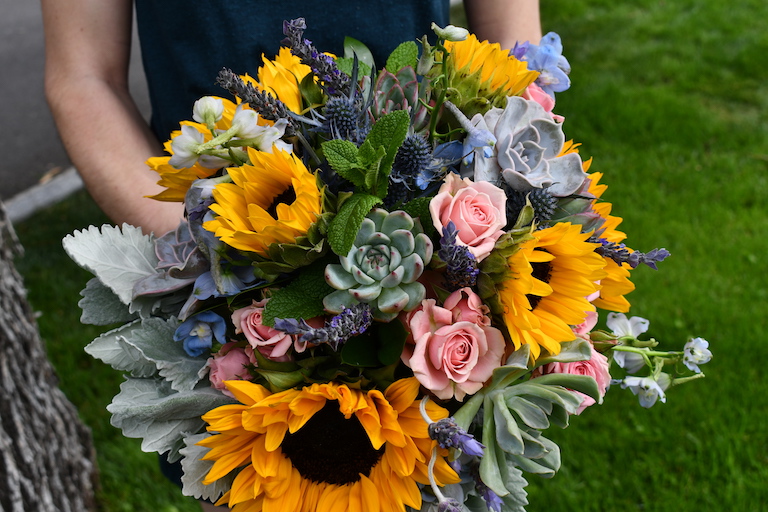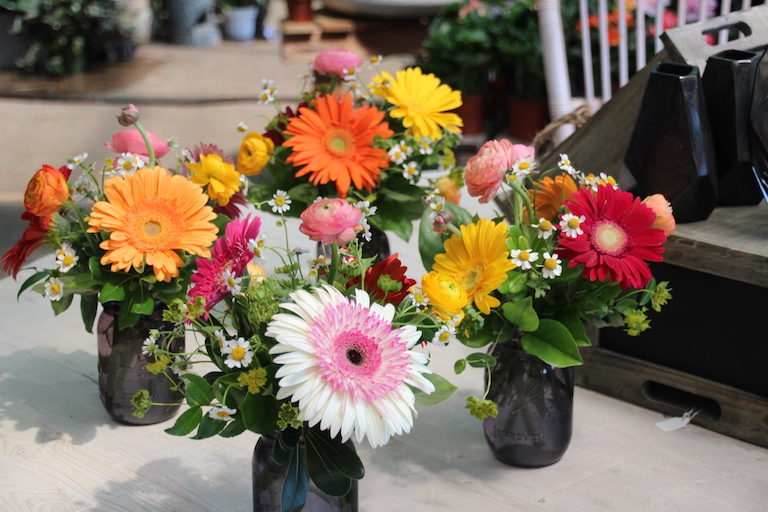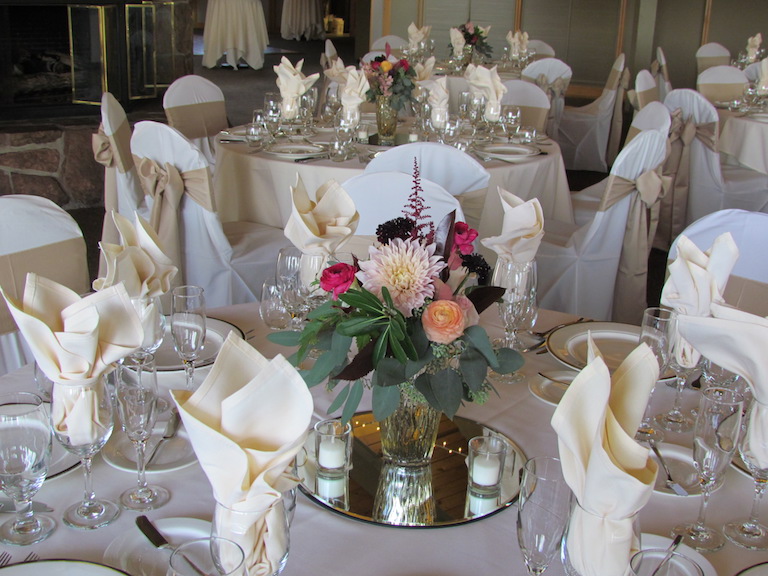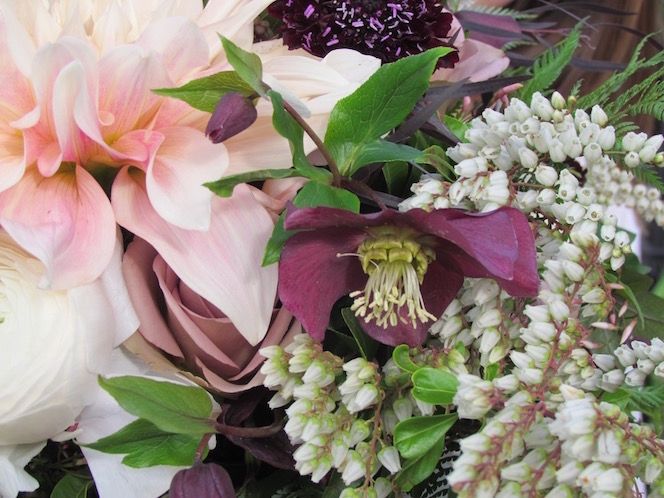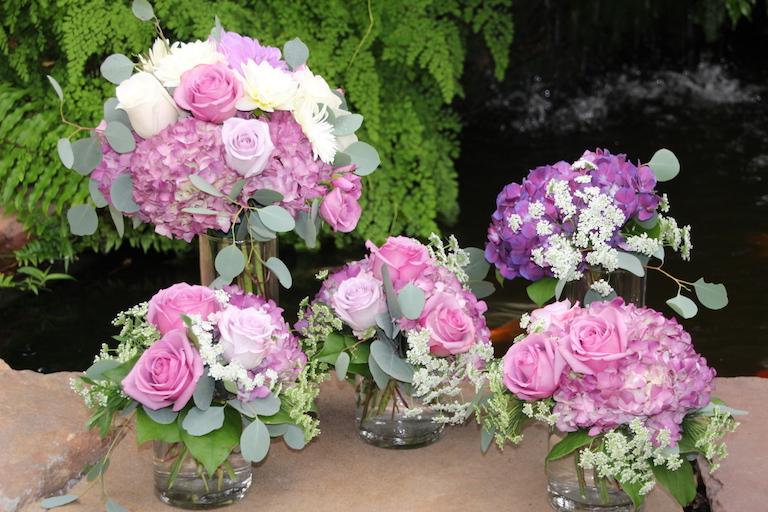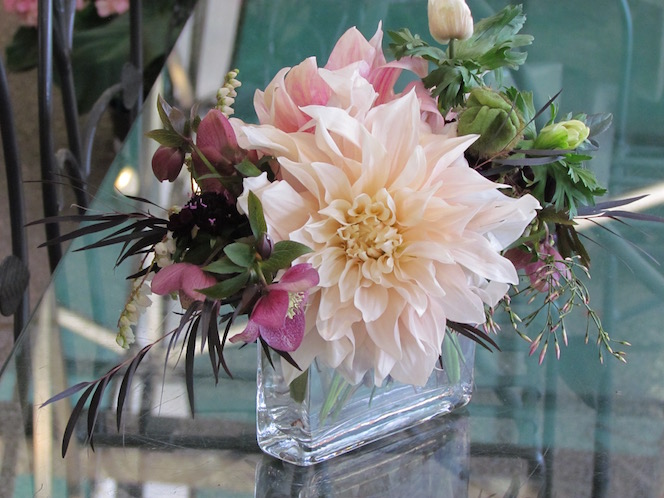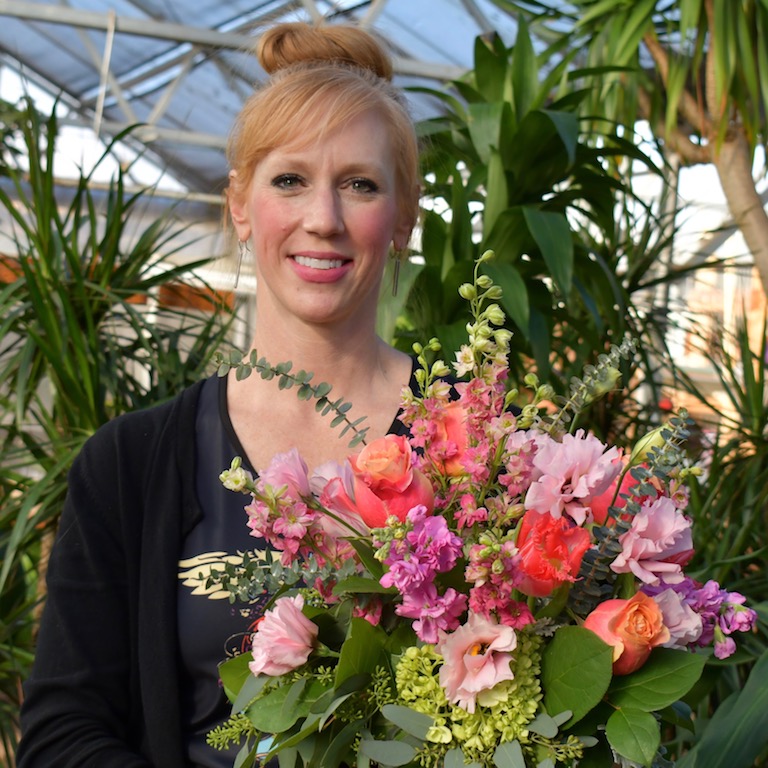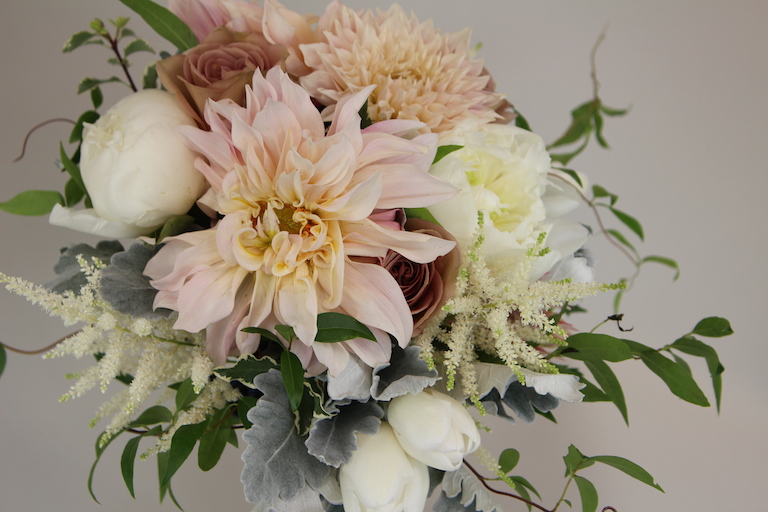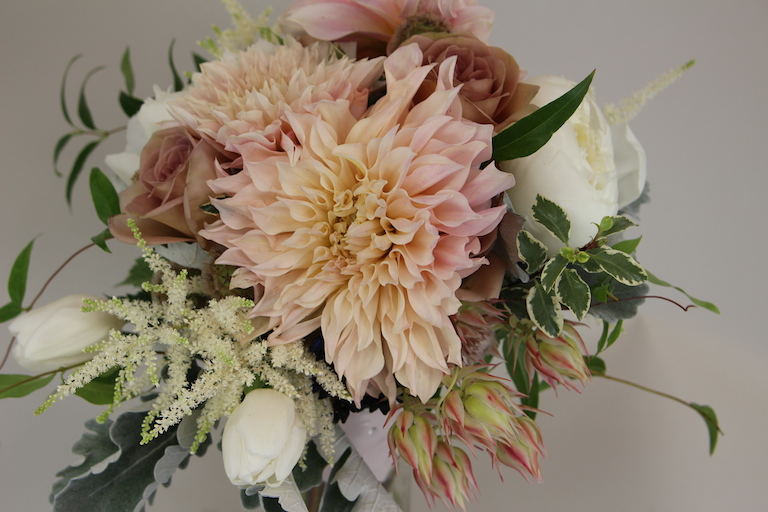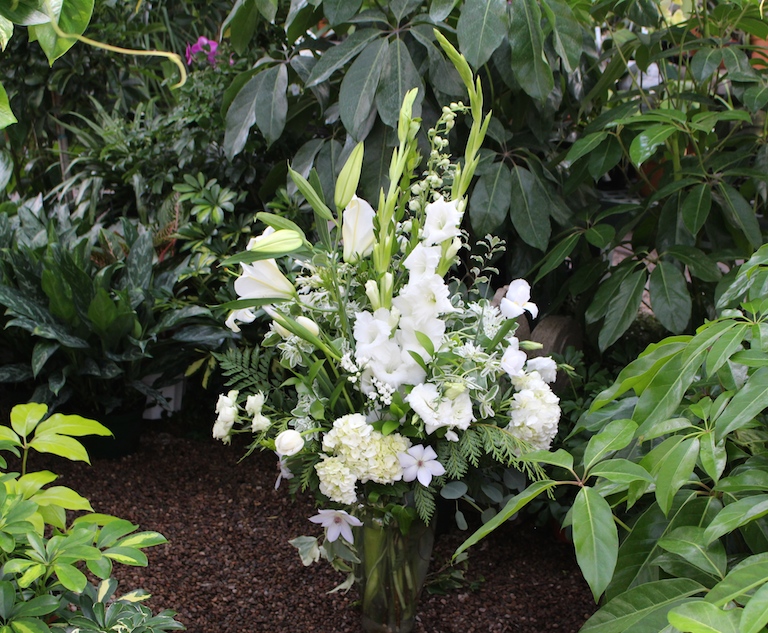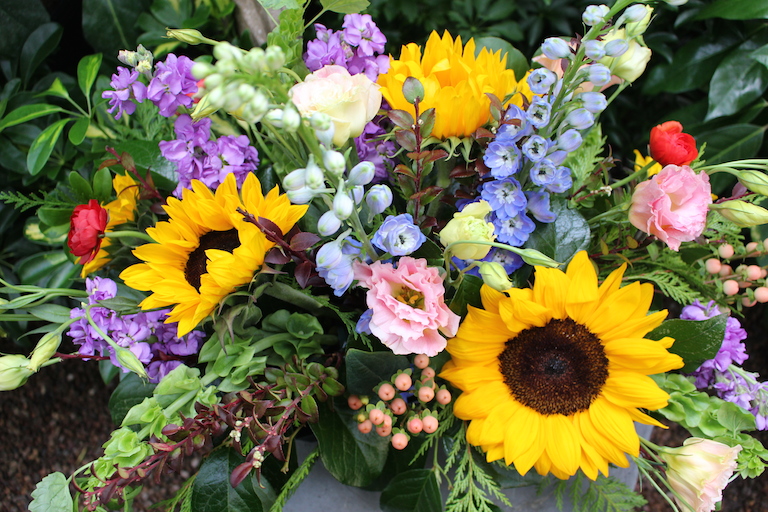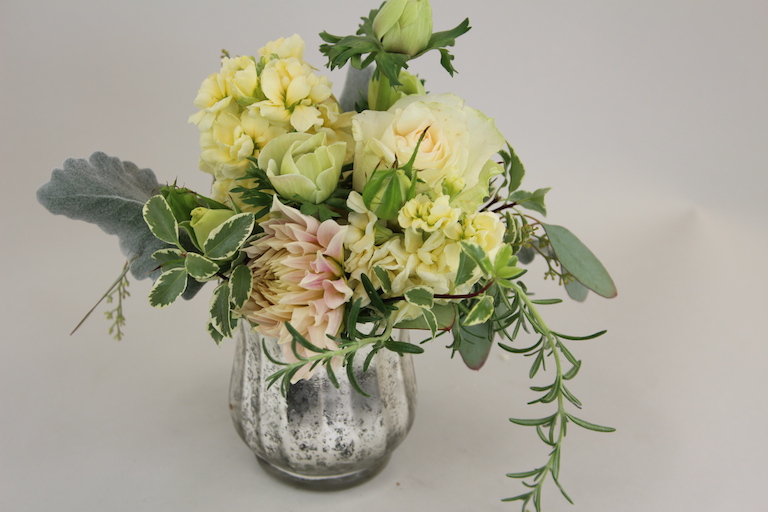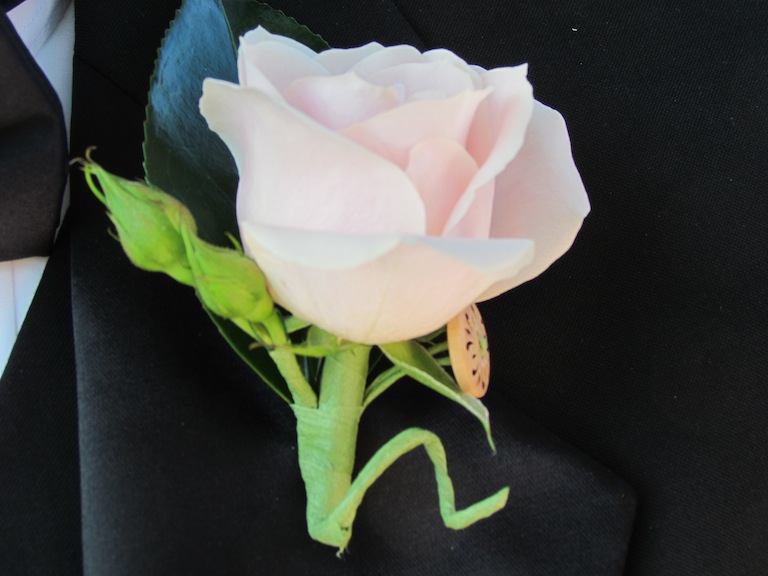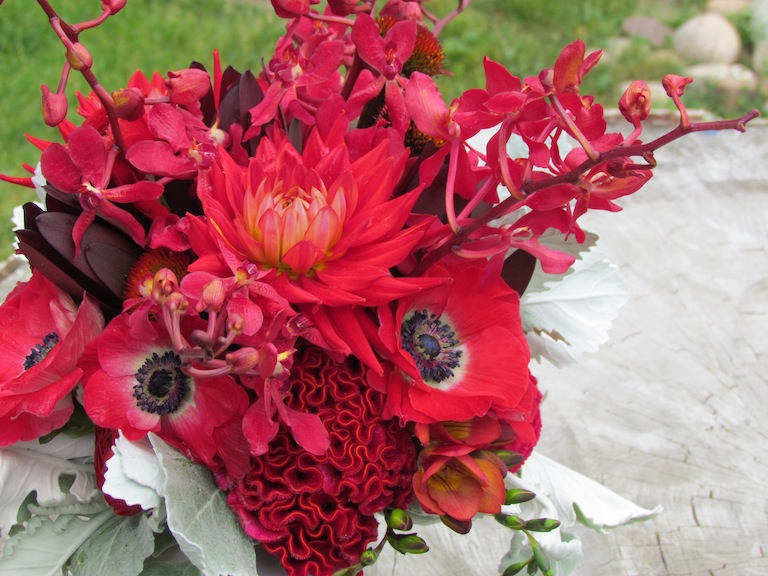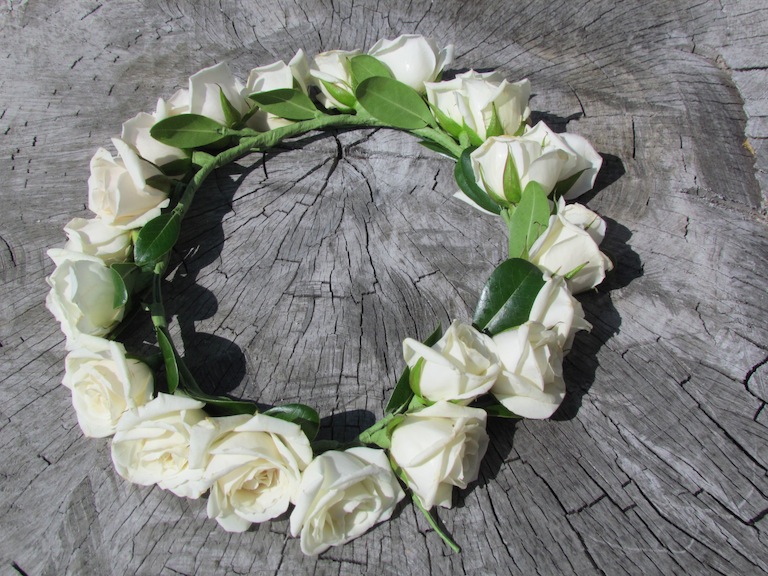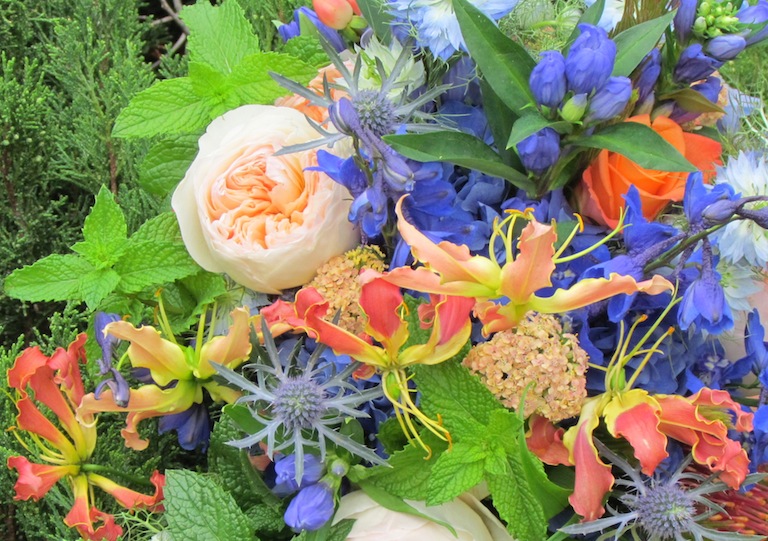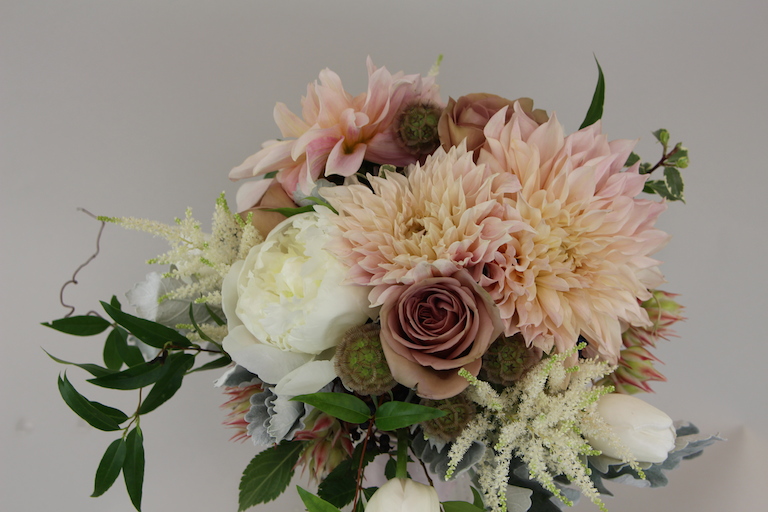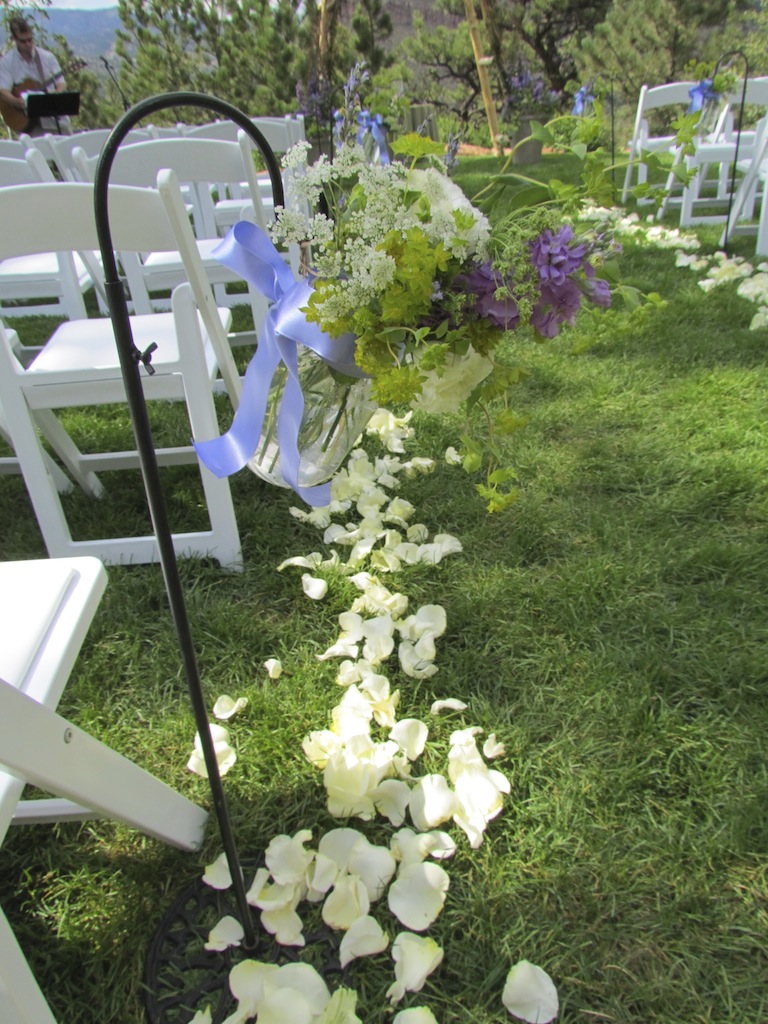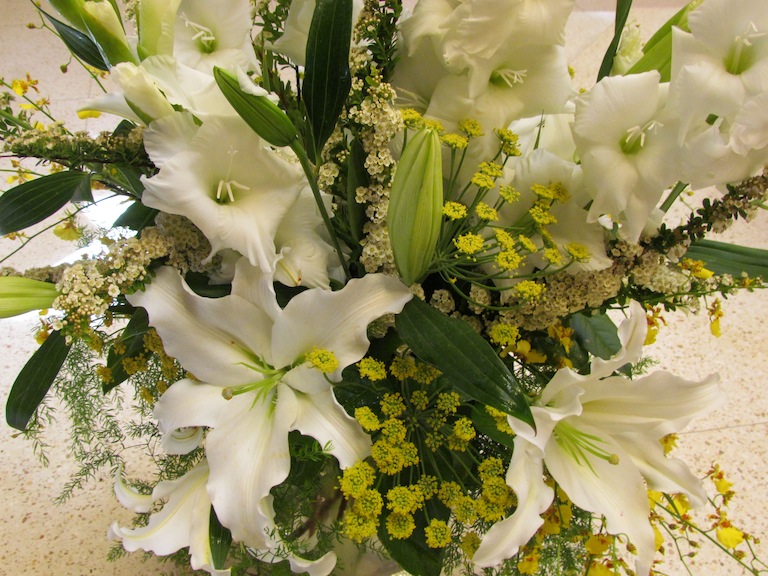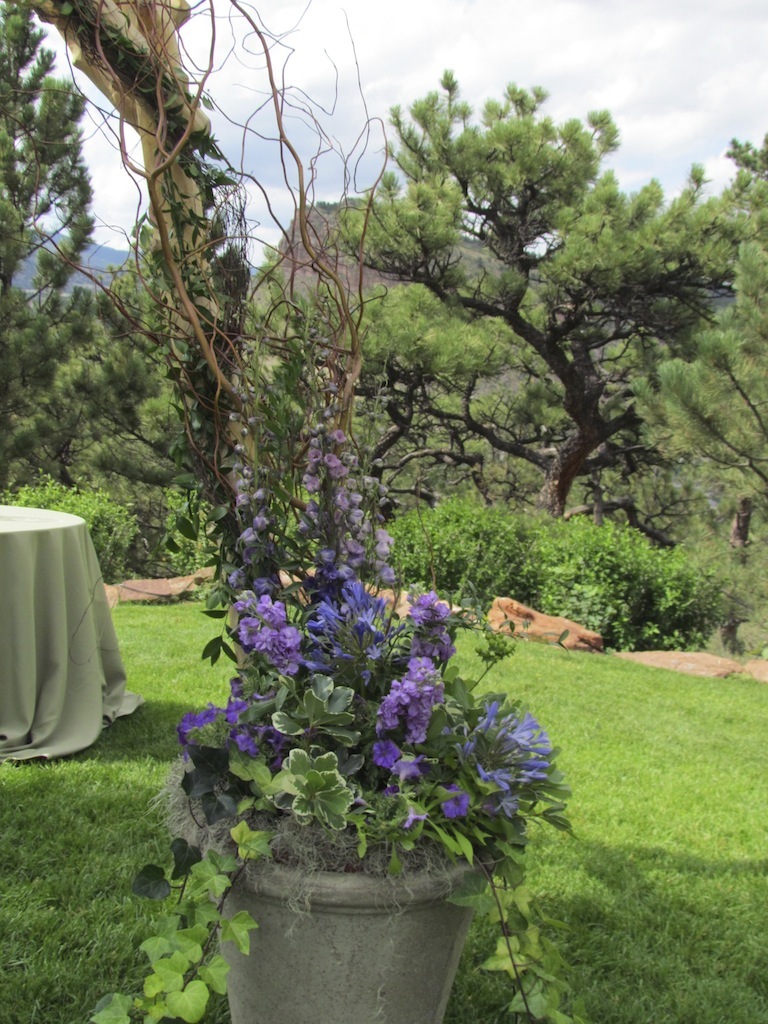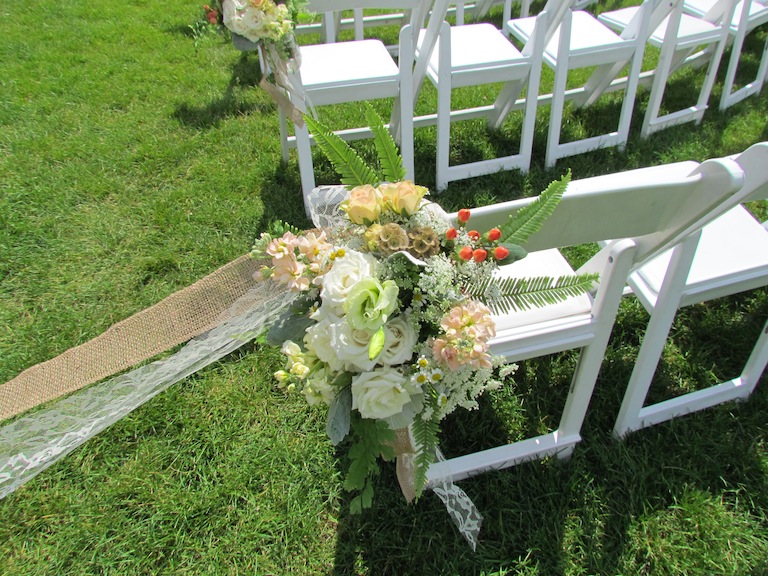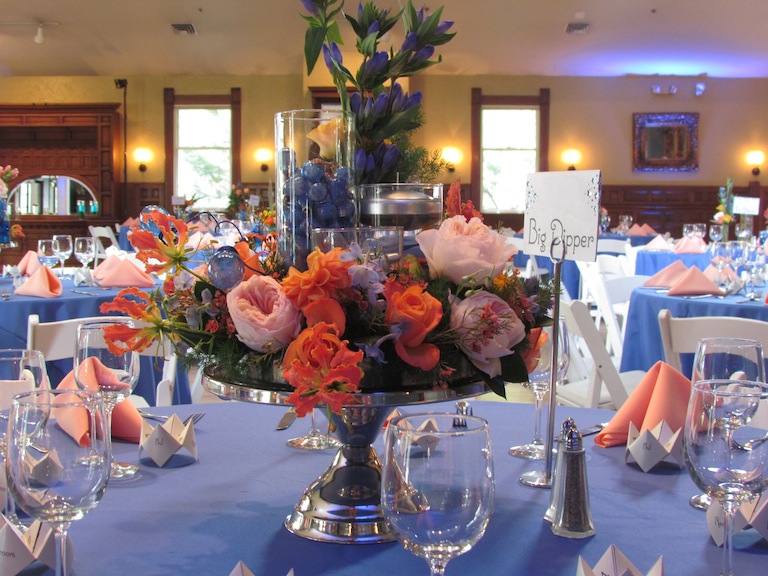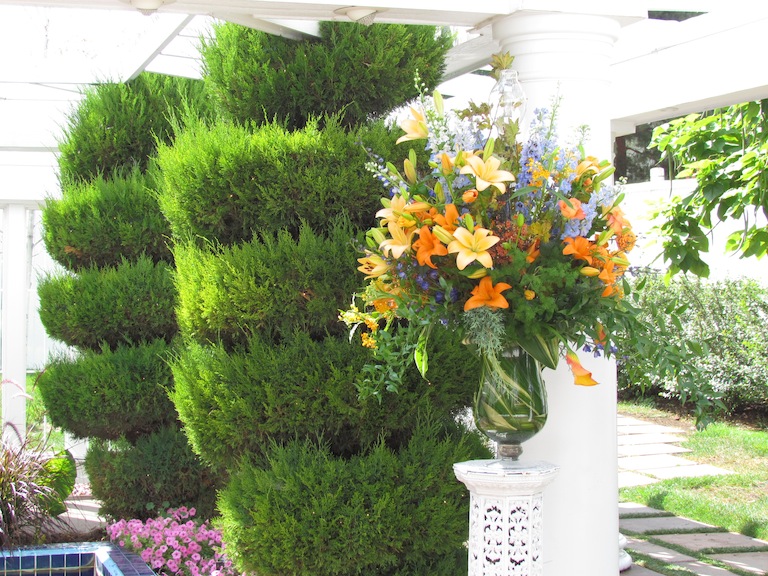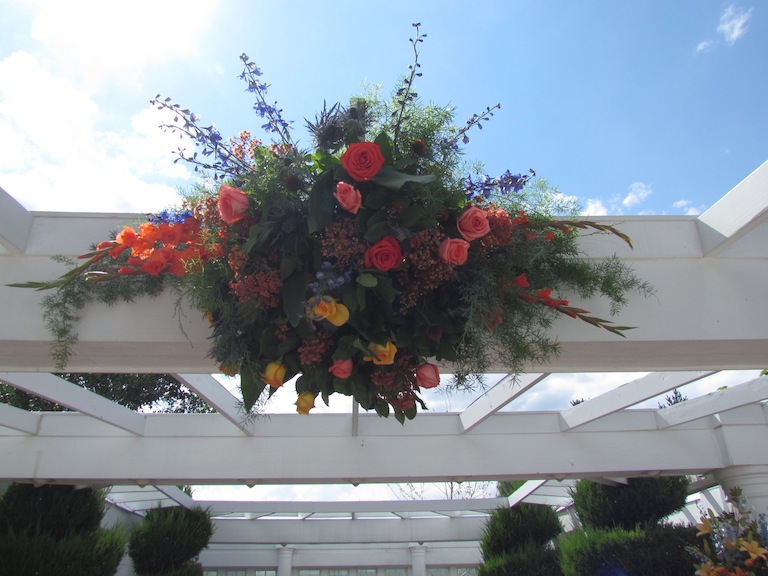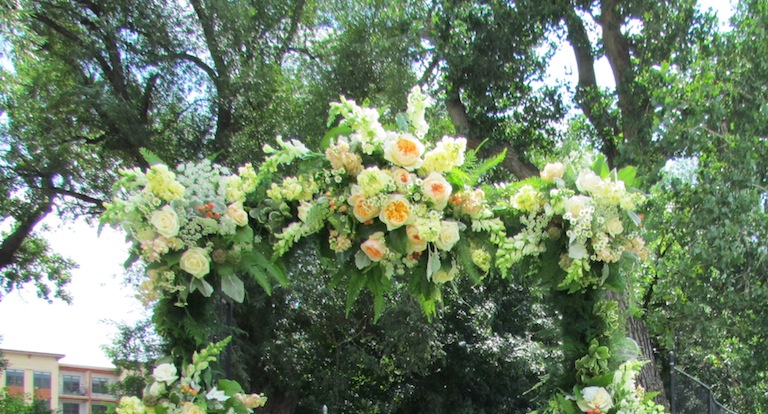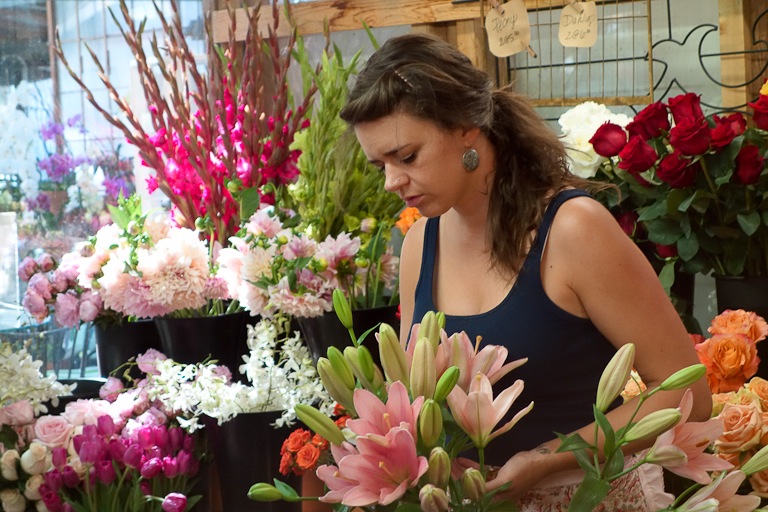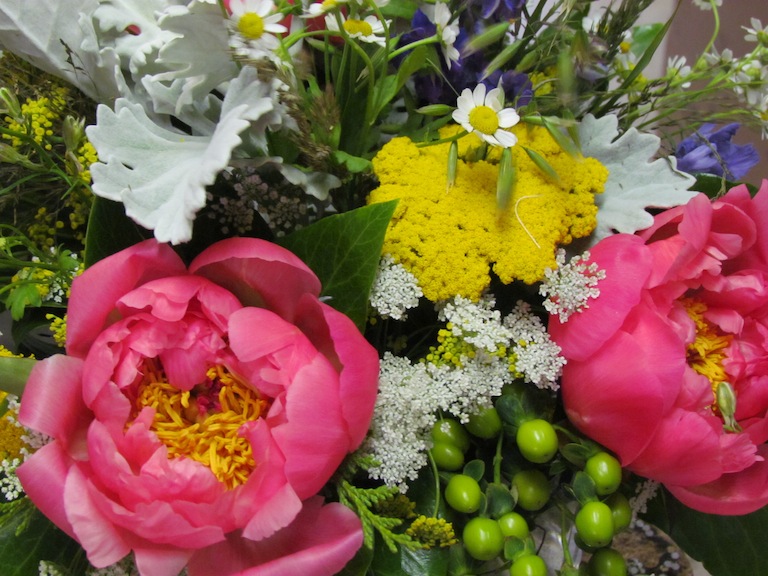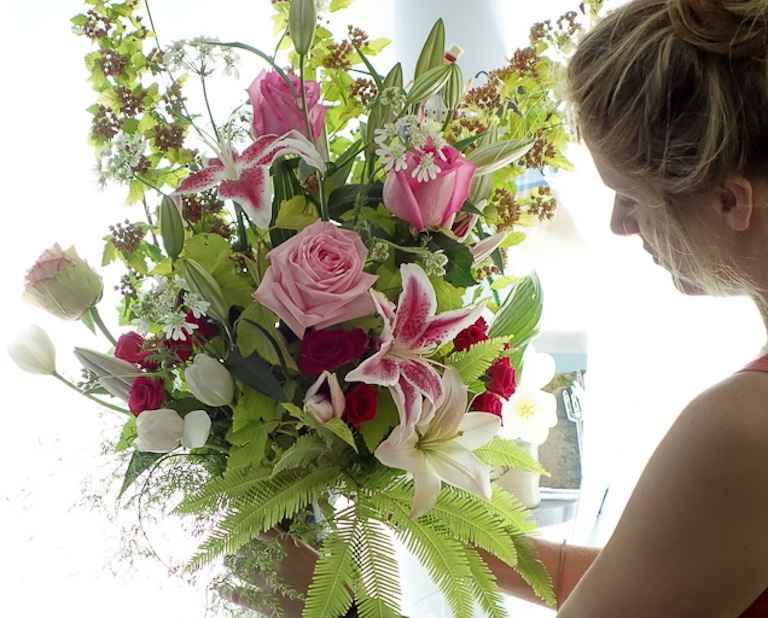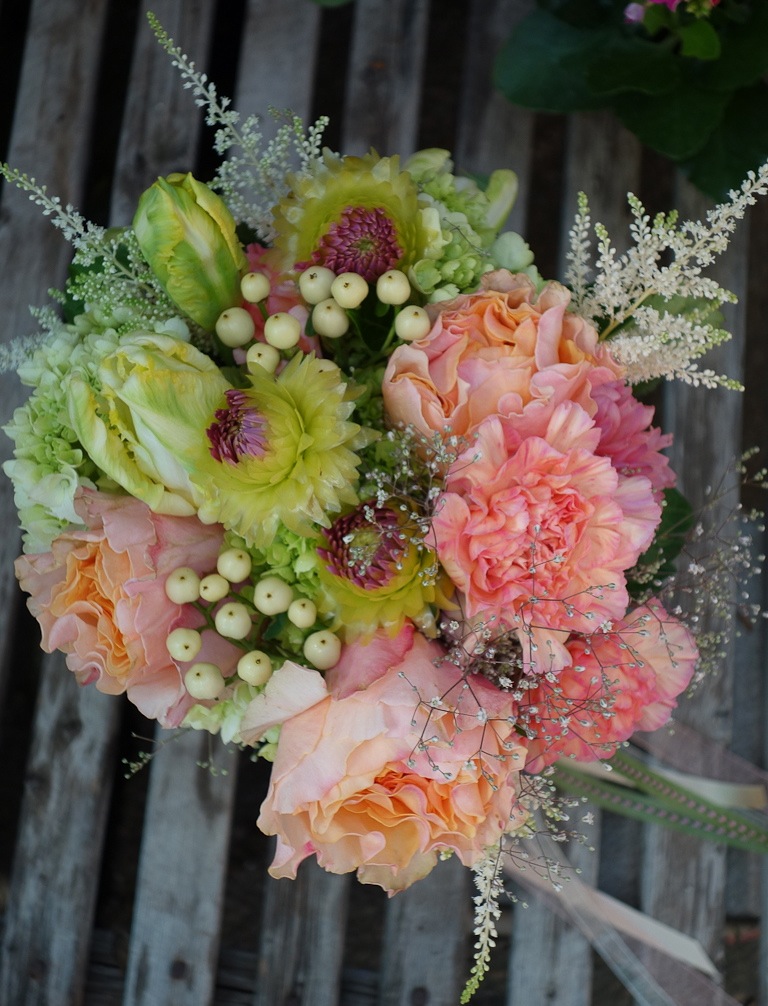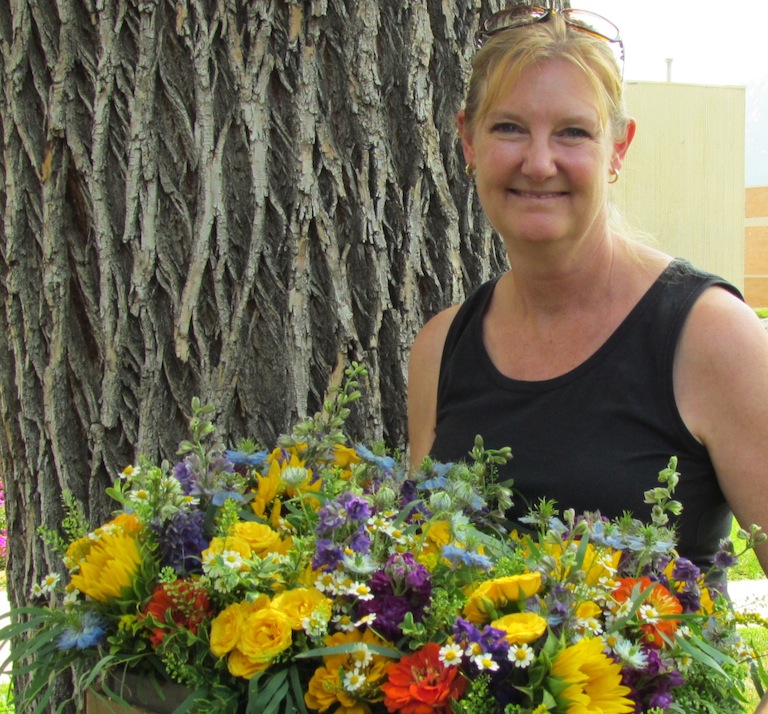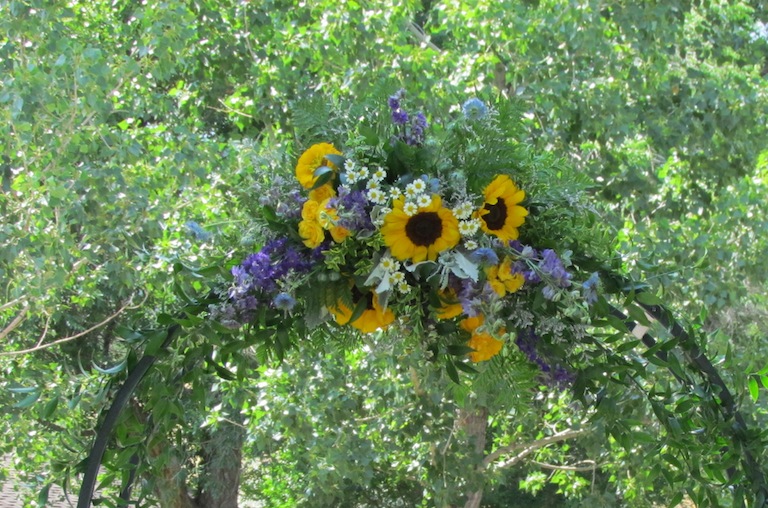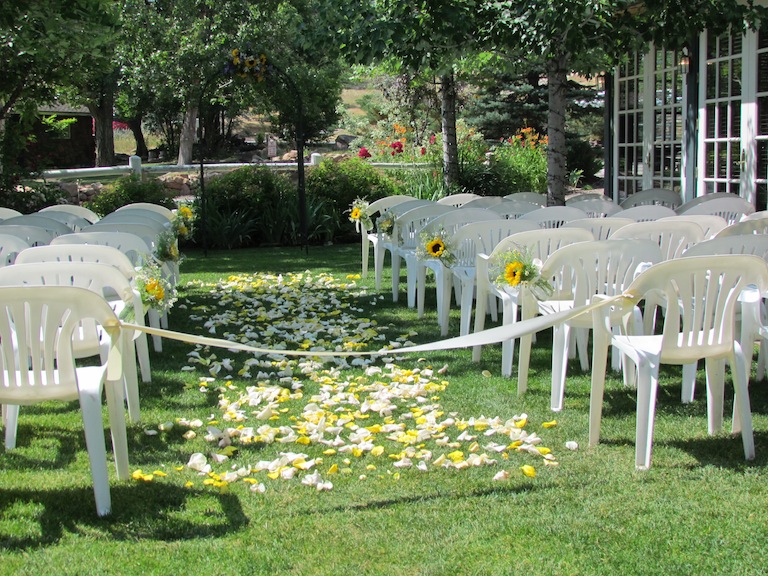 If you ask any of our eight designers what their favorite design project is, they will all tell you that it's making a bride happy with a beautiful wedding bouquet.
We love doing weddings for any budget, any place, spring, summer, fall, winter, holidays, indoors or out. We'll deliver your flowers to Boulder, Denver, Vail, Estes Park or wherever you need us to take them. If you only want a single, simple hand tied bouquet, we'll take the time to make it special just for you. If your only guest at the wedding is your favorite dog as your best man, we have the perfect flowers just for him. If you have twelve bridesmaids, we'll try to make all of them happy too.
Stop by for a free consultation. If you know exactly what you want, we'll be happy to try our best to accomodate your vision. If you'd like help picking flowers, colors, and styles, we'd love to give you plenty of ideas. Wildflowers, western motifs with cowboy boots, traditional, comtemporary, elegant or simple, we can help with any taste or price range. Hoopas, canopies, trellises, or candelabras can all be delivered, set up and decorated just for you.
If your wedding is outside, we can also provide fabulous French Gardens, or containers filled with your favorite annuals in full bloom to accent your garden wedding. This summer we've been using all the new varieties of succulents in bouquets, boutonnieres and wreaths. The colors, shapes and textures of the succulents are also perfect in French Gardens, matching all your flower arrangements.
Rosemary for remembrance and sweet smelling mint, and lavender blossoms are a few of the herbs we love to use. Fragrant lavender blooms are the perfect cake decoration. Sprigs of lavender can dress up a menu or place card. Use lavender sprigs for boutonnieres and add a few sprigs to the bridal bouquet. You could even continue the lavender theme to the color of the bridesmaids dresses, as well as shoes and sashes and earrings, bracelets and necklaces. Lavender sprigs are perfect in hair pieces whether they are woven into a French braid or made into a wreath of dainty flowers that match your bouquet.
"Statement headpieces" of big blossoms that match the overall color palette of all your bouquets can be stunning. Tropicals and exotic foliage always make beautiful weddings and are perfect for headpieces.
We'd love to help you make your wedding a beautiful event that you will remember fondly for the rest of your life. If you'd like to set up a consultation, please visit our wedding portfolio under the Floral Design tab or give us a call at 303-442-6663 and ask for any of the designers. Mandy, Jeanette, Claire, Nicole, Lindy, Lori or Fay would all love to help you.