Fresh, fragrant, perfectly shaped Christmas Trees. Set Up and Delivery Available
Saturday, November 18, 2017 at 7:03 PM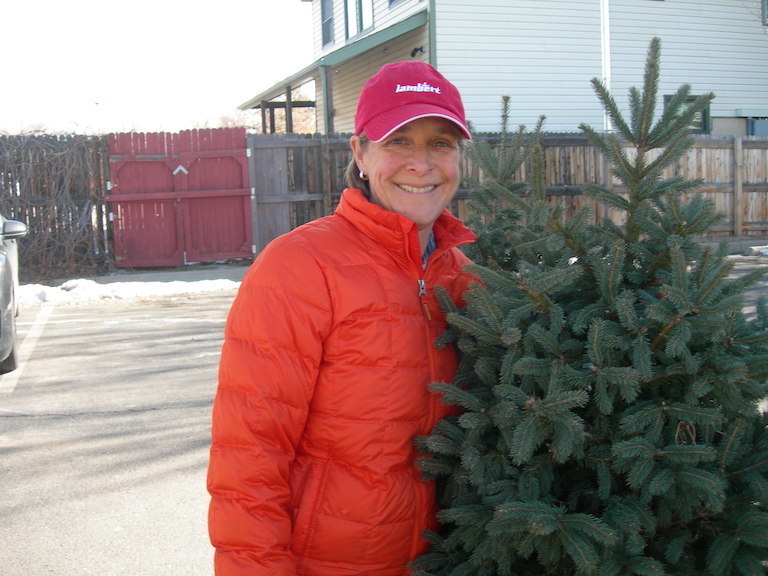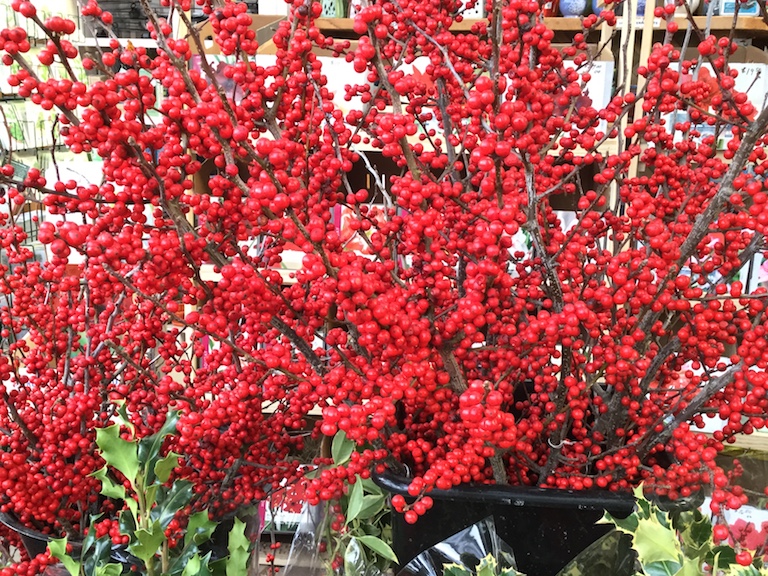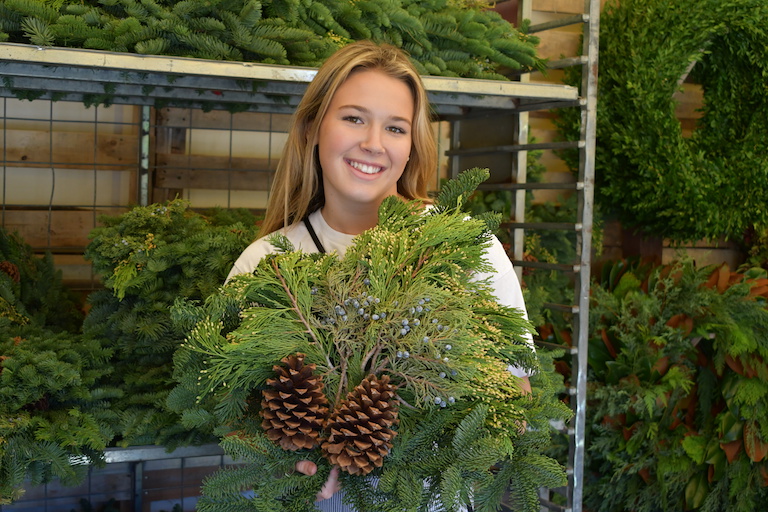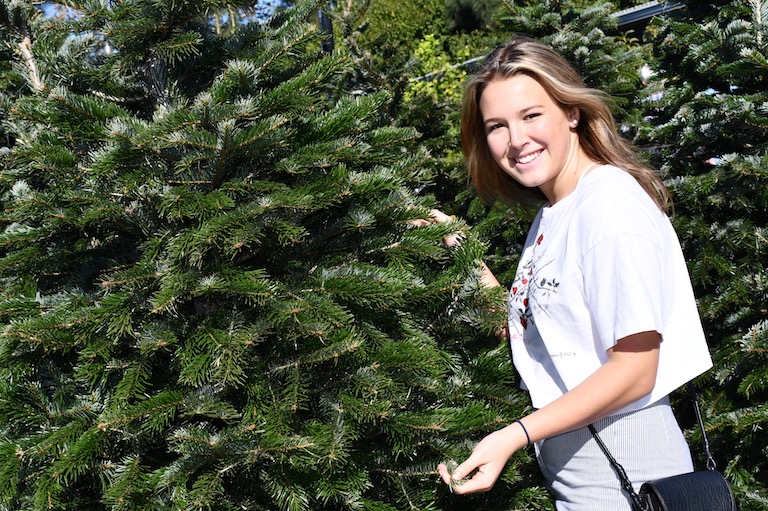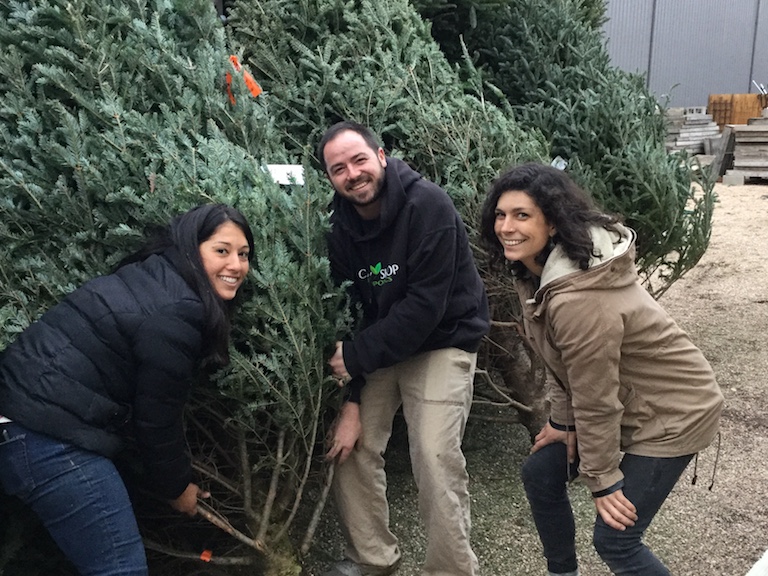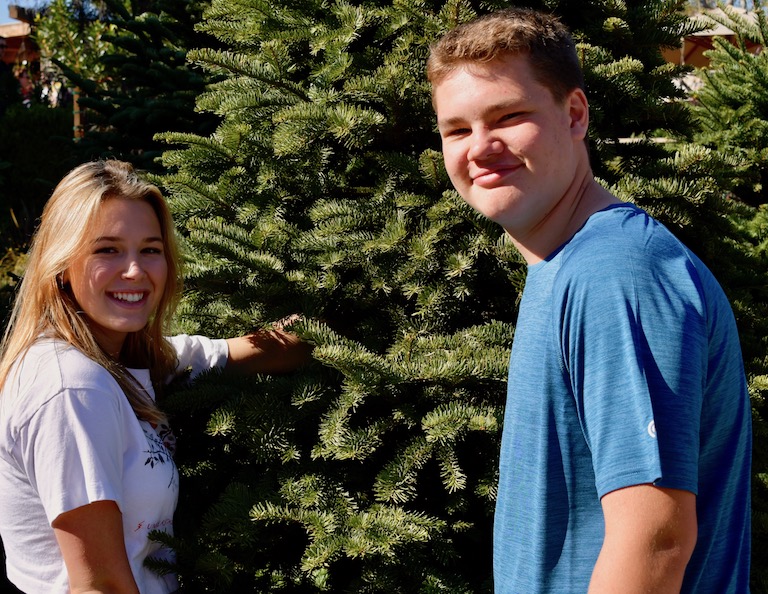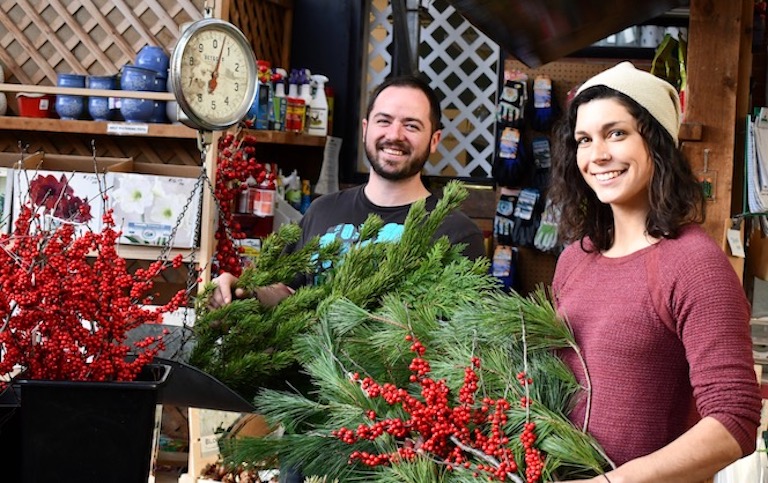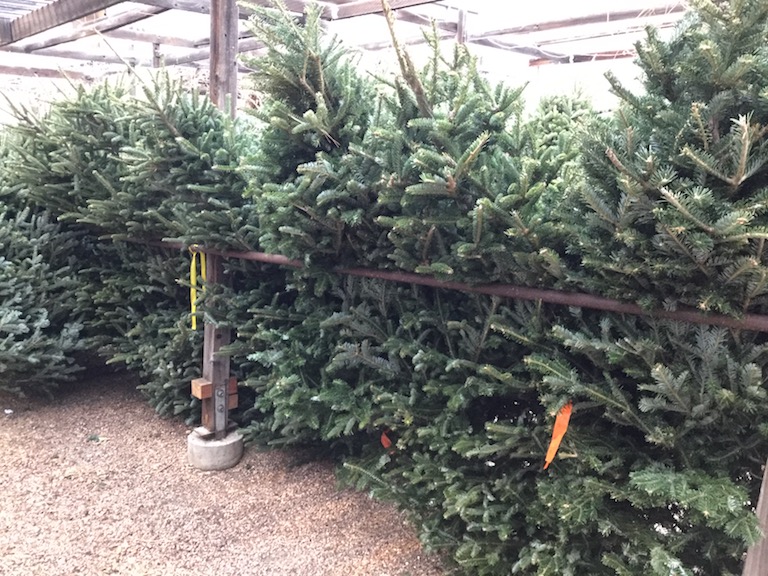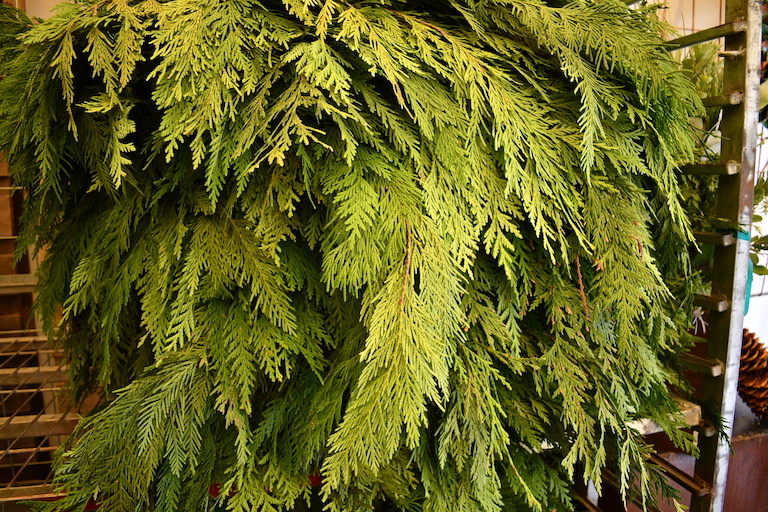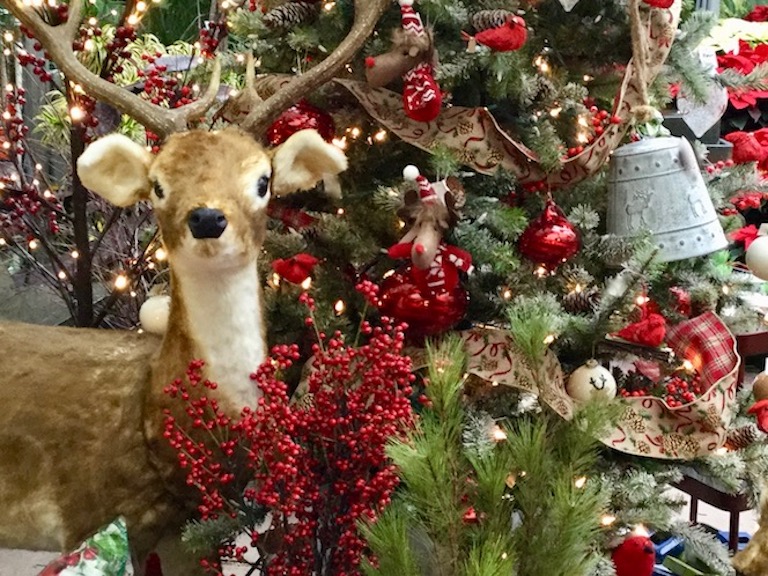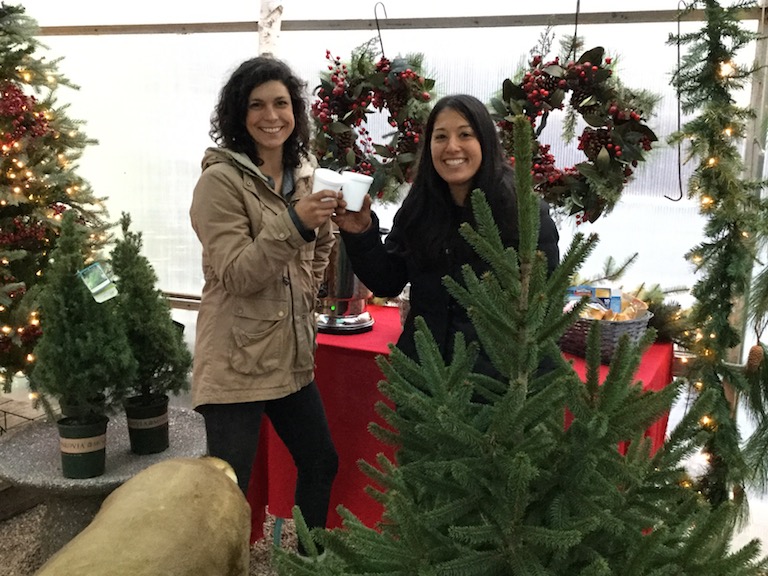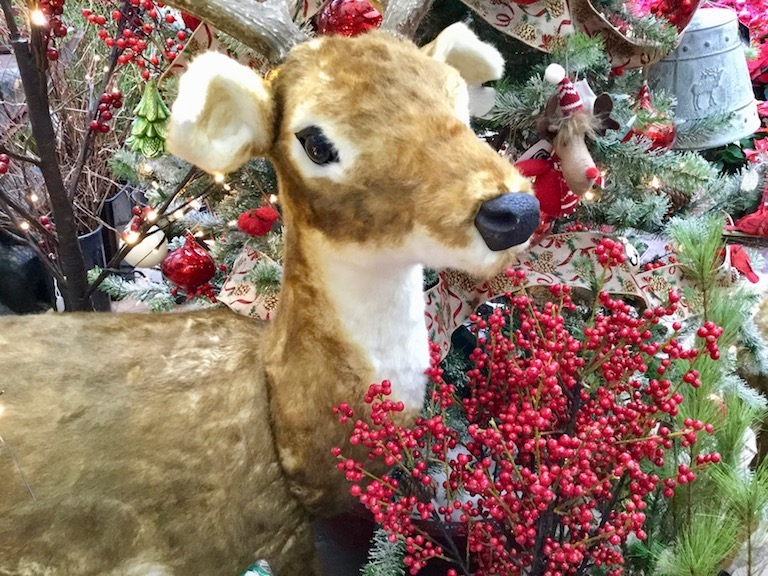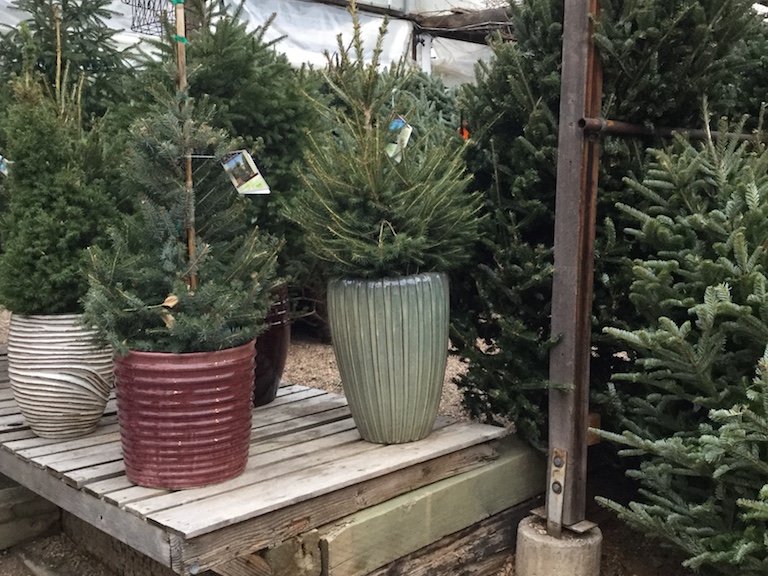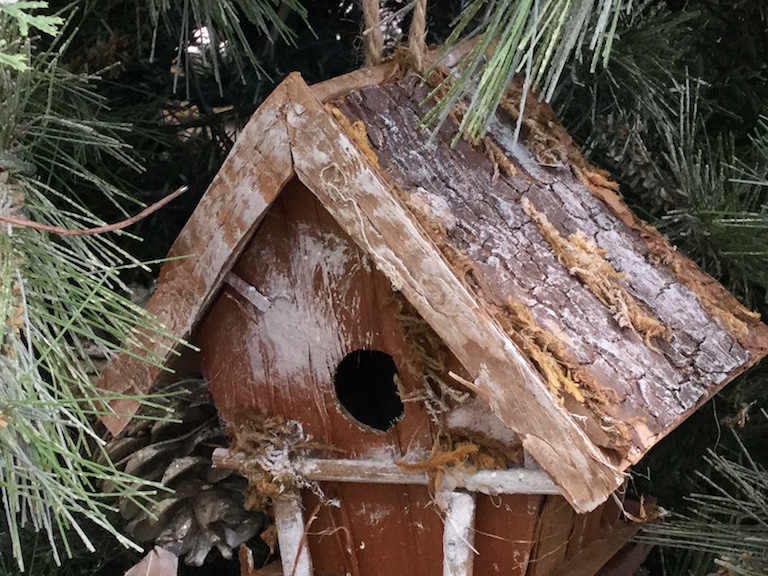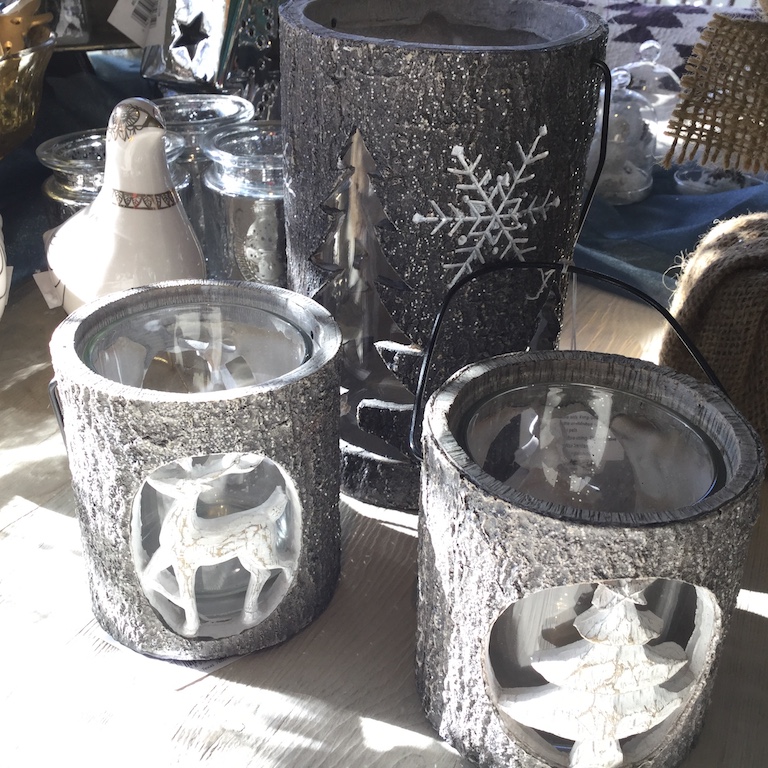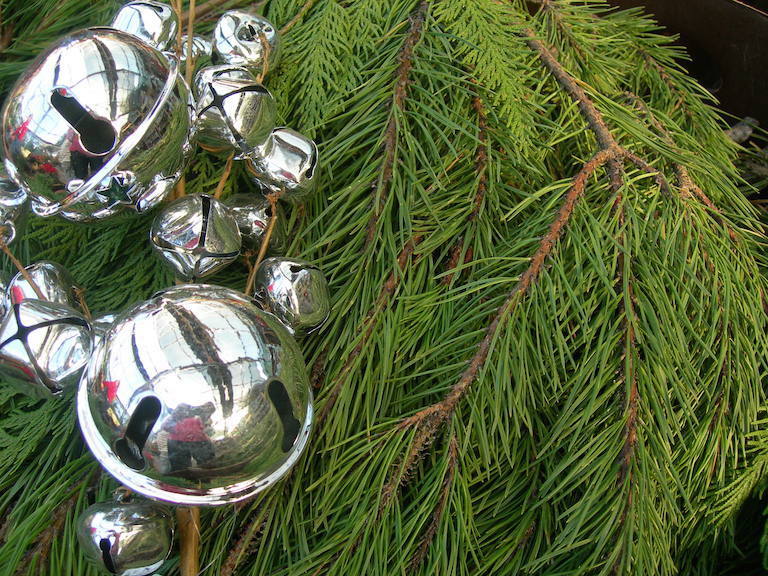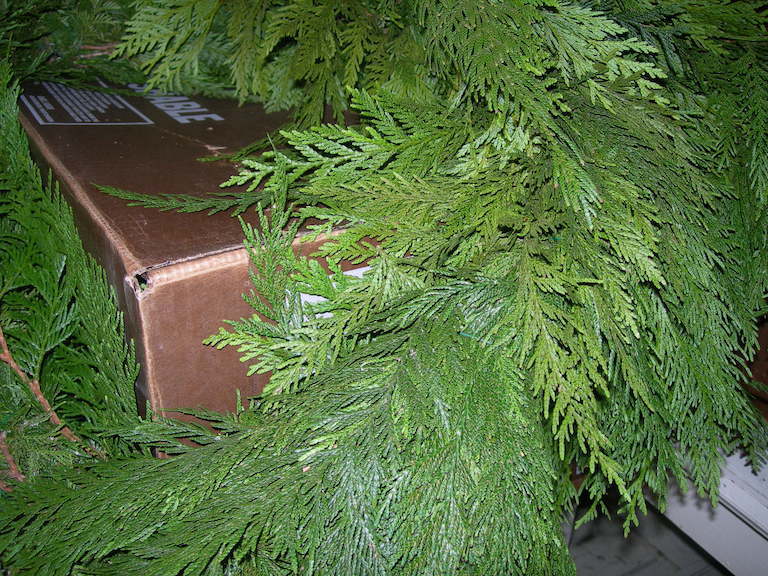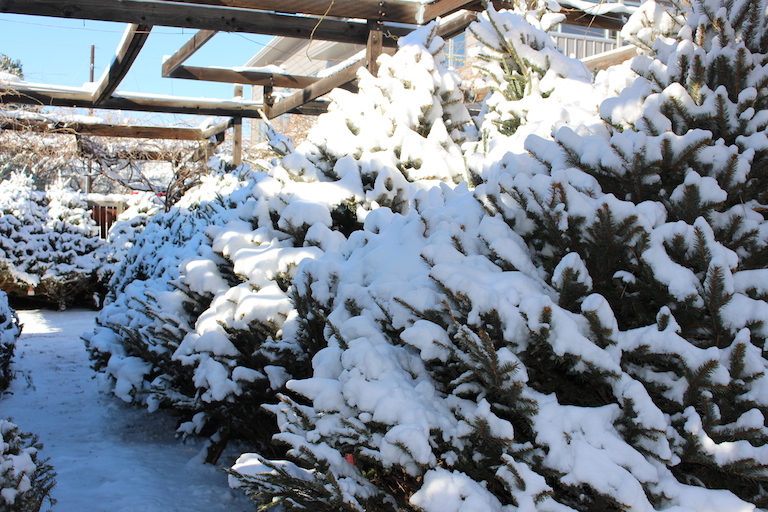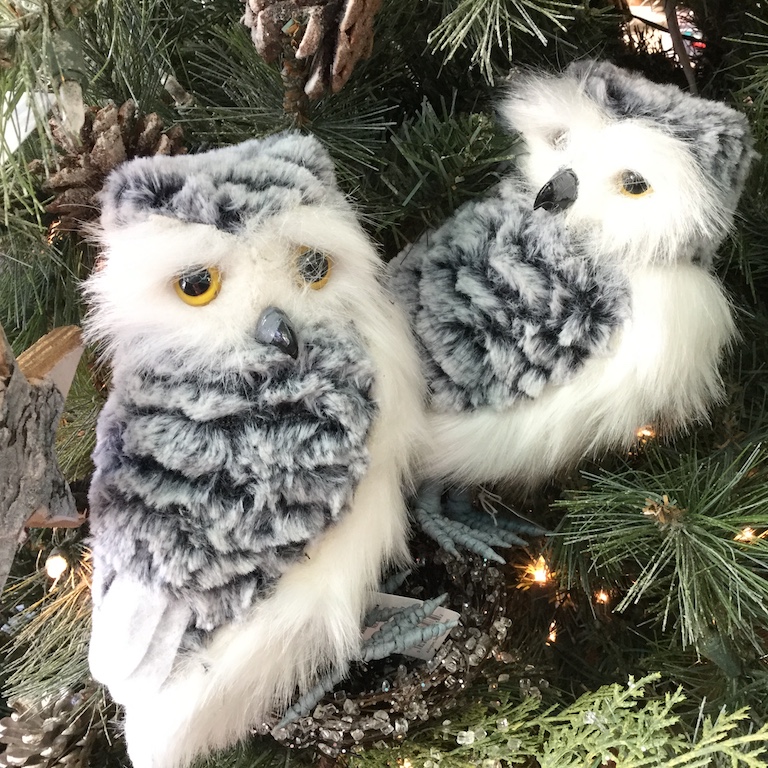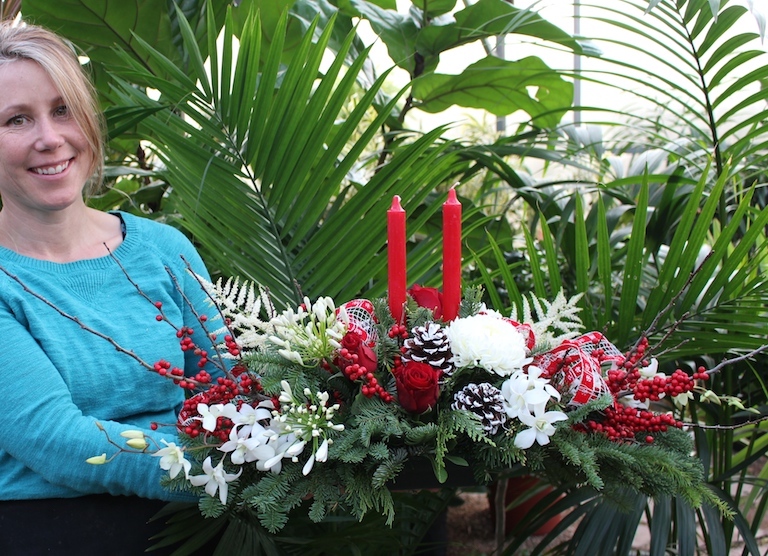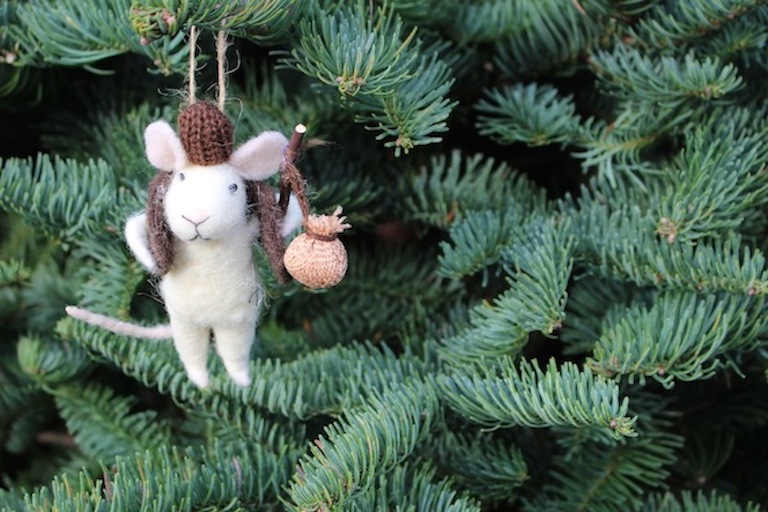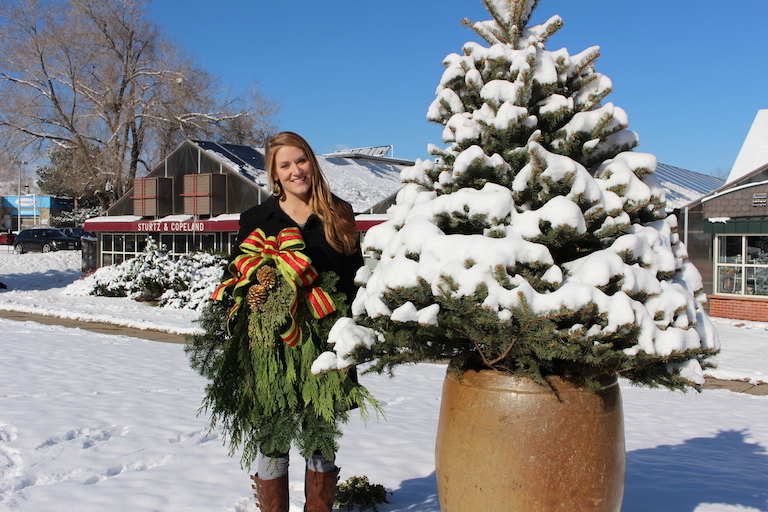 Feeling Rushed? Save time and hassle. Call us at 303-442-6663 and schedule a time that we can deliver and set up your Christmas Tree, wreaths,garland and boughs
New shipments of freshly cut trees, wreaths, mixed boughs and garland have started to arrive at Sturtz. We have a wonderful staff in the Christmas tree lot. They'll help you pick out a tree, make a fresh cut at the bottom and put it on your car for you. If you want, we can attach a stand too. Delivery and set up of your tree is also an option that we are making available again this year.
The lot is filled with beautifully shaped cut trees that have been grown exclusively for the Christmas tree trade. Balsam, Frasier Fir, Canaan and Noble are some of the varieties that Sturtz and Copeland specializes in for the holidays. We also have a fabulous selection of live trees this year. Enjoy their pine fragrance in the house for three or four days and then plant them outside to enjoy year after year.
The 100% Biodegradable Fresh-Patch
Freshly cut Christmas Trees need lots of pure water. The 100% Biodegradable Fresh-Patch™ helps provide that water, while protecting hands, clothing, carpets and car finish from tree sap. We attach them to all of our trees. They go right into the stand with the tree and keep it fresh for the holidays.
Christmas trees this year:
Noble
Fraser
Balsam
Canaan
Nordmann
Live trees:
Alberta Spruce
Canaan Fir
Black Hills Spruce
Norway Spruce
Colorado Blue Spruce
Wreaths:
Mixed evergreen
Multicone delux
Specialty wreaths- various with Citrus, Pepperberry, Berries and branches and more.
Roping:
Noble Fir
Cedar
Mixed
Greens
Juniper
Douglas
Incense
Noble
silver
princess
shore pine
Holly