Succulents are the perfect plants for our sunny, dry Colorado climate.
Tuesday, August 20, 2019 at 9:43 PM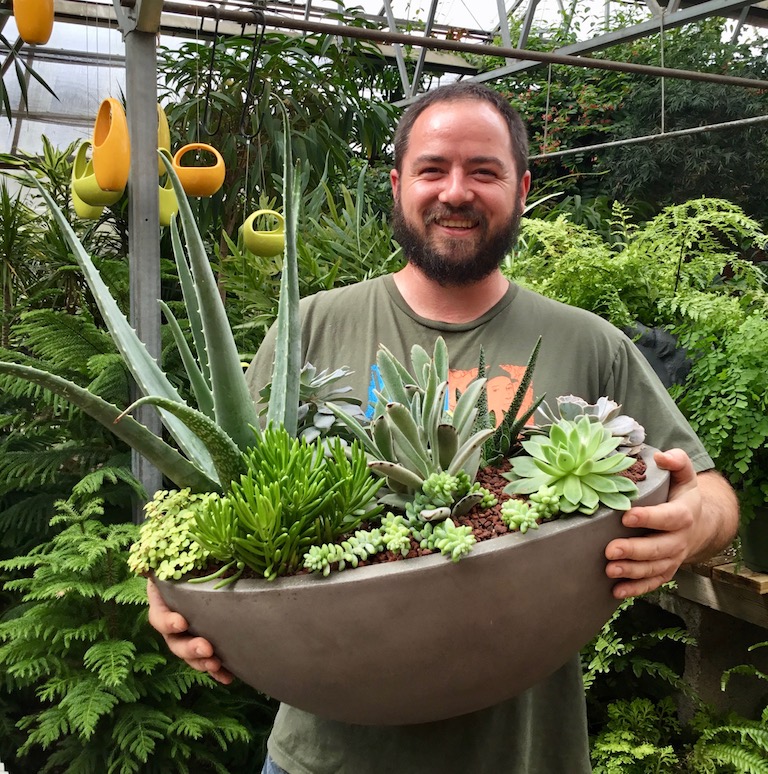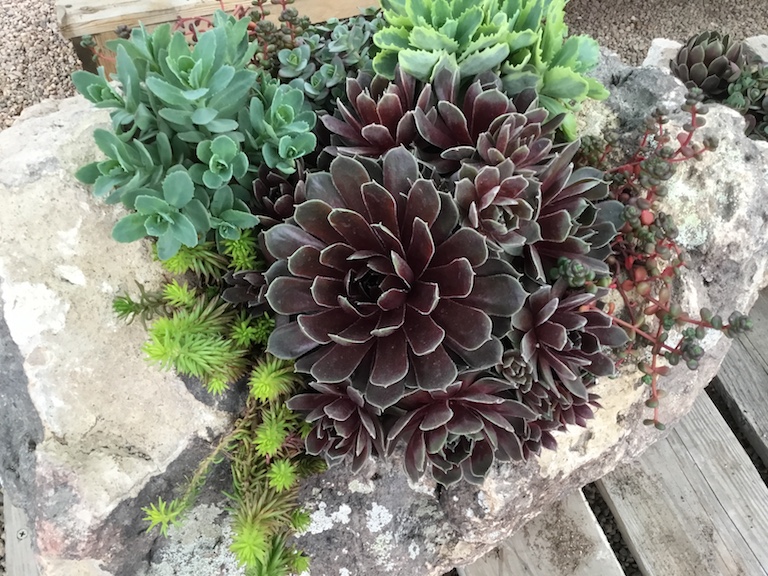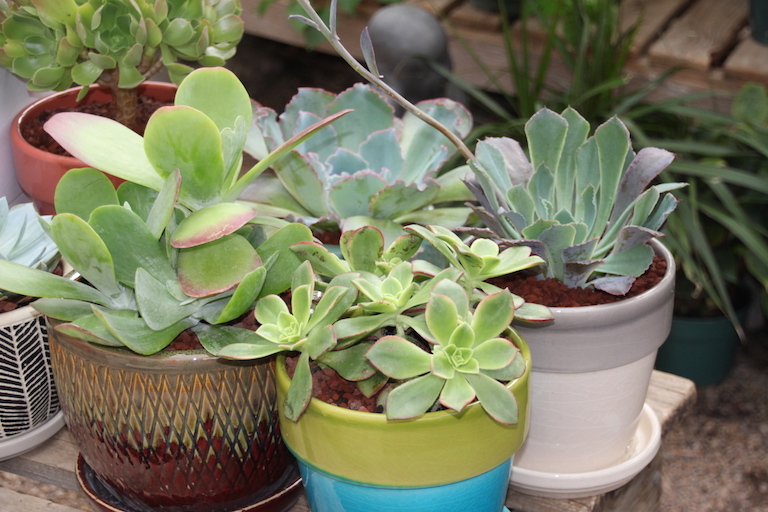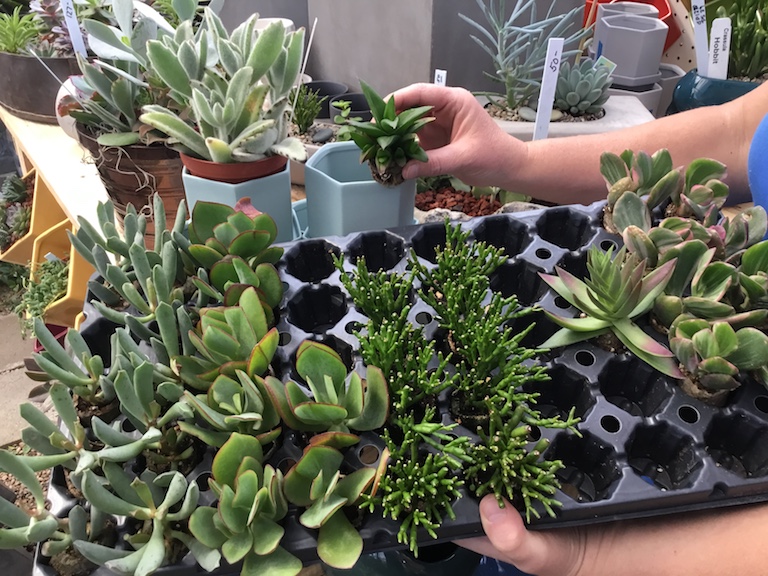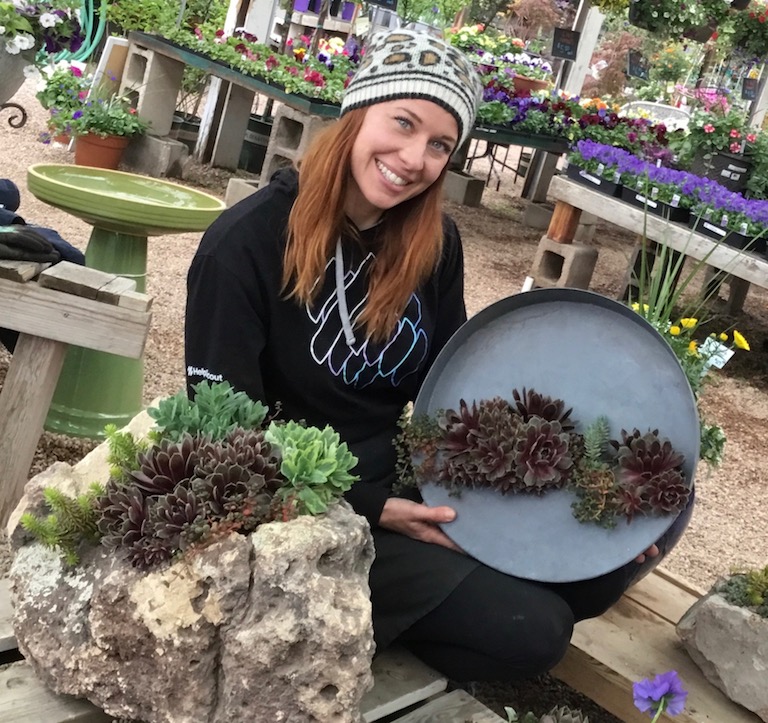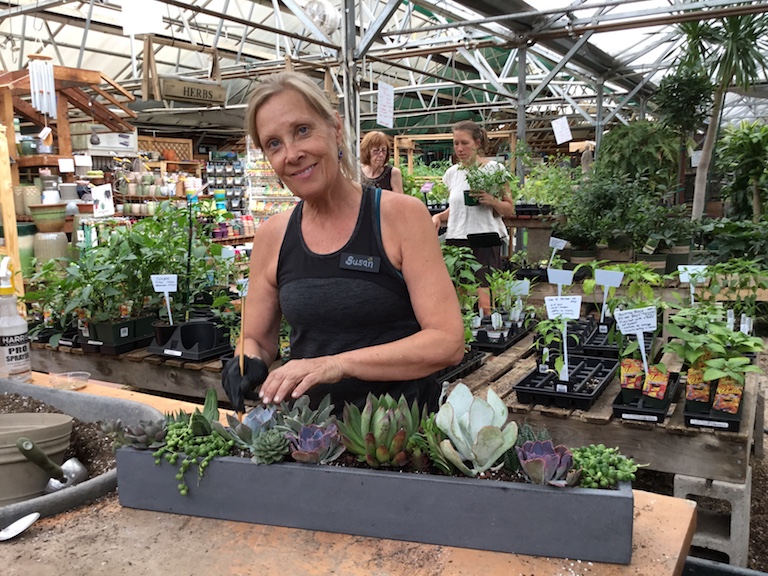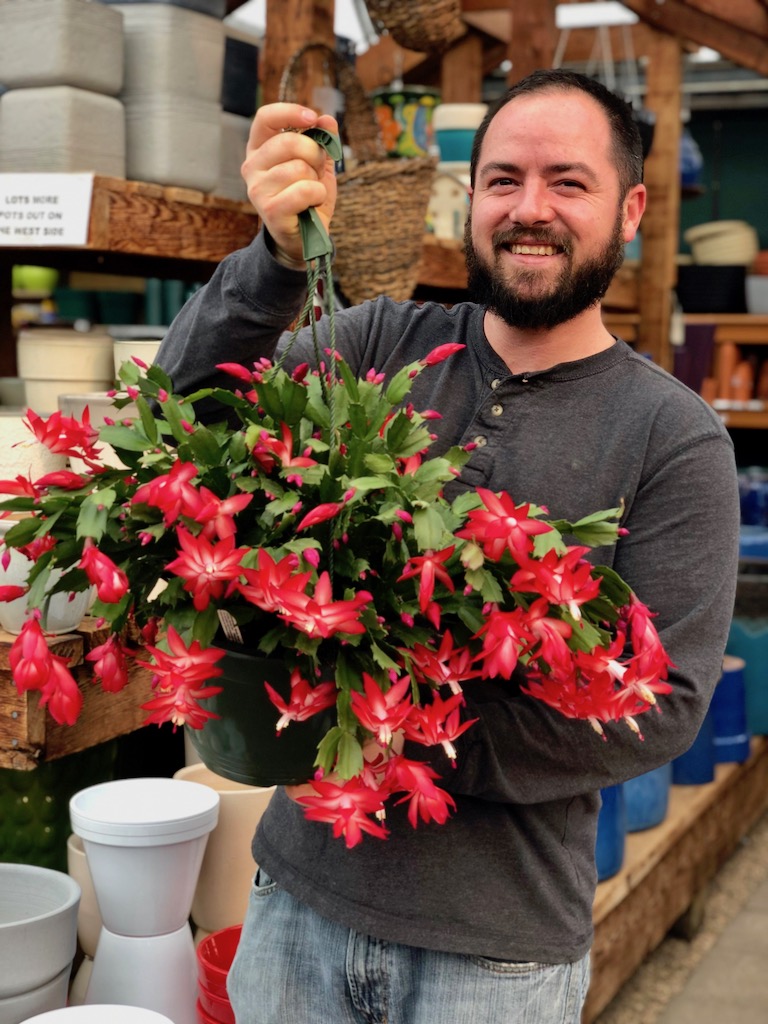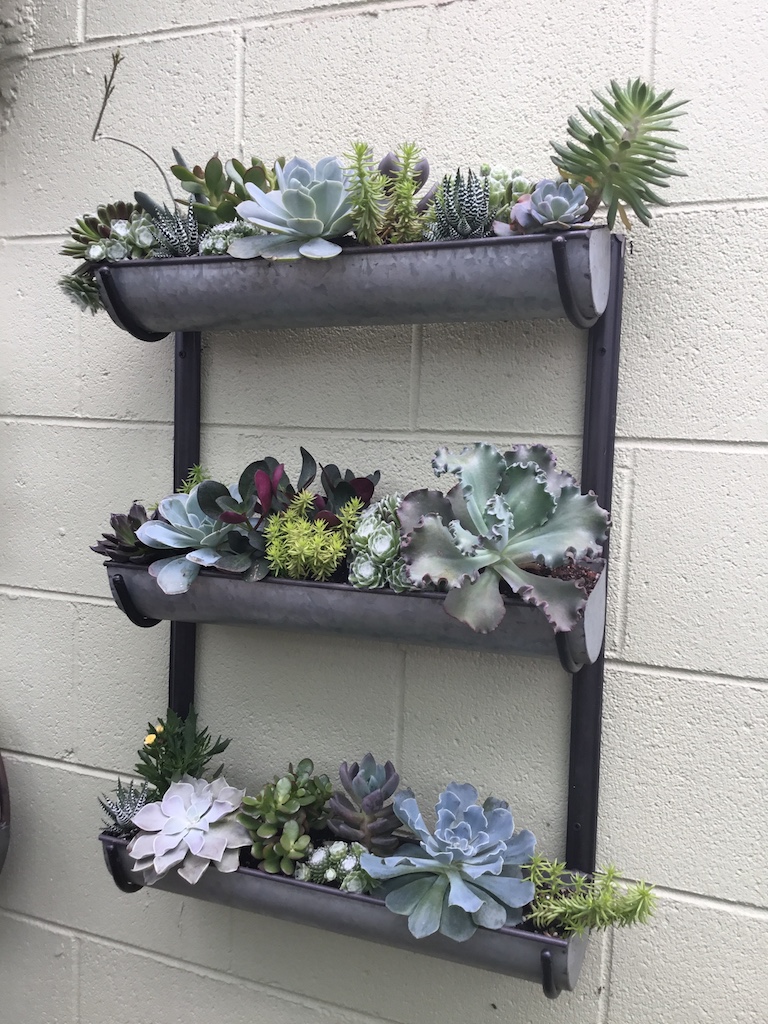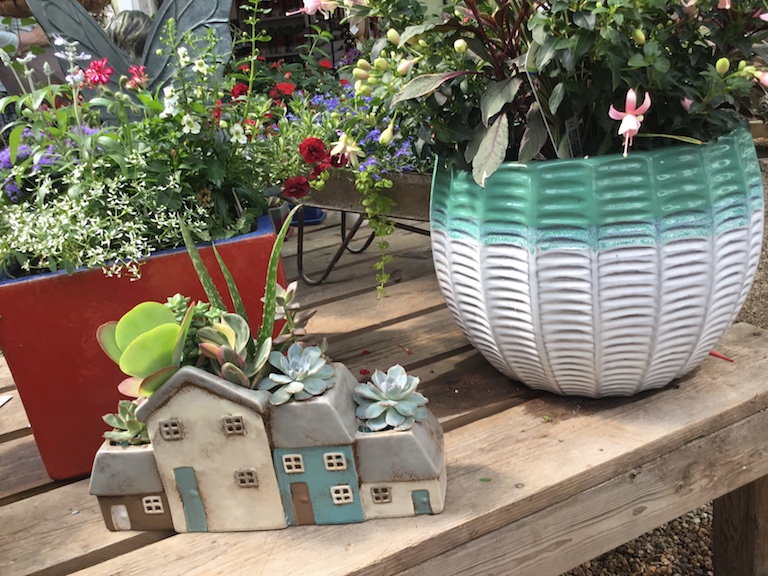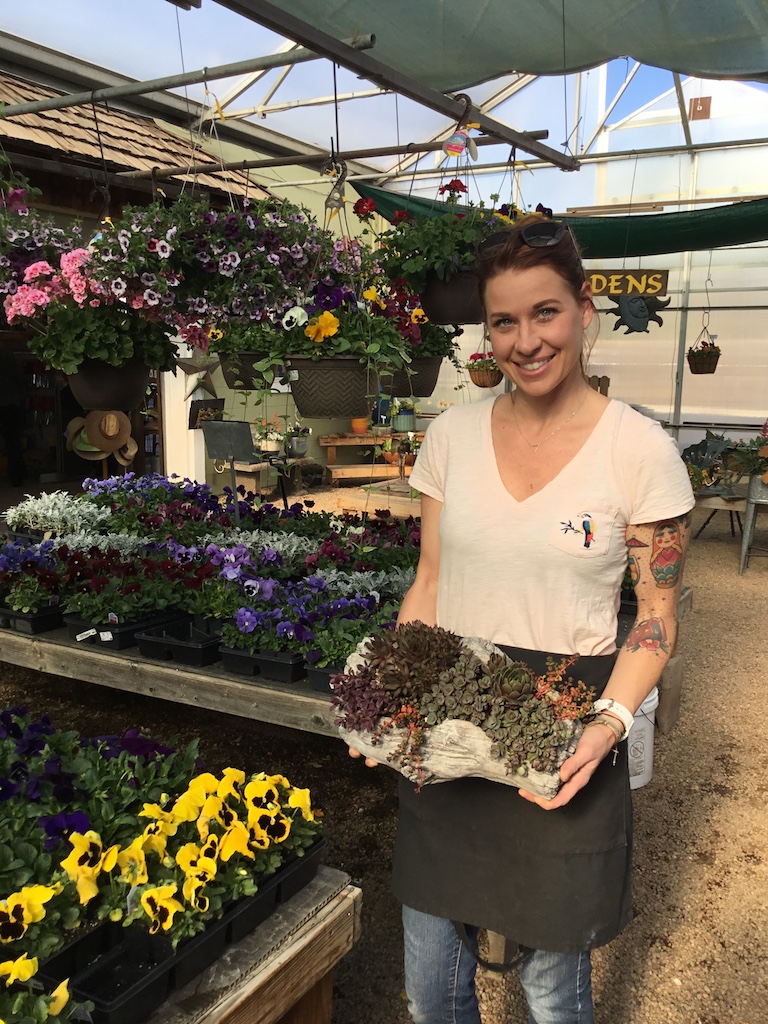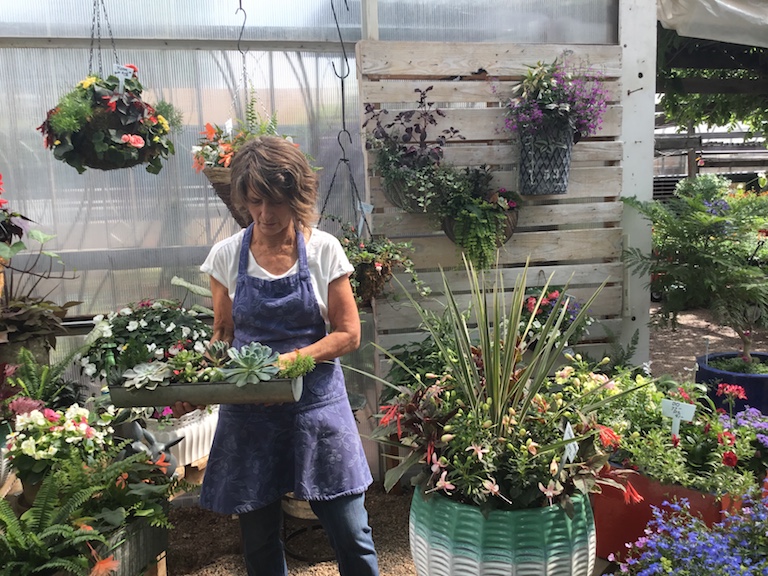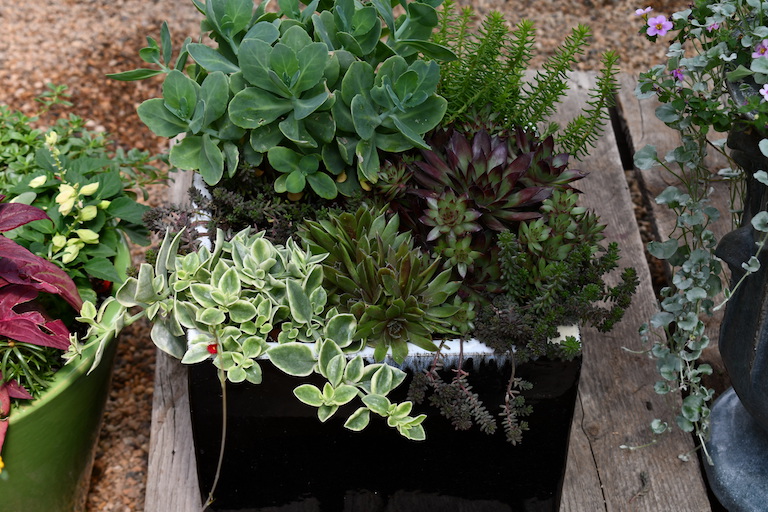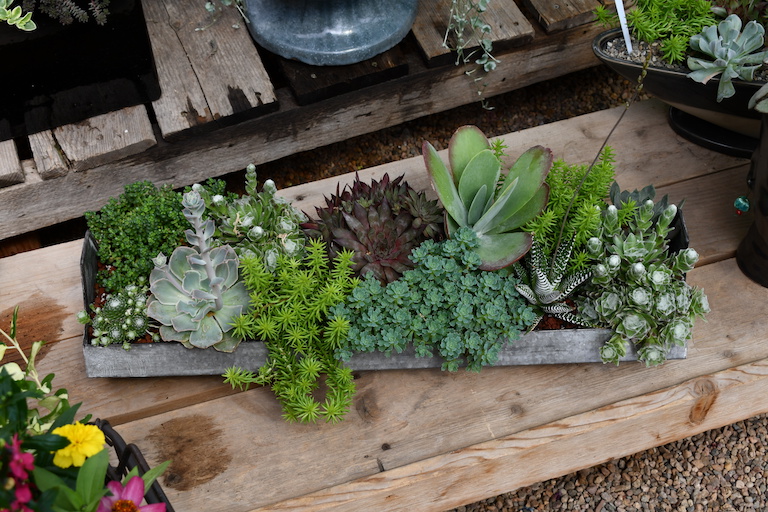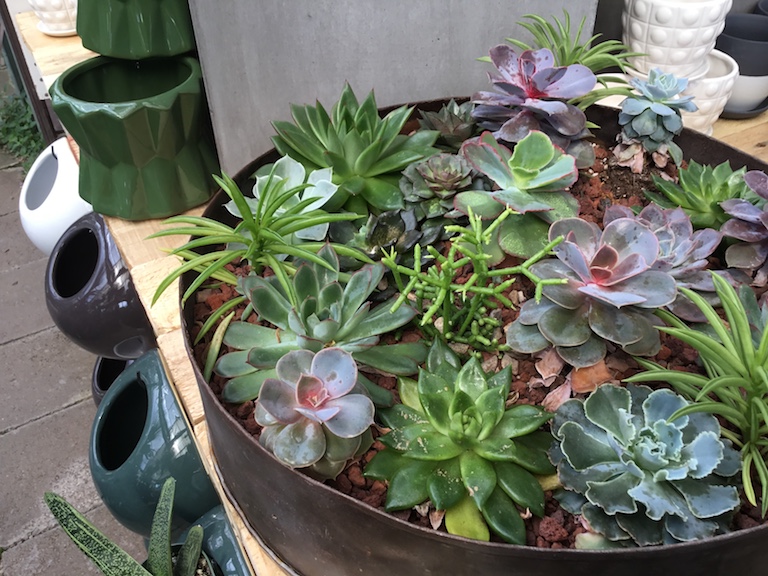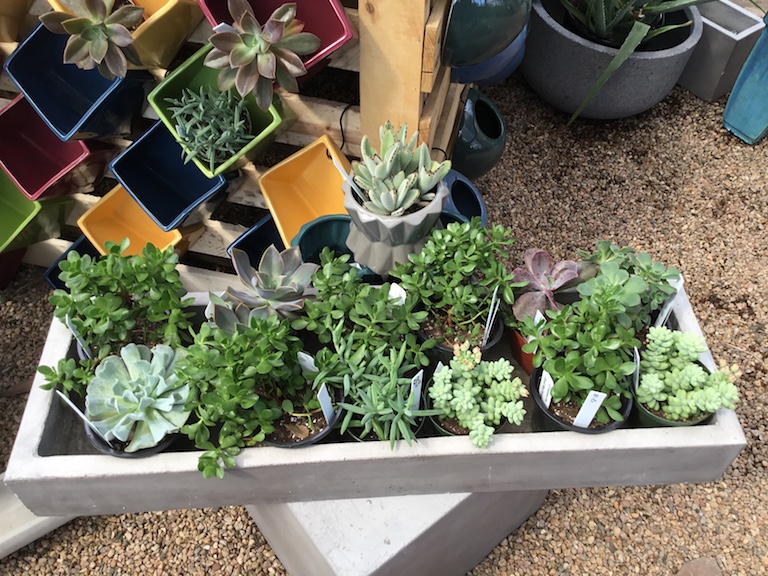 We love succulents. We love all the different, shapes, sizes and textures. The garden staff loves to create succulent planters for indoors, and the French Gardeners are always filling outdoor pots with hardy varieties. The floral designers love to use them in bridal bouquets and flower arrangements for all those unique and special customers who also appreciate the beauty and form of succulents.