It's Time To Plant! Here's Our Spring Planting Guide for Boulder
Monday, March 4, 2019 at 9:40 AM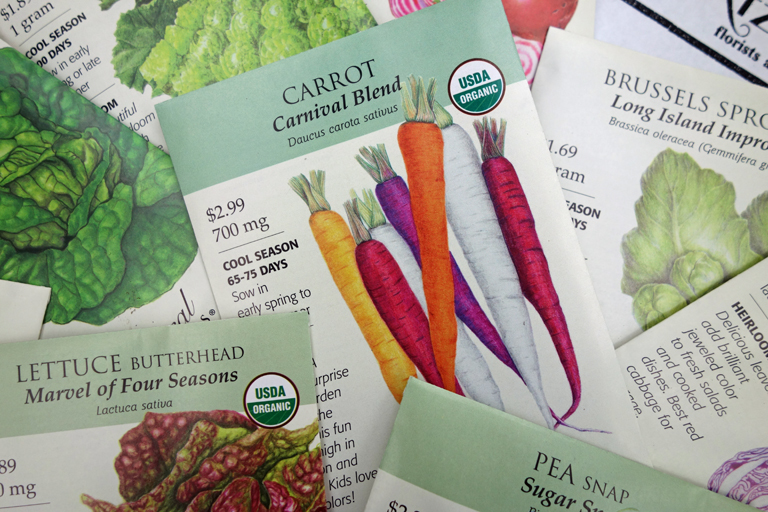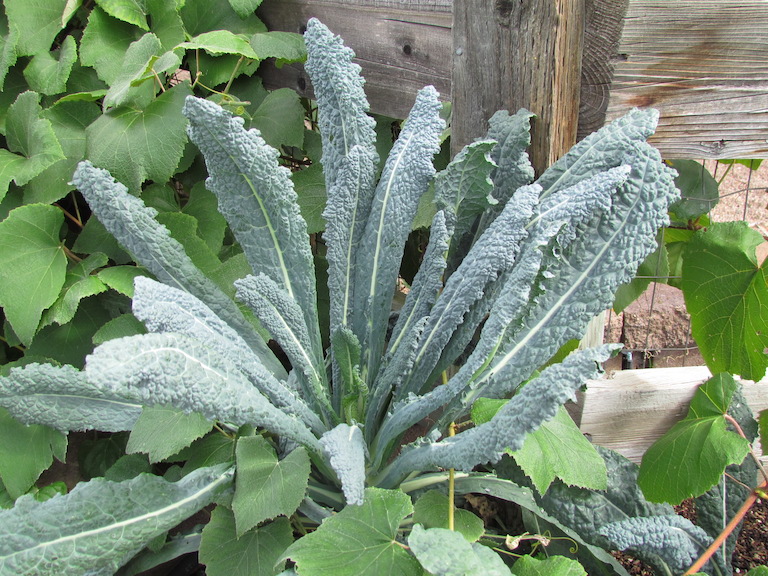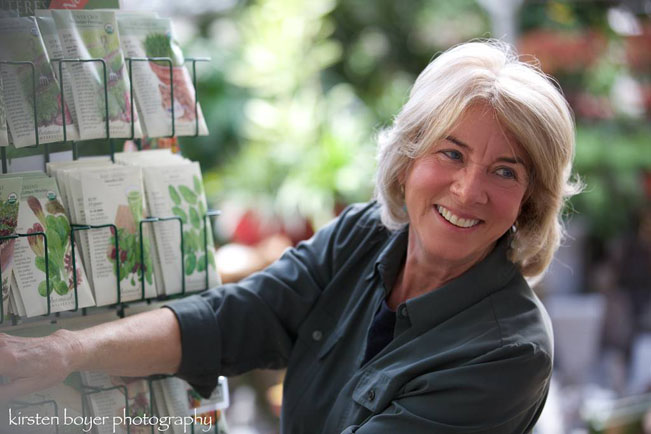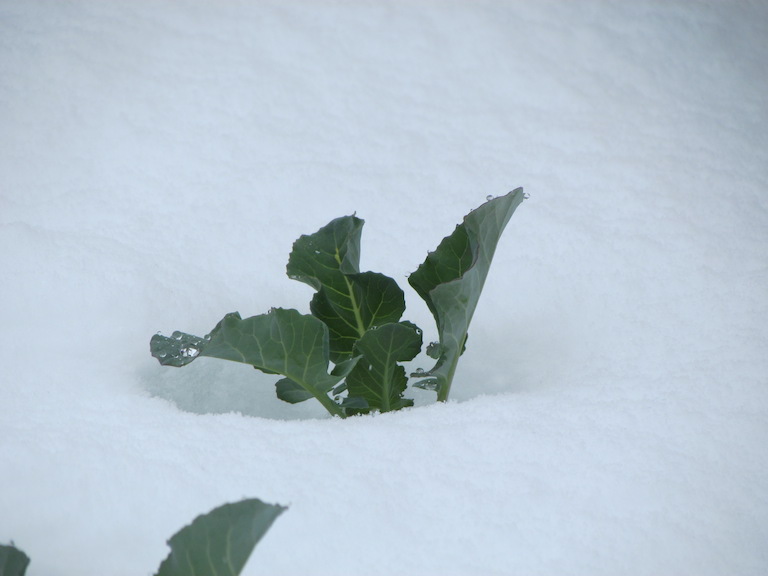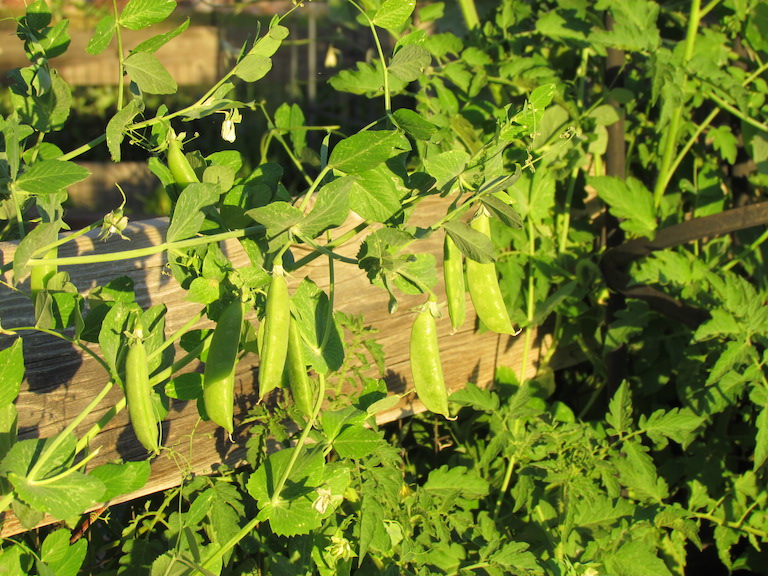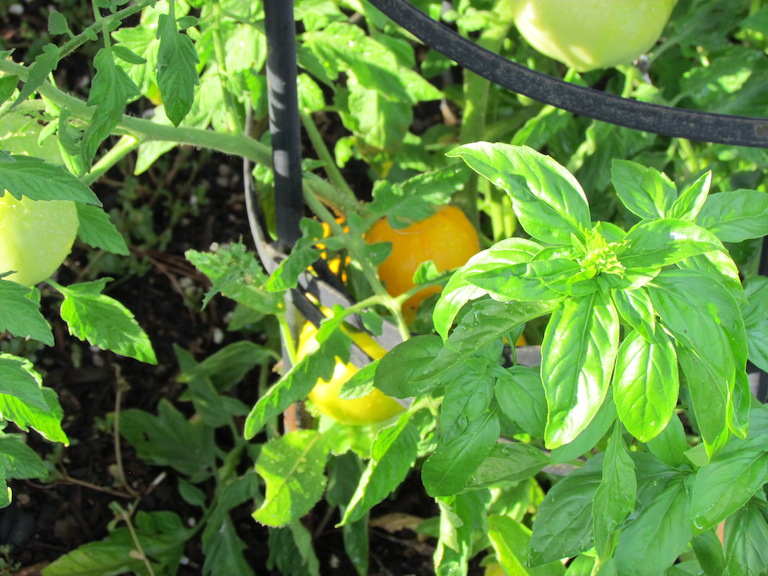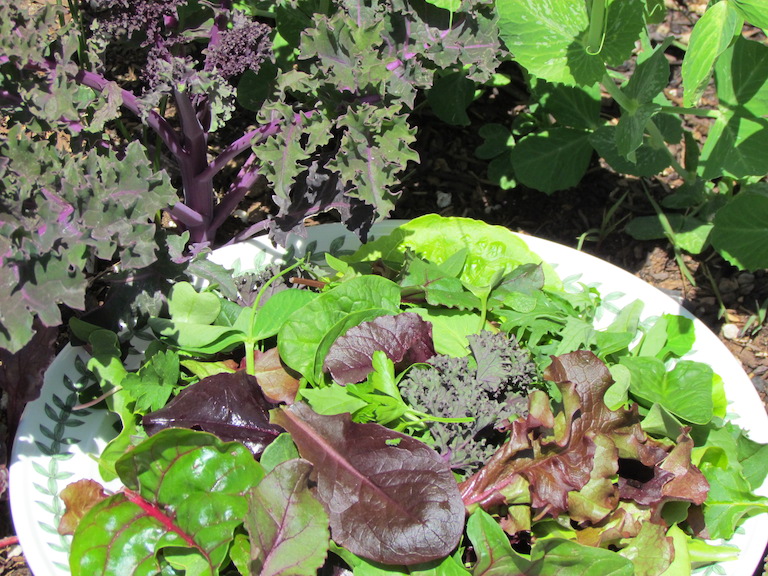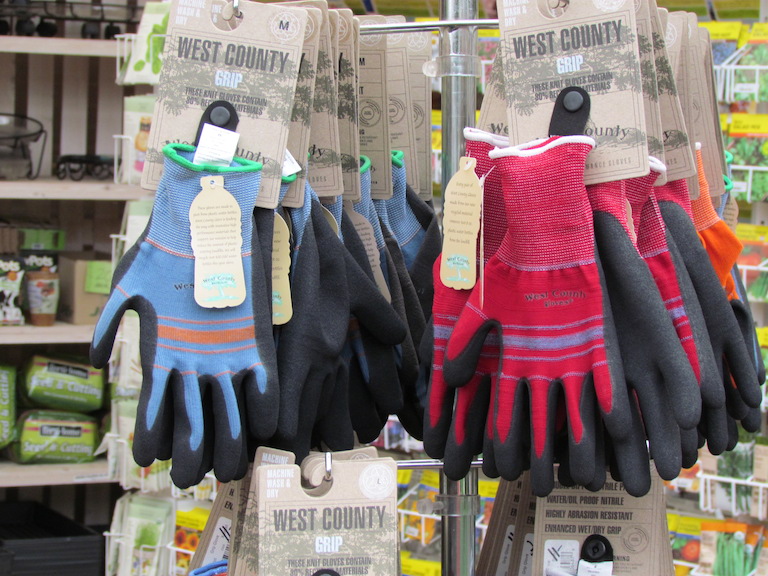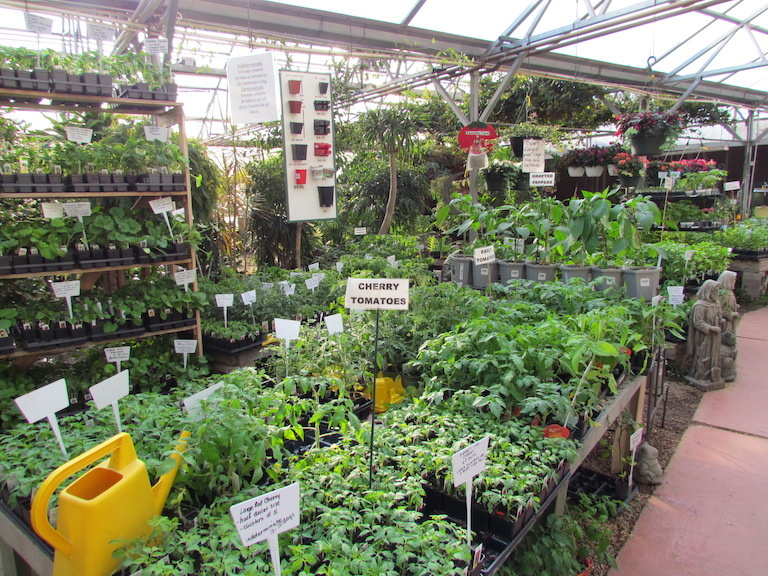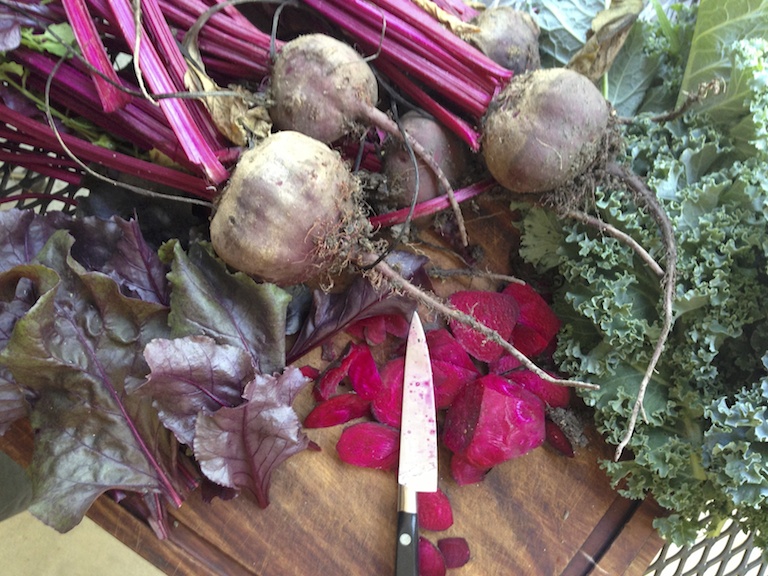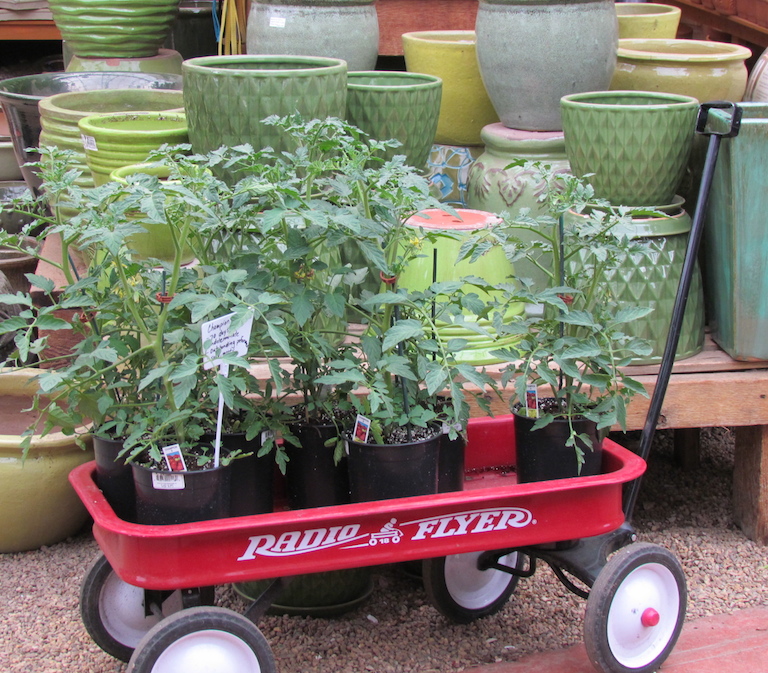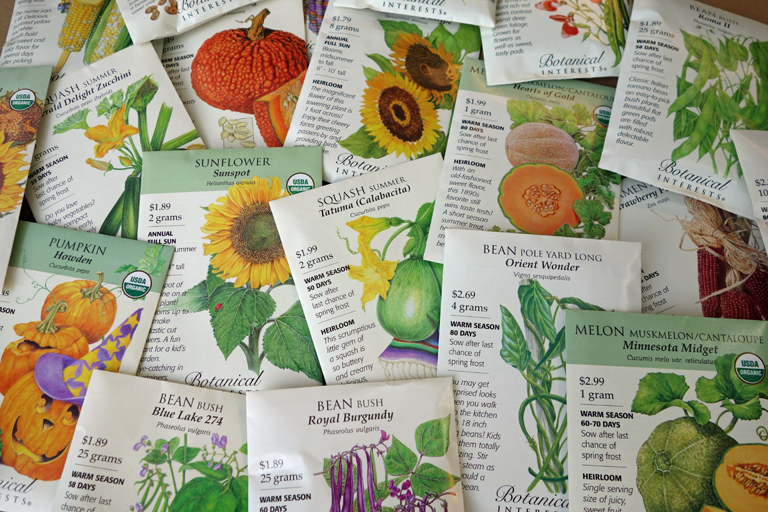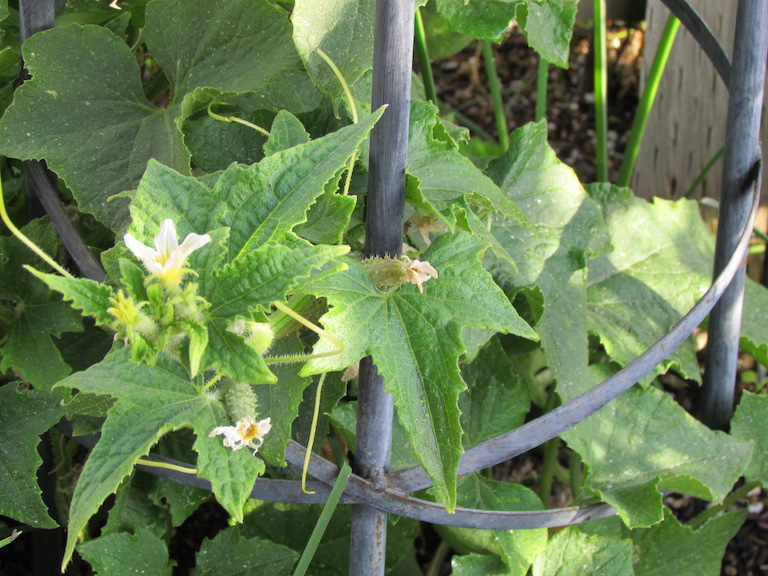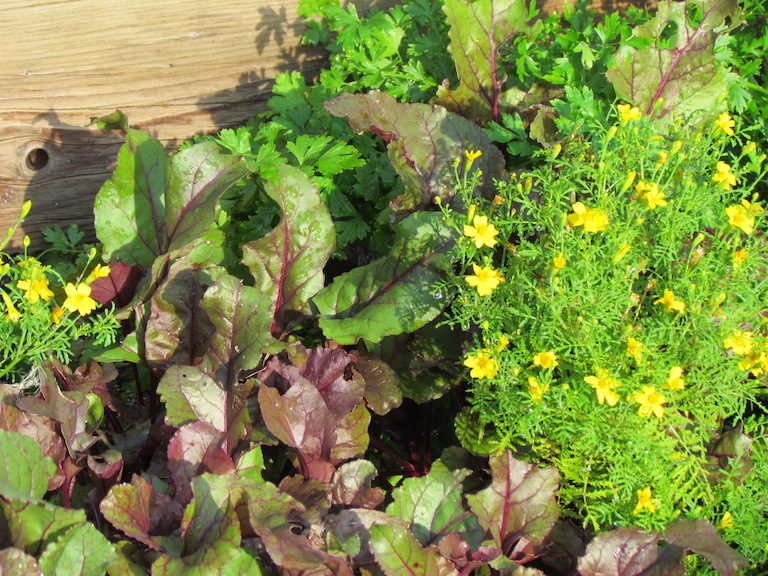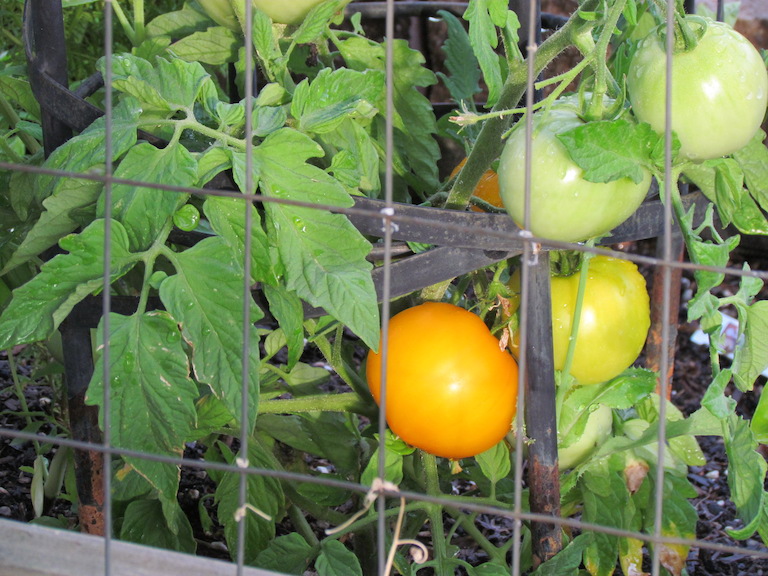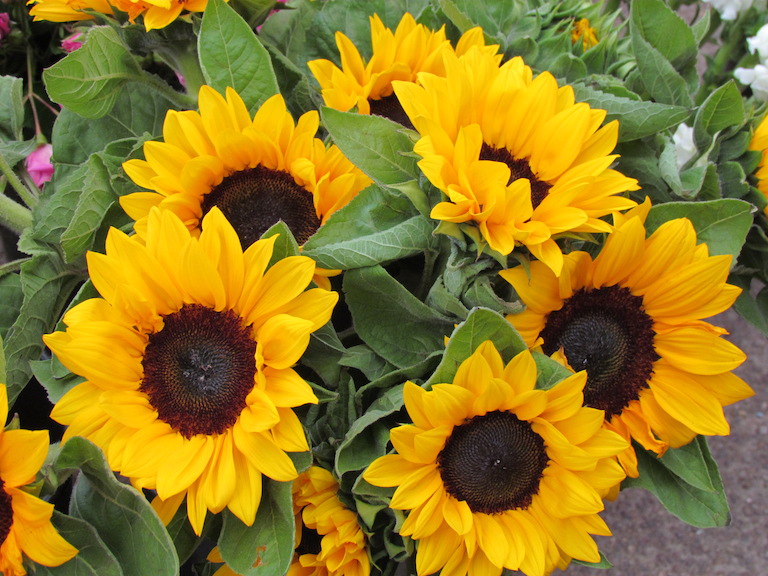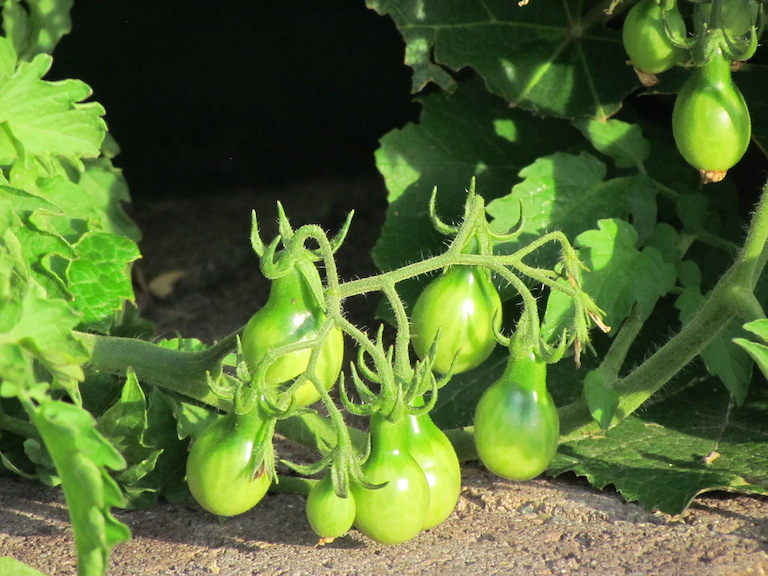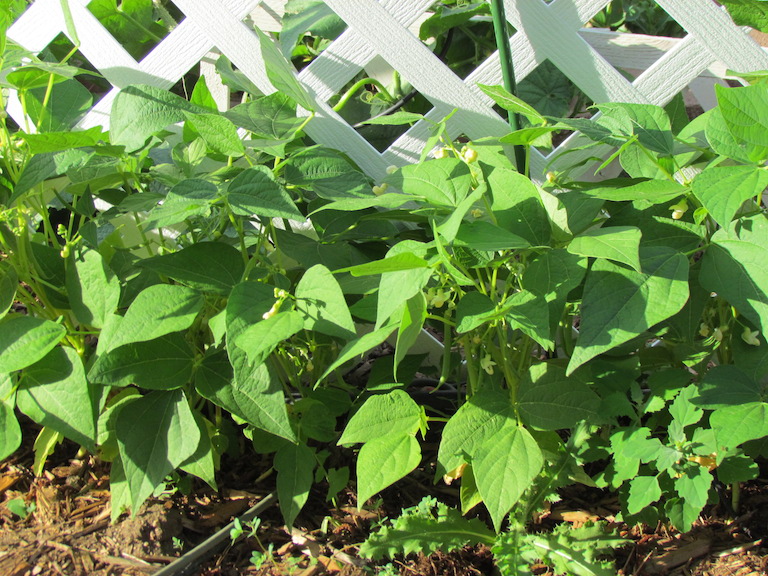 Spring Vegetable Planting Guide For Boulder
March 15 to May 15
Seed
Beets, Broccoli, Brussels Sprouts, Cabbage, Carrots, Cauliflower, Chard, Kale,
Kohlrabi, Leeks, Lettuce, Onions, Parsnips, Peas, Pod Peas, Sweet Peas,
Radishes, Rutabaga, Spinach and Turnips
Plants
Broccoli, Brussels Sprouts, Cabbage, Celery
Pansies and Violas
Roots and Tubers
Asparagus Roots, Garlic Cloves, Onion Sets, Seed Potatoes
Rhubarb Burls, Shallots, Strawberry Plants
May 15 to June 1
Seed
Beans, Corn, Cucumber, Gourds, Melons,
Pumpkins, Squash, Sunflowers
Plants
Cucumbers, Eggplant, Gourds, Melons, Peppers, Pumpkins
Squash and Tomatoes

Most people associate St. Patrick's Day with green beer, corned beef and cabbage, leprechauns, shamrocks and a pinch if you aren't wearing green. At our house March 17th has a whole different connotation. St. Patrick's is the day we hope that we can finally get out in the garden again and plant our peas, and onion sets, and maybe sow some kale and spinach seeds. Of course it can be snowing, windy, freezing and just plain nasty on the 17th or it can be a beautiful, balmy spring day with blue skies and bright sunshine. The garden may or may not be ready. Some years our spring clean up has all been done by then, and some years, we haven't even started it. Nevertheless it's a date to dream about on a dreary winter day when
those first seed packets start coming in from our three local seed companies, Botanical Interest, Lake Valley and Beauty Beyond Belief.
If the soil is wet, we'll wait another week or two to plant as seeds never seems to do well in extremely cold or soggy soil. If you are like most Boulderites, your soil is probably made up mostly of clay. Clay is composed of microscopic crystals that are arranged in flat plates that can become hard and compact if worked while they are wet. Plant roots need air to survive and a compacted soil can become almost airless. The best way to improve clay soils is to add organic material. Interestingly adding organic matter is the best way to improve sandy soils too. Organic material in the form of compost or well rotted manure can be added to the vegetable garden every year. We like to spread at least 3 to 4 inches of organic material over the garden every year after the fall clean up.
It's amazing how much organic material you can use. Good garden soil doesn't happen overnight. It takes years in Boulder, but, if you keep at it you'll have beautiful soil filled with earthworms and beneficial bacteria that will help your vegetables thrive. A good soil feels good, smells good, retains moisture and is full of nutrients. Foxfarm and Maxfields have great compost products. If you have space, it's simple to make your own compost out of vegetable scraps, leaves, newspaper and lawn clippings. Not only are you able to recycle all those wastes when you make your own compost, but you also know and can control exactly what goes into your compost and what you are putting on your vegetable garden. Sphagnum peat can be an excellent soil amendment as it helps with water retention however you need to be very careful about where and how your sphagnum is harvested. Sphagnum peat usually comes from bogs in moist environments in Canada and some parts of the northern United States. In those climates if the peat is harvested properly, it will have a chance to renew itself. Colorado mountain peat on the other hand is mined from high altitude wetlands and will take hundreds of years to rejuvenate. That same mining is highly disruptive to hydrologic cycles and mountain ecosystems. Other drawbacks of Colorado mountain peat include its extremely fine texture and a very high pH level so we never recommend it as a soil amendment. Compost on the other hand is inexpensive, sustainable, and good for the environment so we highly recommend it especially over sphagnum.
One of our favorite local seed companies, Botanical Interests, has made it especially easy to plant some of our cold weather crops that come from seeds that are so tiny that they are hard to evenly space in a row without crowding or overplanting. Little Finger, a gourmet mini-carrot with a deep orange color, tender core and a sweet flavor, Bloomsdale spinach, Ruby Queen beets and arugula are just a few of those early spring seeds that they have begun to carry in seed tapes. Seed tapes are a convenient and easy way to make sure your seeds stay in place until germination and you'll never be able to overcrowd or have to thin those crops again. You simply cut the tape to fit your growing area. Place the tape in a shallow trench and cover with soil. Water it in well and keep it evenly moist and the biodegradable tape will eventually disappear as your seedlings turn into plants that are just the right distance apart so that they can reach their full potential at maturity.
I love all the cold weather crops, and all the nutritional research that's been coming in shows that they are some of the best things that we can eat. So take a chance. The return on a packet of seeds is one of the best investments you can make.