Sharp tools make a great Father's Day gift!
Thursday, June 9, 2016 at 1:38 PM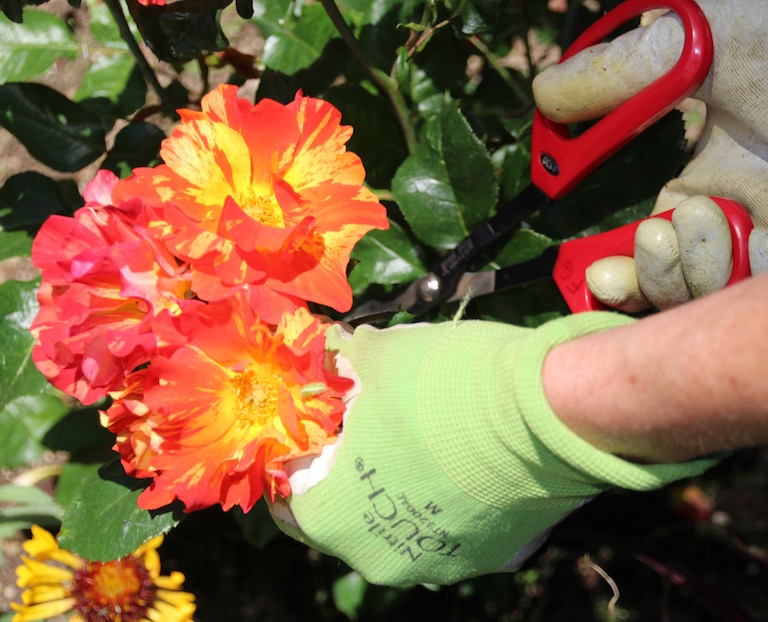 Pruning with dull tools is a frustrating task, and nothing ruins Dad's fun at the BBQ grill like a dull knife to cut through a delicious steak. Duane from Johnson Sharpening in Lafayette will be at Sturtz and Copeland on Sunday June 12th and 19th to sharpen all your knives, gardening tools and scissors. Please pay Duane directly for his services.
Our Father's Day special features all of our beautiful rose bushes at 20% Off. Choose from climbers, floribundas, hybrid teas, David Austin and shrub roses.