Complimentary Class Saturday March 30th How to Start Your Garden from Seed
Monday, March 11, 2019 at 12:31 PM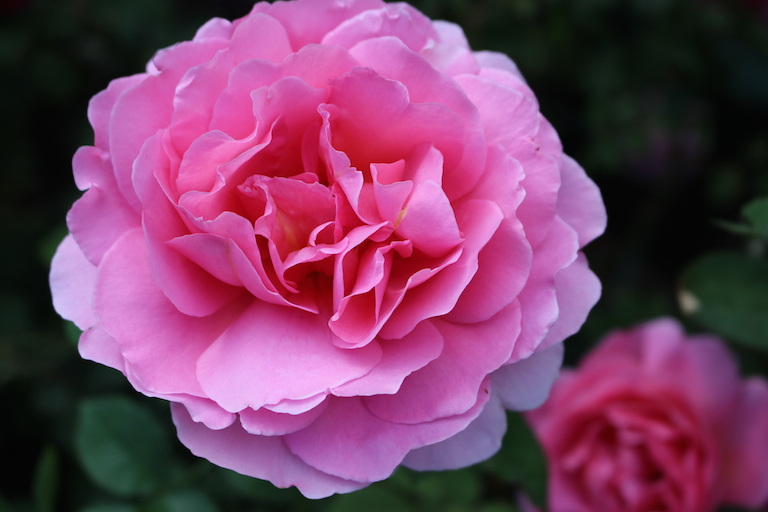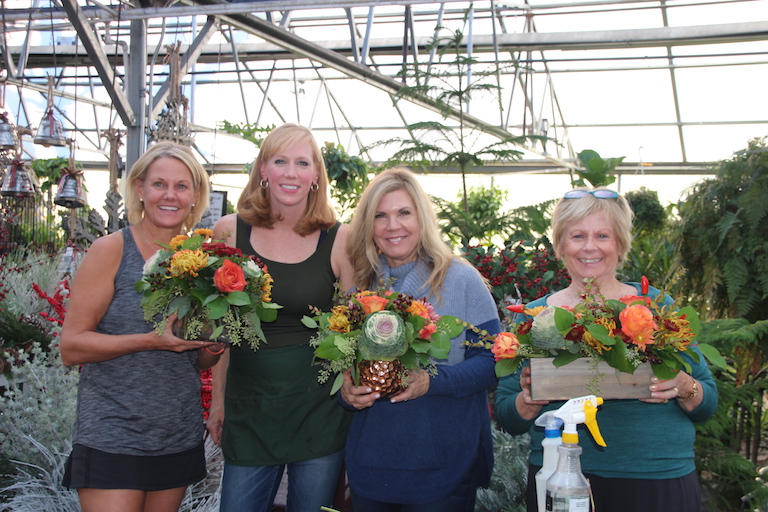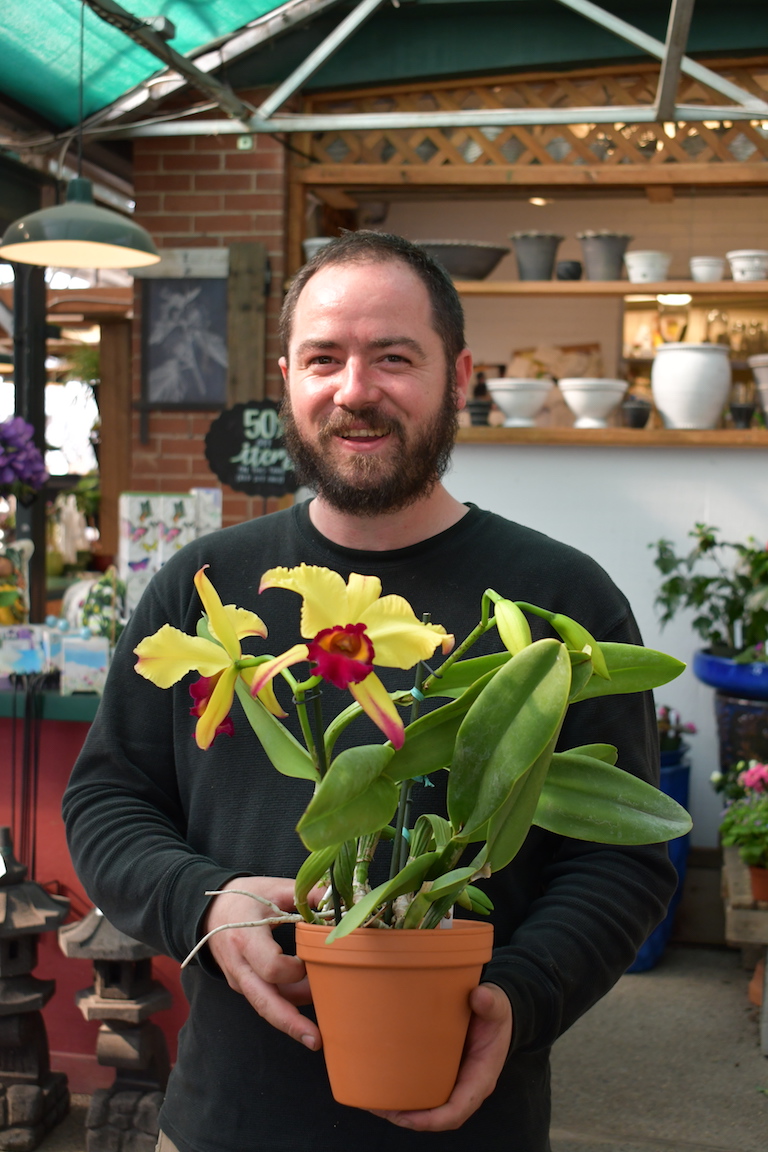 https://www.sturtzandcopeland.com/classes" alt="Trevor with Cattleya Orchid " />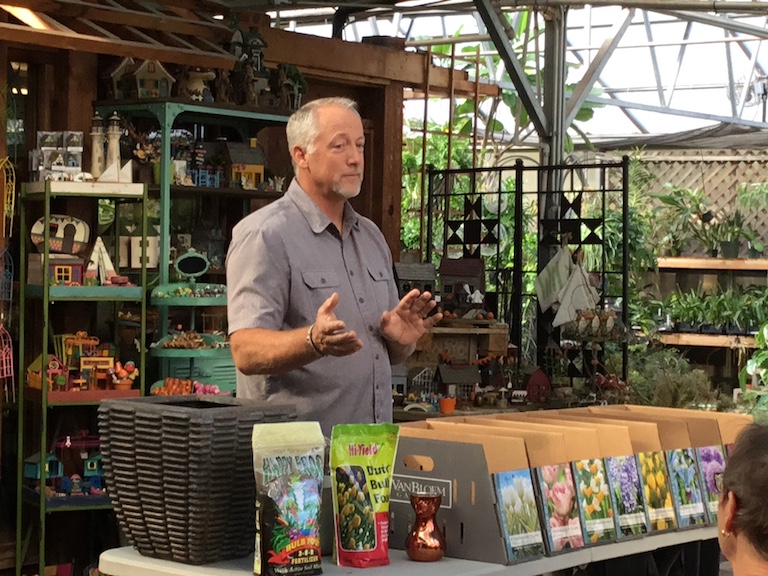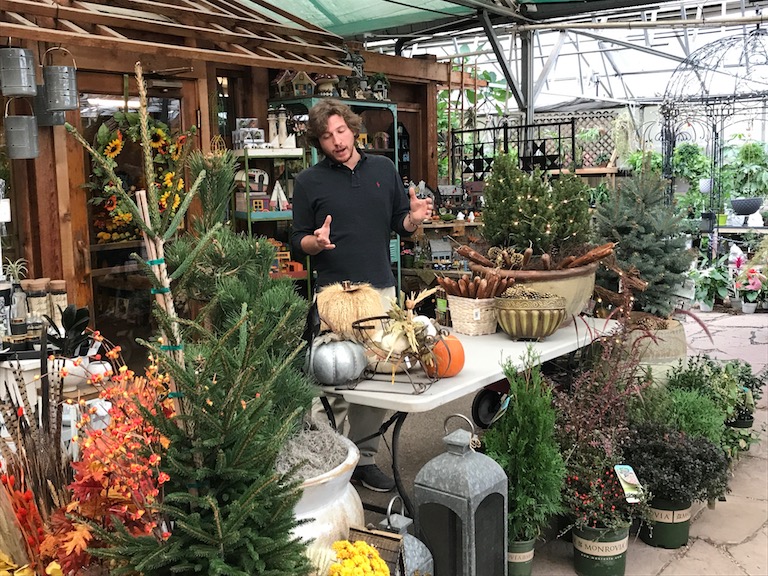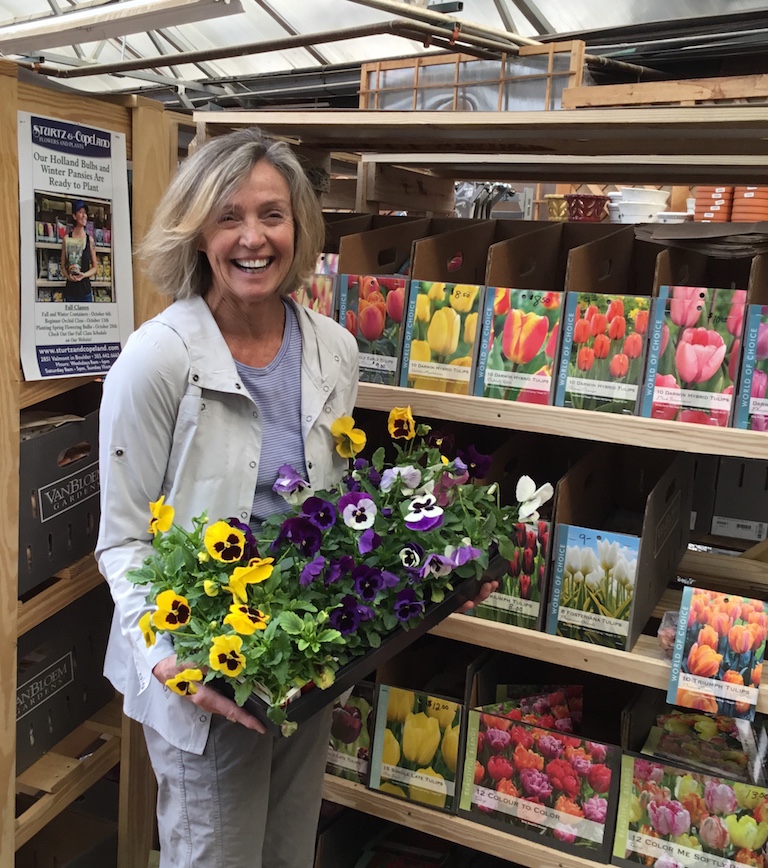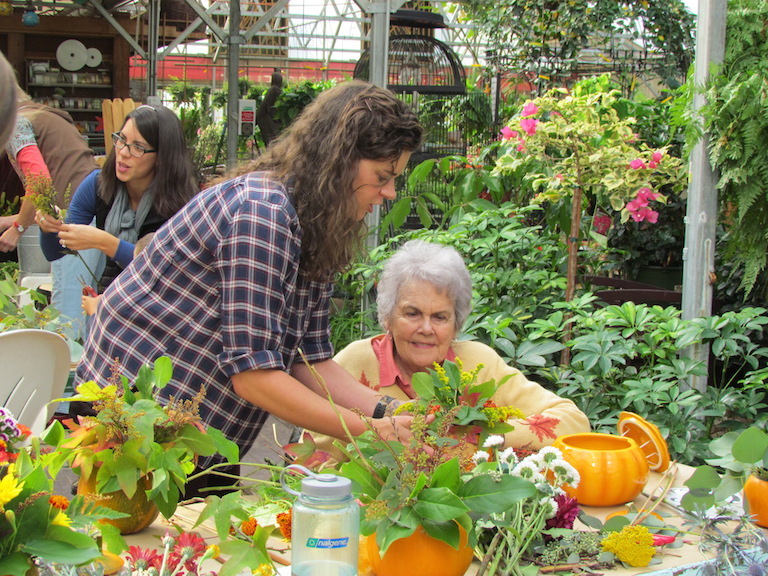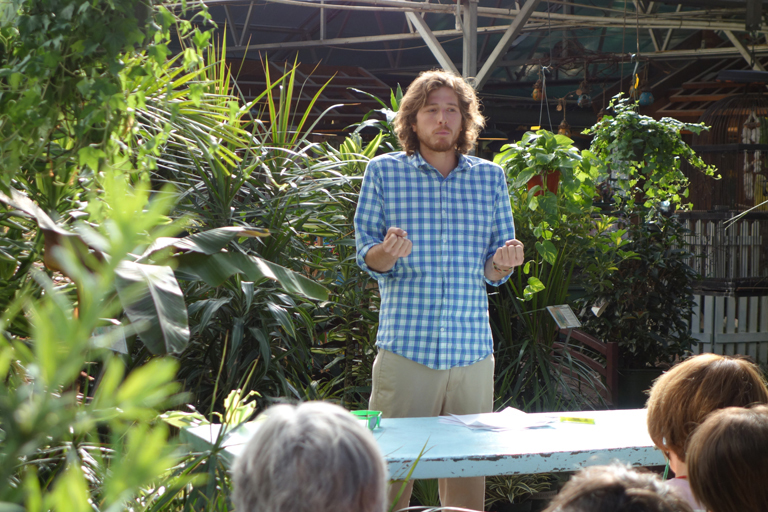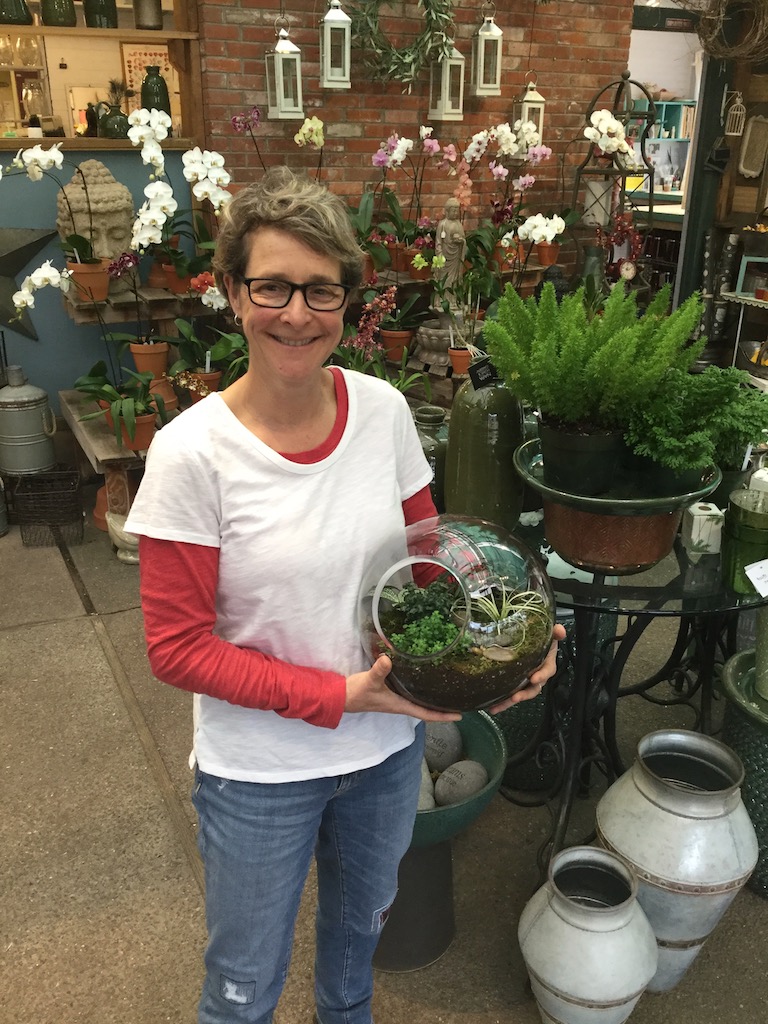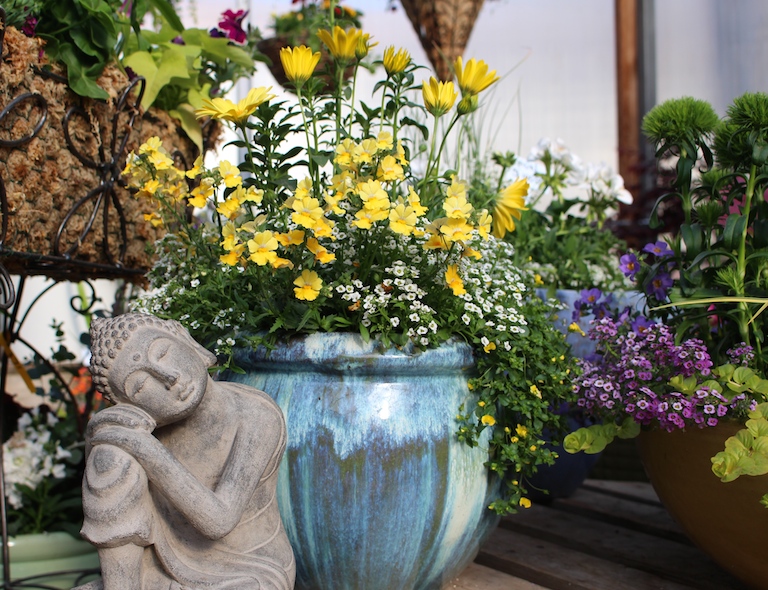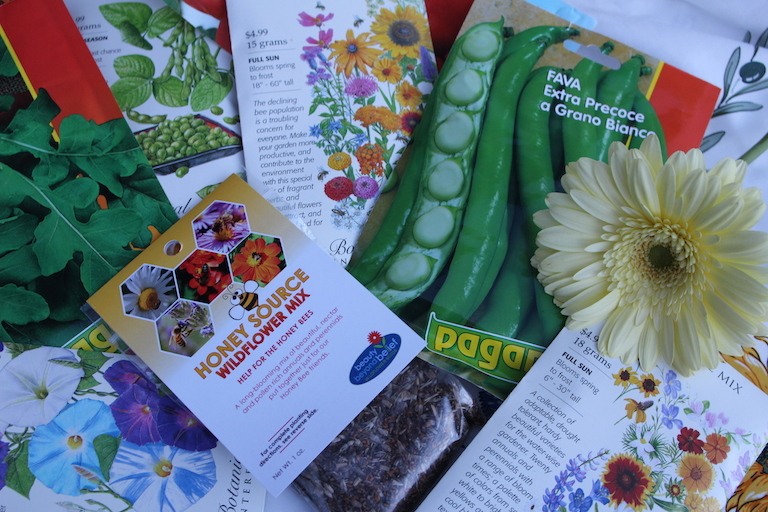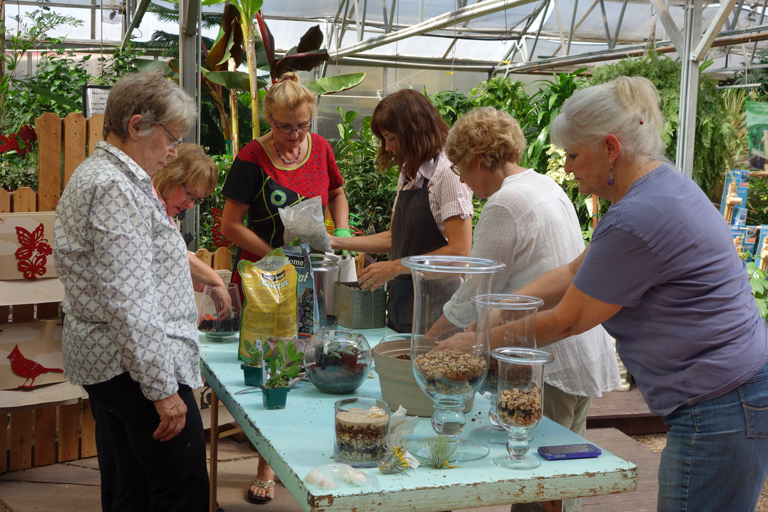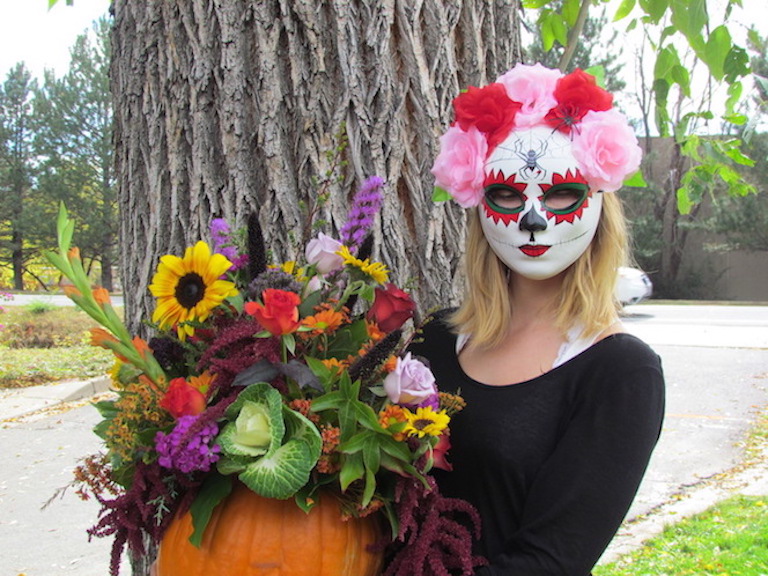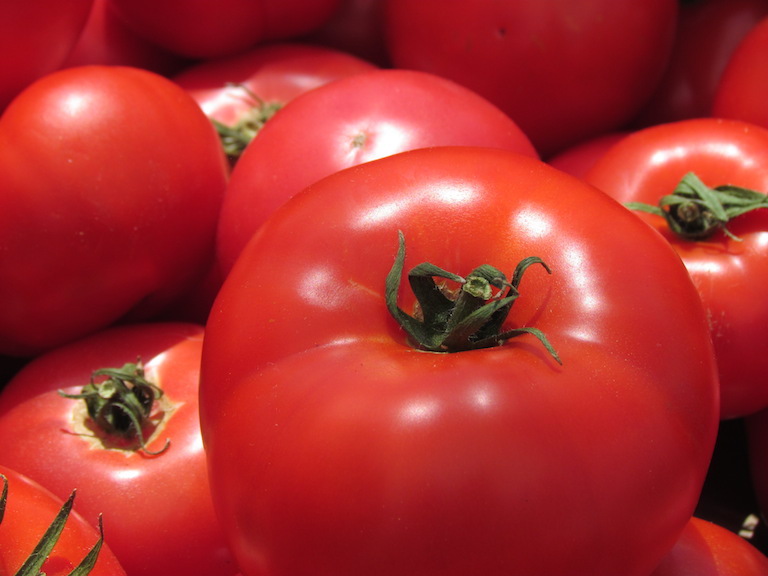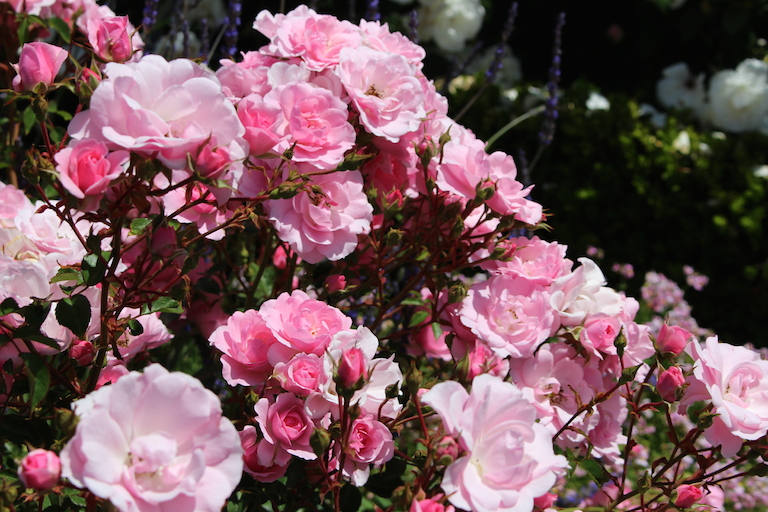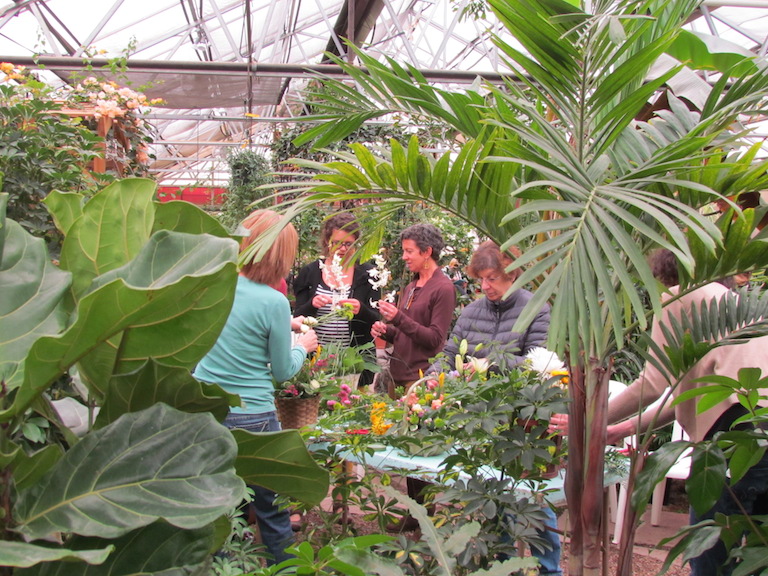 Schedule a class "designed" especially for you and your friends. Get a group together for an hour or two of creative fun at Sturtz and Copeland.
If you are looking for a unique outing for friends or family, talk to our staff about customizing a class just for you. We love hosting a group in the greenhouse. We can help you create terrariums or fairy gardens, arrange flowers or anything else that strikes your fancy when it comes to growing plants and flowers.
Spring Class Schedule
Saturday, March 30th, @ 11:00
How to start your vegetable and flowers from seed
David Burnside from Botanical Interests
What's the difference between hybrid, heirloom, open pollinated, GMO and organic seeds? Find out what you need to know to feel confident selecting seeds for your garden. Then, learn simple tips for starting your seeds indoors and out to get a head start for spring planting.
FREE
Monday May 13th @ 6:30
All About Roses – Denver Rose Society
Peggy Williams and Sue Longhini will present this popular rose care class that will cover selection, planting, fertilizing, pruning and common problems.
20% discount on rosebushes for all participants.
FREE
Call to reserve your spot in our Spring Classes 303-442-6663. If you'd like to schedule a Custom Class designed especially for you and your friends, please give Connie or Jill a call at 303-442-6663.
Private Classes Available for
Bridal Showers, Gardening Clubs,
Ladies Night Out, etc.
For more information contact:
Connie or Jill at 303-442-6663