Surprise Mom on her day, Sunday May 13th, with gorgeous flowers!
Monday, April 2, 2018 at 11:31 PM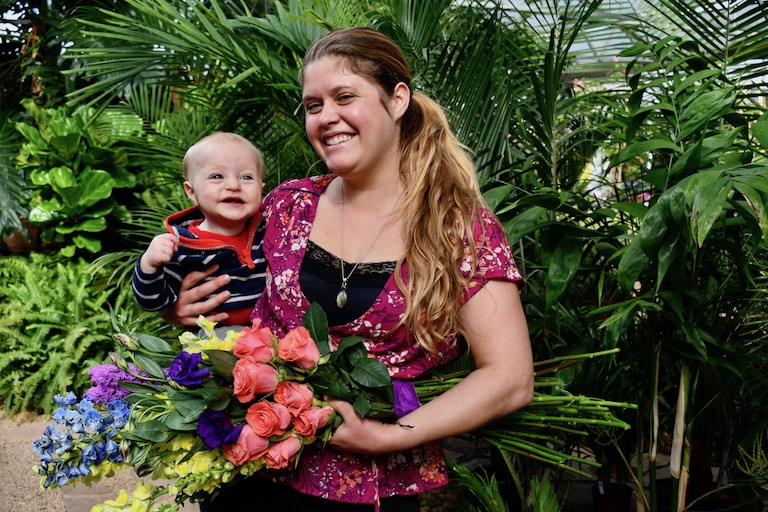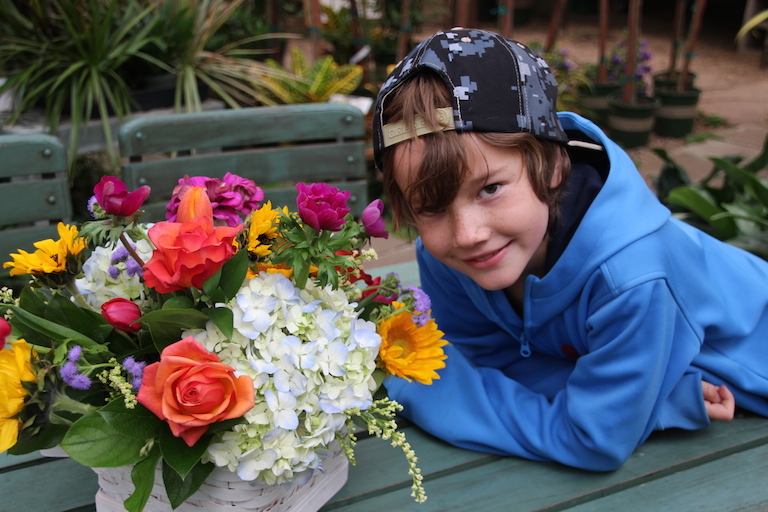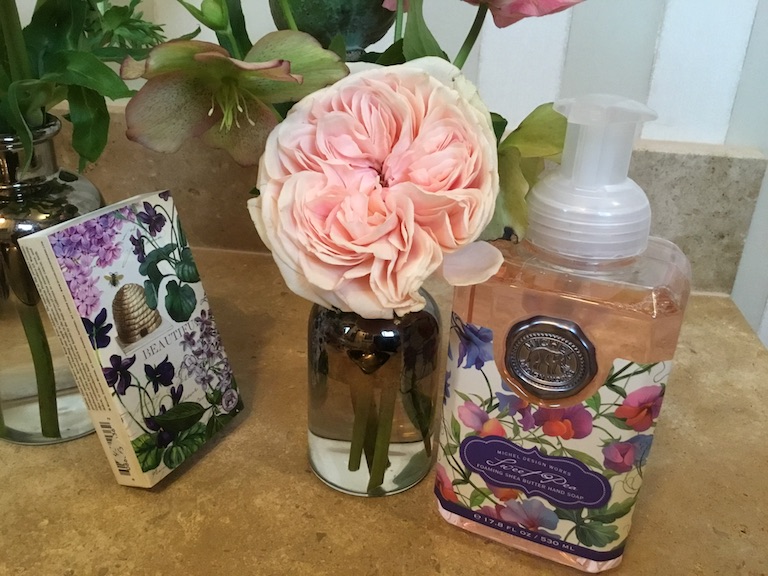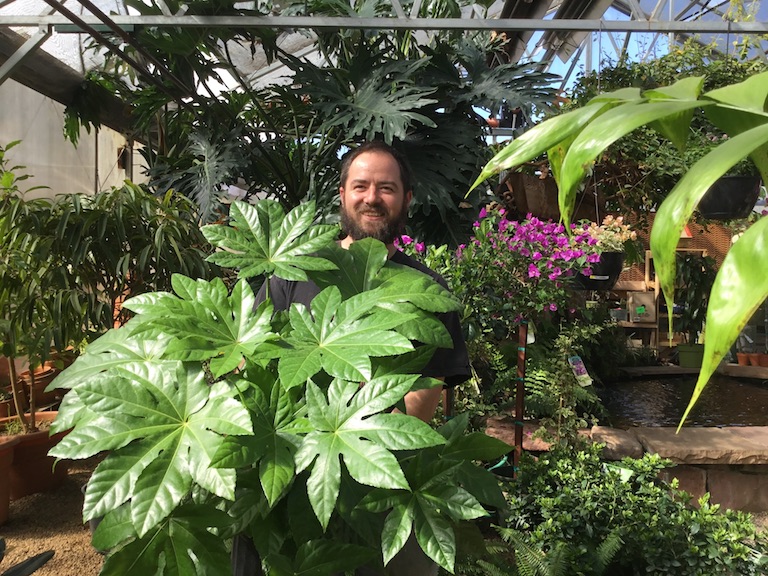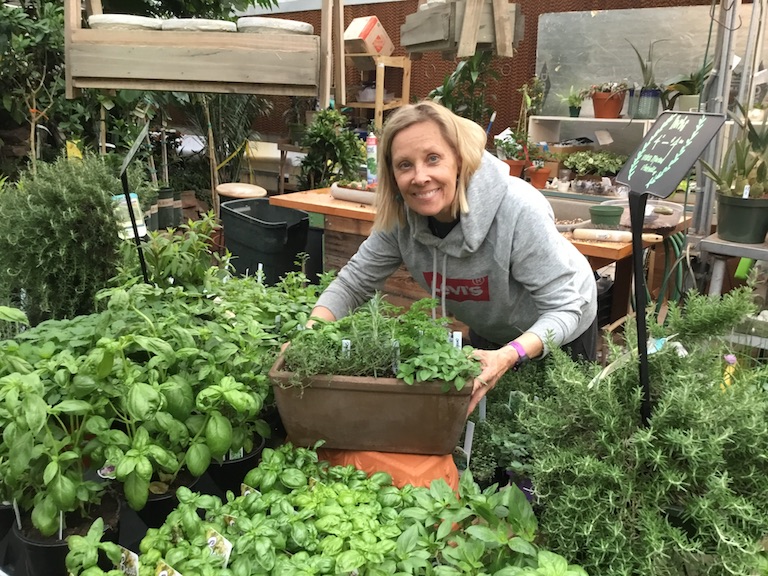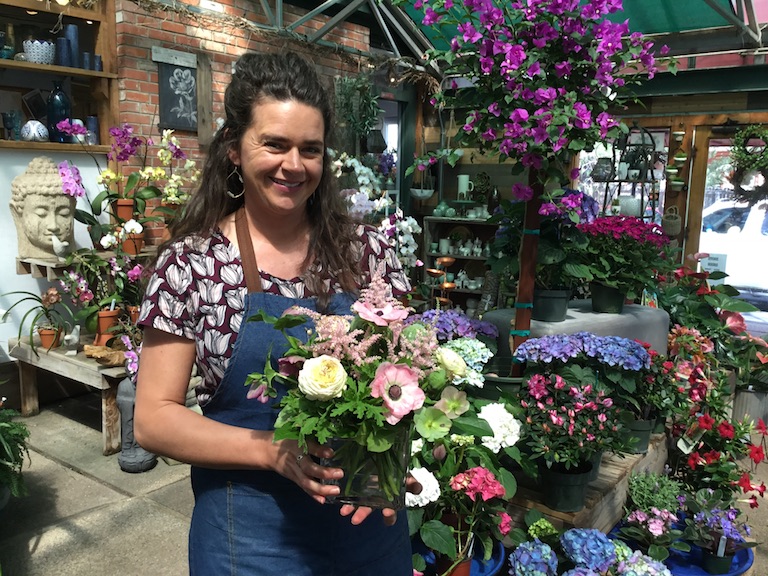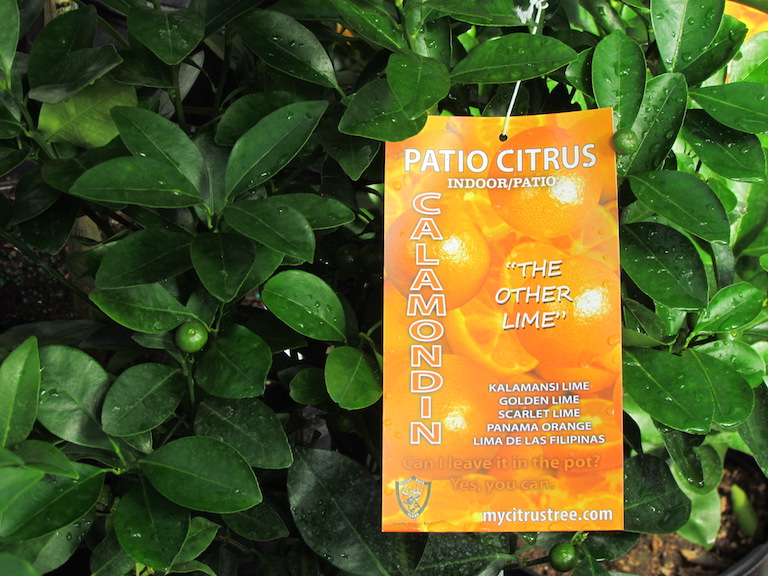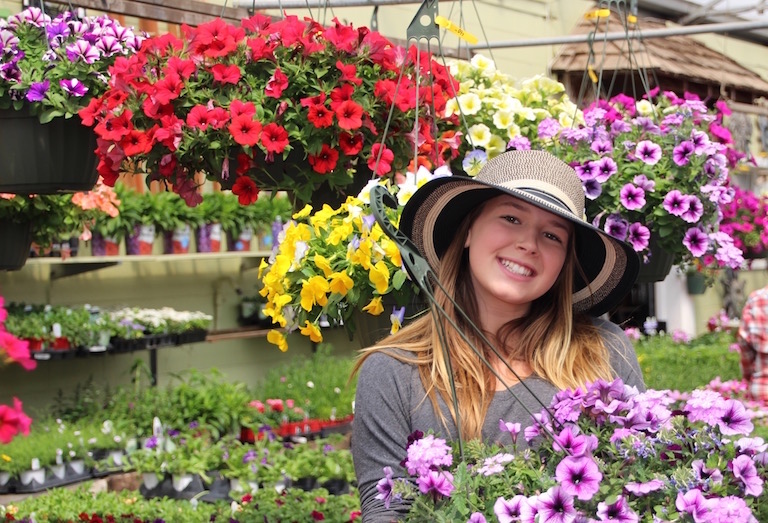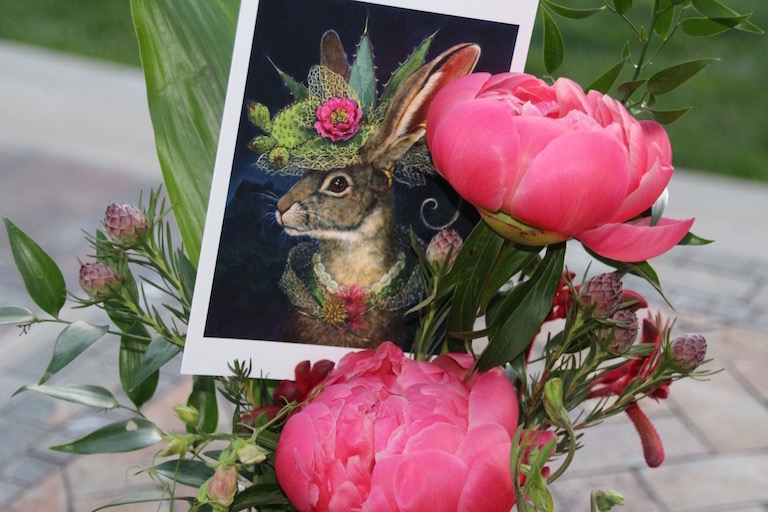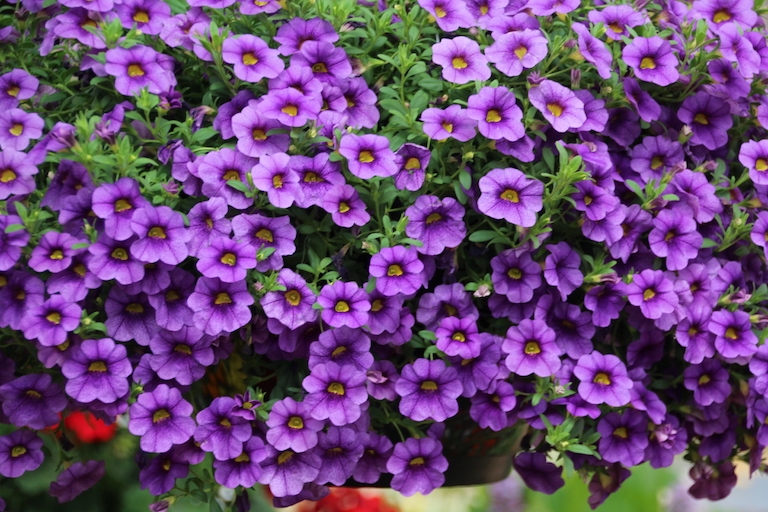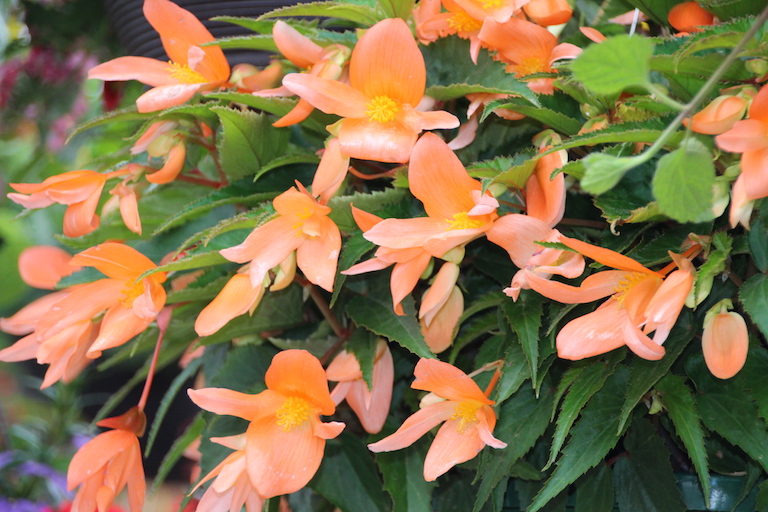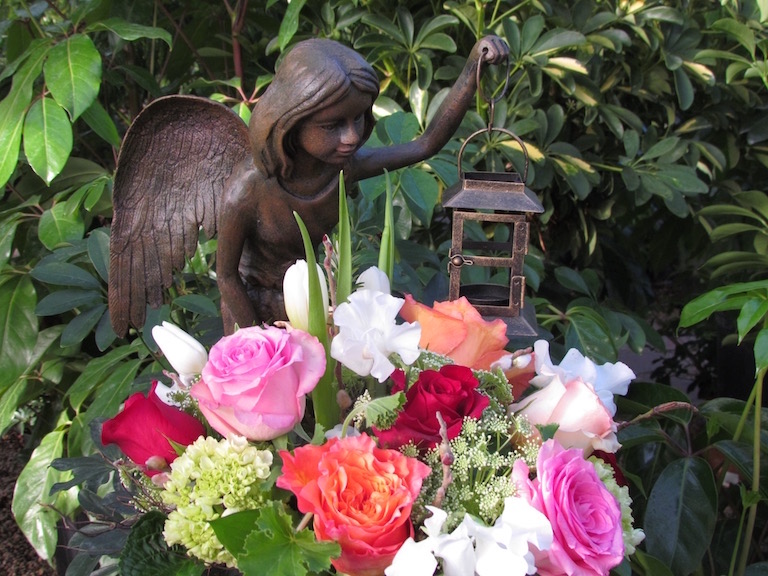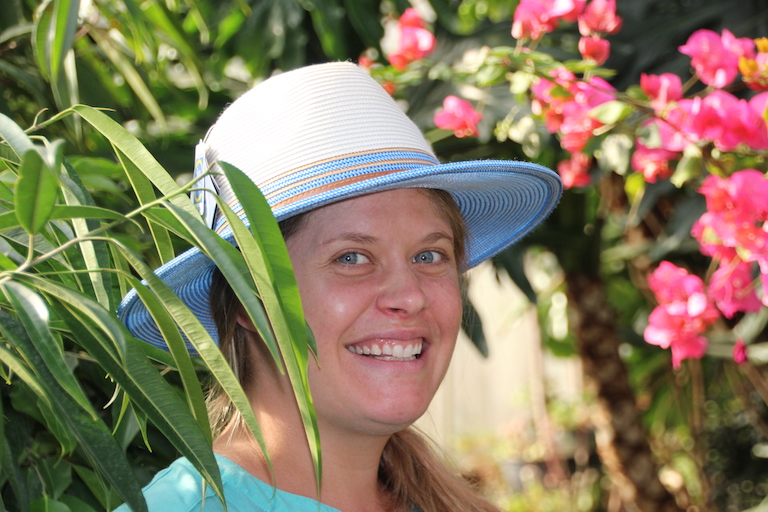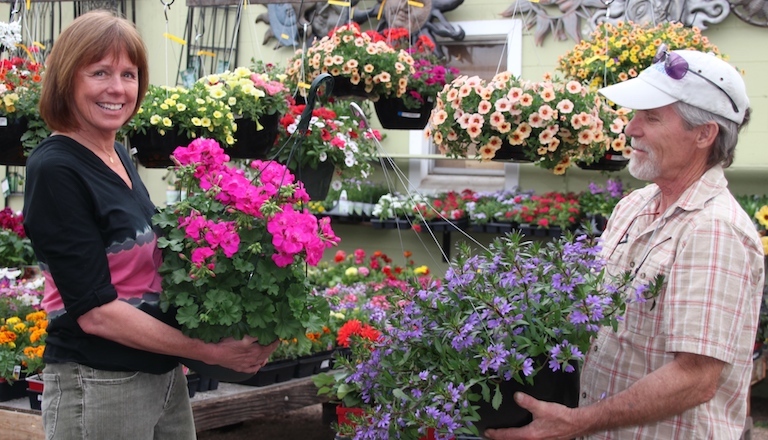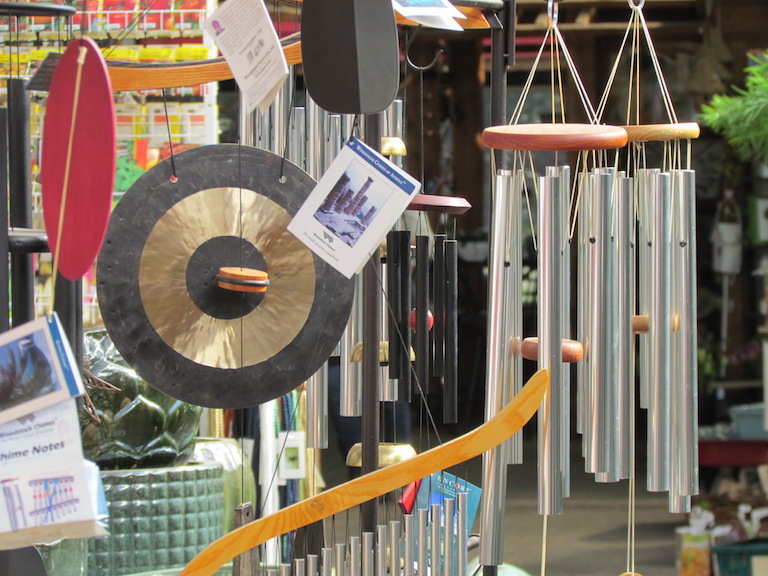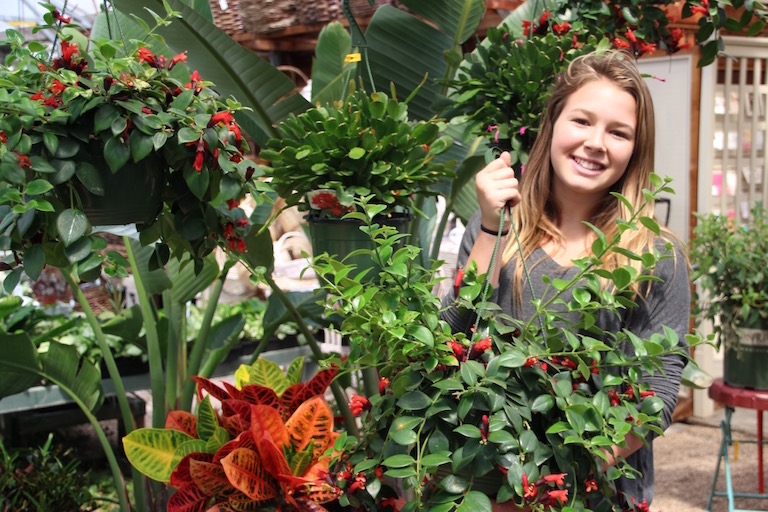 Hanging Baskets 20% Off Through Mother's Day. Just Call 303-442-6663 and We Will Deliver!
Bring Mom in to pick out her garden plants, seeds, gloves, and trowels. We have a wonderful selection of veggie starts, herbs, perennials and brightly colored annuals. Helping her plant her flower and vegetable garden would be a great present for Mom and a treat for the whole family at harvest time. We can also deliver plants and flowers just for her. We are open from 10 until 5 every Sunday even on Mother's Day, May 13th.
French Gardens
This Mother's Day our designers are busy creating French Gardens with colorful annuals in beautiful pots that will bloom all summer long on Mom's porch or patio. We can plant them for sun or shade and we'll be happy to use your Mom's favorite annuals and colors just for her.
Hanging Baskets
Our hanging baskets of mixed annuals are in full bloom right now. Fuchsias and begonias for shade and mixed petunias and geraniums for sun are just of few of the varieties that we are growing.
Garden Statuary
Jizo, the protector of women, children and travelers is always a perfect fit for Mother's Day. Our statuary ranges from whimsical yoga frogs to elegant representations of Kuan Yin, the goddess of compassion.
Bird Baths, Fountains, Wind Chimes
The sounds of birds chirping, chimes ringing and splashing water are all perfect for the garden.
Herb Gardens
If your Mom loves to cook, she is sure to love having her favorite herbs in a beautiful pot right outside the kitchen door. We also have beautiful rosemary, olive and bay topiaries. They remind us of English gardens in their weathered, moss covered pots.
Cards
Nancy has brought in a delightful selection of new Mother's Day cards. She spends her time looking for cards that are locally made and feature the designs of local artists. She likes to pick cards that are on recycled, Natural Forest Certified papers that are still of the highest quality and feel great to the touch. Many of our card companies specialize in silk screen and hand letter press. She looks for wind powered publishing companies and manufacturers that use all natural vegetable inks. Some of our favorites are from a local Colorado company, "The First Snow". We love the whimsical "Dear Hancock" cards with their bright colors and fun animal characters. "Lucca Paperwords" are from Seattle and have a wonderful vintage look.
Gift Certificates
The garden center is beautiful right now. It's brimming with bright petunias, geraniums, lobelia, daisies, delphinium, and colorful columbine. Bring mom in to pick out her favorite plants or give her a gift certificate that she can use whenever she feels like gardening.
Beautiful Spring Flower Arrangements
And what Mom wouldn't be delighted with a gorgeous spring arrangement. Here's a link to our Mother's Day Flowers.