Make someone happy with a Valentine from Sturtz and Copeland!
Tuesday, January 21, 2020 at 7:28 PM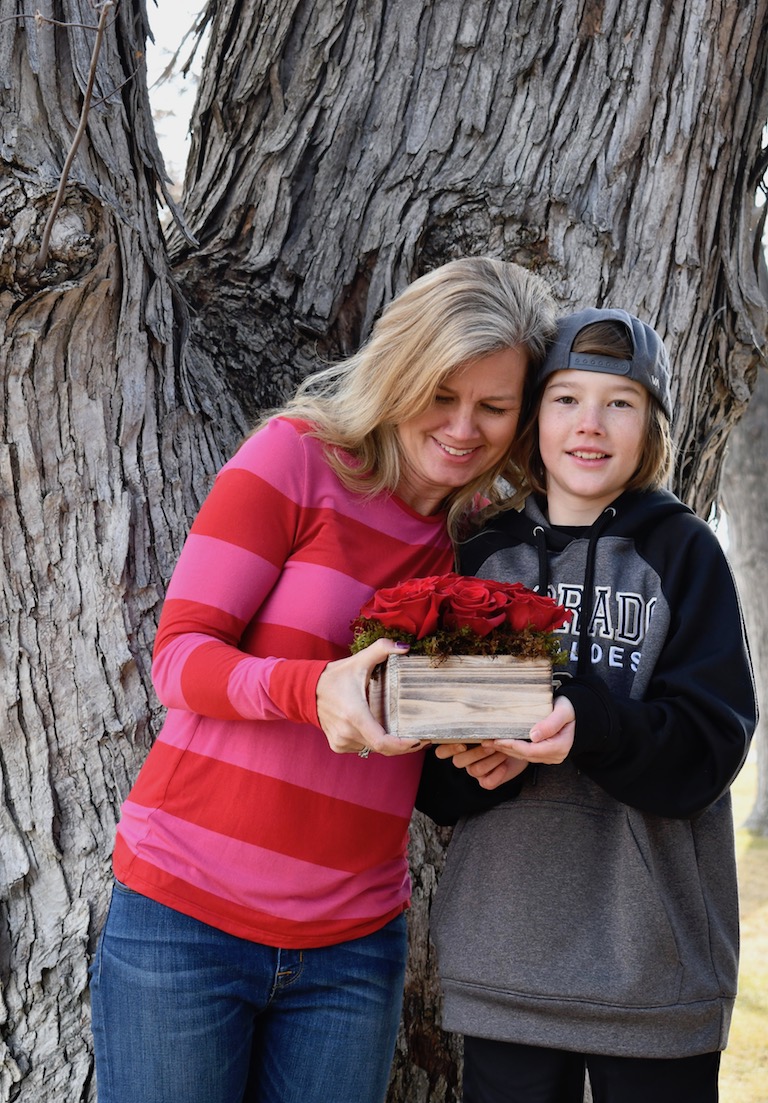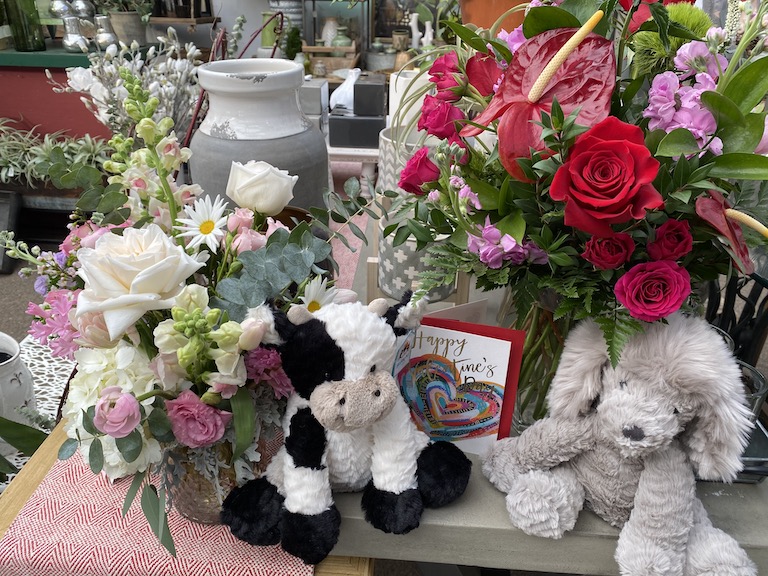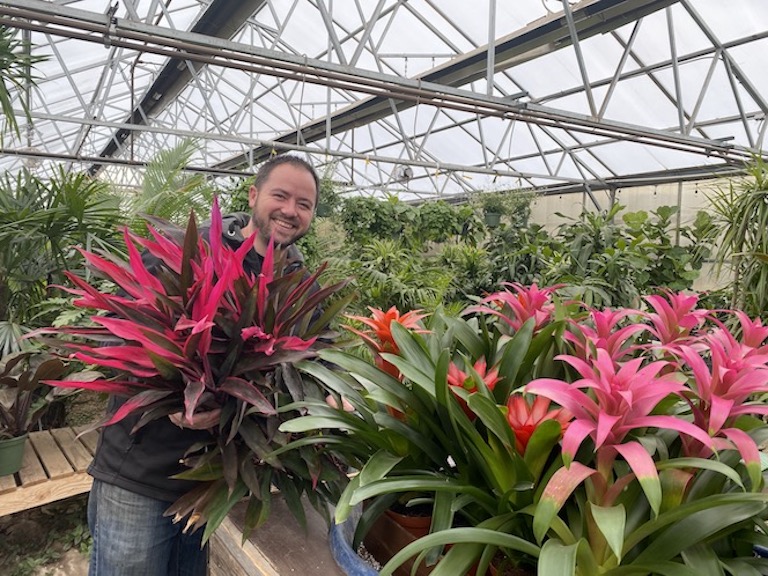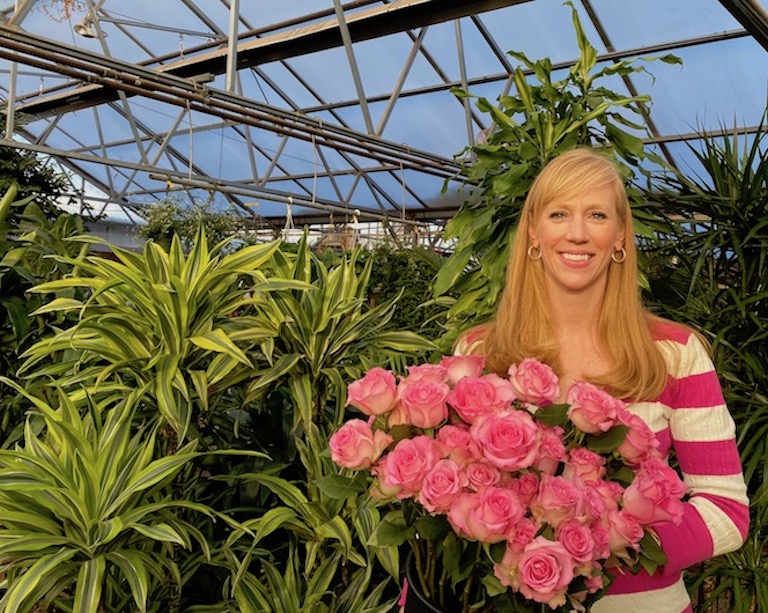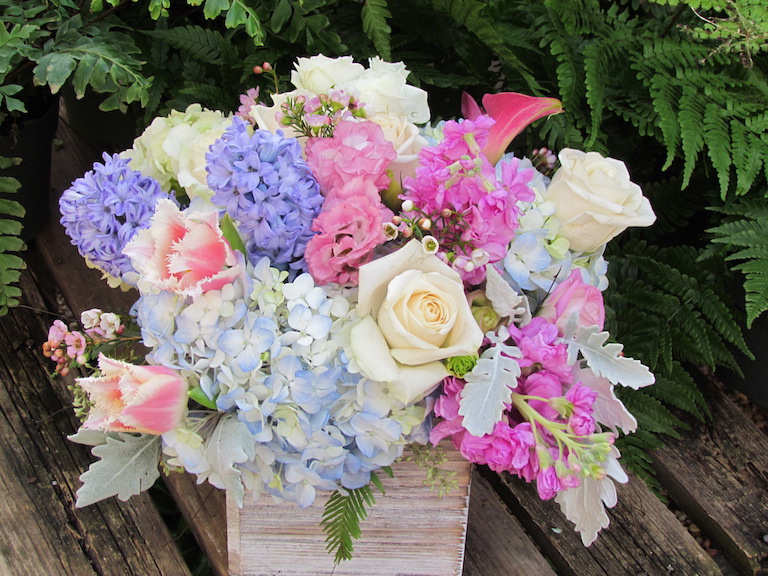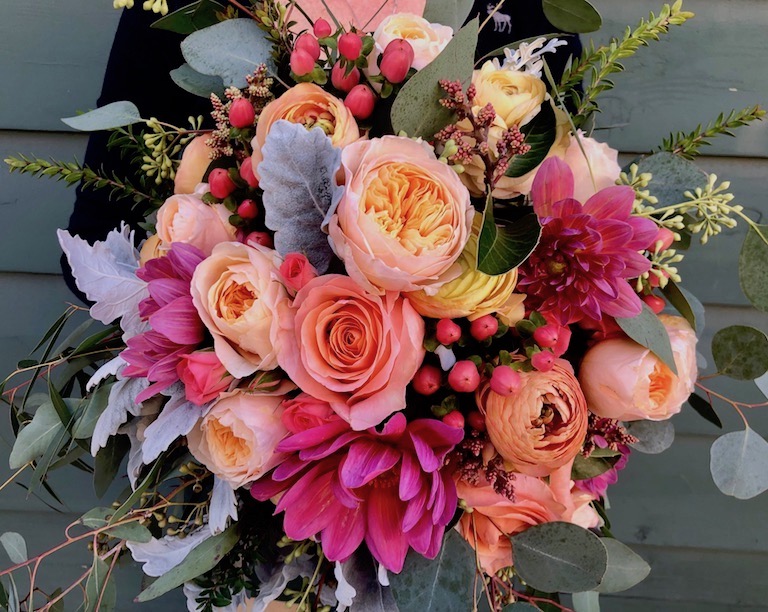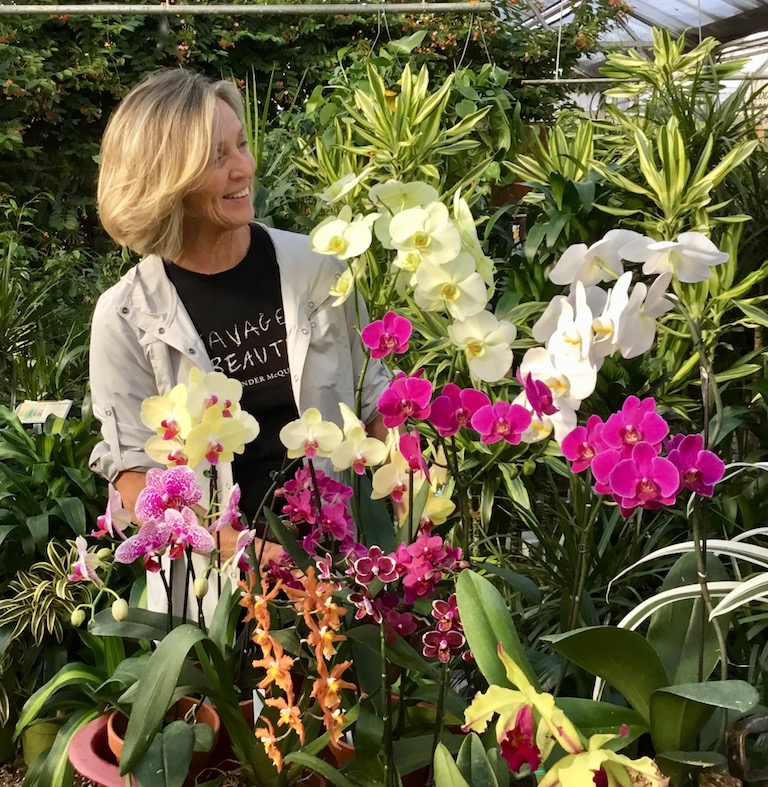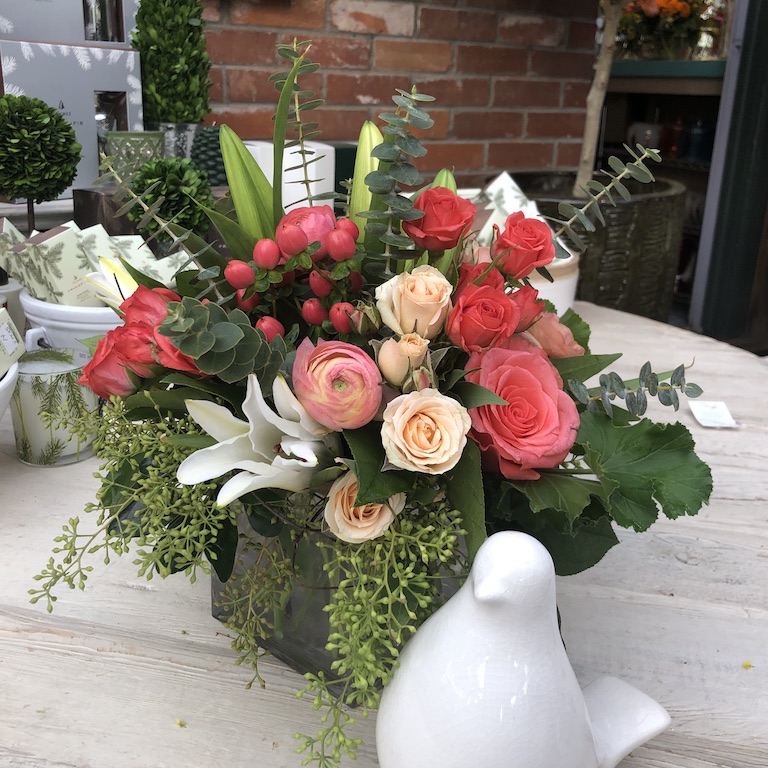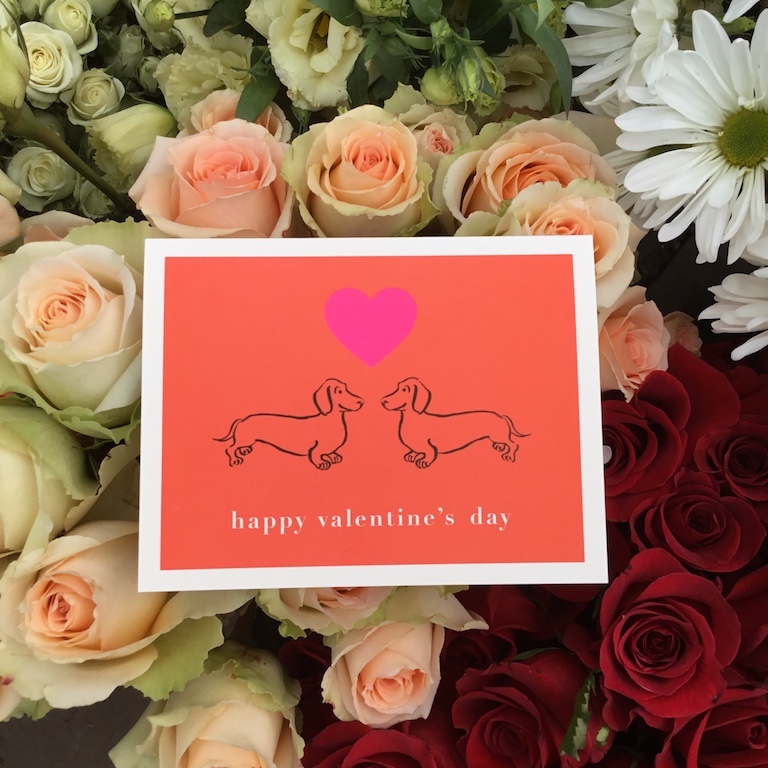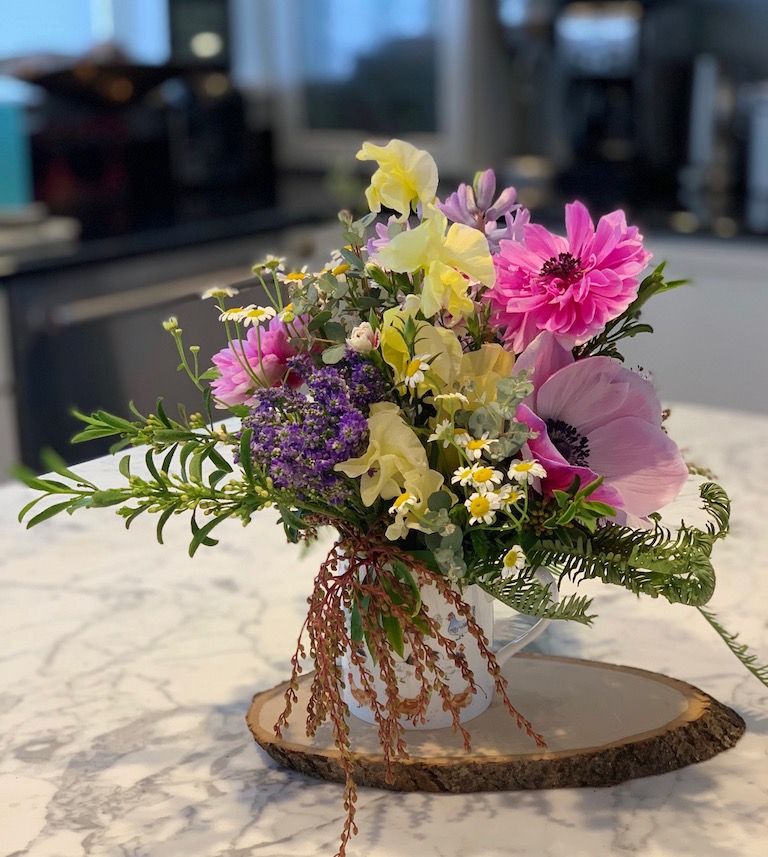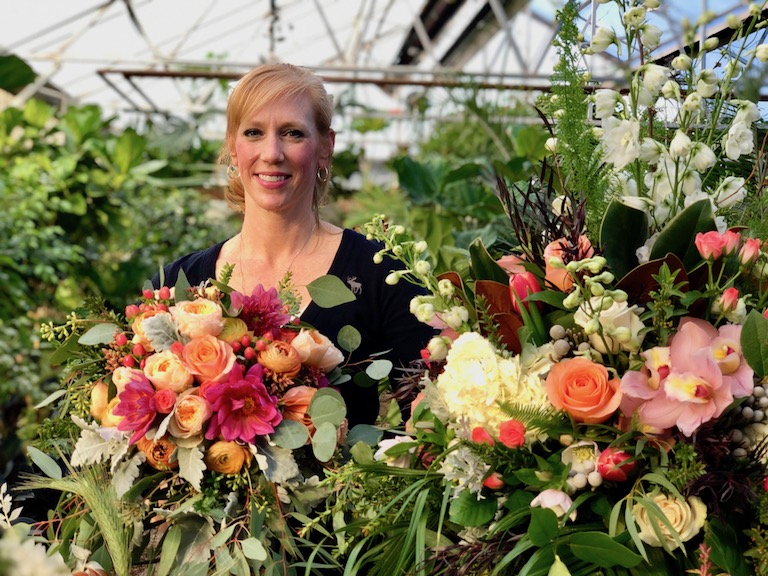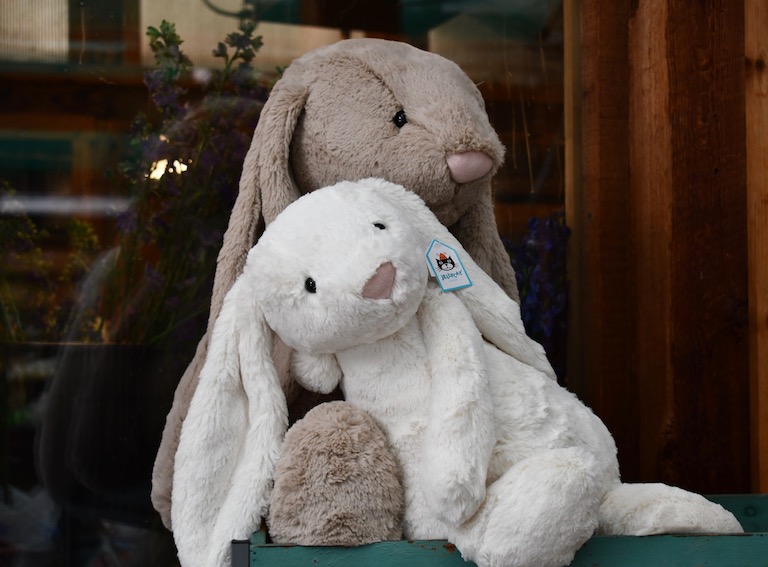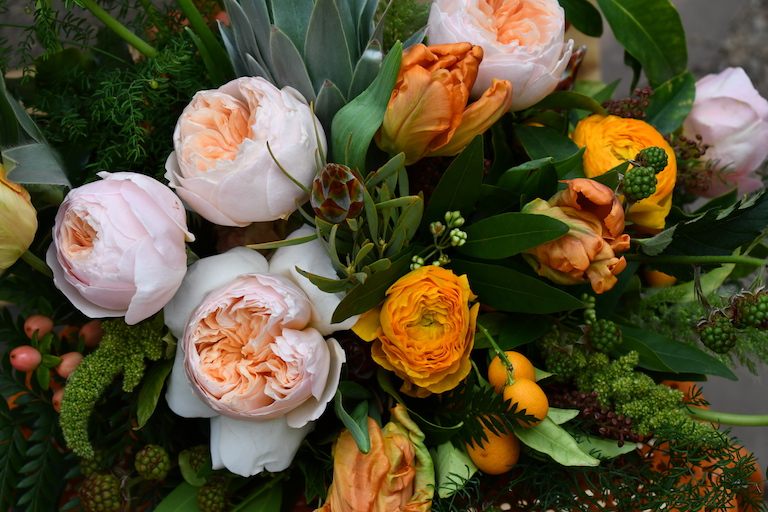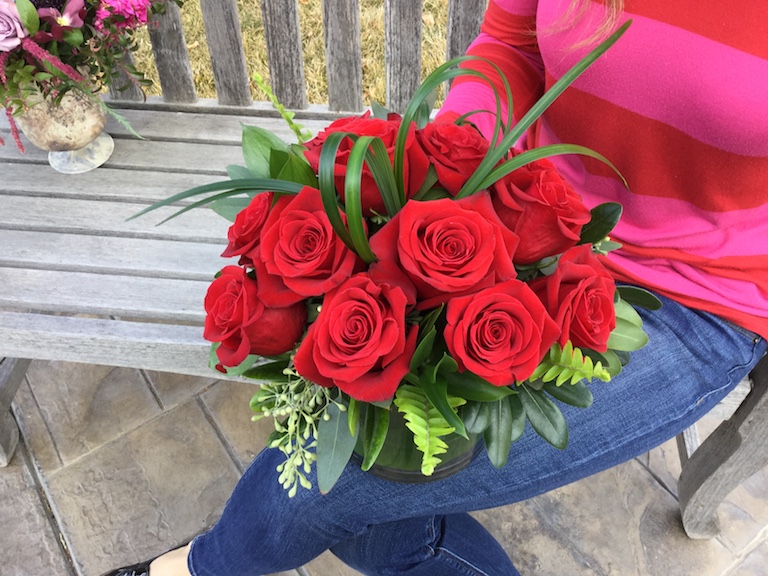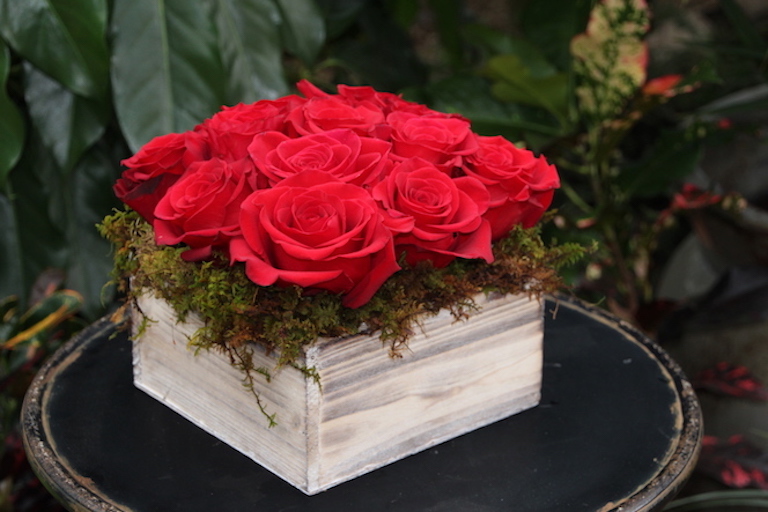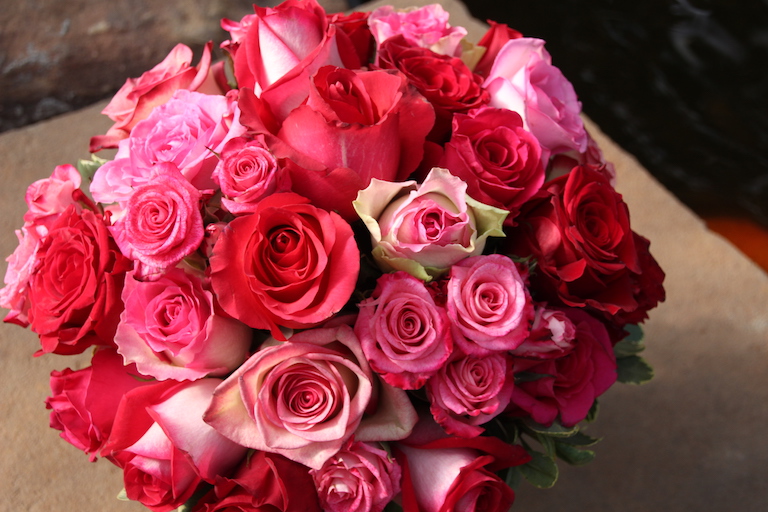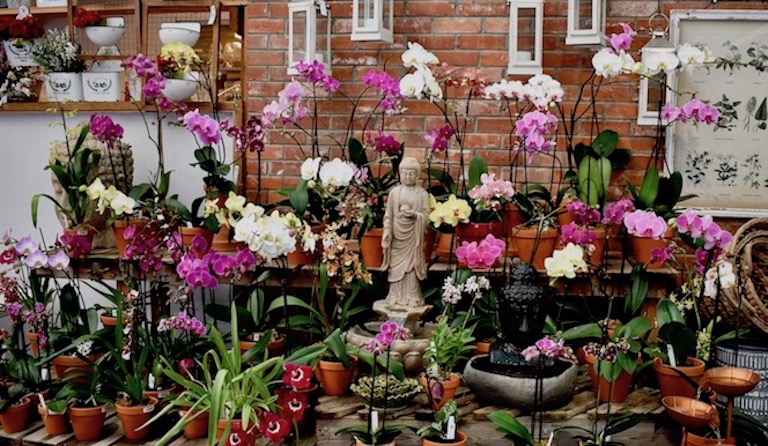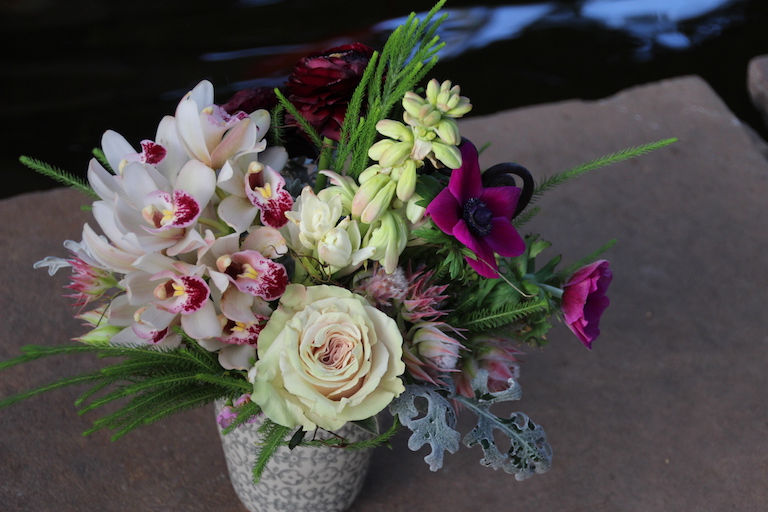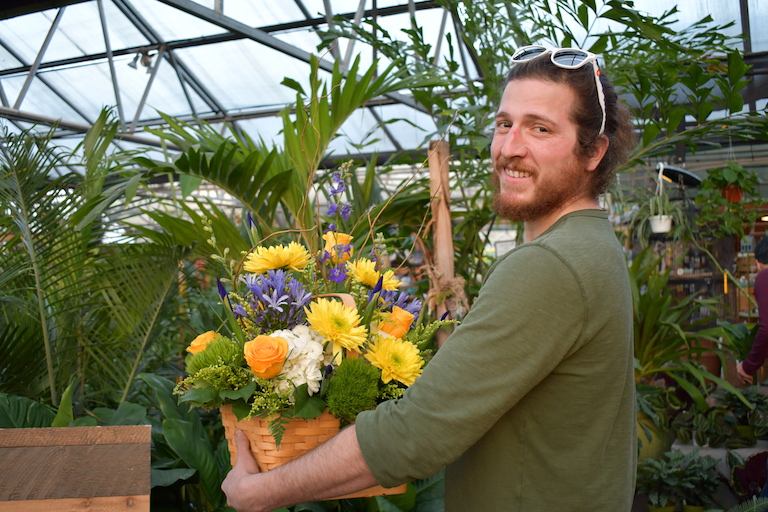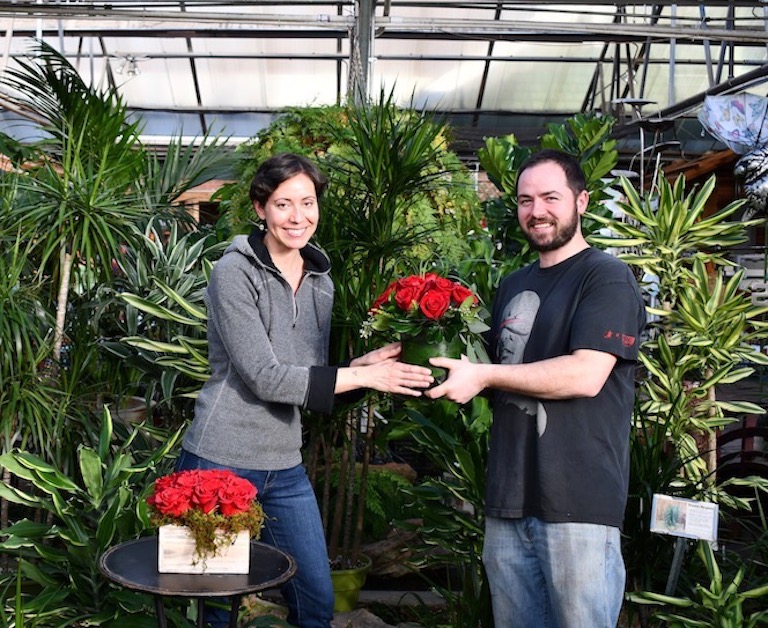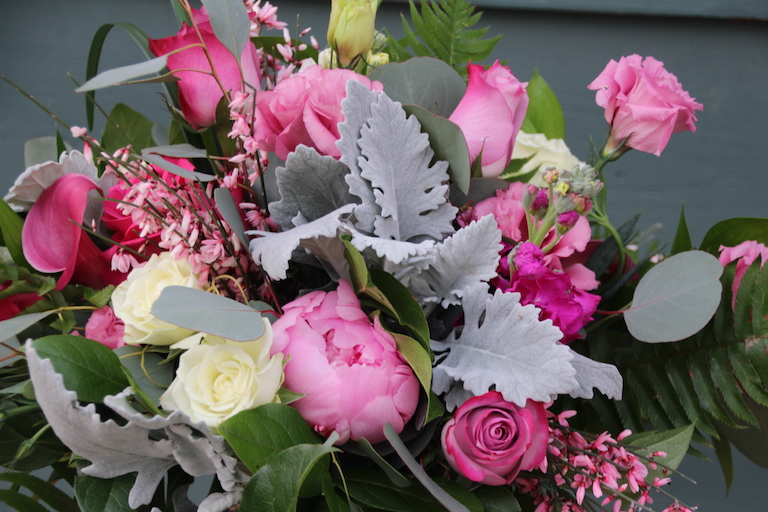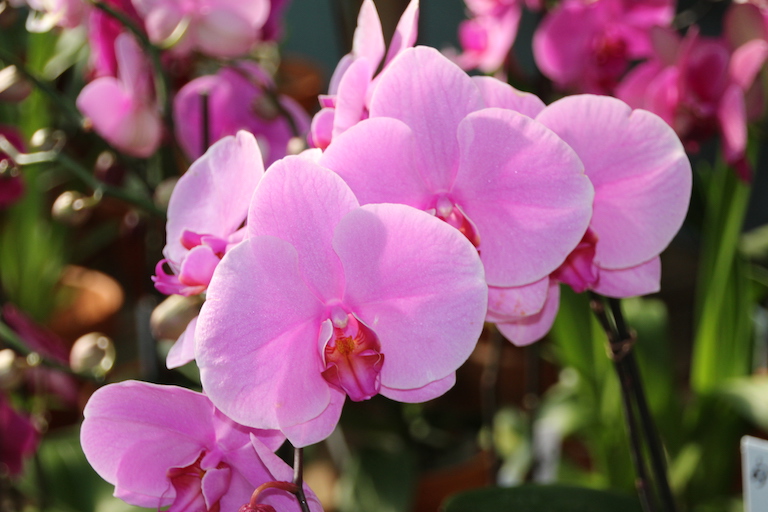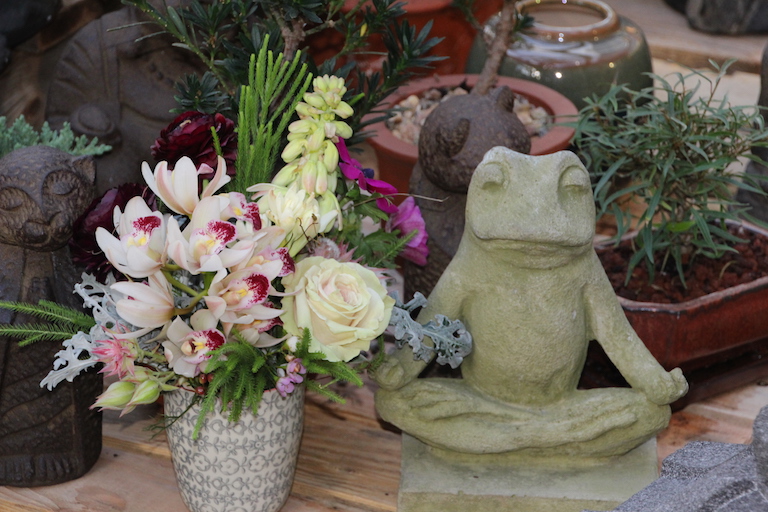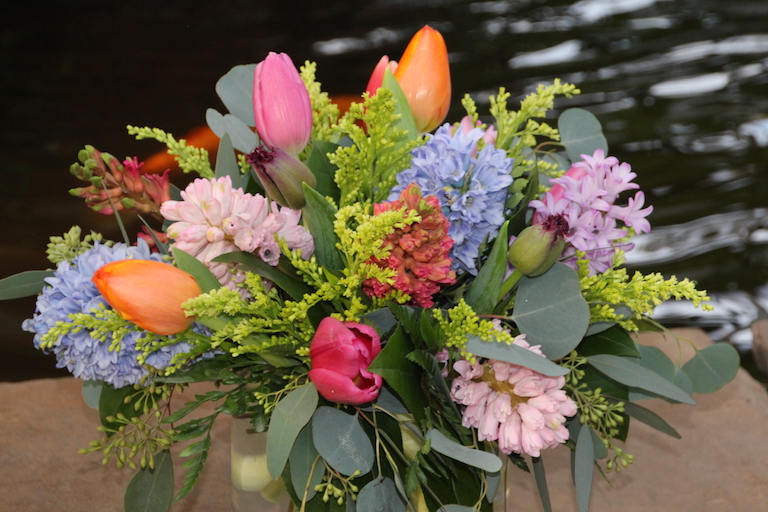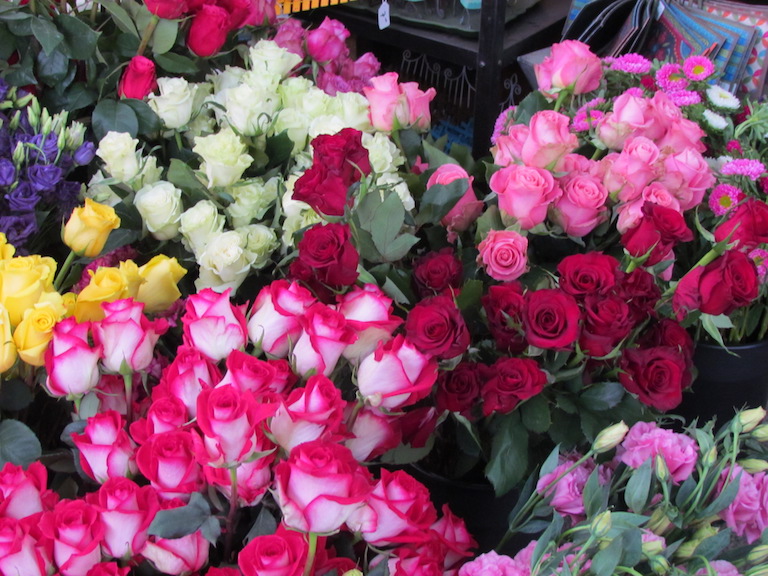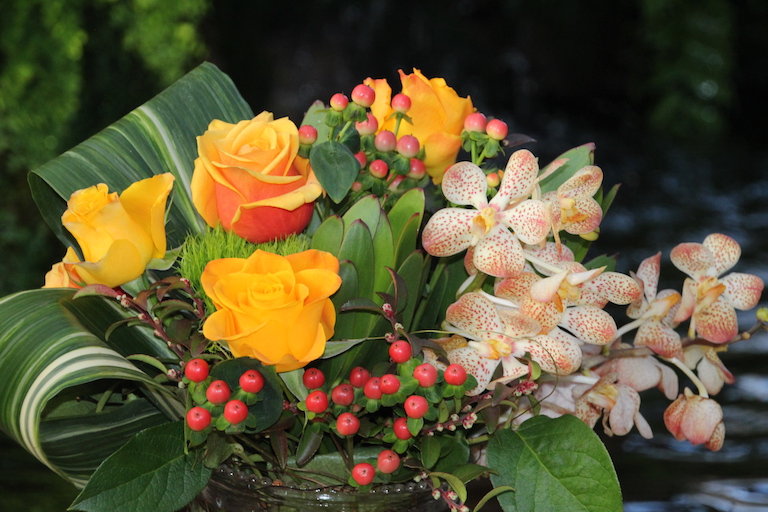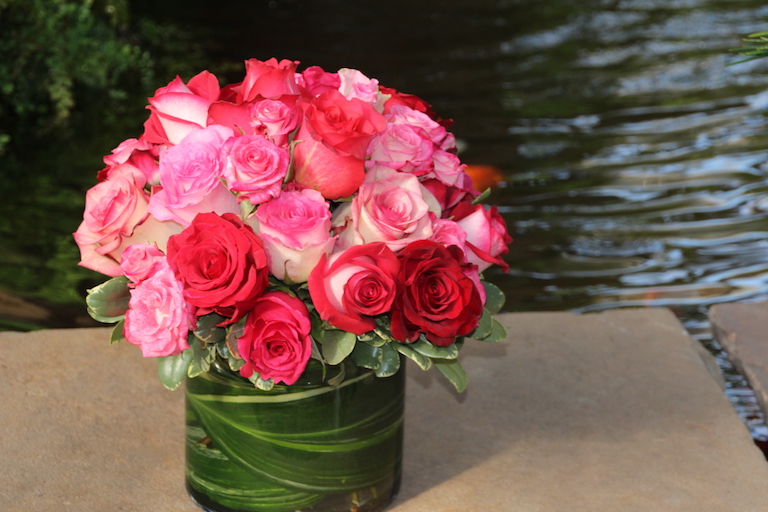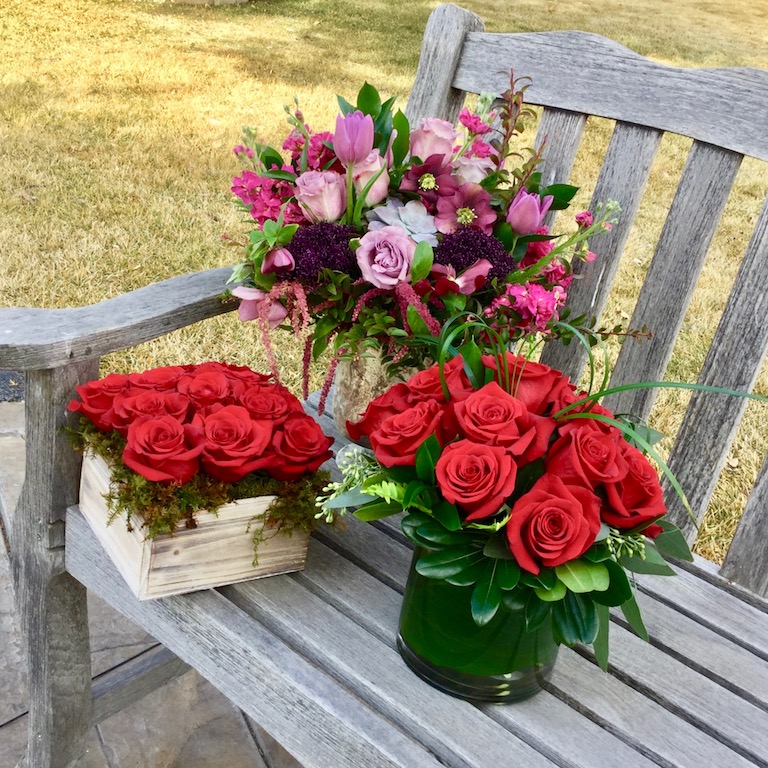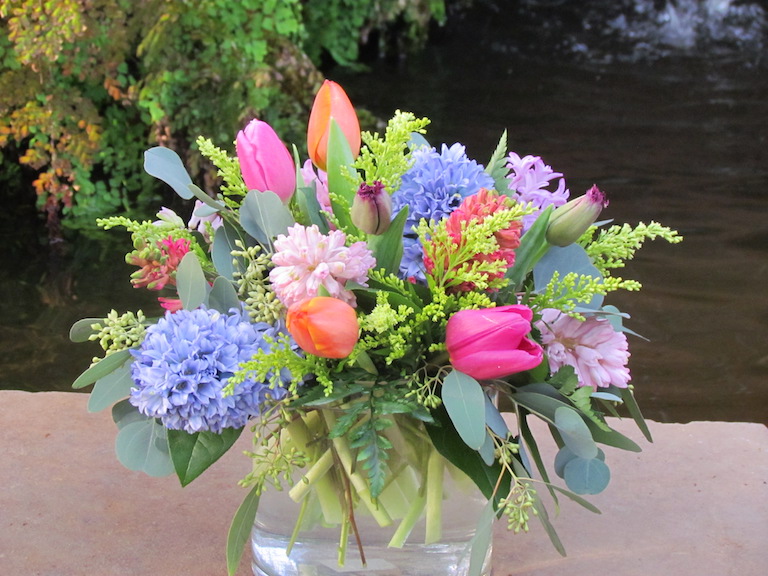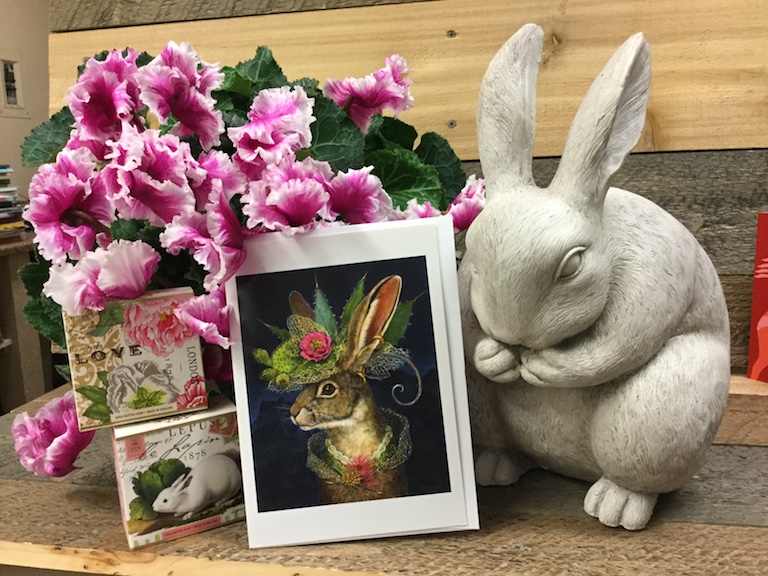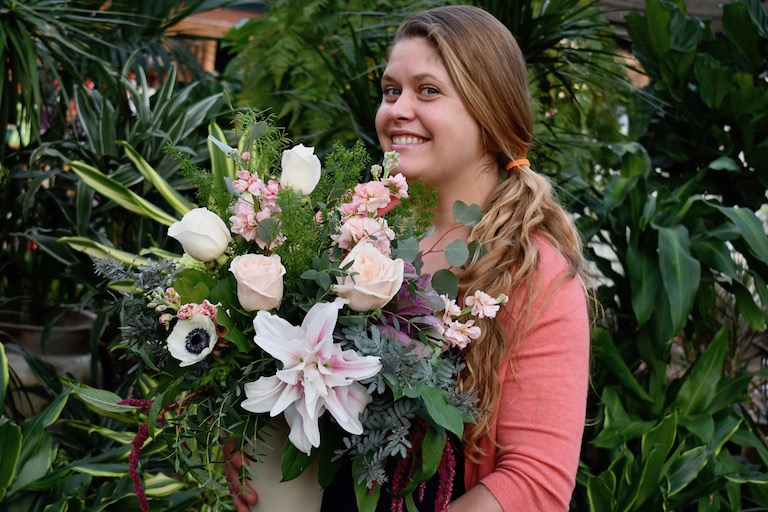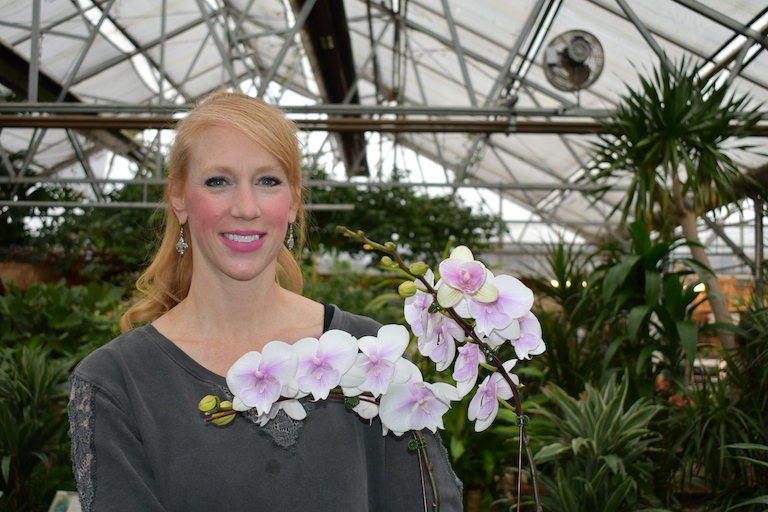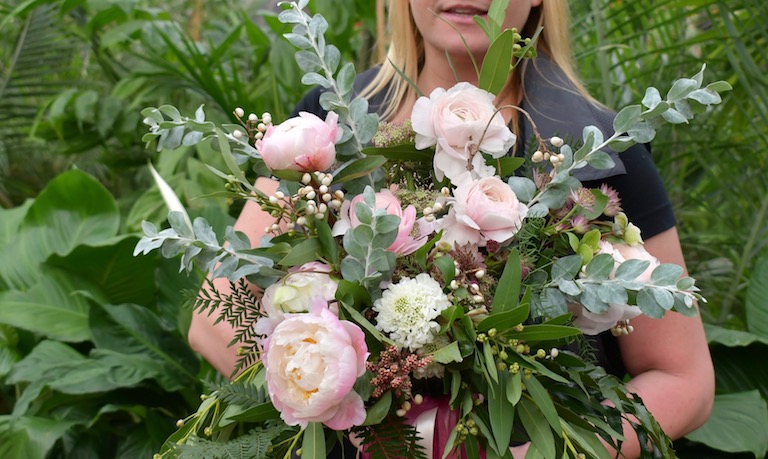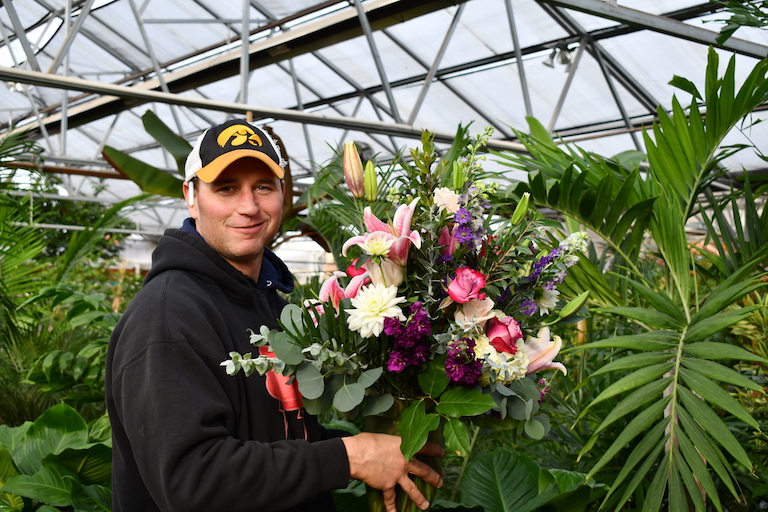 Need a Valentine this February 14th? We've got you covered. Whether it's for your sweetheart, your best friend, your Mom, Grandma, daughter or son, we've got the perfect gift.
Running out of time. No problem. Just call 303-442-6663 and speak to one of our flower and plant specialists. Then let us deliver the perfect Valentine to that special someone.
A Phalaenopsis orchid plant with it's beautifully arching stems of pink or white moth shaped flowers could be a wonderful gift for your sweetie. The flowers are long lasting and the plants are so easy to care for. Even in our dry climate this is an orchid plant that will reward you with flowers again and again for years to come.
Our stuffed animals from Jellycat and Gund are perfect for all ages and anyone on your Valentine list. Jellycat stuffed rabbits and puppies are cute, cuddly, and of so soft.
Chocolates, chocolates, chocolates! Lift is our local Boulder chocolate company owned and operated by veteran Brandon Busch. Brandon was a heavy-lift helicopter pilot in the United States Marine Corps. He served two combat tours in Iraq and Afghanistan. The"Candy Man" as his fellow Marines have nicknamed him, makes the most wonderful chocolate right here in Boulder. He prides himself on creativity blending unique and classic flavor and making everytthing in house.
We have cards for every occassion and for every Valentine. Cute, humorous, sincere, traditional, and contemporary, you're sure to find the perfect card in our stationery department.
Flowers, flowers, flowers. We're loving the spirng blossoms that are coming in now. Fragrant hyacinths, daffodils and tulips would delight any Valentine. The blue, white and pink hydrangeas are awesome. Red, pink, yellow, or white roses are always a hit. Try them in a contemporary arrangement in a low container, or a glass cylinder vase. With the stems cut short, they make a perfect flowery mound of magnificent color.