Canceled through Easter Sunday. Let us be your personal shopper!
Monday, March 23, 2020 at 6:29 AM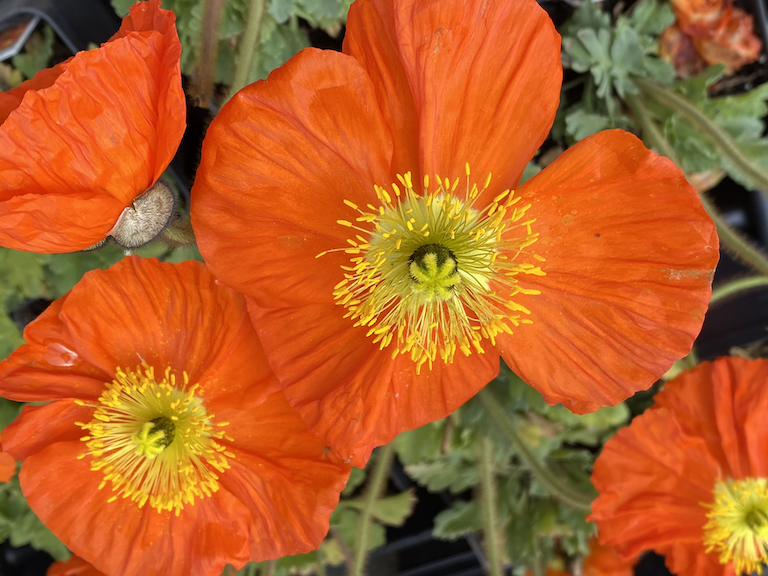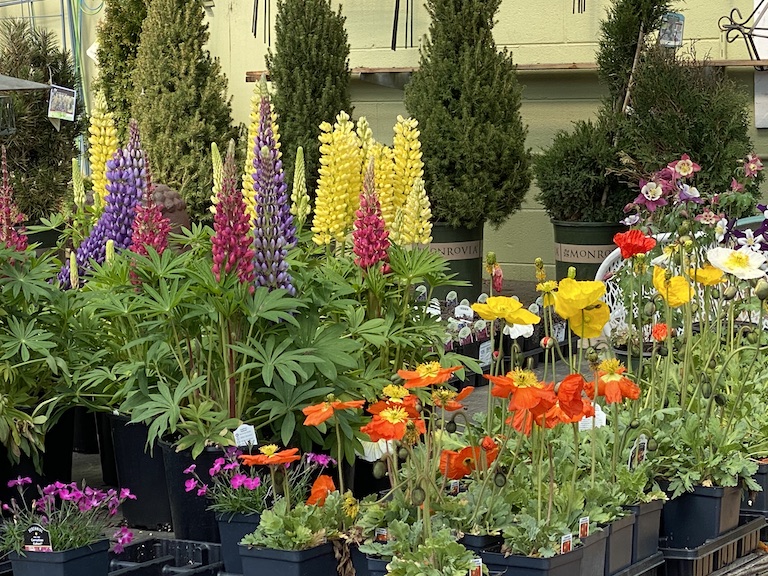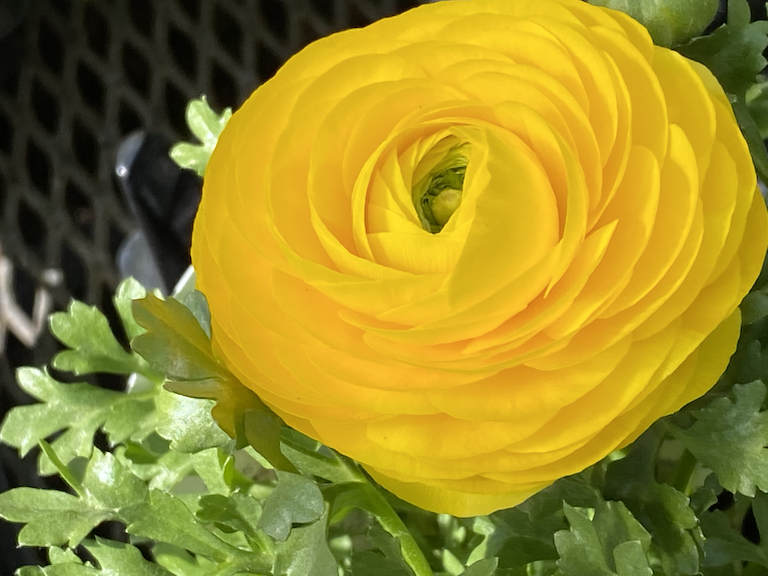 We are very thankful to Govenor Polis and all of our leaders for helping us get through these trying times. We have listened to him and have reduced our in person workforce by 70%. We are keeping our front doors locked and trying very hard to keep our staff of dedicated workers happy and healthy. We have reduced our hours and are working rotating schedules.
You can't come in to shop right now, but we can still deliver and we love being your very own personal shoppers. Just call us and tell us what you need in the way of gardening supplies and plants. We will box it up and put it curbside. Give us another call before you pull into the parking lot.
Sorry. We can't do cut flowers or flower arrangements for now, but we have some beautiful bedding plants.
If you need a delivery, please make sure the driver has the recipients phone number. That way we can make sure we call you or them before we leave the plants outside on the porch.
Staying home and gardening can help keep all of us and our families happy and healthy. Flowers always bring joy. And planting a seed is hope for the future.
We've got a great supply of pansies, seeds, potting soil, gardener's soaps and lotions, gloves, spinach and broccoli starts, lettuce bowls, spring bulbs, wind chimes, orchids and beautiful flowers. All the pictures on this post were taken yesterday in the back greenhouses by Jill. Things are looking great back there. We can all still have beautiful gardens this year whether it's pots on a windowsill or balcony or a full blown vegetable and flower garden in the back yard.