If you can't come in, let us be your personal shopper!
Monday, March 23, 2020 at 6:29 AM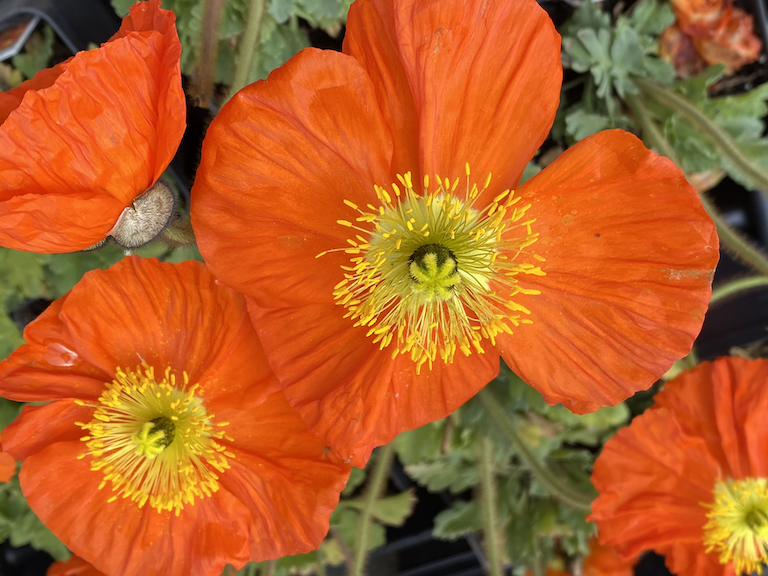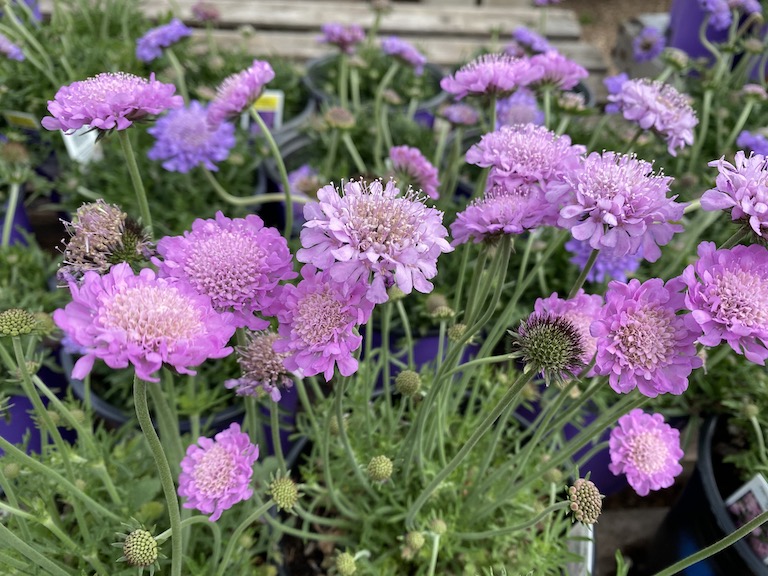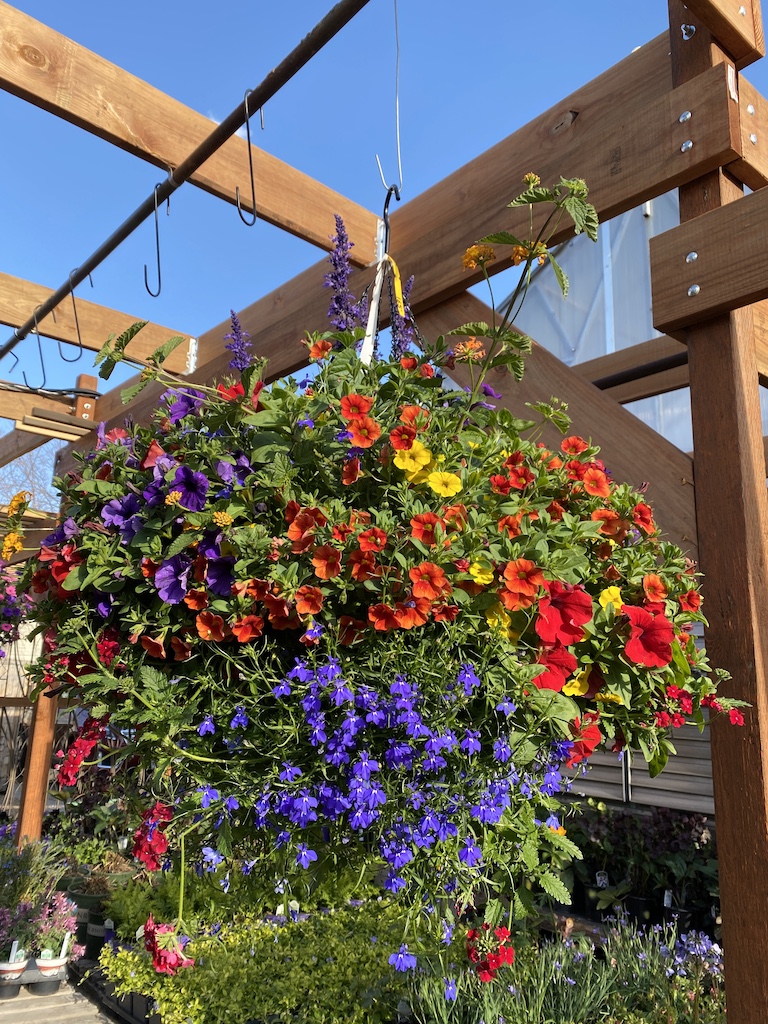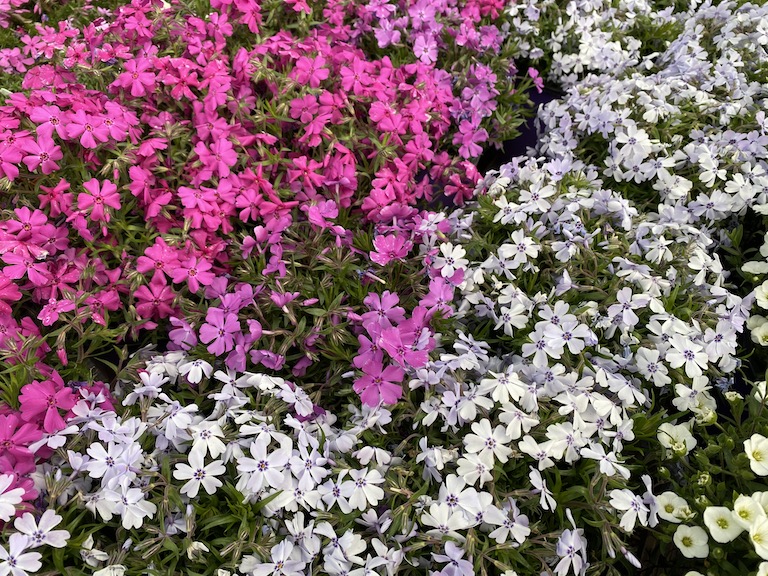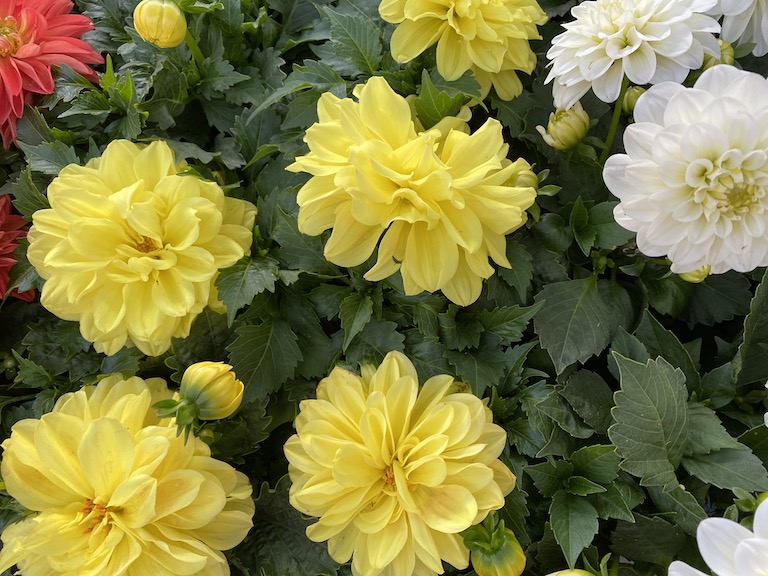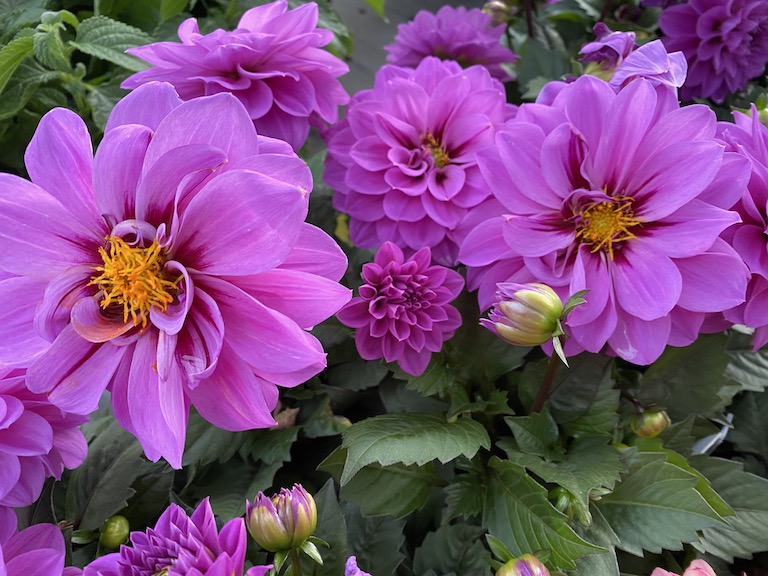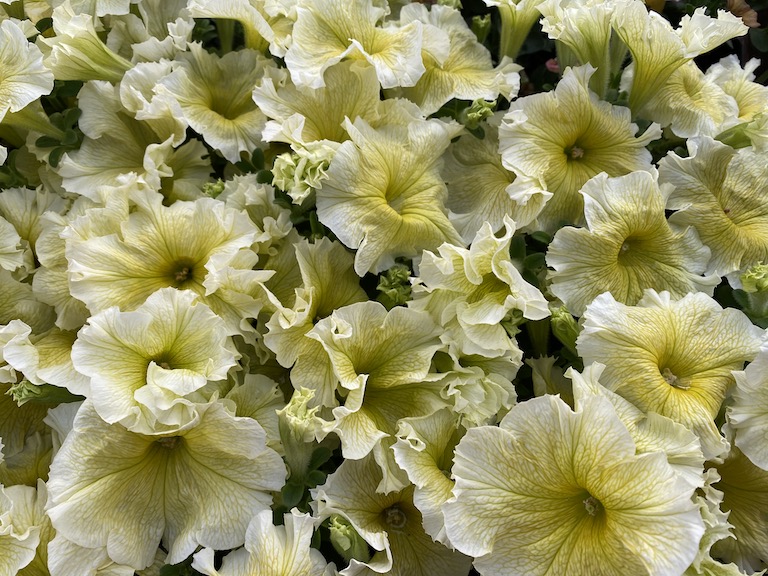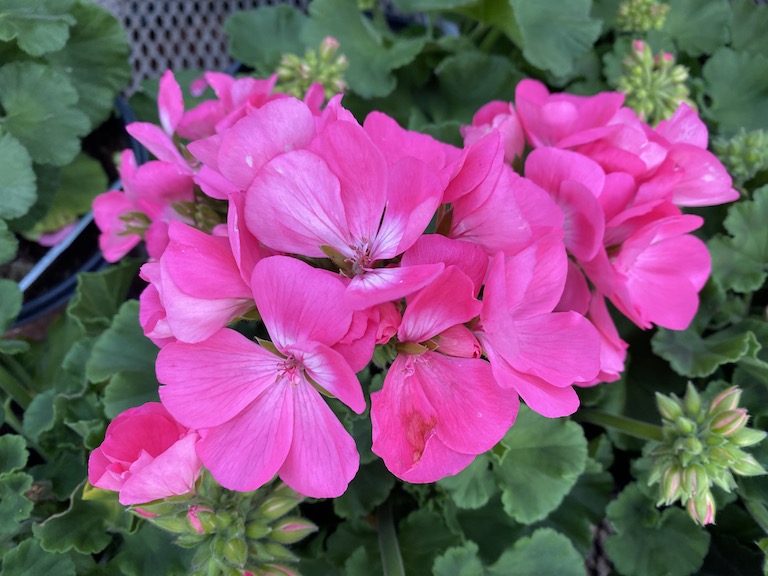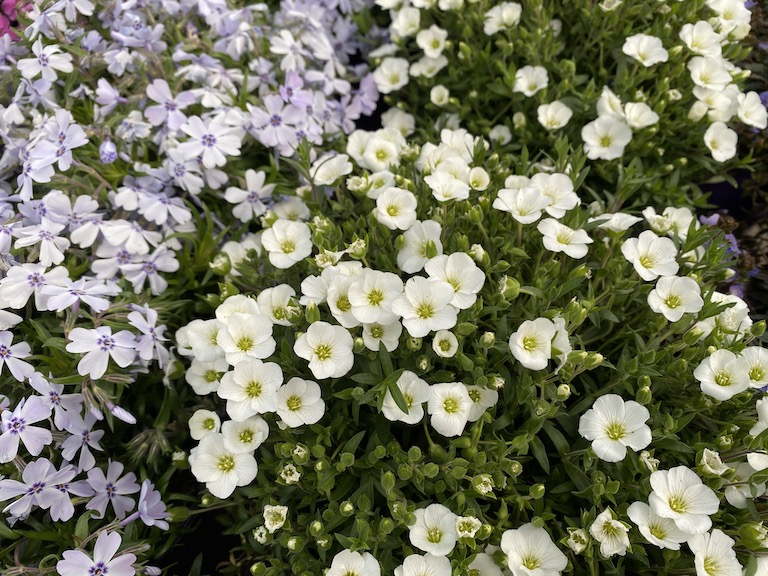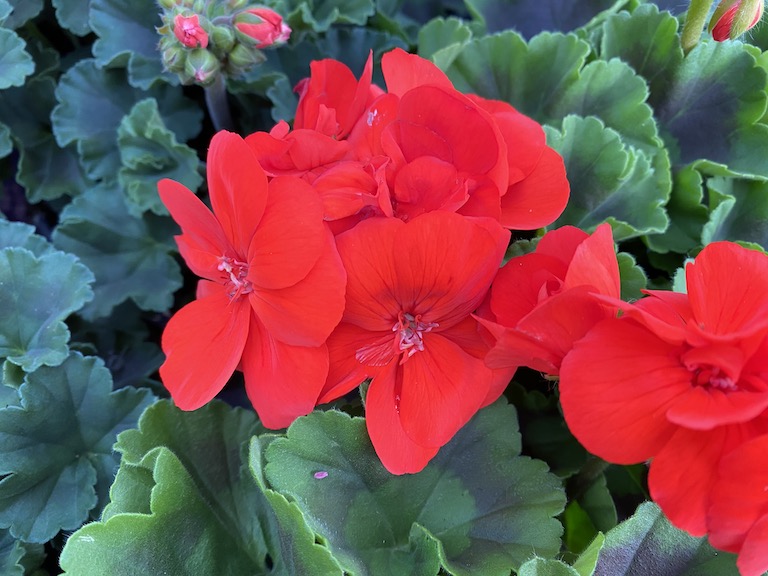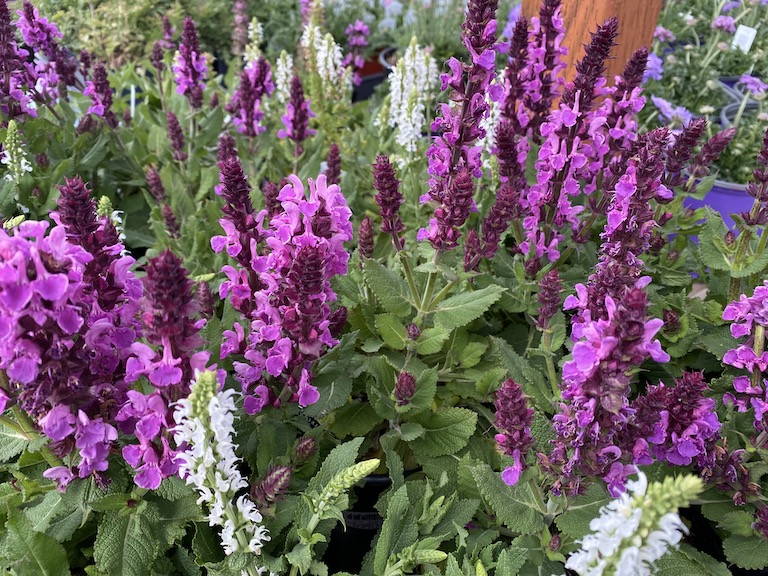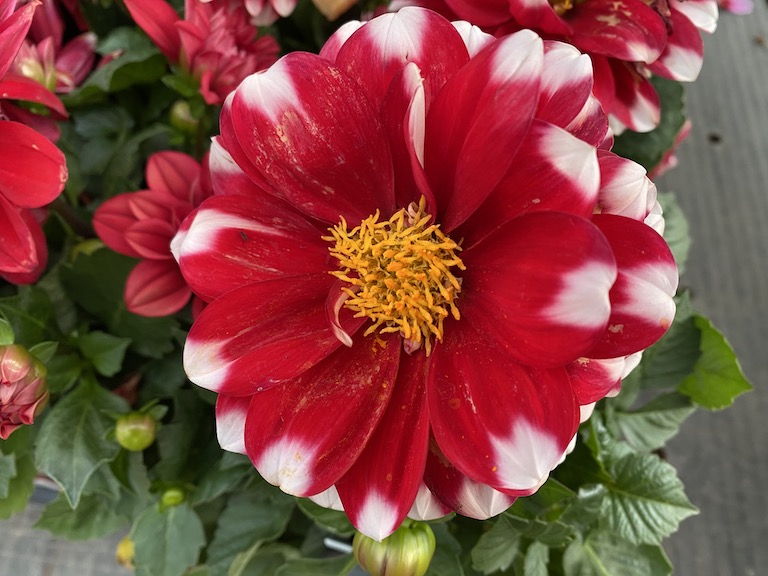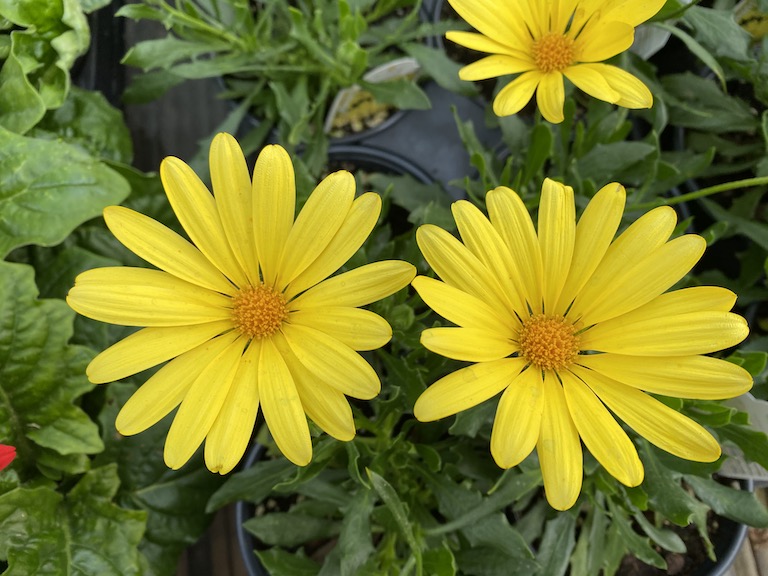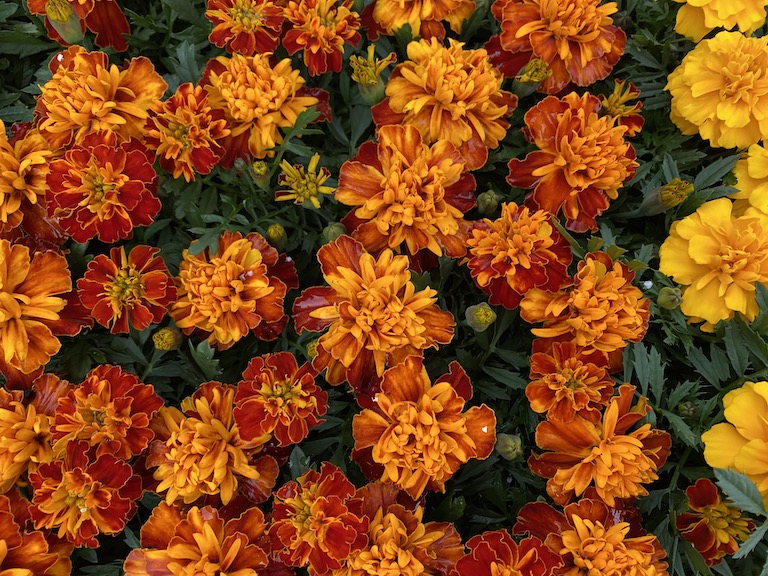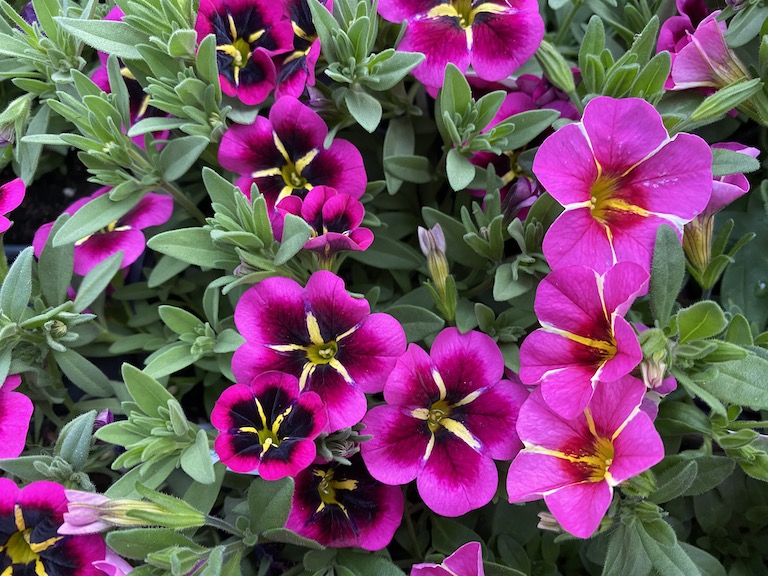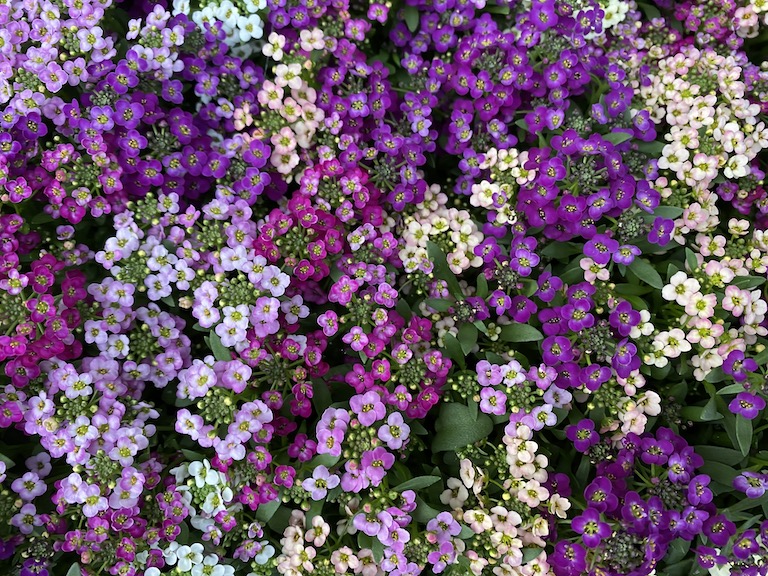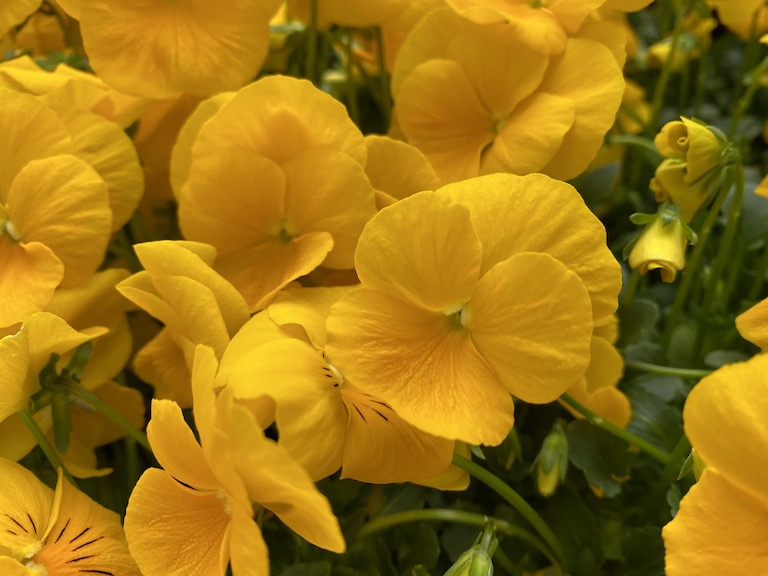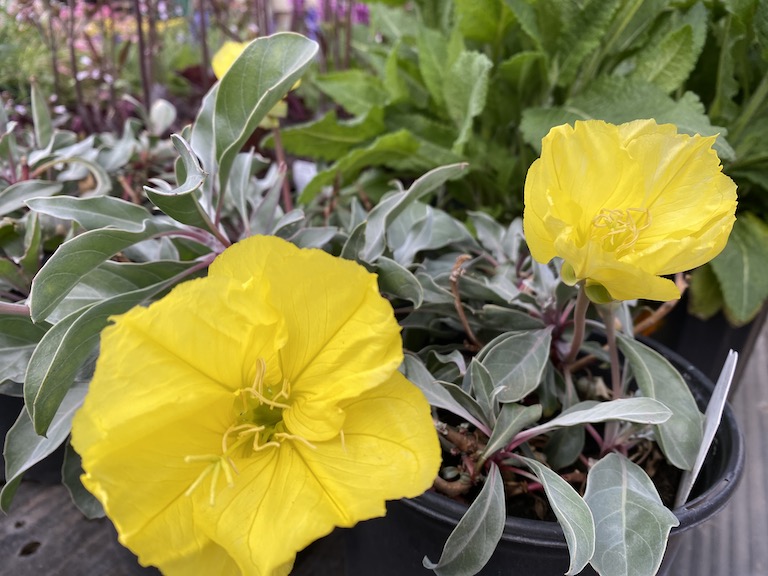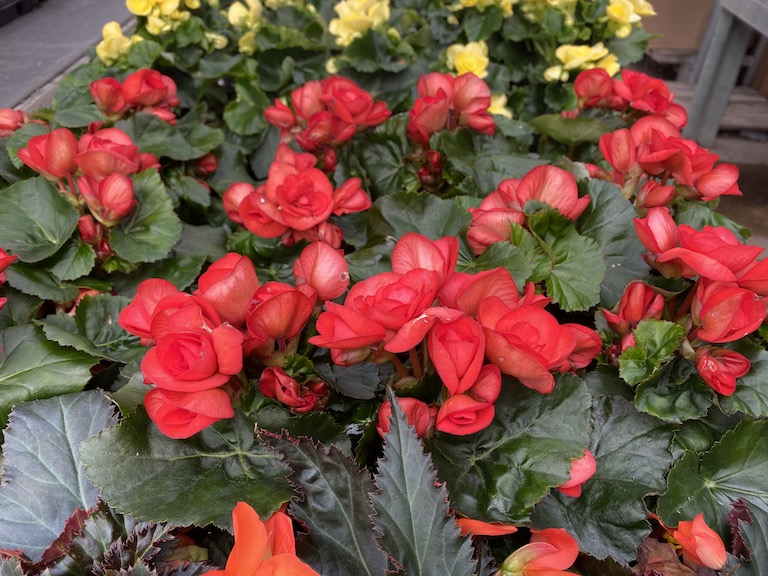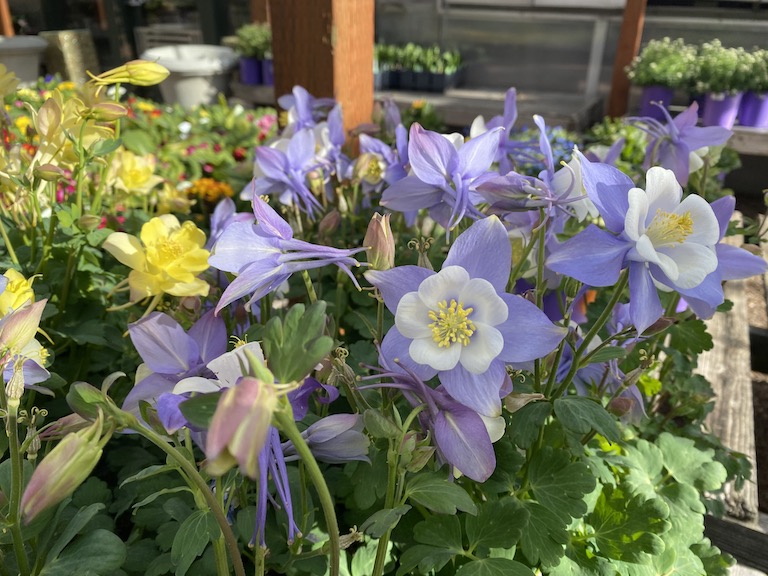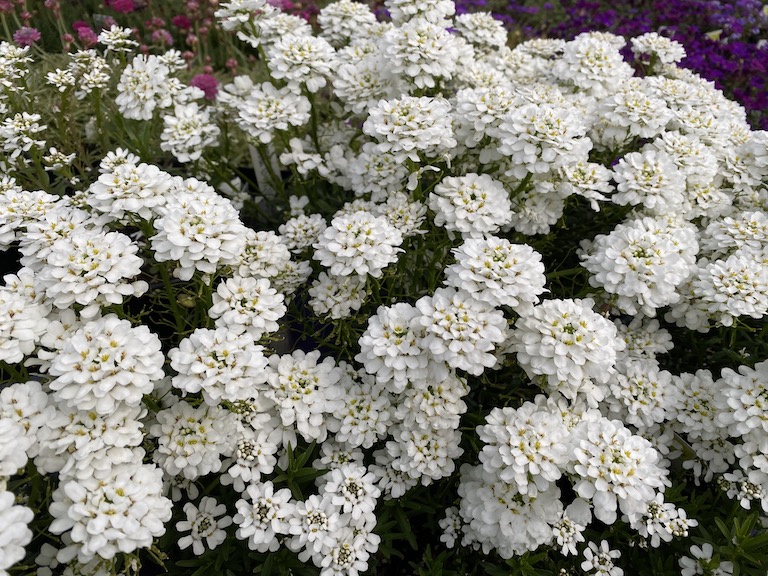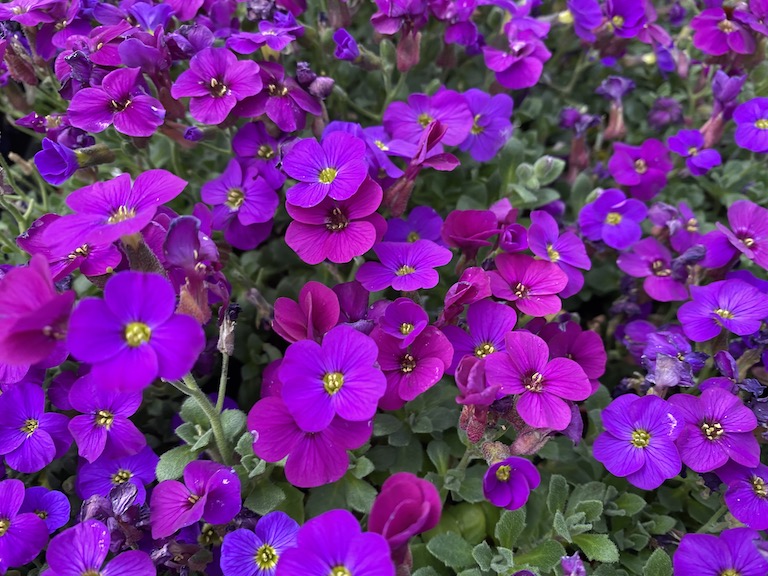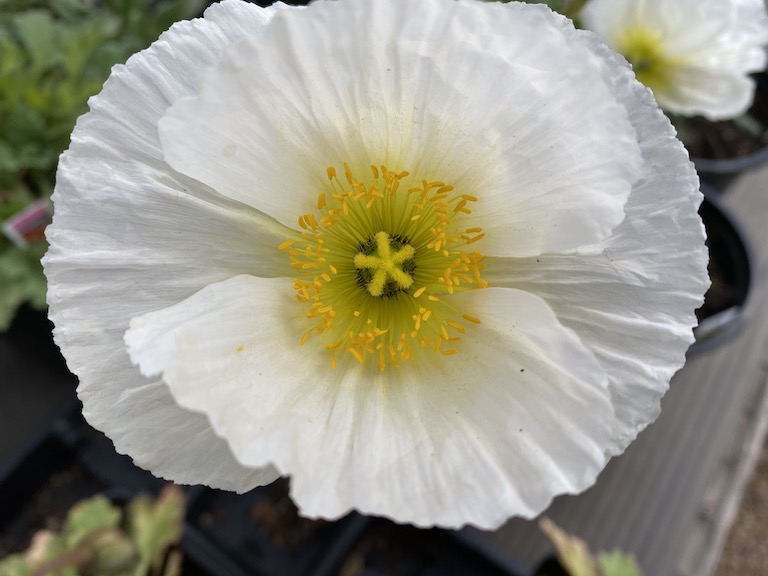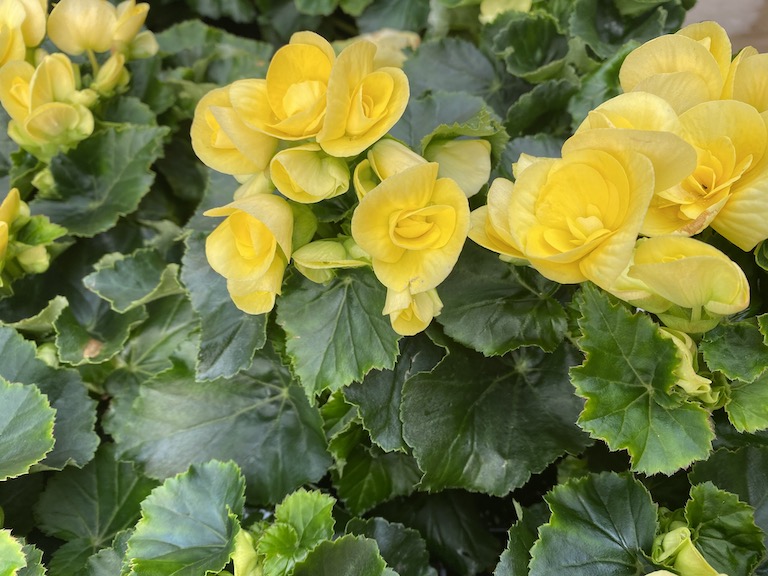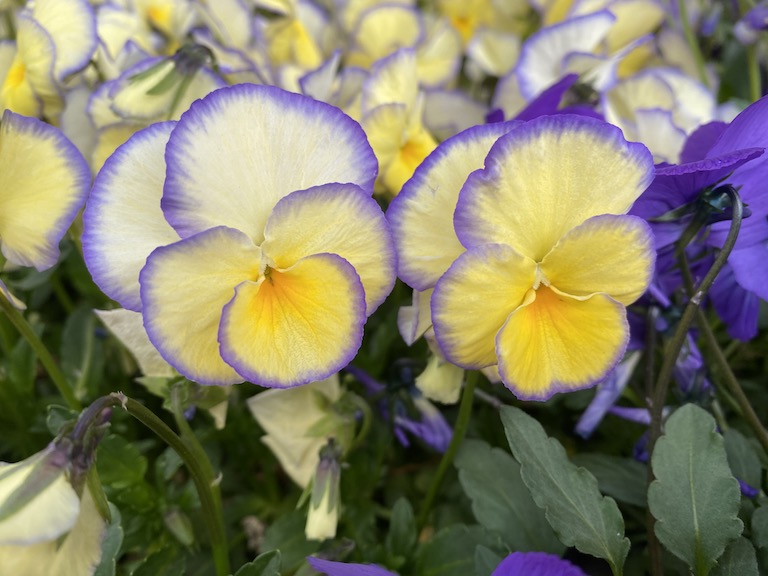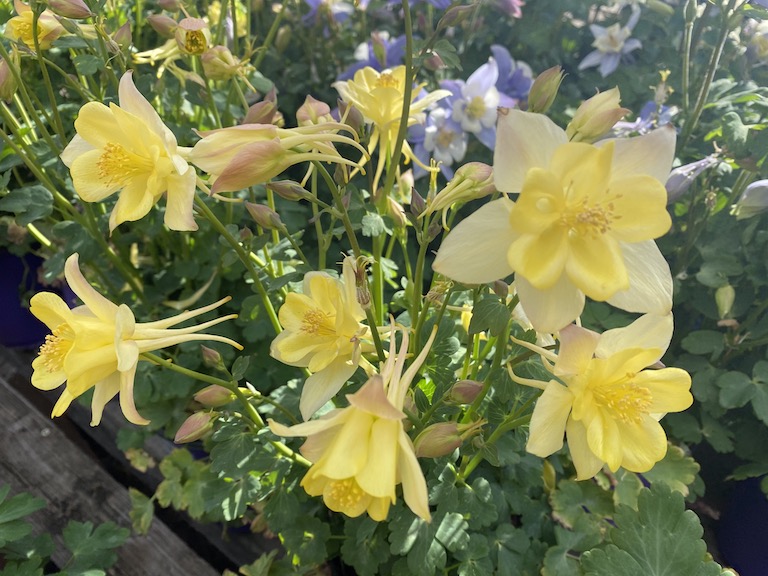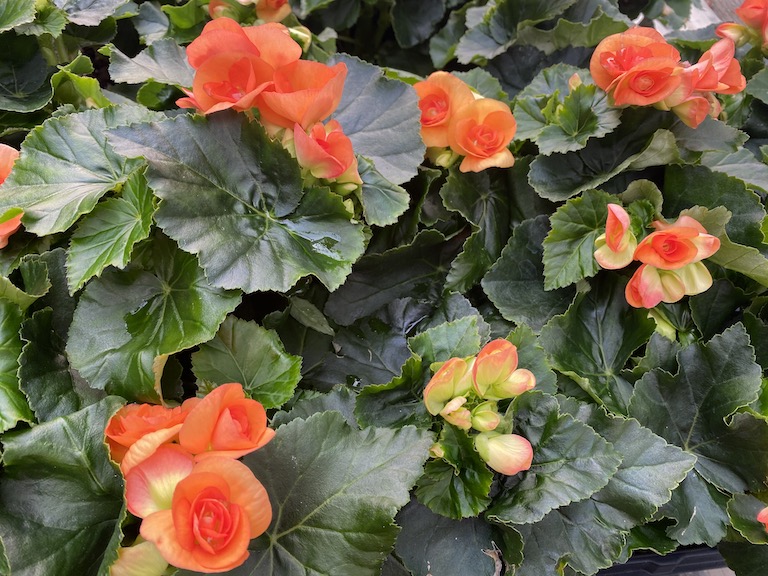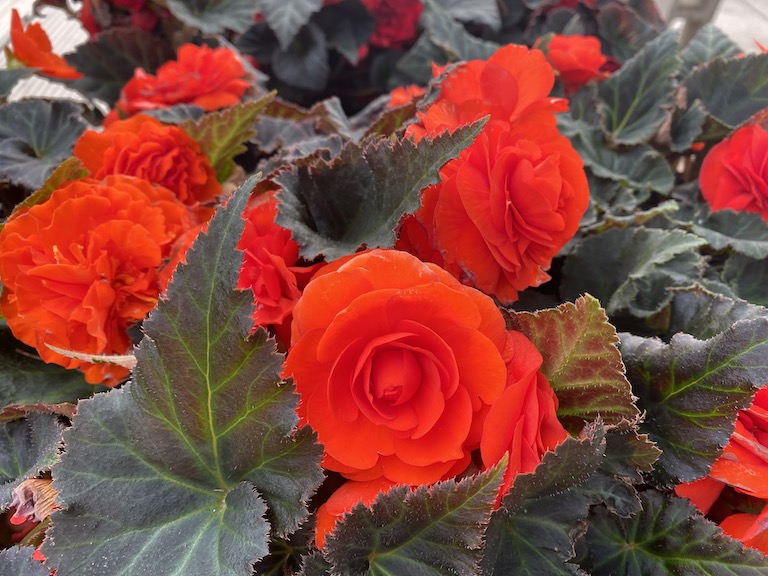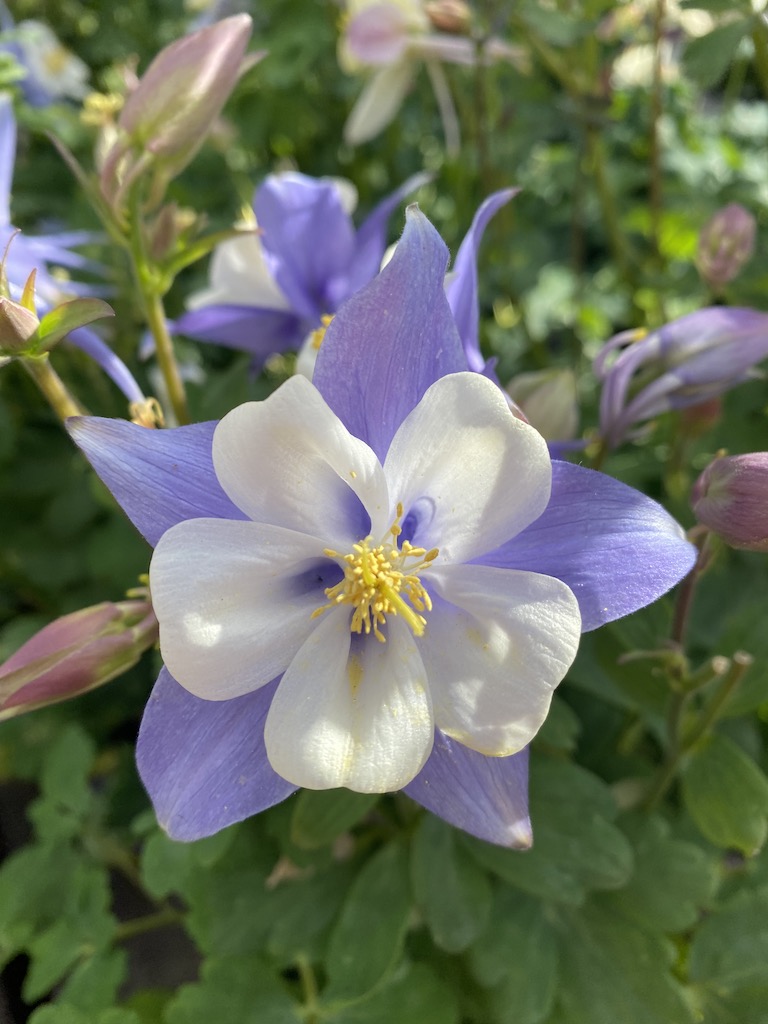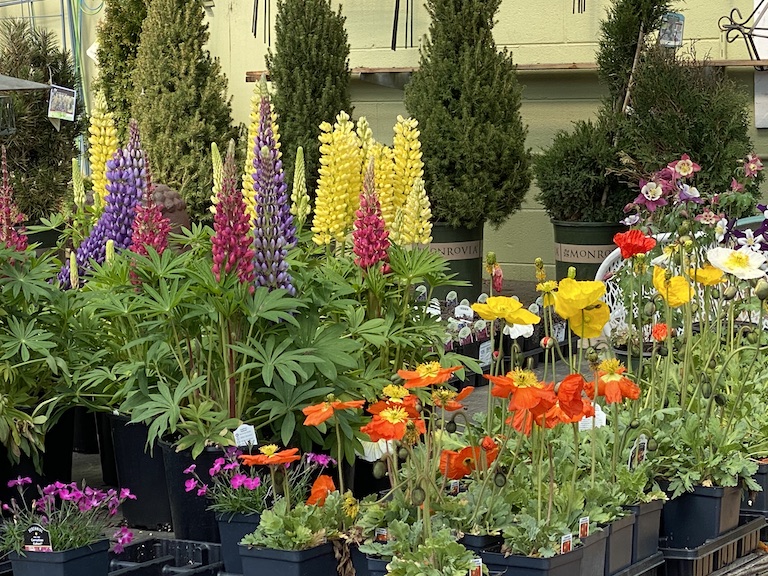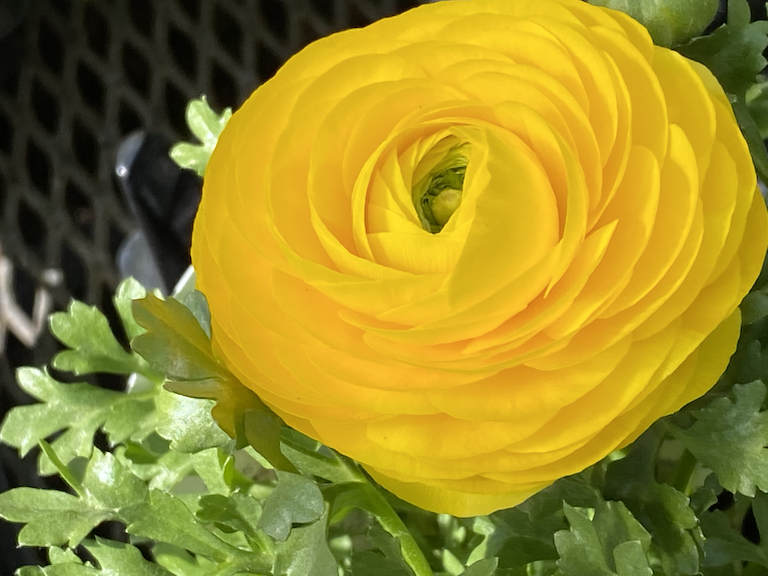 If you can come in, we would love to see you in person. Our doors are open everyday from 10 until 4. For your protection and ours, we are requiring everyone to wear masks, practice social distancing and stand in line until it's your turn to come in.
If you can't come in, we are turning on our phones everyday of the week from 10 until 4 to take your orders for bedding plants. Occassionally we become overwhelmed and have to temporarily shut down the phones and email so that we can get caught up on our orders. We are sorry for the inconvenience. We will turn them all back on just as soon as we get caught up.
We have a wonderful selection of annuals, perennials, hanging baskets, herbs and veggie starts. The seed racks are full and we have a great supply of soil mixes, gardeners soaps, and lotions, gloves, hummingbird feeders, bird baths, and wind chimes.
Sorry. We can't do cut flowers or flower arrangements for now, but we have some beautiful bedding plants.
If you need a delivery, please make sure the driver has the recipients phone number. That way we can make sure we call you or them before we leave the plants outside on the porch.
Staying home and gardening can help keep all of us and our families happy and healthy. Flowers always bring joy. And planting a seed is hope for the future. The pictures on this post were taken yesterday in the back greenhouses. Things are looking great back there. We can all still have beautiful gardens this year whether it's pots on a windowsill or balcony or a full blown vegetable and flower garden in the back yard.
Doing phone sales and pick up orders is an entirely new business model for us. Please be patient with us while we work through these new adventures.