Kudos to Heather and Hunter
Tuesday, August 12, 2014 at 9:17 PM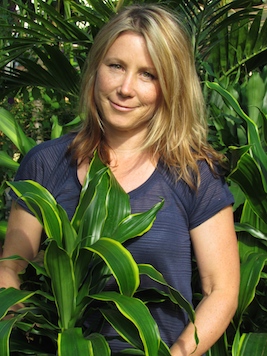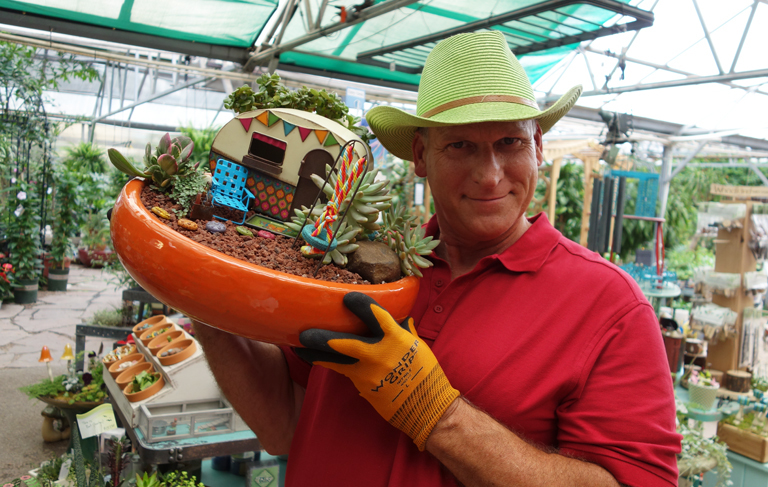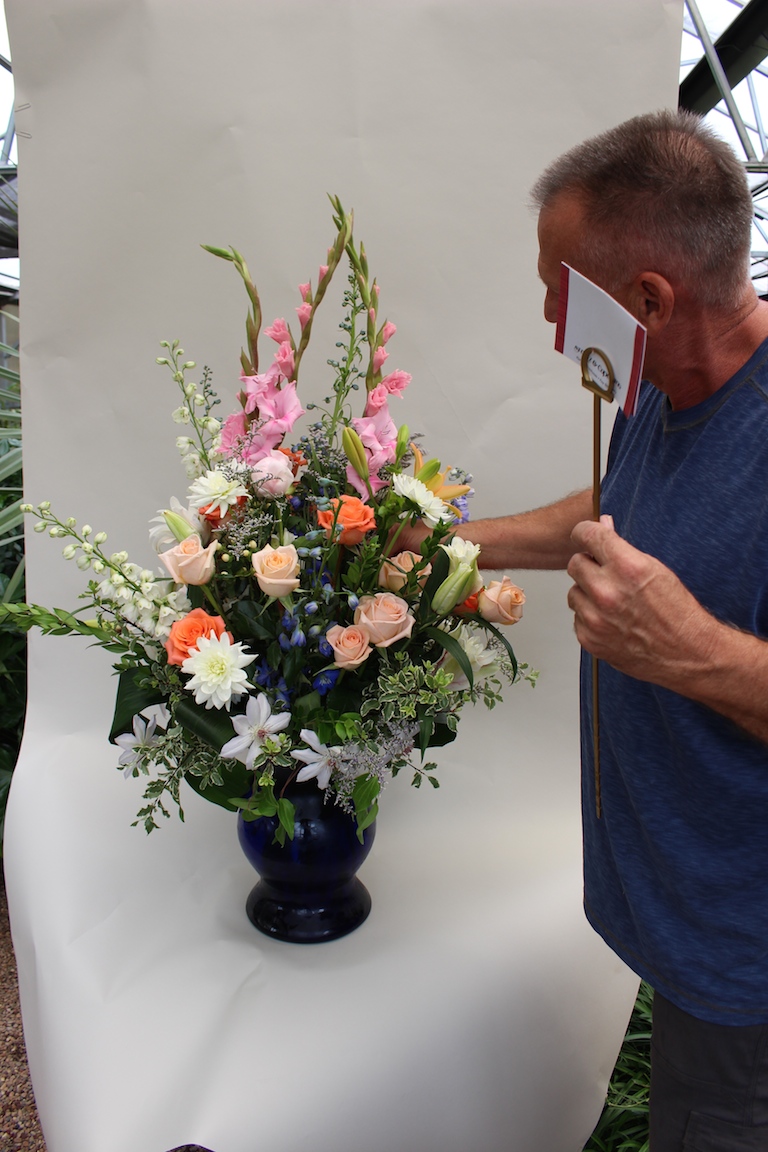 Even though Hunter Margolf and Heather Herring are both excellent designers with lots of years of experience behind them, they still love going to classes and seminars that help them stay in touch with the future of flower design and event planning. Heather and Hunter just got back from the Teleflora Education Center in Oklahoma, City where they spent four days learning about and creating the latest designs for parties and special events. The classes were taught by a widely recognized floral artist and instructor, Tom Simmons AIFD of Palm Springs, CA. They focused on creating new styles of table and venue decor using the latest techniques and mechanics for large scale events.
"Event work is all about evolving your personal style." said Marie Ackerman, AIFD, Vice President of Education for Teleflora. "It's exciting to see designers learning to be their best as a floral artist and how to meet client's needs for memorable events."
Our designers love doing parties and weddings. They can help you design the perfect venue no matter how small or large. And they are always happy to work within your budget, and with your own ideas to make that party uniquely yours.