It's Time to Plant Tulips, Daffodils, Hyacinths, Crocus, and Snowdrops
Saturday, August 25, 2018 at 8:00 PM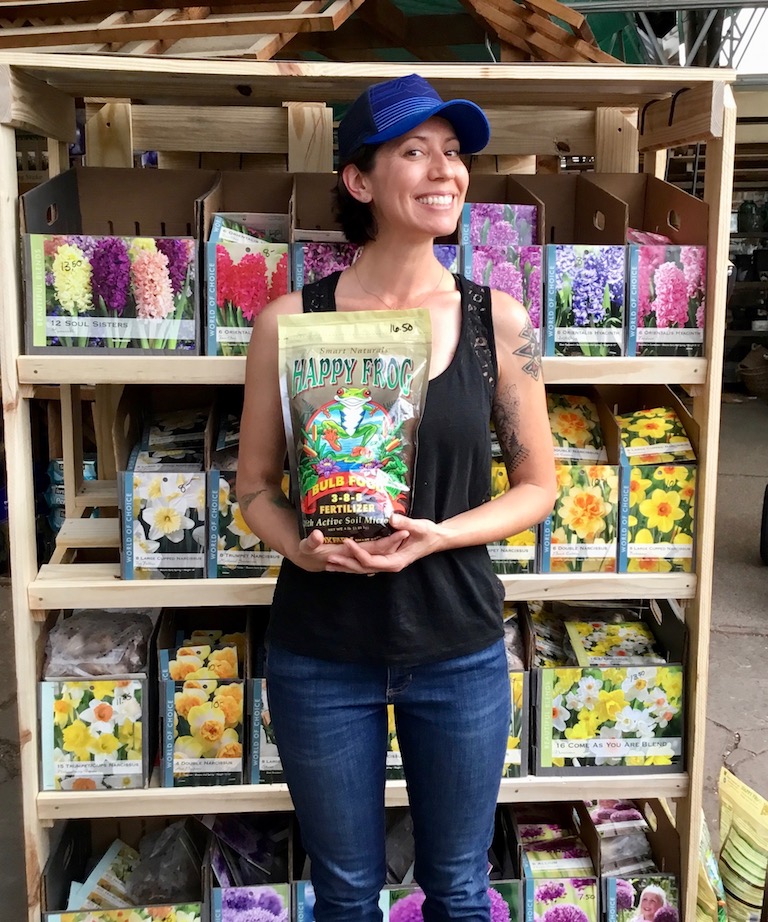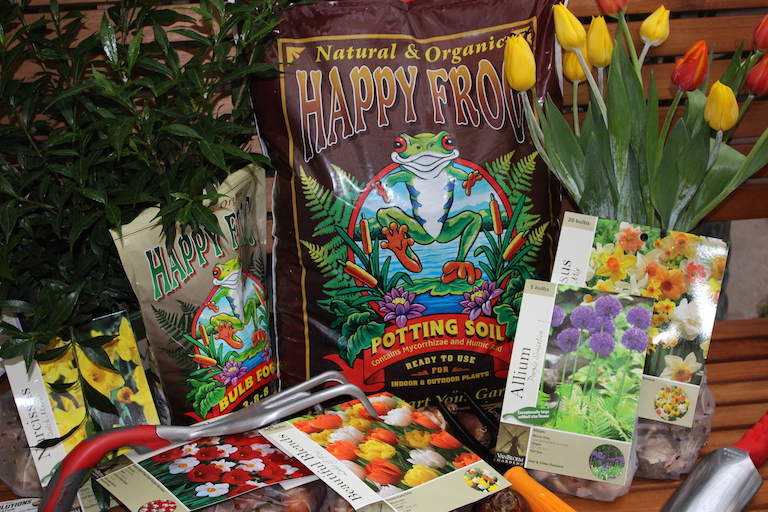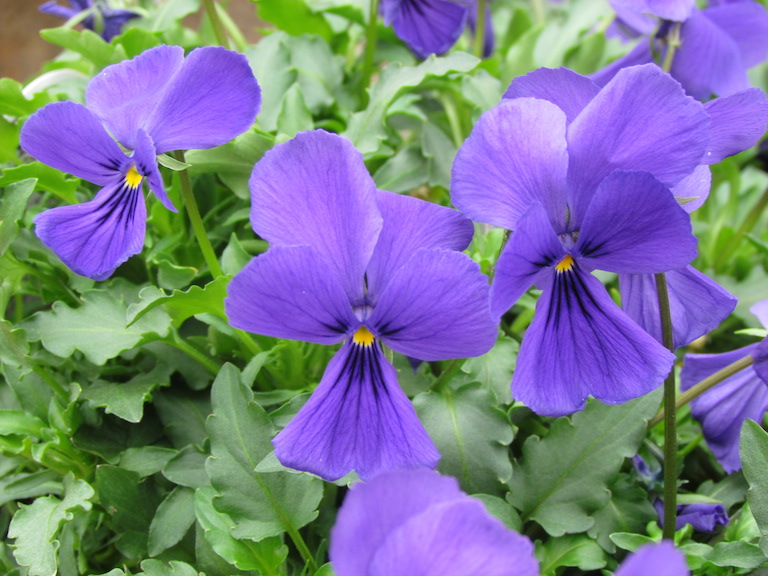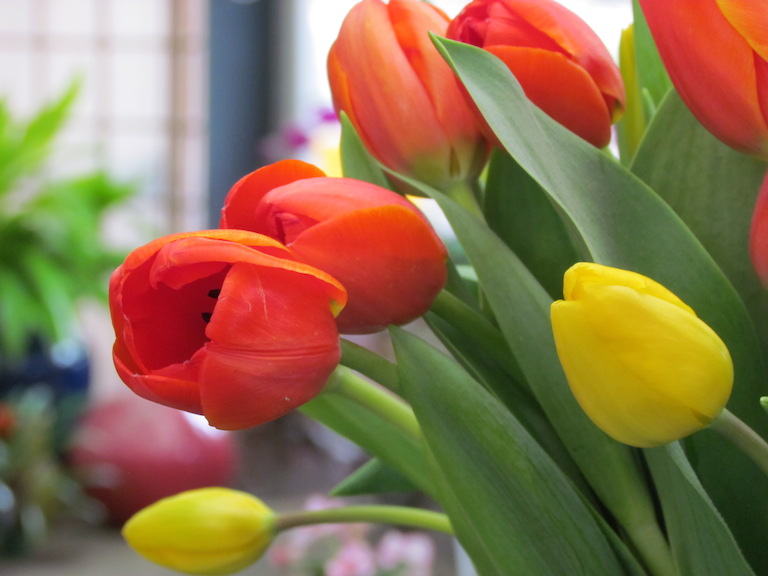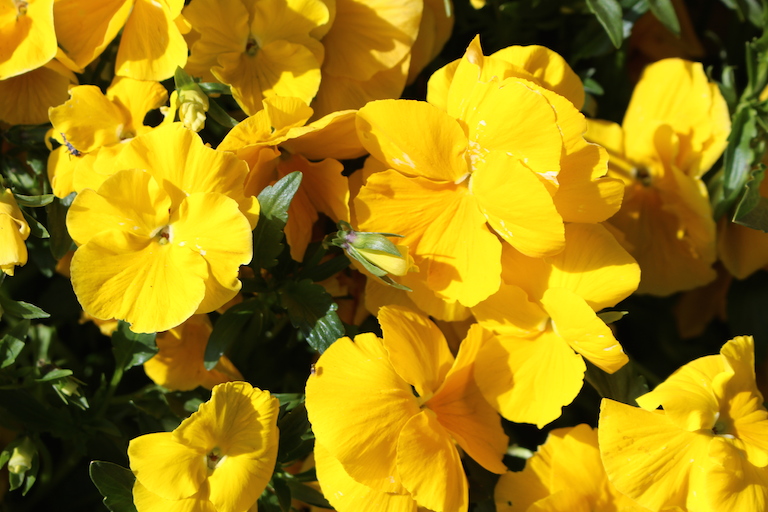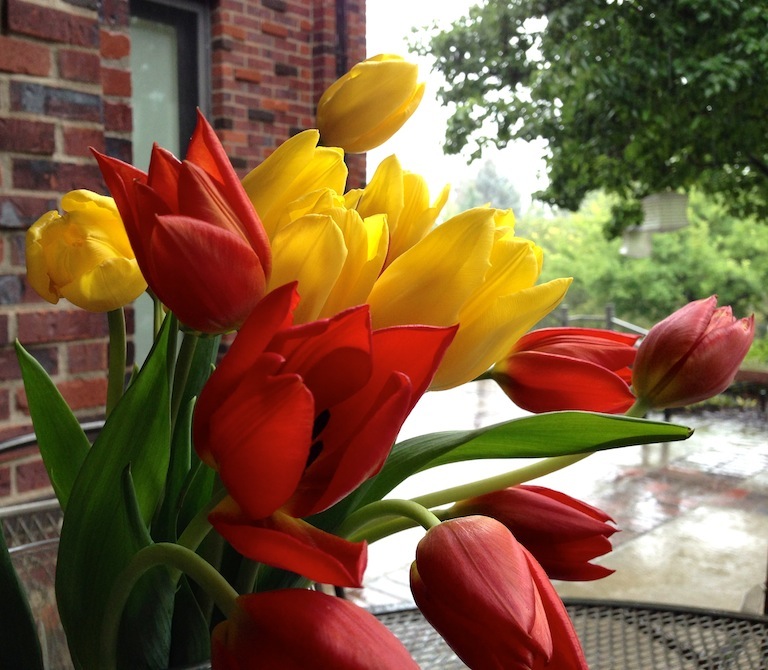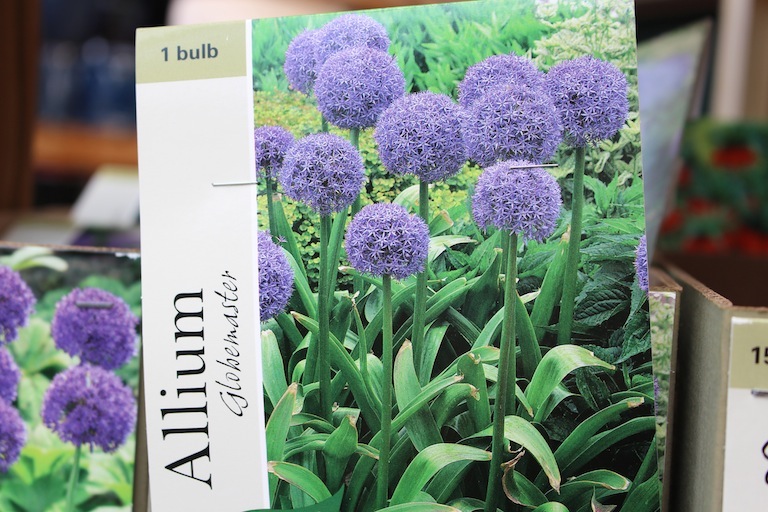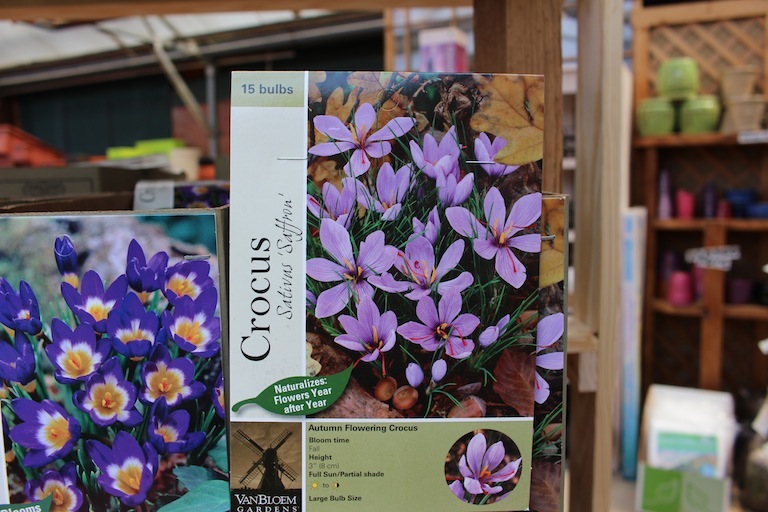 We love the first crocus, snowdrops and grape hyacinths that come up early in the spring. I can't believe how many pictures I have of bright yellow tete a tete's and tiny purple Dutch iris blooming through the snow. It's hard to imagine, but it's already time to plant all those bulbs that will give you color in the garden first thing next spring and to start forcing paperwhite narcissus, hyacinths and tulips for beautiful indoor bouquets when it's still cold and wintry outside.
In Boulder you can plant bulbs just as soon as the soil temperatures cool down into the 50's. With the nights getting cooler and with all the rain we had in September the soil temperature is definitely fine for planting now. Make sure that the soil isn't soggy when you start digging up the bulb bed or you'll end up with a mass of hard lumpy soil especially if you have the normal Boulder clay. You can continue to plant bulbs until the ground freezes. If we have a nice fall, you may even be able to work the ground and plant right through Thanksgiving and even into December.
Bulbs seem to look best when planted in clumps or drifts rather than as isolated plants or in single rows. Free-flowing arcs or naturally scattered clumps instead of rigid rows or formal geometric shapes make a beautiful display in any garden setting. Spring flowering bulbs look wonderful combined with pansies, violas, primroses, purple aubretia and basket of gold alyssum. You can plant a mass of a single variety or mix your clumps with taller and shorter varieties. Sometimes we put different varieties together in our clumps like tulips or daffodils with crocus or grape hyacinths. White narcissus and blue grape hyacinths are beautiful together. Sometimes we also mix late blooming varieties with early blooming ones to extend the life of the clump.
With our constand freeze/thaw all winter long, and our erratic spring weather when we might get a week or two of very warm weather followed by a week or two of freezing cold, we recommend planting your bulbs a little deeper than the packages generally recommend. A good general rule is to plant the bulbs four times deeper than the height of the bulb. If you're having a hard time digging deep enough holes, you can add an extra layer of mulch over the bed that will help stabalize the soil temperature. Mulch is always an extra bonus as it helps keep down the weeds and conserves water.
Bulbs seem to prefer a loose, porous soil structure. They don't like to have wet feet and may rot if they don't have good drainage. The addition of some type of organic material such as compost or humus should help improve drainage and let the tender roots of the bulbs move through the growing medium in the spring. If you are really having trouble with your drainage, you might consider raised beds. My soil is really pretty good as it has been worked over the years, but I still find that it's easy to amend the soil at bulb planting time. I like to dig a large hole and work in some of Foxfarm's Ocean Forest organic potting soil. It's the perfect blend of earthworm castings, bat guano, forest humus, sandy loam and fish meal.
A bulb contains everything it needs to produce flowers. You can force a hyacinth to flower in a glass of water, or a paperwhite narcissus to fragrantly bloom in a dish of pebbles and water without additional fertilizer. But in order for a bulb to give sustained growth it needs to be fertilized. Therefore we recommend adding a little bone meal or some Happy Frog high phosphorus fertilizer with steamed bone meal, mycorrhizae and humic acid to ensure lots of blooms in the spring. Try not to put the bulbs in direct contact with the fertilizer by first placing the fertilizer at the bottom of the hole with a little soil over it and then the bulbs on top of that.
We've found a few varieties of spring bulbs that the deer don't seem to devour the minute that they bloom. Stately tall yellow and red orange fritillaria that bloom in late spring with their blossoms sometimes reaching up to three feet don't seem to attract the deer. Narcissus Ice Follies with their beautiful white and yellow flowers are fairly deer proof and they also make excellent cut flowers. Tete-a-tete's are wonderful tiny yellow narcissus that bloom early and look beautiful naturalized in a rock garden. They are also great for forcing indoors and luckily the deer don't seem to bother them. And the old favorite, Dutch Master daffodils with their beautiful, large, yellow trumpet shaped flowers seem to be fairly deer proof and they also make excellent cut flowers. If you've had trouble with squirrels and other critters digging you're bulbs up, you might want to try soaking the bulbs in a straight concentrate of Bobbex-R for three minutes. After soaking, let the bulbs dry and then plant them as usual.
It's always sad to dig up the last of the summer annuals so that you can make room for your bulbs. An empty bed in the fall looks so bare after a summer of colorful flowers, so we always plant pansies or violas over the bulb bed. The pansies will bloom beautifully in the cool fall temperatures. They should continue to bloom sporadically throughout the winter depending upon how severe our winter weather is this year. And then in the spring they'll produce lots of blossoms around the base of your blooming tulips, daffodils, hyacinths and crocus.
If you're looking for a specific kind of bulb and don't see it on our shelves, please ask Connie, Trevor, or Jill if they can find it for you. It's impossible to carry every kind and color in the store with all the new varieties, but our bulb growers make it very easy for us to special order whatever you need.