It's easy to plant a sustainable rose garden in Boulder.
Tuesday, July 4, 2017 at 8:37 PM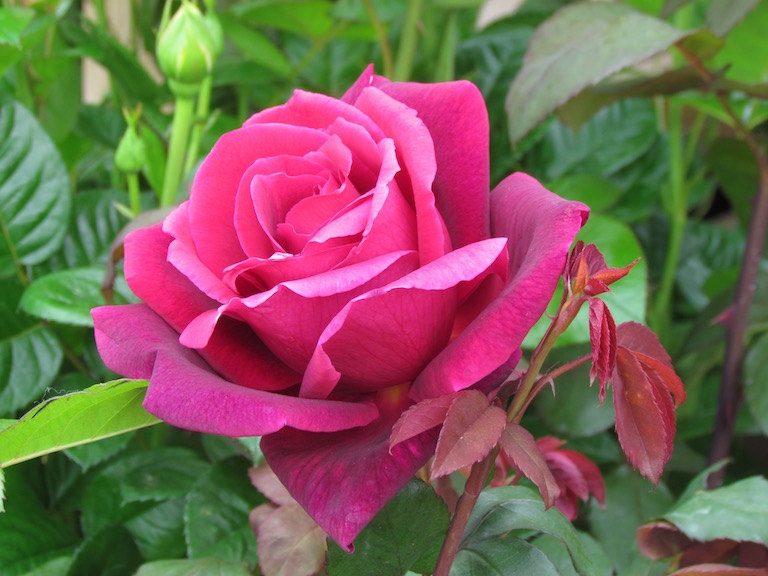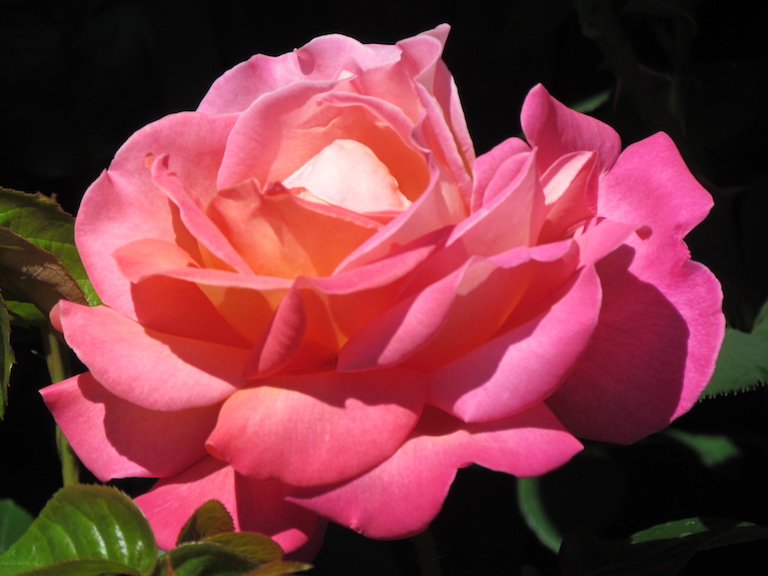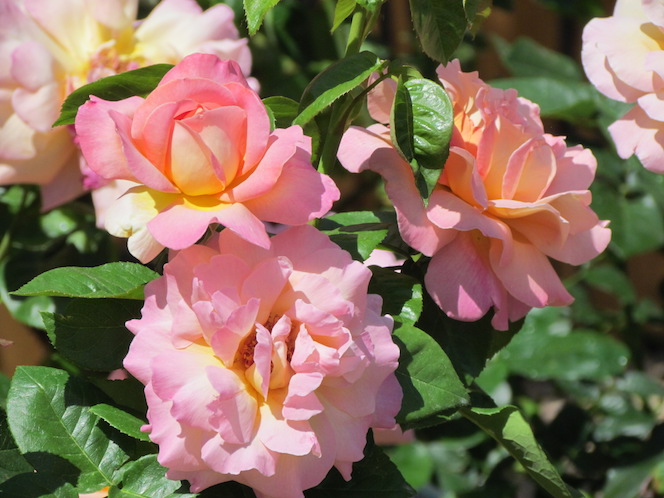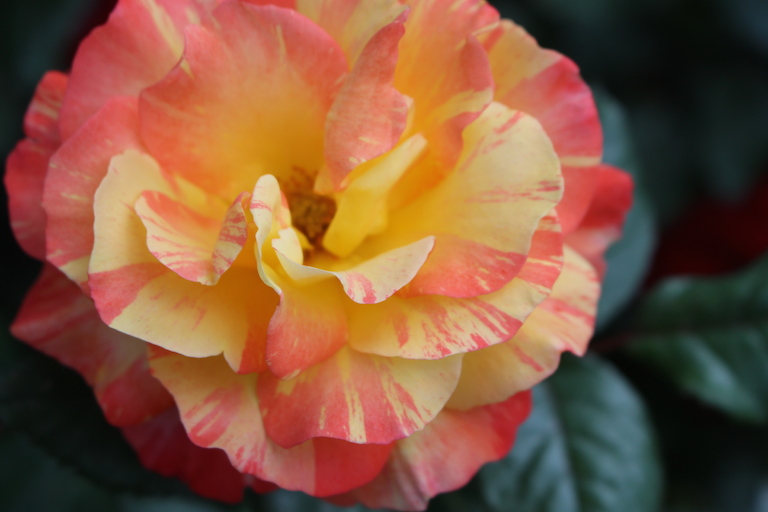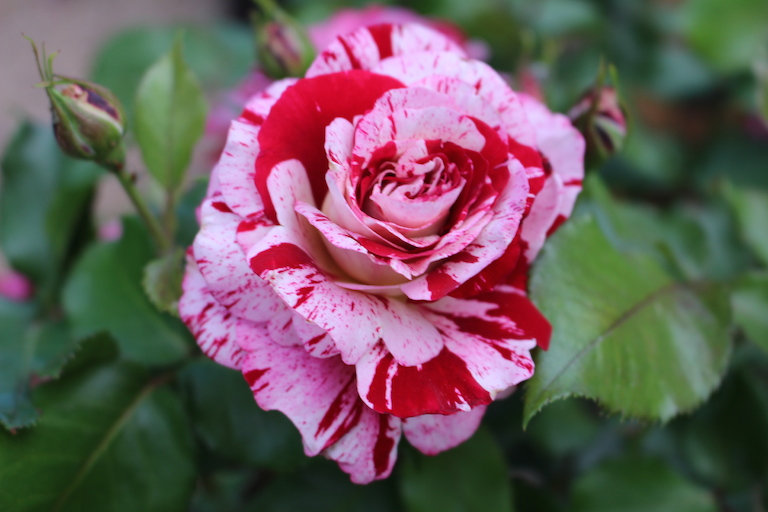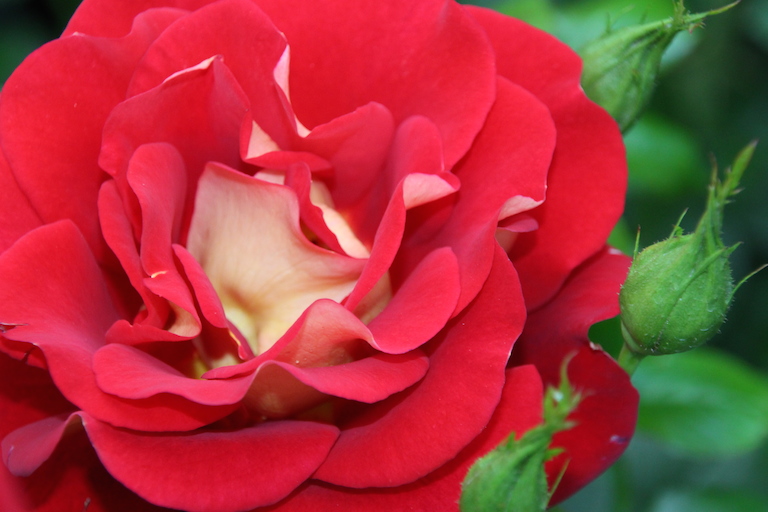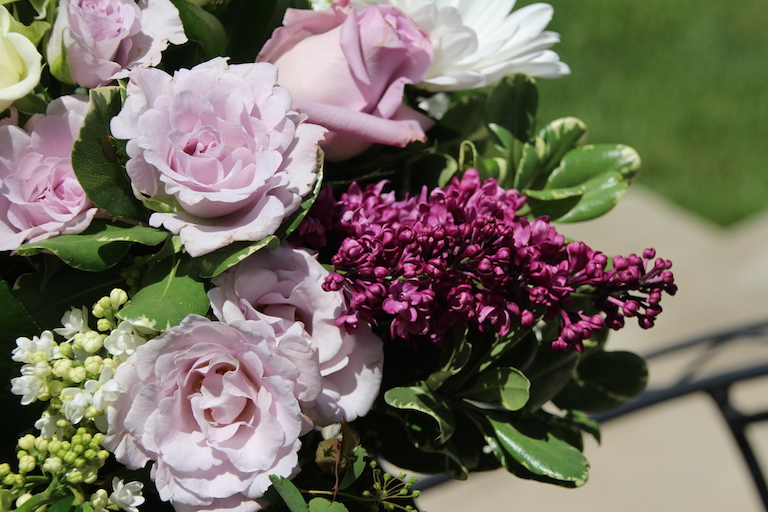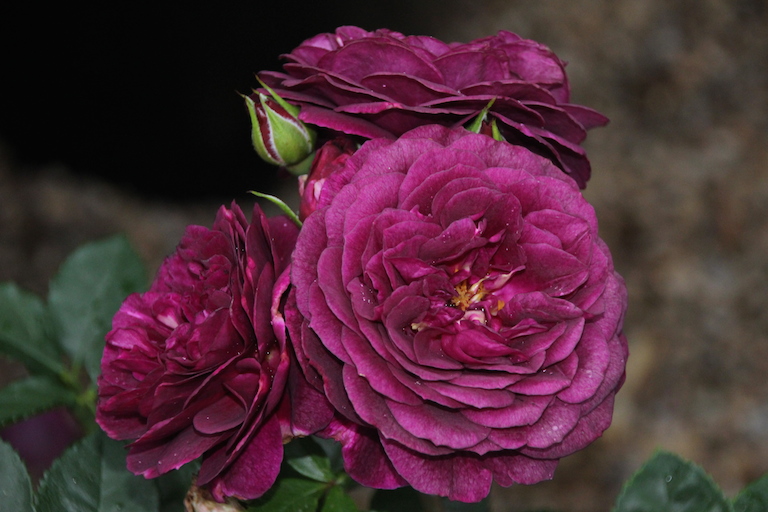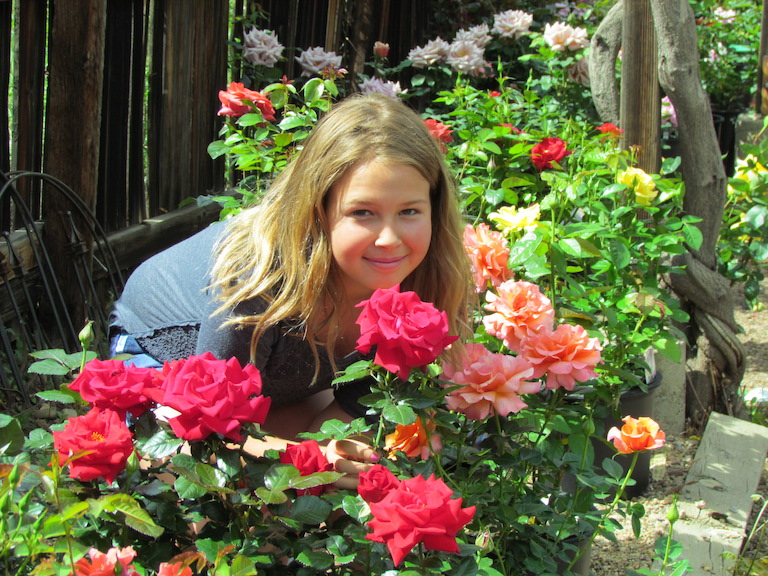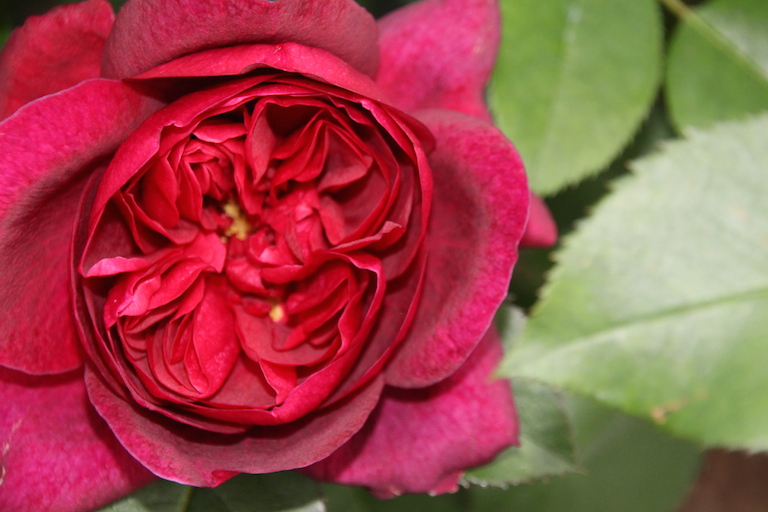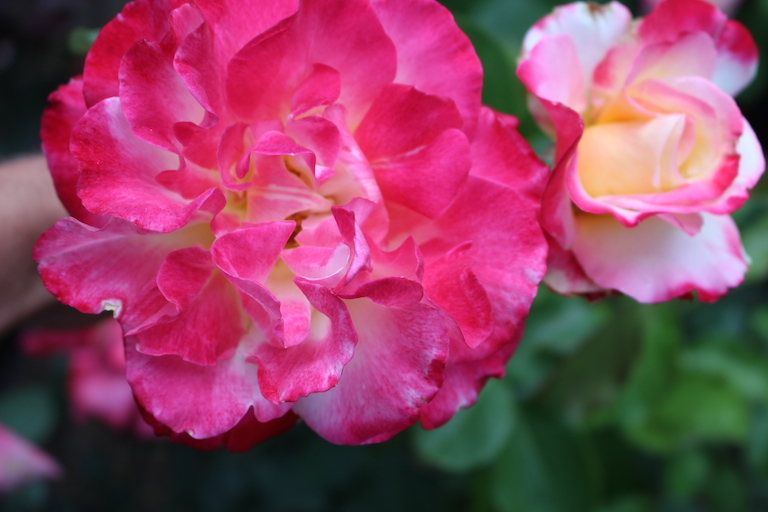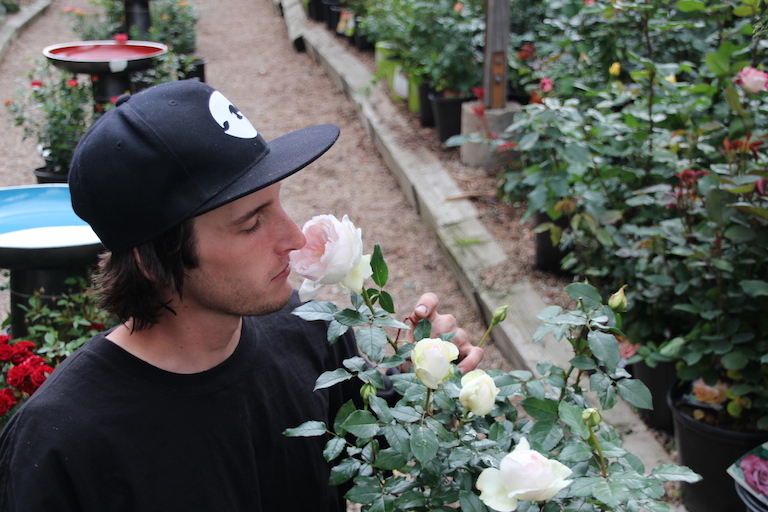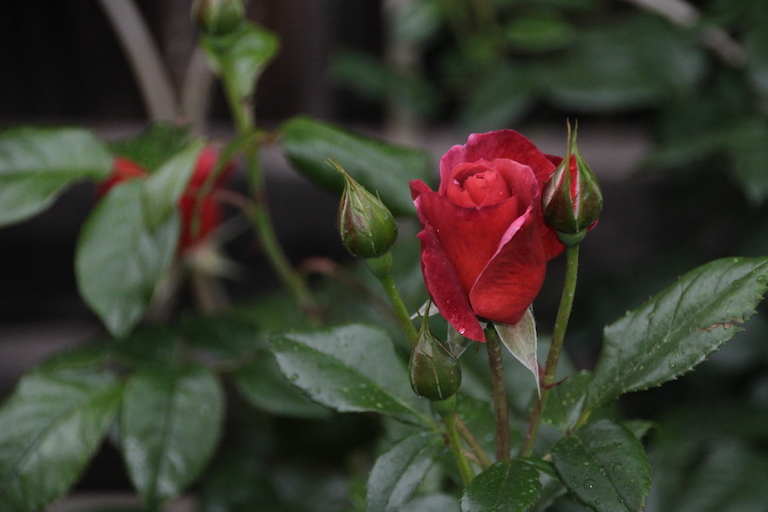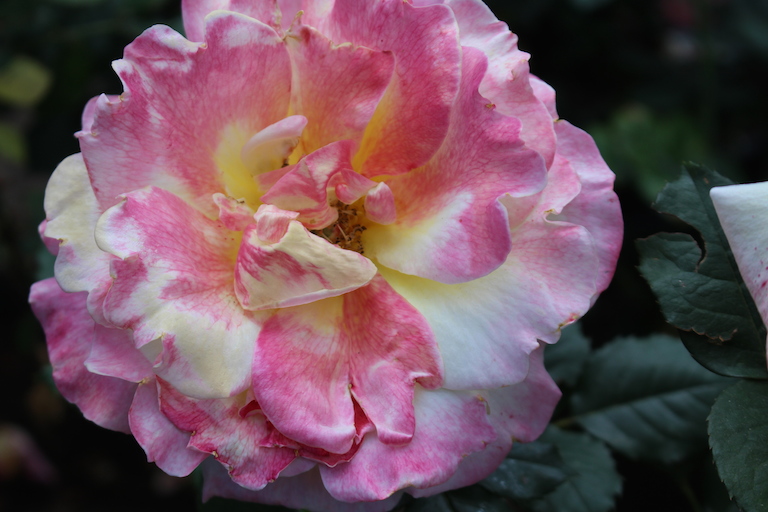 "Sustainable" is a word that we seem to overuse in politics, the economy, agriculture and even gardening. In Boulder we want our gardens to be sustainable in that they are environmentally friendly, free of pesticides, bee and butterfly attractive, and water wise. Our rose gardens can be all of the above and each year we pick the most sustainable varieties for our Boulder climate and nuture them with love and care. Our growers provide the right soils and fertilizers and growing conditions that are consistent with both rose health and the health of the environment. We want our roses to be disease resistant so that we won't have to treat them with pesticides. They need to be winter-hardy and able to tolerate our freeze/thaw December to March weather with it's extreme temperature changes, winds and periods of drought mixed with heavy snowfalls. We want them to bloom freely and it's always an extra bonus if they are extremely fragrant with beautiful colors and bright green foliage. We want it all!
Jason and Patty and the bedding plant staff spend hours researching, talking to Boulder gardeners about their successes and failures, reading and finally ordering plants that they feel will do well in Boulder gardens. The
Denver Rose Society
has also been a great help to us and each May they have graciously come to Boulder to give a class on rose selection, fertilizing, planting, pruning and common rose problems.
Two summers ago we were so fortunate to have the Dale Chihuly glass exhibit at the Denver Botanic Gardens. One of our favorite roses has been named for Dale. The Chihuly rose has beautiful 3 1/2 to 4 inch blooms of ever-changing apricot/yellow/orange and red colors that look like they are painted, blushed, blended and even striped on a continuously blooming plant.
Hot Cocoa is a floribunda with flowers that grow in fragrant clusters. Each bloom is large, fully double and well formed. The colors are lighter in hot weather and darker in cool and are always changing. They seem to be a mysterious blend of smoky colors in a chocolate to orange range contrasting with the dark green glossy foliage. Hot Cocoa is disease resistant and virtually unaffected by black spot. It blooms from summer all through the fall and makes a great cutting rose to bring inside for flower arrangements.
Darcey Bussell is the perfect low maintenance shrub rose for the sustainable rose garden. With its short bushy growth it is an excellent shrub rose for the front border of a rose bed. David Autstin touts it as one of the best and most healthy red roses that they have bred to date. It is very hardy and flowers freely and with excellent continuity throughout the summer. The colour is a deep rich crimson that becomes almost mauve just before the petals drop. And it's resistant to powdery mildew and black spot. The rose is named for the highly acclaimed ballerina, Darcey Bussel. She was appointed principal at the Royal Ballet at the age of 20. Like its namesake, the rose is beautiful and a wonderful performer.
Joseph's Coat is a beautiful climbing rose whose floribunda blossoms grow in clusters of red, orange and yellow. Joseph's Coat blooms all season and each single cluster of buds and blooms brings you a rainbow of color that changes almost daily! 'Joseph's Coat' begins its show with pointed ovoid buds of soft red. They open in small clusters all over this well-branched, 10-foot-high, 5-foot-wide climbing rose. But as they open, the petals are not red but bright tangerine orange. Each orange blossom opens up into a twenty eight petal, four inch sphere. The orange hue only lasts a brief time. Soon the blooms are yellow with lipstick edges of bright red. Then they turn solid red, and remain that way until they pass.
'Joseph's Coat' blooms very heavily in early season, with all colors present not only on the shrub, but within every cluster of flowers. It will repeat this blooming cycle throughout the summer if the first flowers are cut or deadheaded promptly. When other roses give up their show for the season, 'Joseph's Coat' can still be found tossing out new buds!
It will trail through a fence, or it can be trained to grow up an arbor or trellis. It's been bred from 'Buccaneer' x 'Circus,' which makes it a very vigorous rose that will perform steadily over the years.
Like most climbers, 'Joseph's Coat' is easy to care for. The first two or three seasons, pamper it and prune it only to remove dead or dying wood. After that, cut it back by one-third each year. This will keep it from becoming leggy, increase its branching, and help it to set more buds and blooms each season. With proper care 'Joseph's Coat' will sport foliage and flowers almost right down to the soil.