Holiday Cards and Advent Calendars
Sunday, November 16, 2014 at 8:18 PM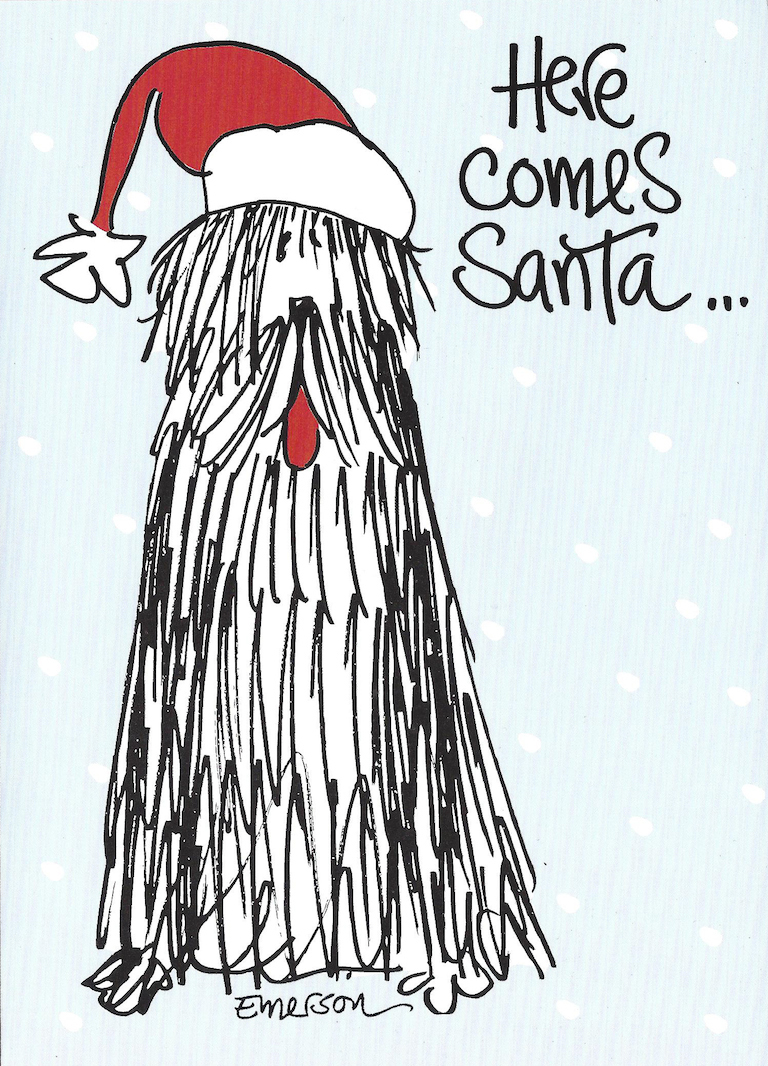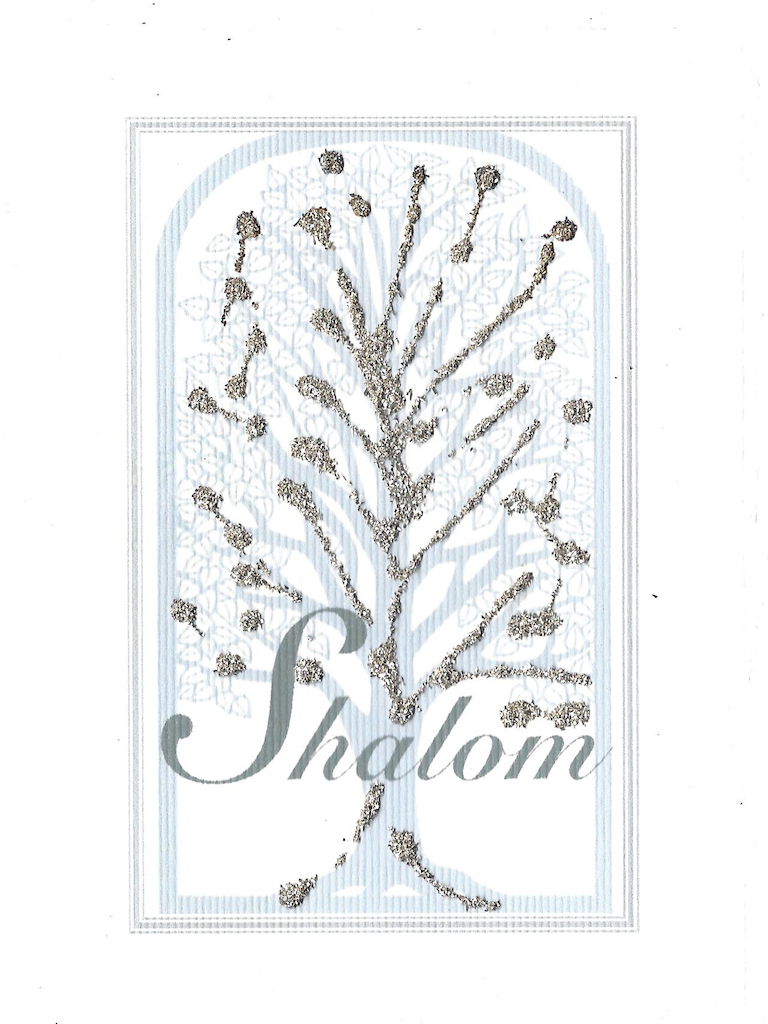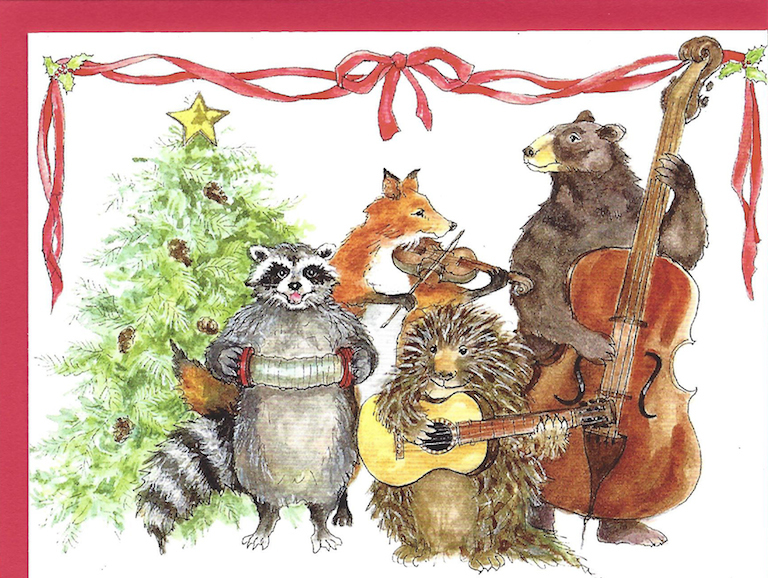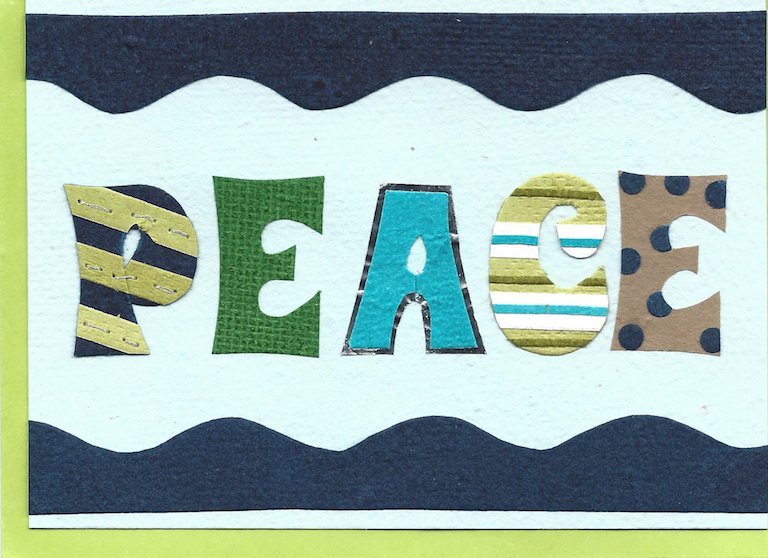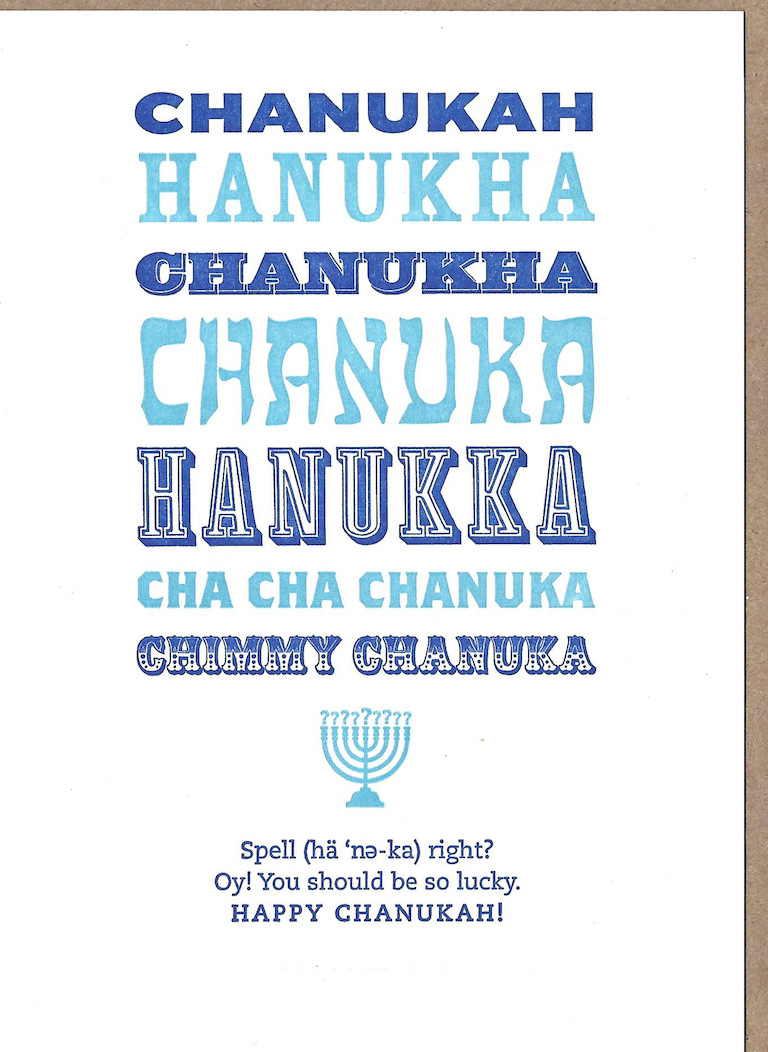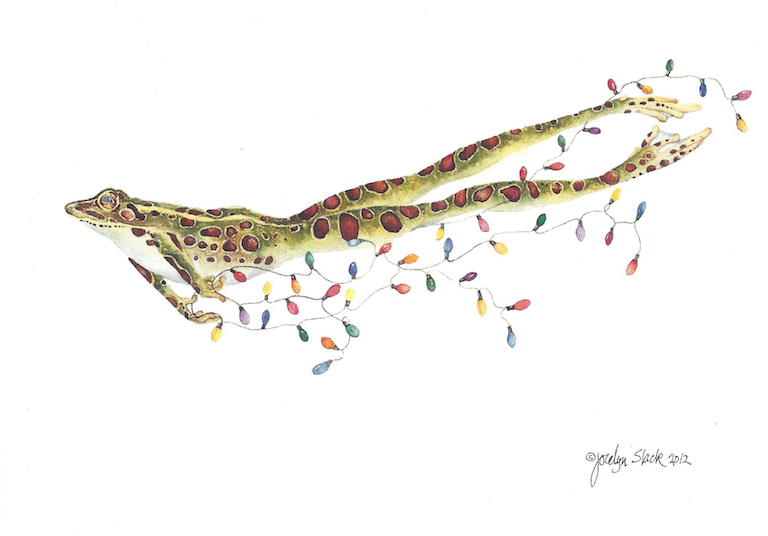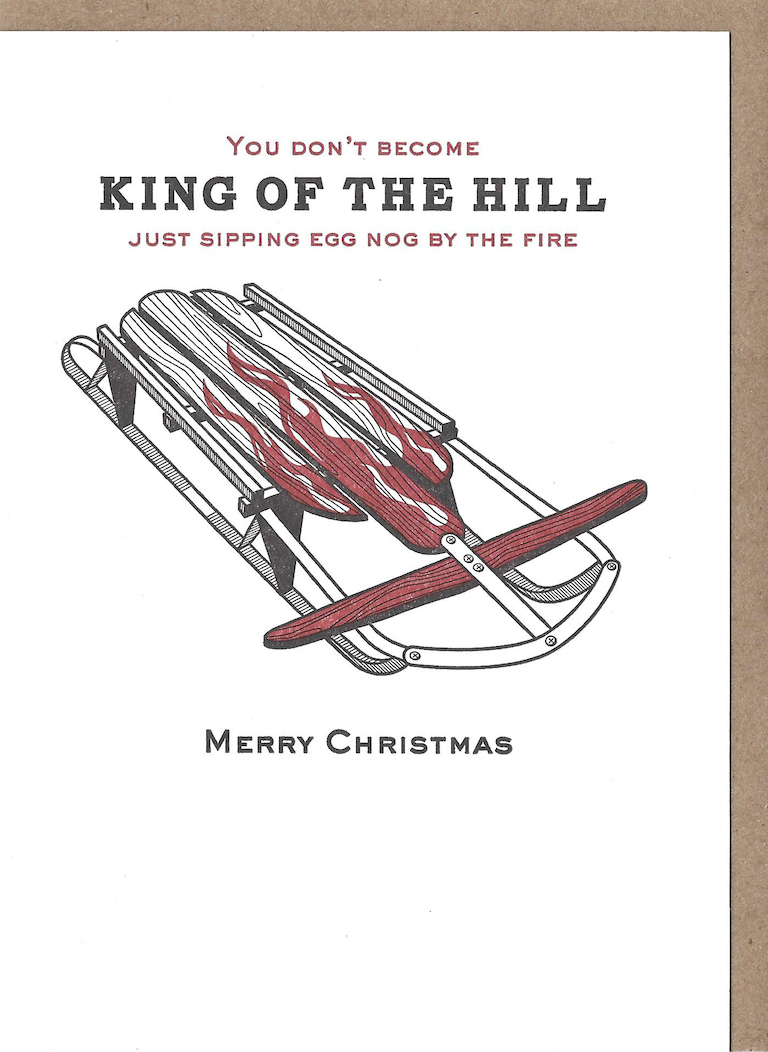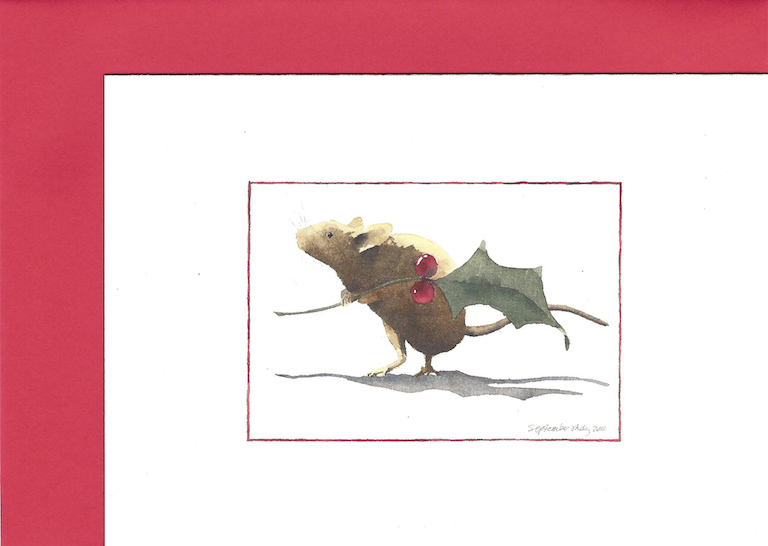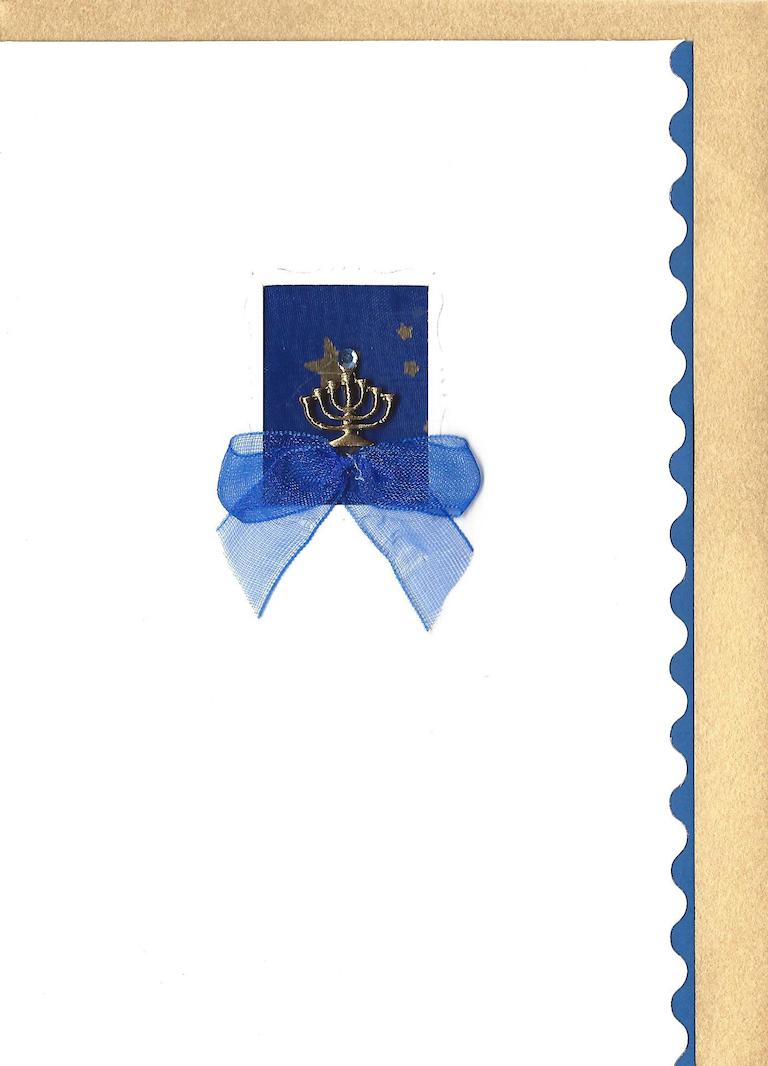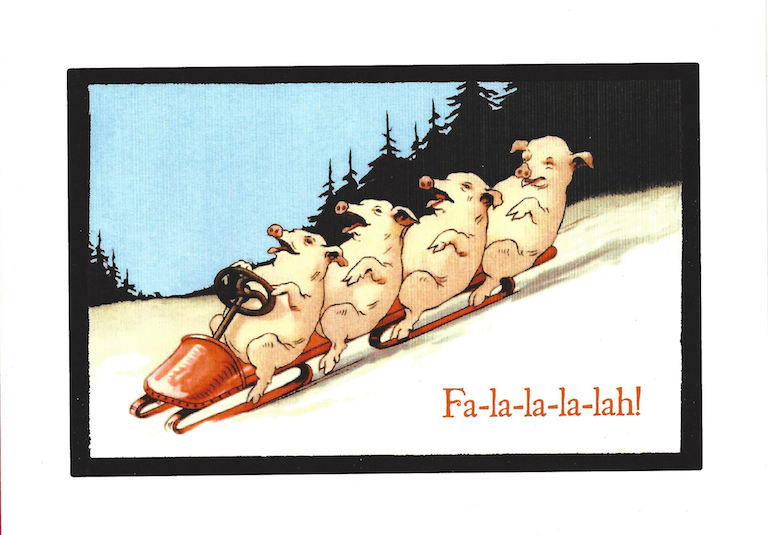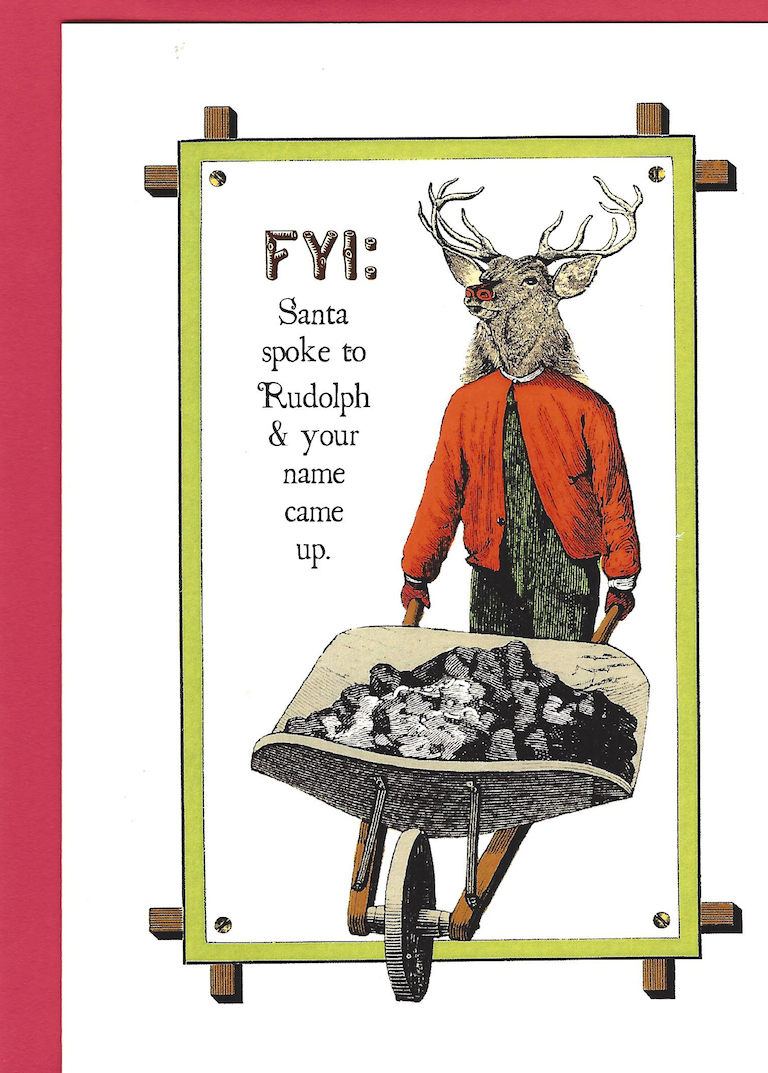 In one of our few quiet moments between phone calls and walk in customers we were looking at the new Christmas cards today. We love the graphics and the sentiments, but our conversation led to the fact that we feel that we are all just too busy these days to write a card and put a stamp on it. Besides that, it's just so easy to email! But, then again, we all still love getting and giving hand written cards for the holidays. We decided that it doesn't have to be a lengthy letter with all the highlights of 2014. Just a simple message that shows you care and think about the other person can mean so much at this busy season.
We have fabulous cards for any occasion, that special ocassion or no ocassion at all. Hanukkah, Christmas, birthdays and anniversaries, sympathy, thank you and just plain thinking of you are all available. Some are frivilous and whimsical, others are sentimental or more serious, but they are all beautifully crafted. So put away the electronics and sit down with a cup of hot tea and hand write a message to friends and family. It's a great way to take a break and reconnect. Now, let's see if we can follow our own advice!
We also have great advent calendars that can help you start the count down to Christmas. Open the tiny windows or doors each day in December to reveal the day with a holiday surprise.