20% Off Pansy Sale through Easter, Sunday, April 21st
Saturday, March 30, 2019 at 10:00 PM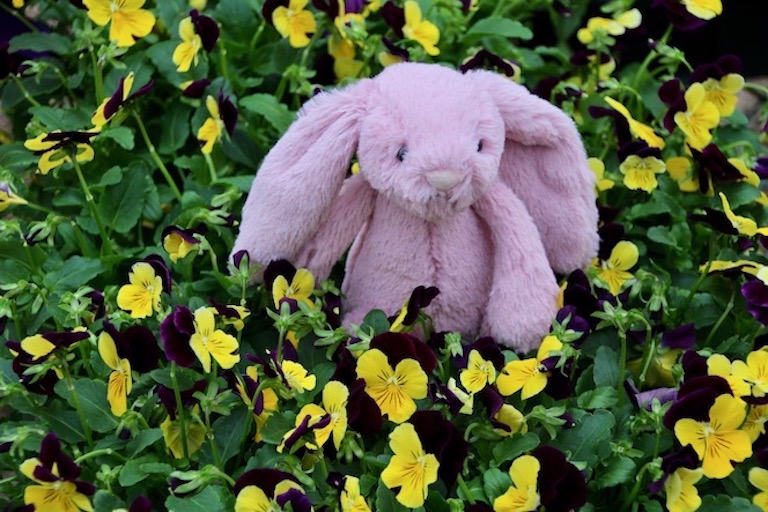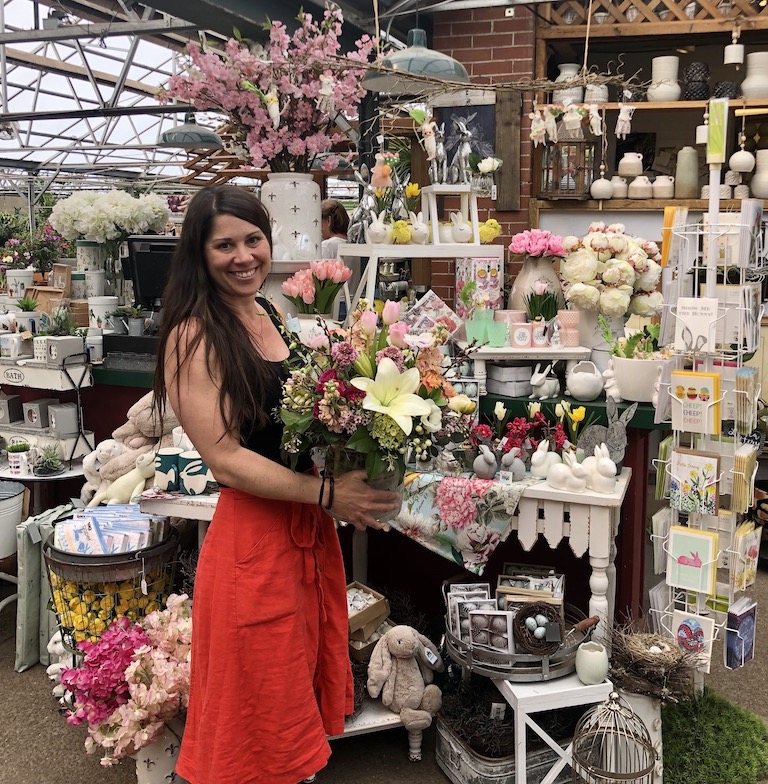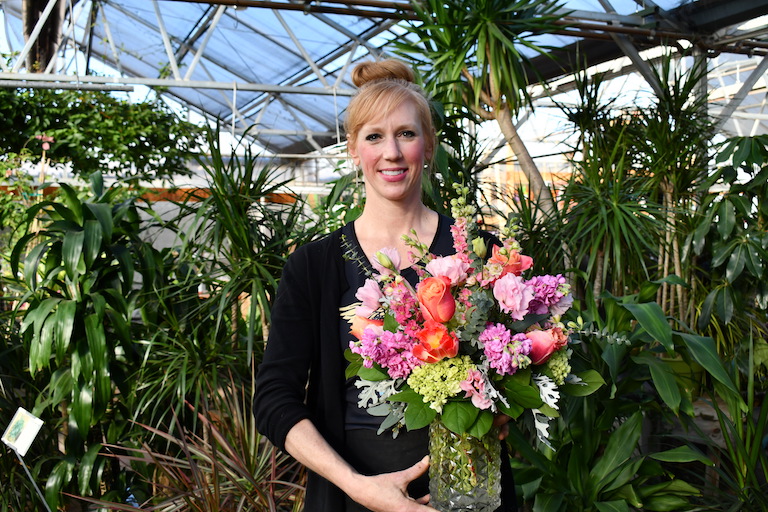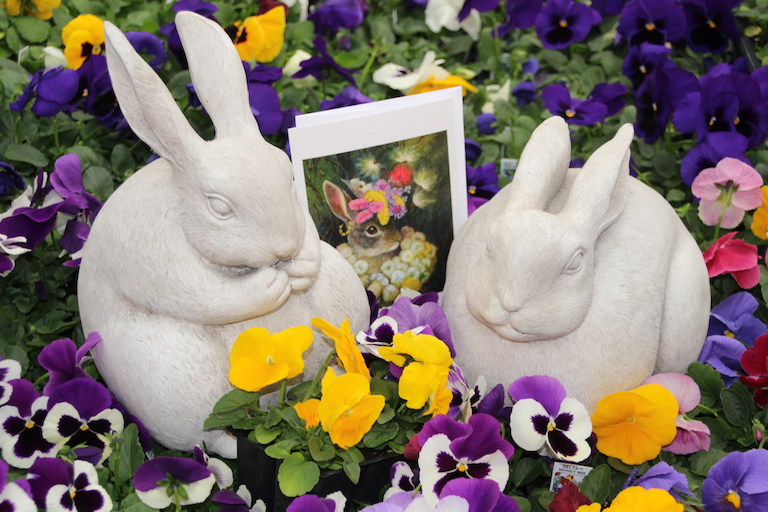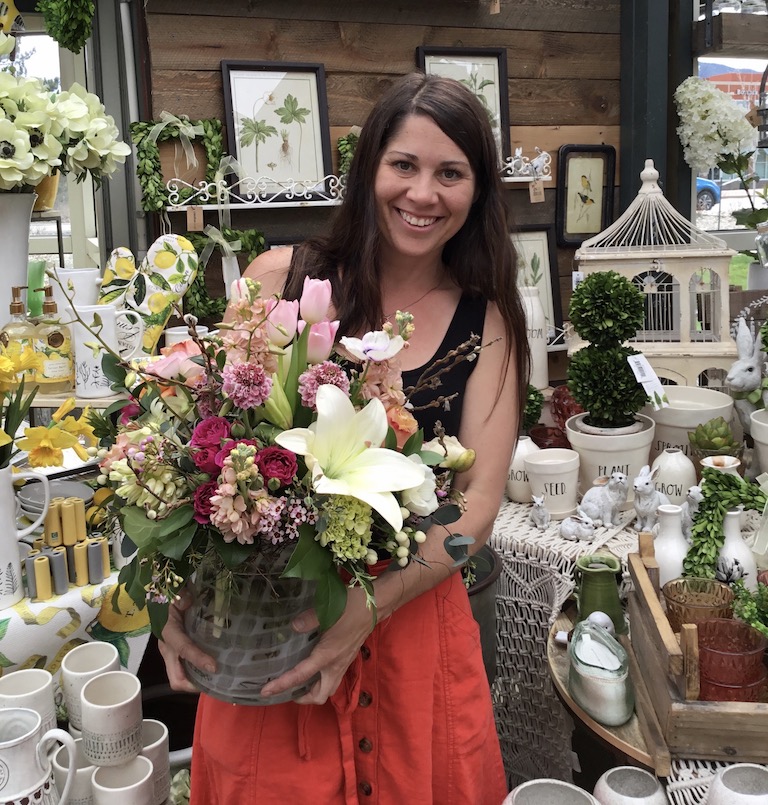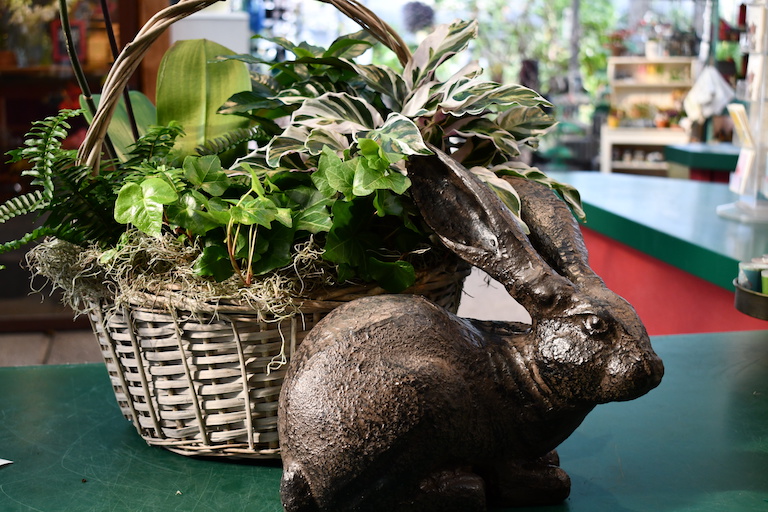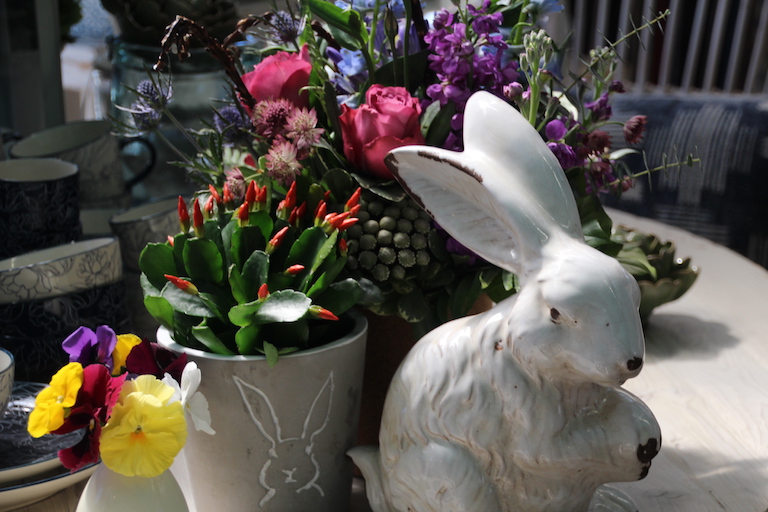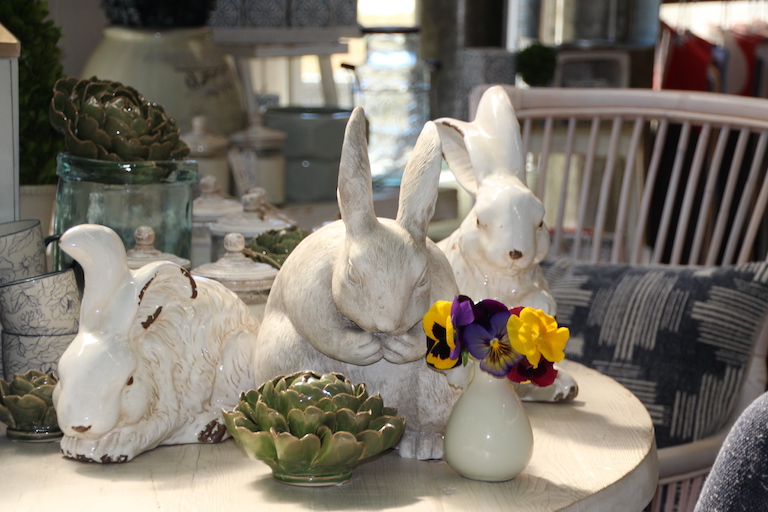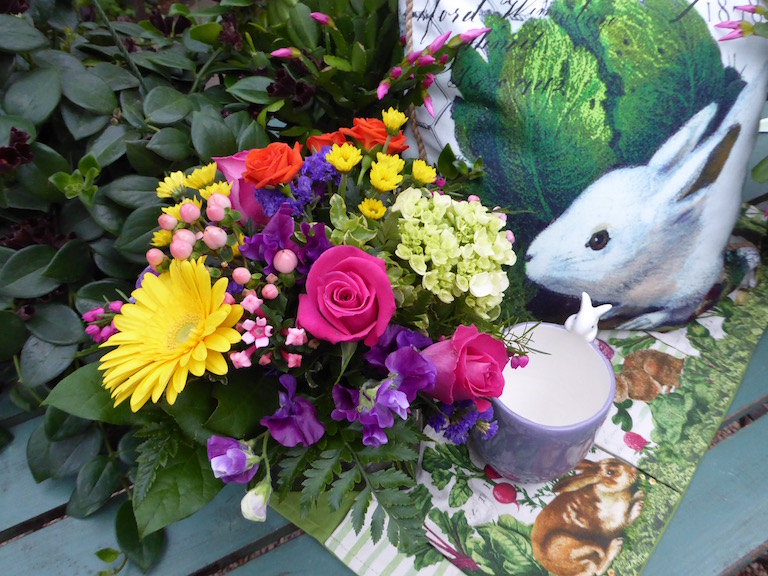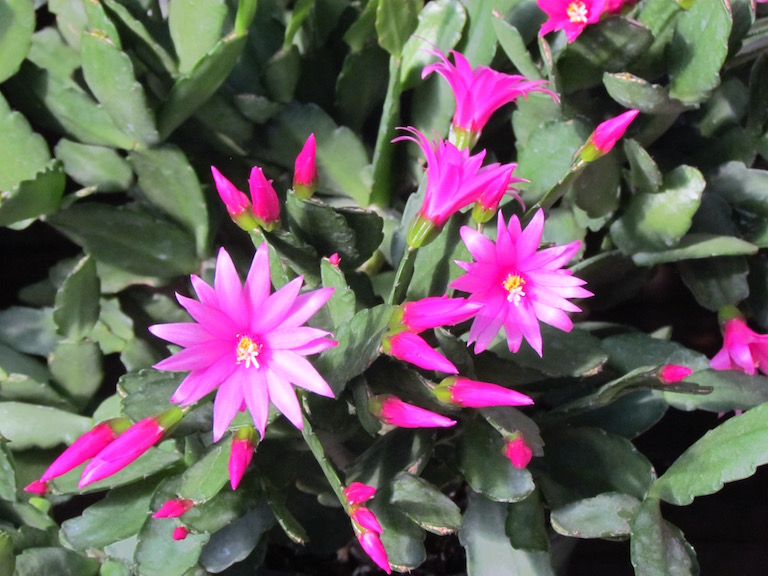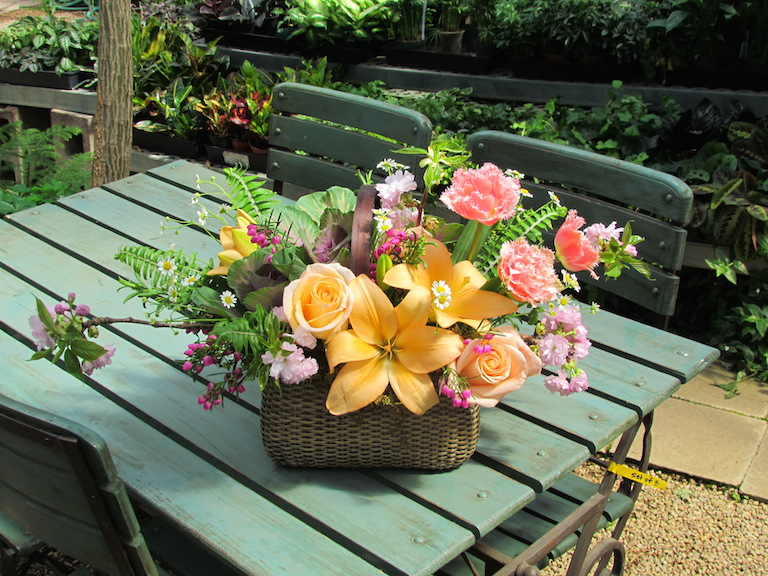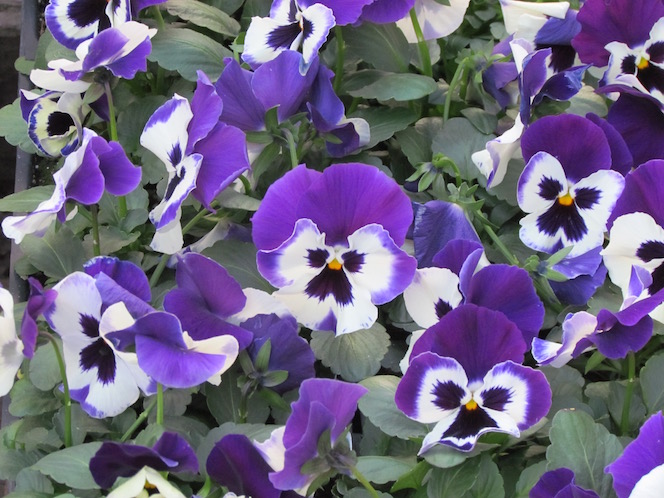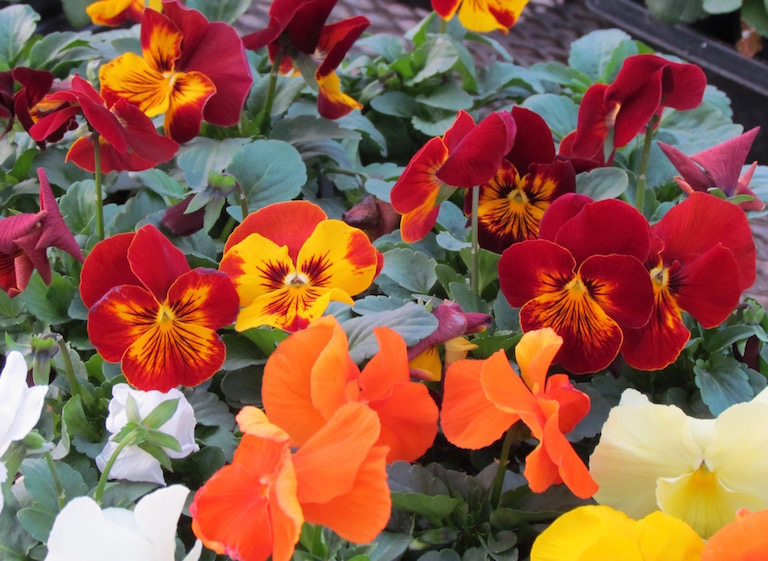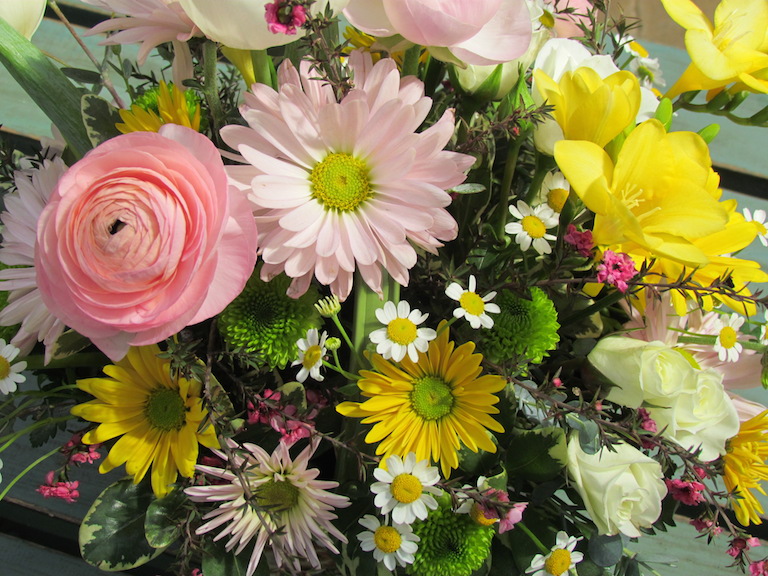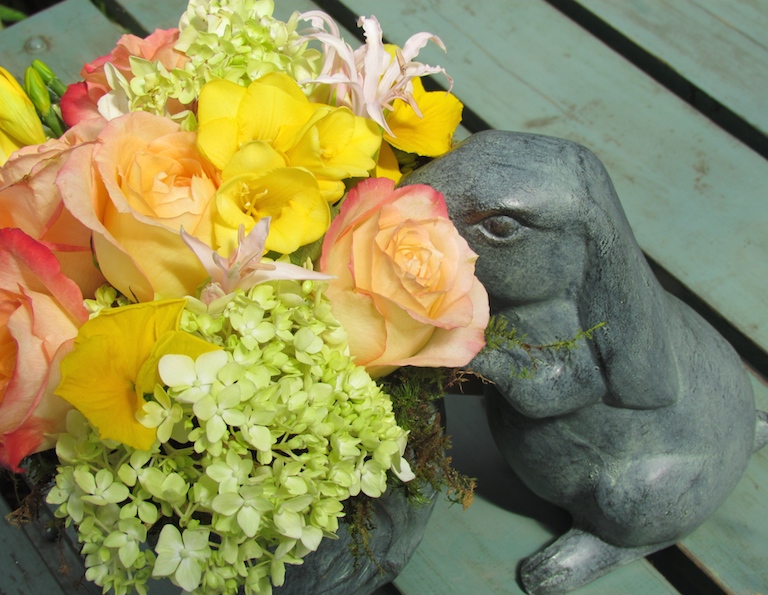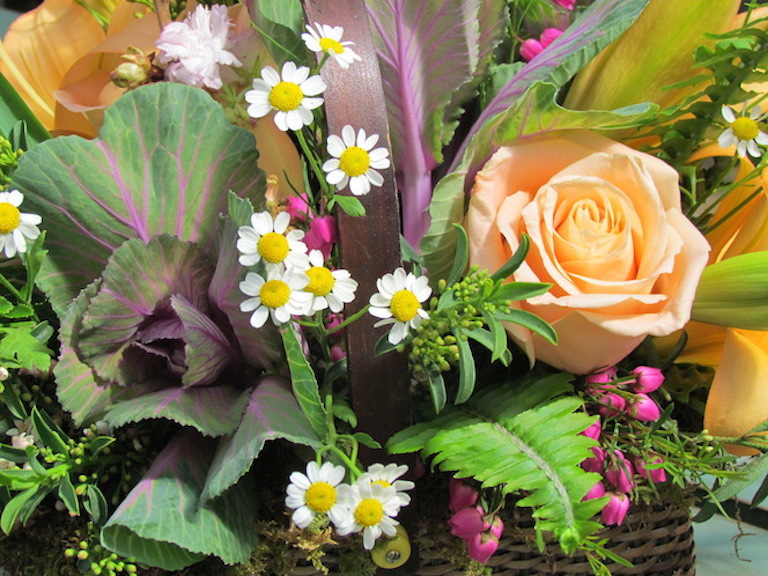 It's definitely spring at Sturtz and Copeland. The greenhouses are full of pansies and violas and "johnny jump ups". The designers are creating baskets brimming with beautiful spring blossoms for your Easter centerpiece. There are baskets and bunnies and eggs, Easter lilies, hydrangeas, and pale pink azaleas to decorate the house for the spring celebration.
Call one of our designers today and they'll create and arrangement in your colors using your favorite flowers and greenery. We have wonderful Easter tins, ceramic bunnies and fabulous baskets to hold that special bouquet just for you.
Jellycat Bunnies We have the softest stuffed Jellycat bunnies that make the best Easter gifts to cuddle with whether you are 7 months, 7 years, 17 or 70. The greenhouses are filled with ceramic bunnies, stone bunnies and old fashioned wooden pull toy bunnies.
Easter cactus, Rhipsalidopsis These cactus are similar to the better known Christmas cactus however they bloom in the spring and their brightly colored flowers are more star-shaped, opening at sunrise and closing at sunset for several weeks. They are native to eastern Brazil and are epiphytes living in the upper stories of trees in dense jungle like ares. They are easy to grow. Give them lots of light, but don't overwater. Make sure the soil dries between waterings and never let them sit in water and they will reward you with lots of bright cheery flowers.
Easter Cards Nancy has done it again. Her Easter Cards are wonderful. Some are serious, some are cute, some are frivilous, but they are all beautifully crafted and will make you smile.
Pansies and Violas And don't forget the pansies. Nothing says spring like an Easter basket full of bright, beautiful pansies.