GO BRONCOS! GO PEYTON!
Friday, February 5, 2016 at 7:19 PM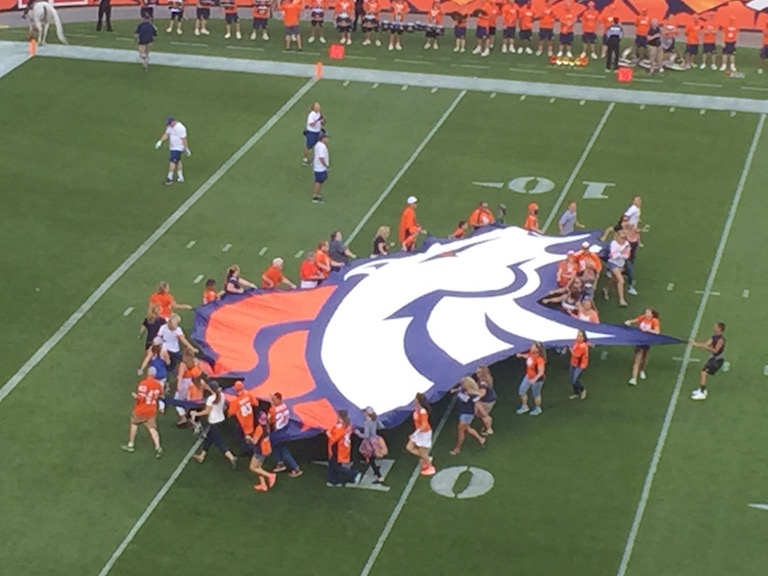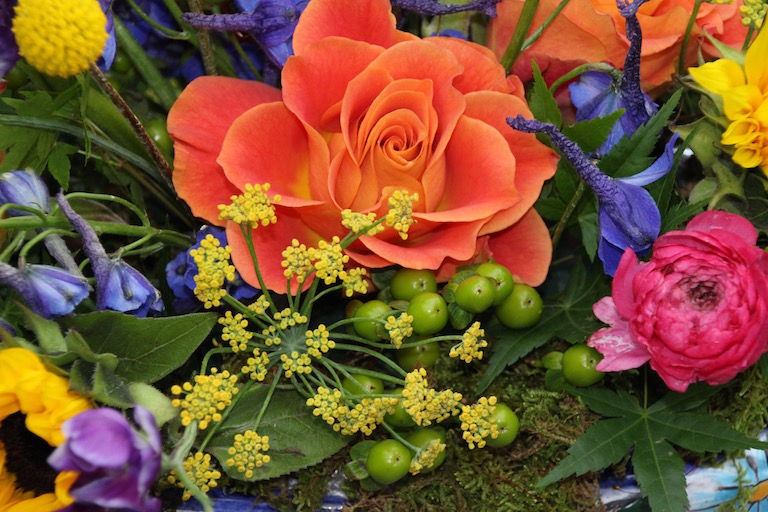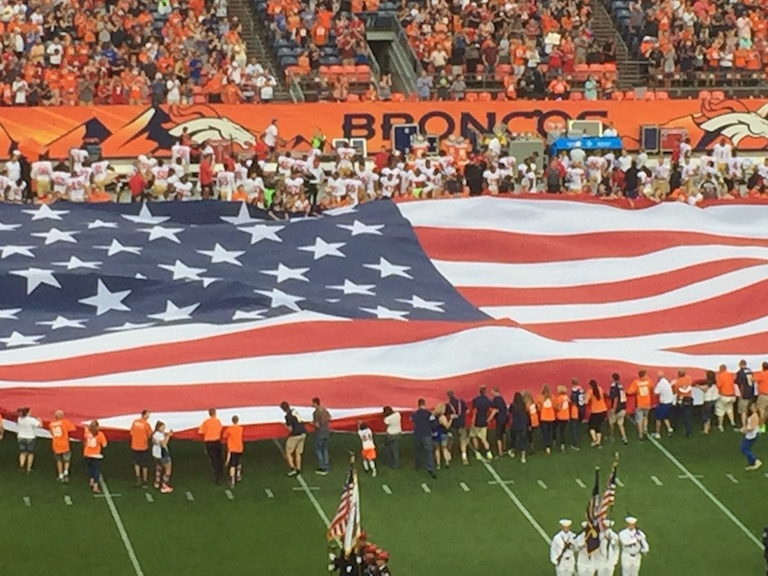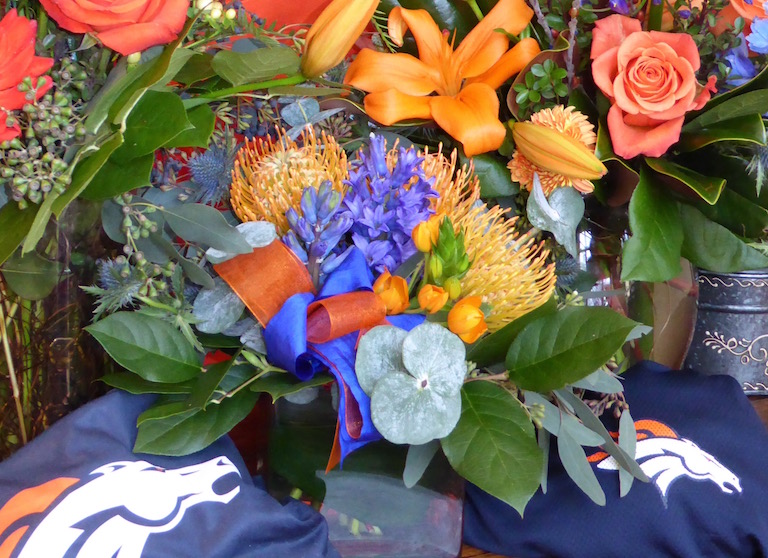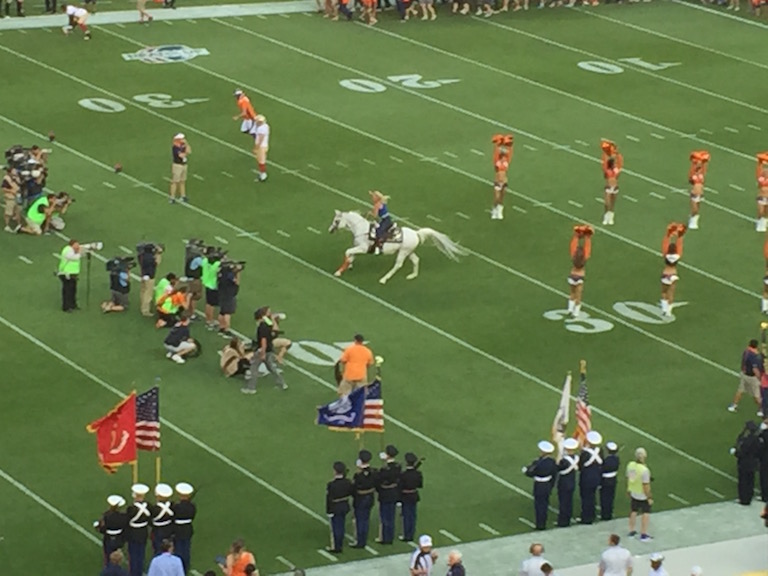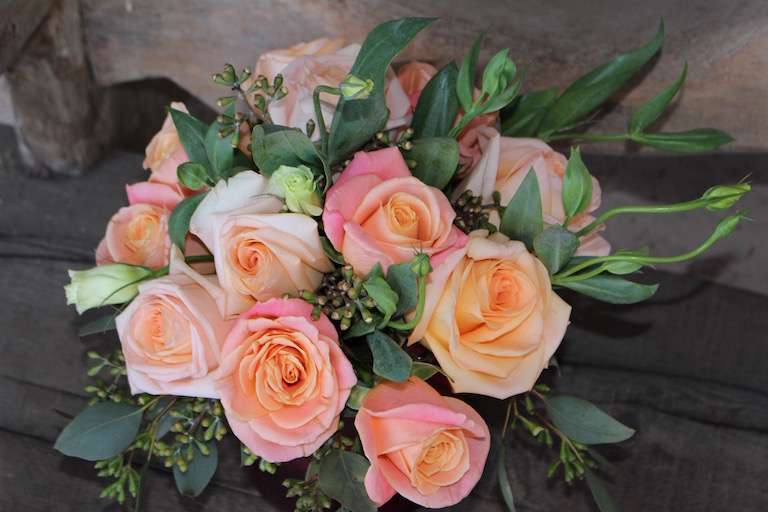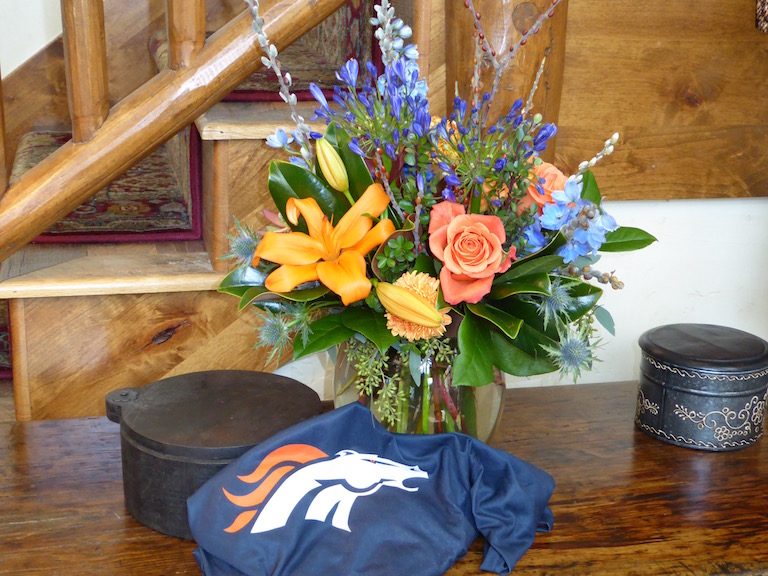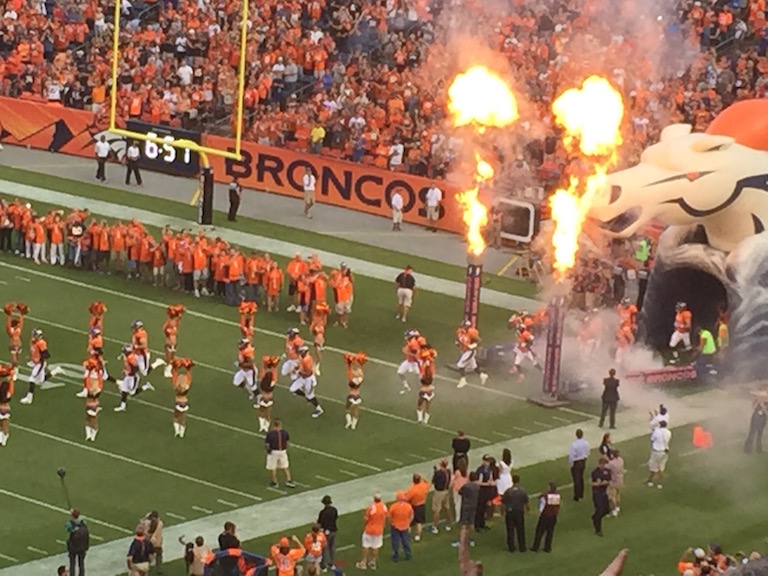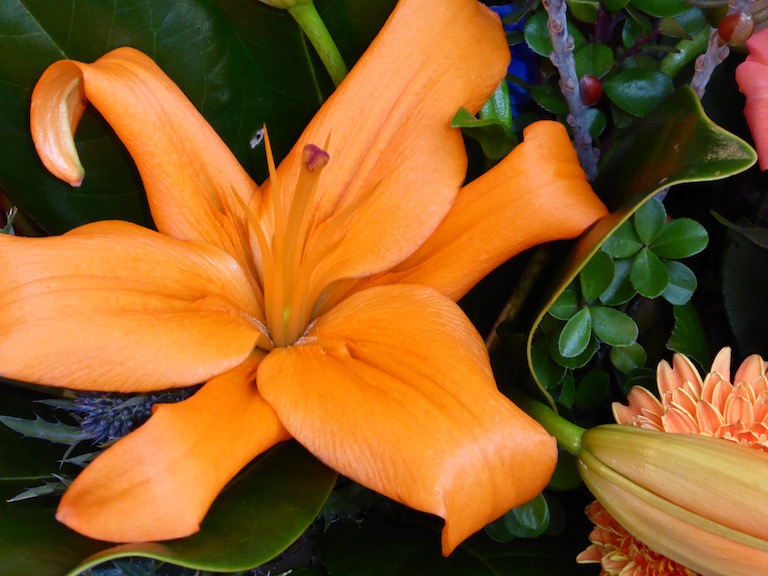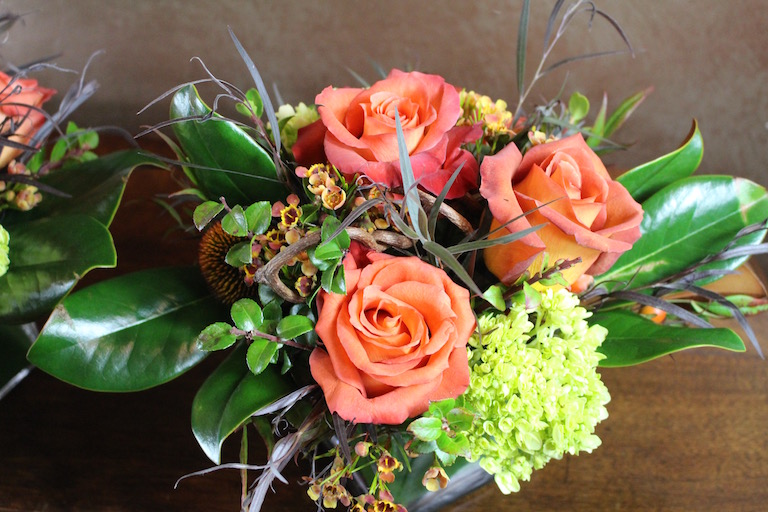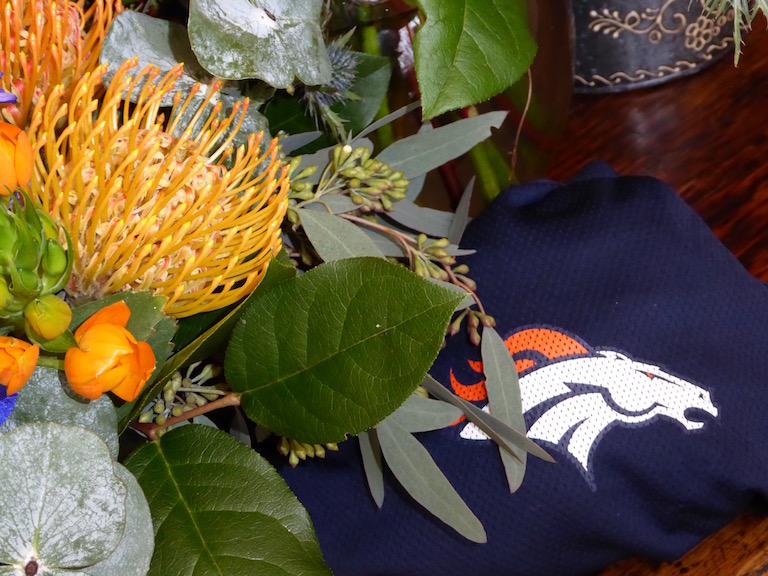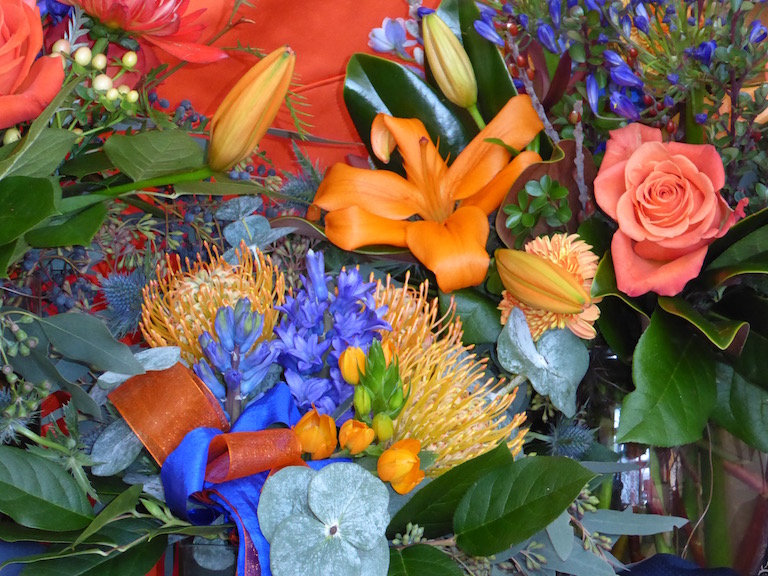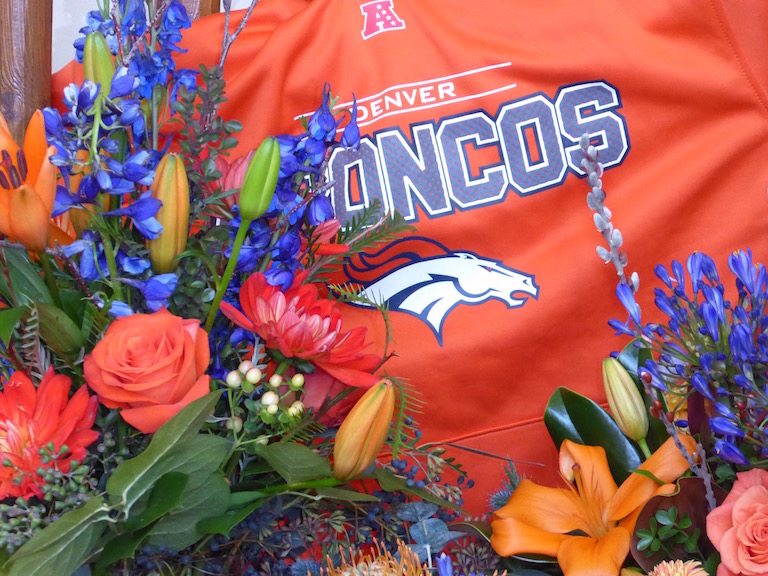 Instead of chips and dips, pizza, beer or brats, why not take your Super Bowl host and hostess a beautiful blue and orange flower arrangement for their party. Who wouldn't love orange lilies, light and dark blue delphinium, orange proteas and fragrant blue hyacinths arranged in a vase. We have gorgeous orange roses right now as well as blue agapanthus and stunning orange dahlias.
We love the Broncos and all of the designers would be happy to make a Bronco arrangement for you. Just give us a call at 303-442-6663, and we'll create that perfect hostess gift.
We are so excited for Sunday Super Bowl 50. Go Peyton!!!!!! And Osweiler, Miller, Talib, DeMarcus, Demaryius, Sanders, Hillman, C.J., T.J., Paradis, Vernon and the whole team. Thanks for all the fabulous entertainment you've provided for us this season.
Gary Kubiak, we love you too!