All of Our Outdoor Hanging Baskets are 20% Off Through May 31st.
Monday, May 4, 2020 at 11:10 AM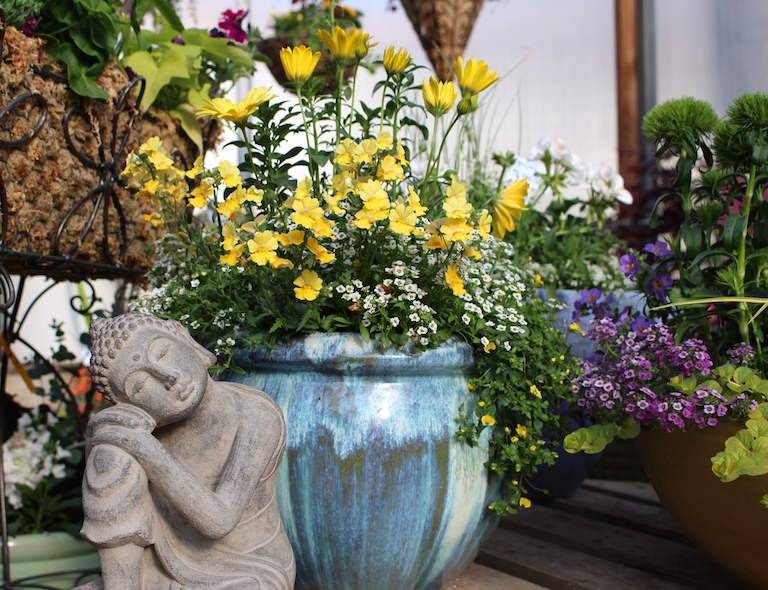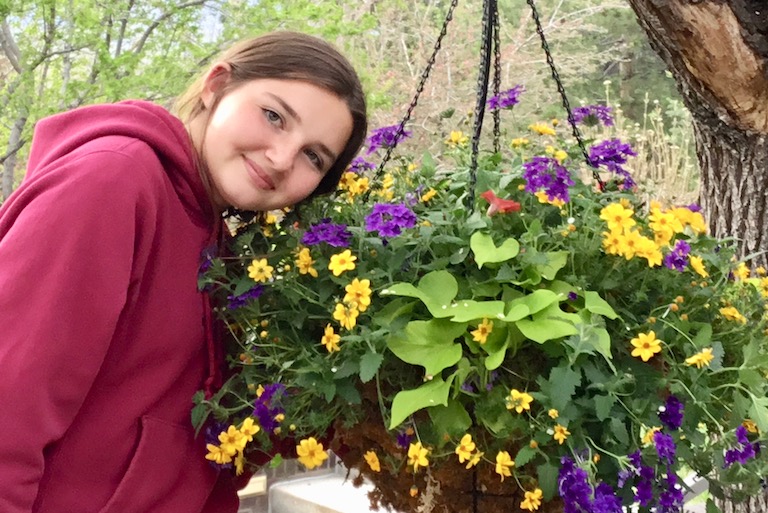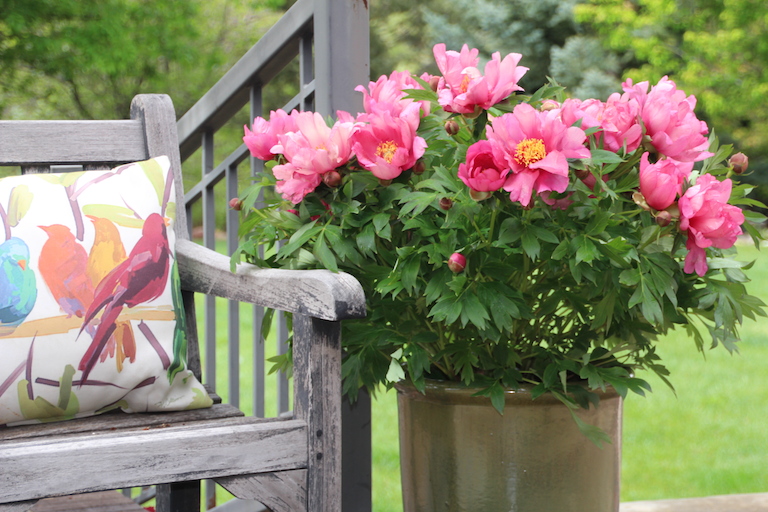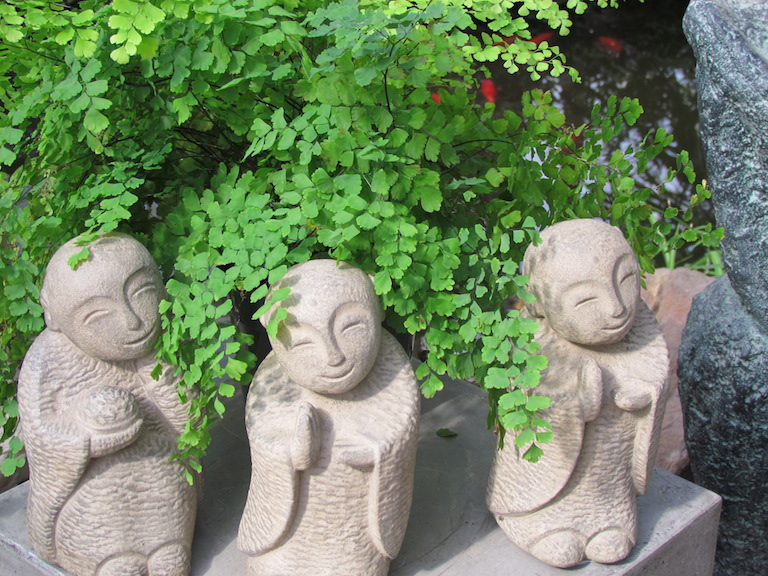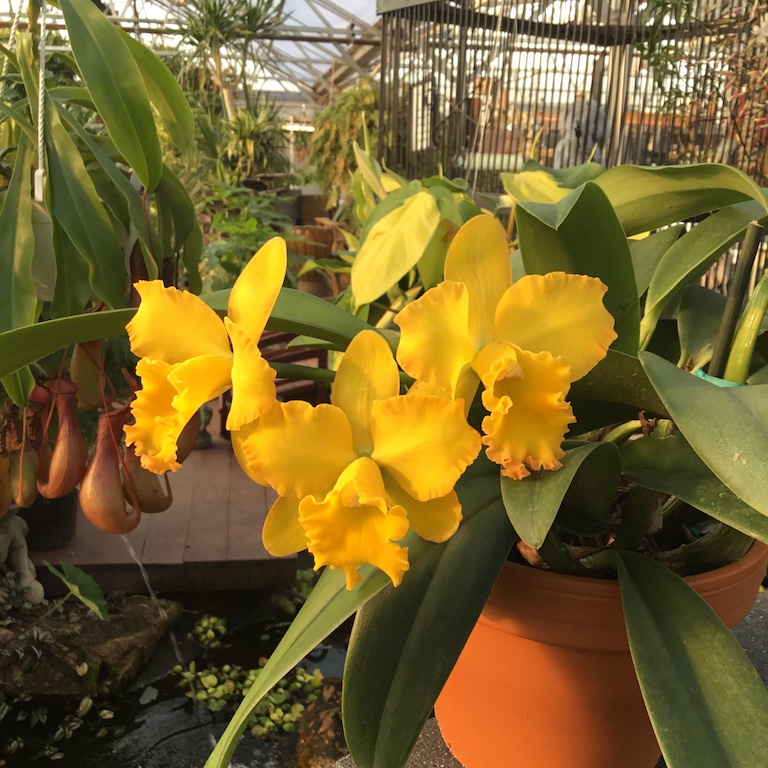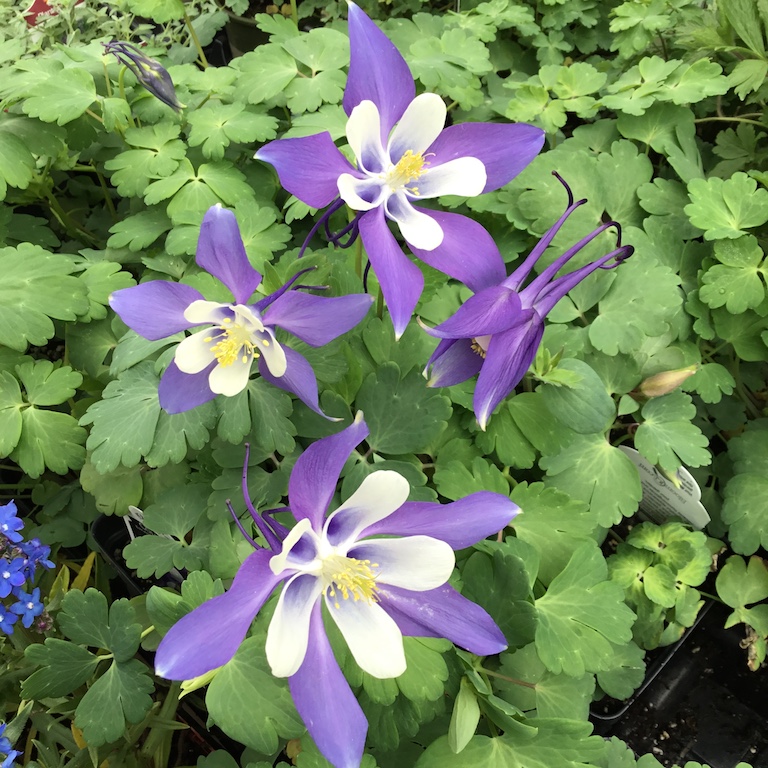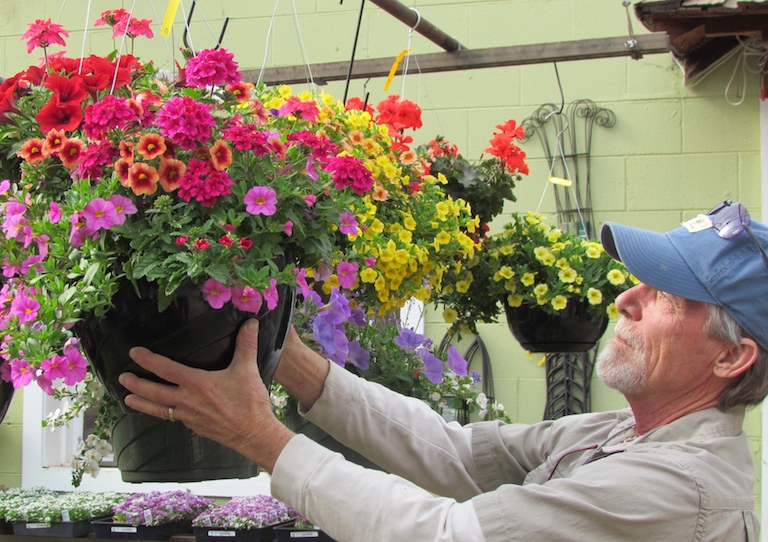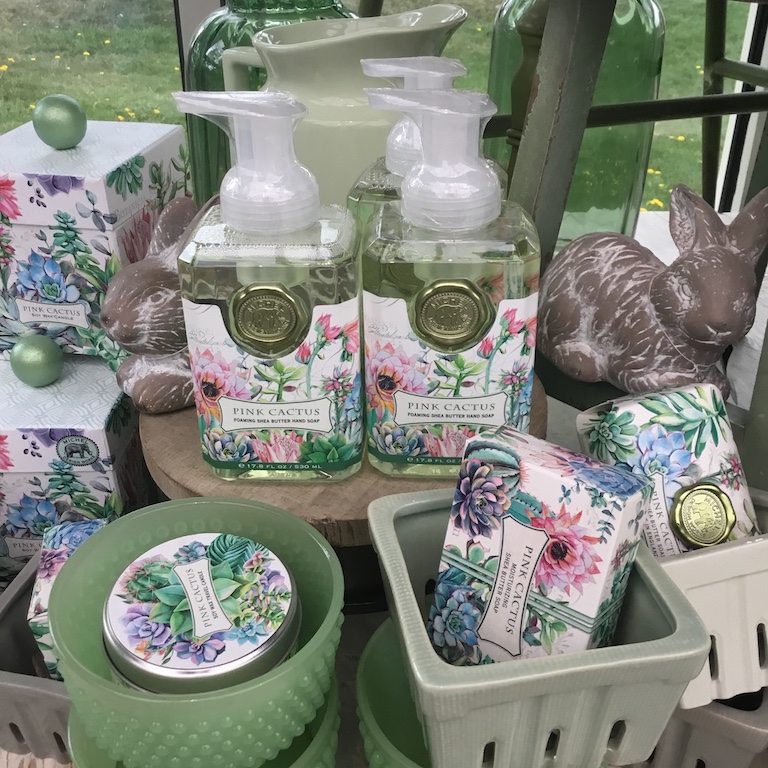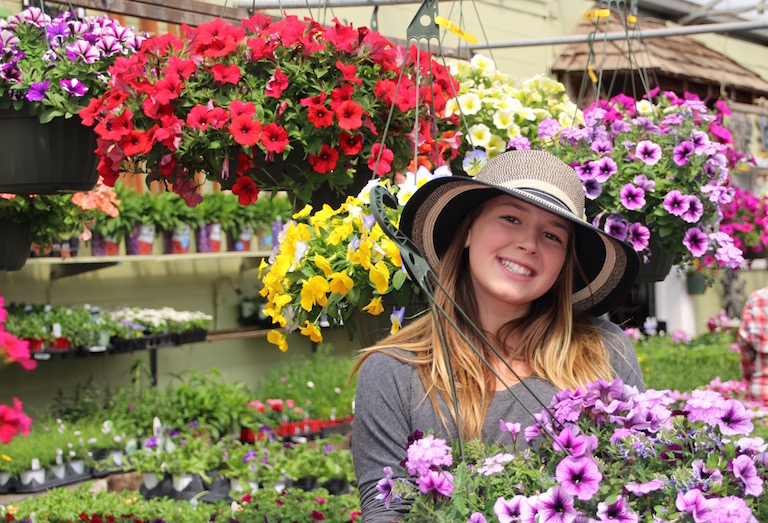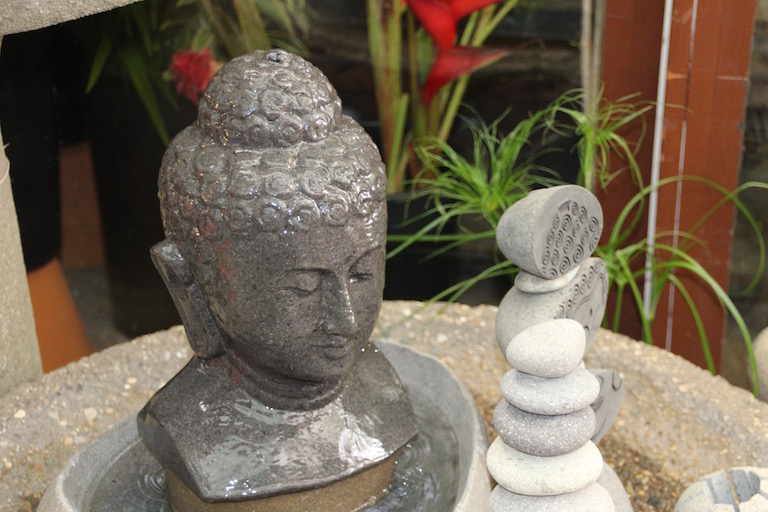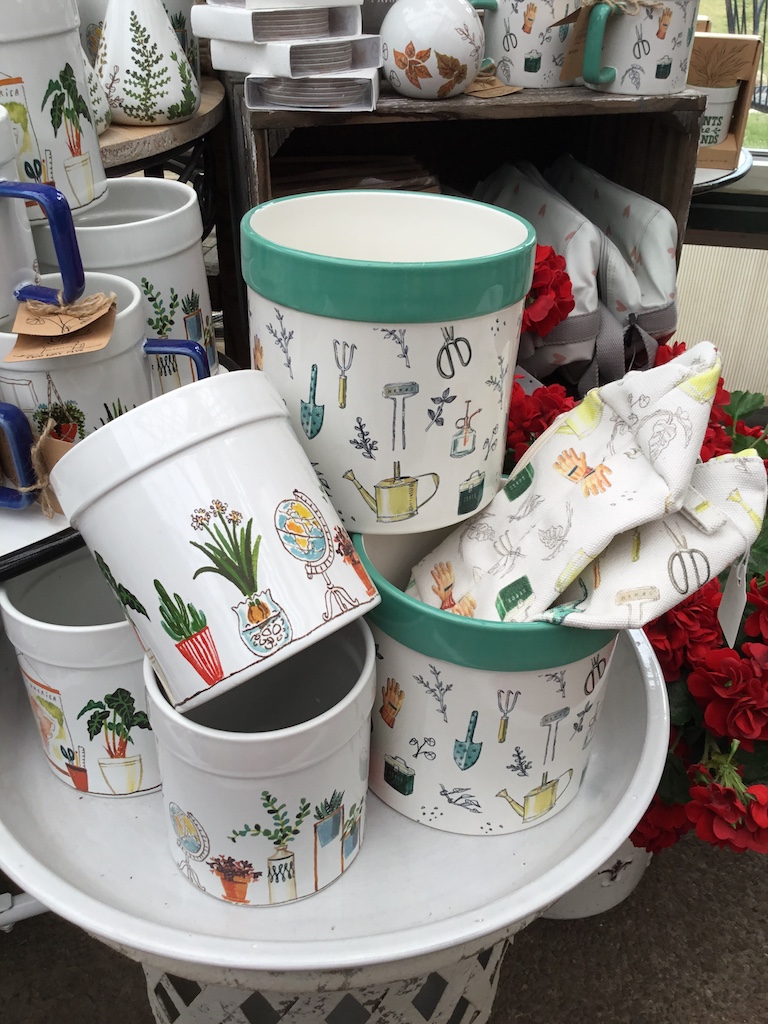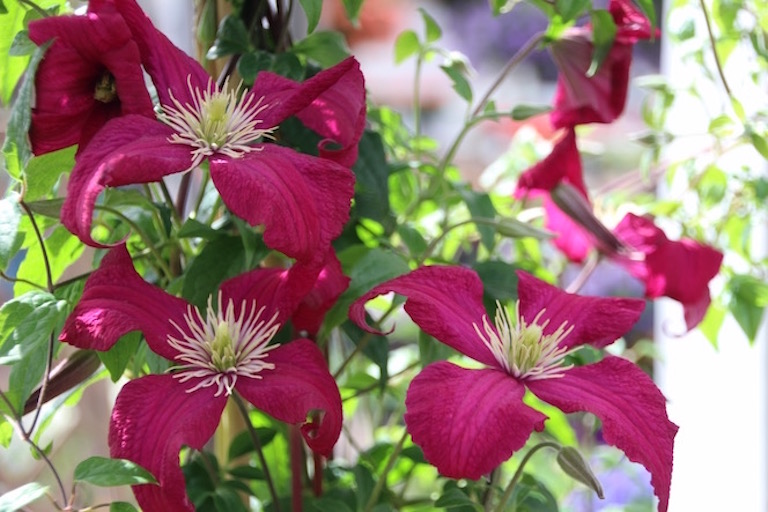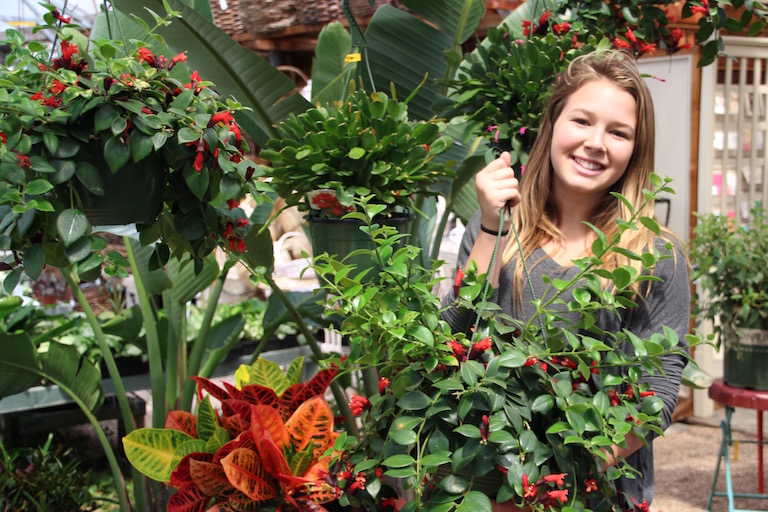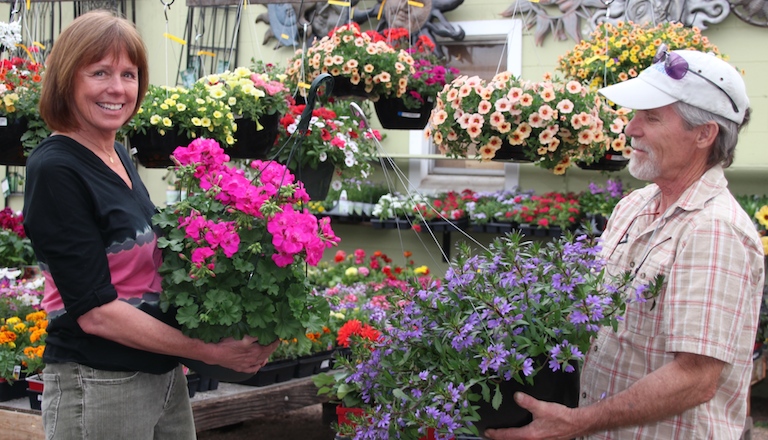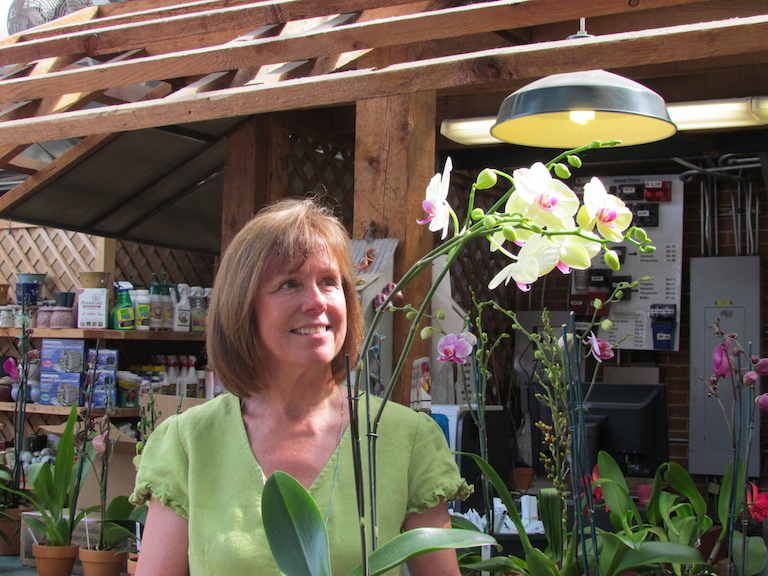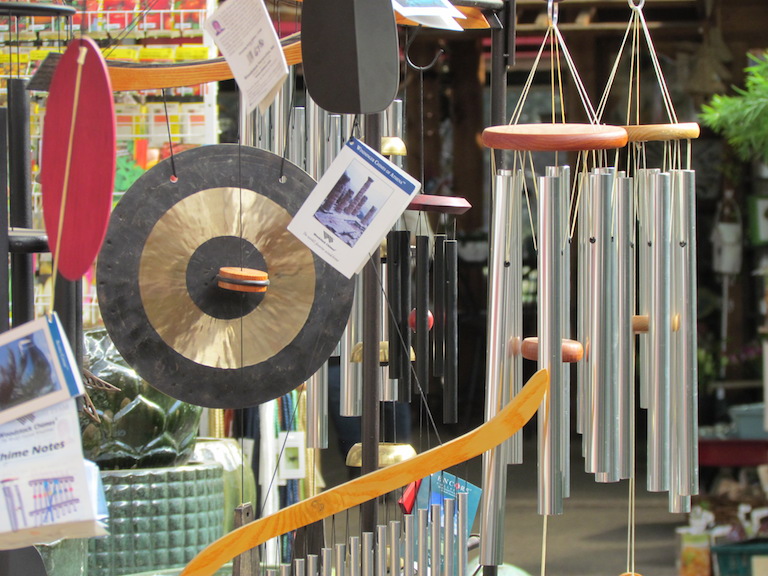 Hanging Baskets
Our hanging baskets of mixed annuals are in full bloom right now. Fuchsias and begonias for shade and mixed petunias and geraniums for sun are just of few of the varieties that we are growing.
Bird Baths, Hummingbird Feeders and Wind Chimes
The sounds of birds chirping, chimes ringing and splashing water are all perfect for the garden.
Herb Gardens
If your Mom loves to cook, she is sure to love having her favorite herbs in a beautiful pot right outside the kitchen door. We also have beautiful rosemary, olive and bay topiaries. They remind us of English gardens in their weathered, moss covered pots.
Gift Certificates
The garden center is beautiful right now. It's brimming with bright petunias, geraniums, lobelia, daisies, delphinium, and colorful columbine. Bring mom in to pick out her favorite plants or give her a gift certificate that she can use whenever she feels like gardening.