It's Beginning to Look Like the Holidays/New Shipment of Frasier Fir Candles
Wednesday, November 7, 2018 at 6:42 PM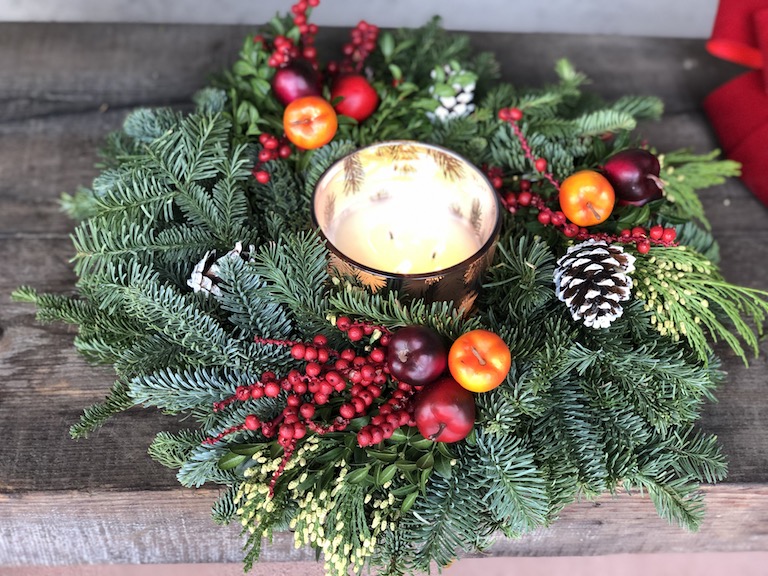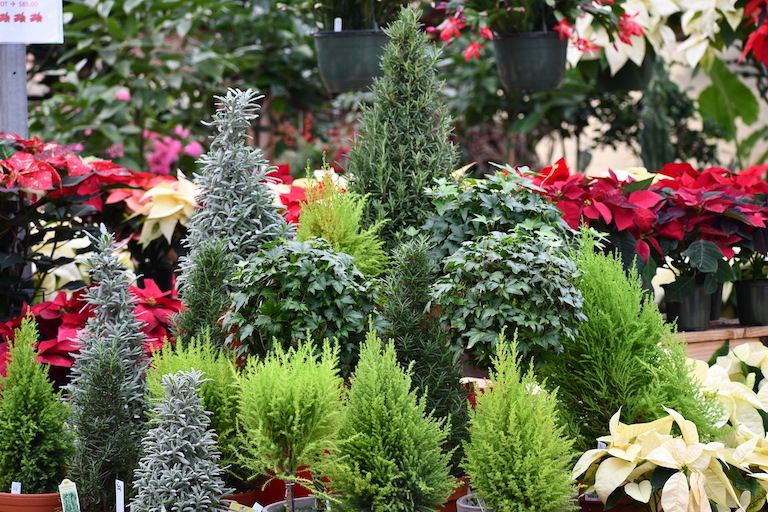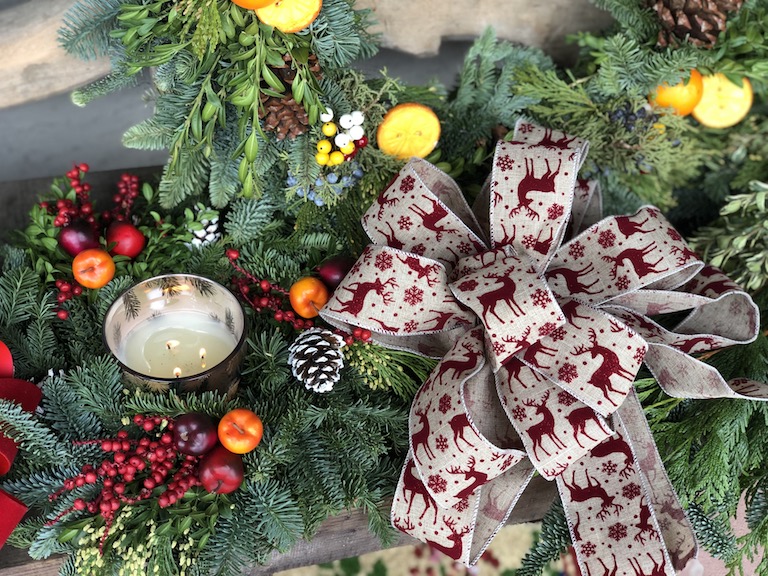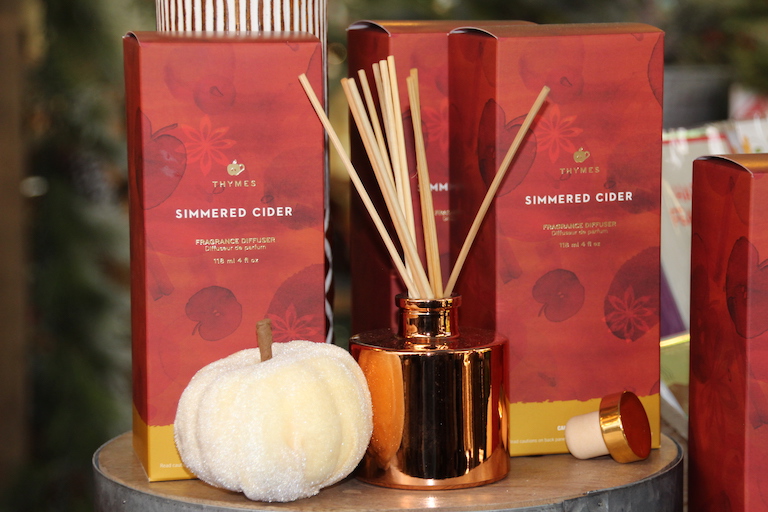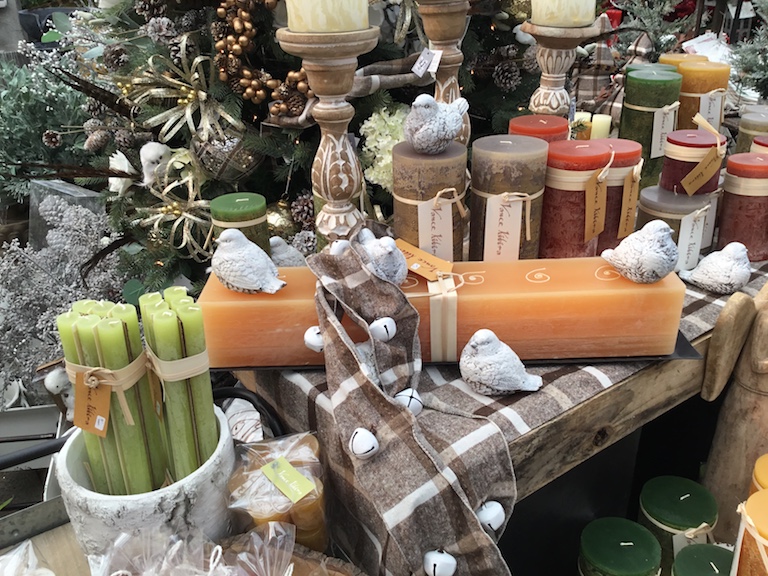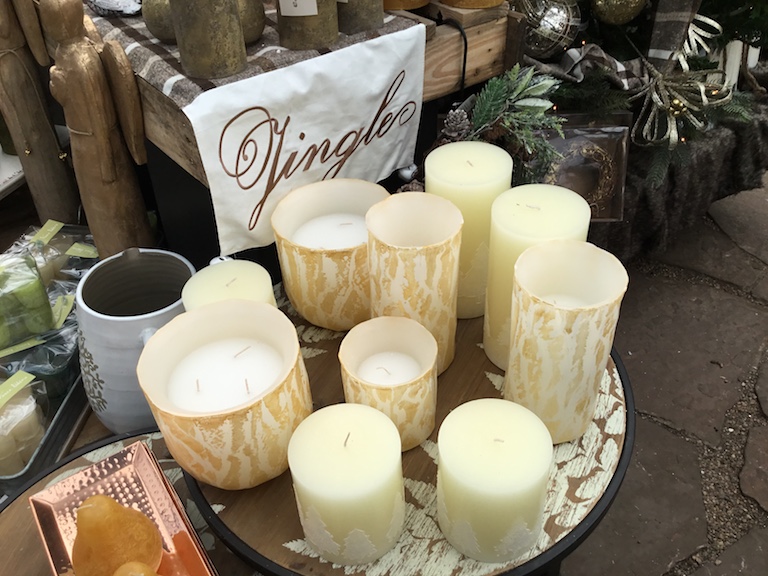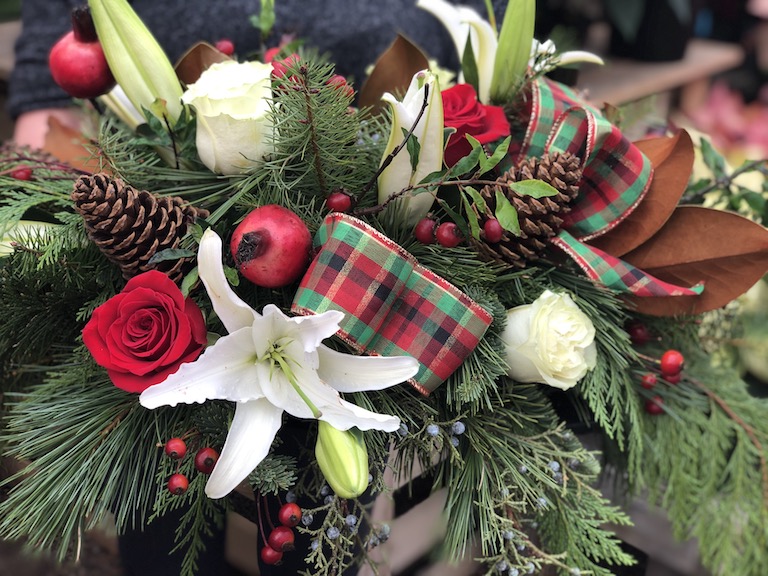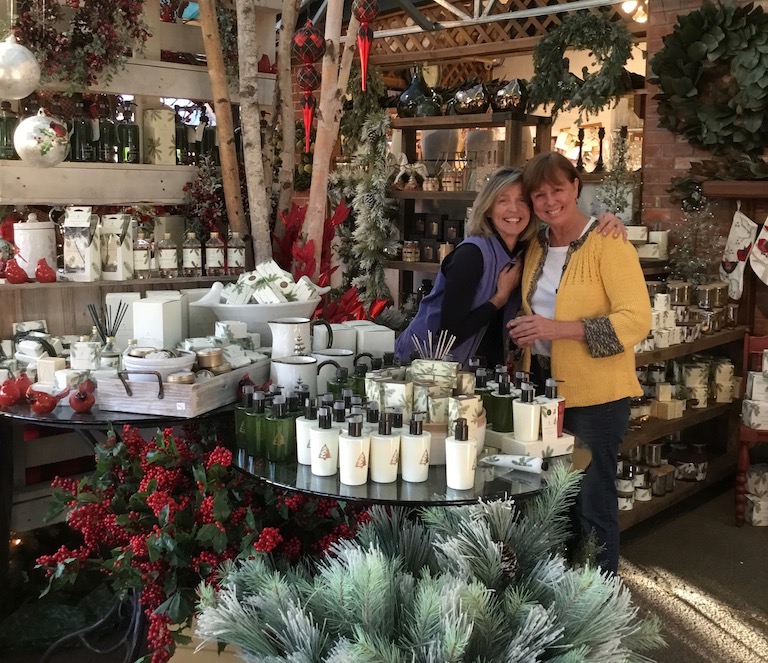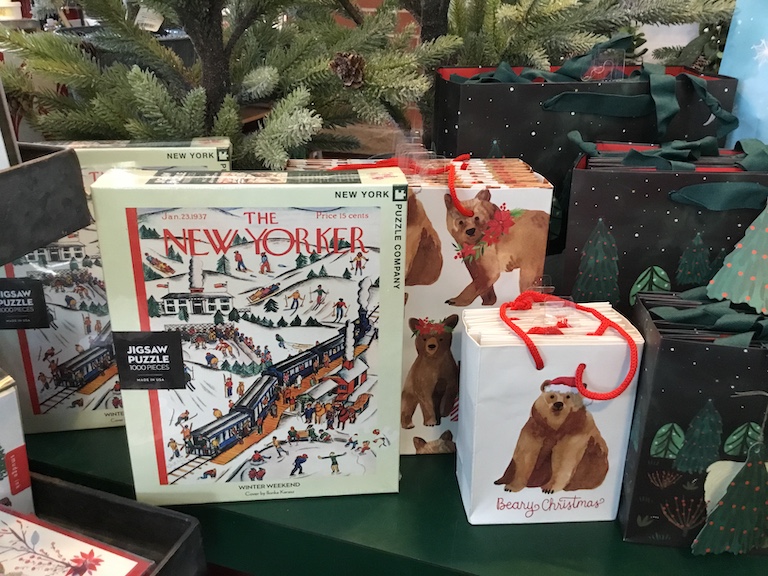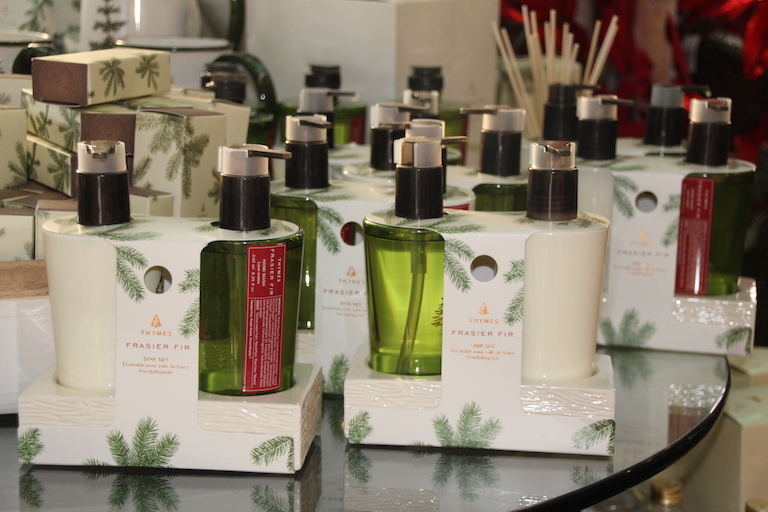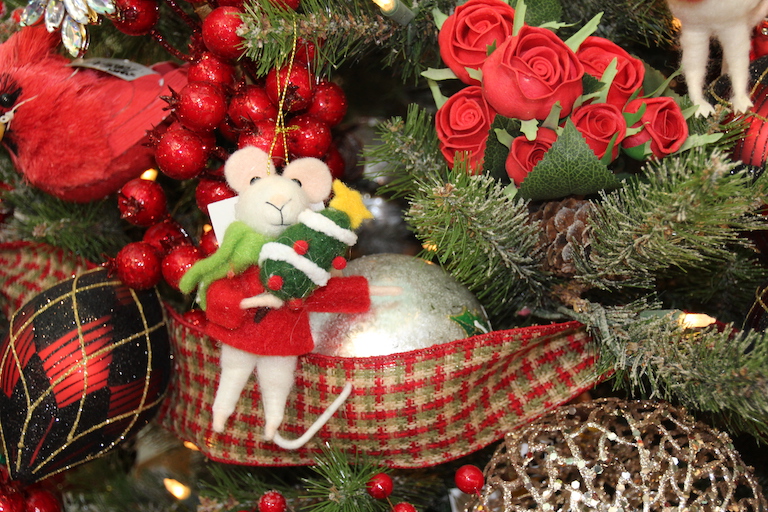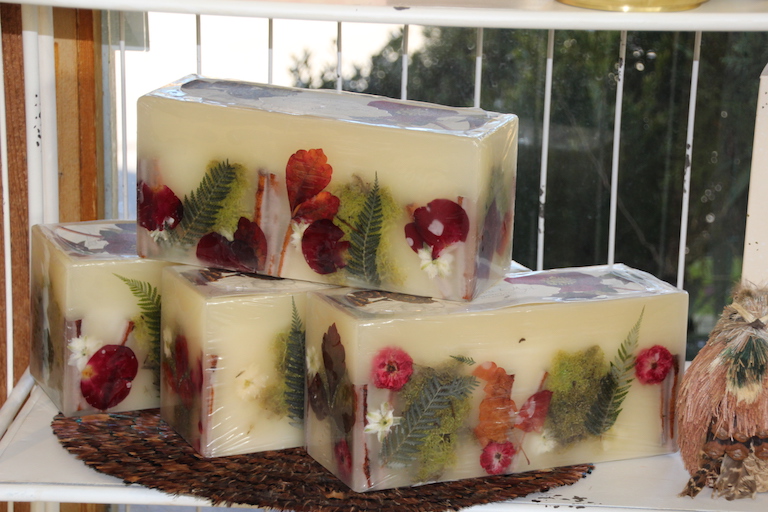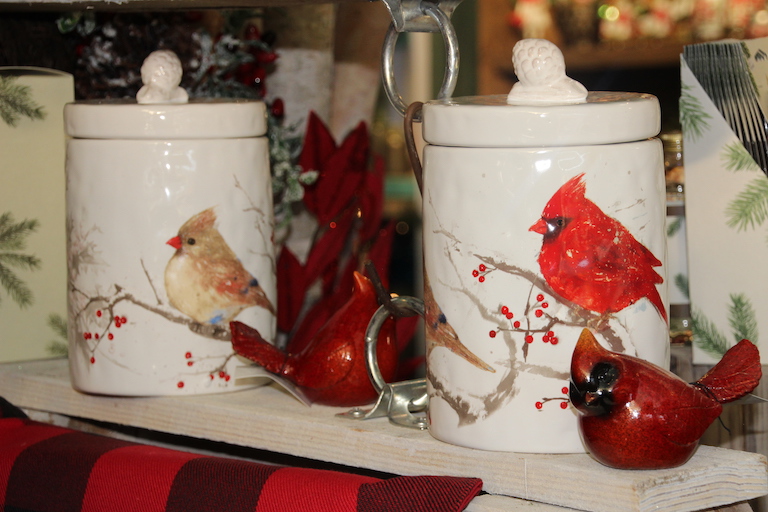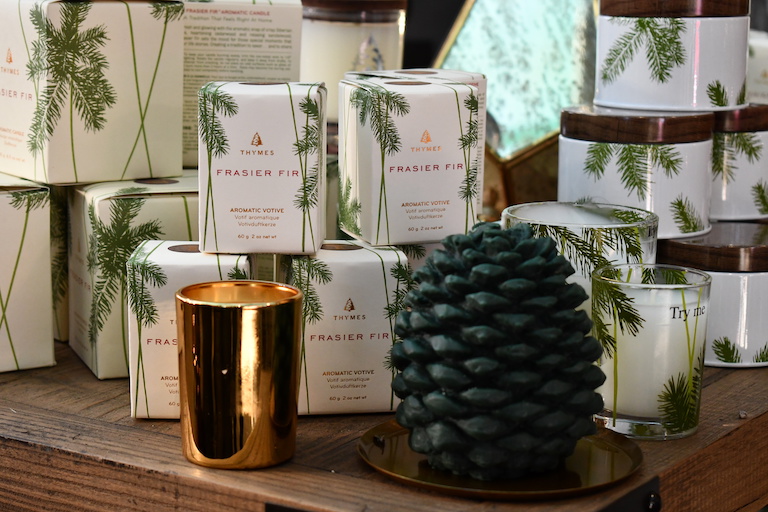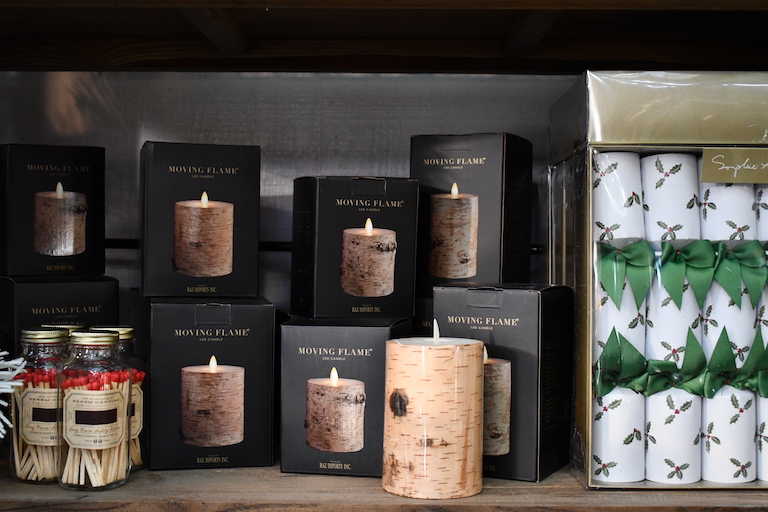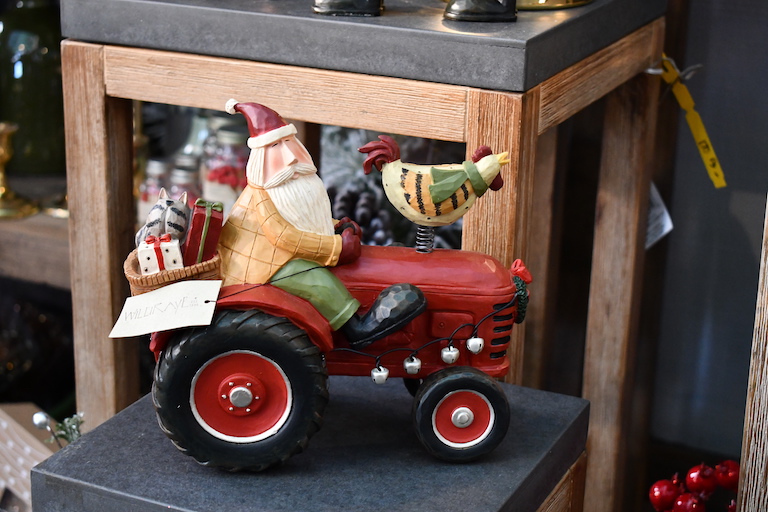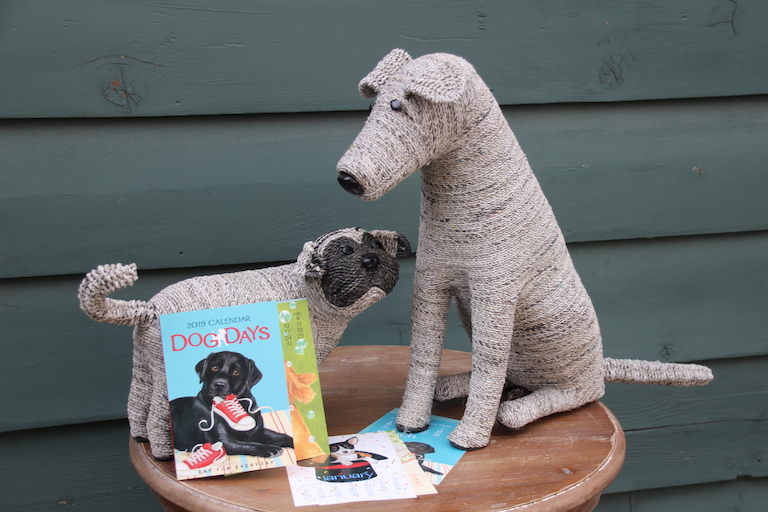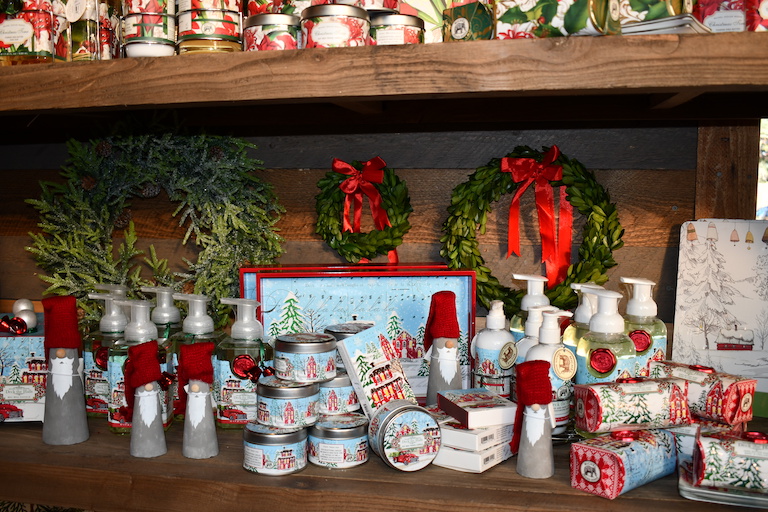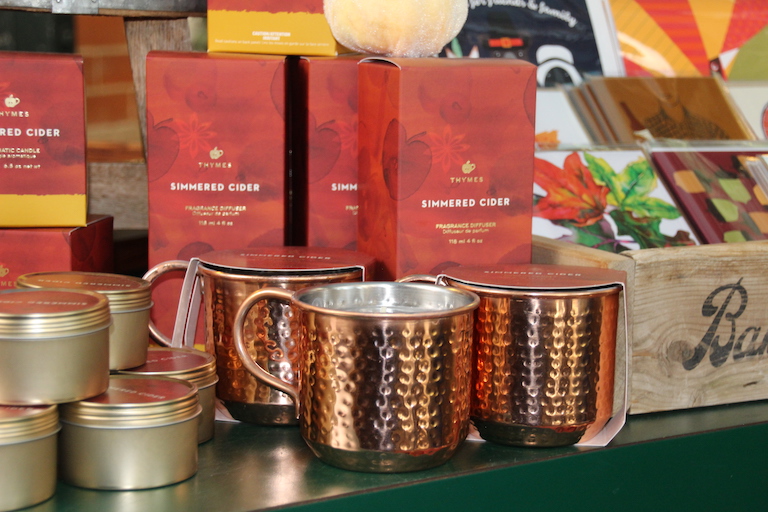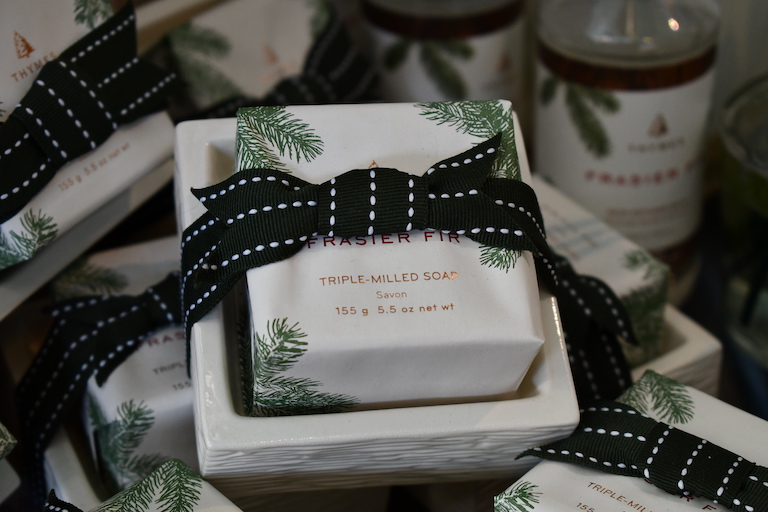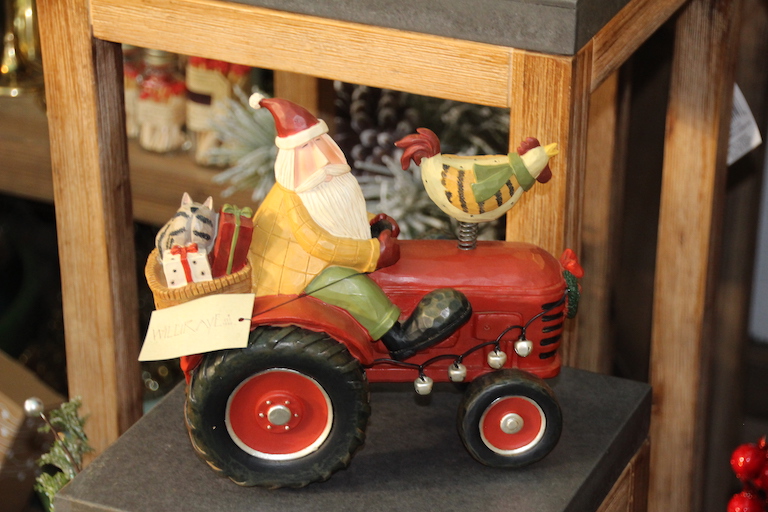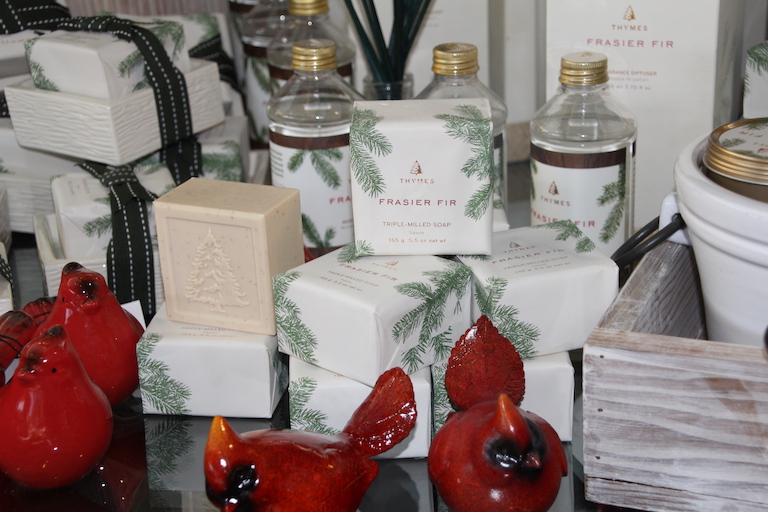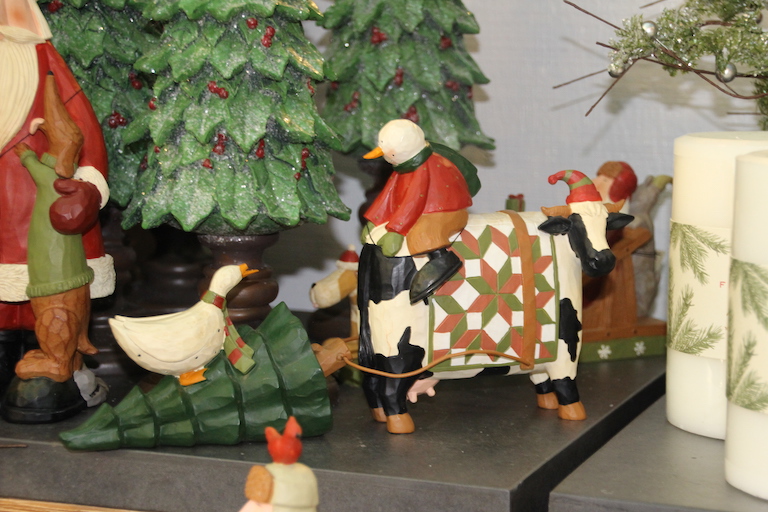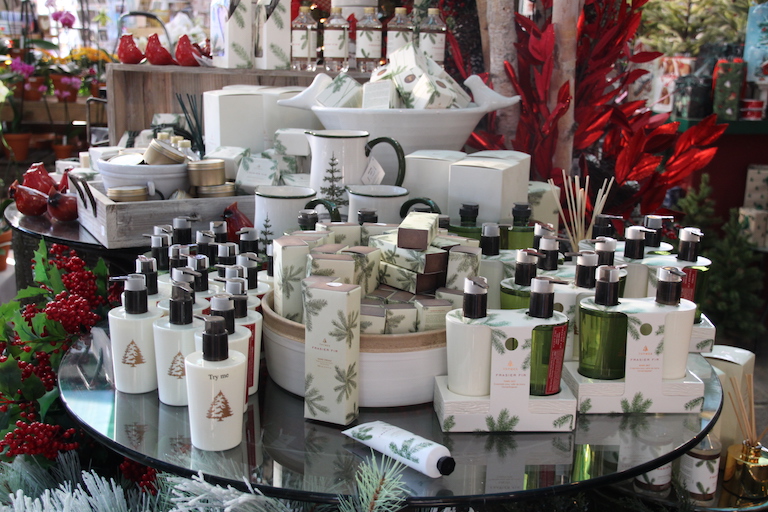 Becca and Heidi have been getting the store ready for the holidays. It looks great and smells so wonderful with all the new candles. Our favorite is the Frasier Fir line by Thymes' that captures the fragrance of freshly-cut Siberian Fir blended with aromatic cedarwood and earthy sandalwood. Before your guests notice the decorations or get their hugs, they will be welcomed by those fabulous scents of nature and the holidays. The candles come in beautifully designed containers and the line also features travel tins, lotions and soaps that make perfect stocking stuffers.
Thymes' also makes Simmered Cider candles that come in gorgeous reusable copper containers. Their fragrance is a blend of freshly-pressed apples mulled with crushed cloves, cardamom, hints of bourbon and malted rum that create a warm fragrant contrast to the crisp holiday air.
This year we couldn't resist buying Thymes' collection of Hot Cocoa candles. They smell so good. We love the Peppermint. The best way to warm up after a day in the cold is with a real cup of hot chocolate from our Mary Lake Thompson line, while lighting a Hot Cocoa candle. The Hot Cocoa candles come in a re-usable white ceramic mug with raised snowflakes on the sides.