Fall is a great time to plant cool weather veggies!
Monday, July 9, 2018 at 11:54 AM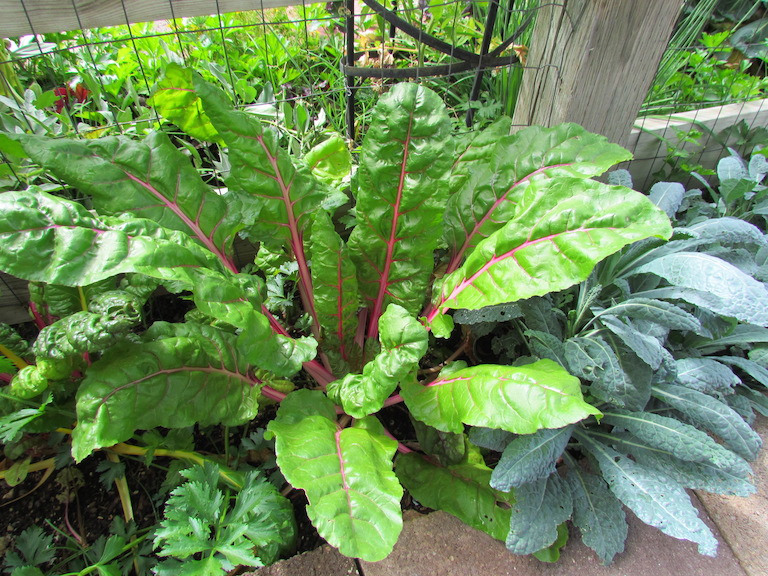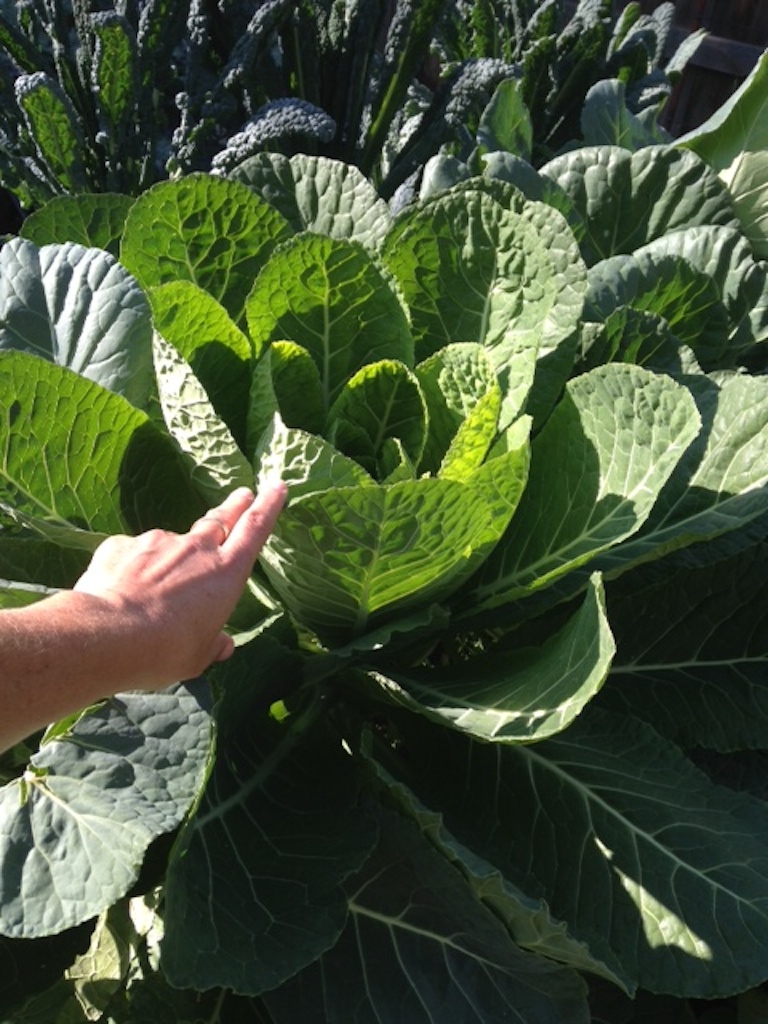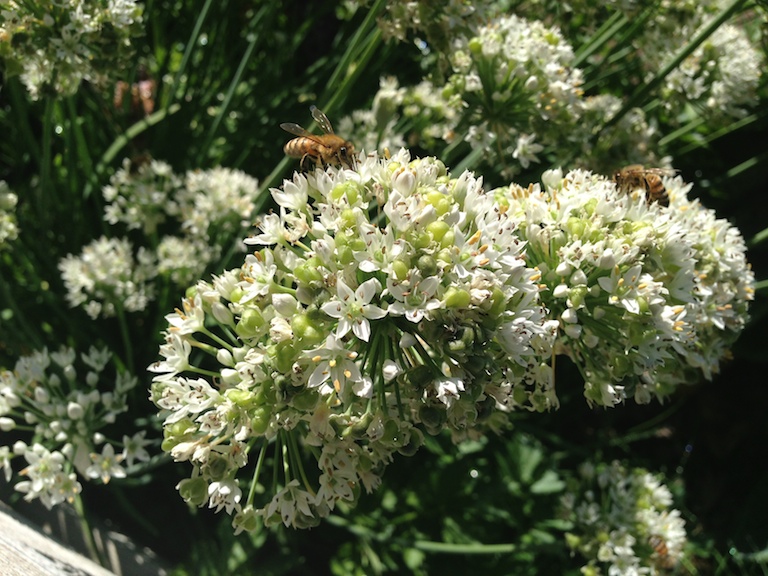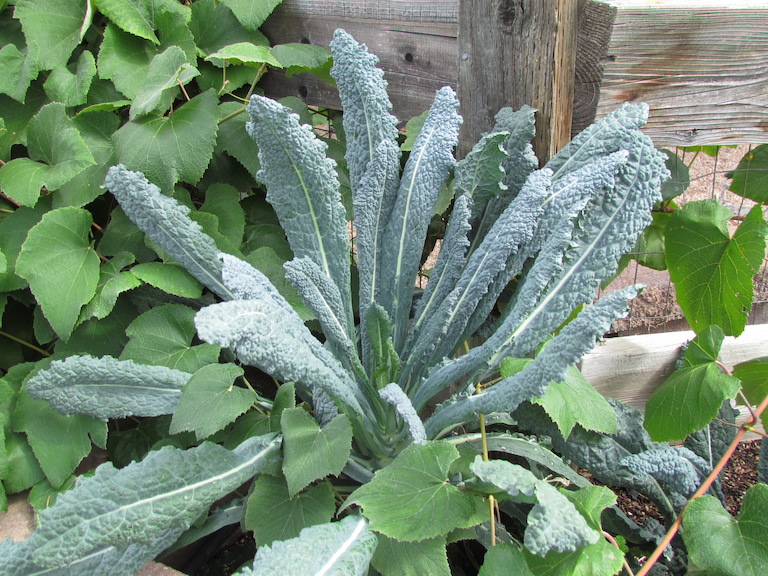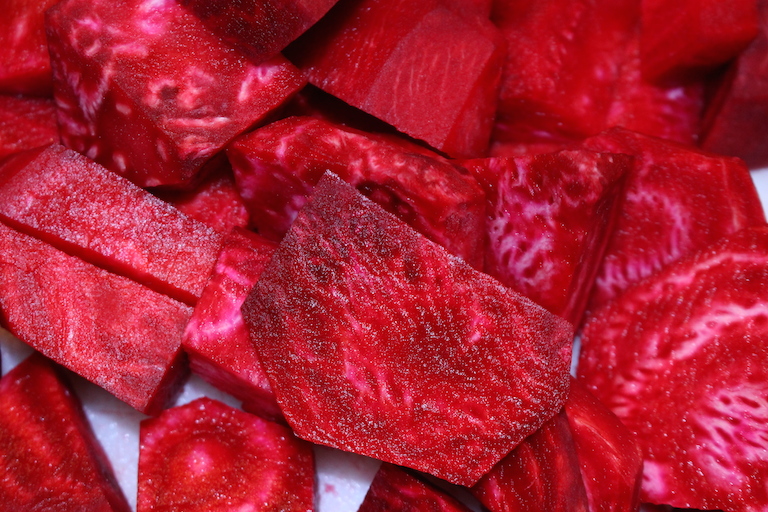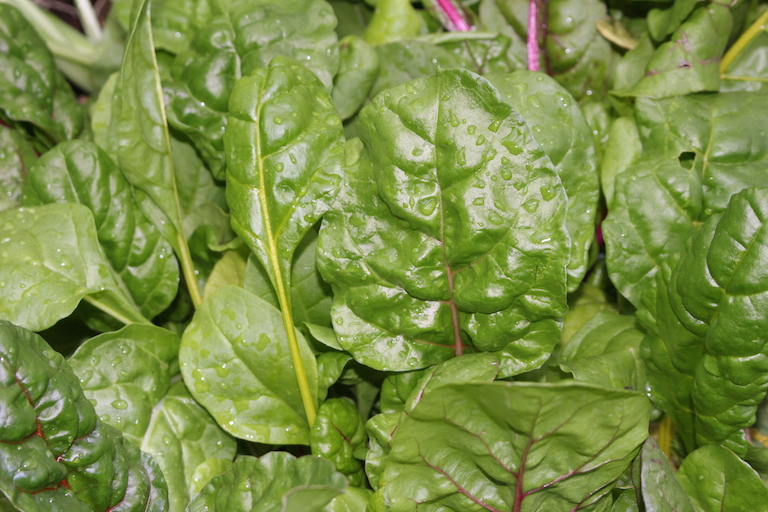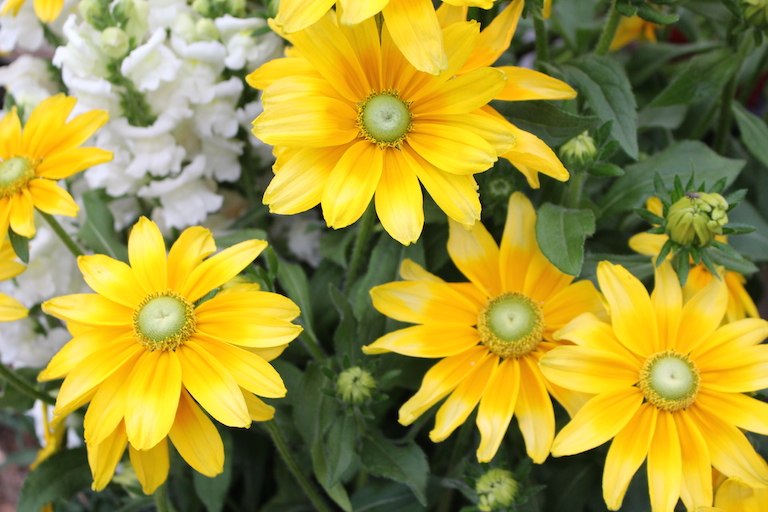 It's the perfect time to plant lettuce, spinach,mache and supergreens like spicy mizuna from seed. Autumn's warm soil temperatures encourage root growth for healthier seedlings. And, if you've been battling bugs, you'll be happy to find that there are fewer pests and diseases active in the fall and winter. Sow the seeds 1/4 inch deep and get them wet twice a day. Within a few weeks you can start picking tasty greens. Chard, kale, beets, and carrots can also be planted from seed now as they can all withstand the cooler temperatures that are on their way.
Botanical Interests Seed Company and Lake Valley are both local and they also both have a wonderful selection of heirloom, organic, non-GMO seeds. Their colorful lettuces are so beautiful that many of them even look like exotic flowers growing in the garden. We carry so many of their varieties that it's hard to choose which ones to plant. You also might like to try something a little more exotic like mache. Mache is also known as corn salad and it is extremely cold tolerant. It forms tiny rosettes in the fall garden. Mizuna is another good choice for this time of year. It's not quite as hot as the peppery mustard greens and goes well with other lettuces in mixed salads. When the leaves of mizuna mature, with it's mild, cabbage-like flavor, it's great for stir-fries or wraps.
Right now we have broccoli starts in the Garden Center that are the perfect size for transplanting into the fall garden. They love the cooler temperatures and will keep right on growing through the first frosts and snowfalls. We also have beautiful crimson red, Bull's Blood Beet seedlings. This is one of our favorite beets. The immature leaves are great in salads. The mature leaves are great beet greens and the beets make the most beautiful crimson juice that is delicious mixed with oranges and ginger. Chard, cabbage, arugula and spinach seedlings are all ready to plant right now. And don't forget the many different winter hearty varieties of kale. Kale is rich in vitamins A, K and C and is an excellent non-dairy source of calcium. It is also high in magnesium, which together with vitamin D helps our bones absorb calcium. 'Lacinato', better known as Dinosaur or Black Tuscan, with it's slender blue-green leaves is an excellent winter variety with an awesome flavor. 'Red Russian' is a beautiful plant with gray-green leaves and vivid purple stems. Dwarf blue, curled kale is one of our favorites. The leaves are not only beautiful, but are extremely nutricious and easy to grow and taste so good in winter soups and stir-fries.
Don't forget the salad herbs. Clumps of chives can be planted now and will winter over without any problem. You might want to try some of the garlic chives too. They have slightly thicker and flatter leaves and white flowers instead of purple. Bees love those white blossoms, and you'll love the garlicky flavor. The flowers mature and turn into beautiful seed pods filled with tiny black seeds. Be careful. If you let them go to seed in your garden, you'll have enough chive seedlings for the entire neighborhood next spring, summer and fall. Thyme, parsley, sage and chervil are also good additions right now. Fall is also the perfect time to plant a few cloves of regular garlic.
Radishes are another great fall crop. They love the cooler temperatures and mature in as little as three to four weeks. Plant them in full sun in good, pourous soil about a 1/2 deep. Thin them out after they sprout to an inch or two apart. Use the thinned sprouts in salads and sandwiches. Our favorite radish is still French Breakfast.
When the nights start getting really cold, you can extend the season with row covers. There are several grades of row covers that give you different degrees of frost protection. You can choose light, medium or heavyweight and place them directly on top of your crops in early fall. When we start getting heavy frosts and snow, you'll need to float the row cover or plastic or greenhouse poly over hoops or other supports to keep from damaging the foliage. To make hoop tunnels, start by pounding 1 foot long rebar stakes every 3 feet along both sides of your garden crops leaving 6 inches of the rebar exposed. Hoops can be easily made with 10 foot lenths of 1/2 inch wide PVC electrical conduit. Bend the conduit into an upside-down U shape over your crops, and slip the PVC over the rebar. To keep the row covers, plastic pieces or greenhouse poly from blowing away in our Boulder winds, it's a good idea to also secure them by placing sandbags or rocks along their edges.
Fall is also a great time to plant perennials in the flower bed and many of them are now 20% Off. Tulips, daffodils, hyacinths, crocus, snowdrops and all the other spring blooming bulbs will be here soon. The winter pansies have started arriving. You can plant them now or wait until the bulbs arrive. After you plant your bulbs, cover them with soil and then plant winter pansies over the bulb bed. The pansies will give you fall and winter color and they'll be perfect partners for your tulips and daffodils when they bloom next spring.