New Shipment of Fragrant Edible Citrus Plants
Friday, July 5, 2019 at 7:30 AM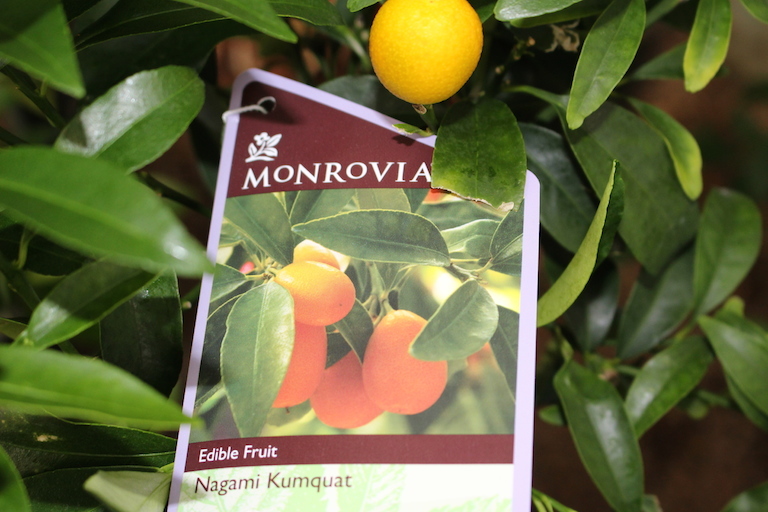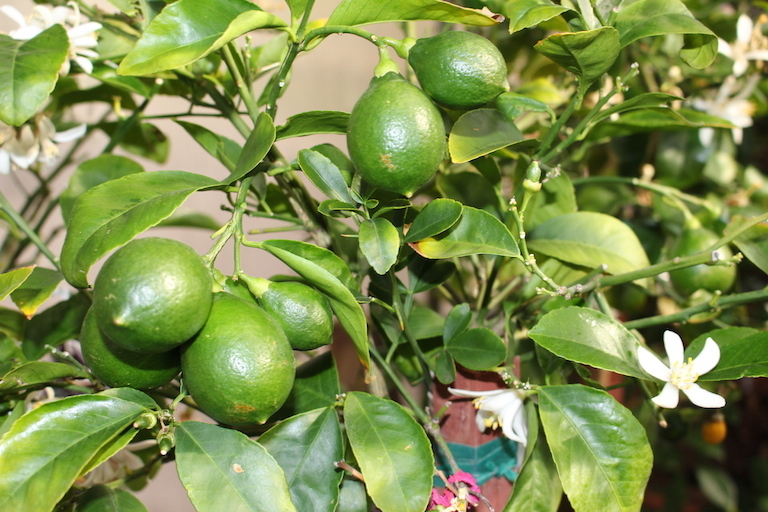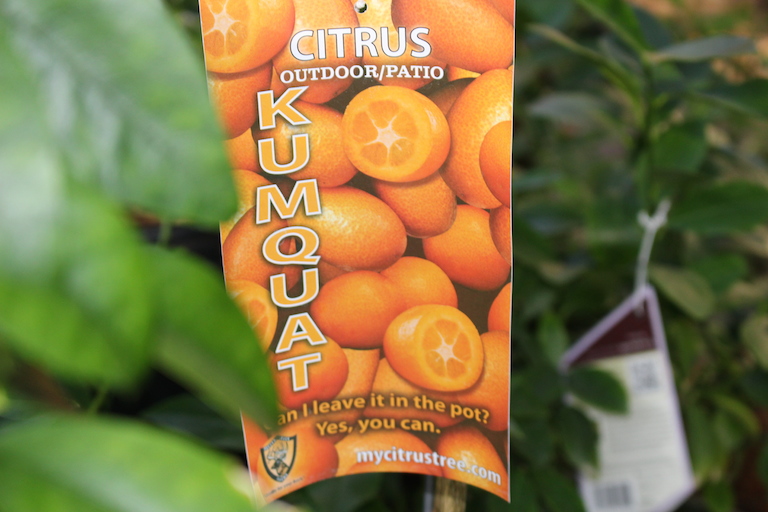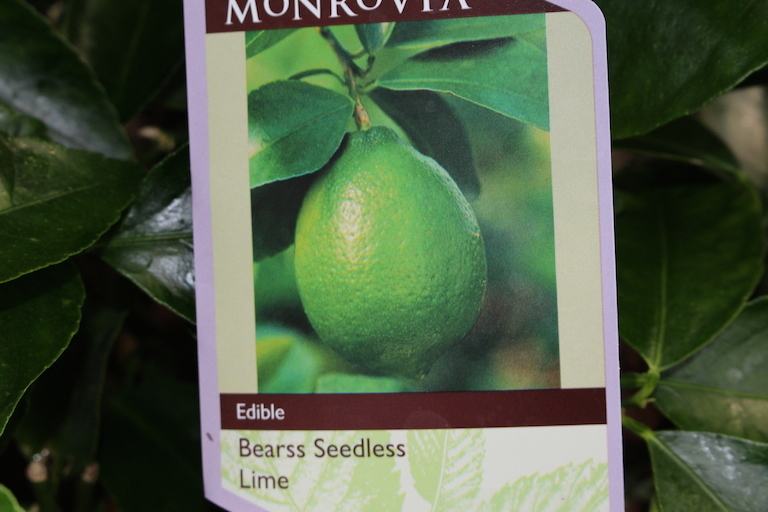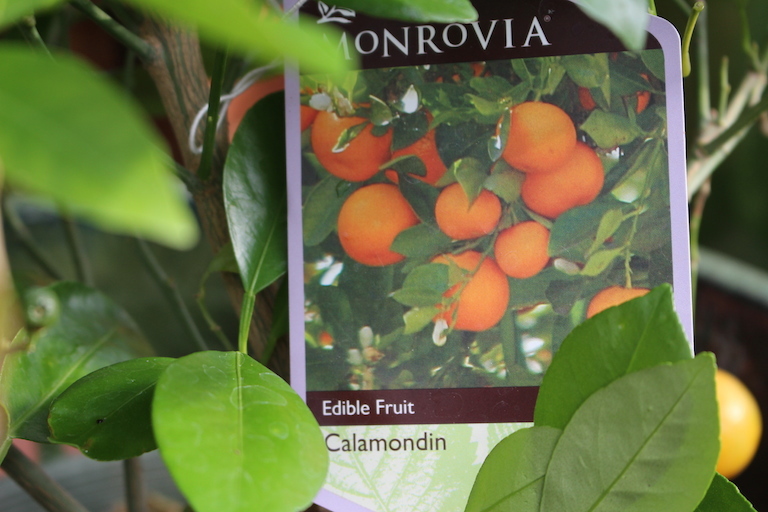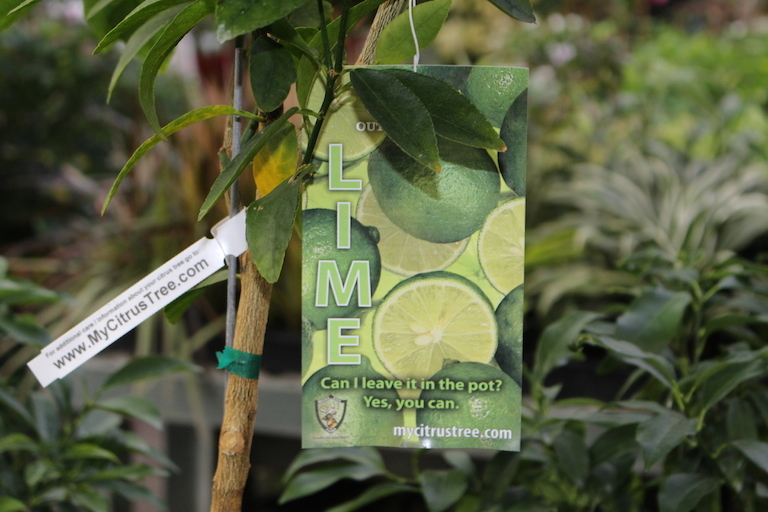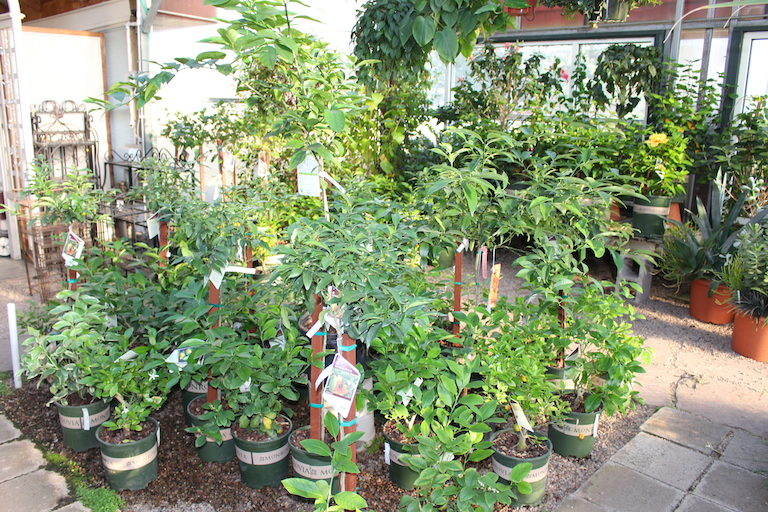 We are very excited about our new shipment of citrus plants that you can grow indoors in the winter and then outside on the patio in the summer. Nothing seems to be as refreshing and fragrant as a citrus blossom when we are in our winter doldrums and those same bright and cheery blossoms, along with glossy green leaves and edible fruit, are the perfect addition to the summer landscape. All the citrus that we carry are sun lovers. They need a bright, sunny window indoors or filtered sun outdoors. They don't like to have wet feet so give them a home in a pot with a drain hole and plant them in a good well drained potting soil like our own Sturtz and Copeland soil mix. Feed them once every 6 to 8 weeks with a solution of Fertilome's Blooming and Rooting soluble plant food to give you a healthy fruit bearing, flowering plant all year long.
Some of our favorite citrus:
Calamondin Orange
Citrofortunella mitis
This is one of the easiest citrus to grow with its small, juicy, sour orange fruits that are excellent for preserves. Fragrant white flowers back dense green foliage and the plants set fruit intermittently throughout the year. Ripe fruit holds well and you will often have flowers, green fruit and ripe fruit all at the same time.
Bearss Seedless Lime
Citrus aurantifolia 'Bearss' Seedless
This citrus does very well in a container and it produces limes that are lemon sized, juicy, and seedless.
Improved Meyer Lemon
Citrus limon 'Meyer Improved'
The fragrant white flowers on this lemon produce thin skinned, delicious lemons. Beautiful glossy green foliage makes it an attracive container plant all year long.
Dwarf Redblush Grapefruit
Citrus paradisi 'Dwarf Redblush'
This is an improved dwarf variety with fewer seeds. Both the flesh and the rind have a beautiful blush red color.
Pink Variegated Eureka Lemon
Citrus limon 'Eureka Variegated Pink'
Even without the fruit this is a gorgeous plant with green and white variegated leaves. The new foliage has a pink tint. And the bright yellow fruit is a bonus.
Nagami Kumquat
Fortunella margarita 'Nagami'
This small tree produces bright orange, tart tasting oval fruit. You can eat them without peeling as the rind is delicate and sweet.