Christmas Trees in Snowy Boulder Colorado
Friday, November 18, 2016 at 11:02 AM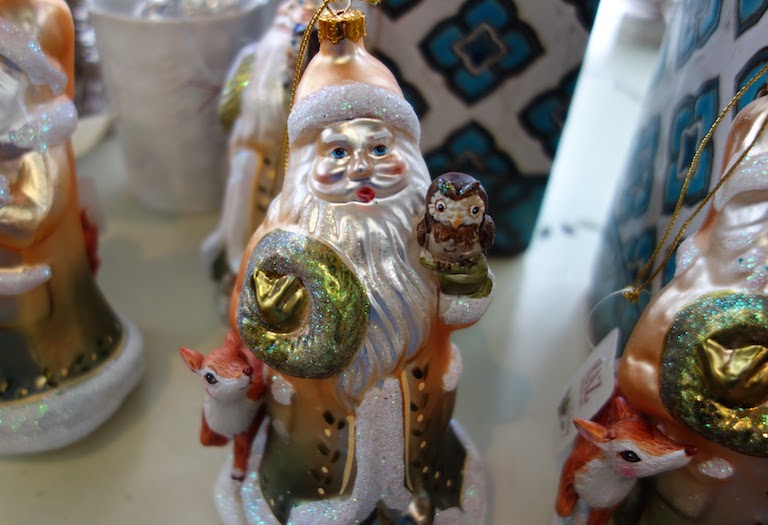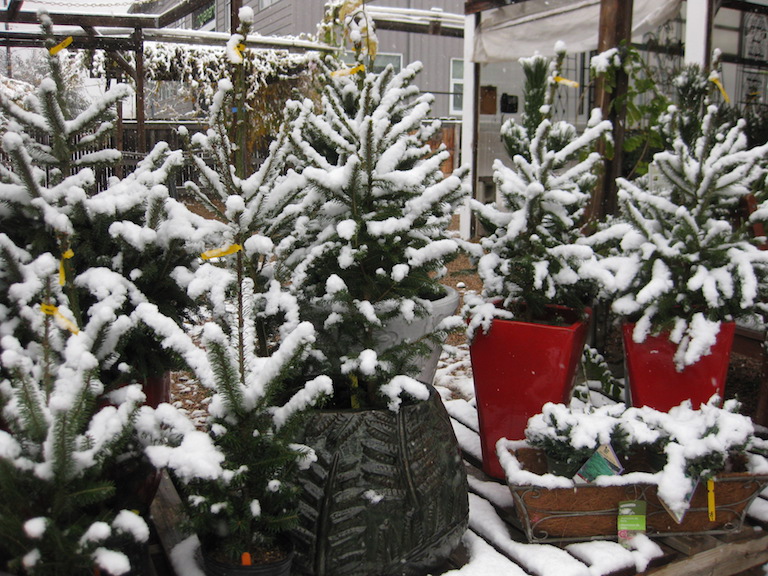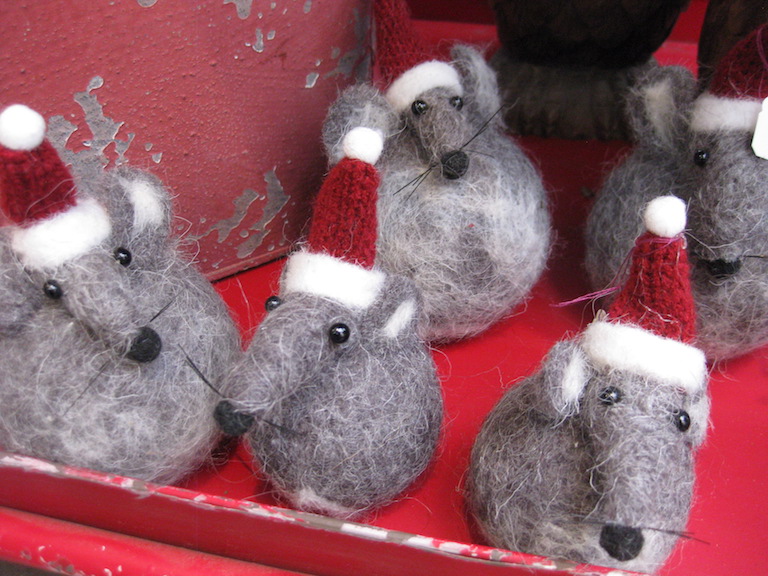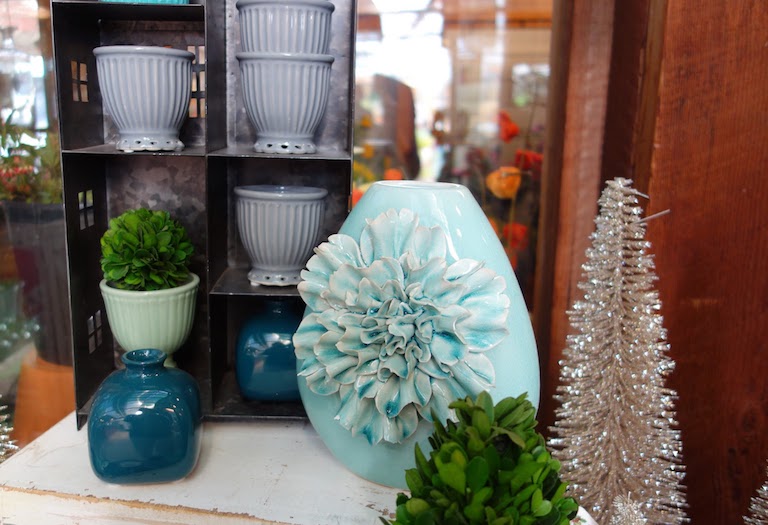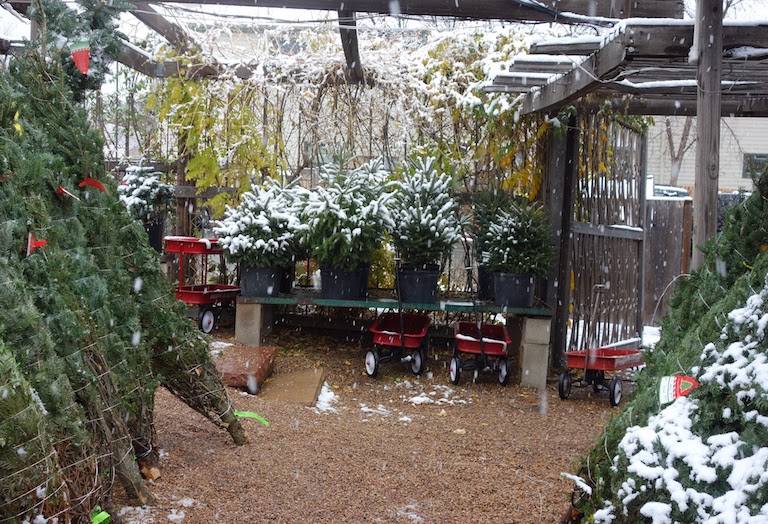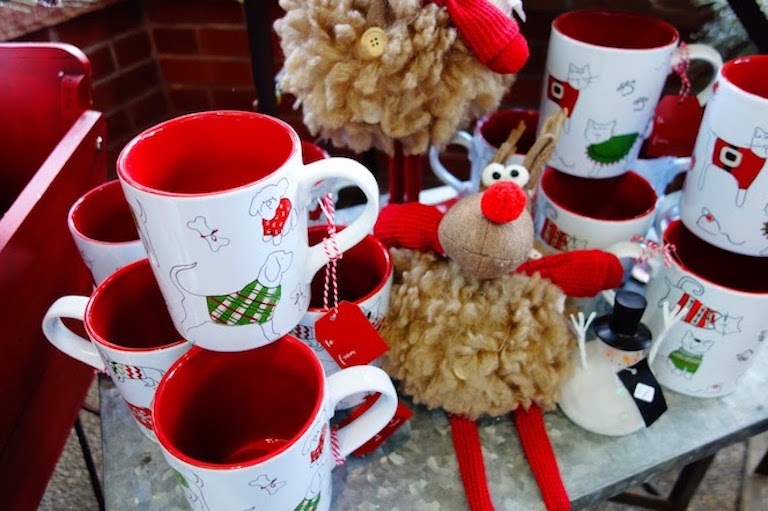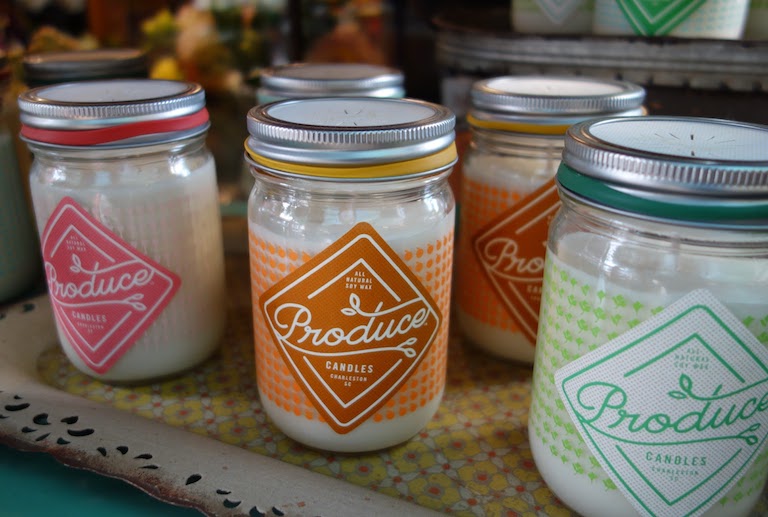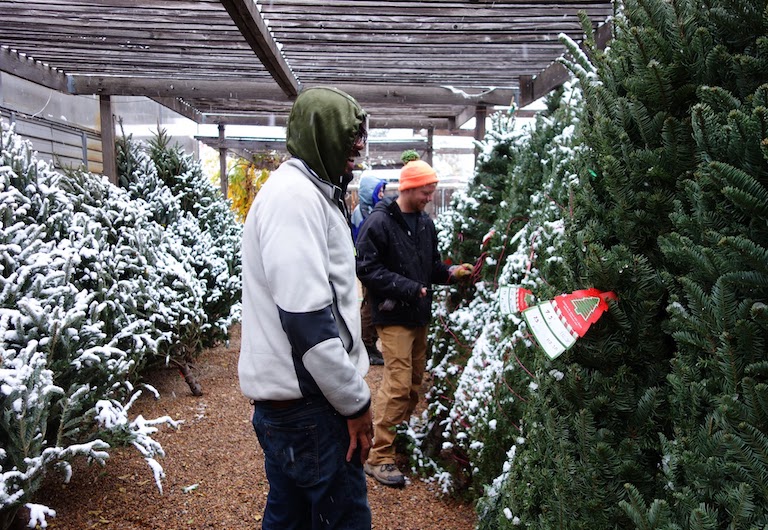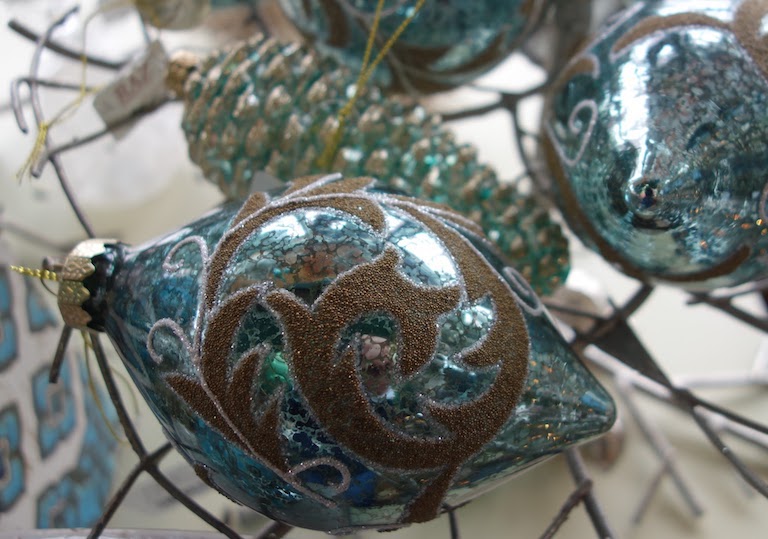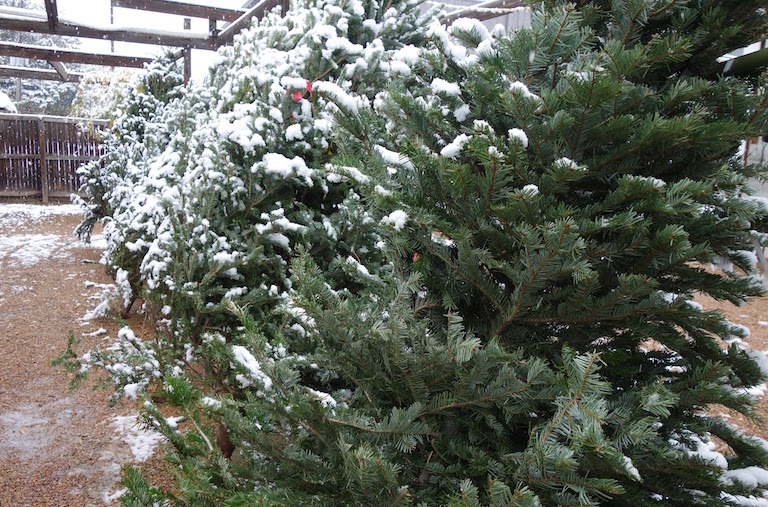 On November 17, 2016 Boulder received it's first real snowfall of the season. So timely for us as our first delivery of fresh cut evergeen trees from the Pacific Northwest came at the same time.
The Noble Firs are gorgeous and smell so good with that aromatic fir fragrance. Noble fir is the classic Christmas tree with lush, blue-green, short stiff, up-facing needles. Noble fir branches are layered and open to perfectly show off your favorite ornaments. Their branches are strong enough for the heaviest and largest ornaments too. Noble firs are one of the best trees for locking in moisture. They resisting drying out which is a great plus in Boulder's arid climate.
The Nordmann fir trees have short dark green, glossy, soft neeles that lay flat on the branches. Nordmann have always been the most popular tree in Europe and are are fast becoming America's favorite too.
We also have a great selection of potted live Christmas trees this season. They are perfect additions to your outside pots on the front porch or patio for the winter.
Our designers are making custom evergreen wreaths with red velvet bows, pinecones and beautiful ornaments. They can create a special one just for you with your colors and decor in mind.
The evergreen garland is especially nice this year. The cedar garland drapes beautifully along stairs and banisters. The mixed evergreen garland is especially fragrant this year.
The Christmas tree lot sales reps are always there to help you pick out your tree, wreaths and garland. They'll be happy to bundle your purchases and put your tree on your car. Set up and delivery of your tree is available too.